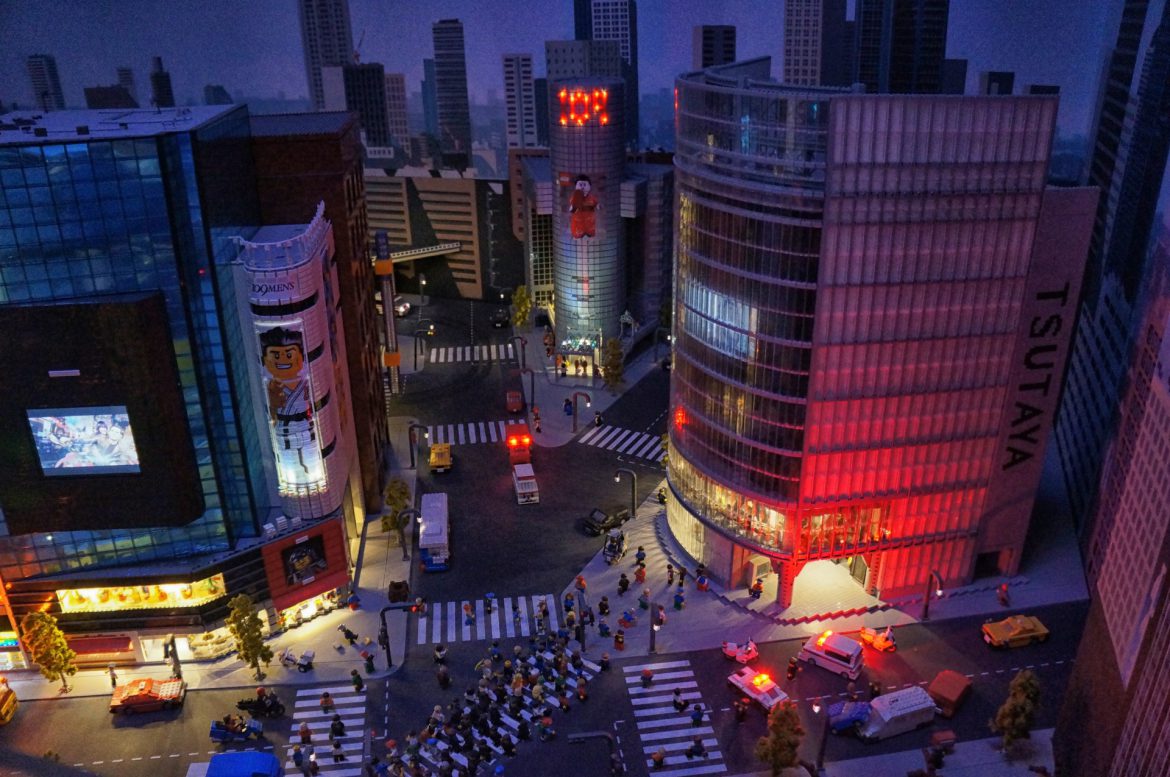 I've finally got a chance to sift through our first trip to Tokyo this summer with Josh's parents. We enjoyed fascinating districts such as Shibuya, Harajuku, and Akihabara, and I also had the pleasure of experiencing a long awaited dream- The GHIBLI Museum in Miitaka! My eyes were basically filled with tears the whole time. No photography was allowed inside the building, but trust me, it was worth the tense quest for elusive tickets and then some!
CookieTime, a New Zealand favorite, in Harajuku: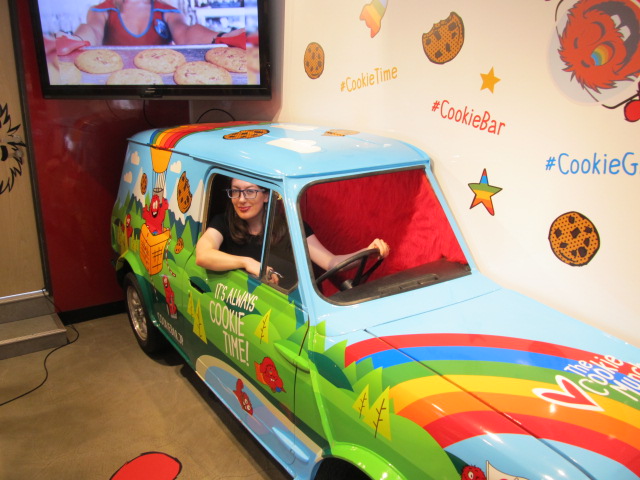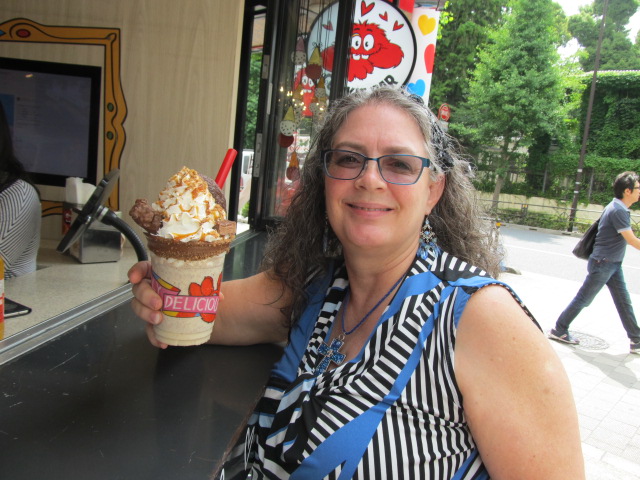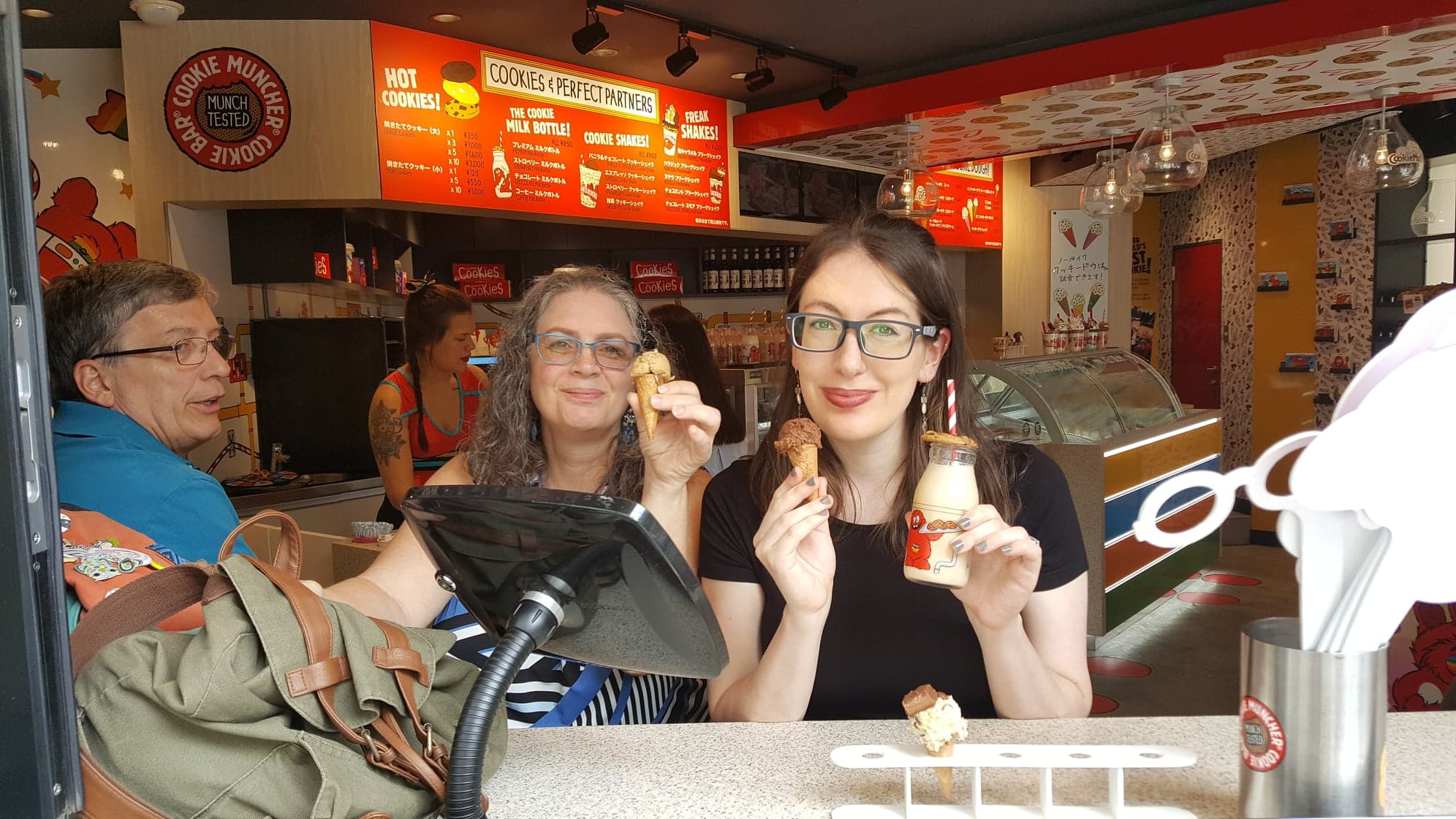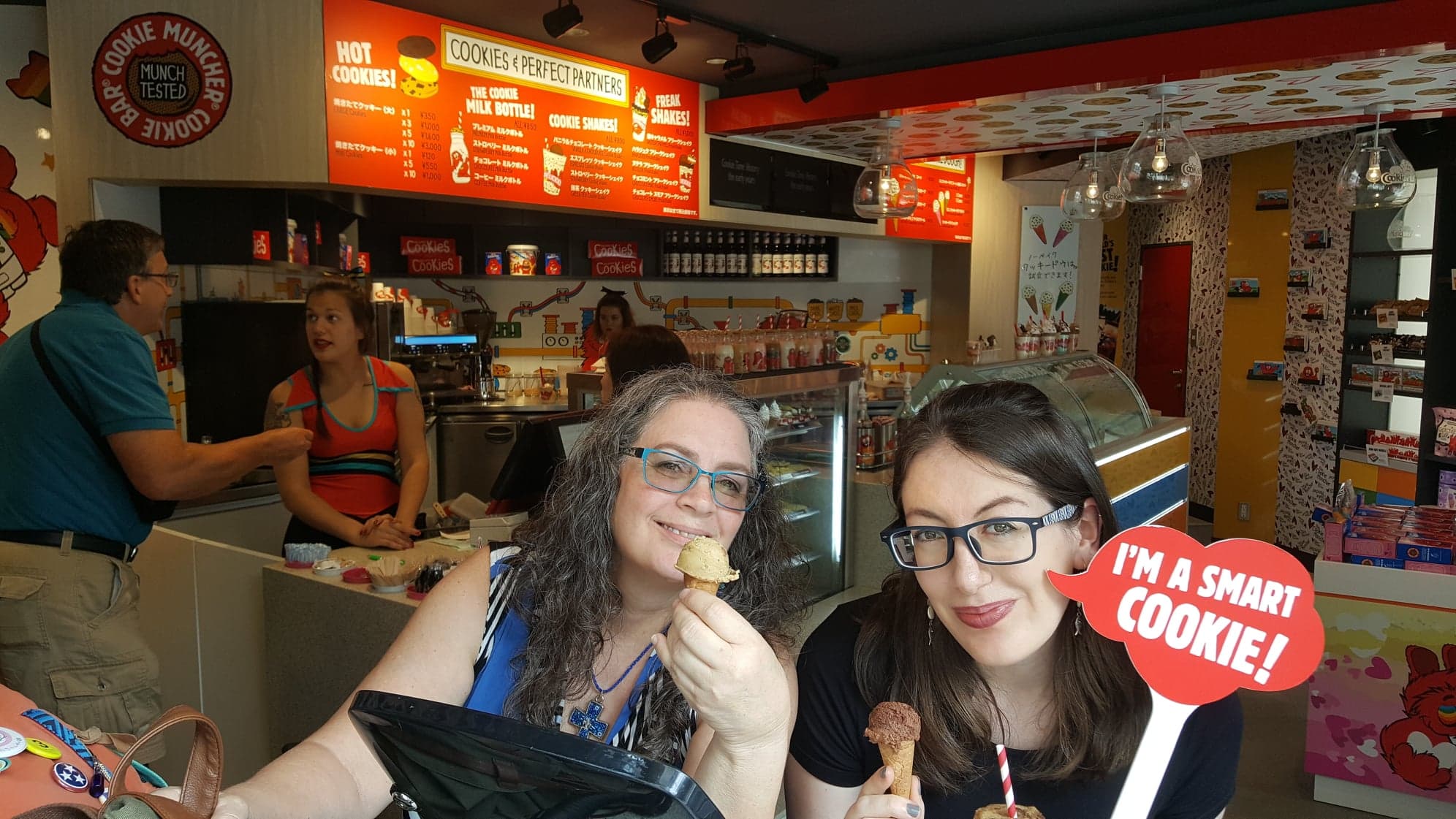 The exterior of the Ghibli Museum: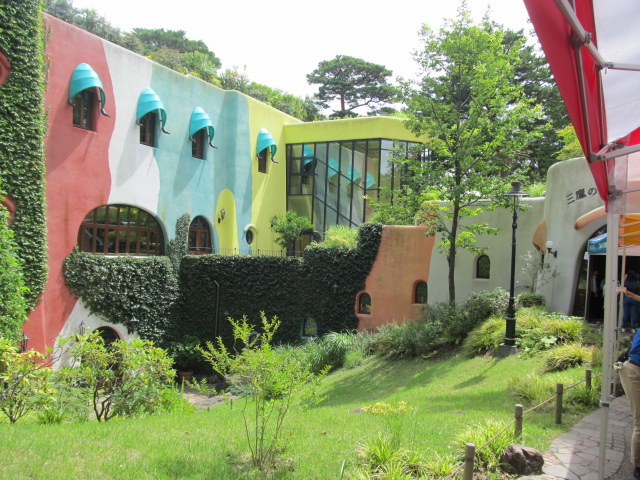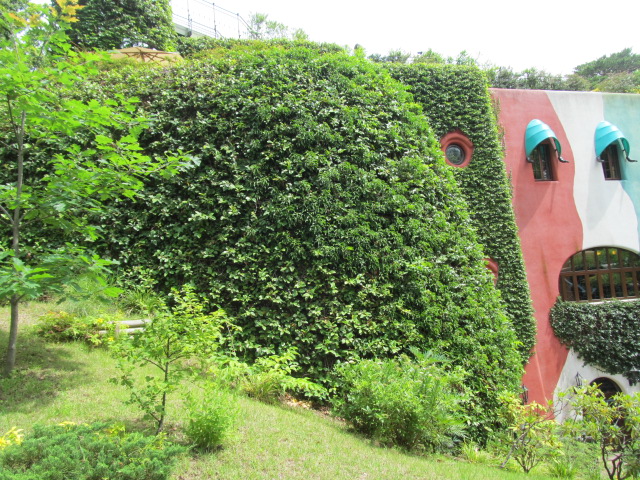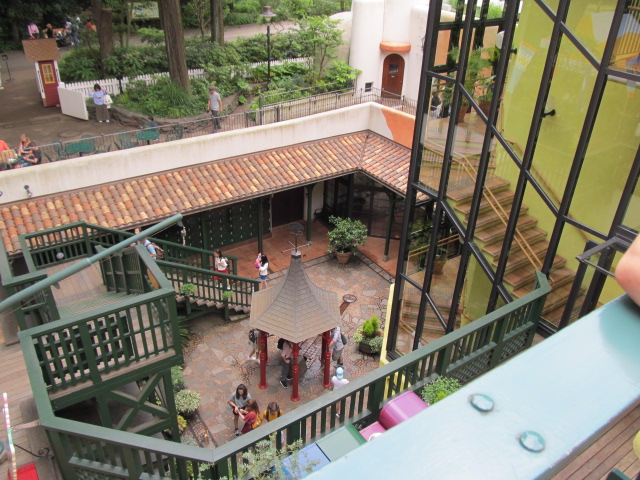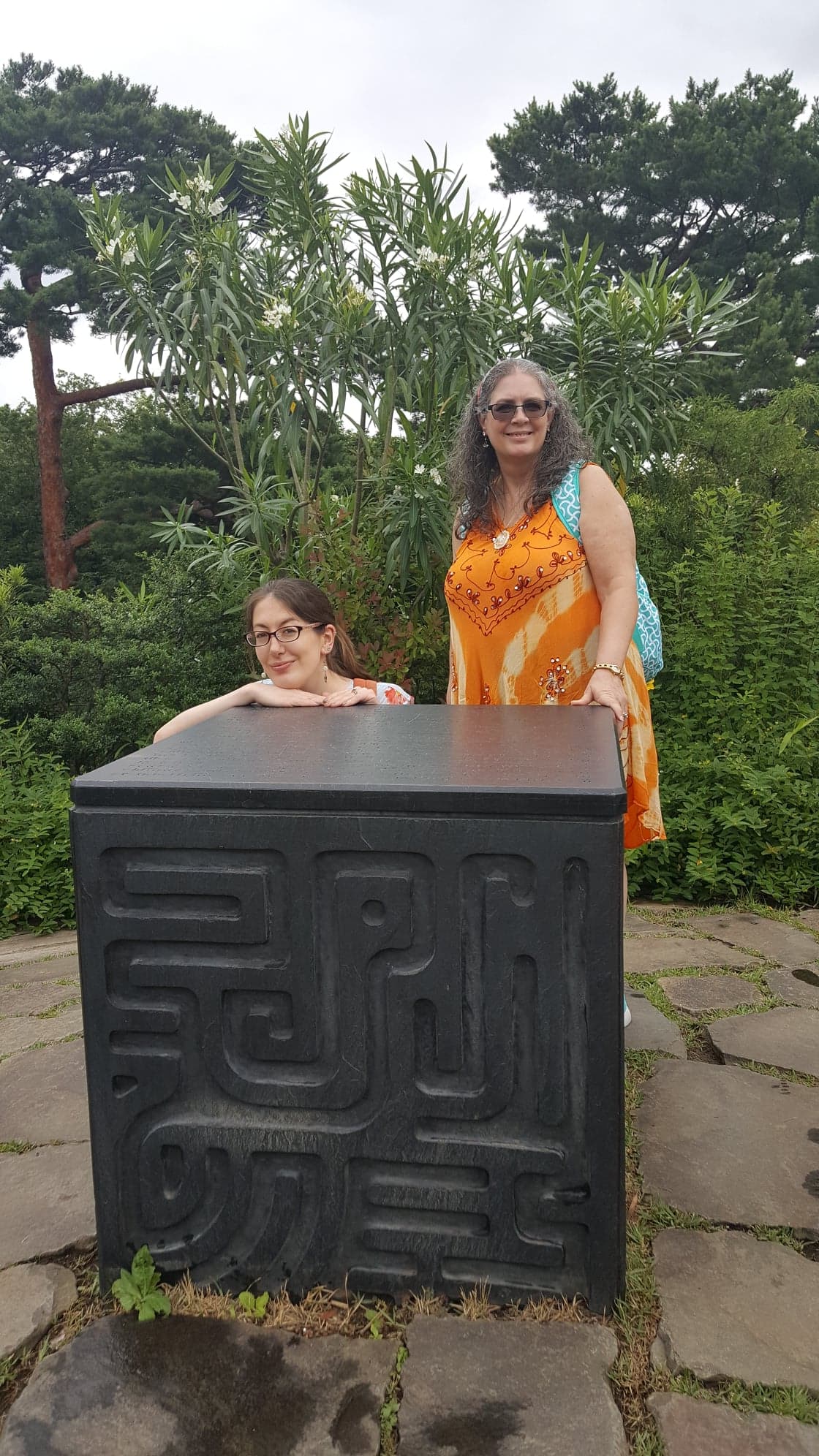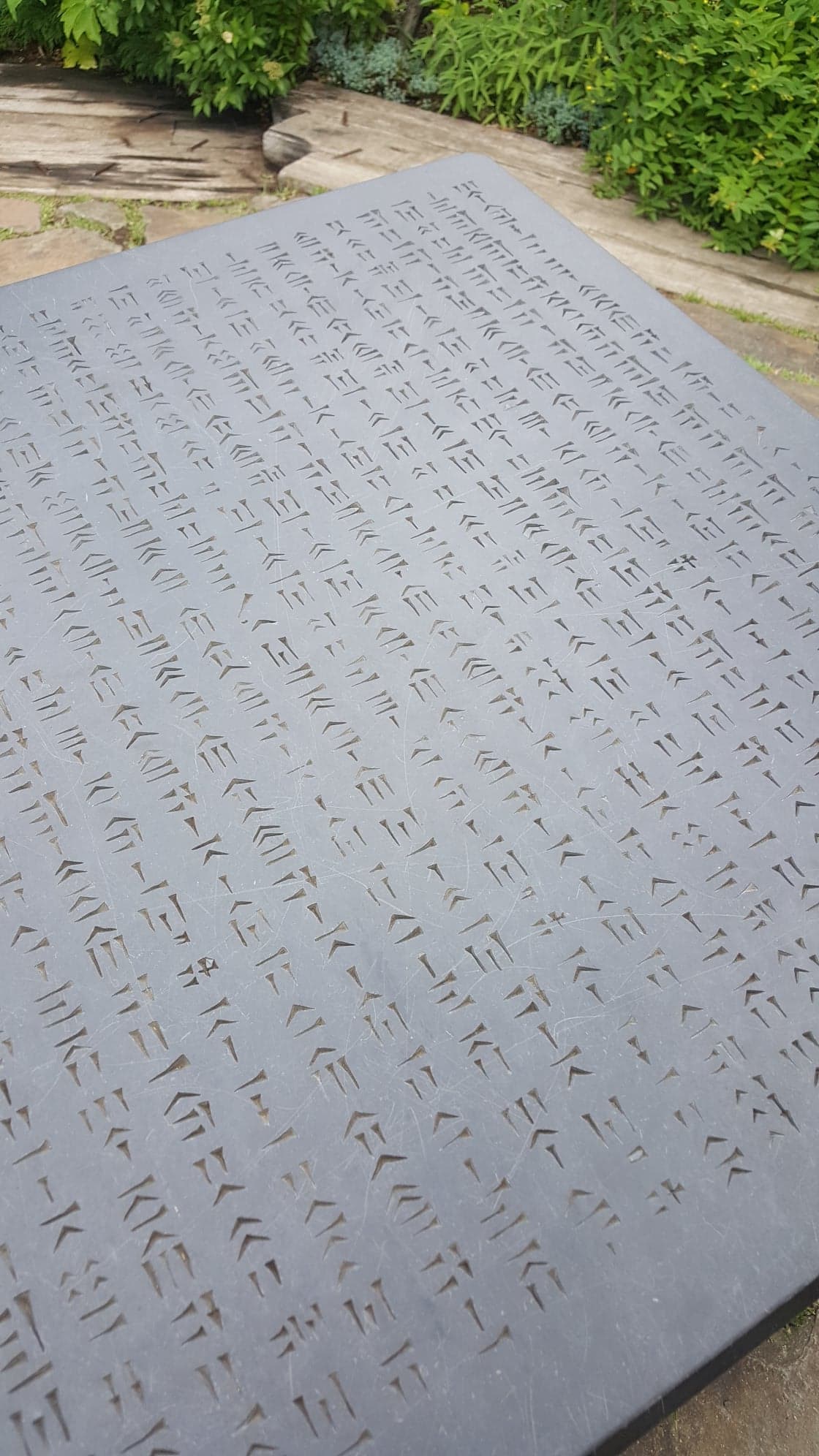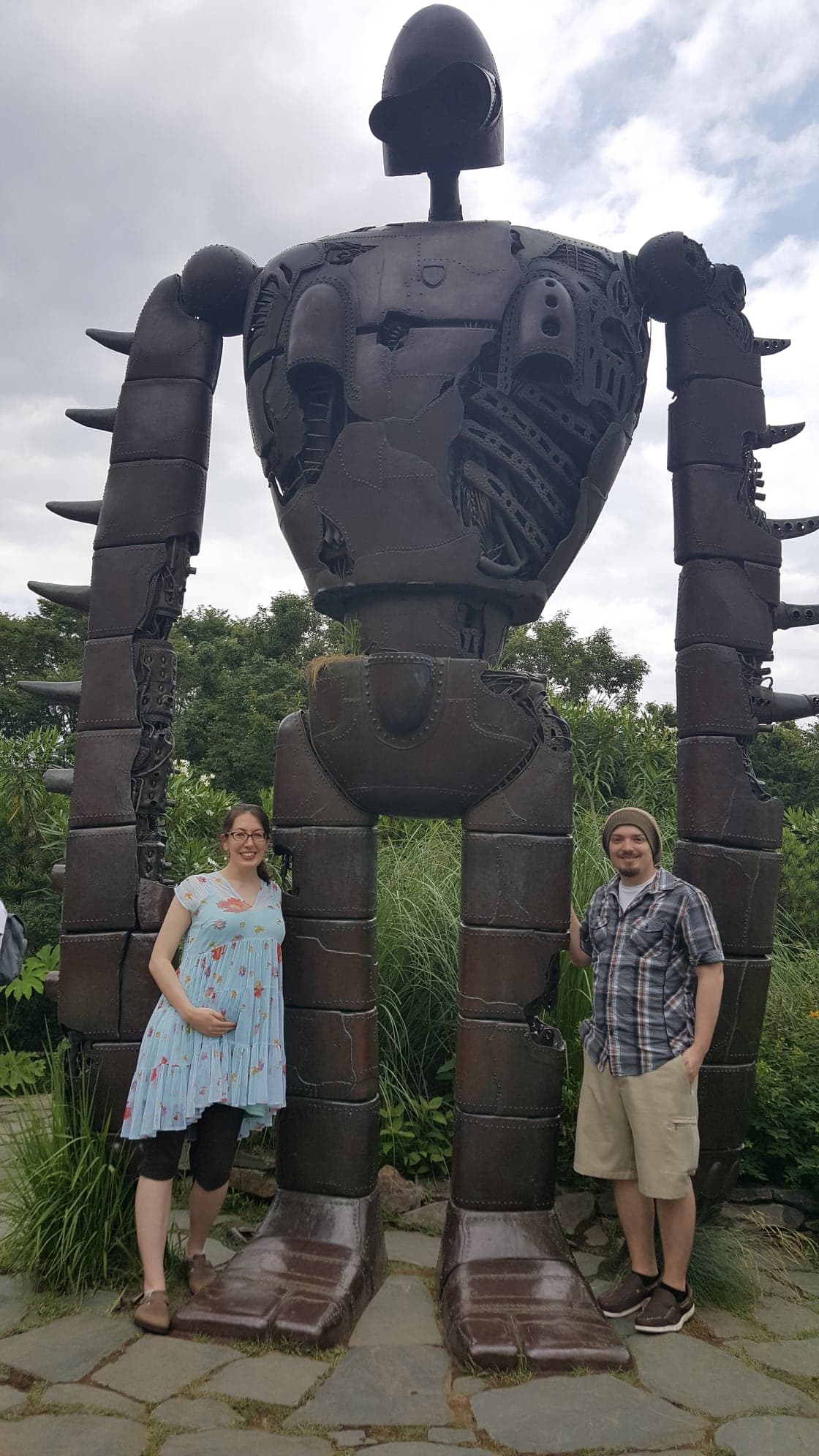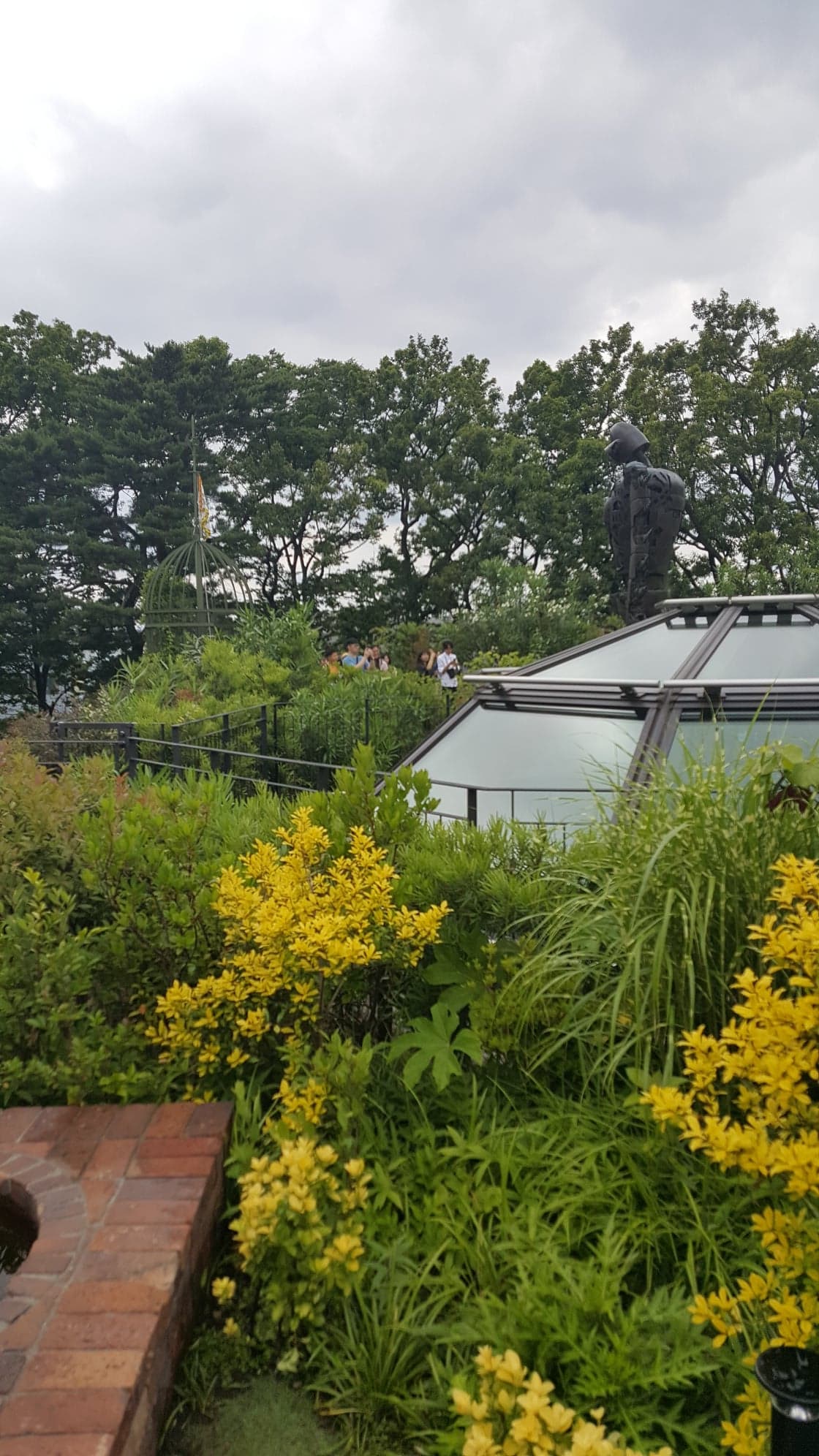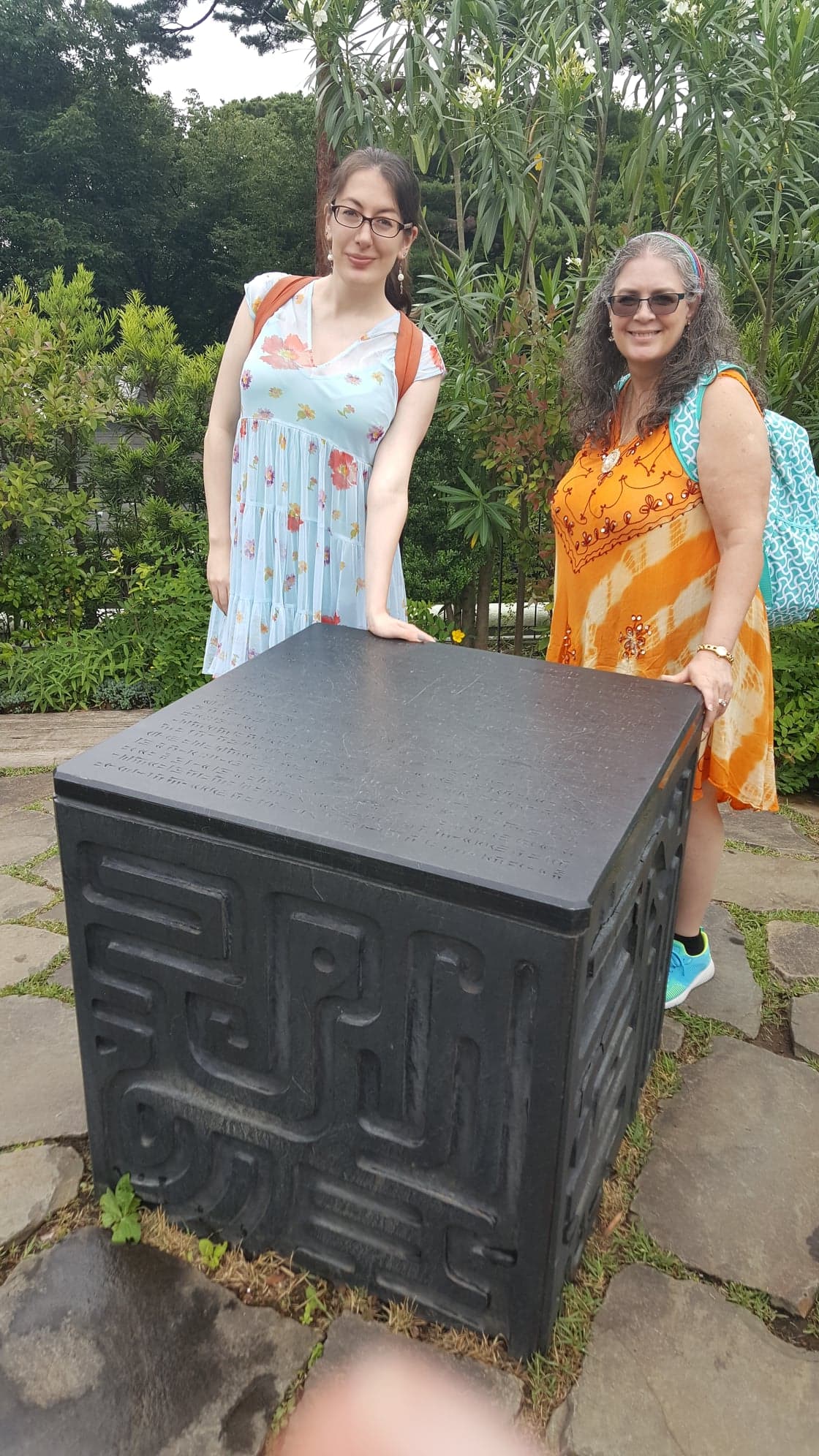 The Straw Hat Cafe in the Ghibli Museum- worth the wait!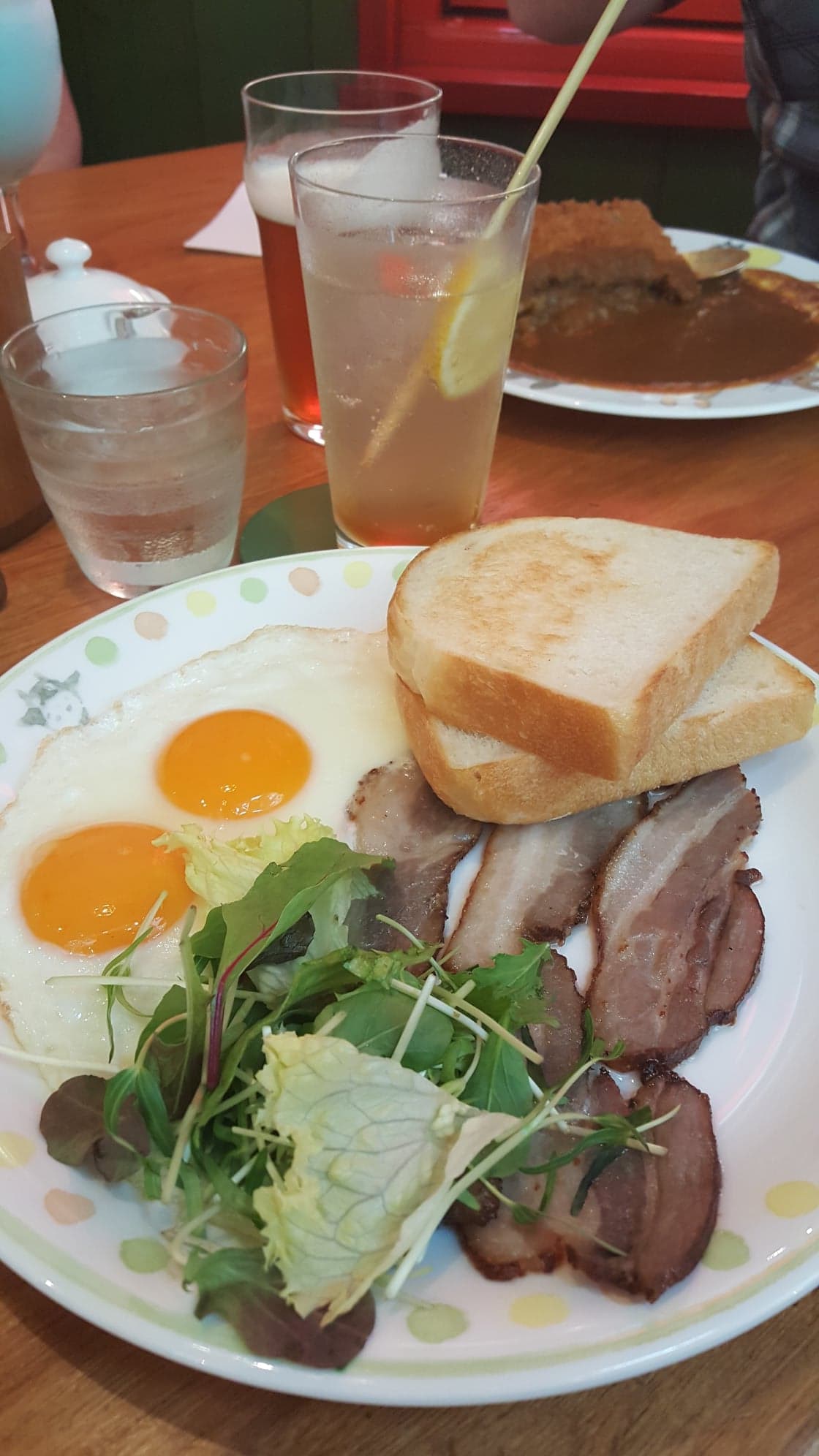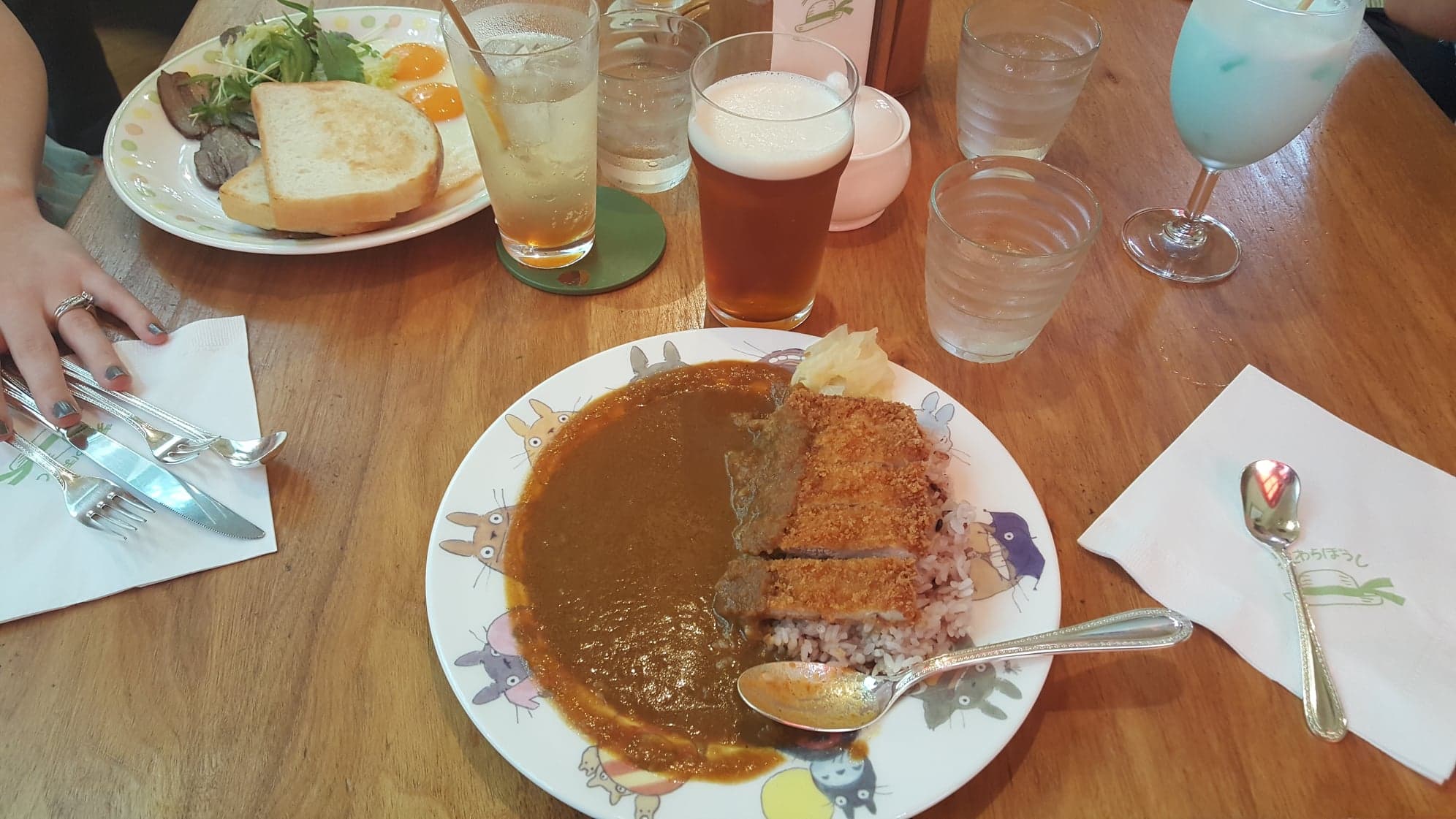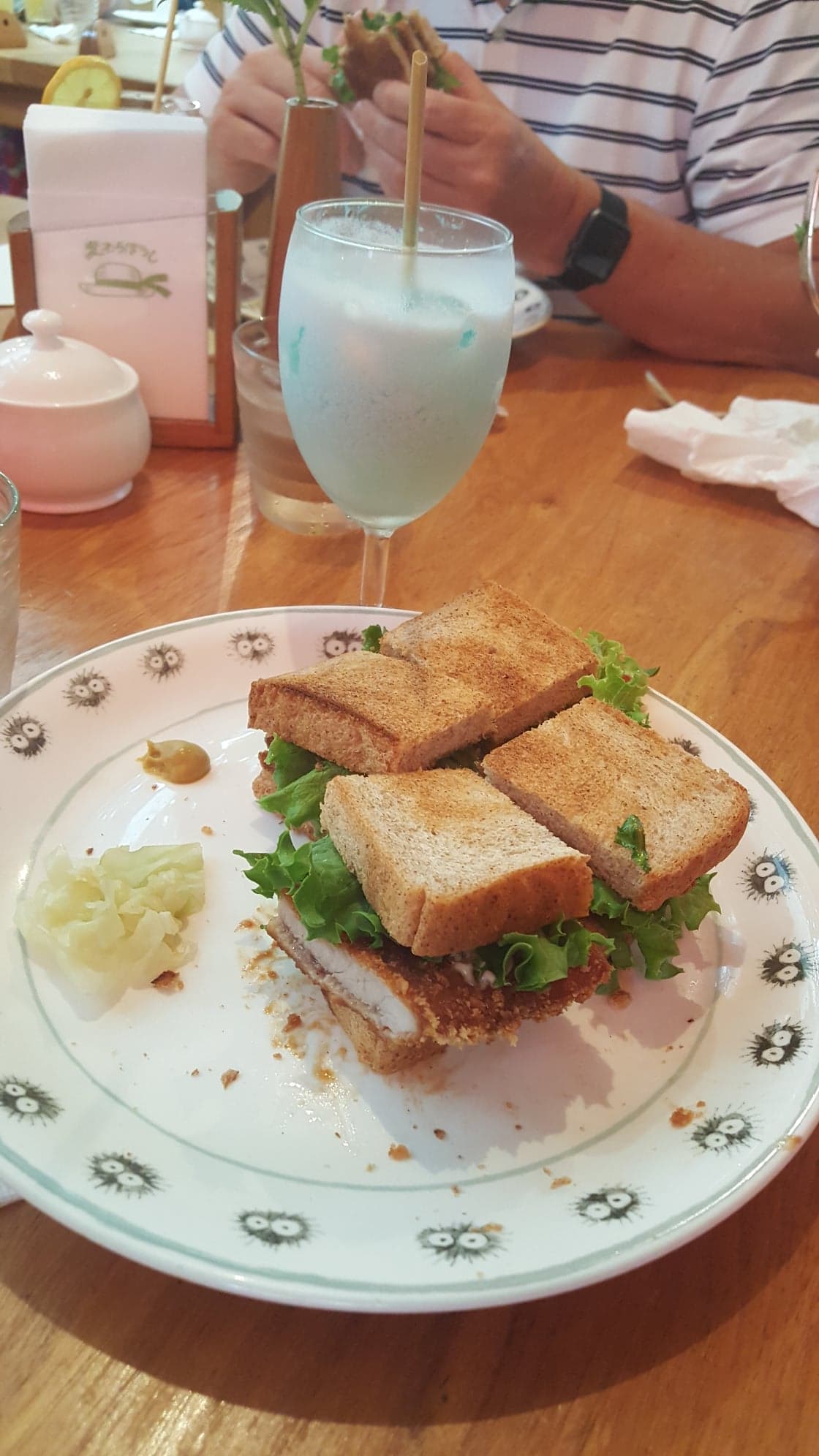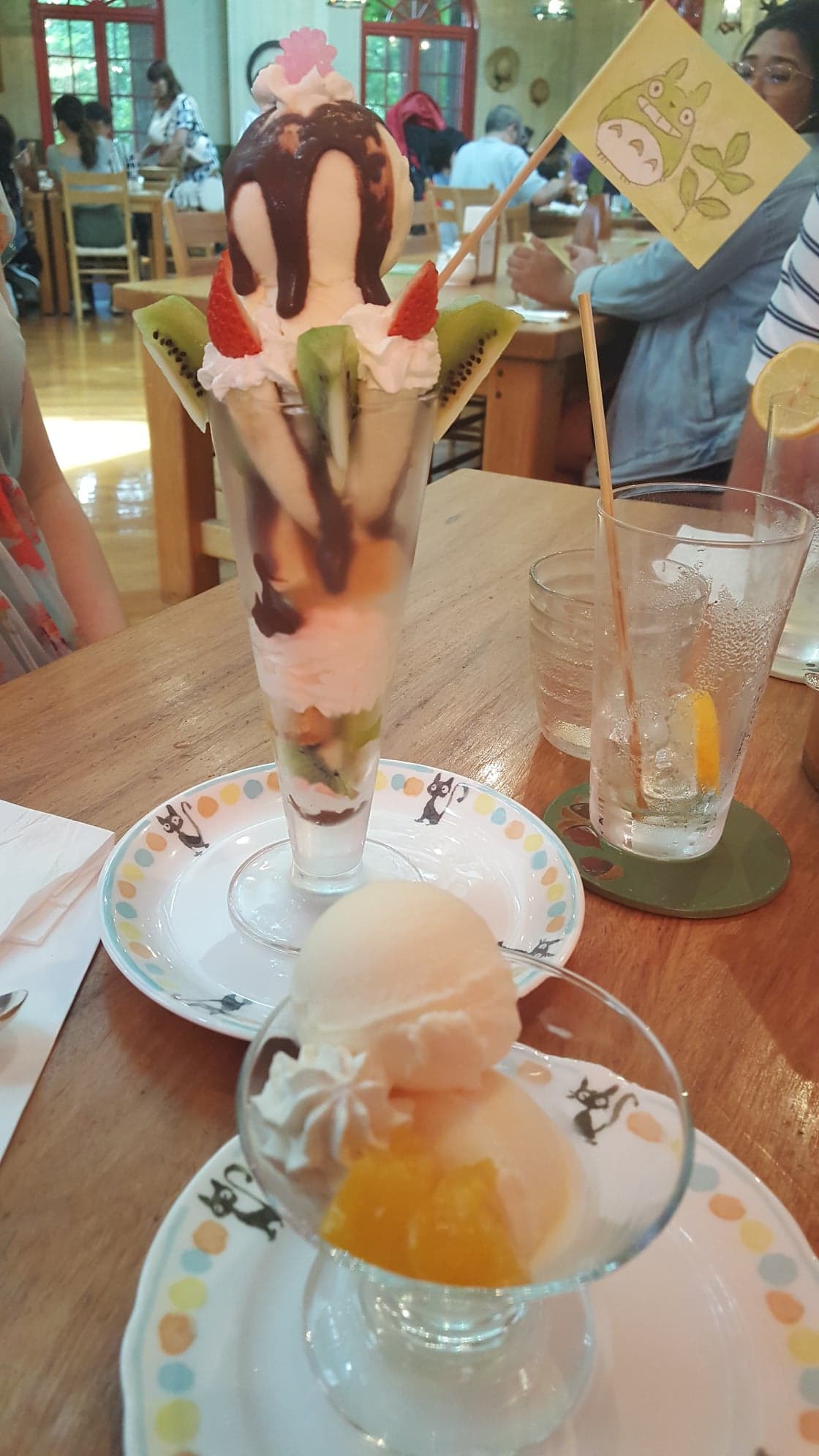 Street shop views in Harajuku: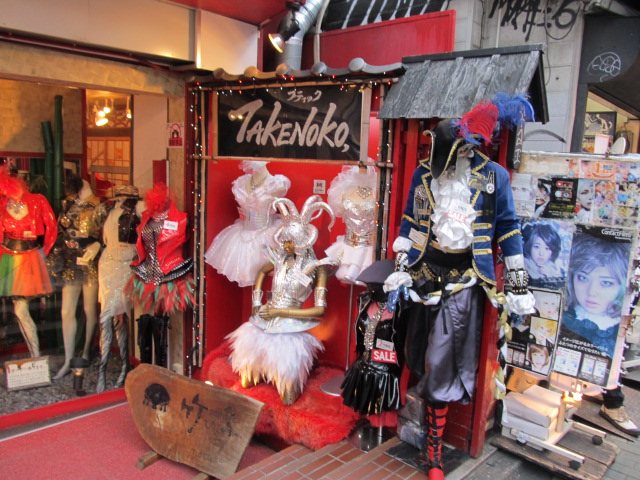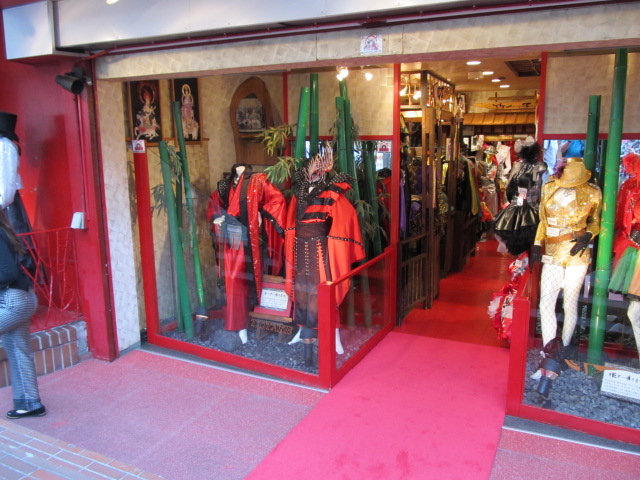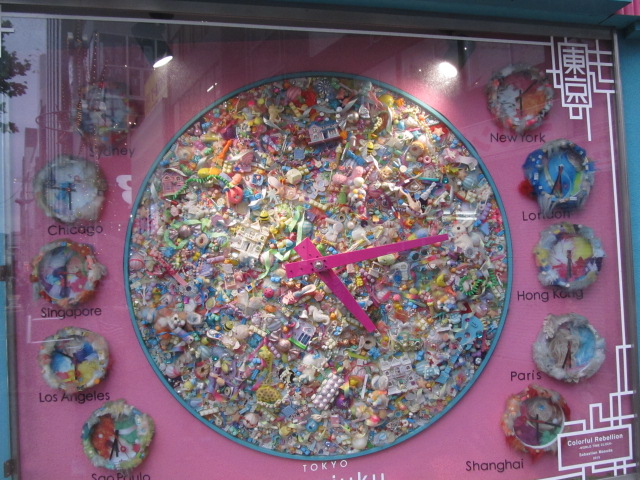 Snagged a limited Tokyo Coke bottle in Akihabara!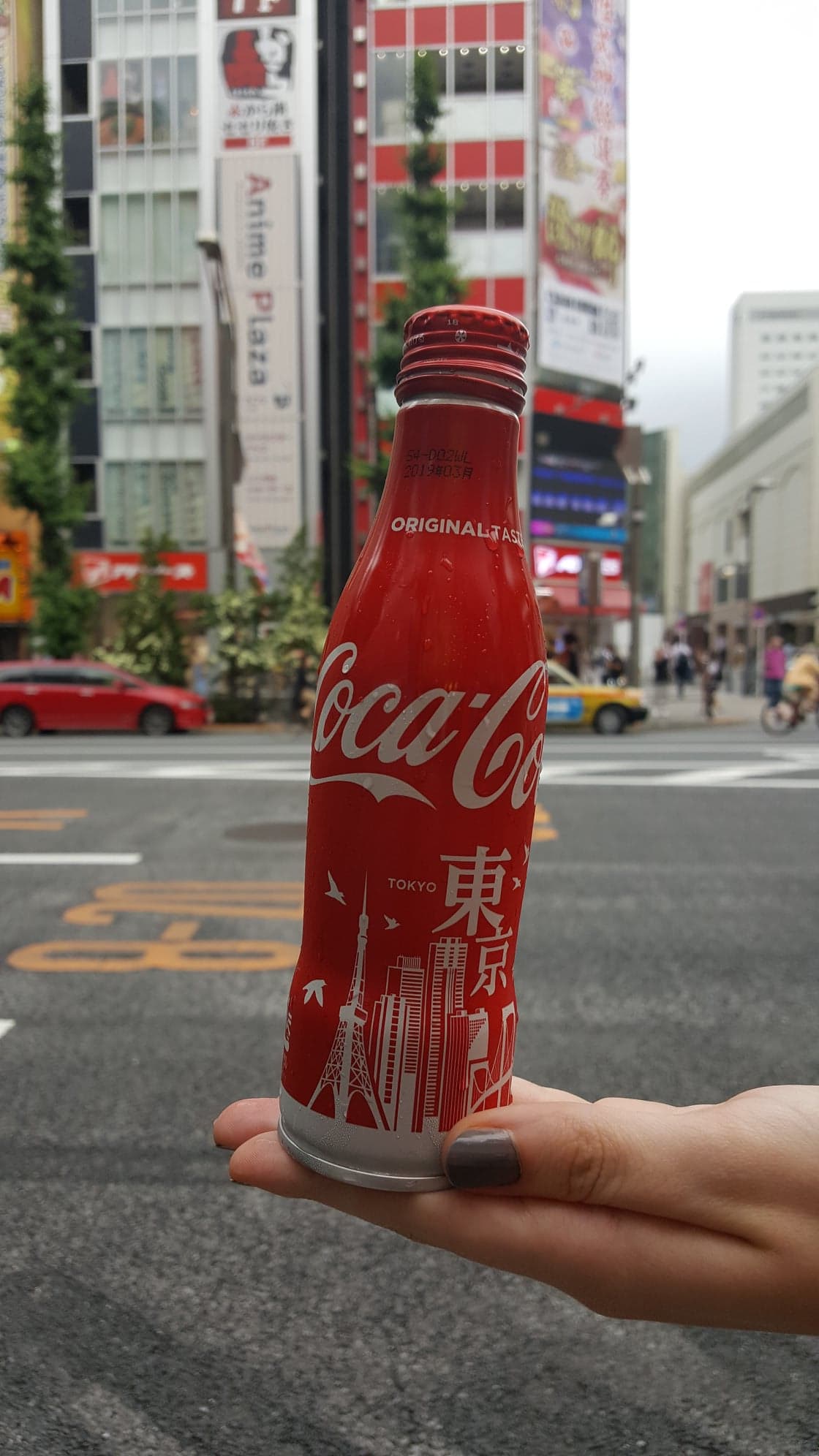 Meiji Shrine: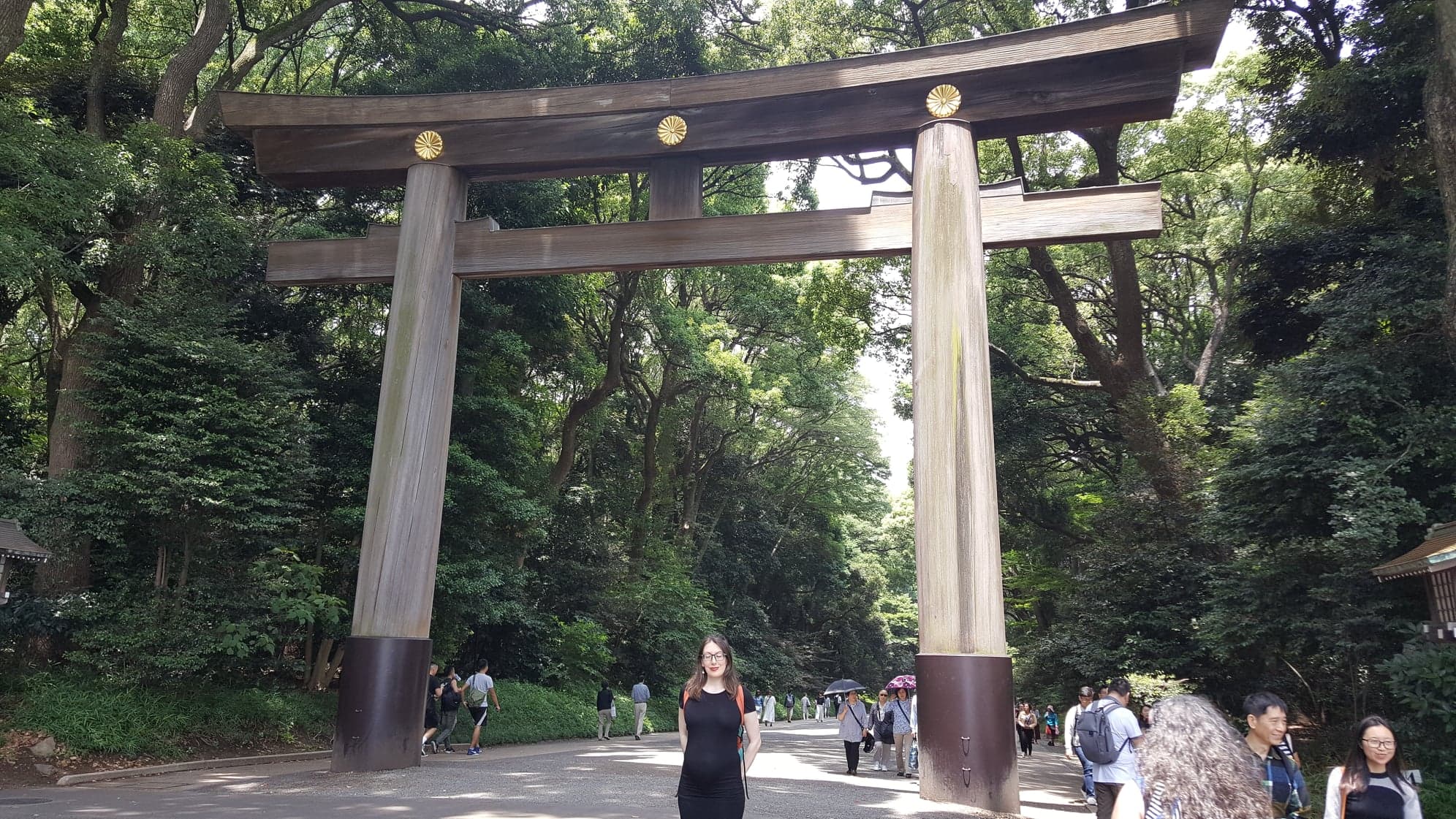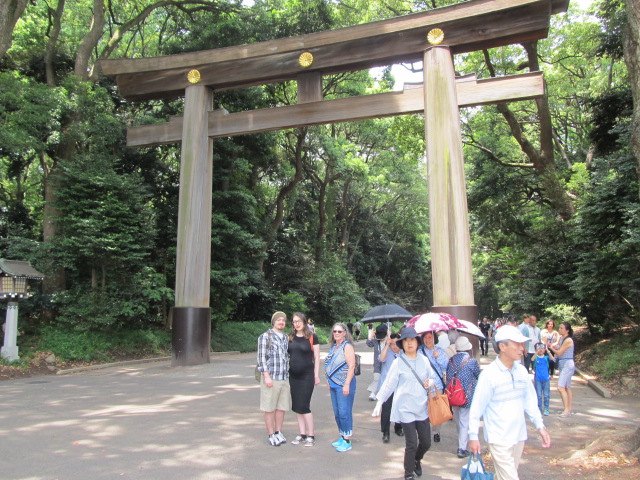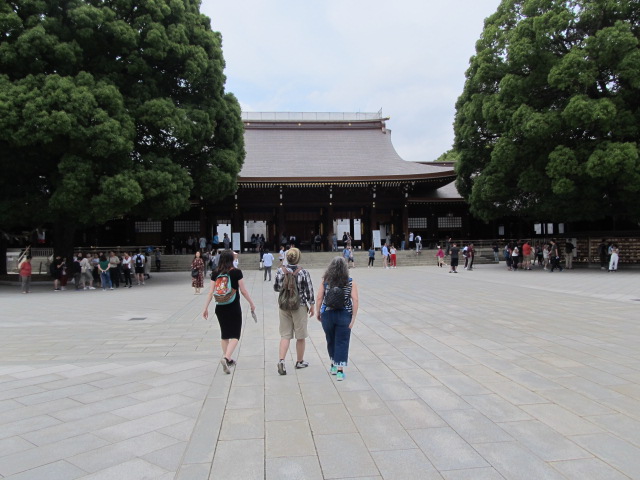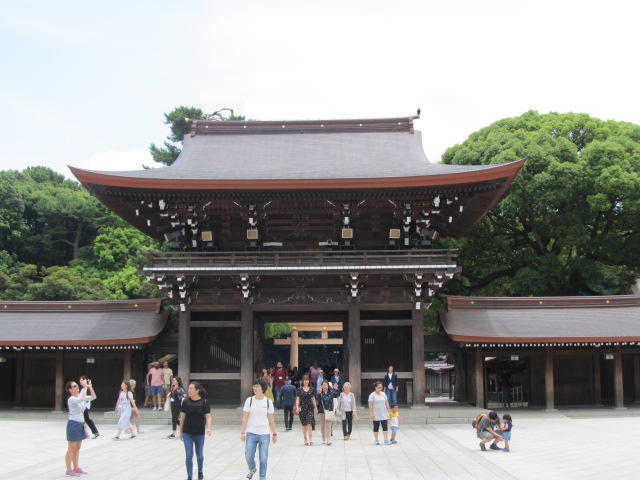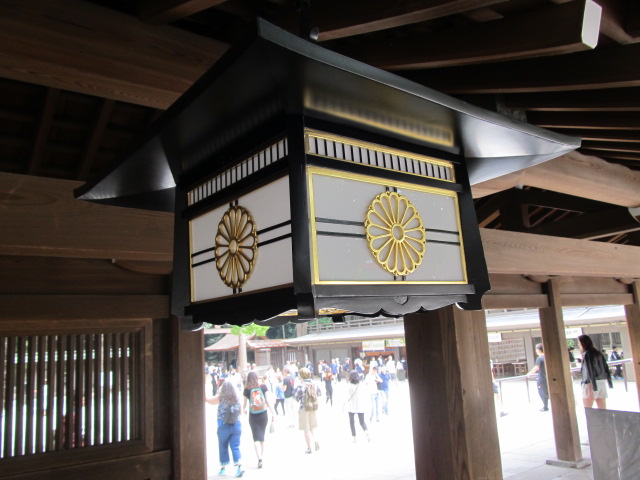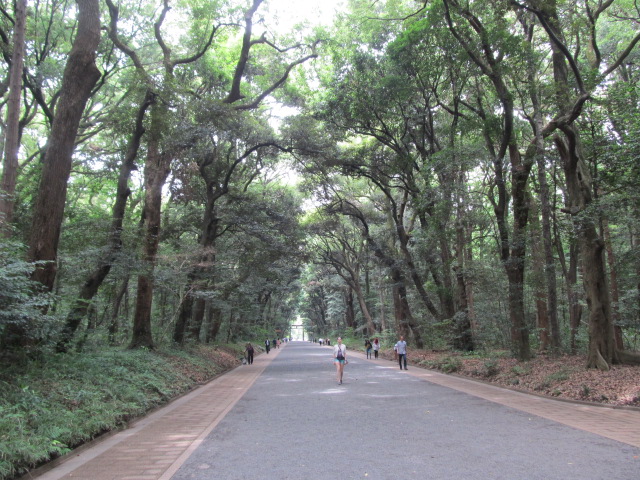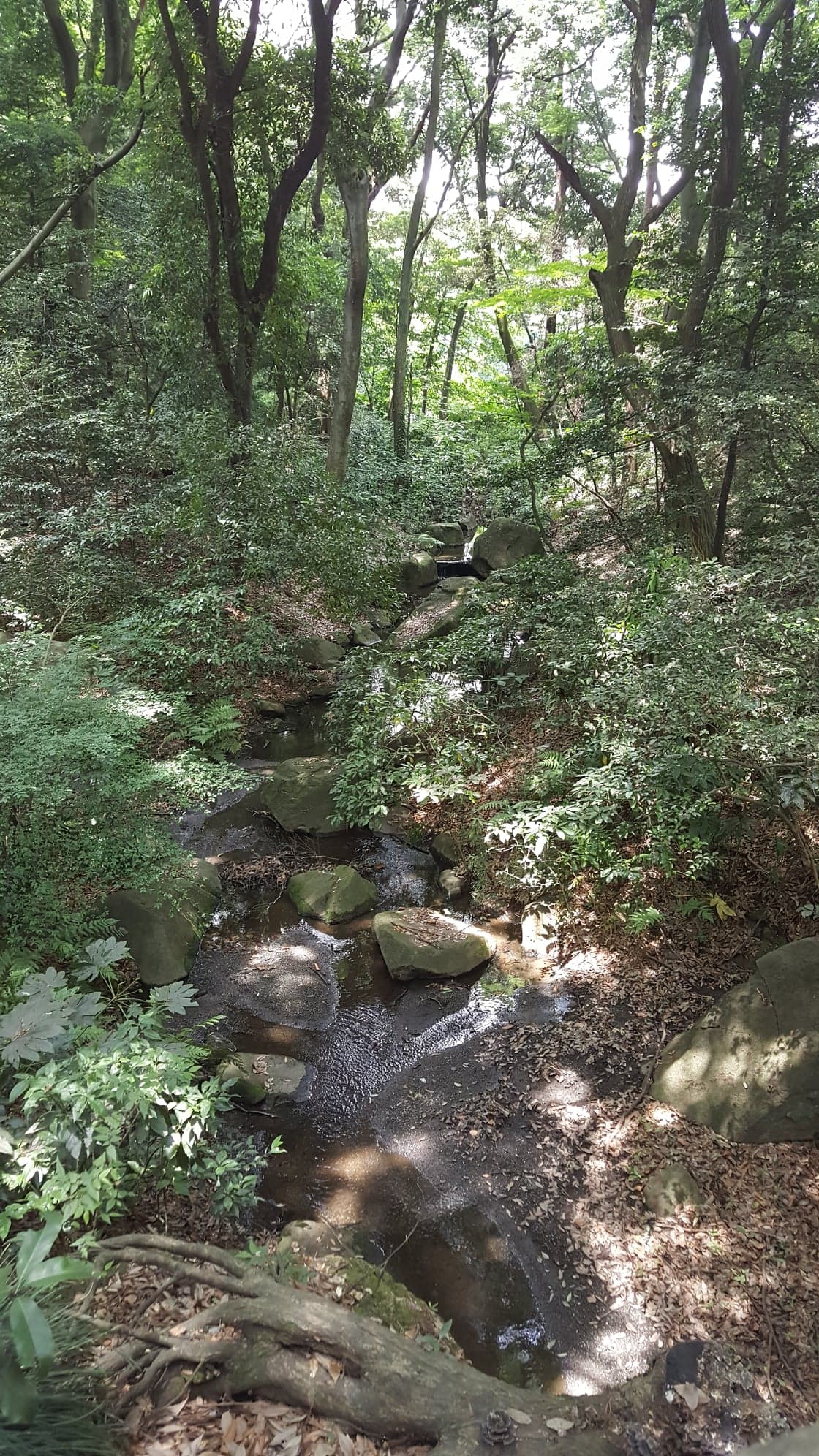 Shibuya: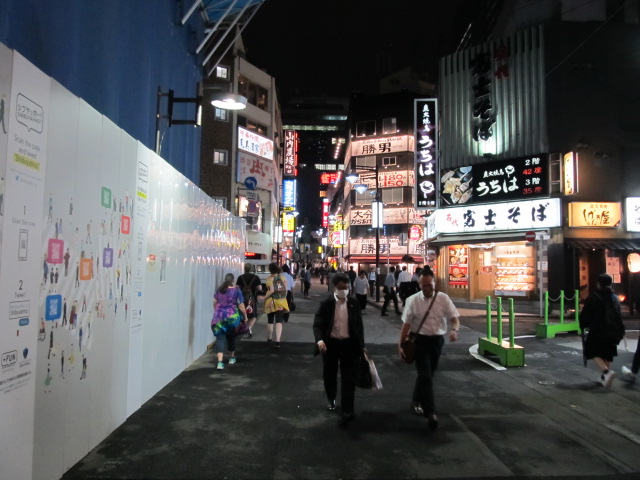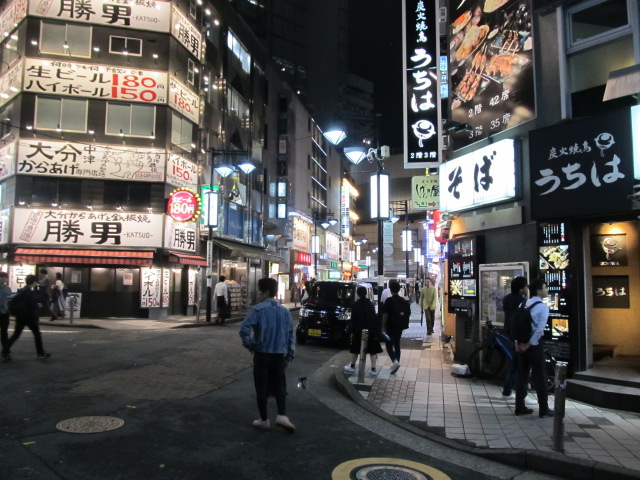 Botanical Gardens near Harajuku: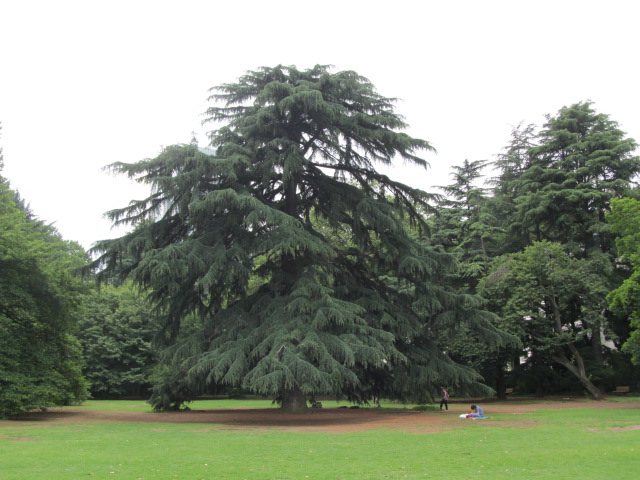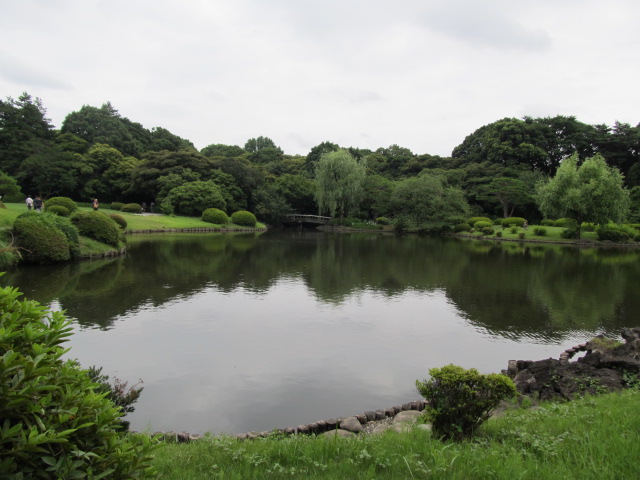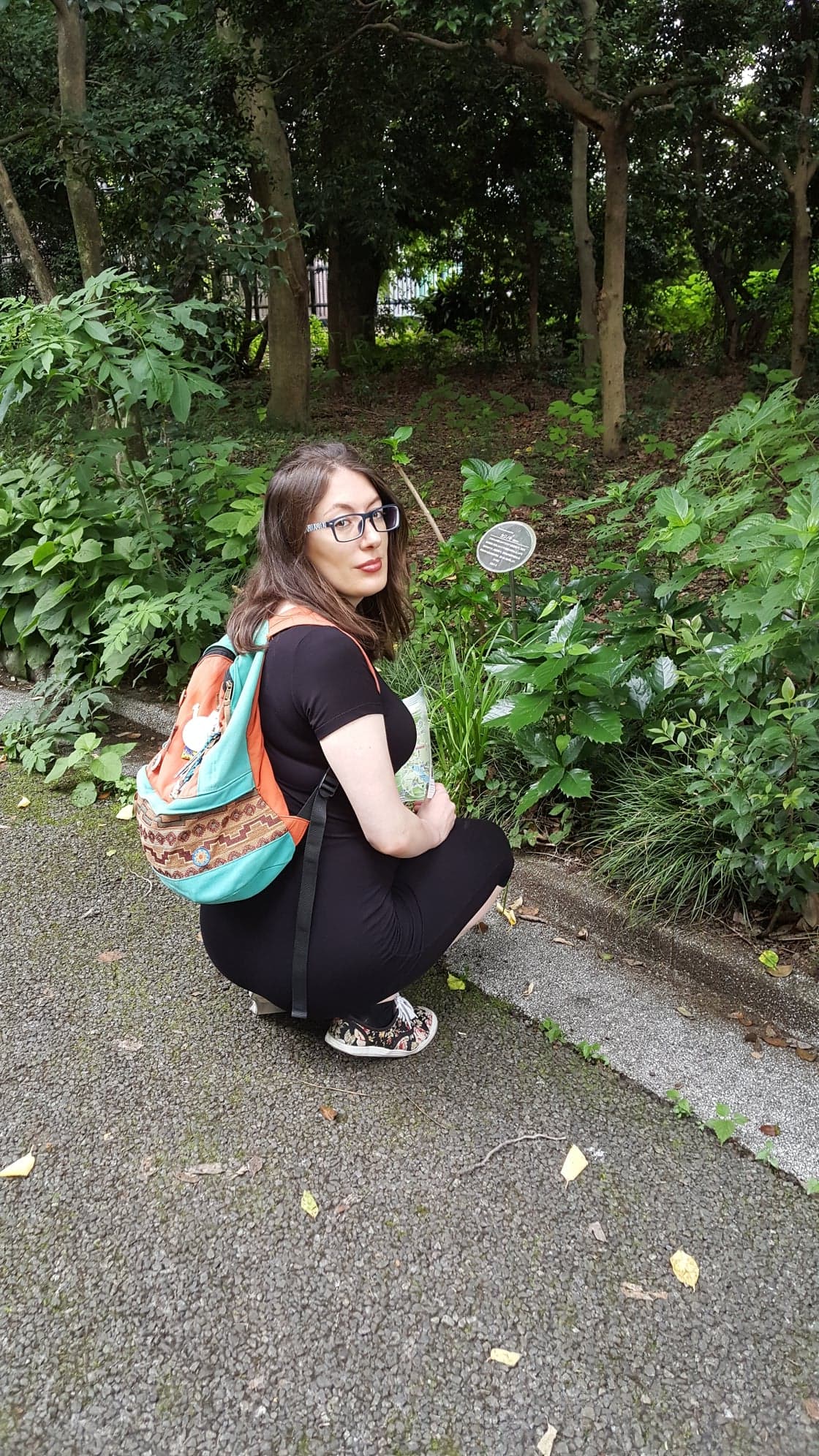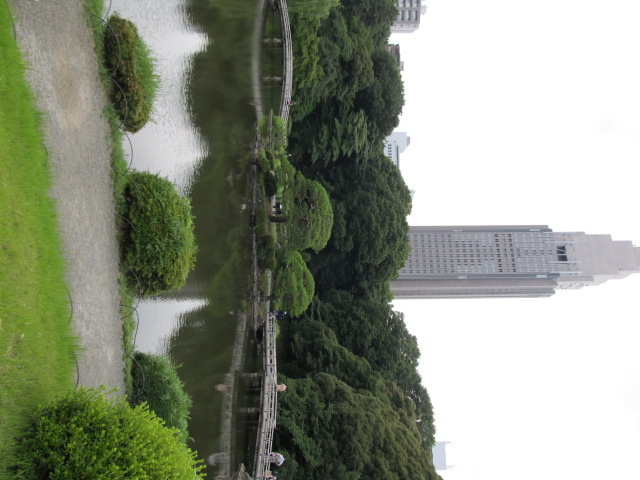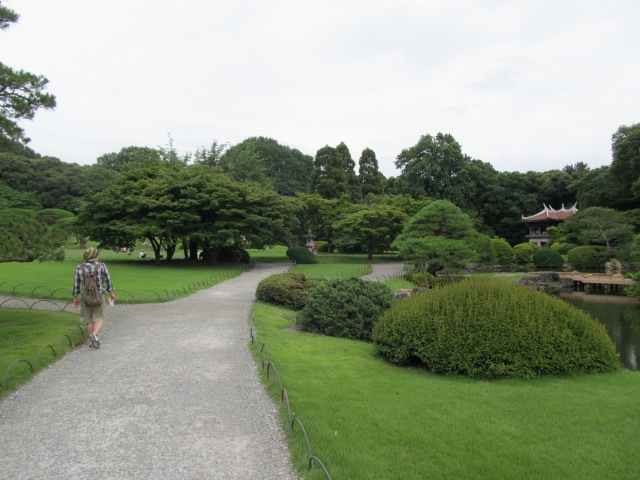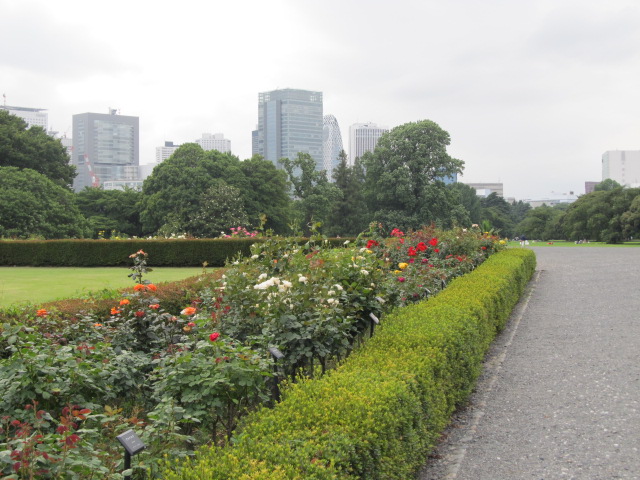 This trip was the first time for Josh and his parents to ride a bullet train!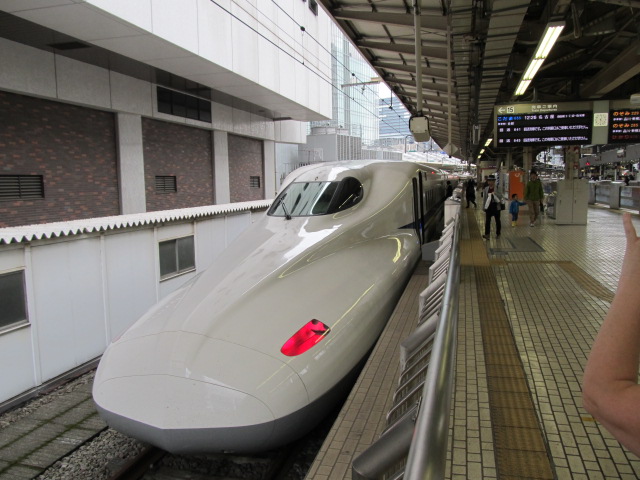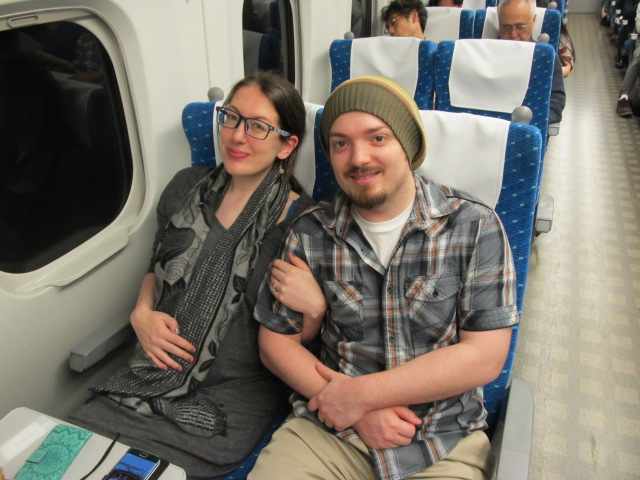 The small shrine of Suga: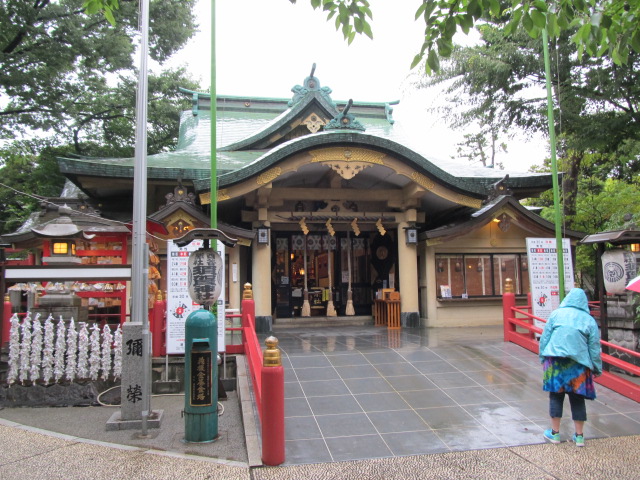 Tokyo Station: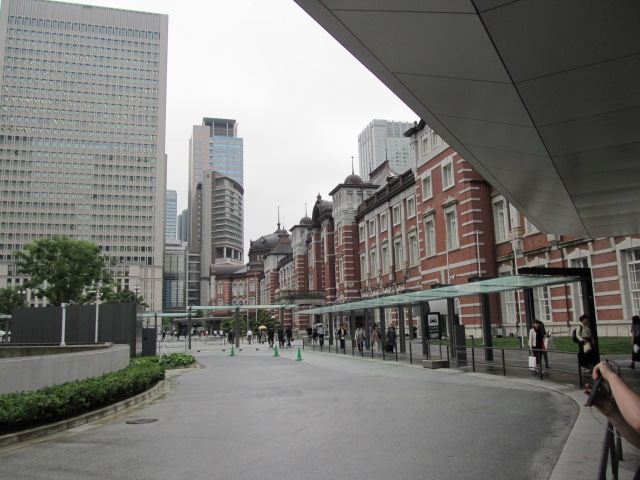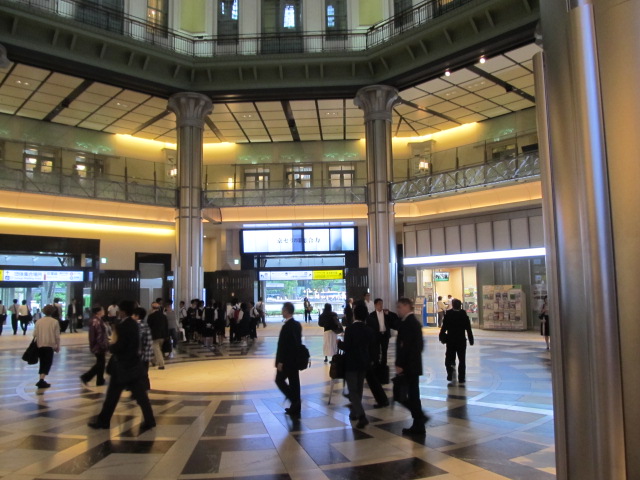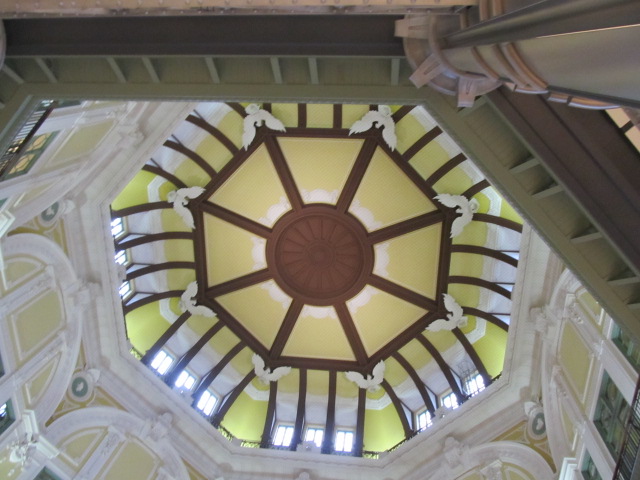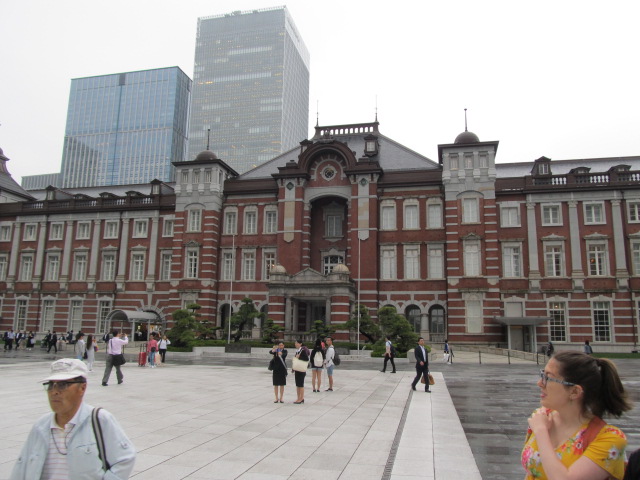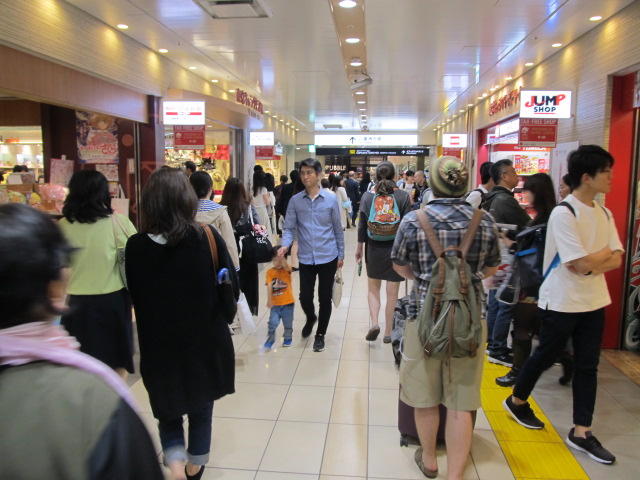 Another shrine in the heart of Tokyo: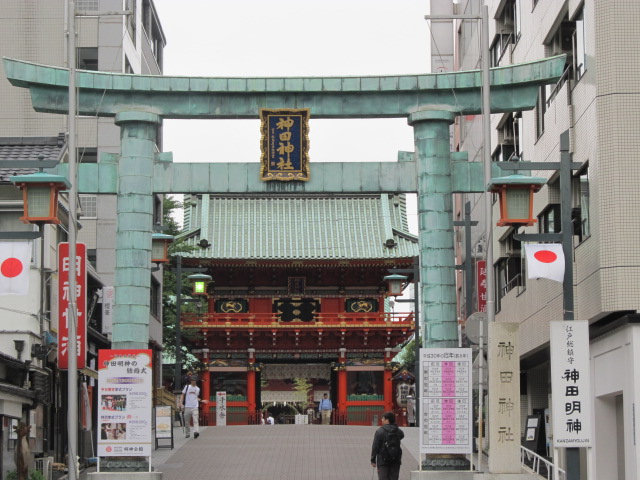 After that, we rounded back down to Kansai and hit up some spots we missed last time in Kyoto! When I returned to work, Josh guided his parents around Nara Park and Osaka.
Ginkakuji Temple, Kyoto: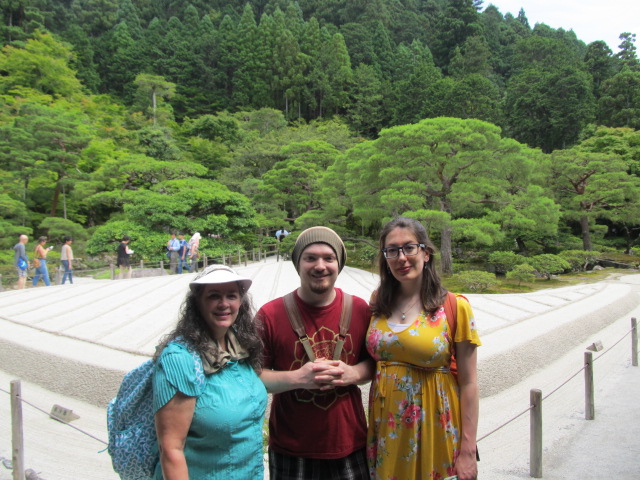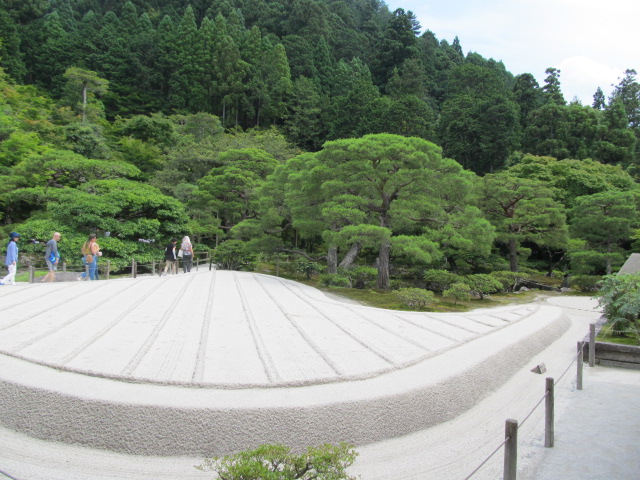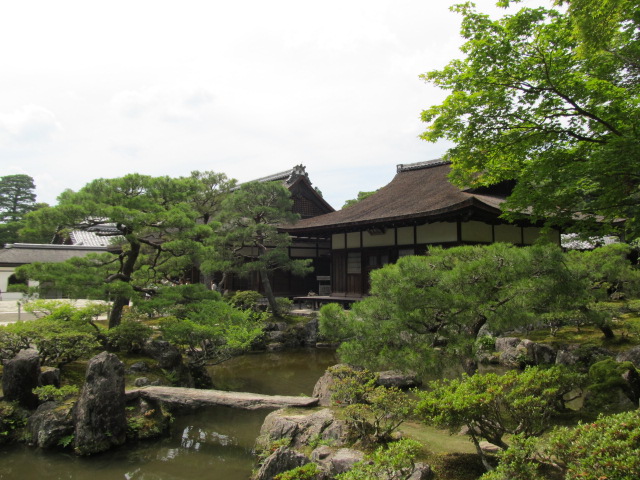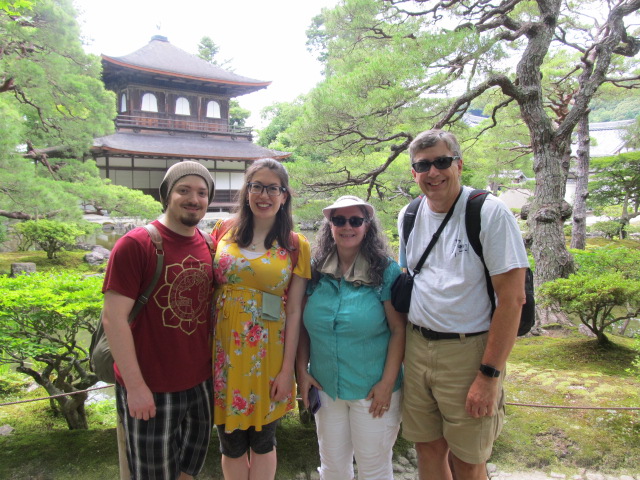 A pond at Isshinji in Osaka: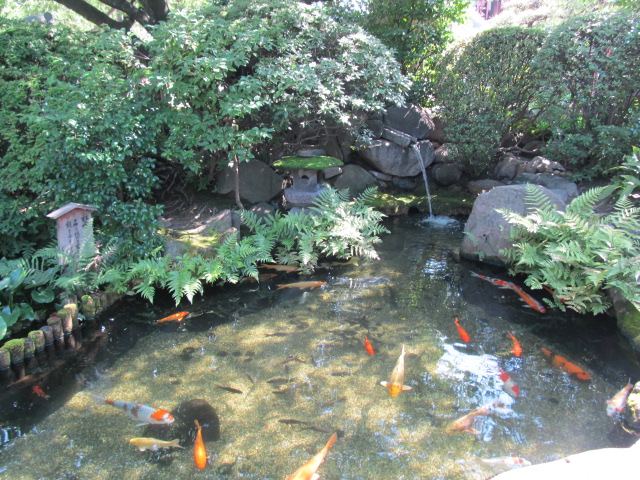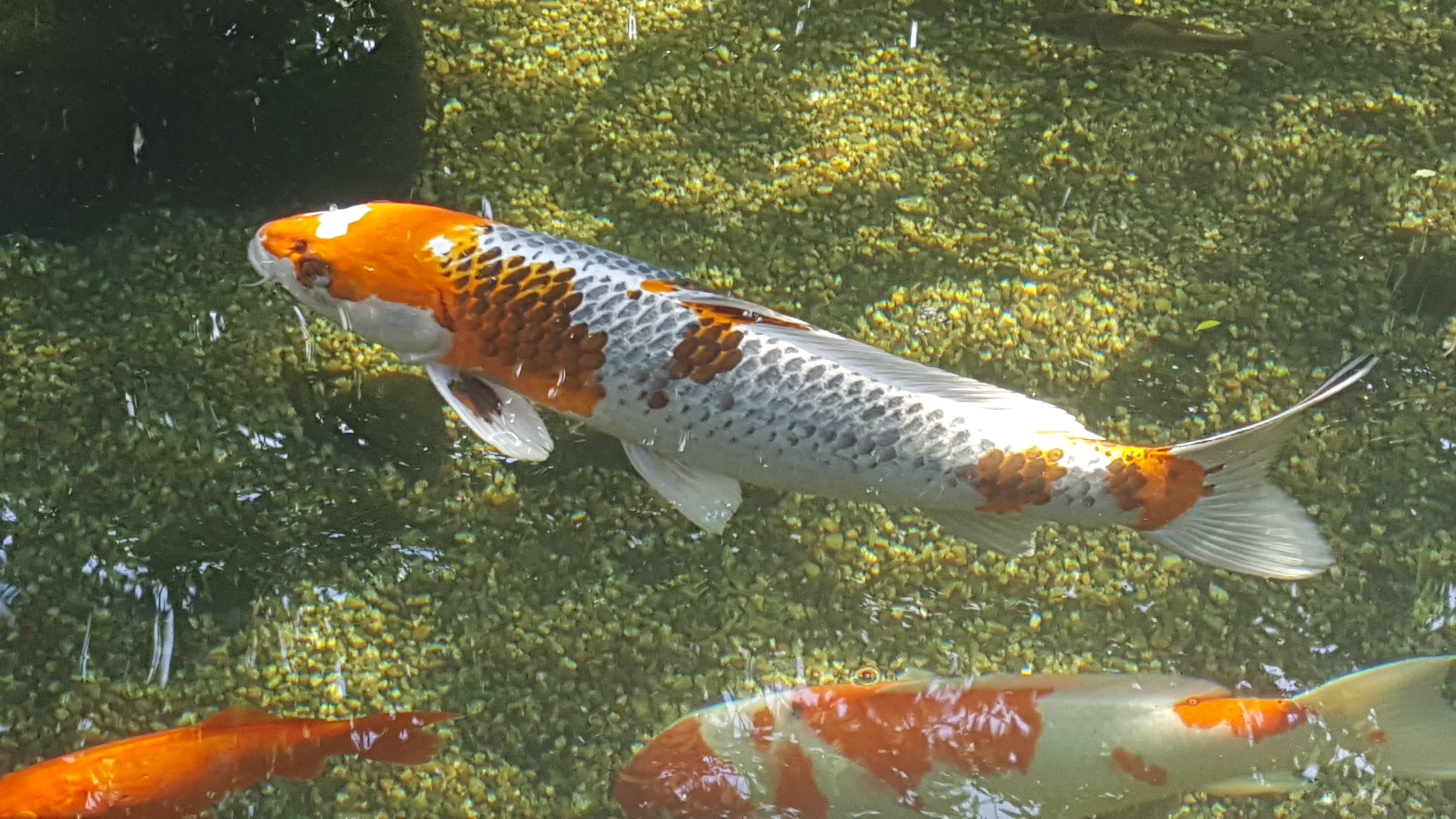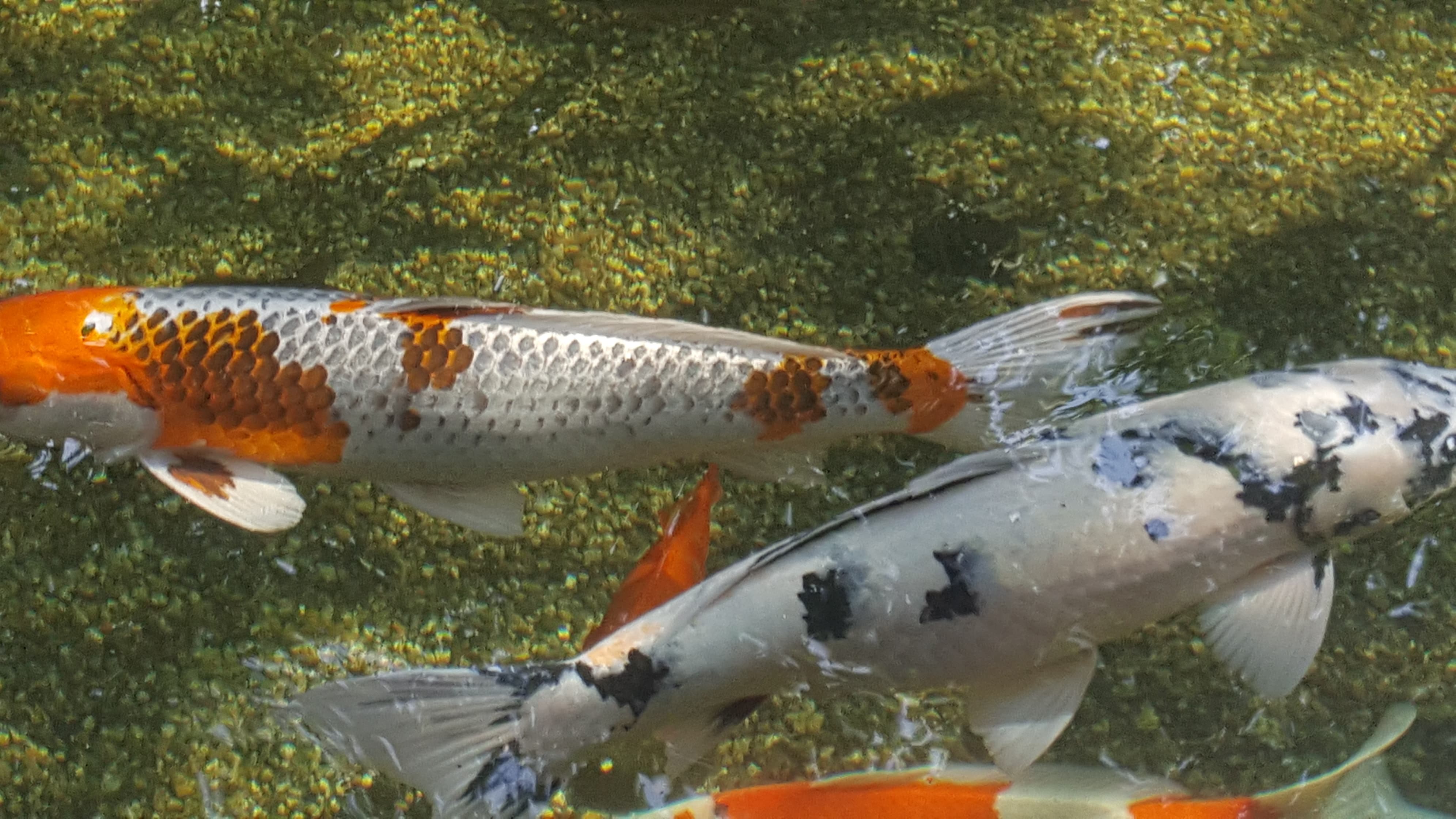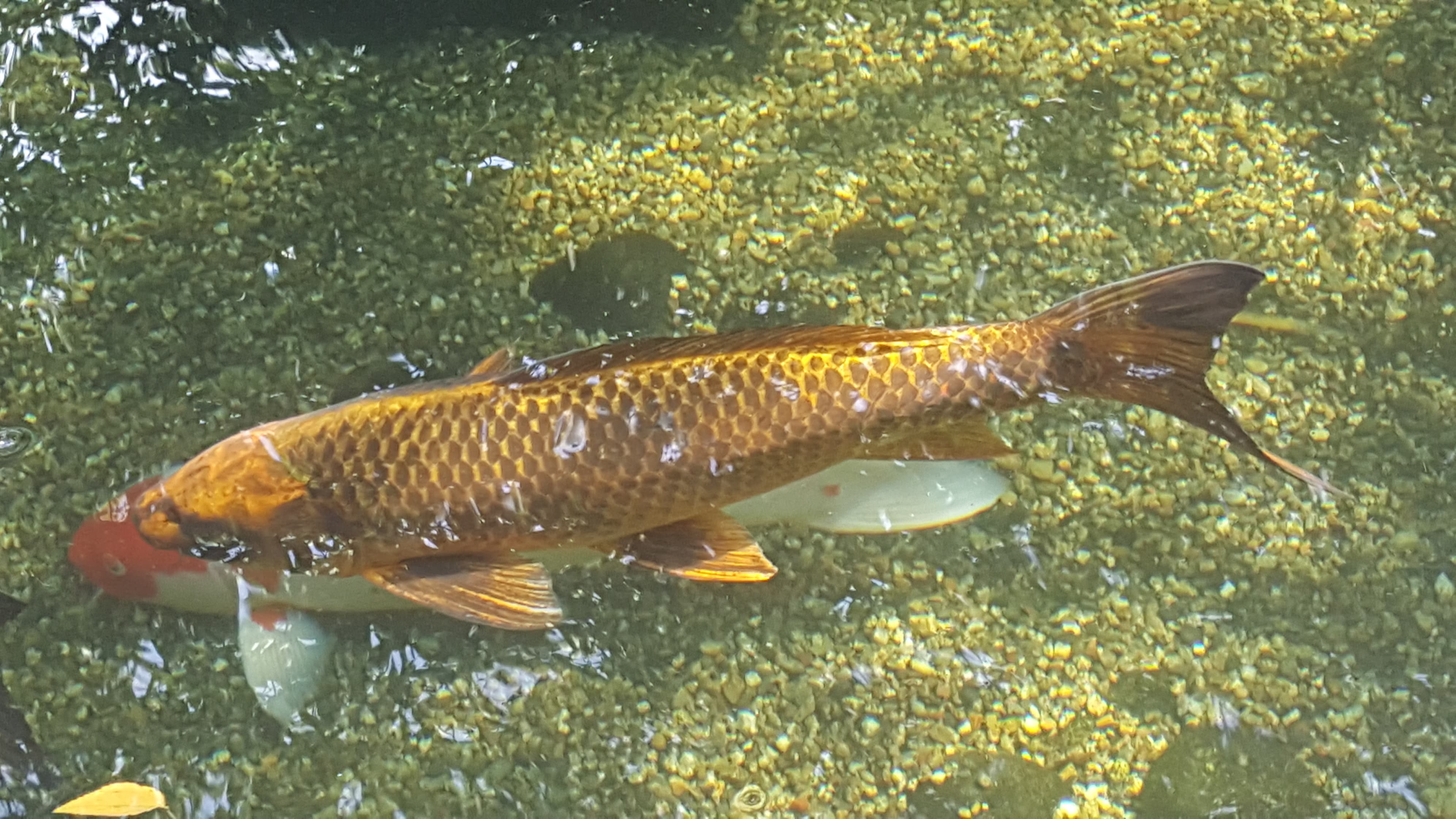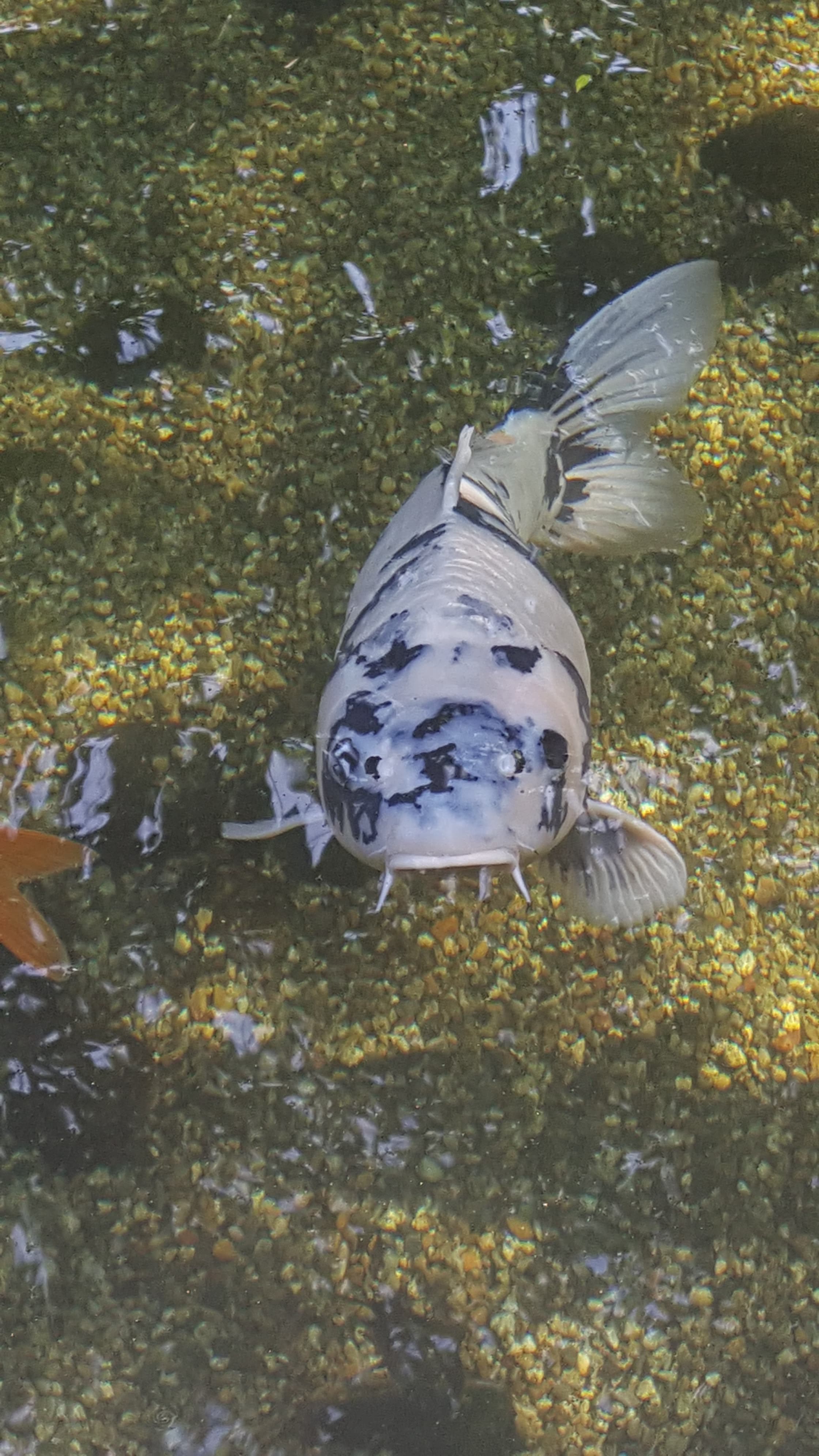 Kinkakuji, the Golden Pavilion, in Kyoto: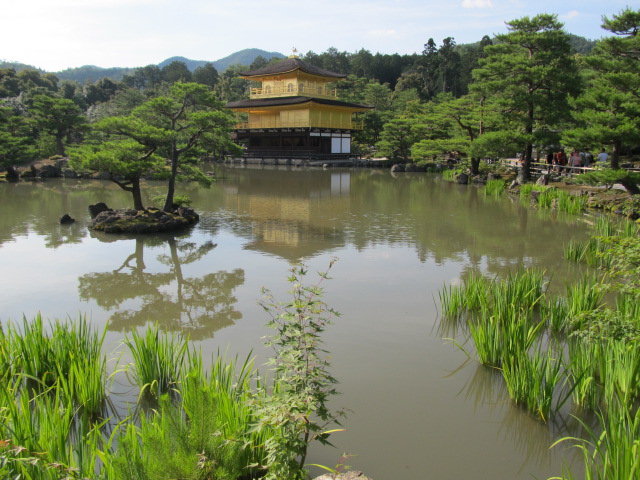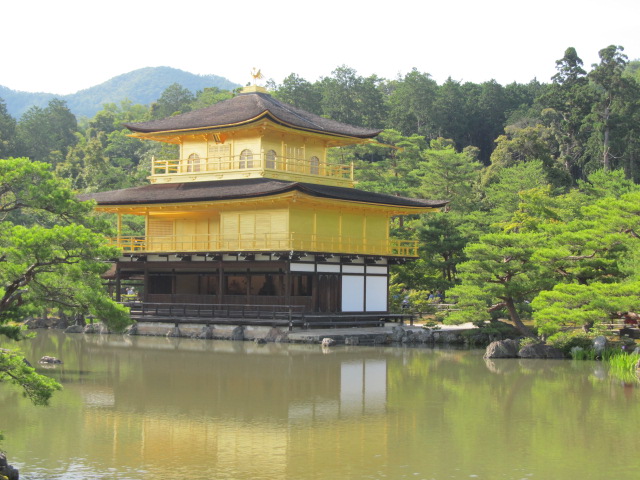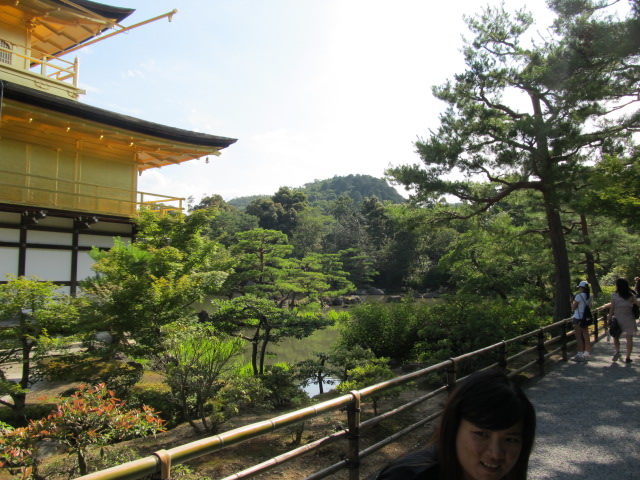 At Kiyomizu Dera in Kyoto: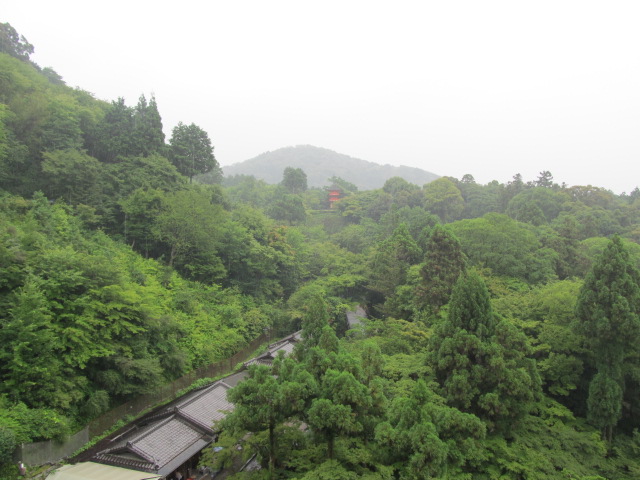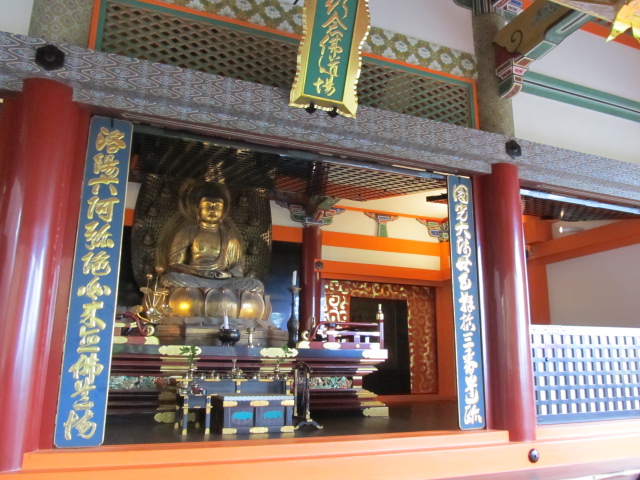 A light show at Kyoto Station: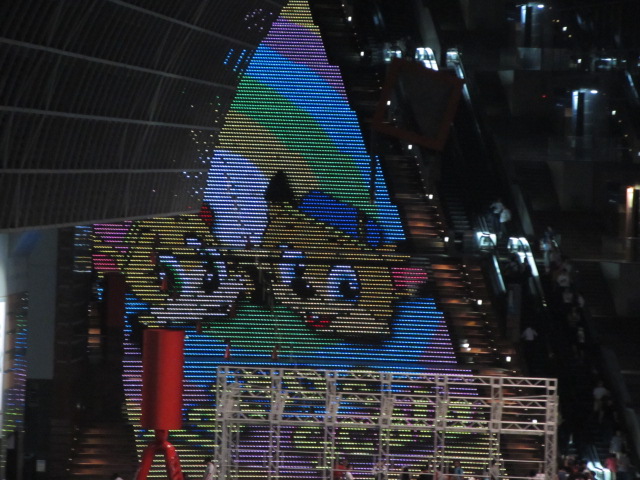 Ofusa Kannon Temple in our dear old Kashihara: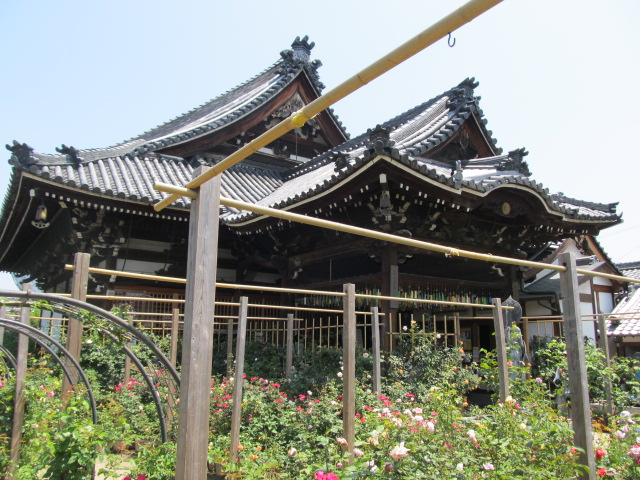 Shitennoji in Osaka: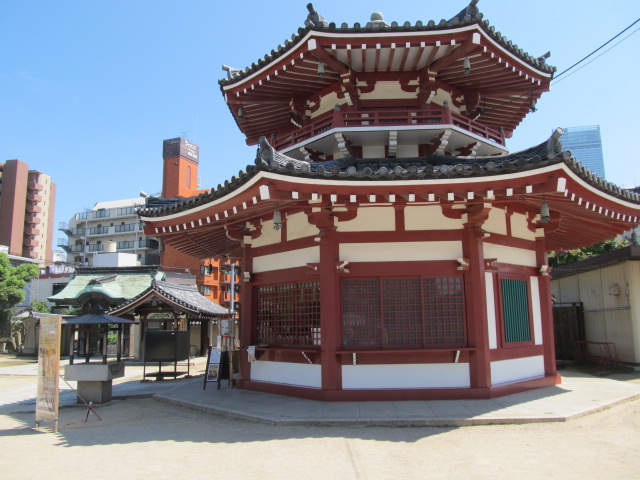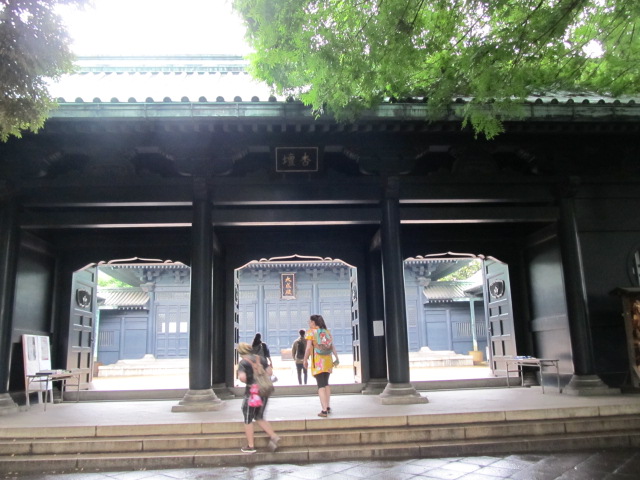 We can't wait to see his parents again this December in Kashihara- this time with the bun outside the oven! <3