We recently wrapped up a two-week trip around Tokyo and Kansai with Josh's parents. They got some cute shots of us that I'll post here for now. More pictures of our adventures as a group are coming soon.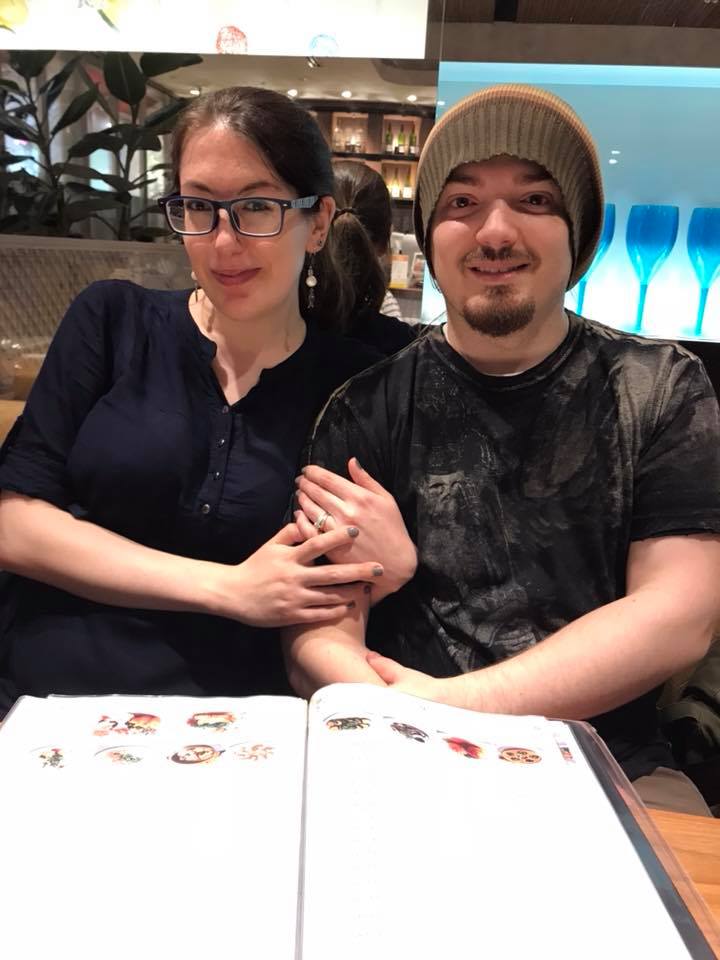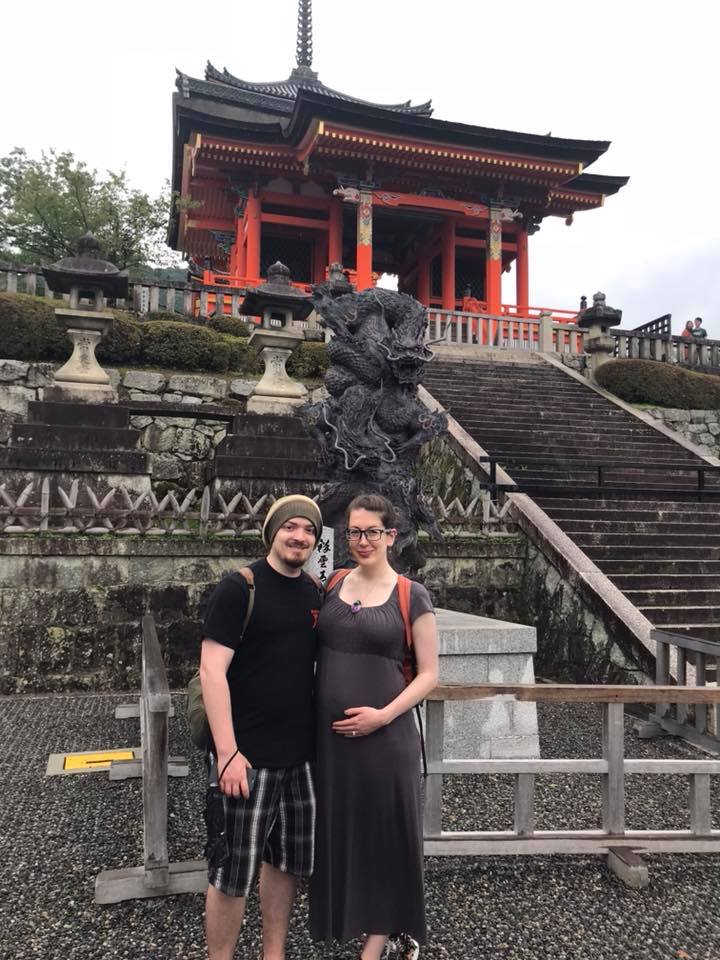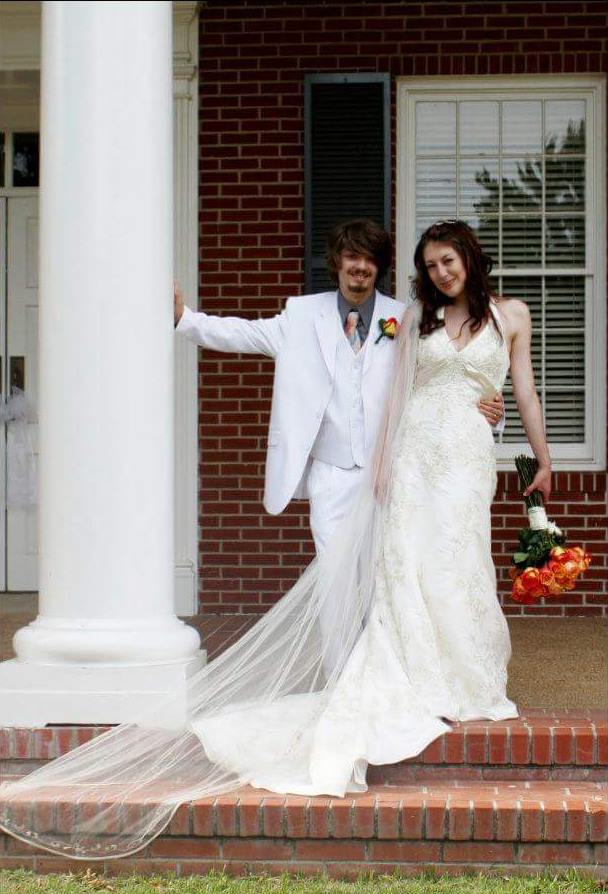 Bonus: We got to see our best friend Spencer for dinner in Tokyo, as he is now an ALT in Chiba. Now, we have to meet Ethan, who is now an ALT in the Tohoku region. Hopefully we'll all get to see each other at my baby shower next month!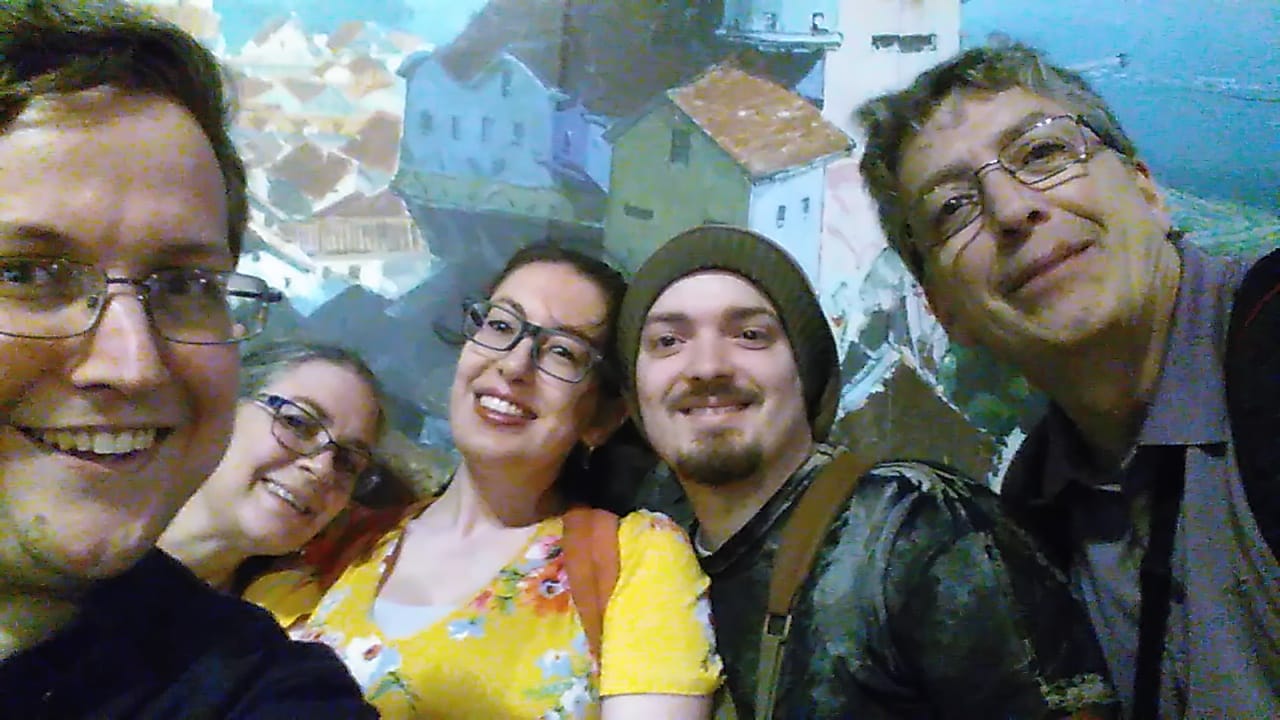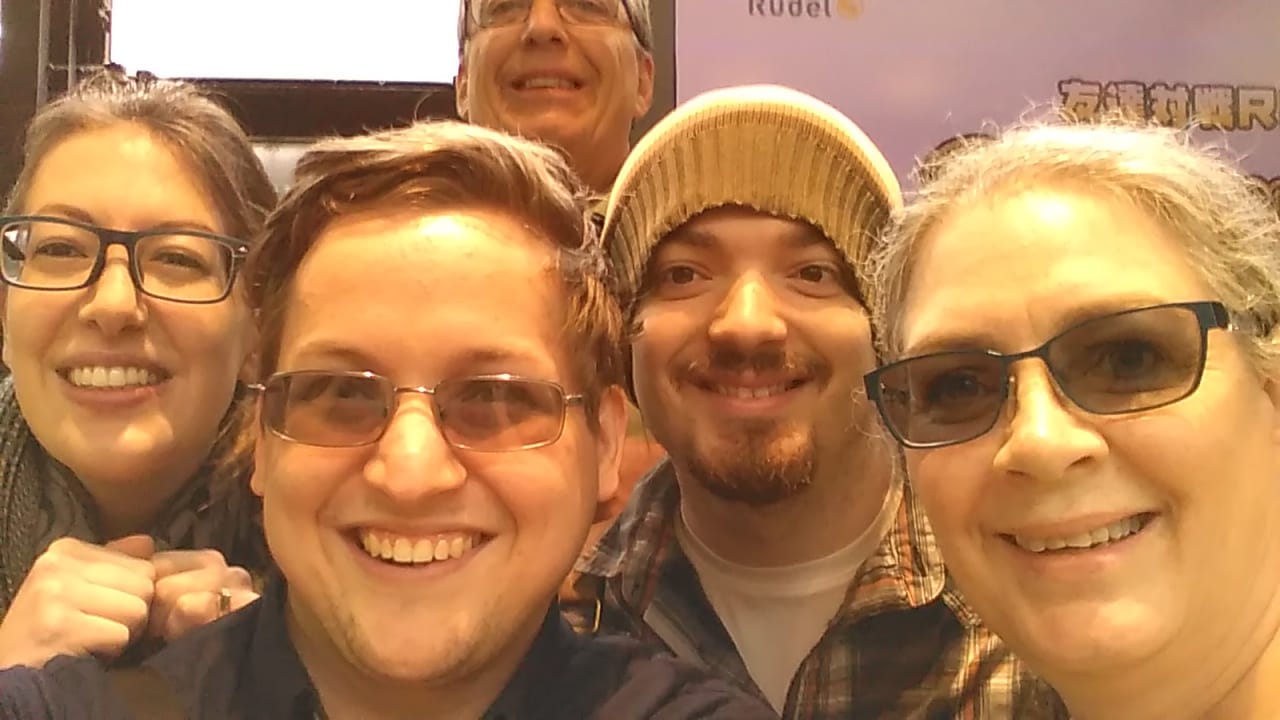 Here's a preview of some of the cultural experiences we got to try together: our friend Akiko helped us partake in a tea ceremony lesson with a seasoned instructor of the practice! Josh and I love matcha, so it was an especially nice time for us.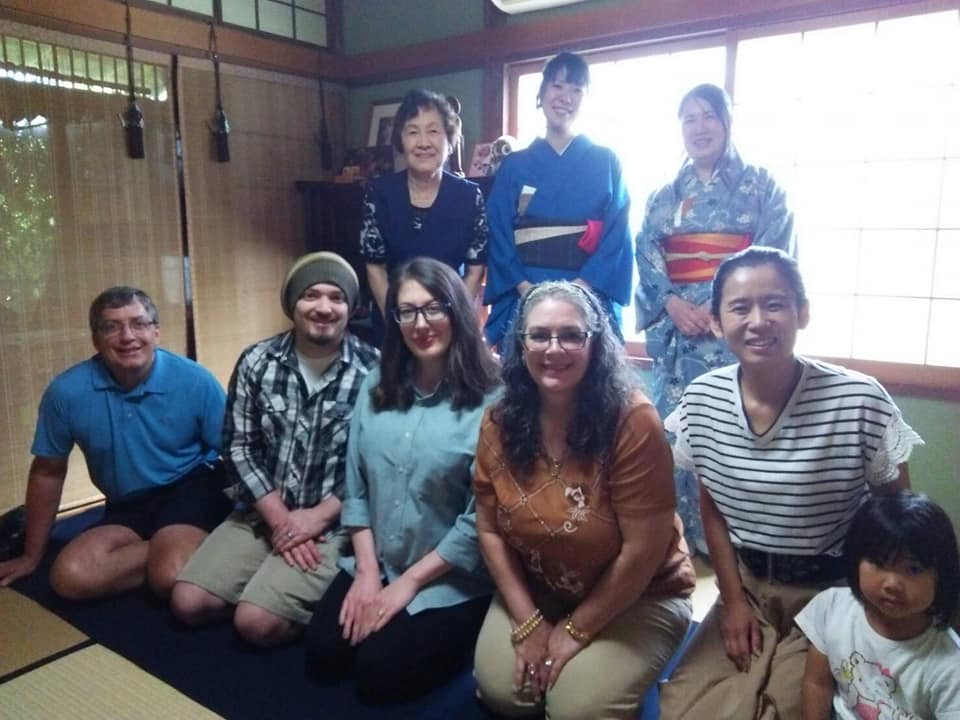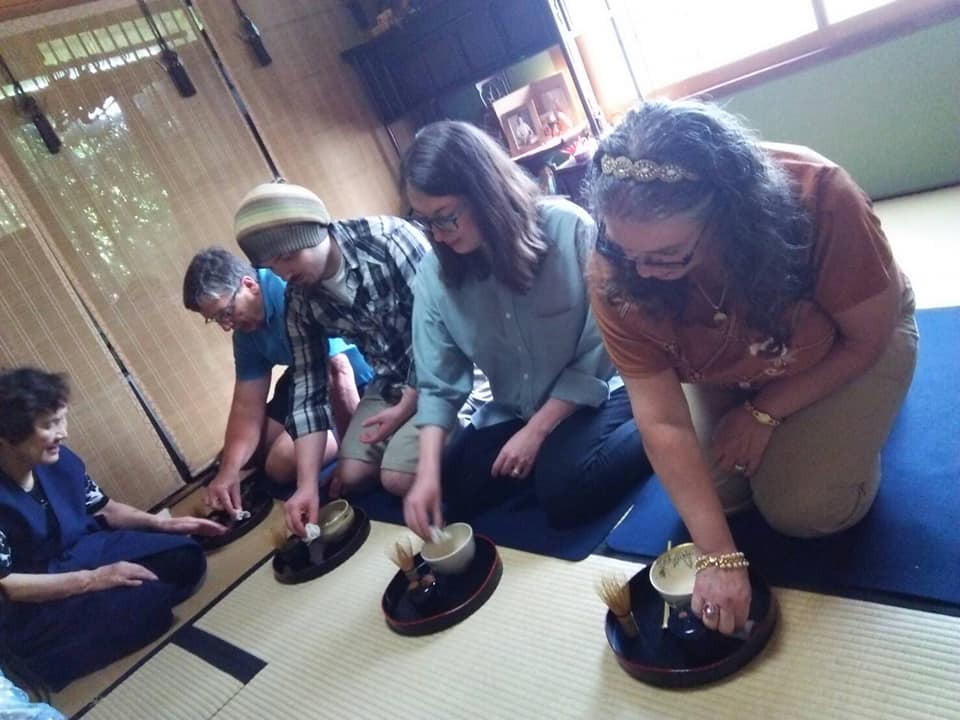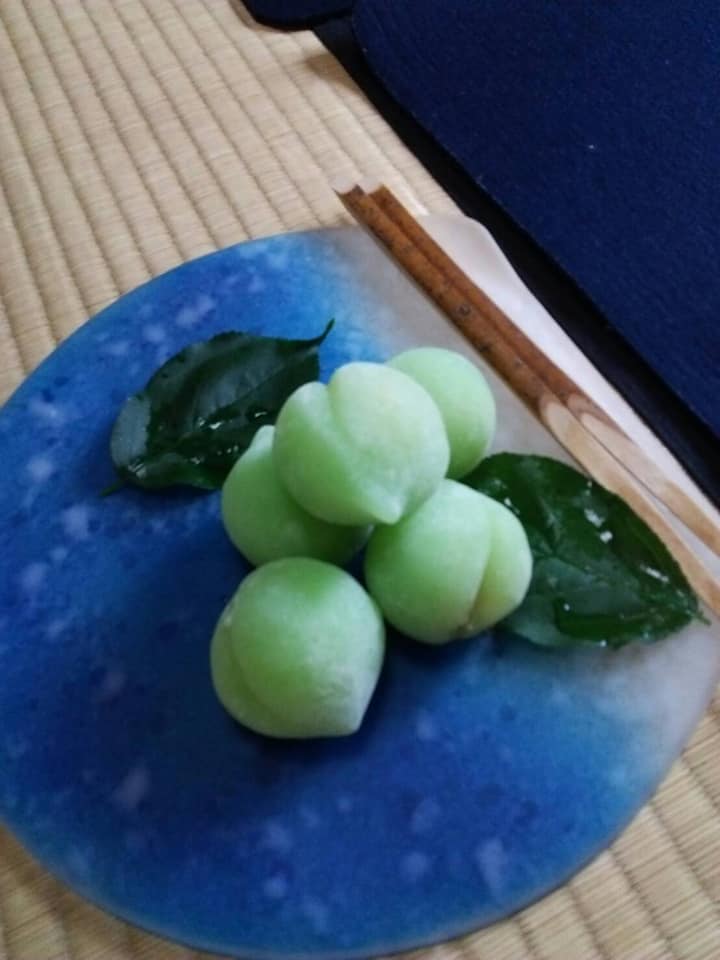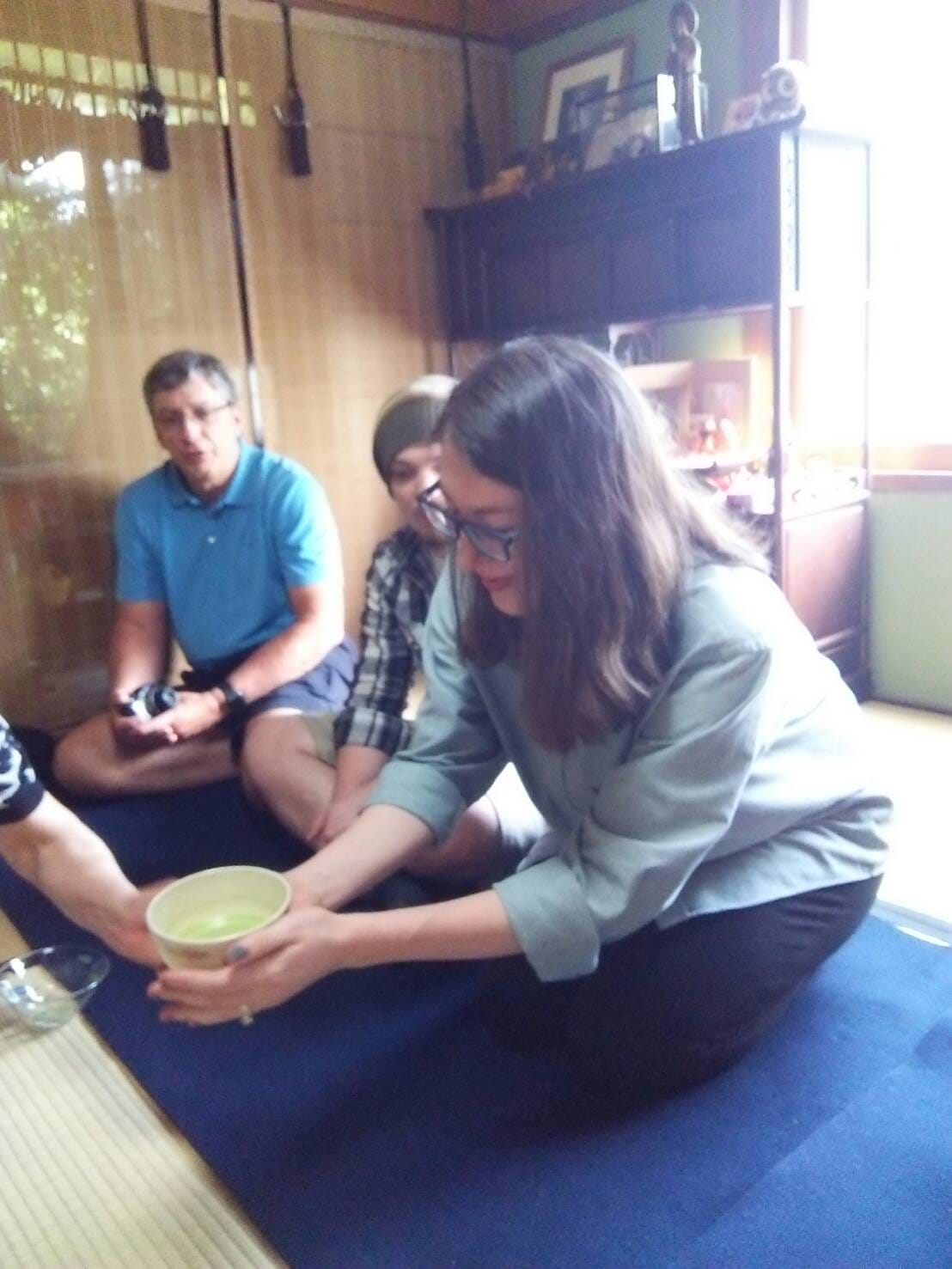 After our trip to Tokyo, my Grand Pin Collection is growing! Check out the October birthstone Hello Kitty charm on my pregnancy badge exclusively from Kyoto, pins from the Ghibli Museum, and Kitarazu, Chiba's mascot character pin, given to me by Spencer! We also got to ride the magically elegant Blue Symphony Limited Express train during our travels, and you best believe I snagged a pin from that as well!