We've come full circle! Nara Tokae was one of the first festivals Josh and I attended in Japan last year. In fact, Josh had just gotten off the plane from America the day before so he was super jet lagged. This year was much better for the both of us since we've enjoyed a whole year of life in Japan together. It was an anniversary of sorts, and quite the romantic date!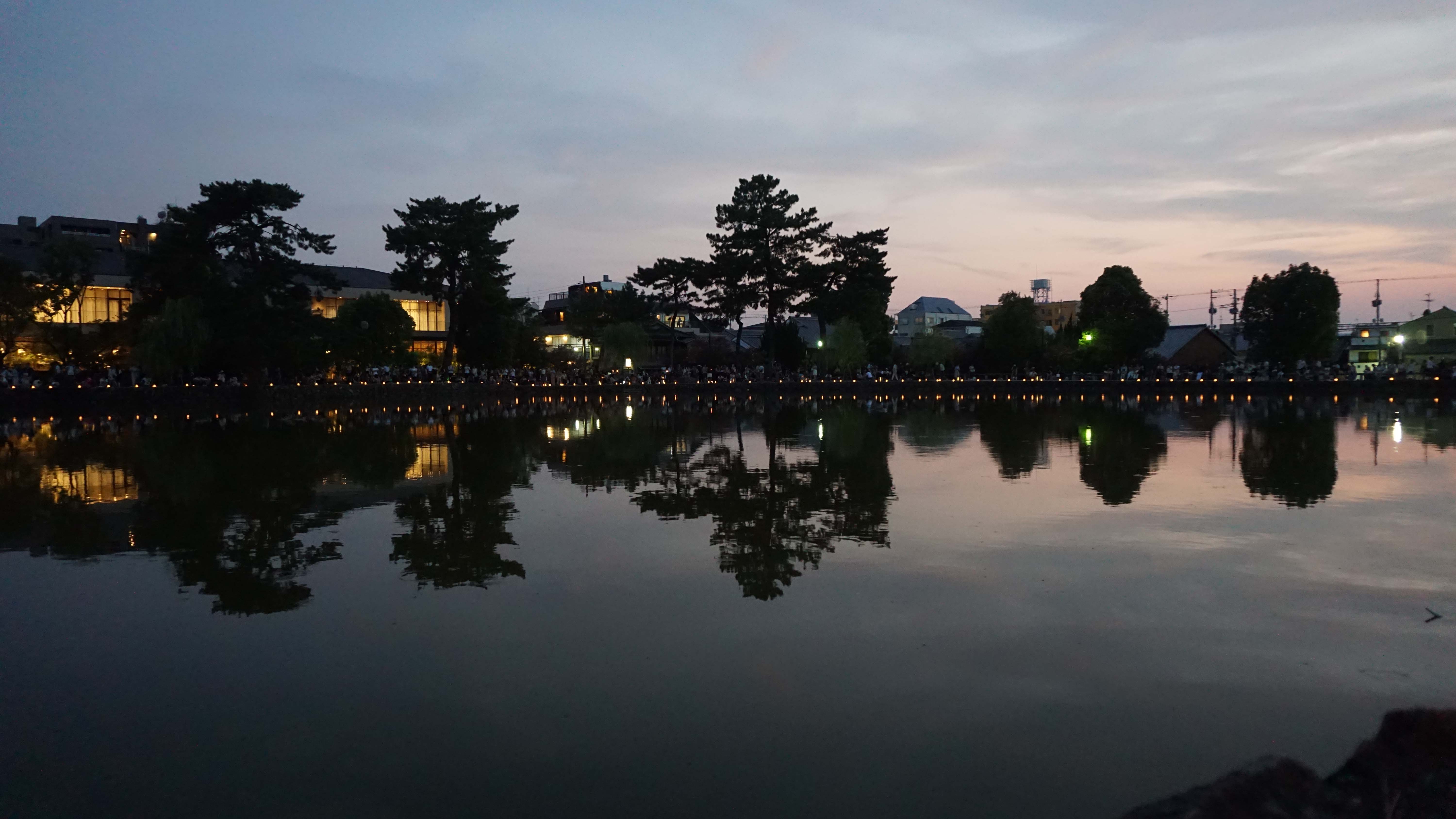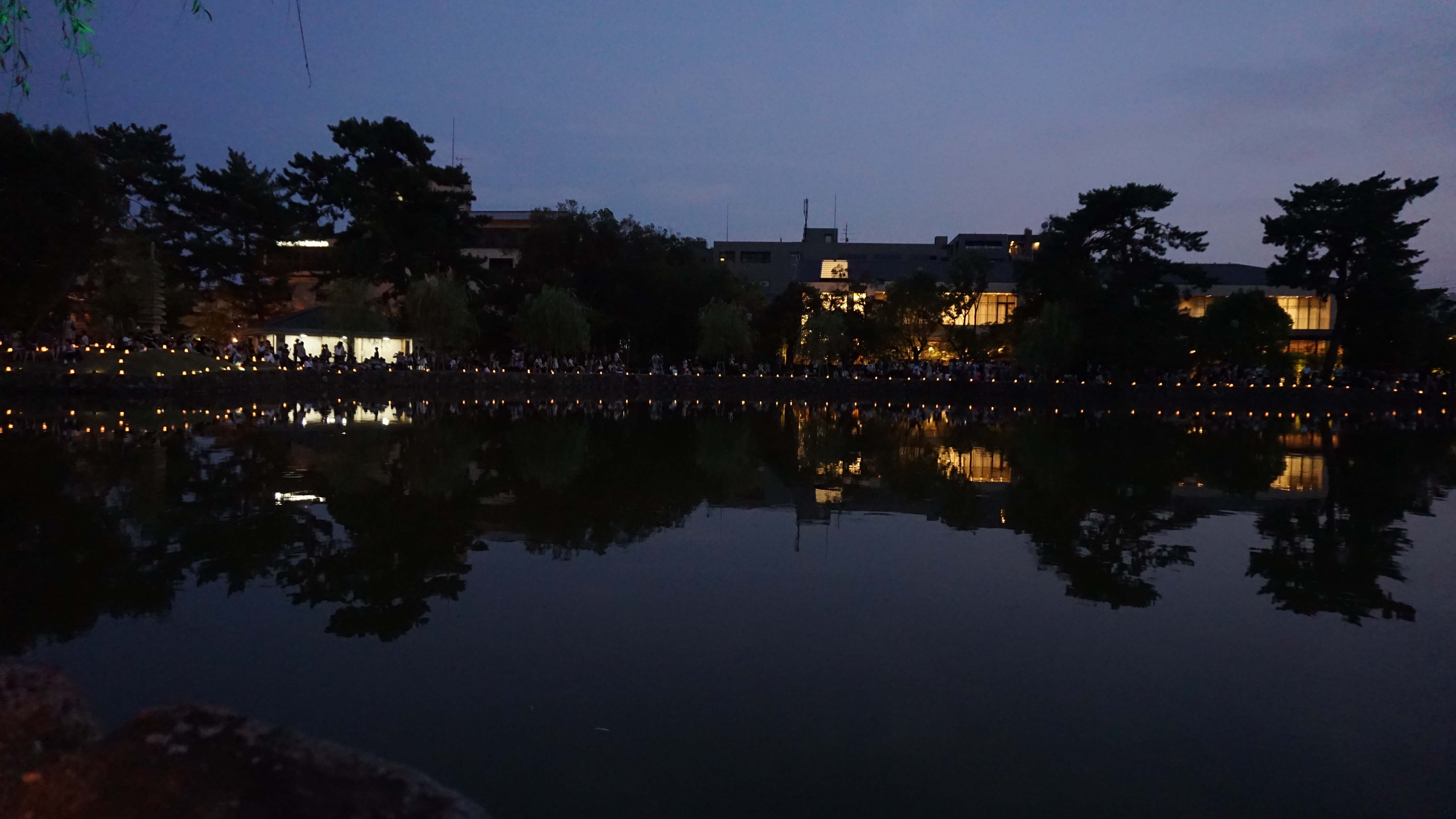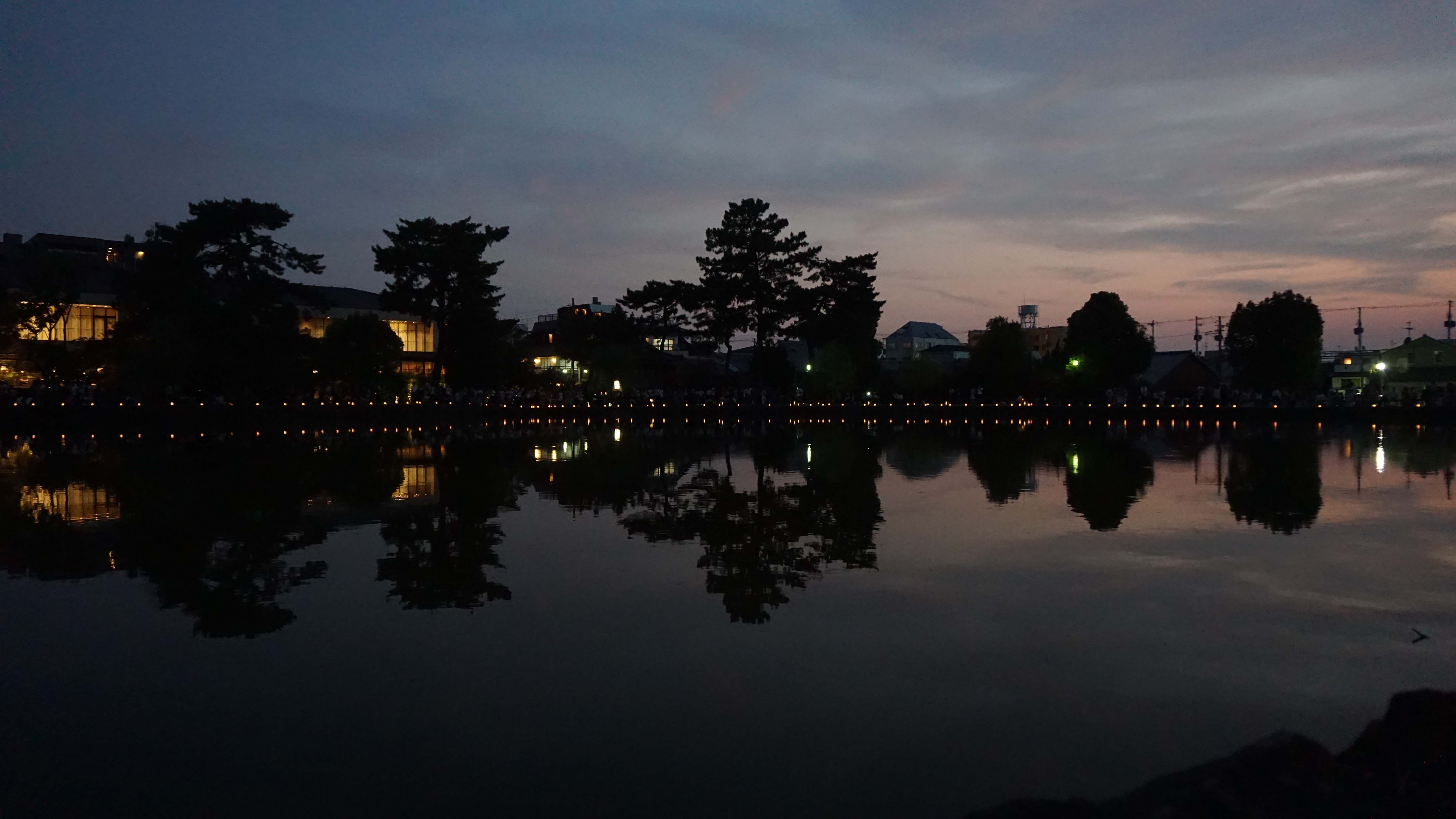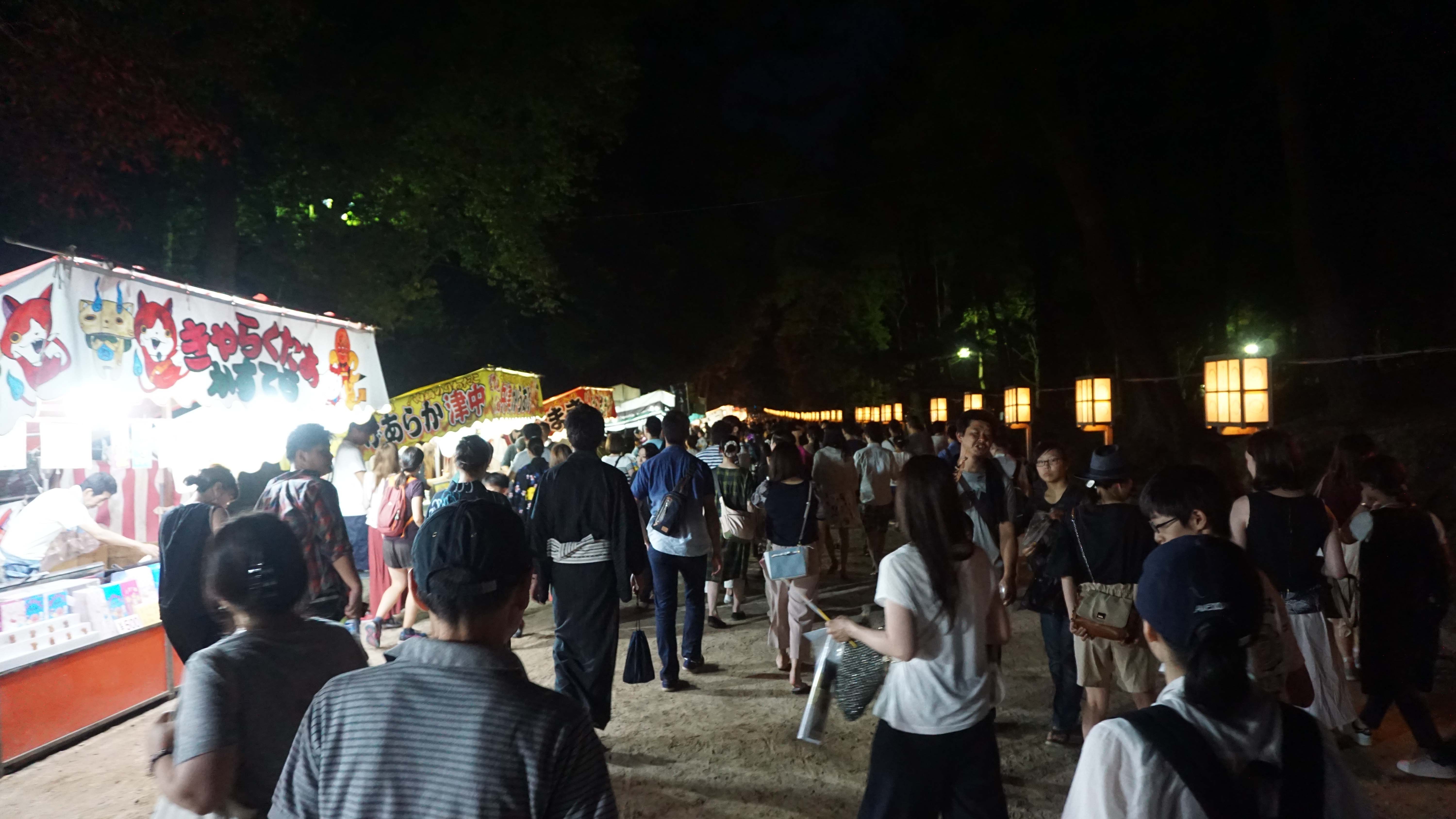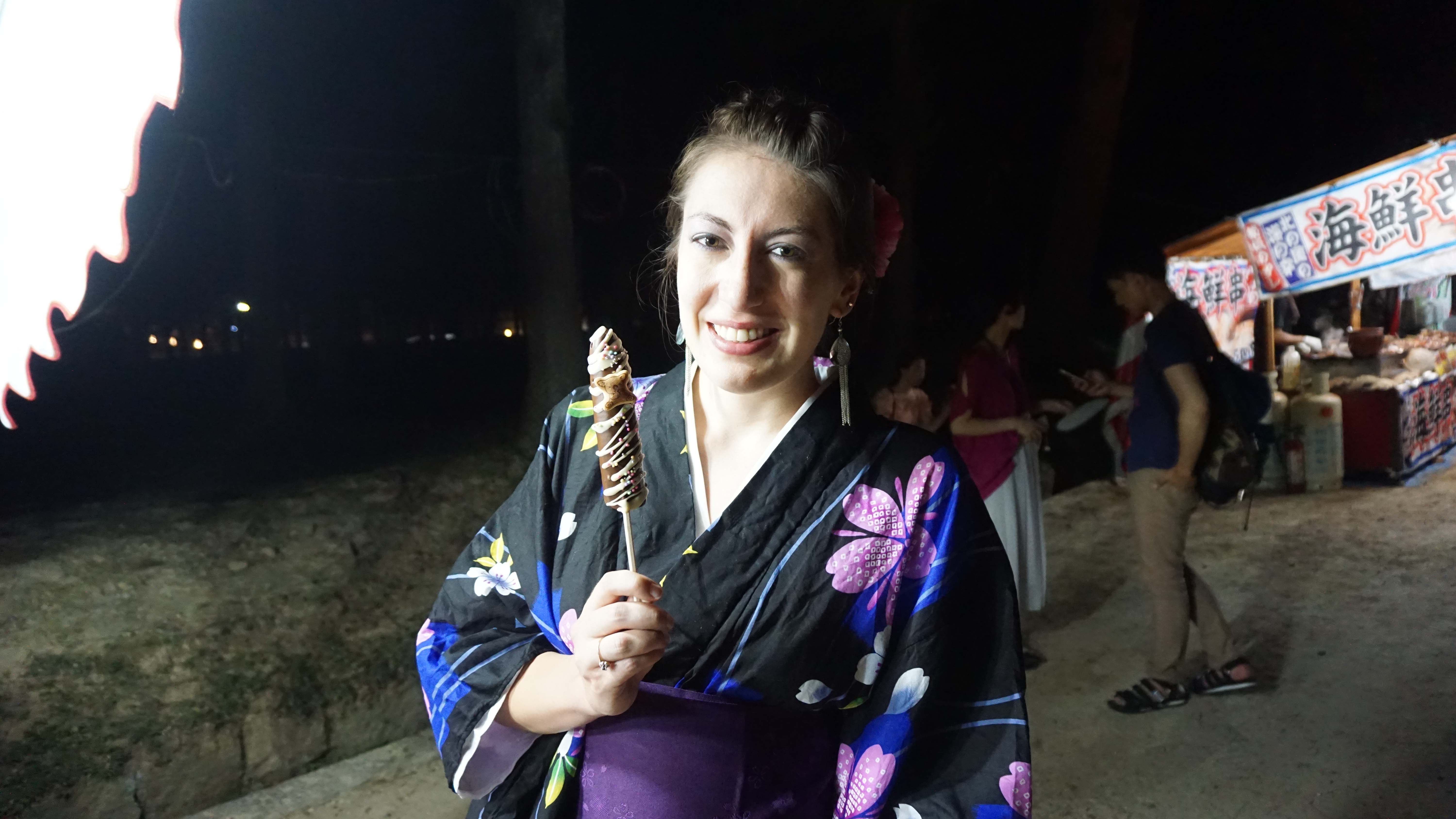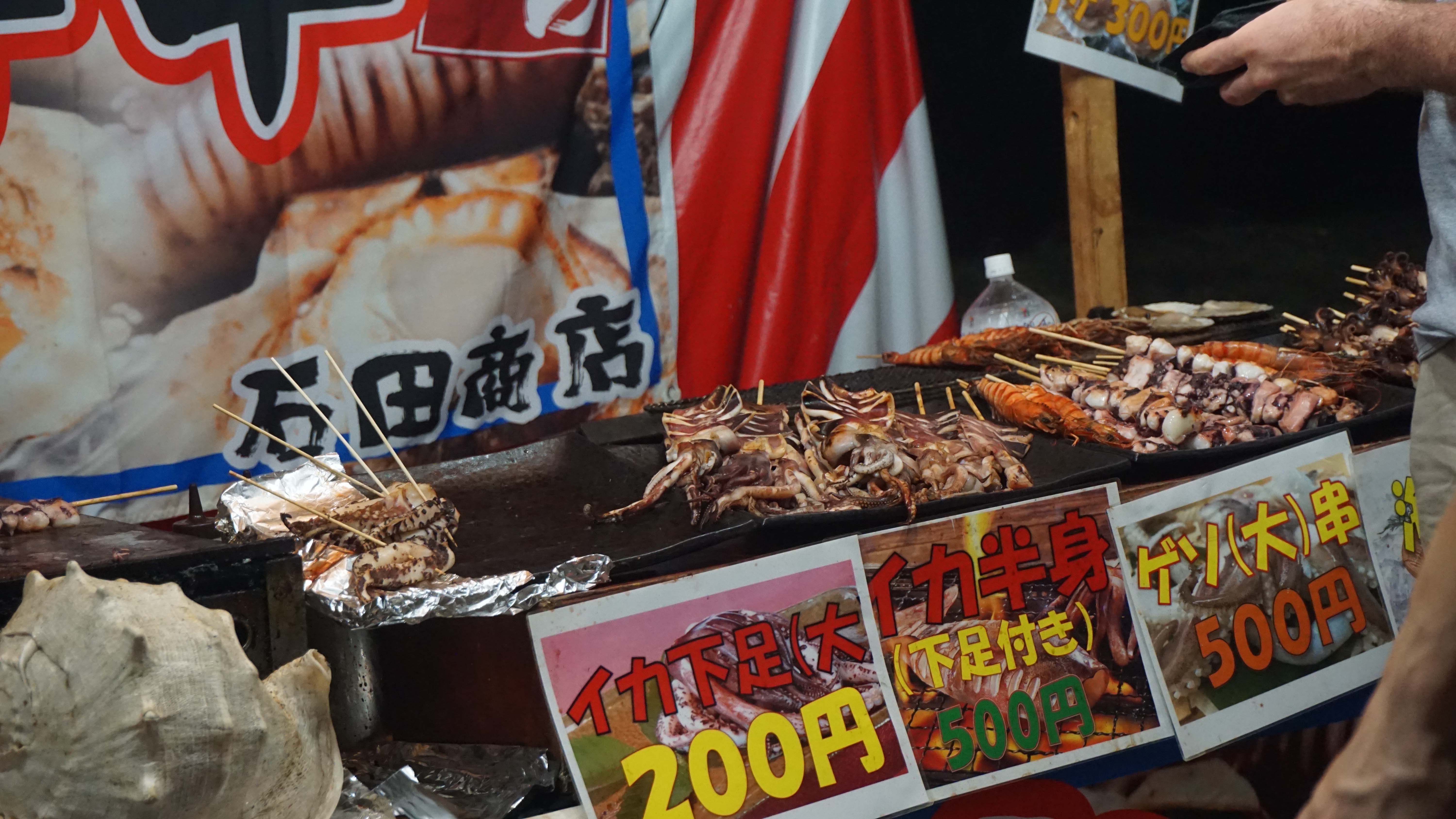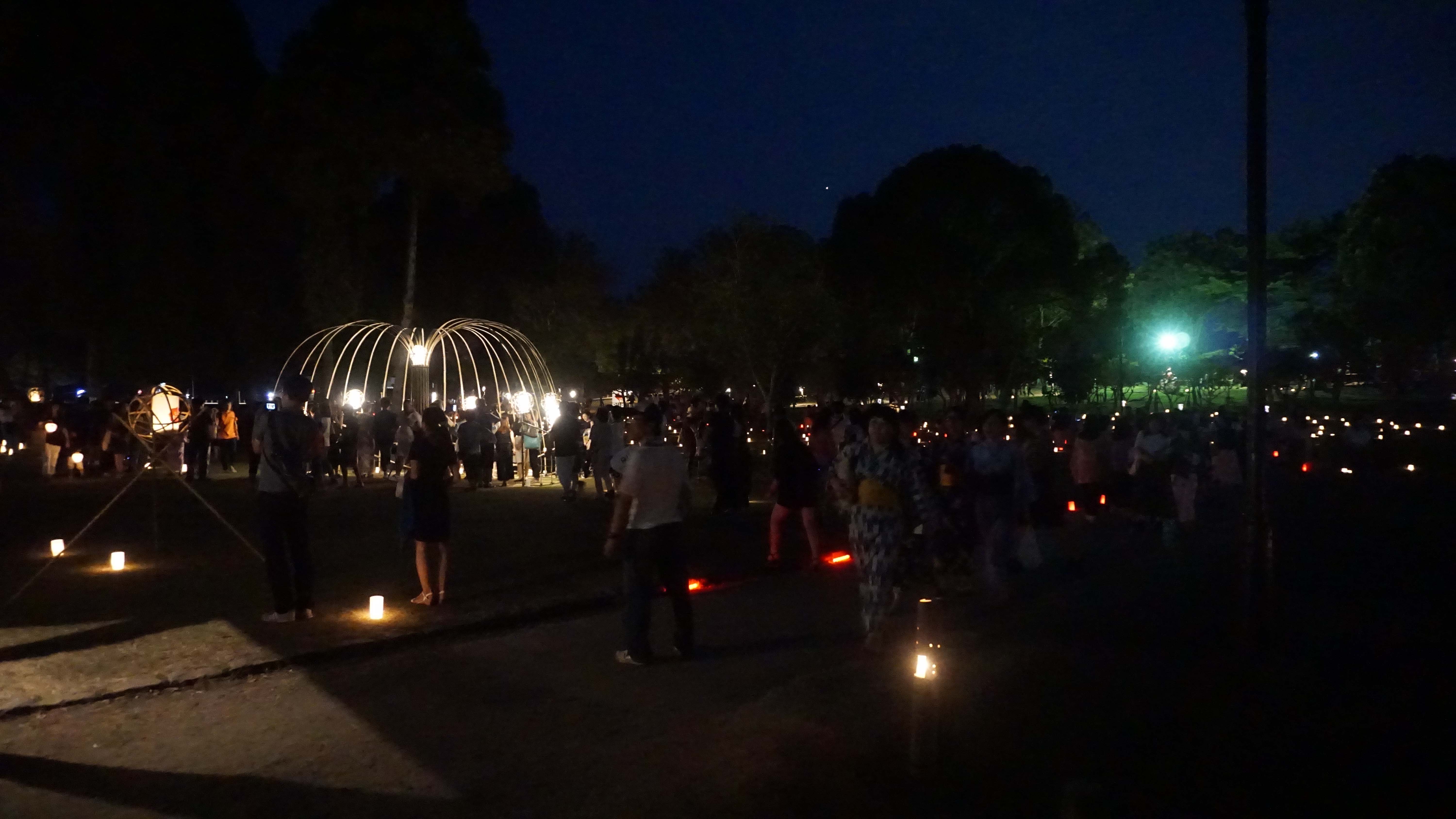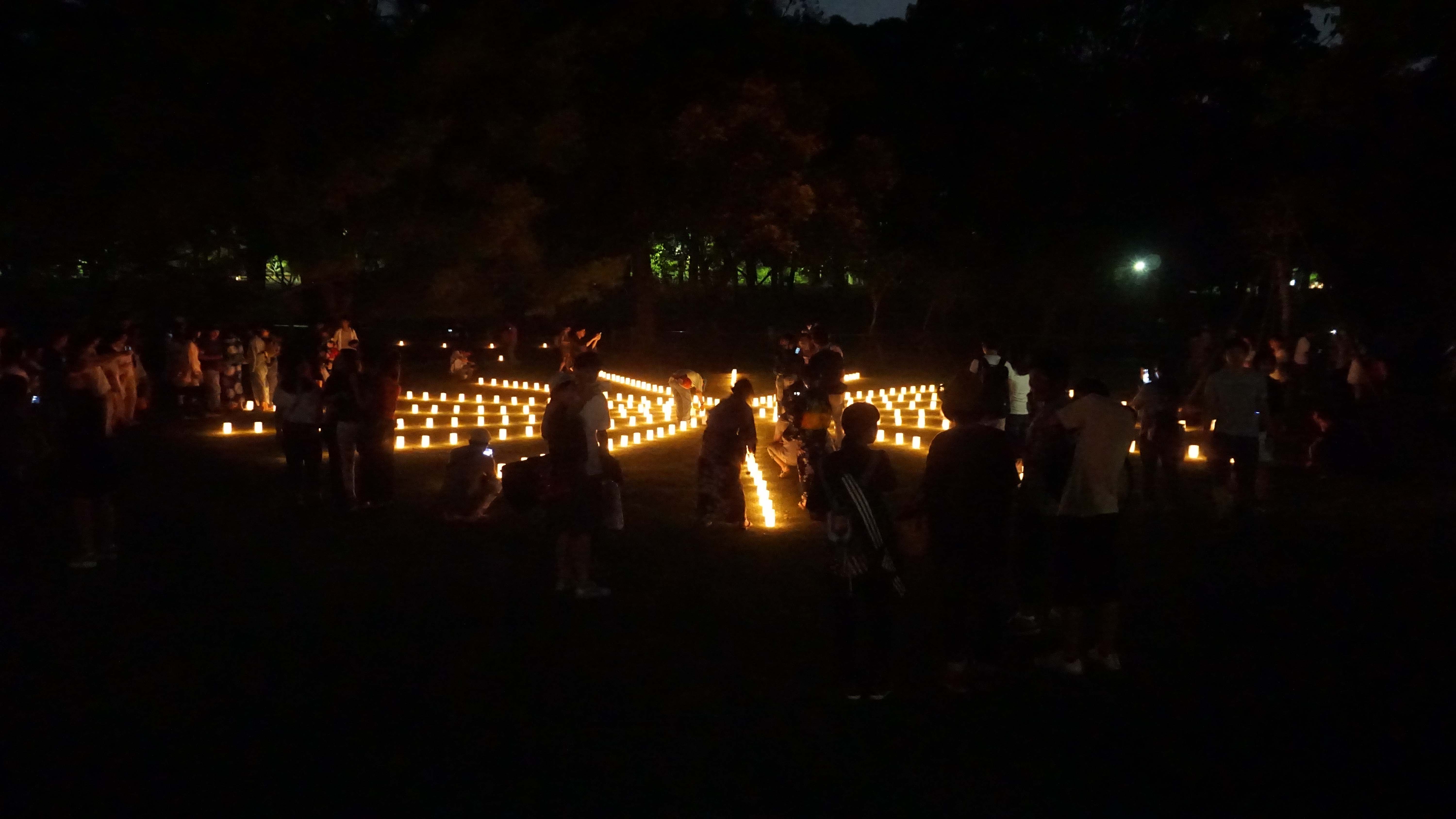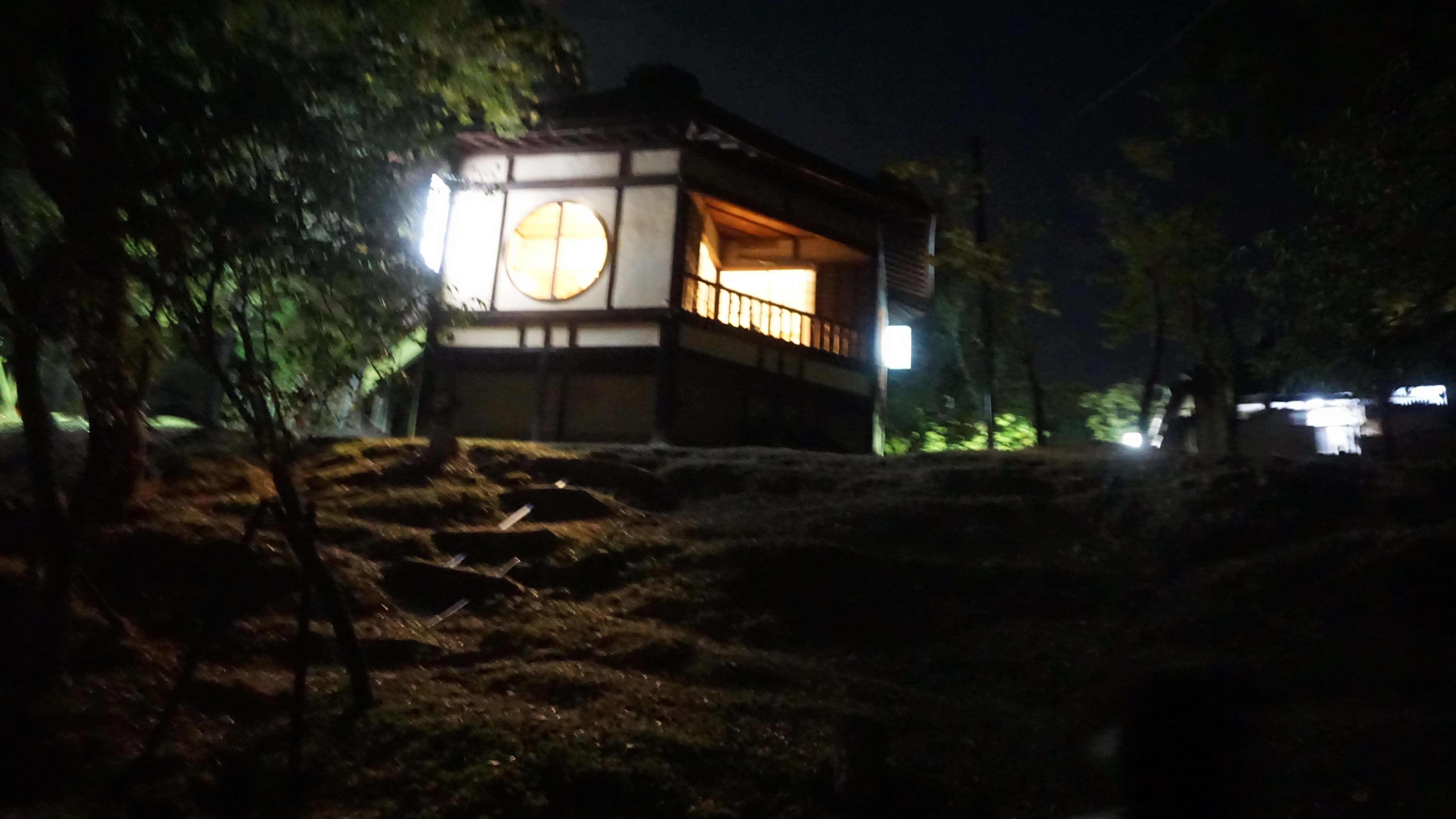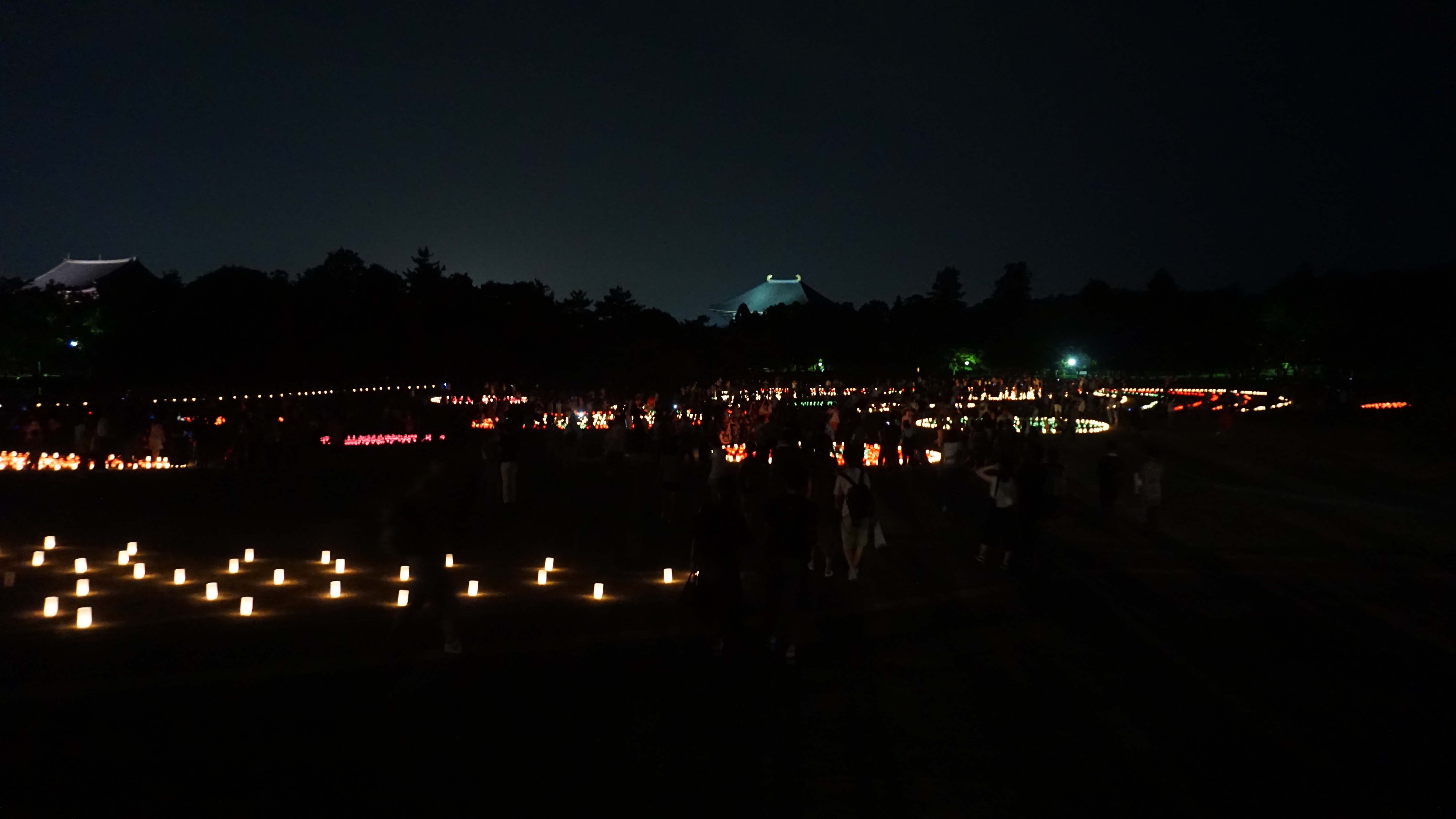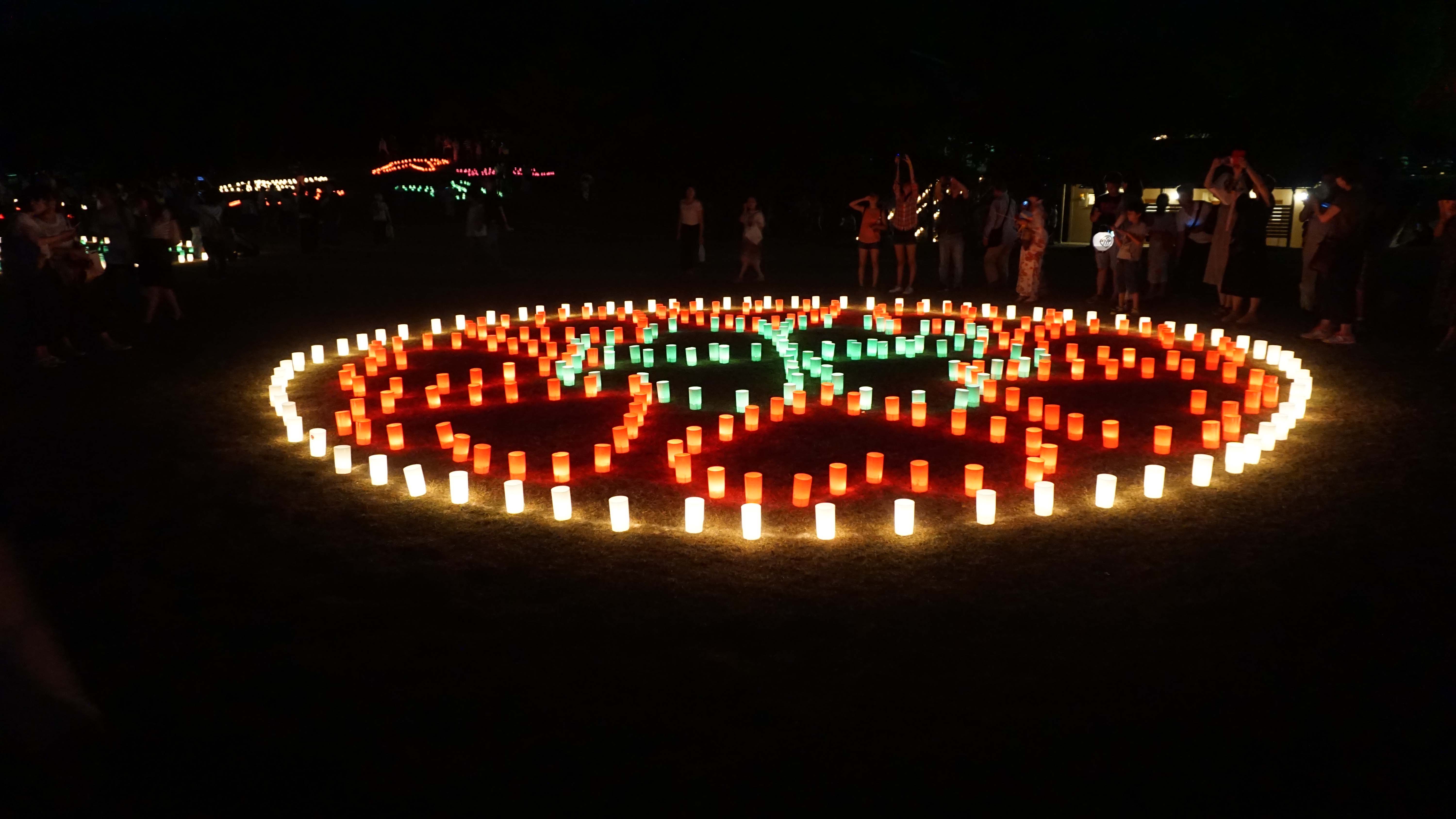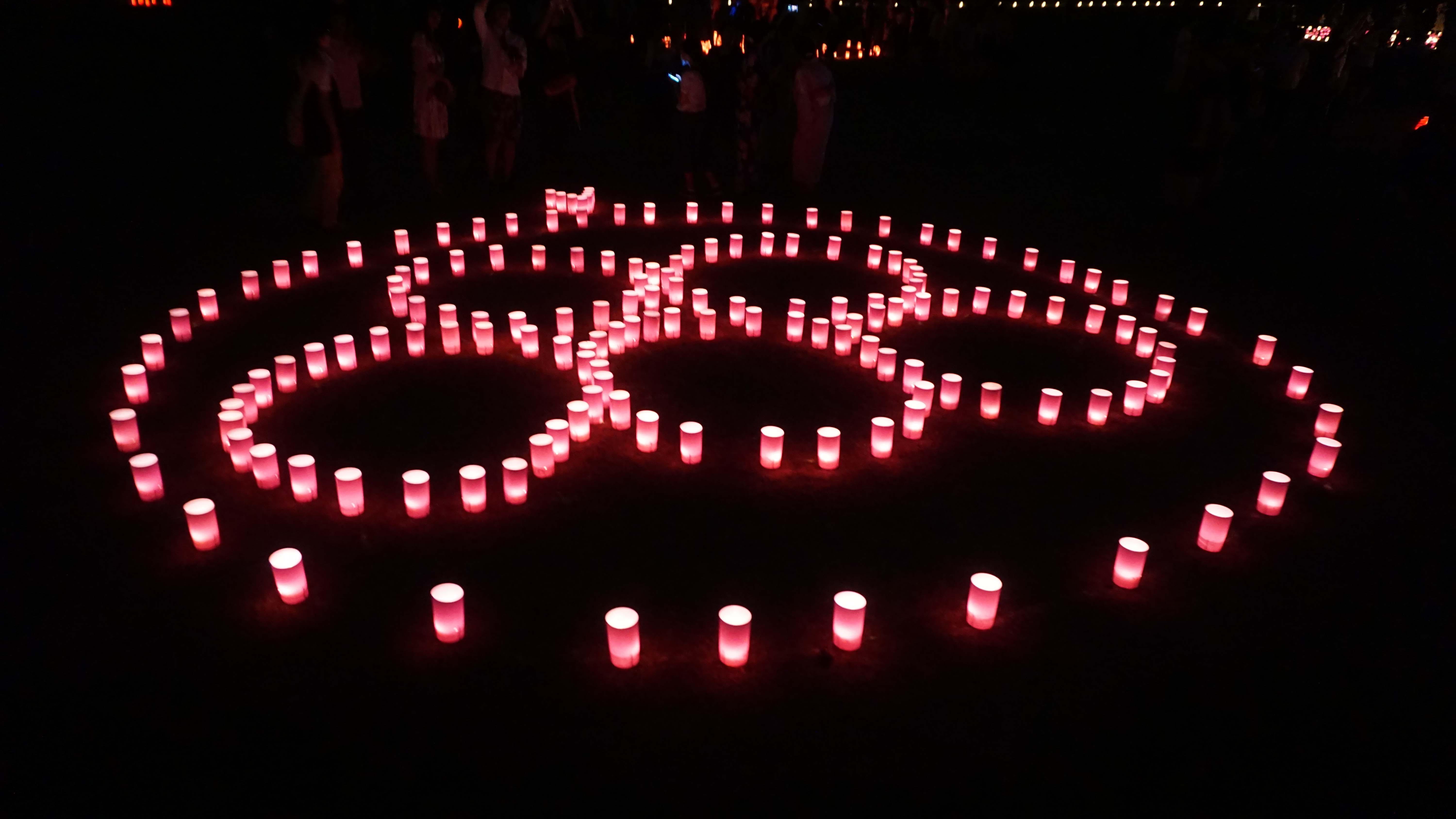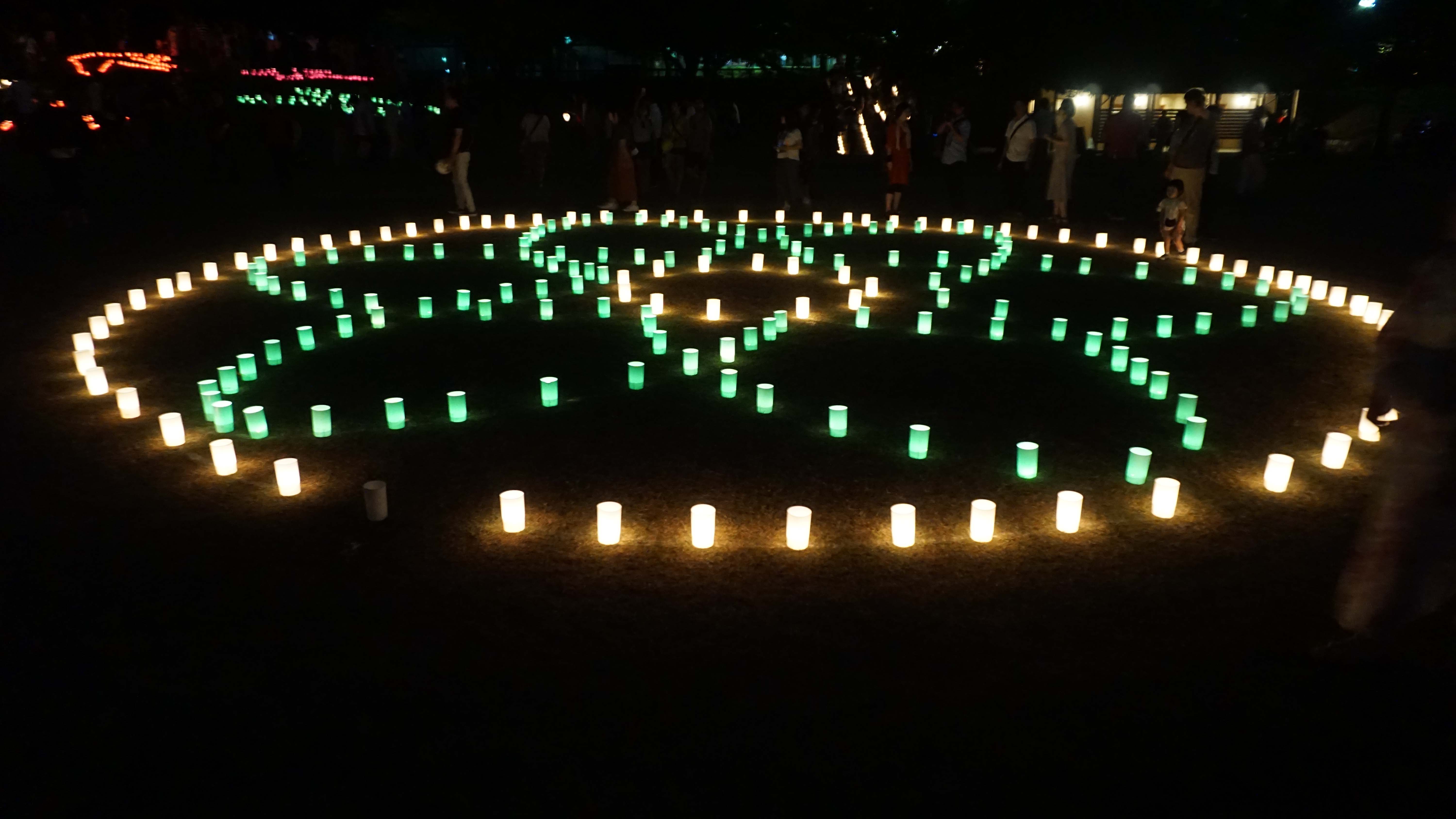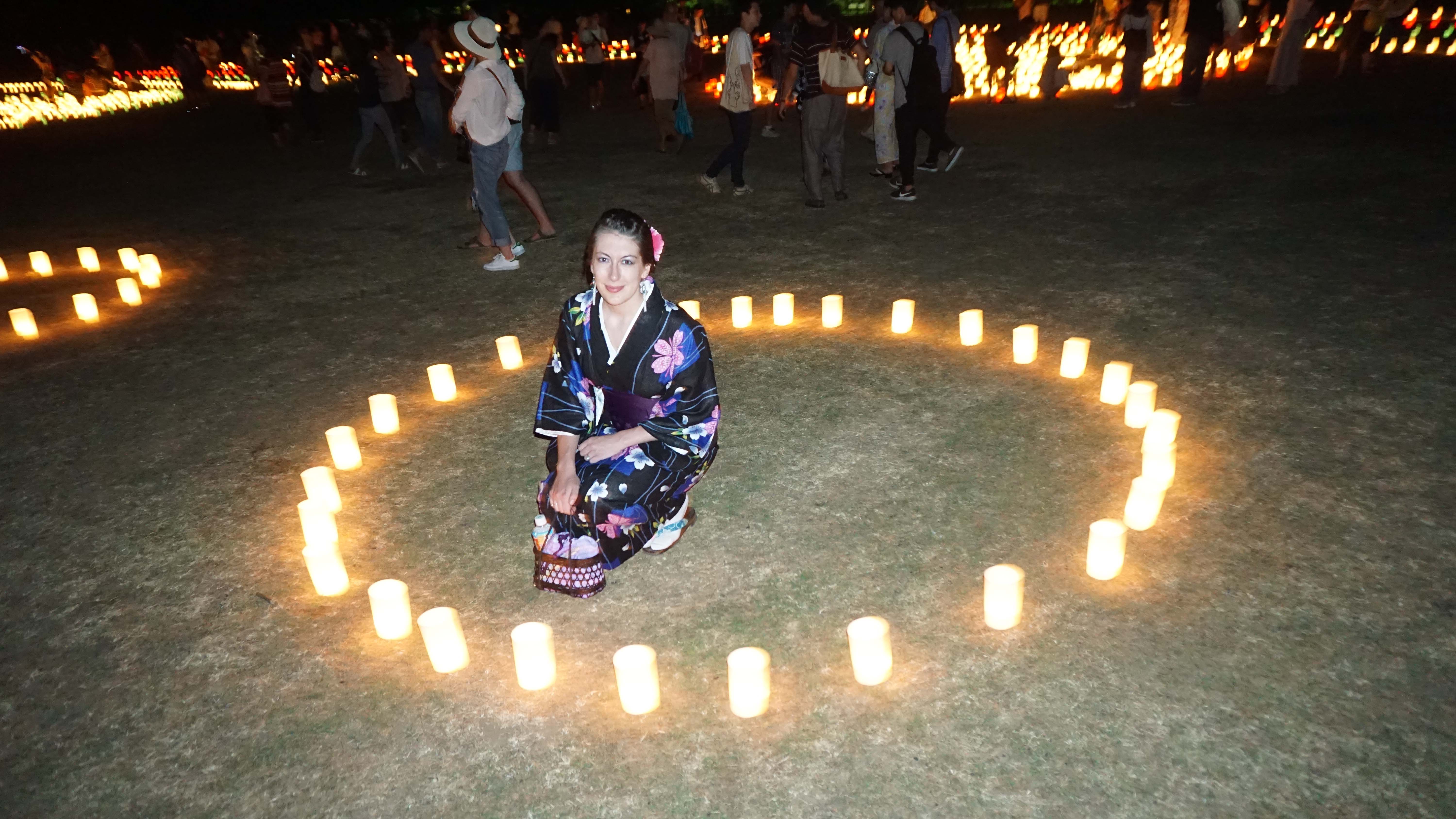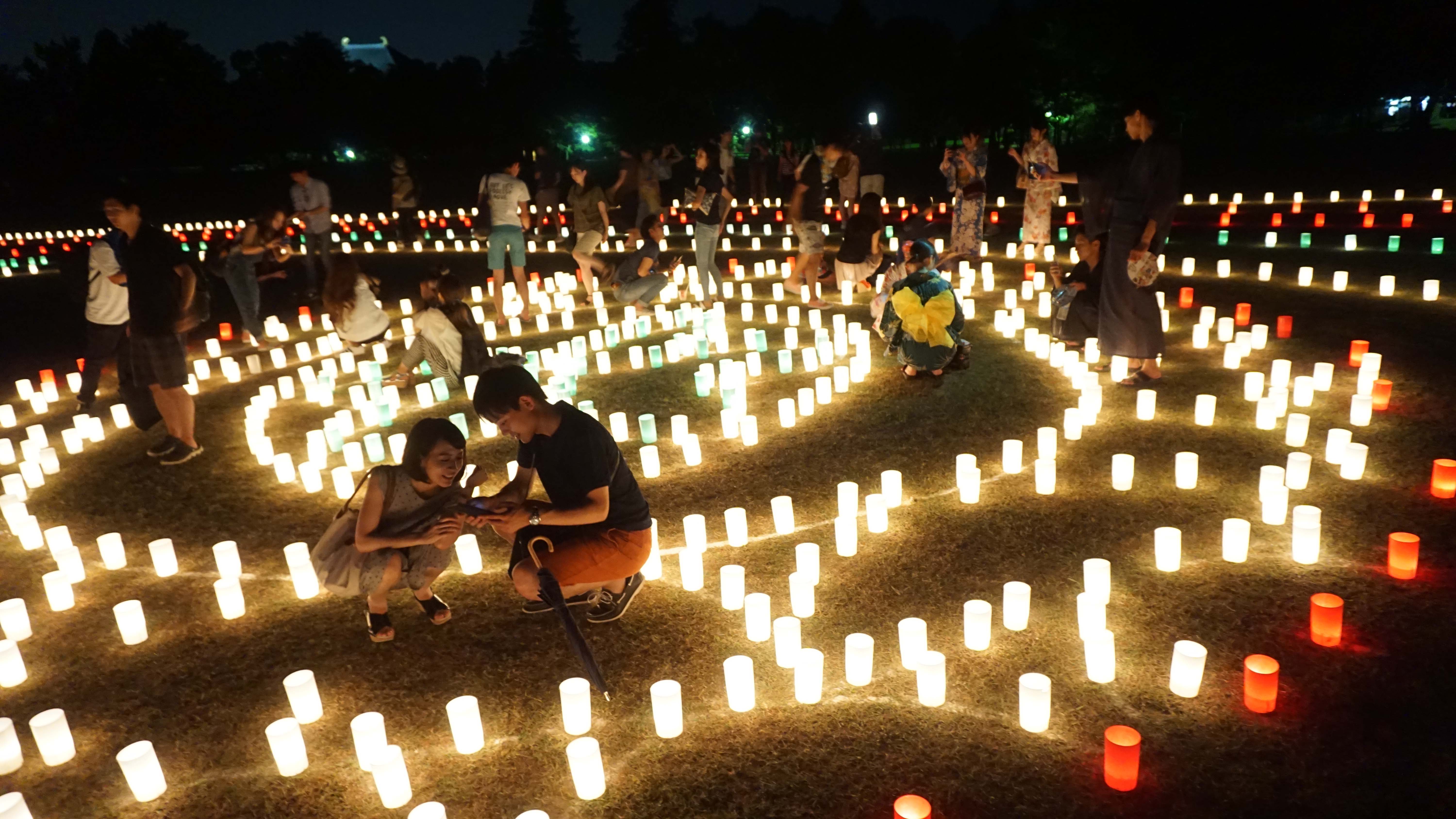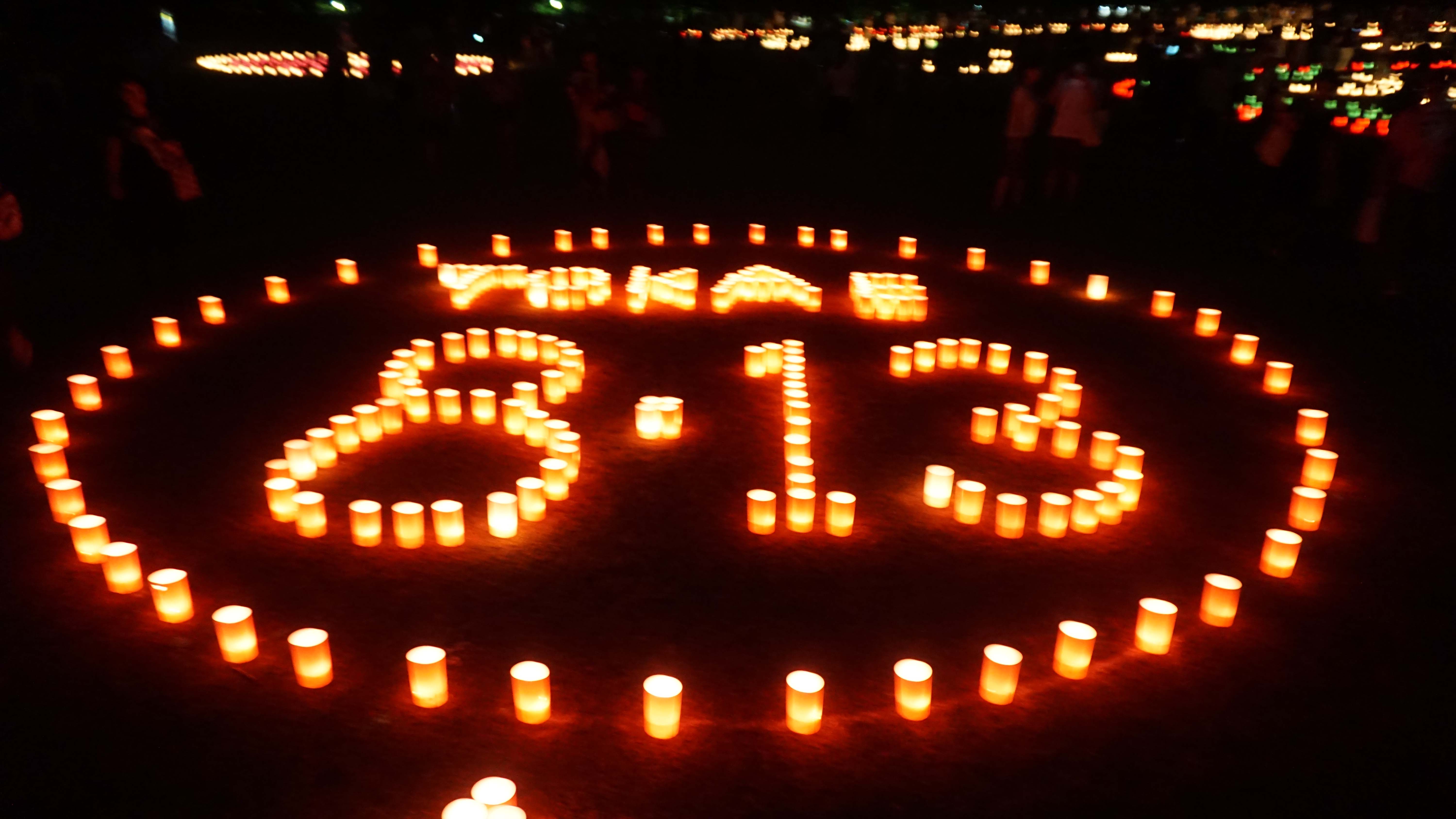 During Tokae, the whole of Nara Park is lit up with lanterns to commemorate Obon, the festival of honoring the dead. The many lights are meant to guide the spirits from heaven back home so that they can mingle with the living for a short time until their return to the spirit world.
It was such a beautiful and breathtaking experience, especially with a loved one by your side. Here's to another fantastic year together in Japan.