Here are some great shots that I found in Josh's camera from Margaux's visit to Japan, including the wonderful fireworks festival at Ise.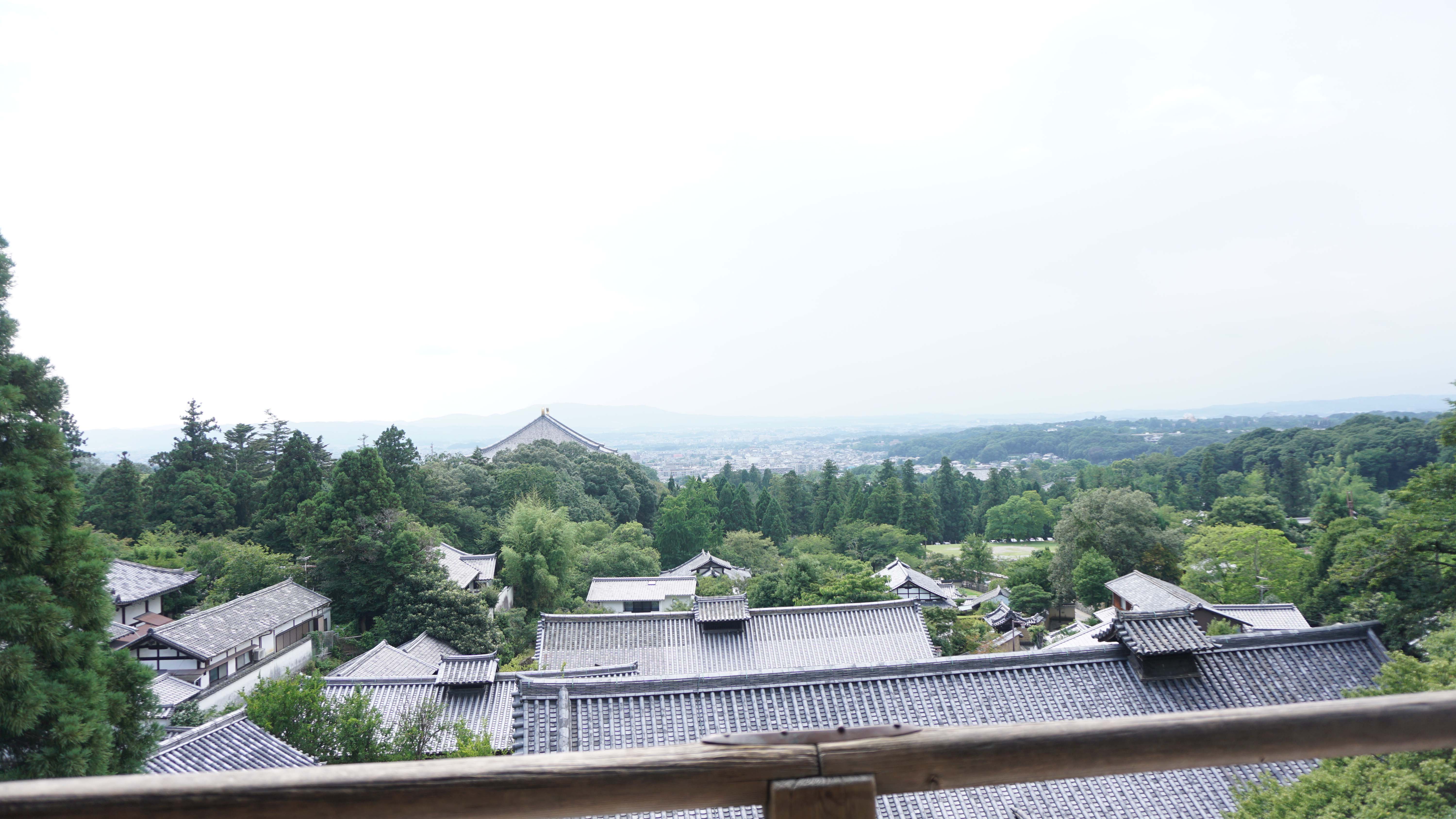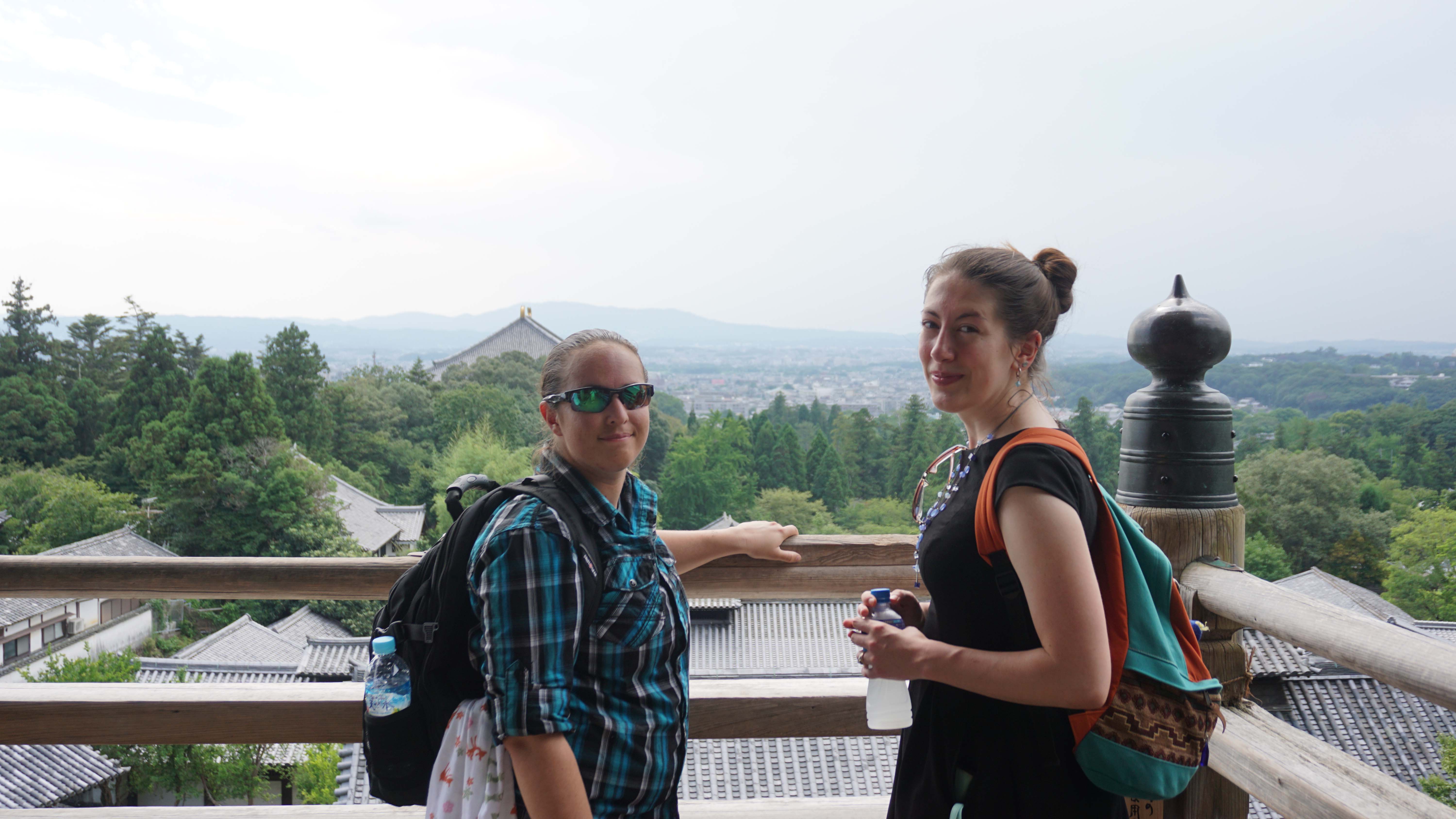 A beautiful view of Nara city from Nigatsudou!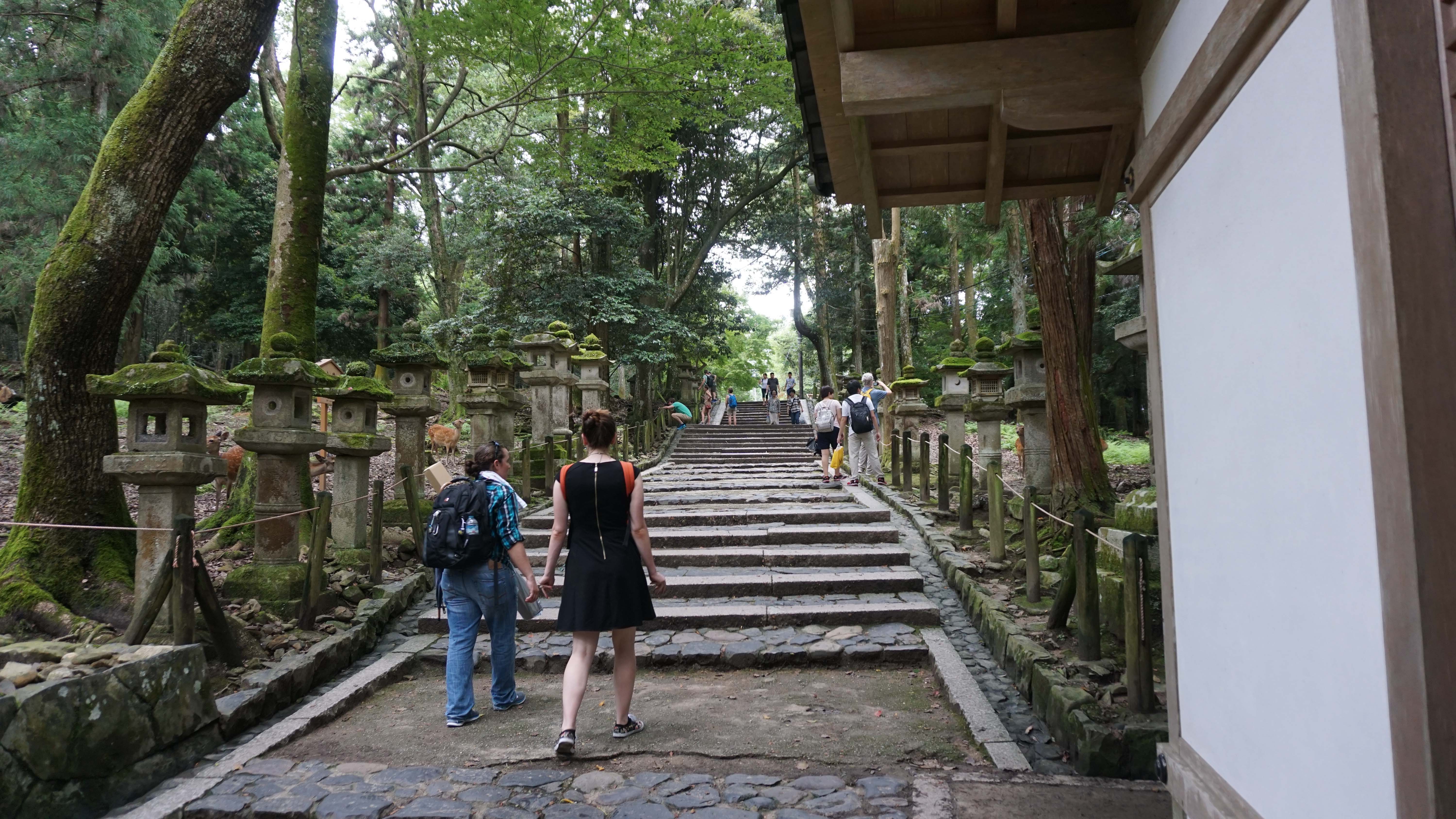 Traveling to Kasuga Shinto Shrine in Nara Park.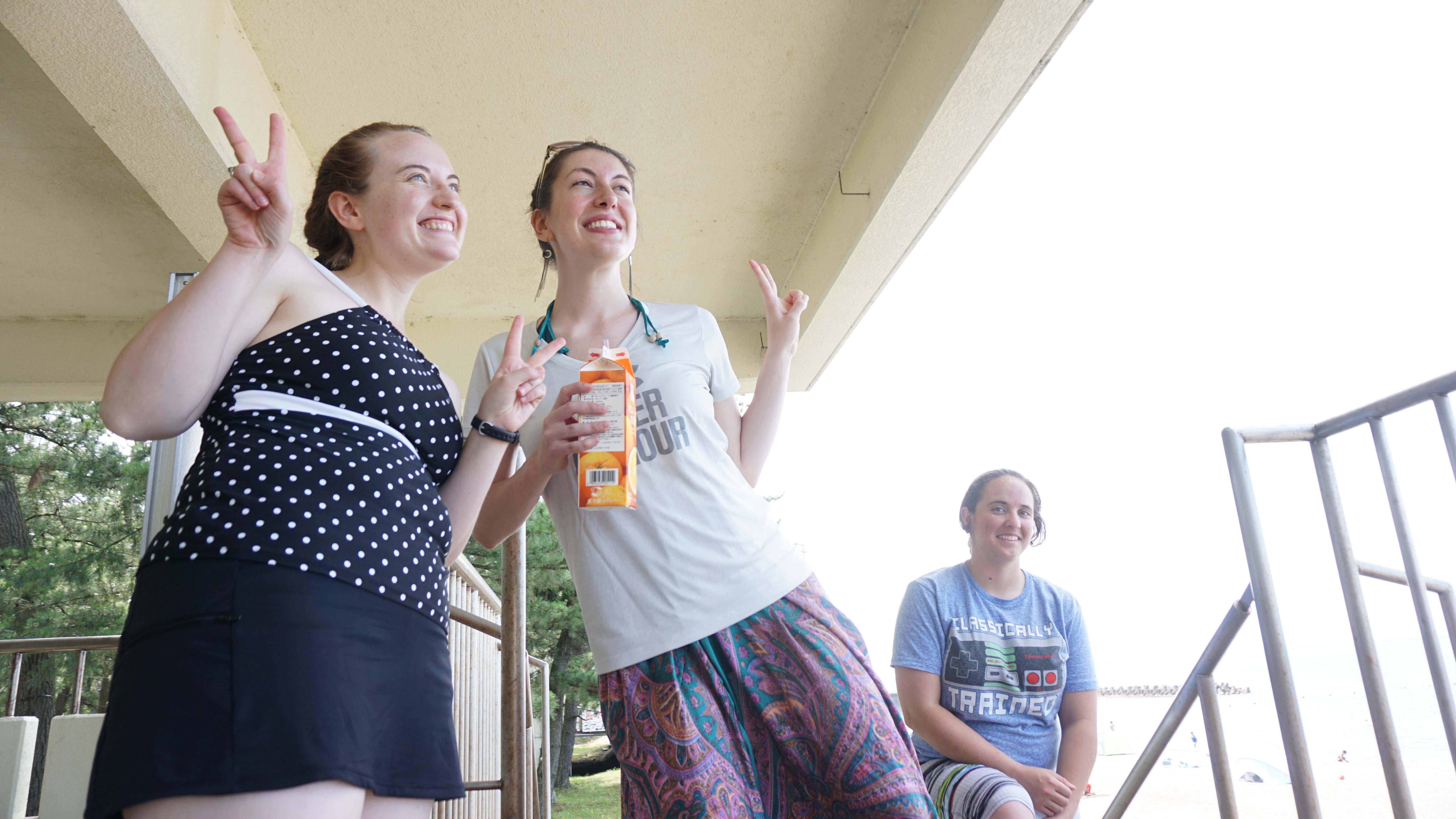 An interesting perspective from a nearly identical moment in Kelly's previous photo.
The huge crowds at the Ise Fireworks Festival. I can't believe we got a spot. In all honesty, we barely did, haha.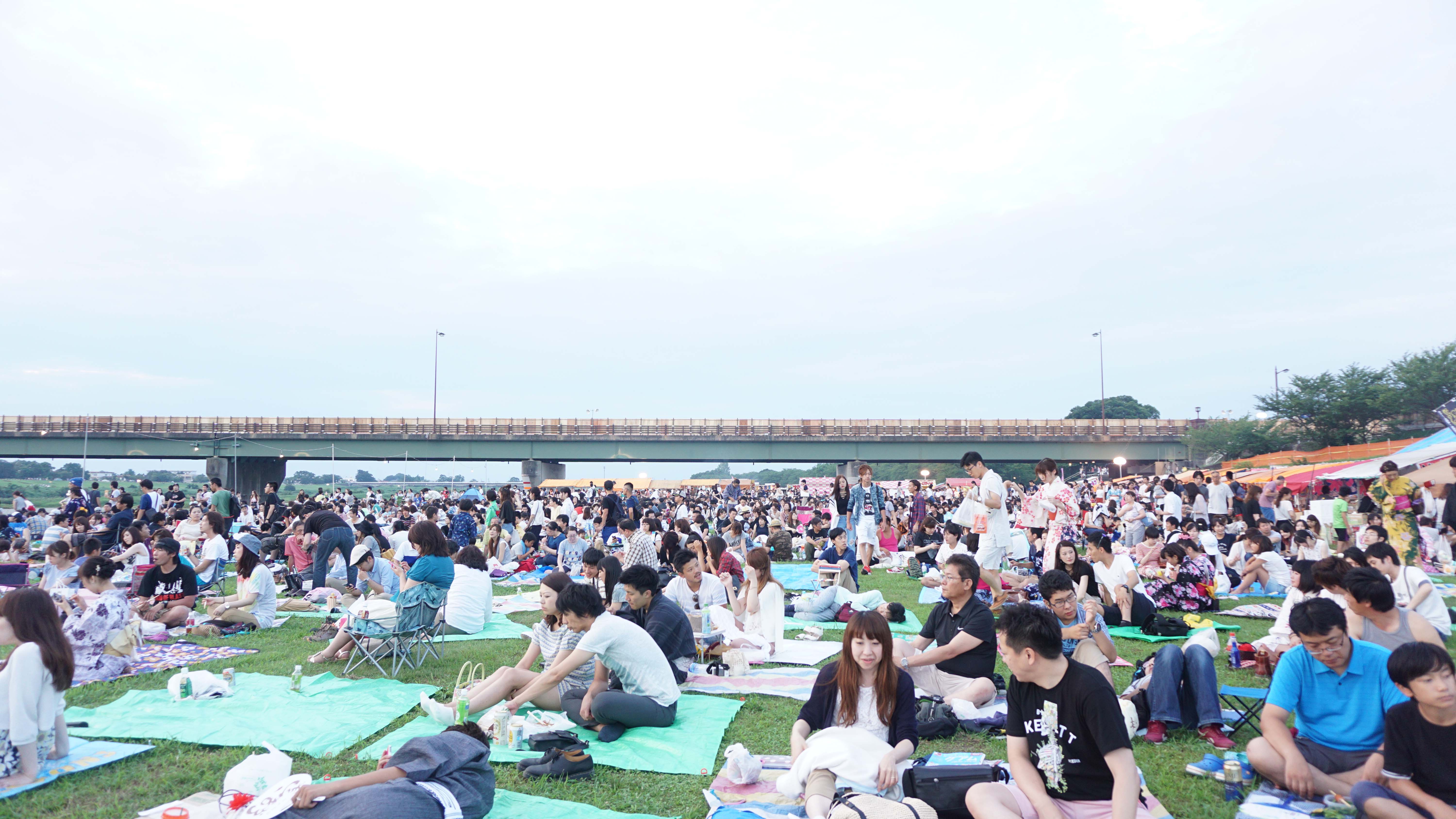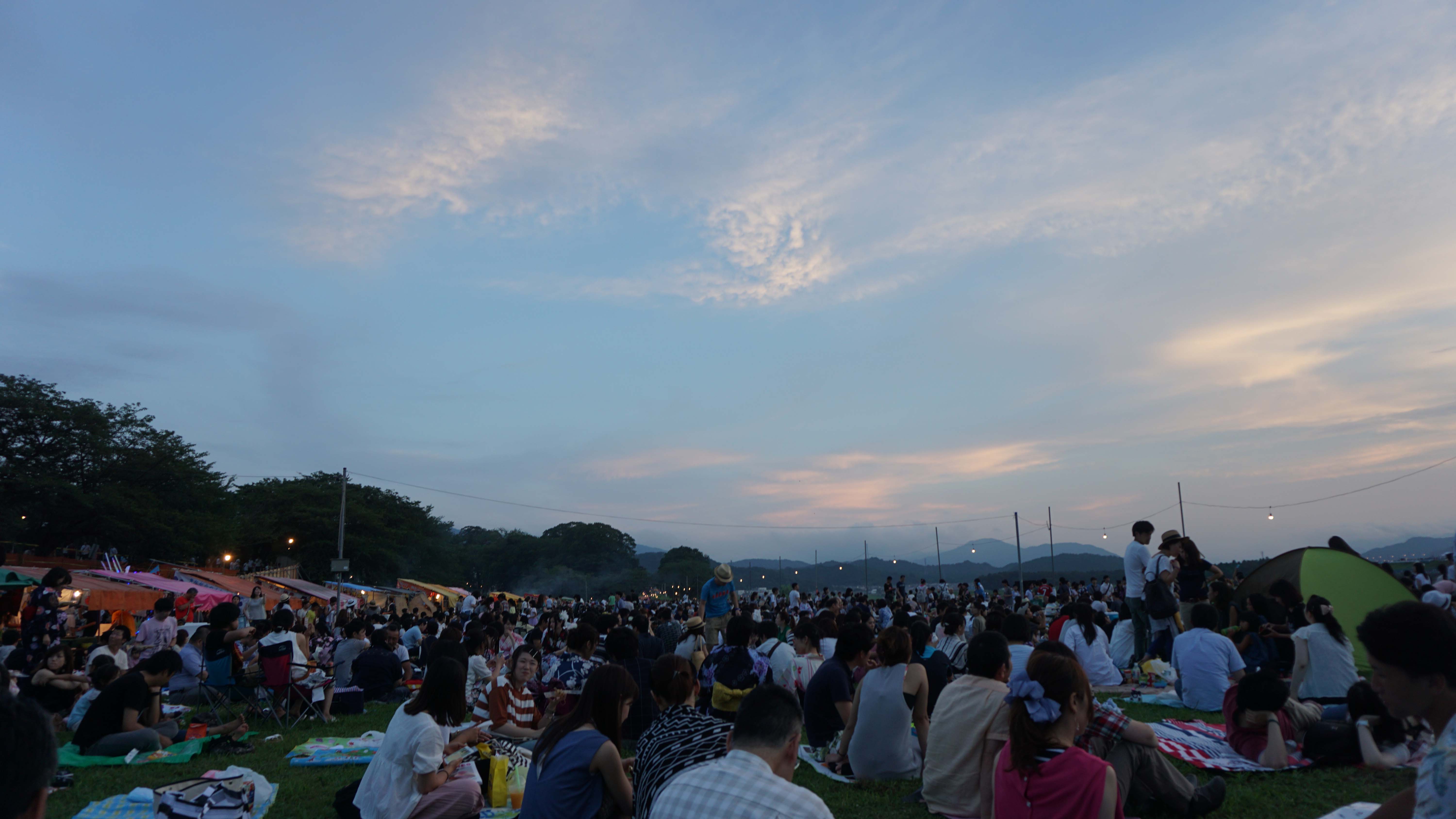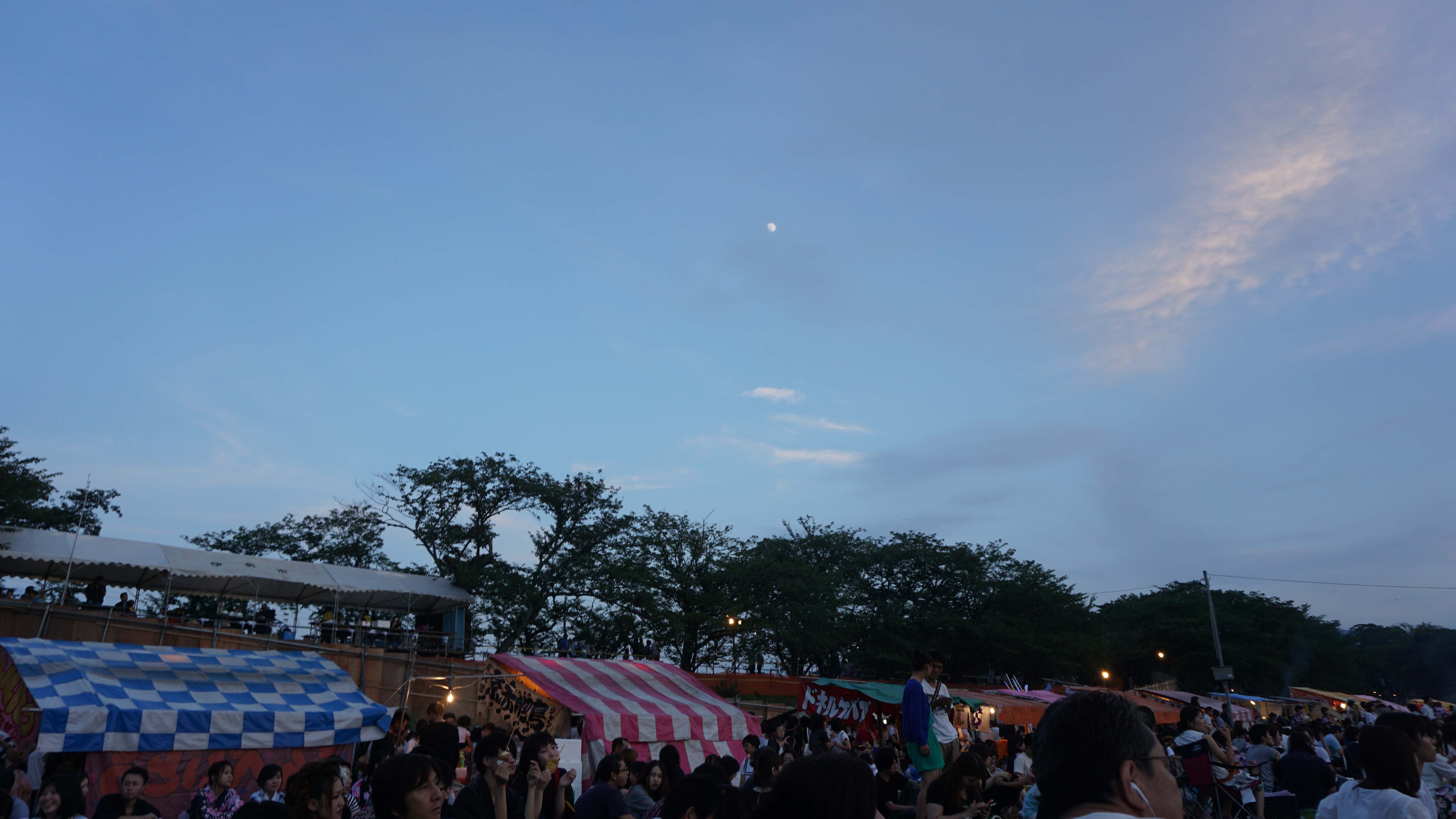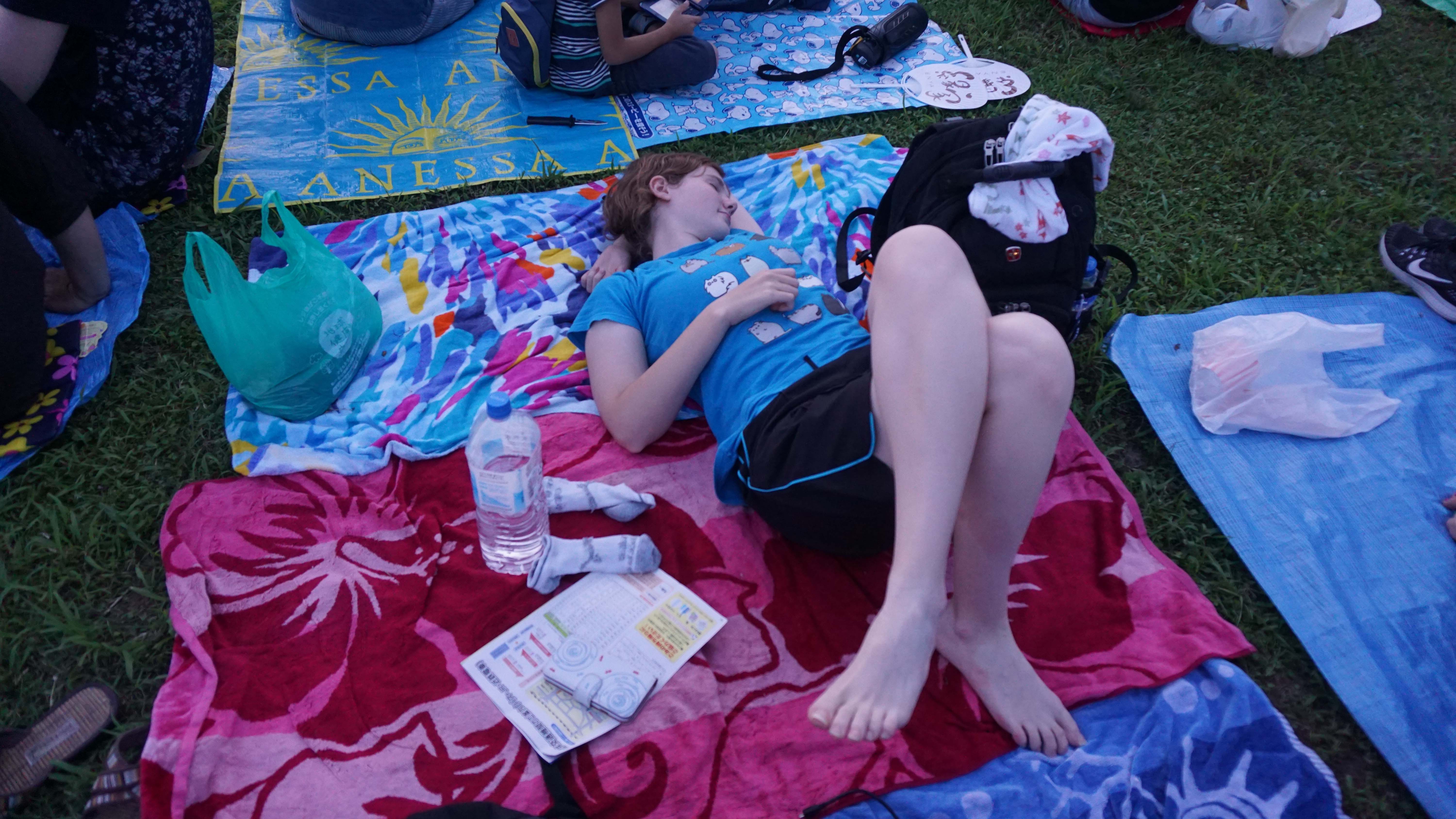 Kelly looking so cute while we were off getting festival food!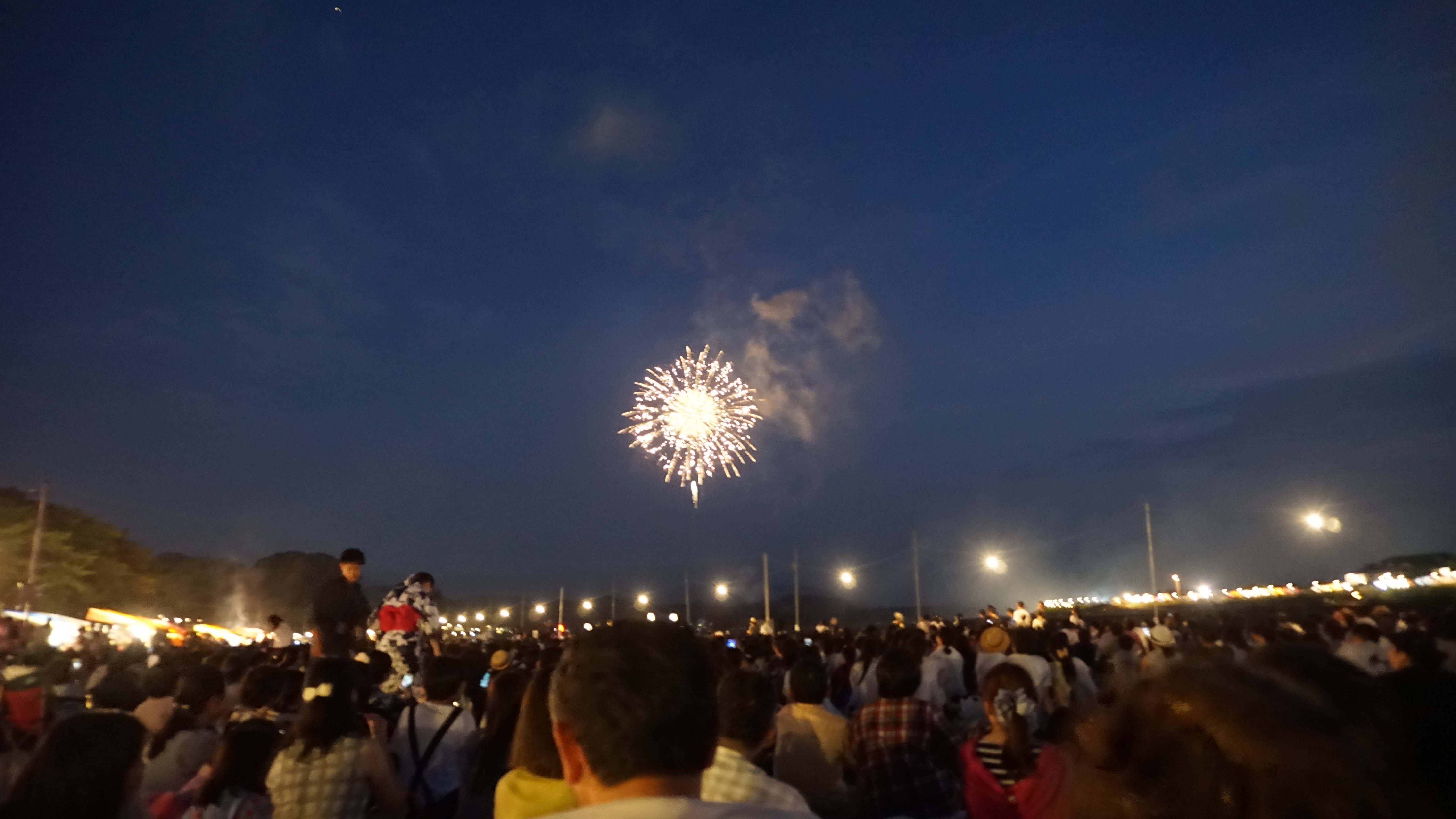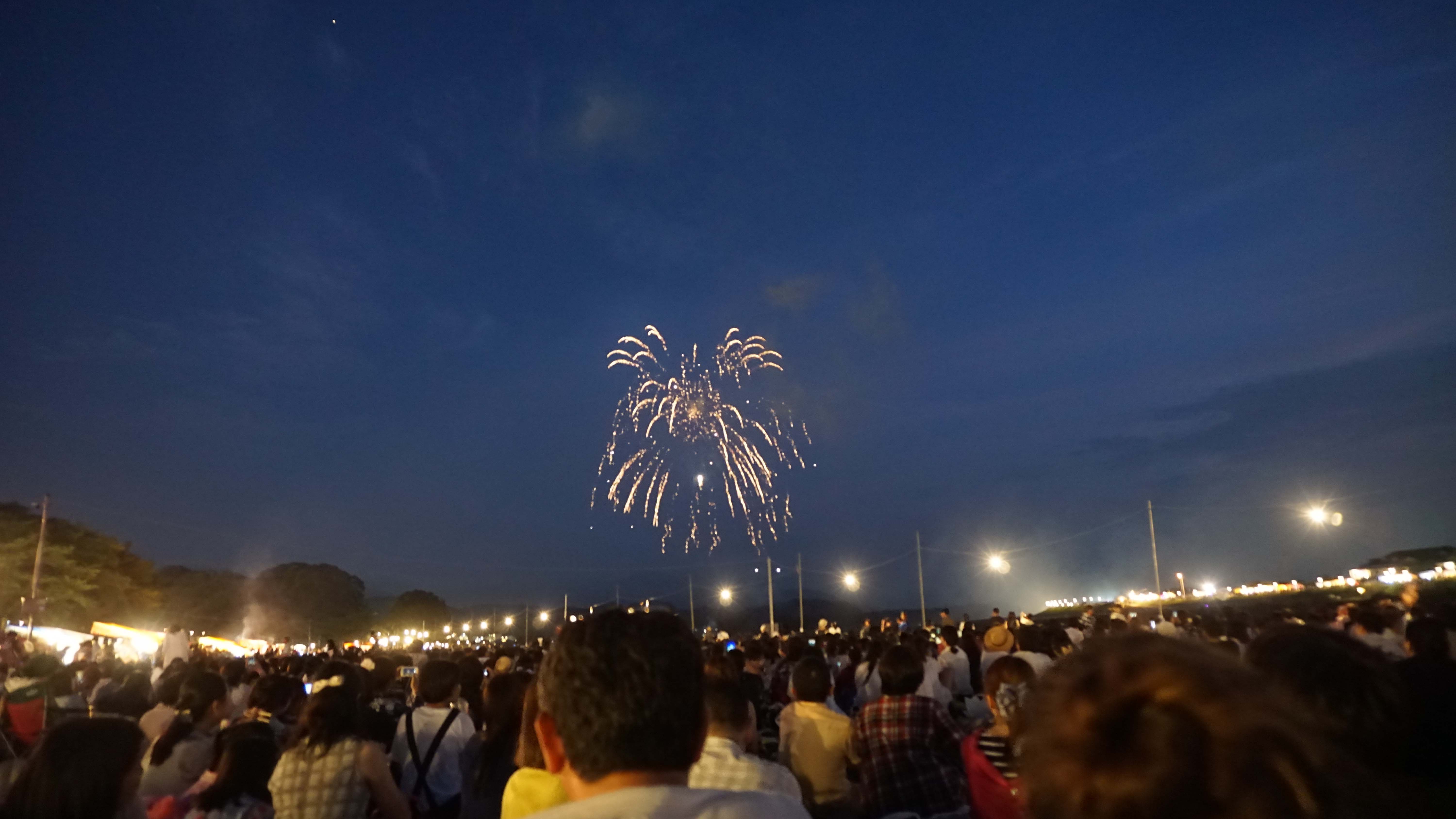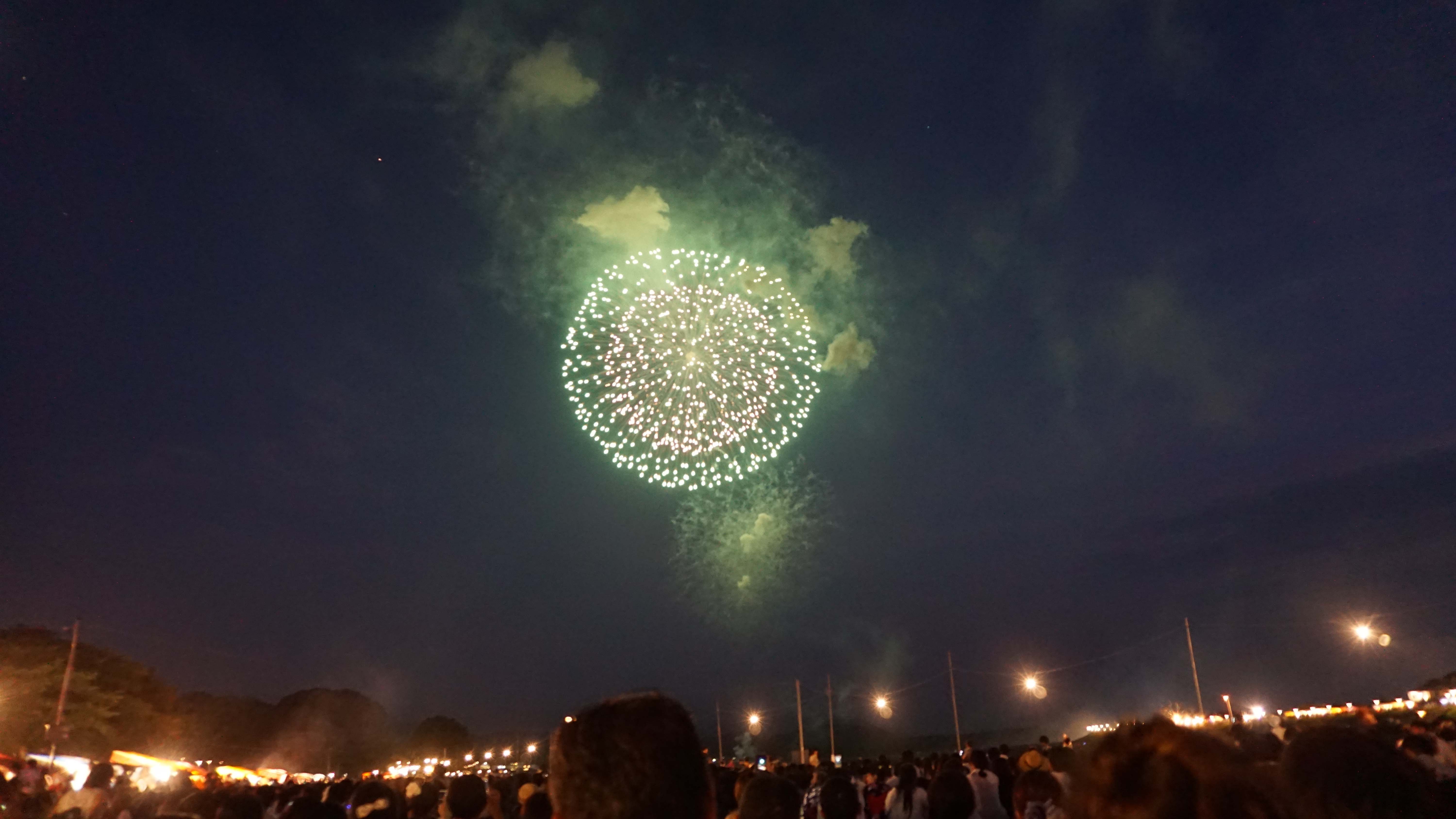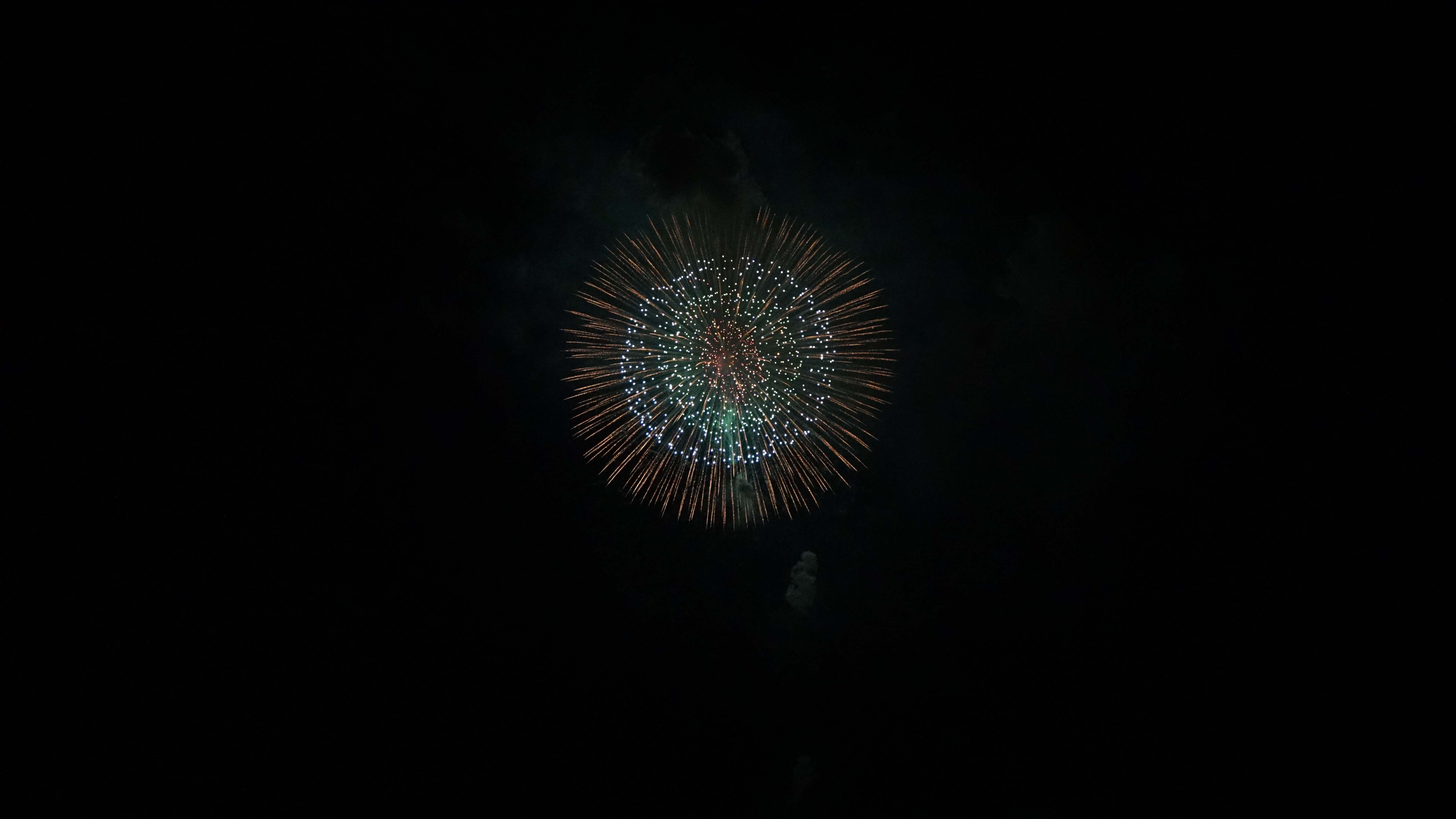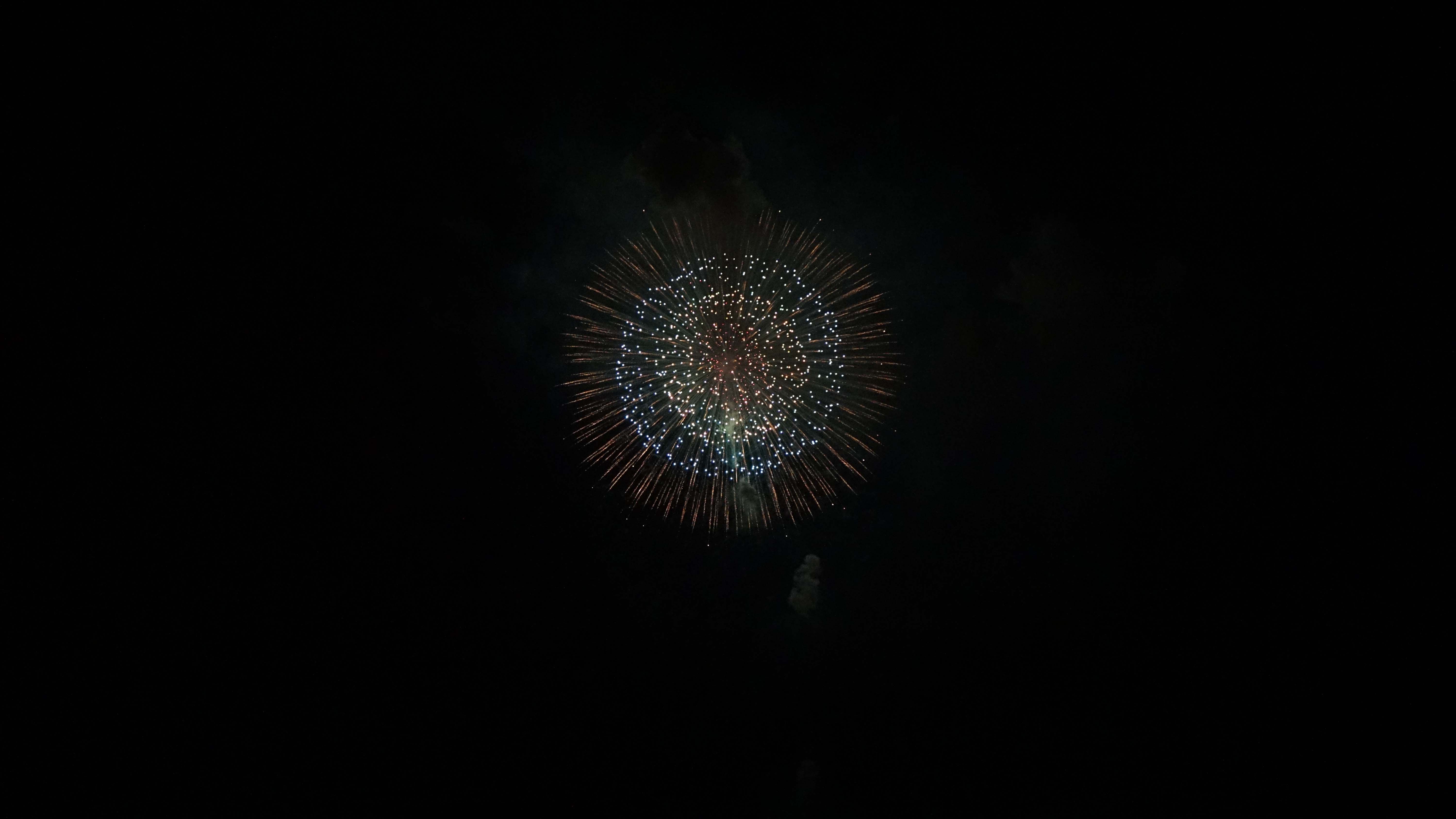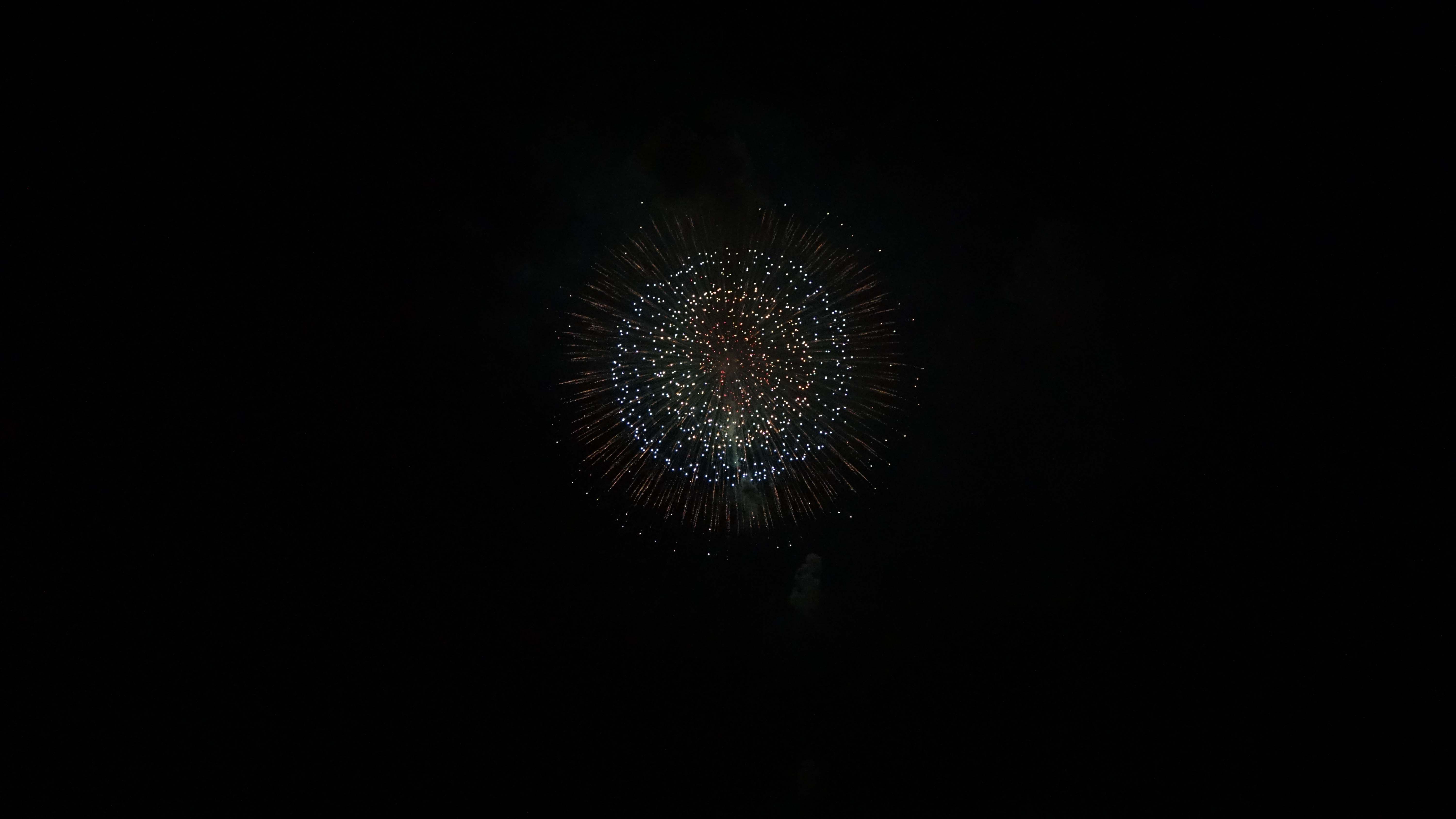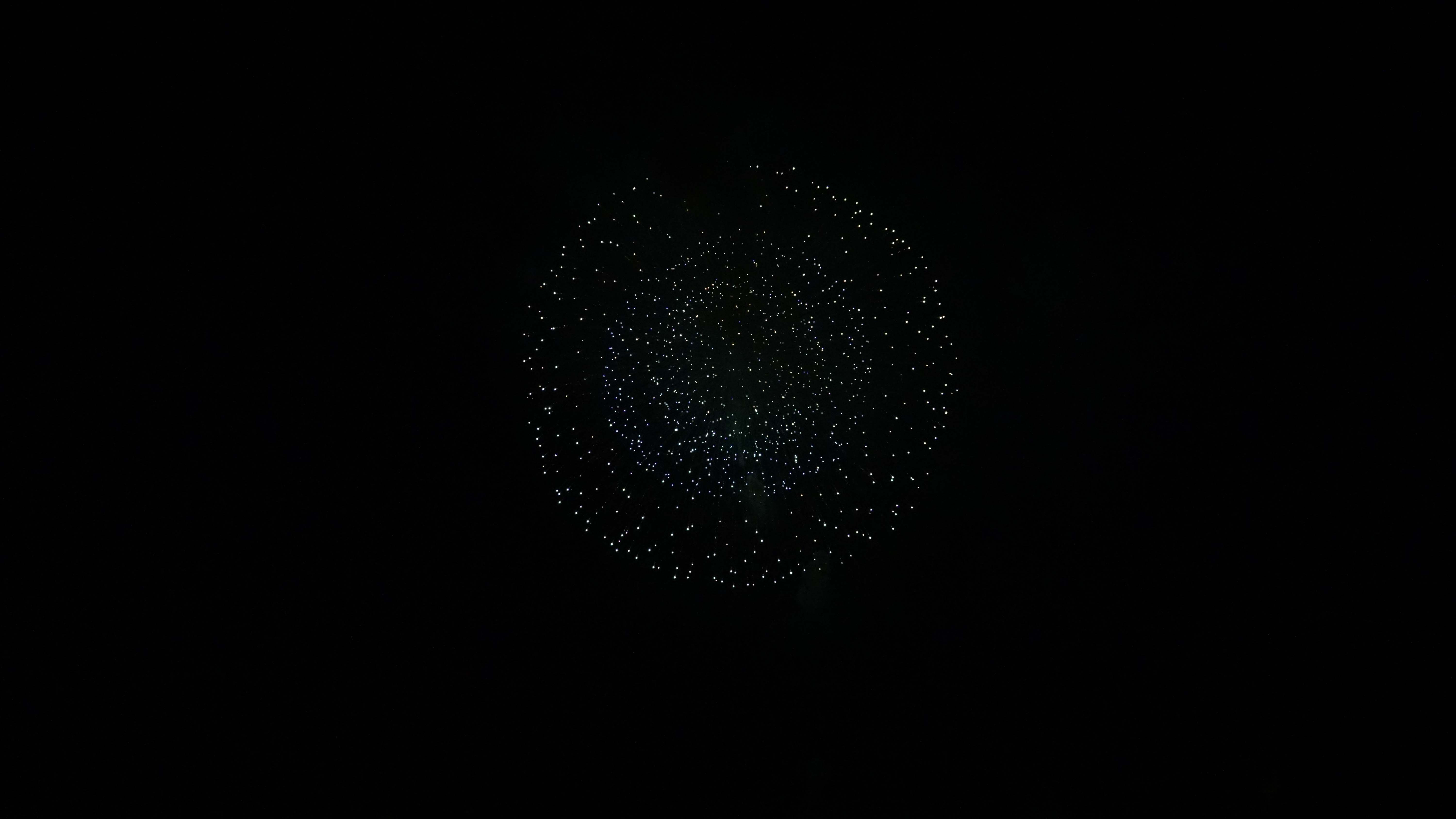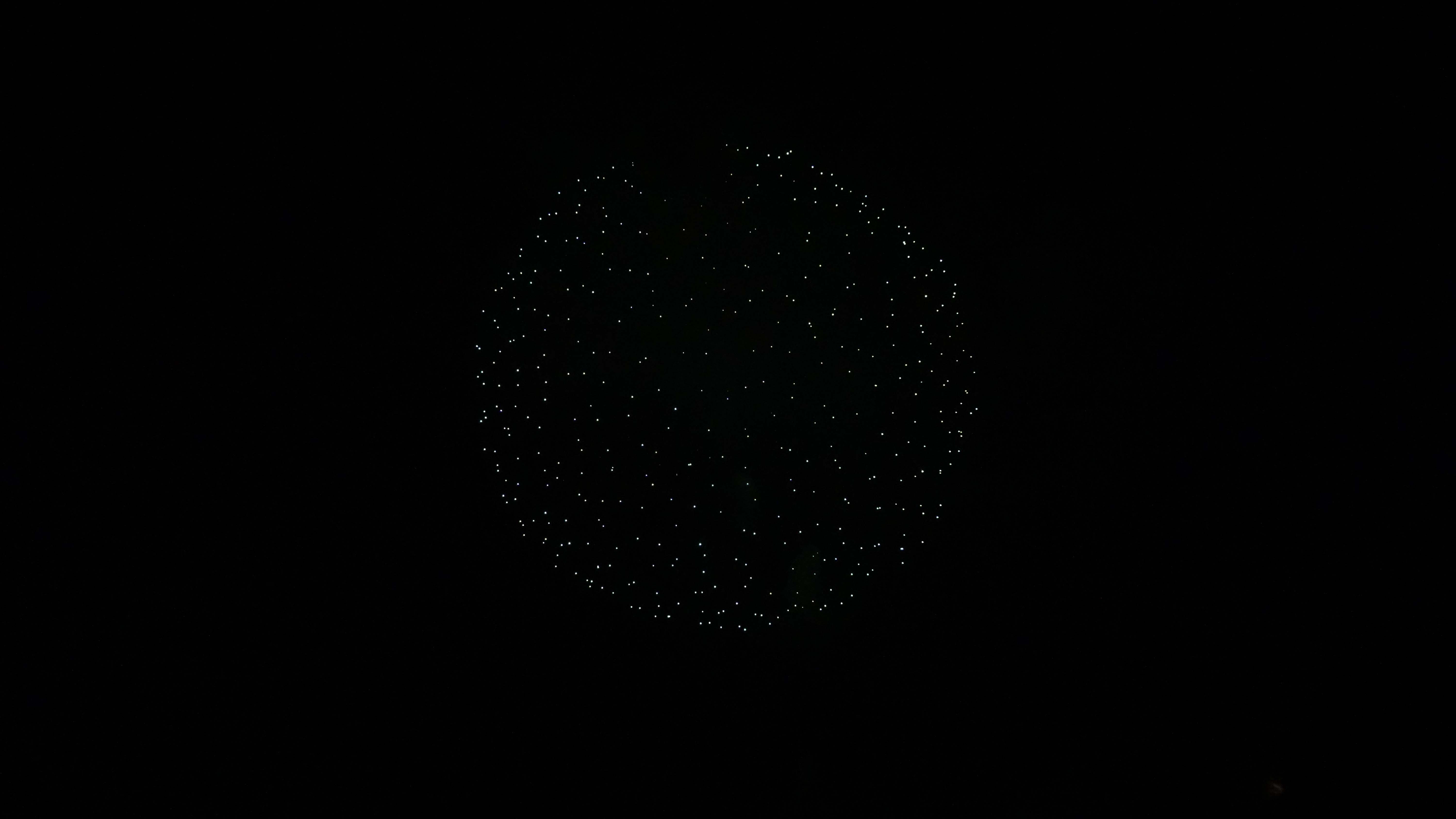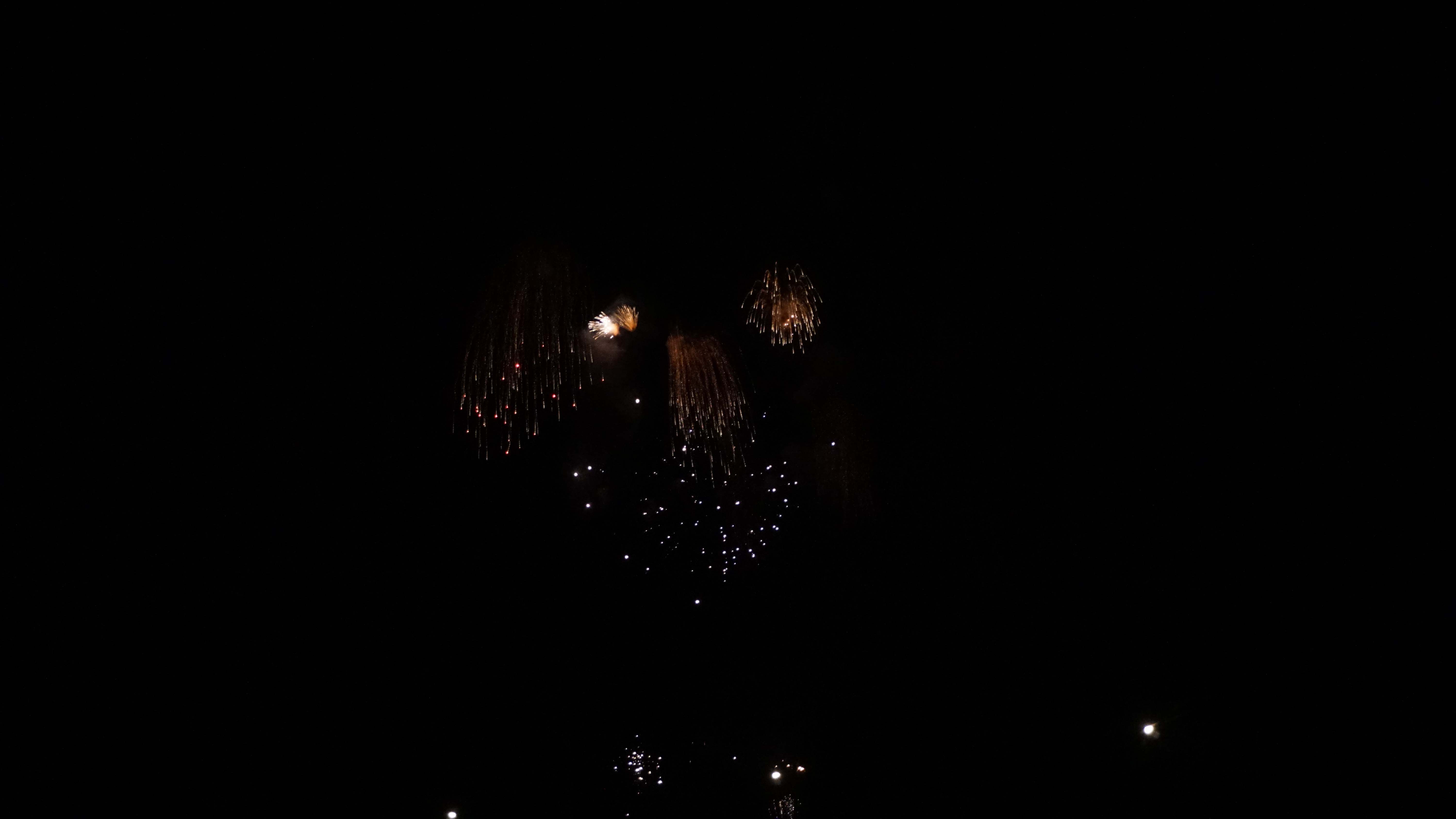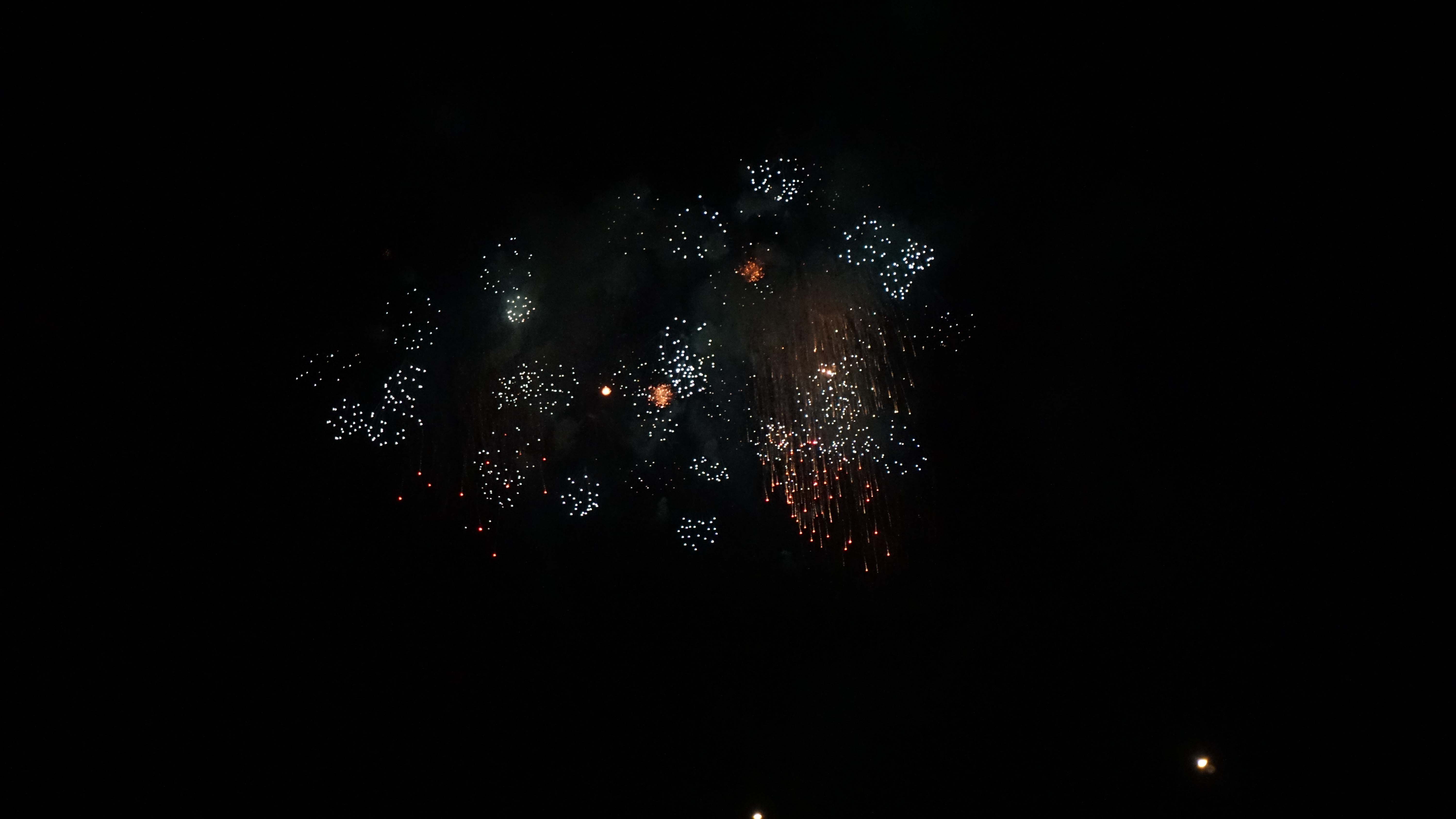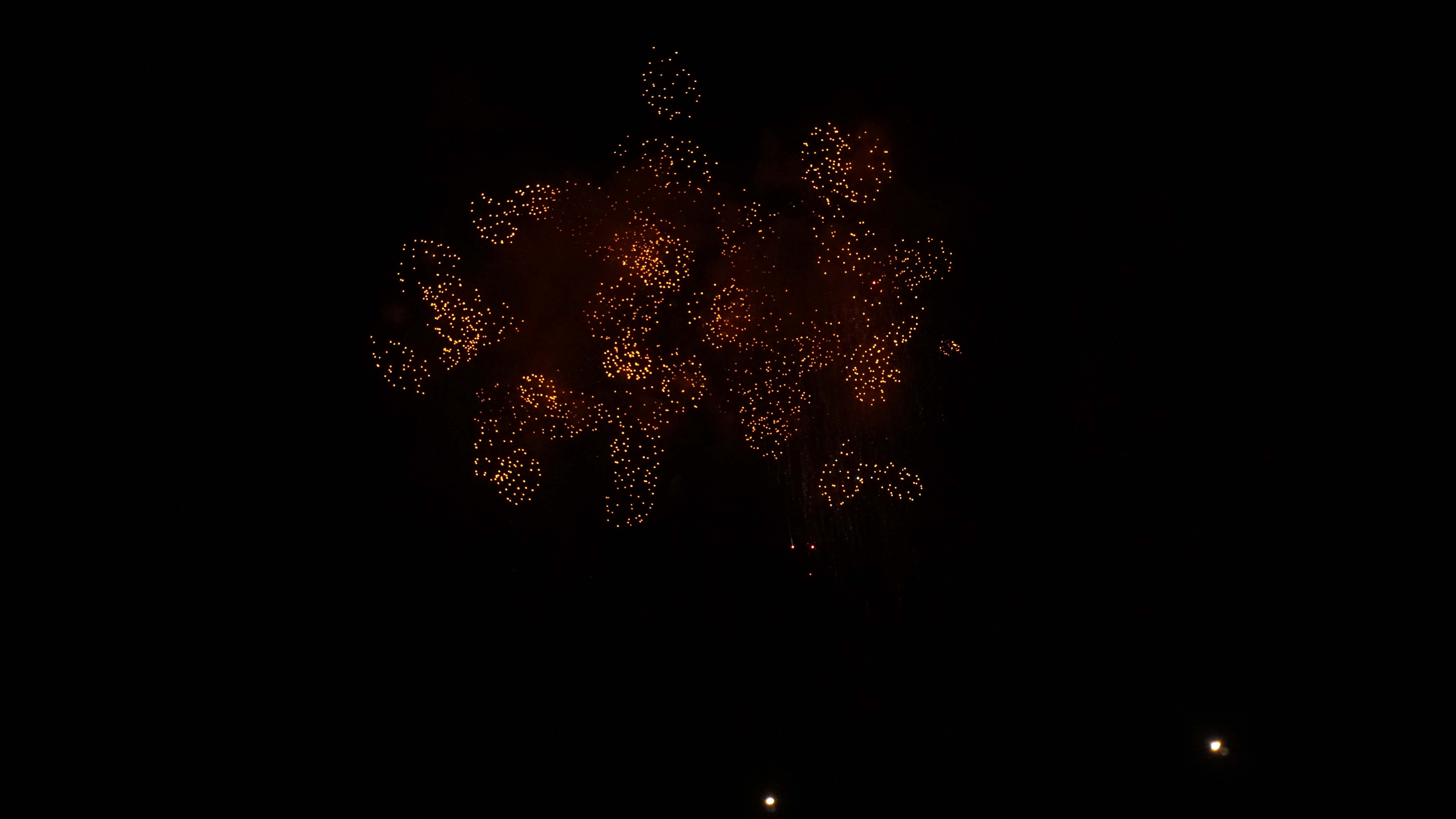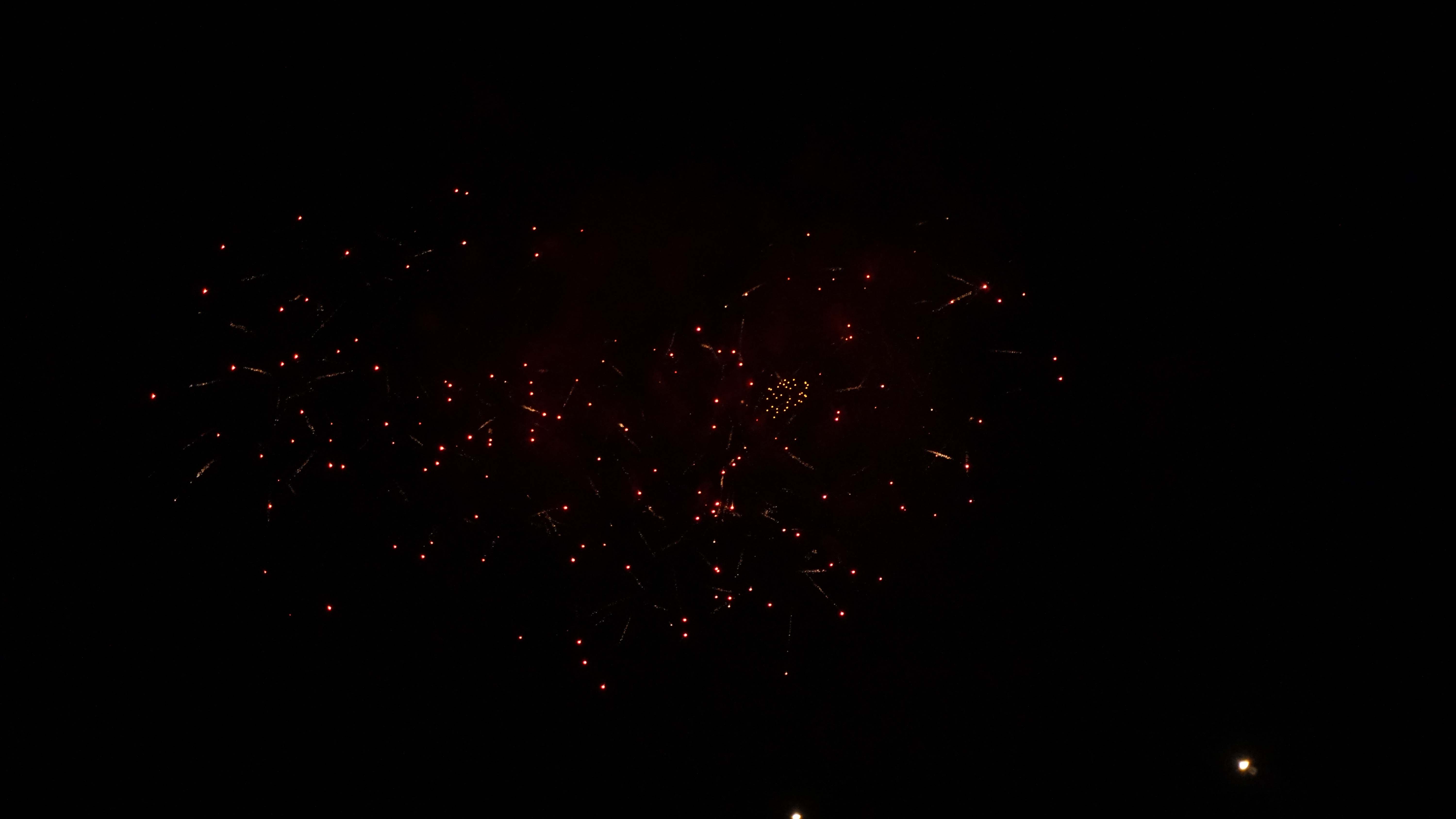 I would love to attend this fireworks festival again next year. It was a wonderful experience with friends, plus I really enjoyed going to the beach despite the water being a bit cold.