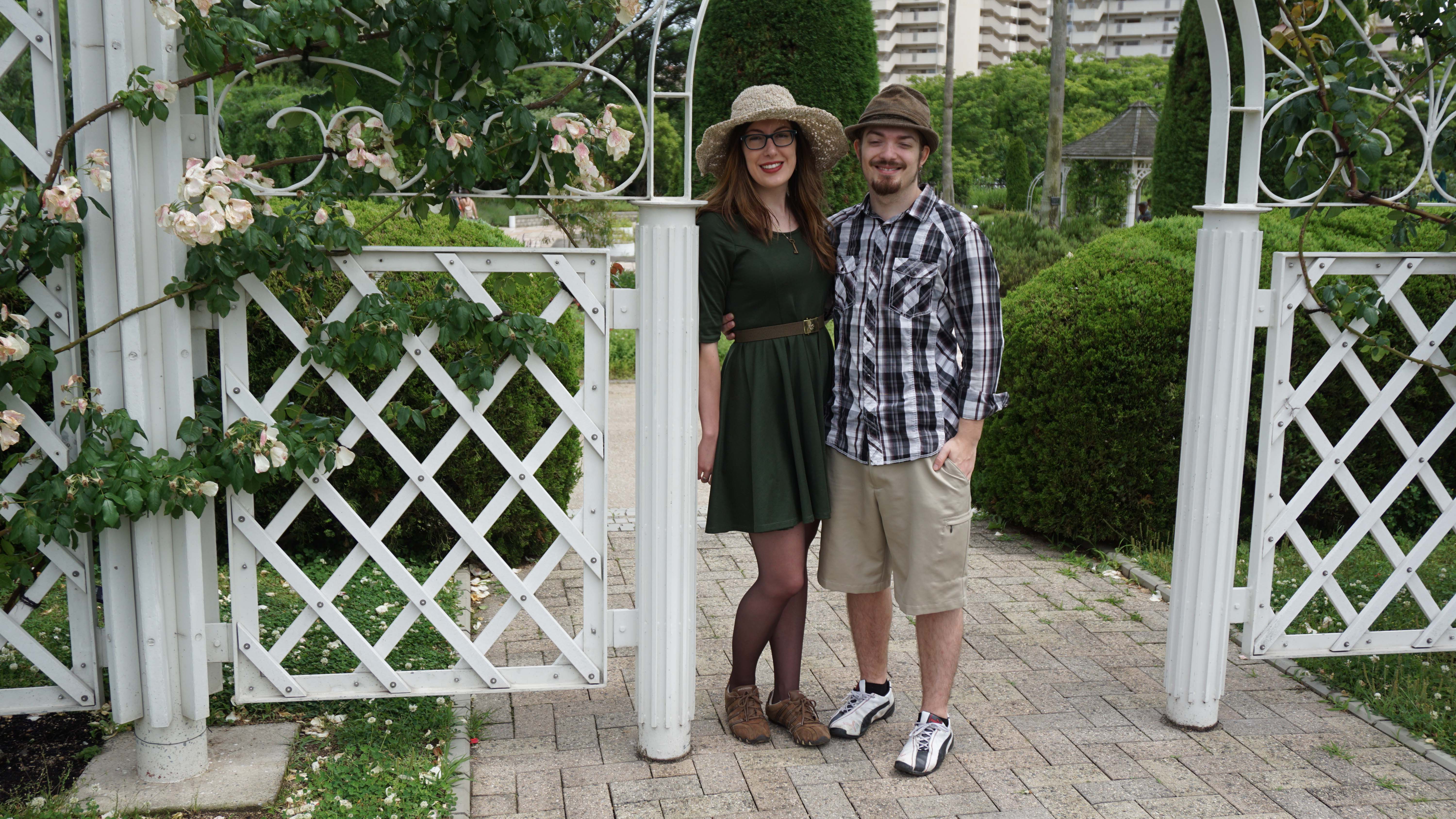 While looking through Josh's camera for my opcoming post on Tokae, I recently uncovered some extra photos from the tail end of our Johnston family trip this past spring as well as our time with Margaux. He got some great shots! I'll be posting them here along with a little commentary. We visited Nagai Botanical Garden in Osaka, Osaka Castle, as well as the enormous Osaka Aquarium! I miss them and can't wait to see them this Christmas in America.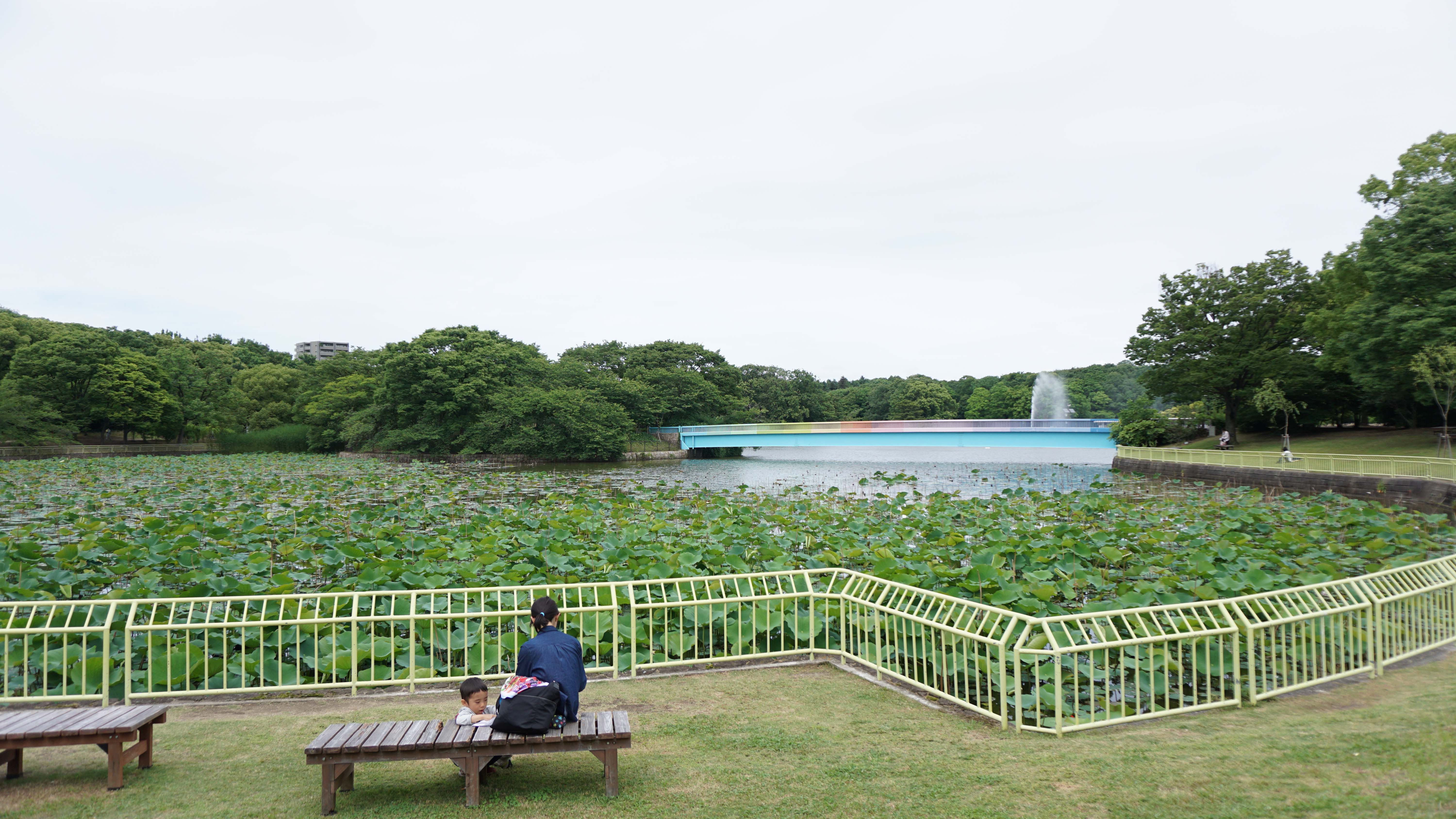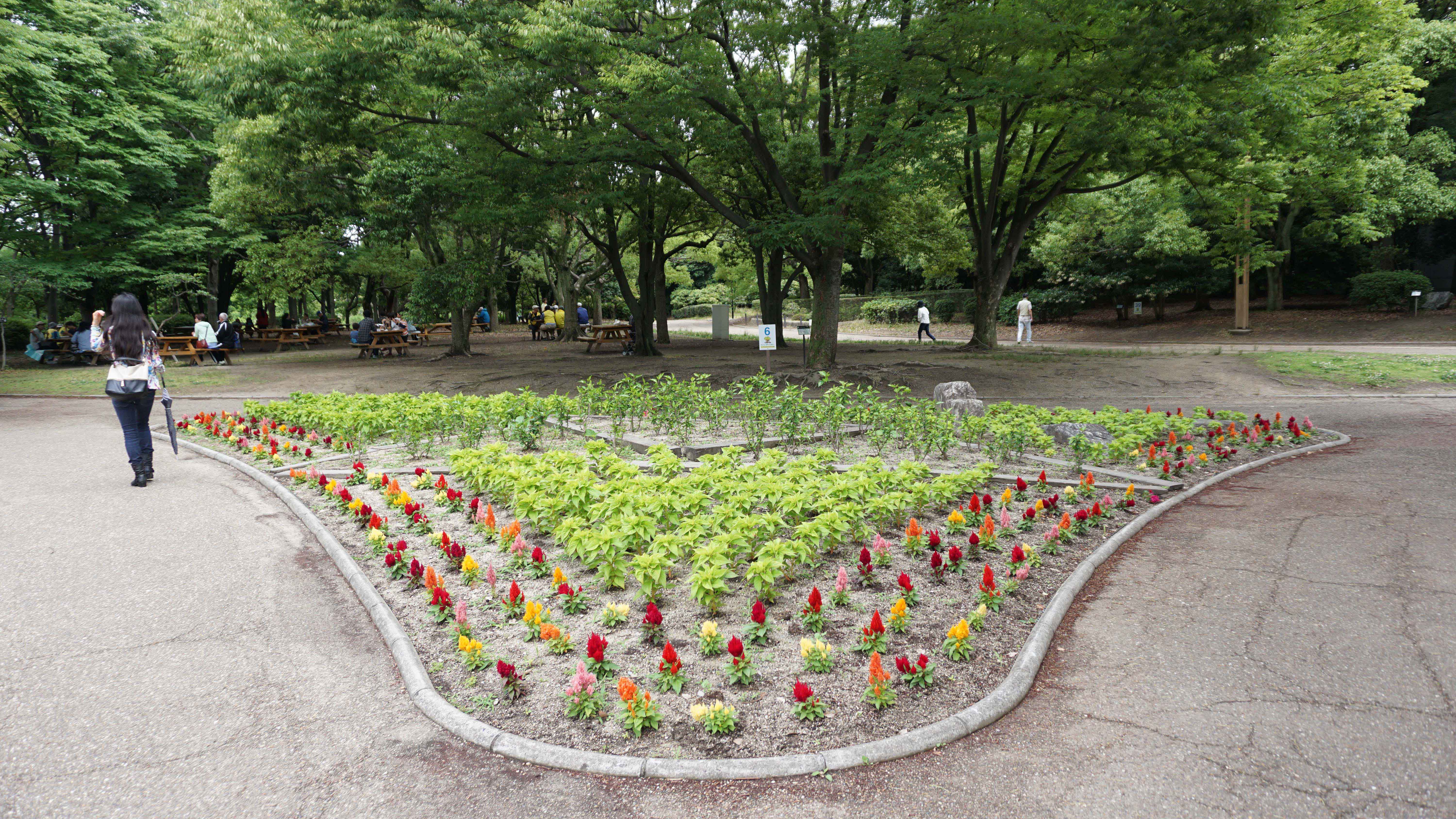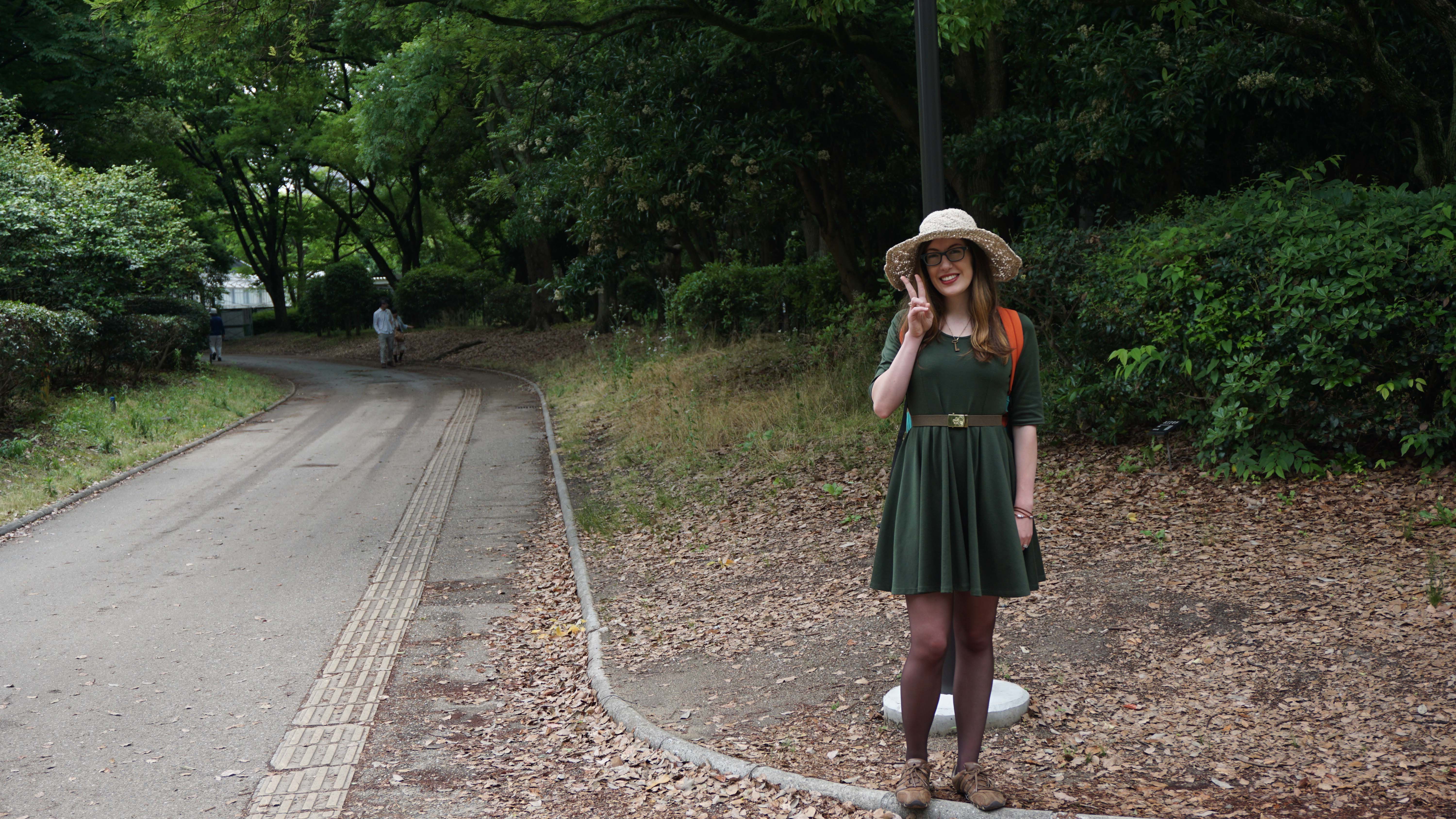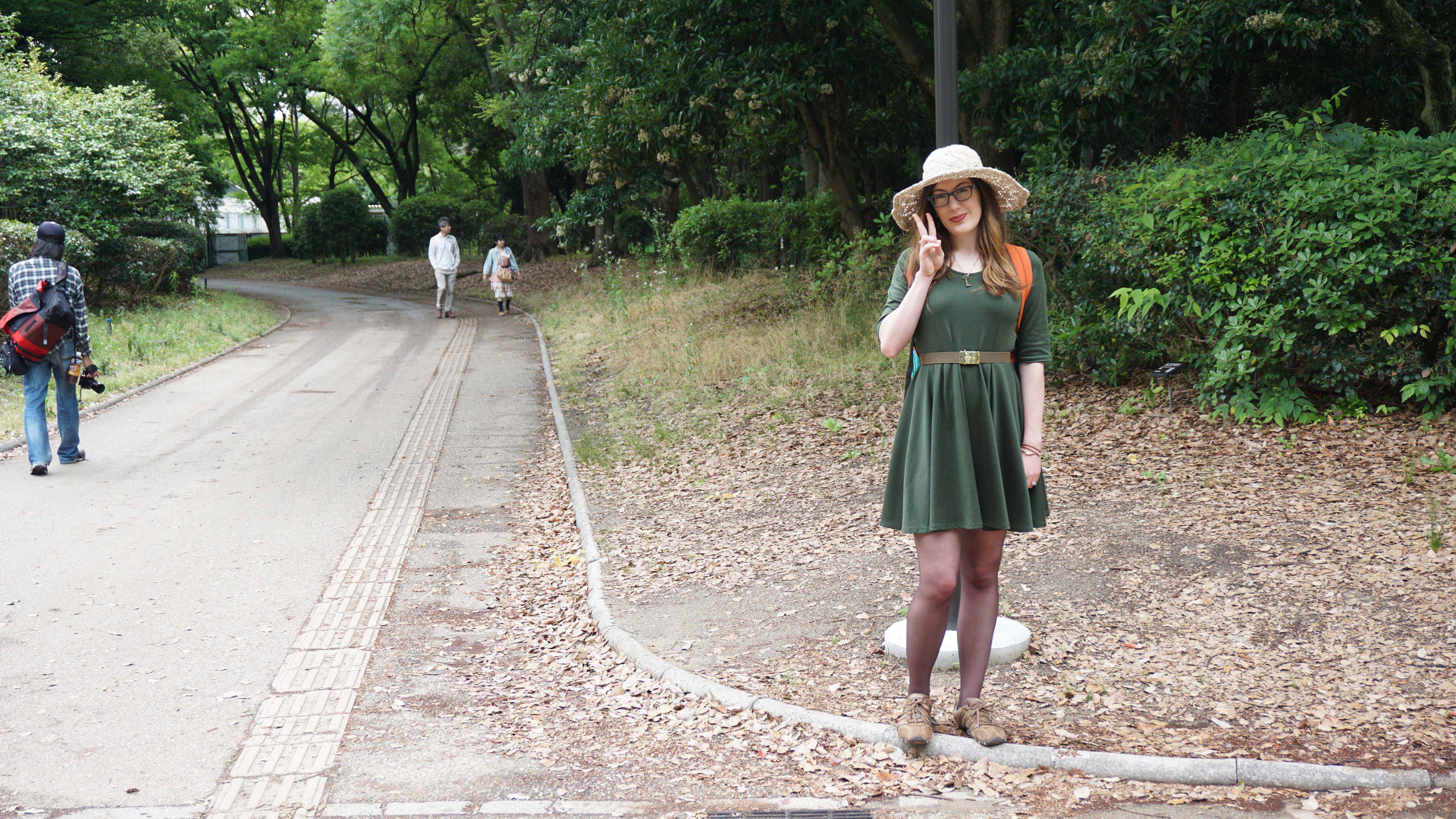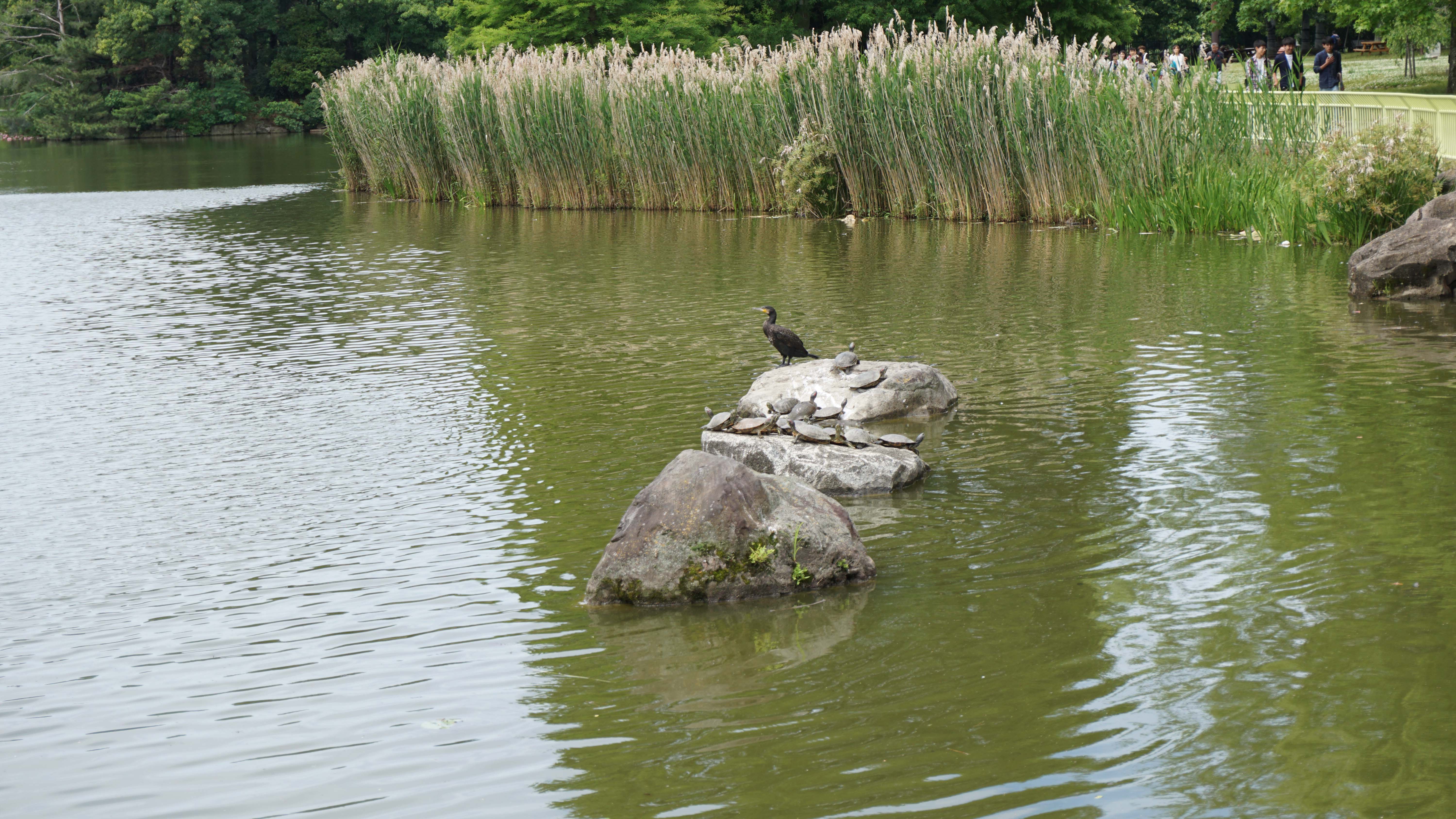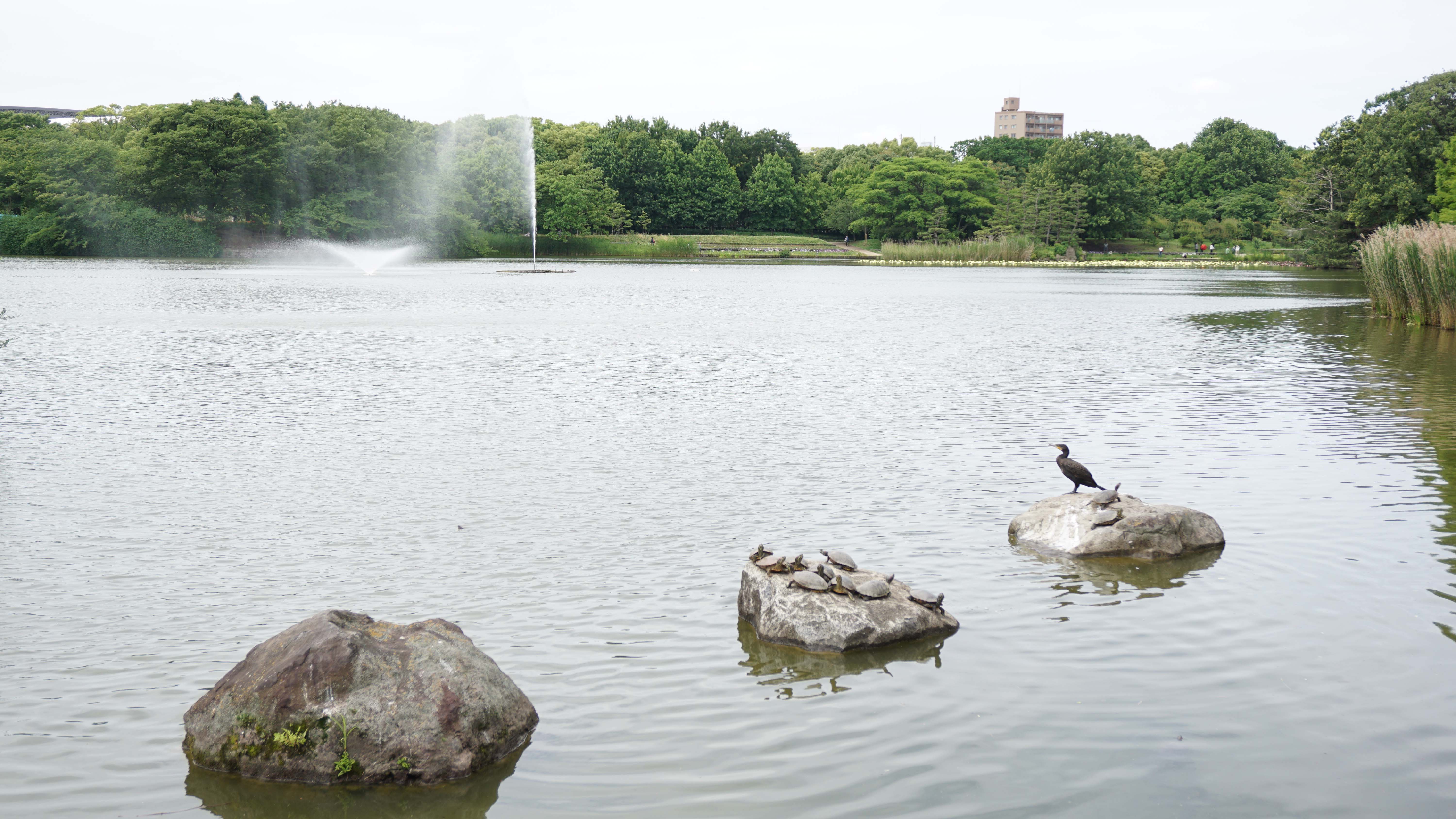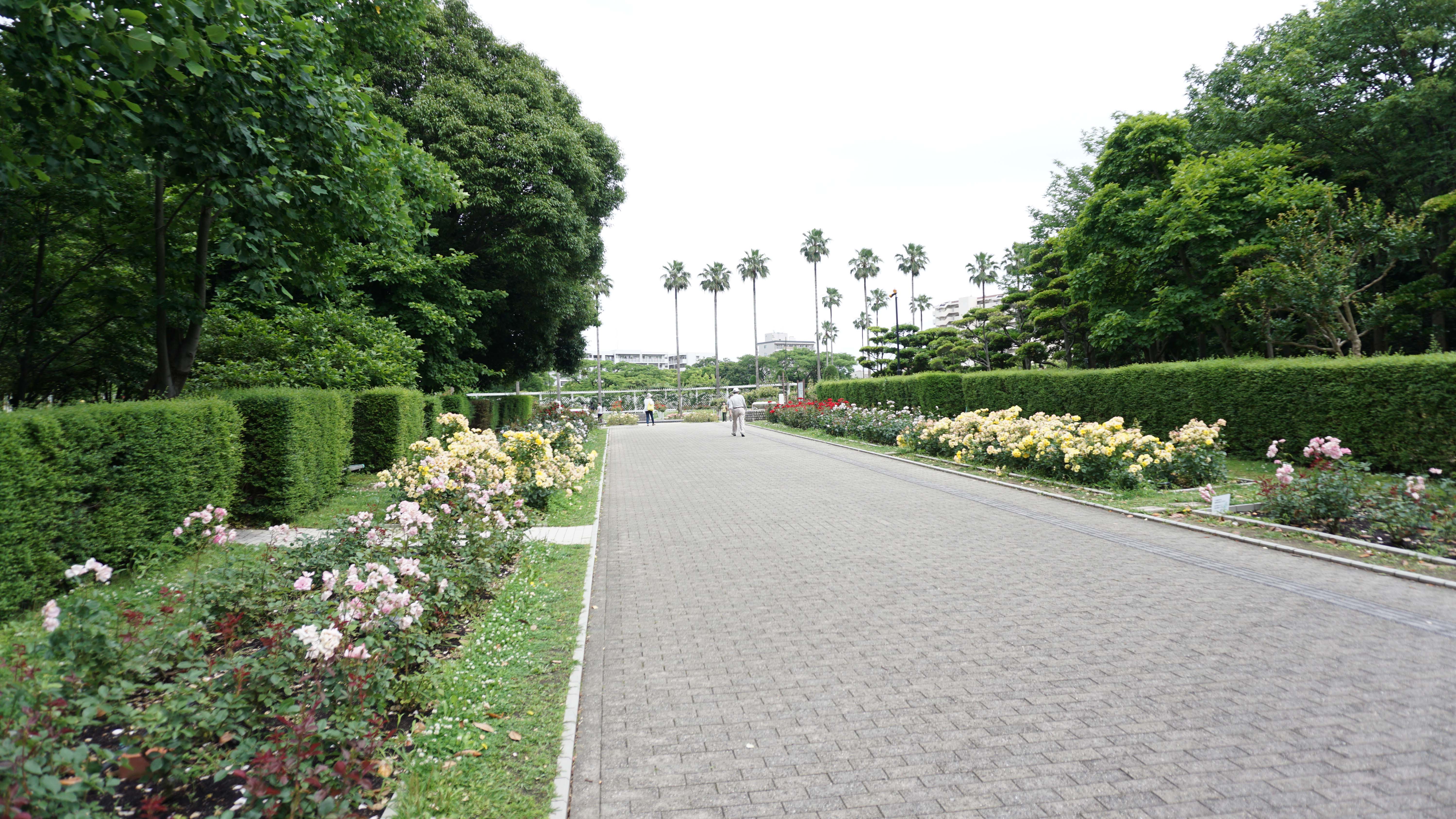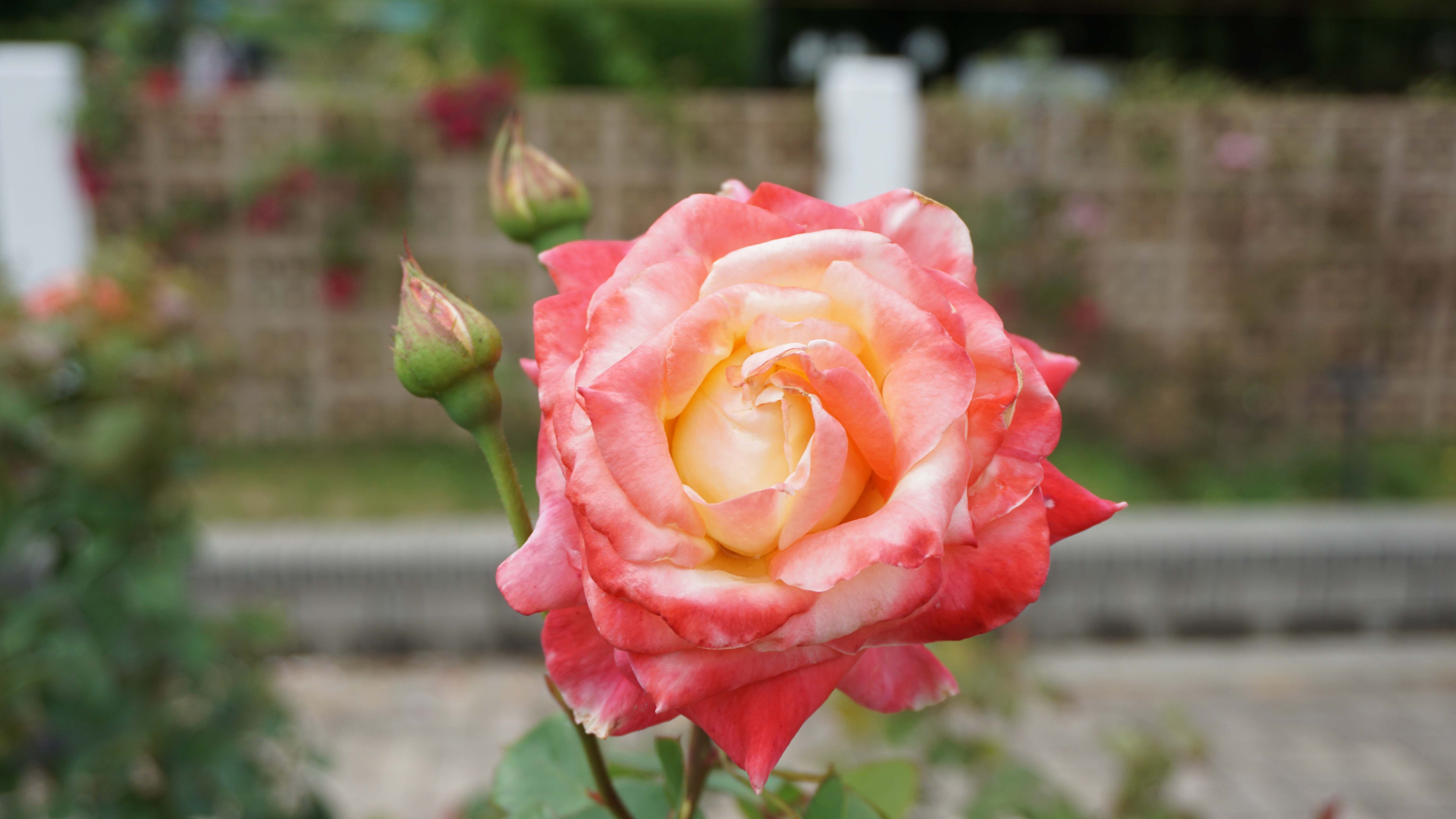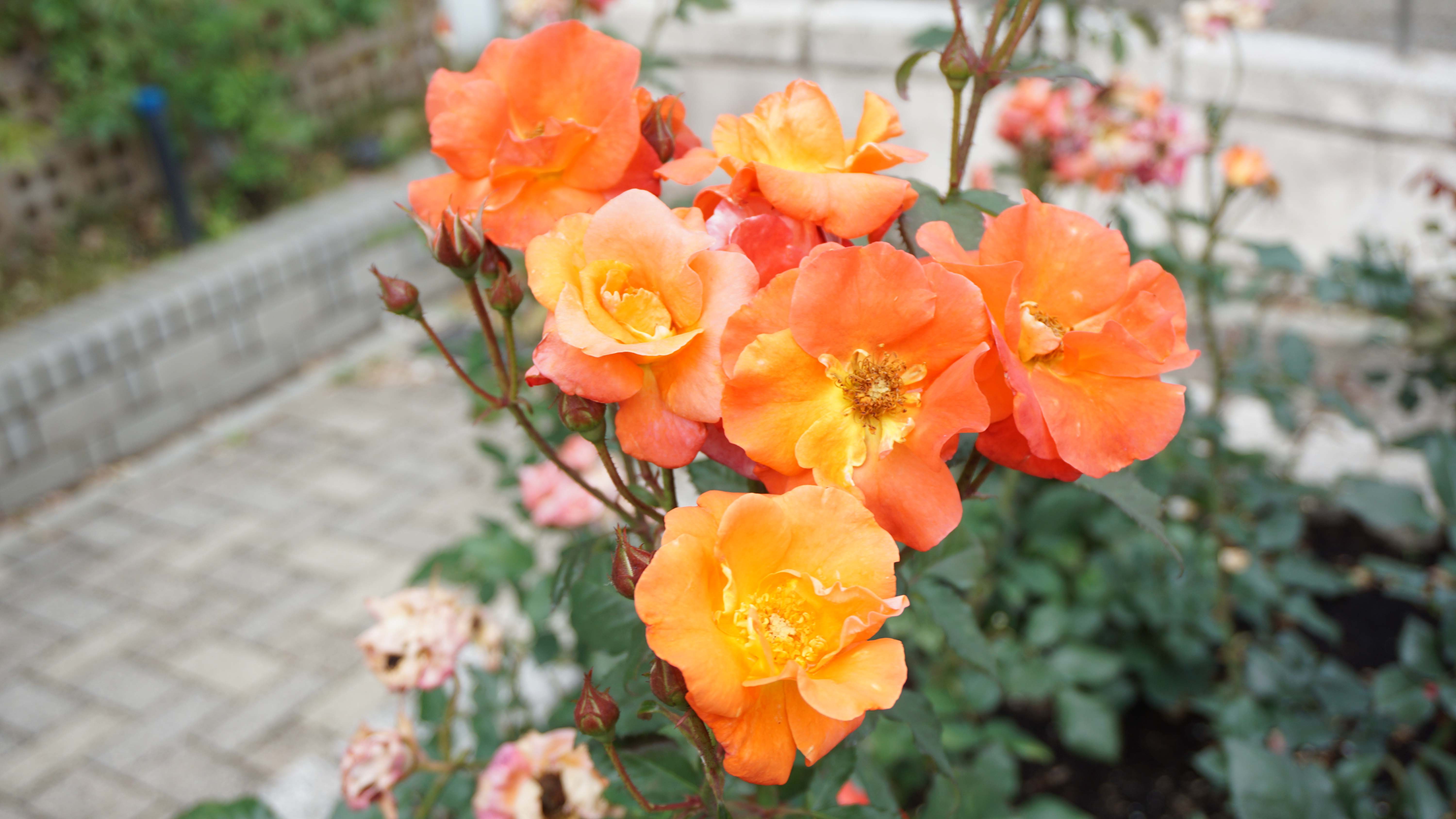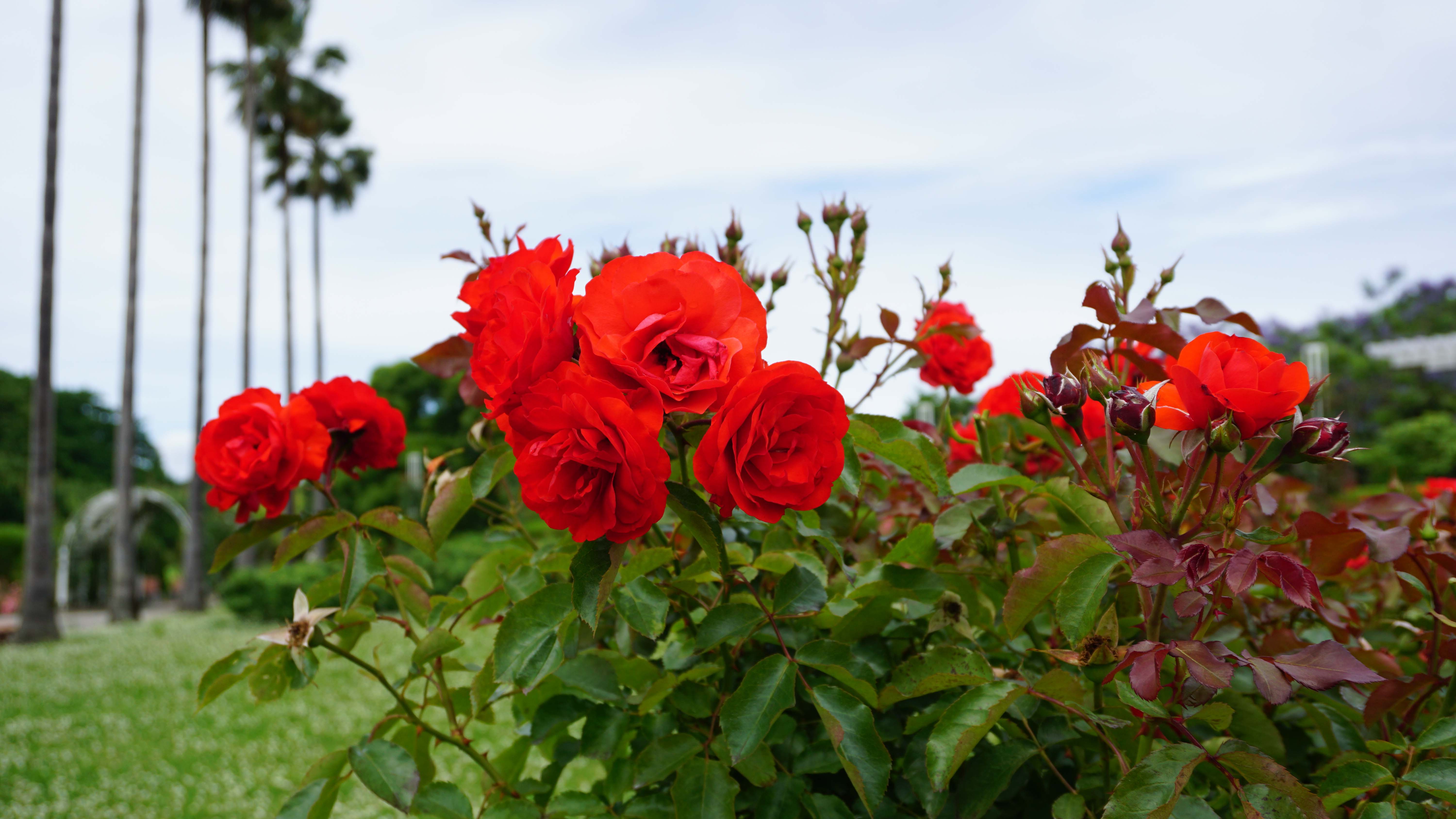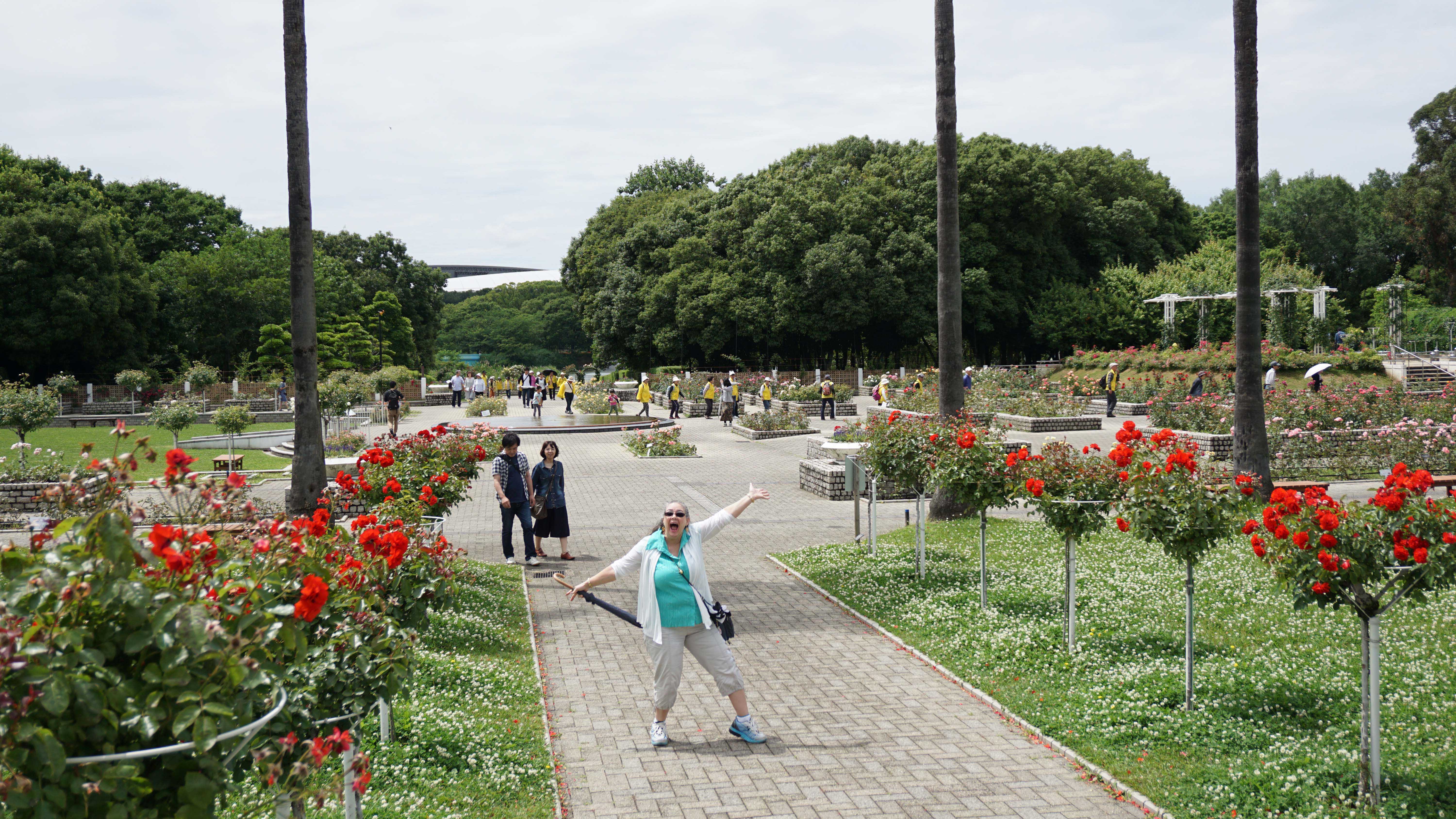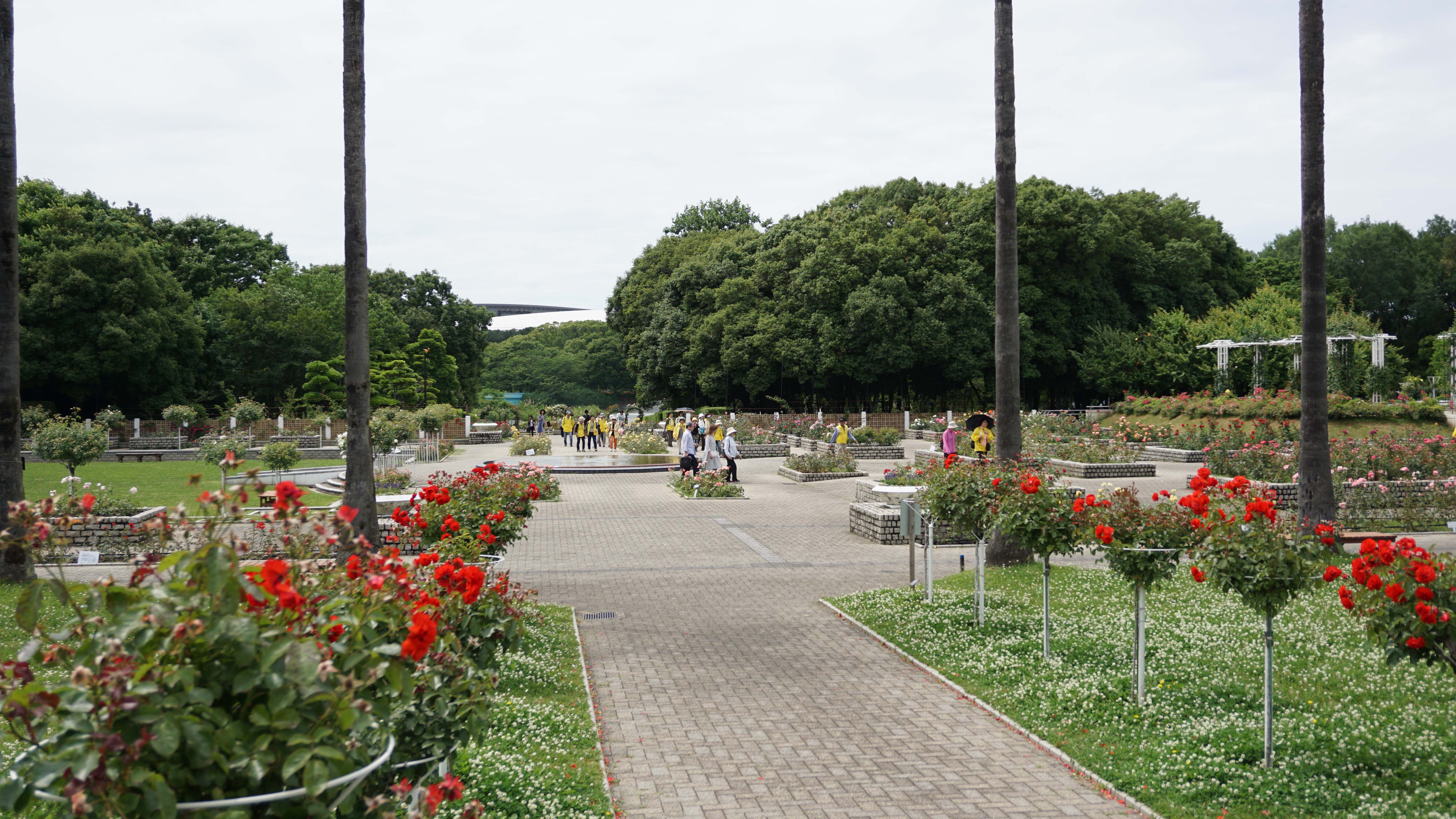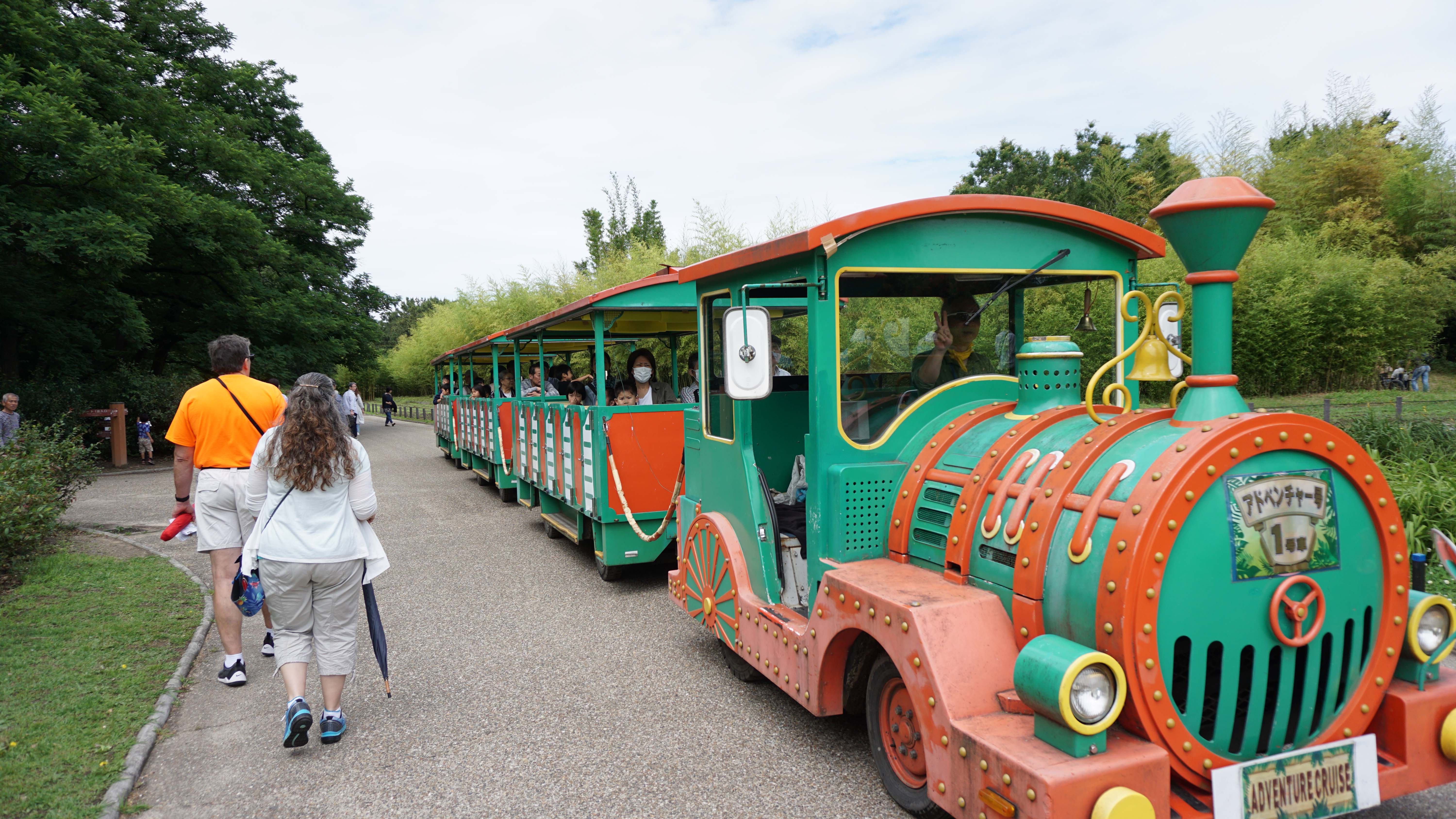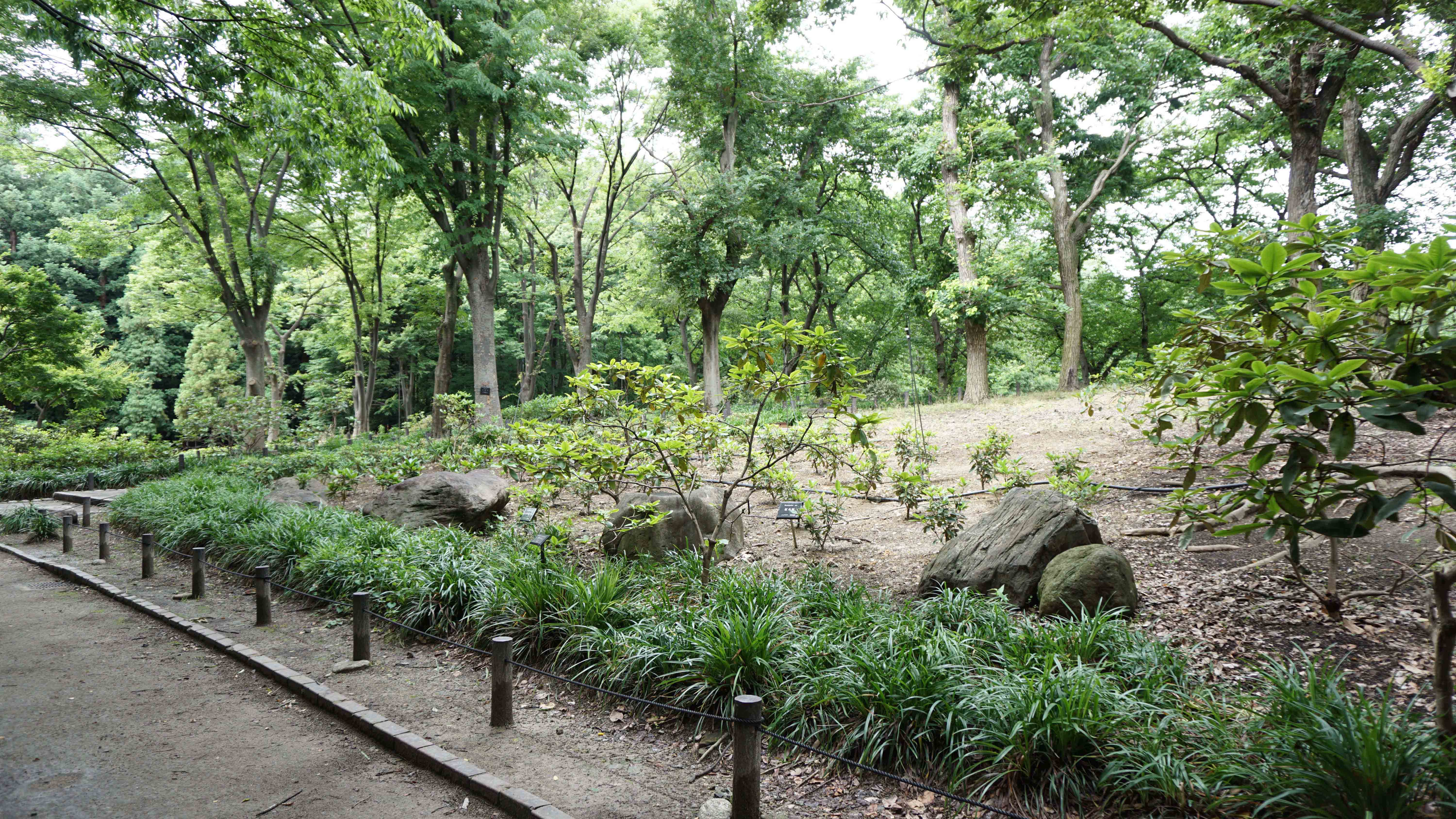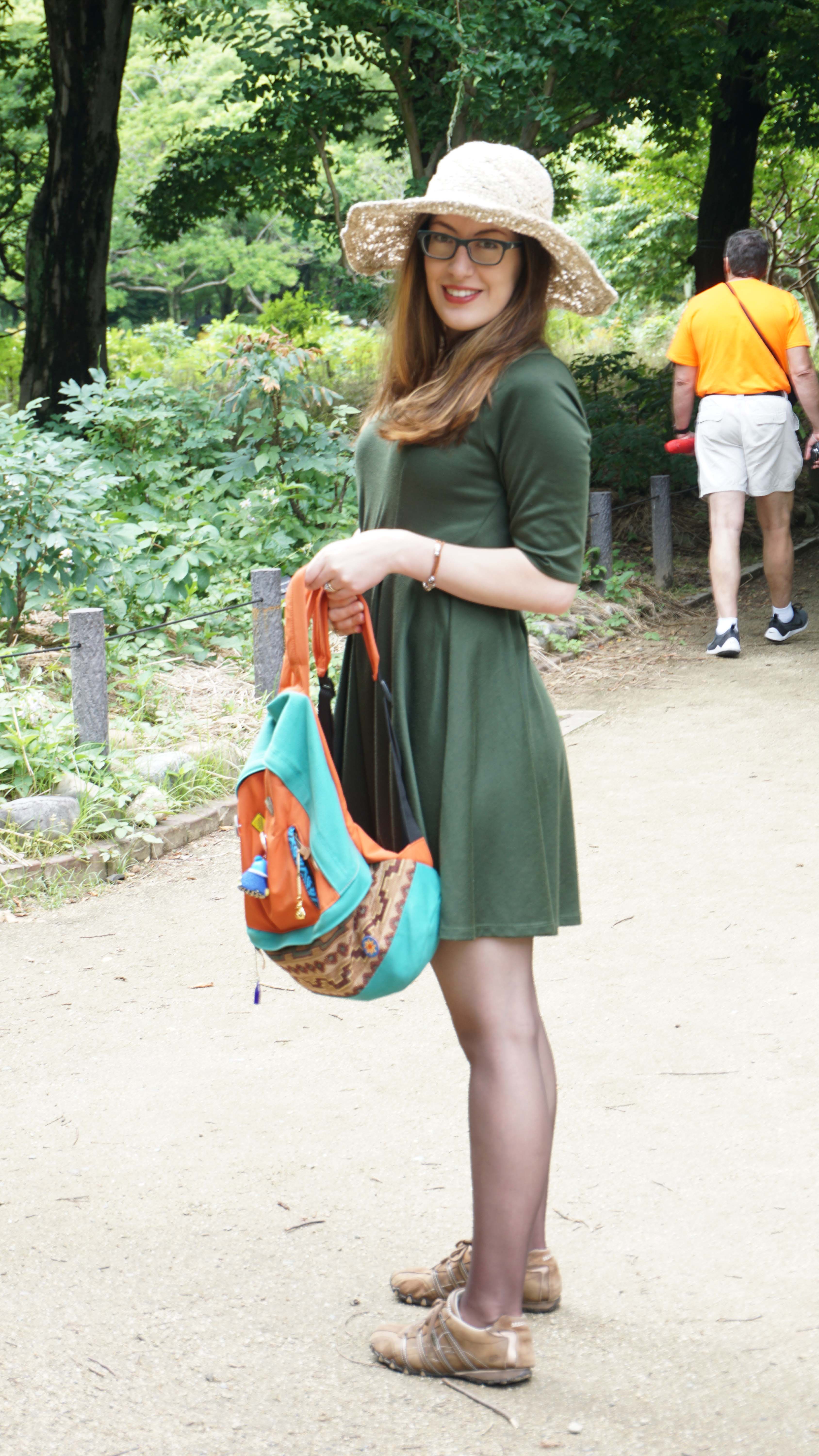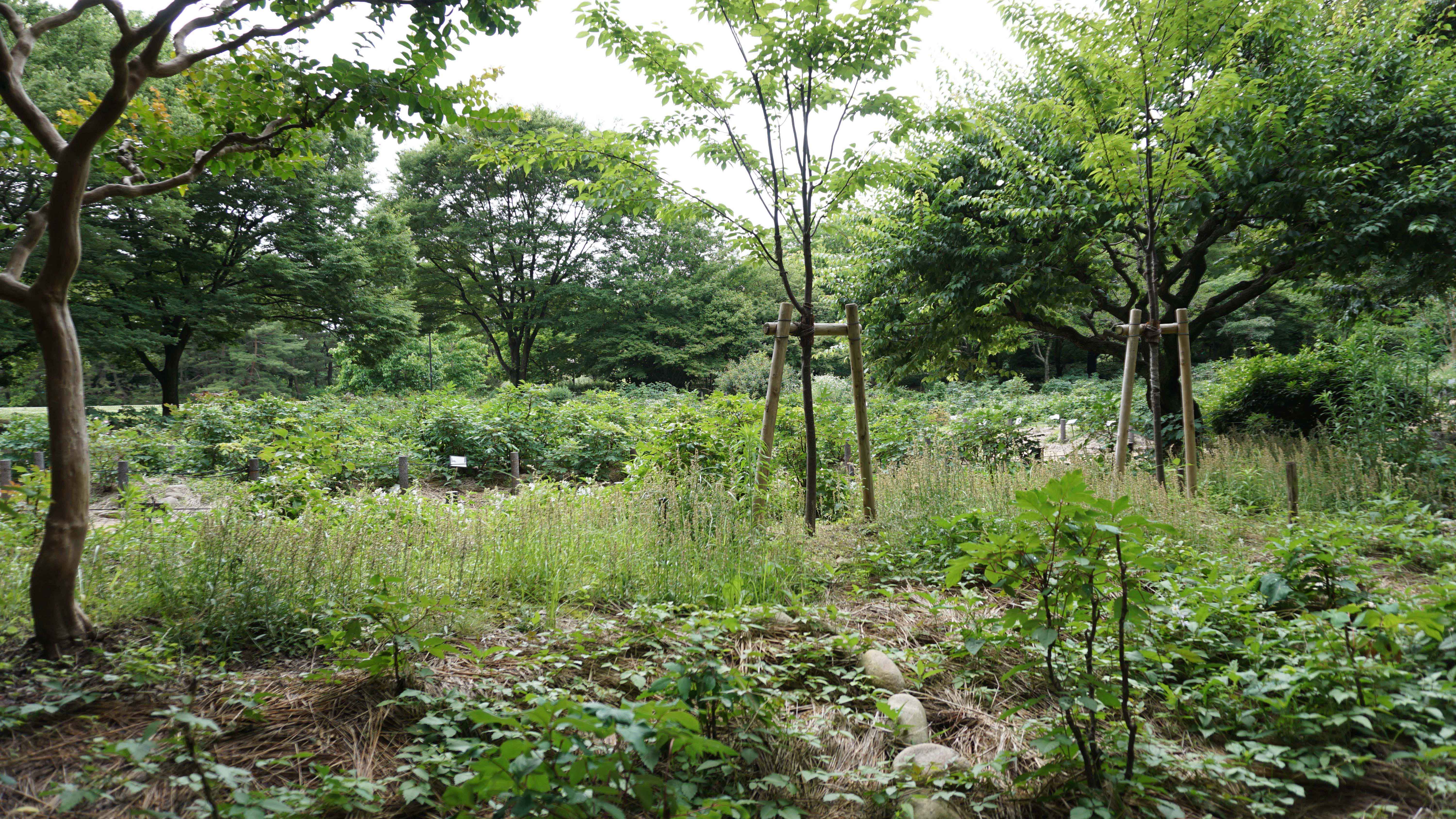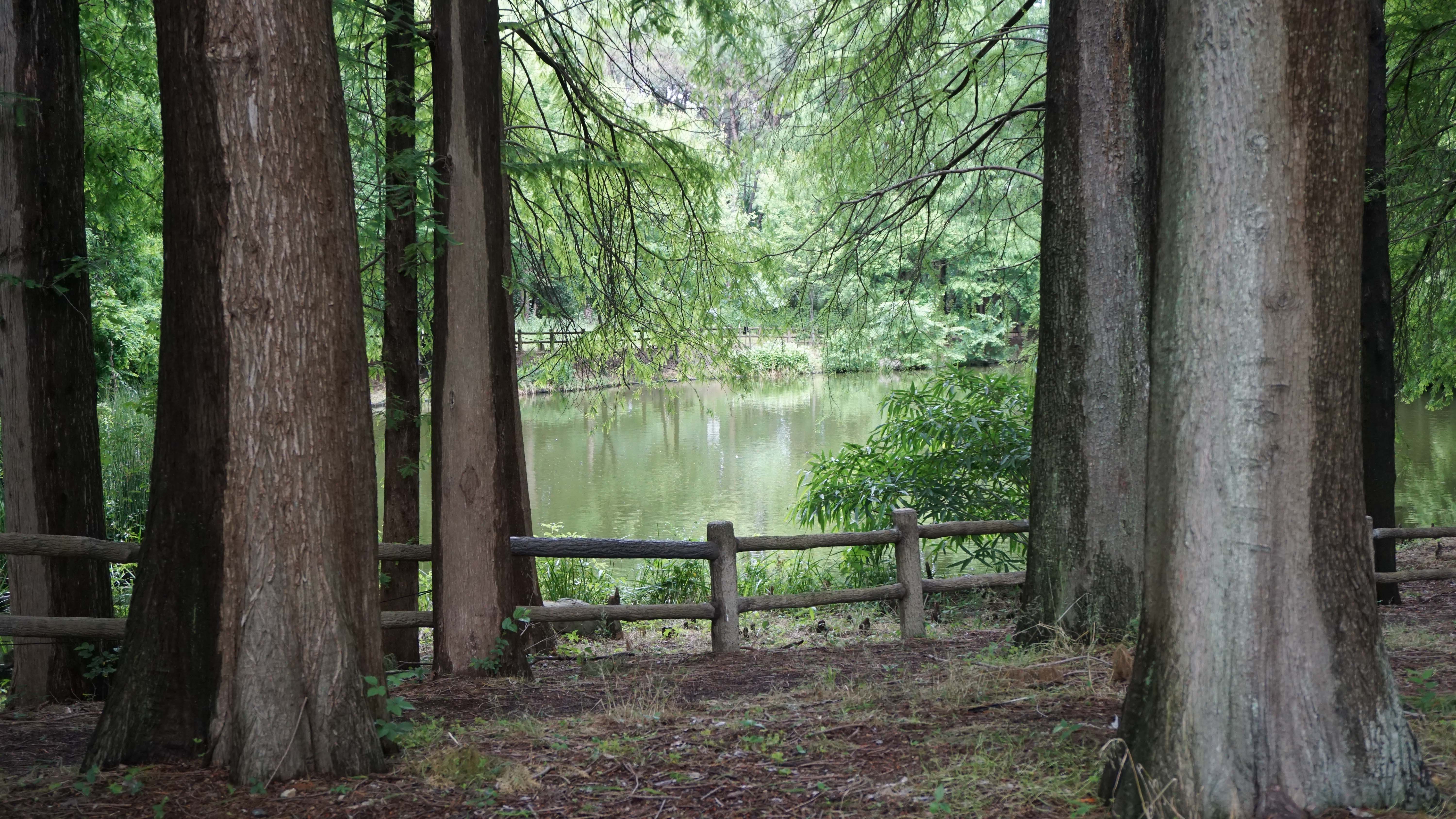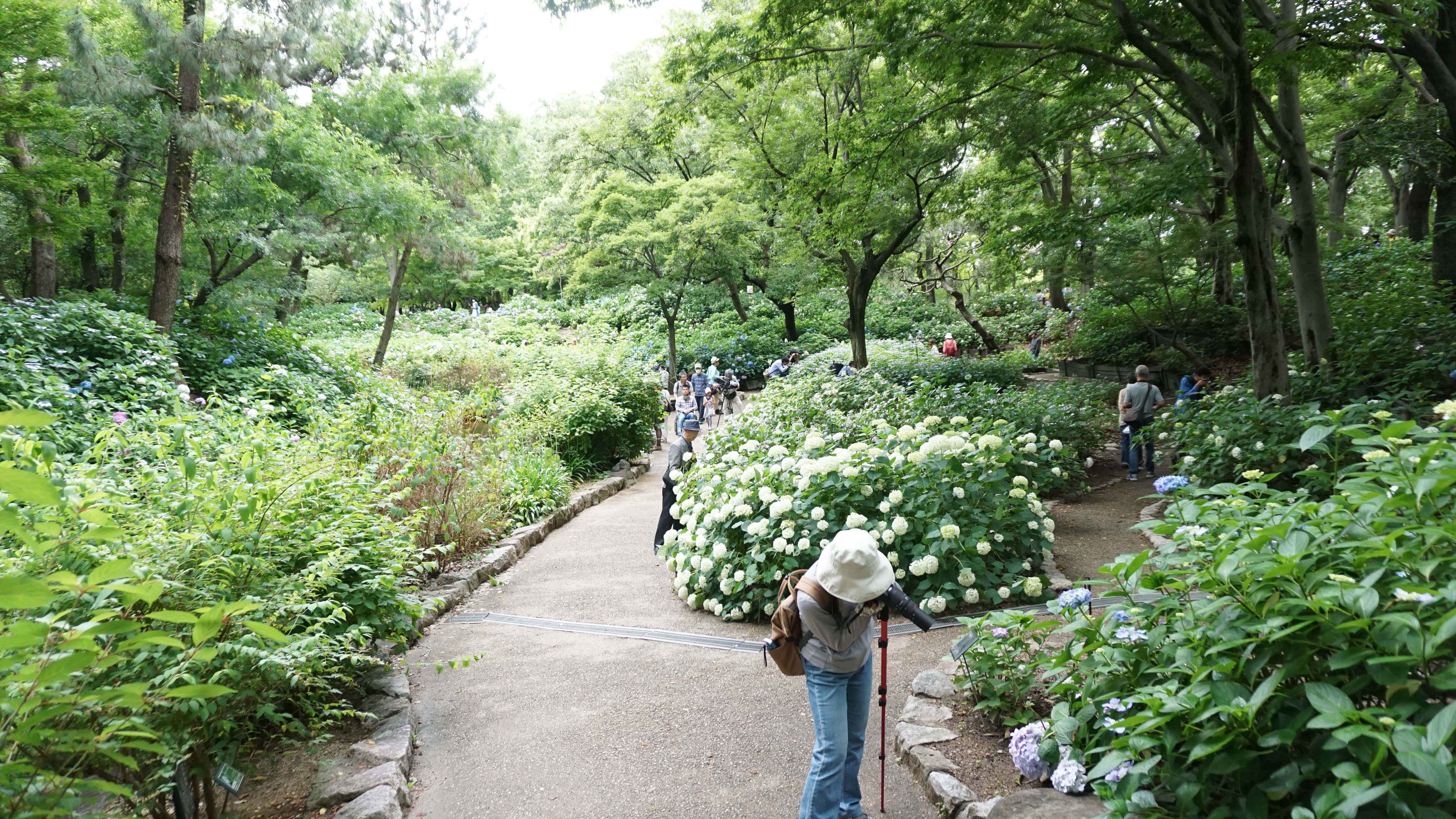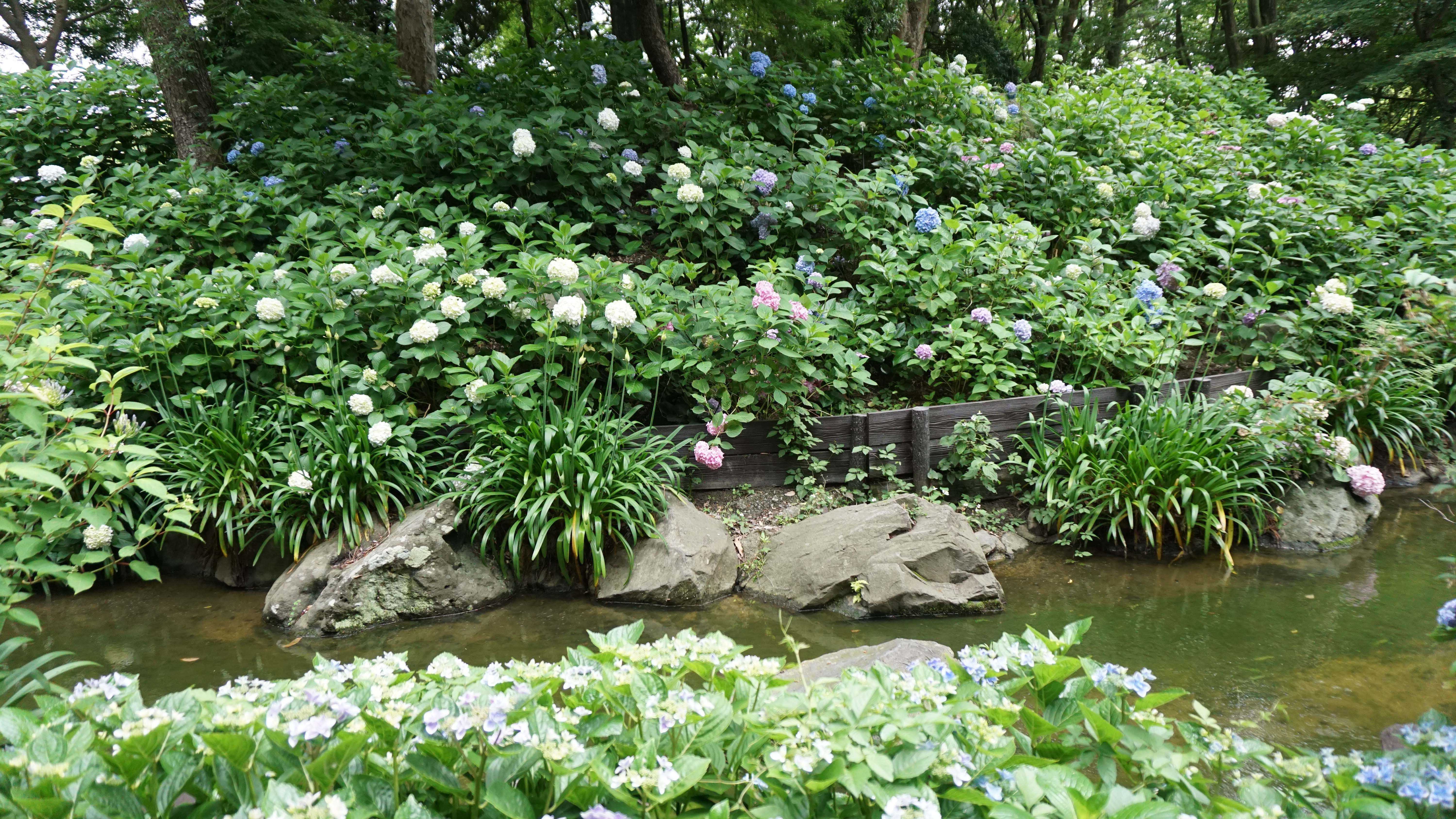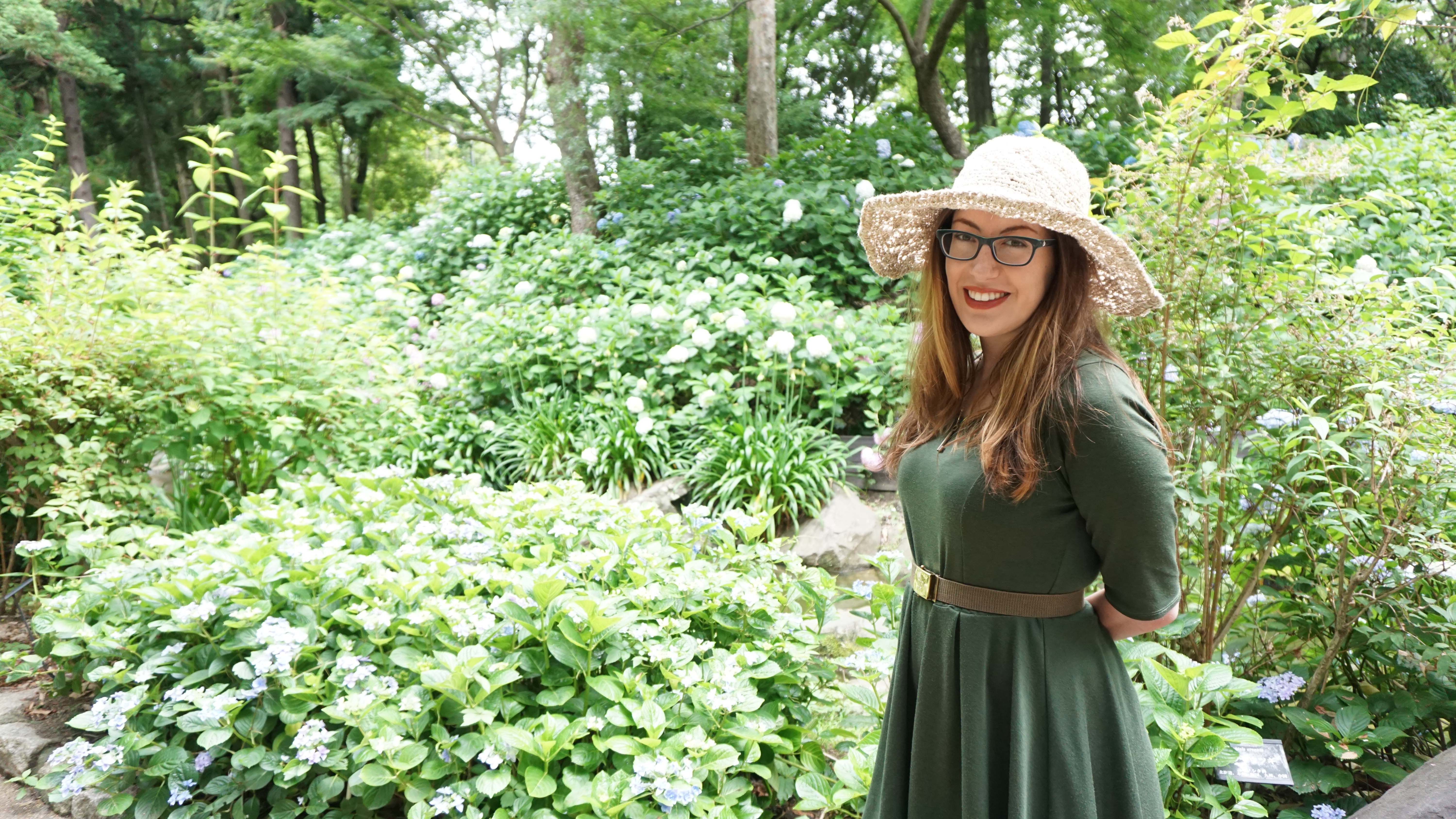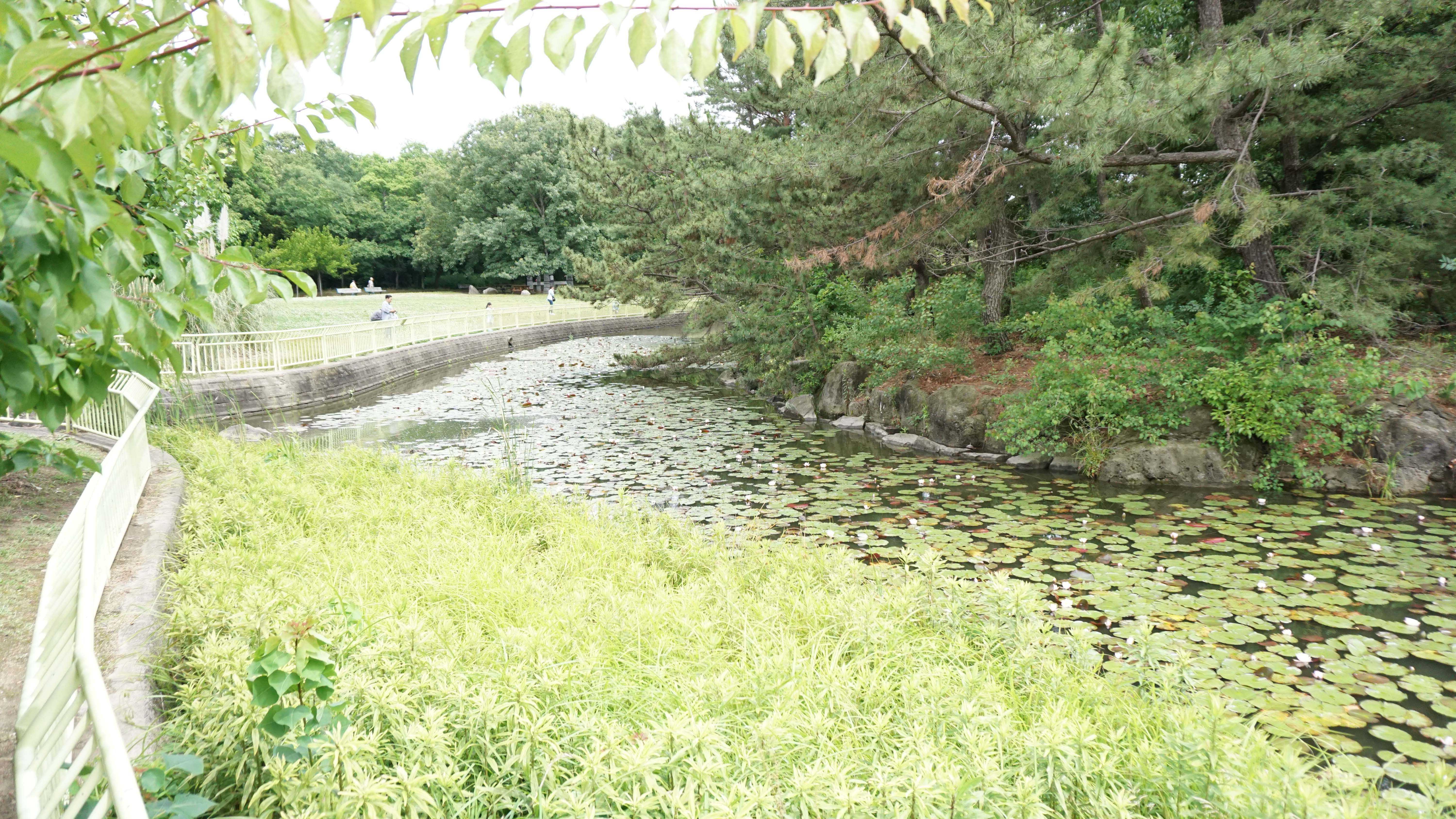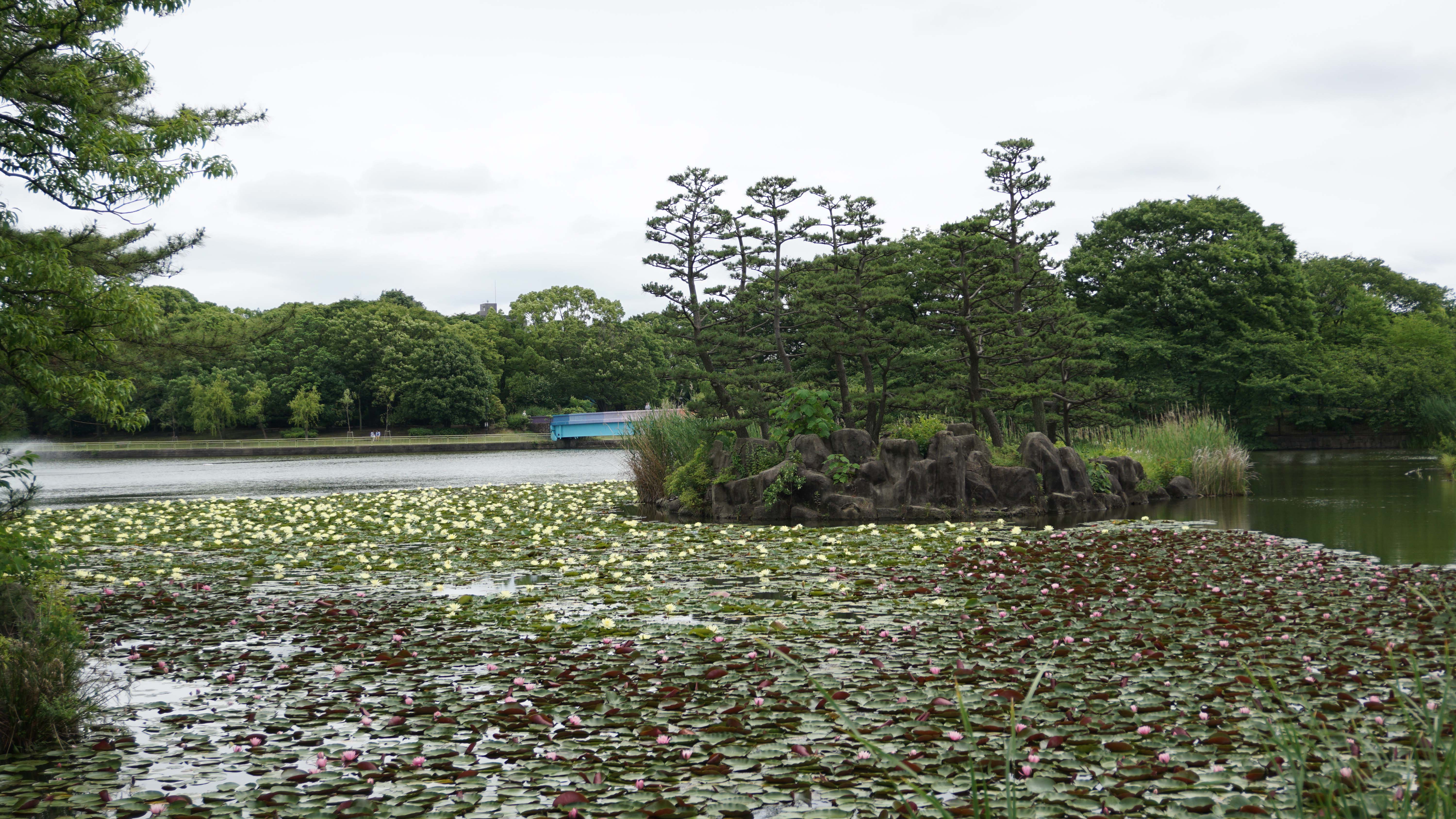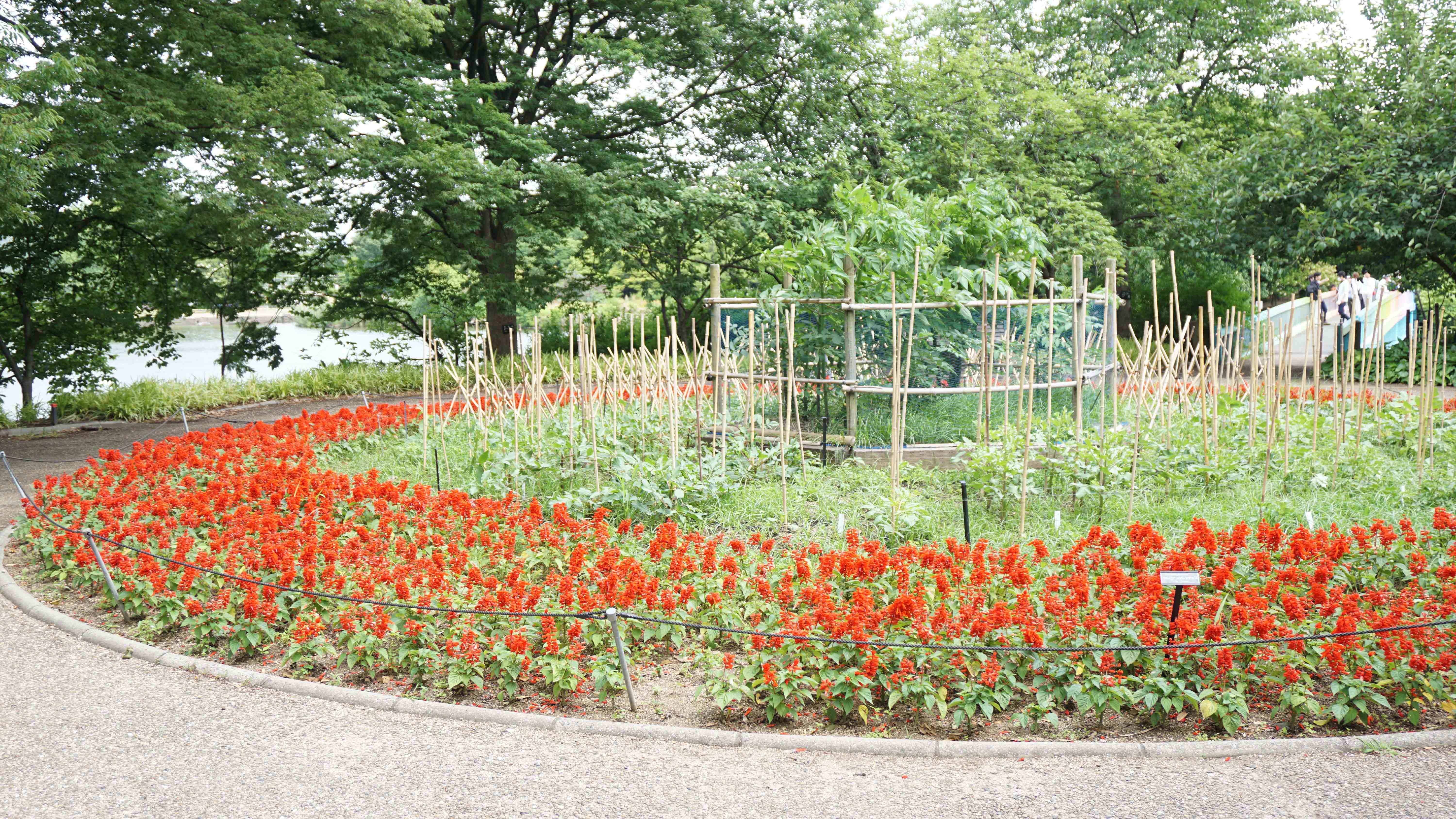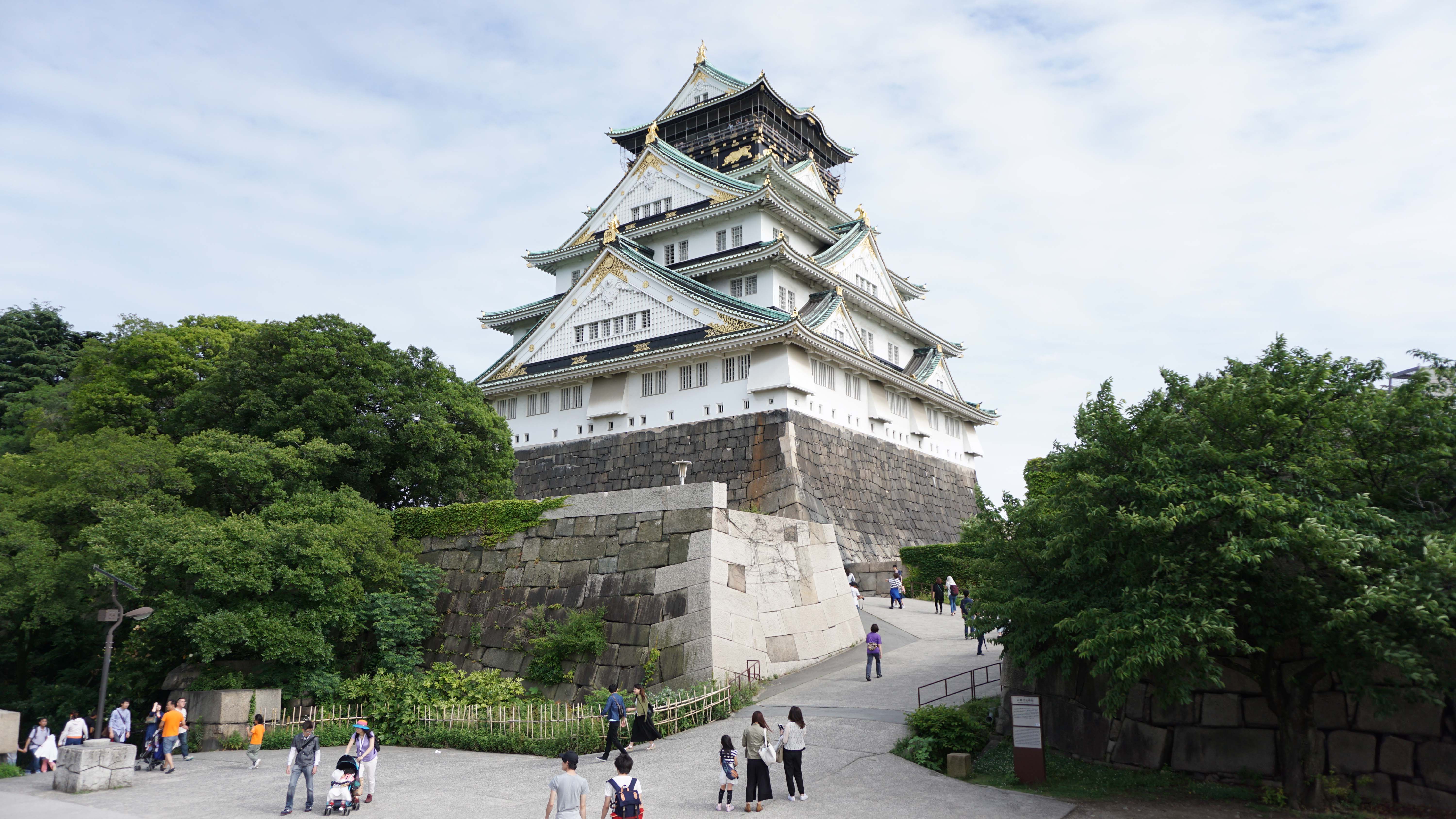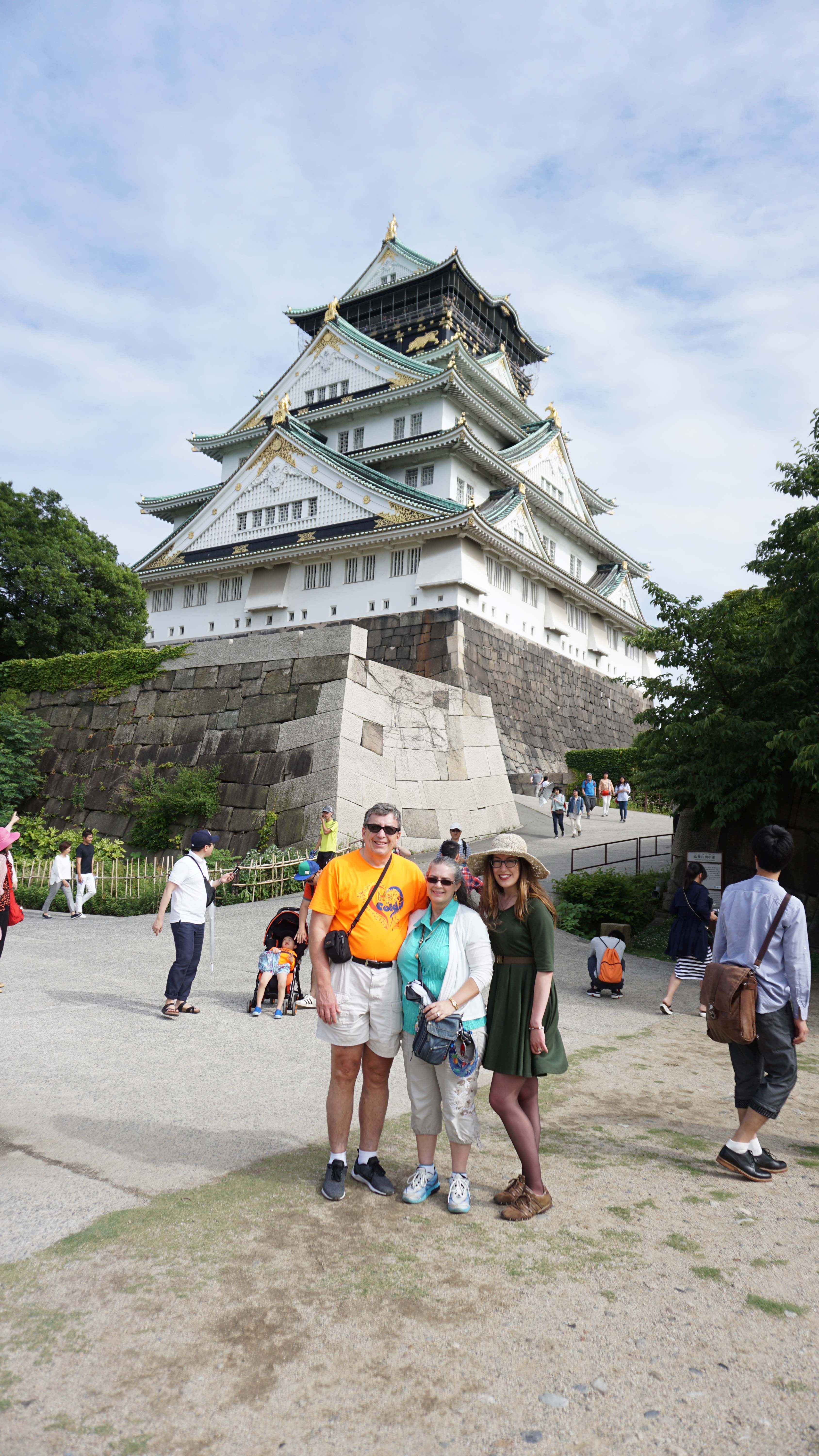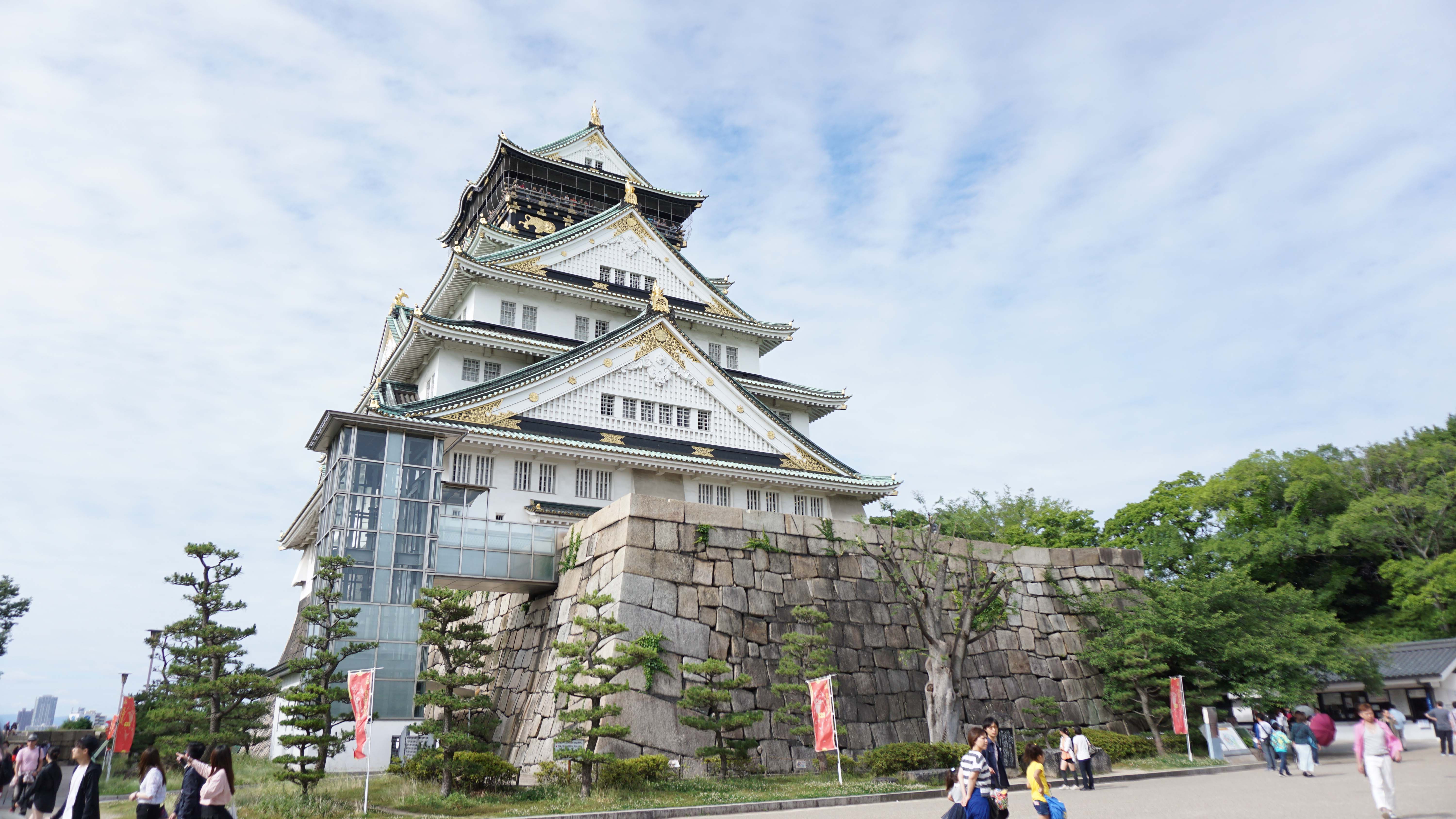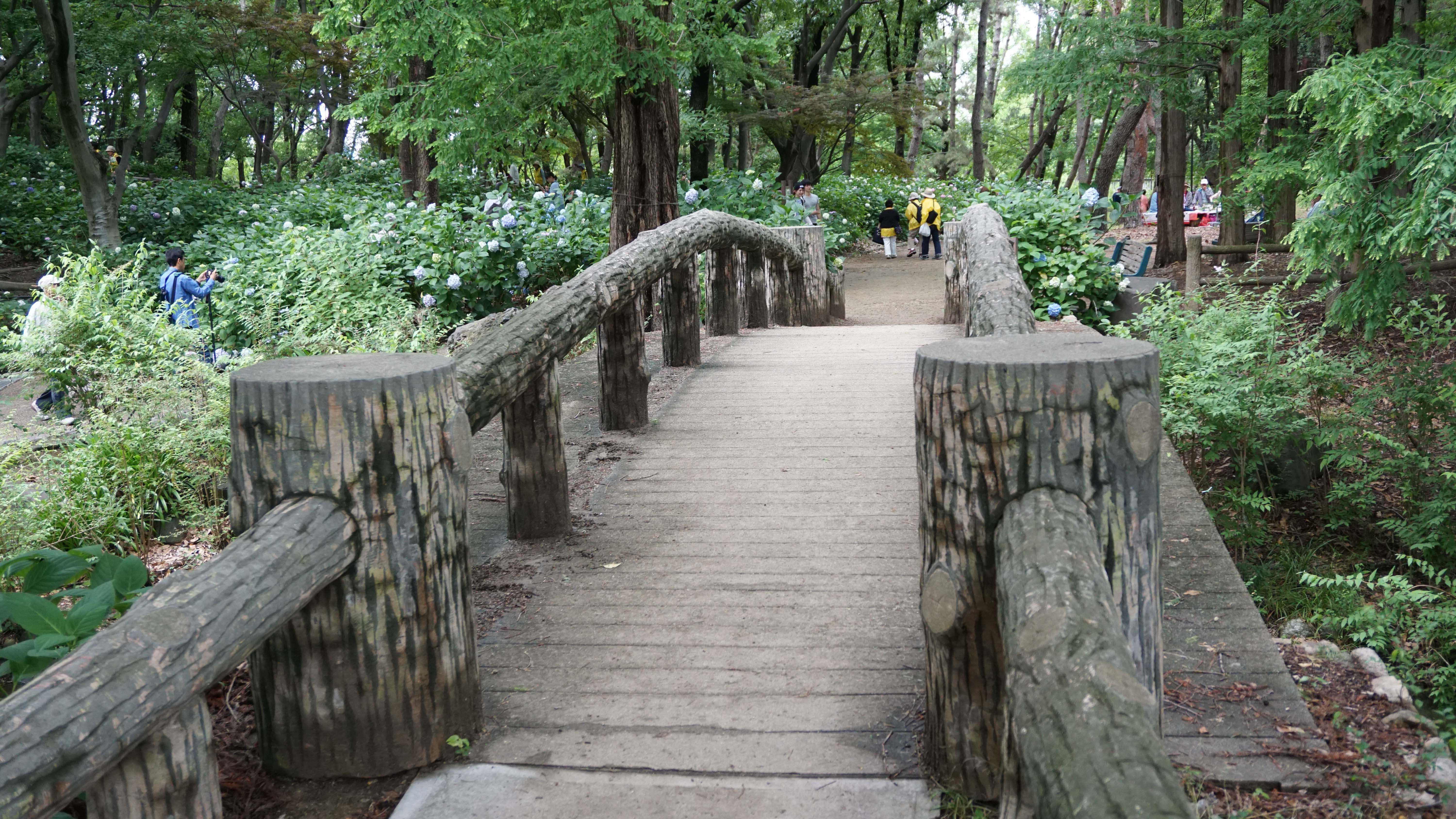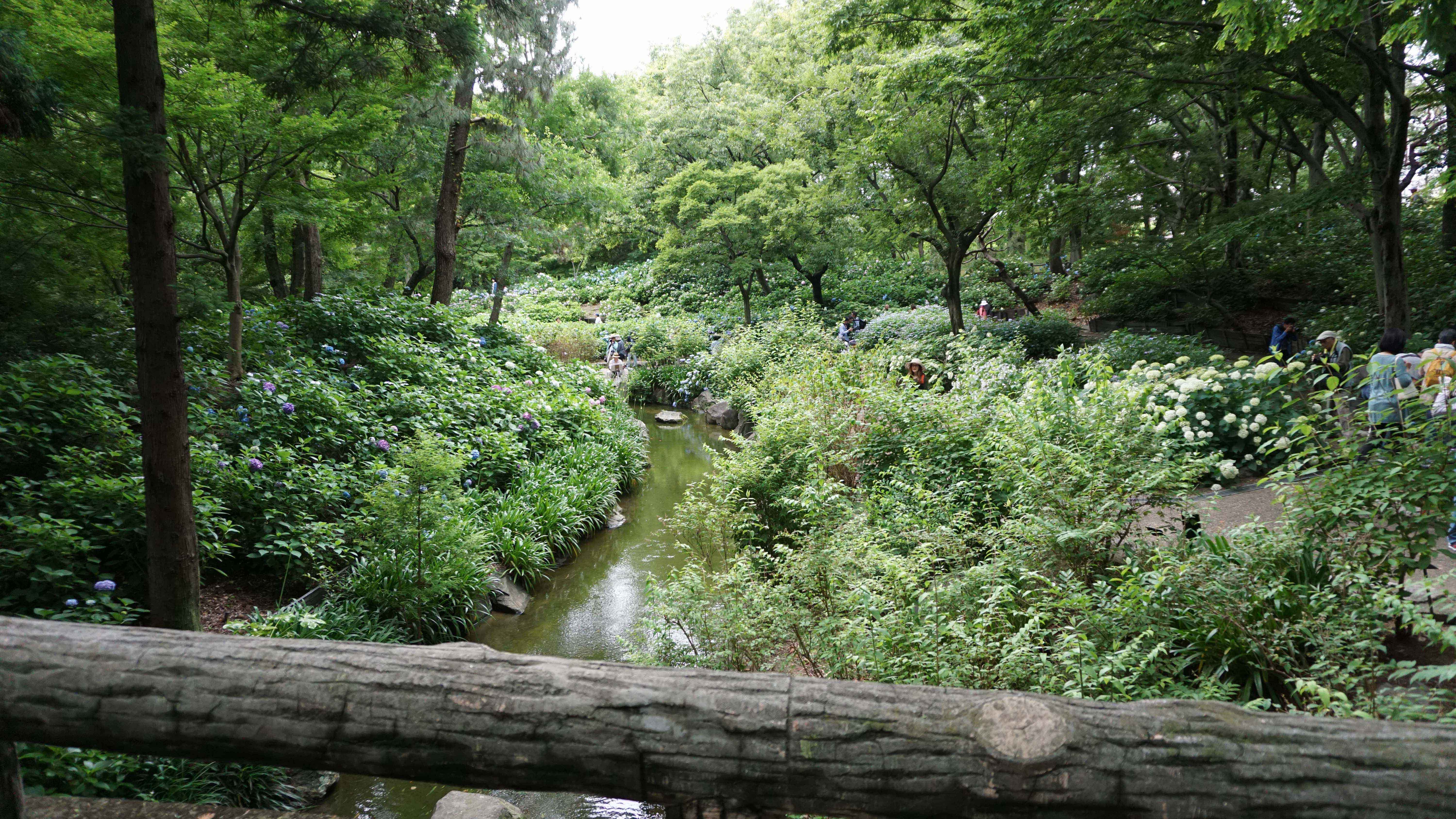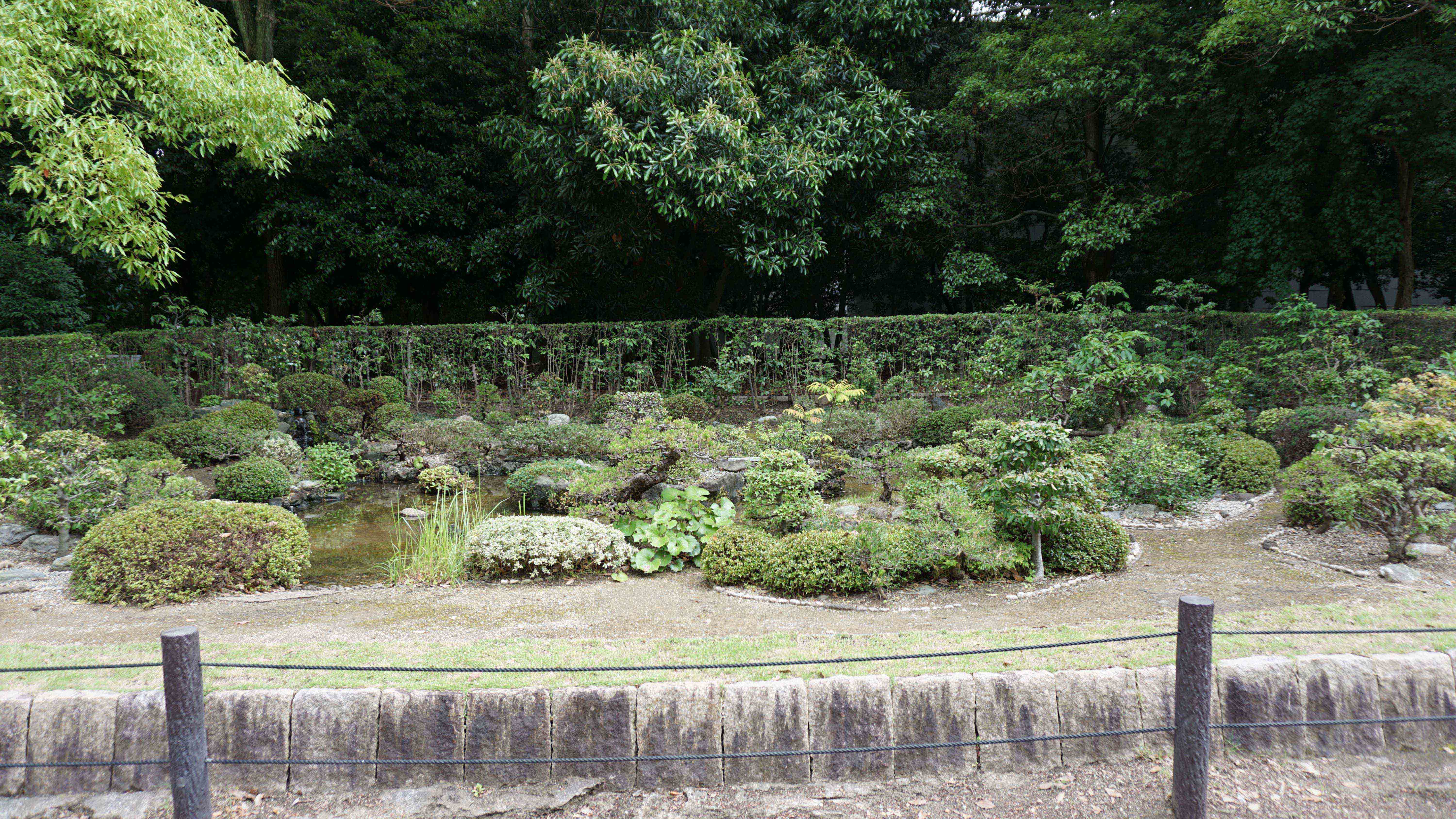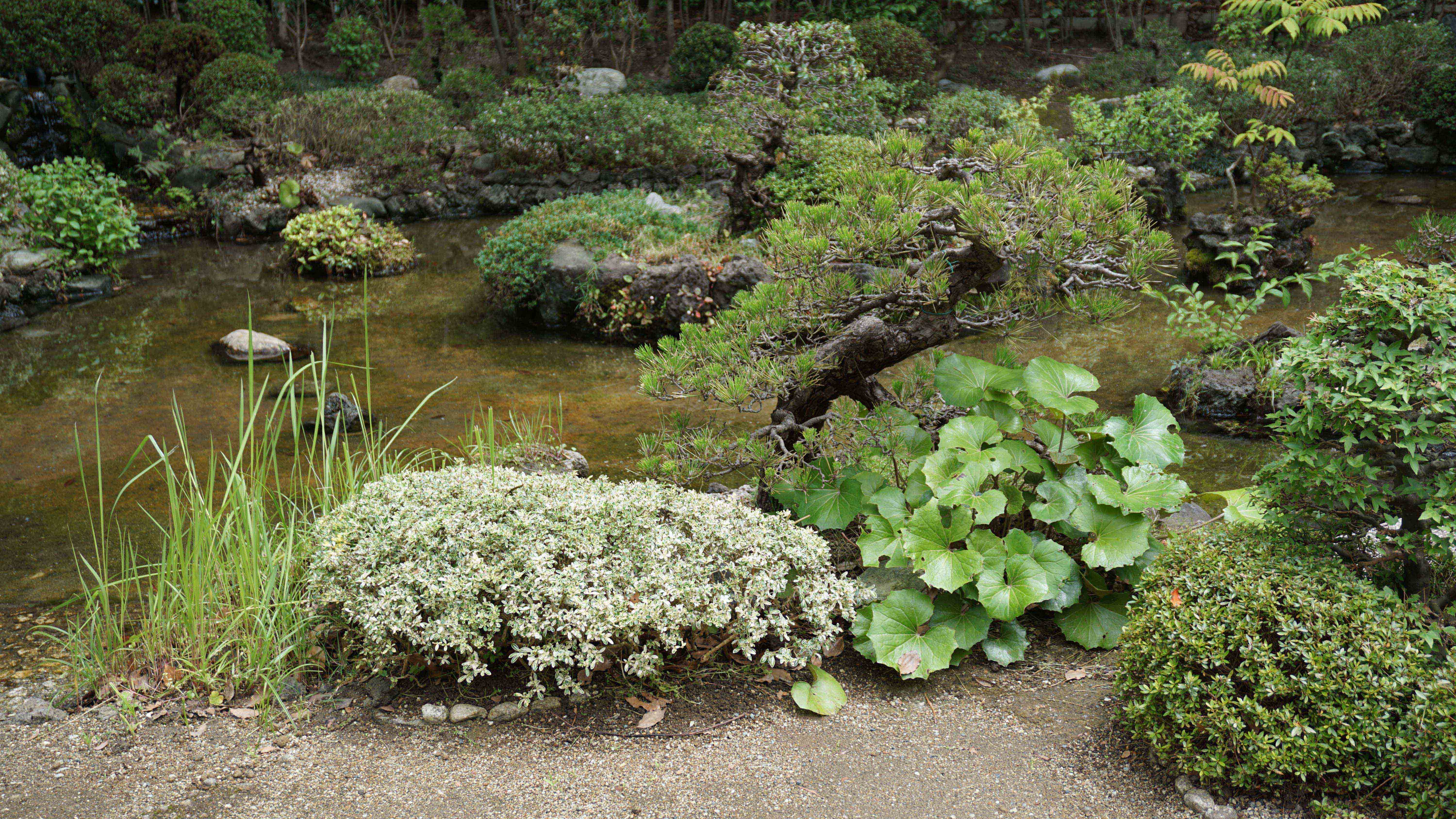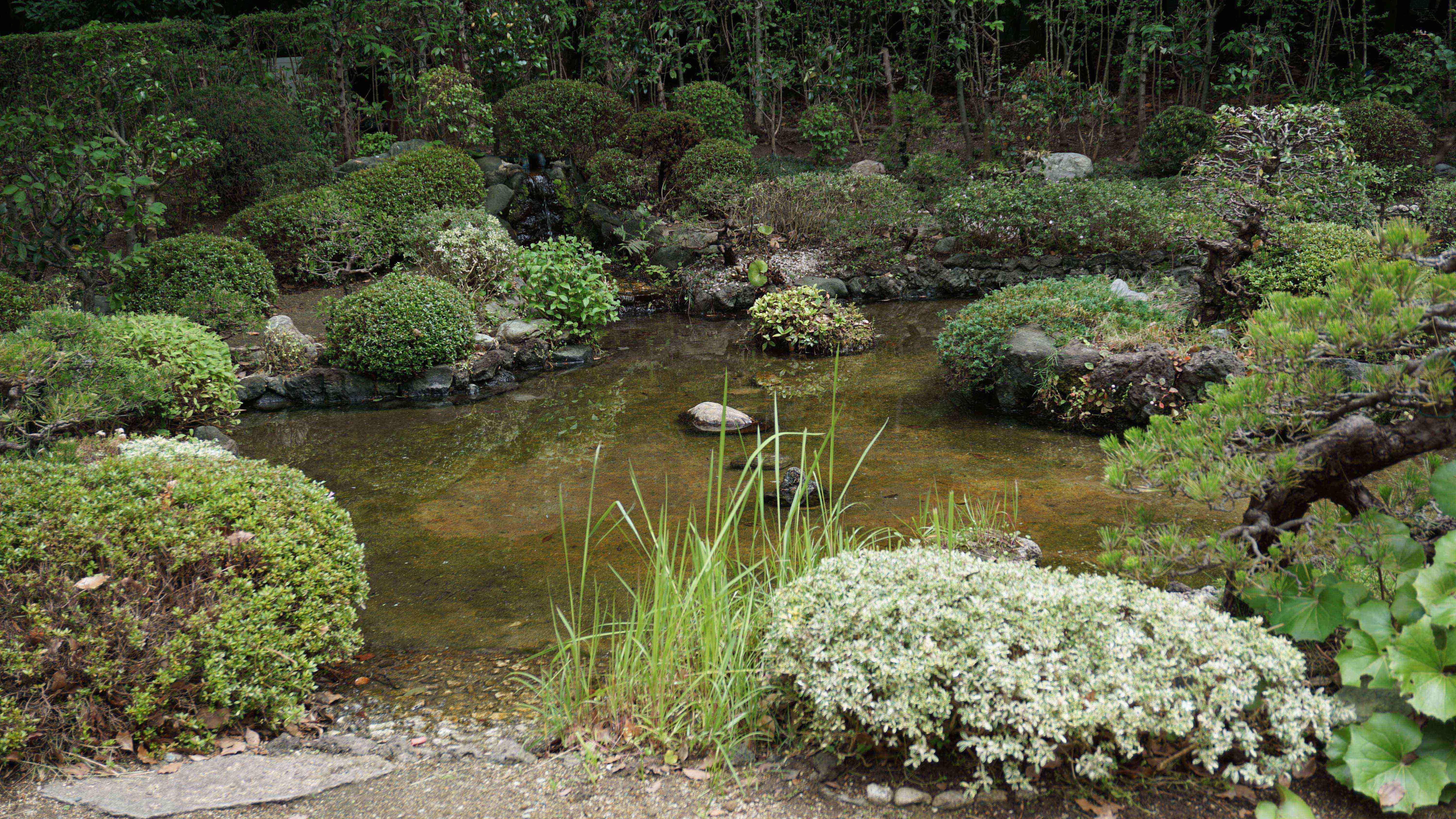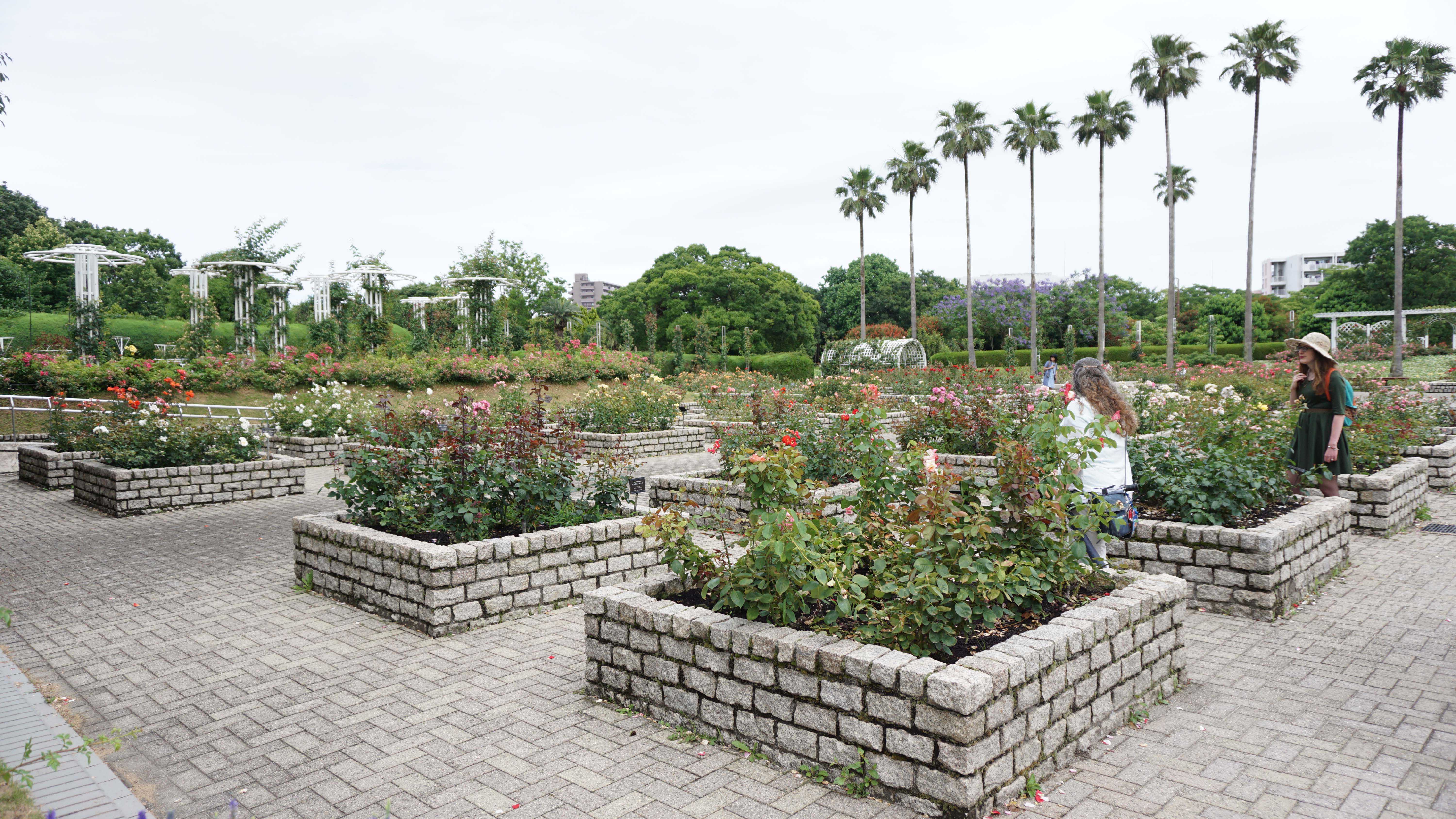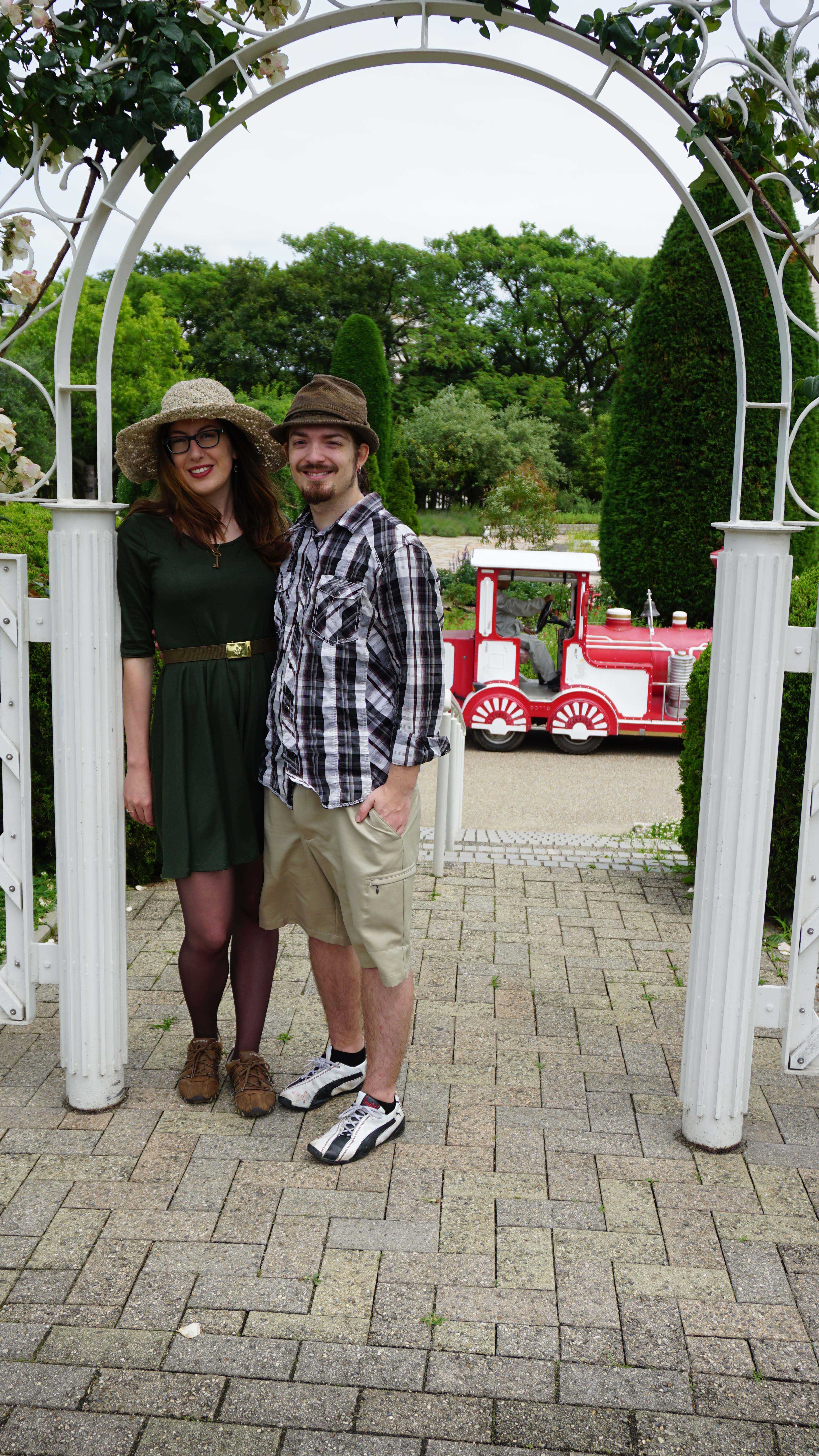 The Osaka Aquarium was gigantic and beautiful- my favorite moment (besides seeing my absolute favorite spirit animal dolphins!) was seeing the majestic whale shark up close. Josh got some really dreamy shots of the whale shark that I would love to do something with in Photoshop soon.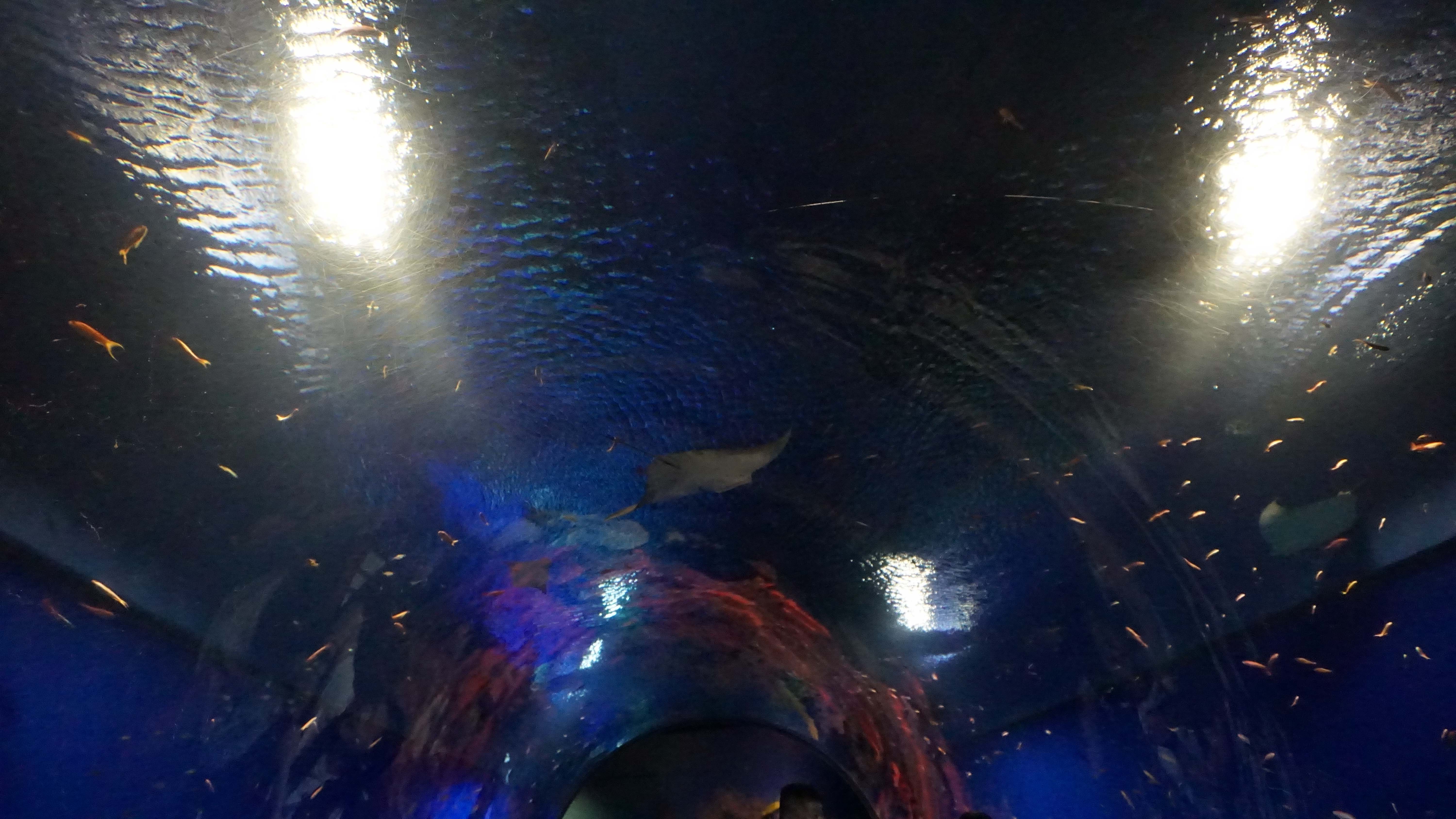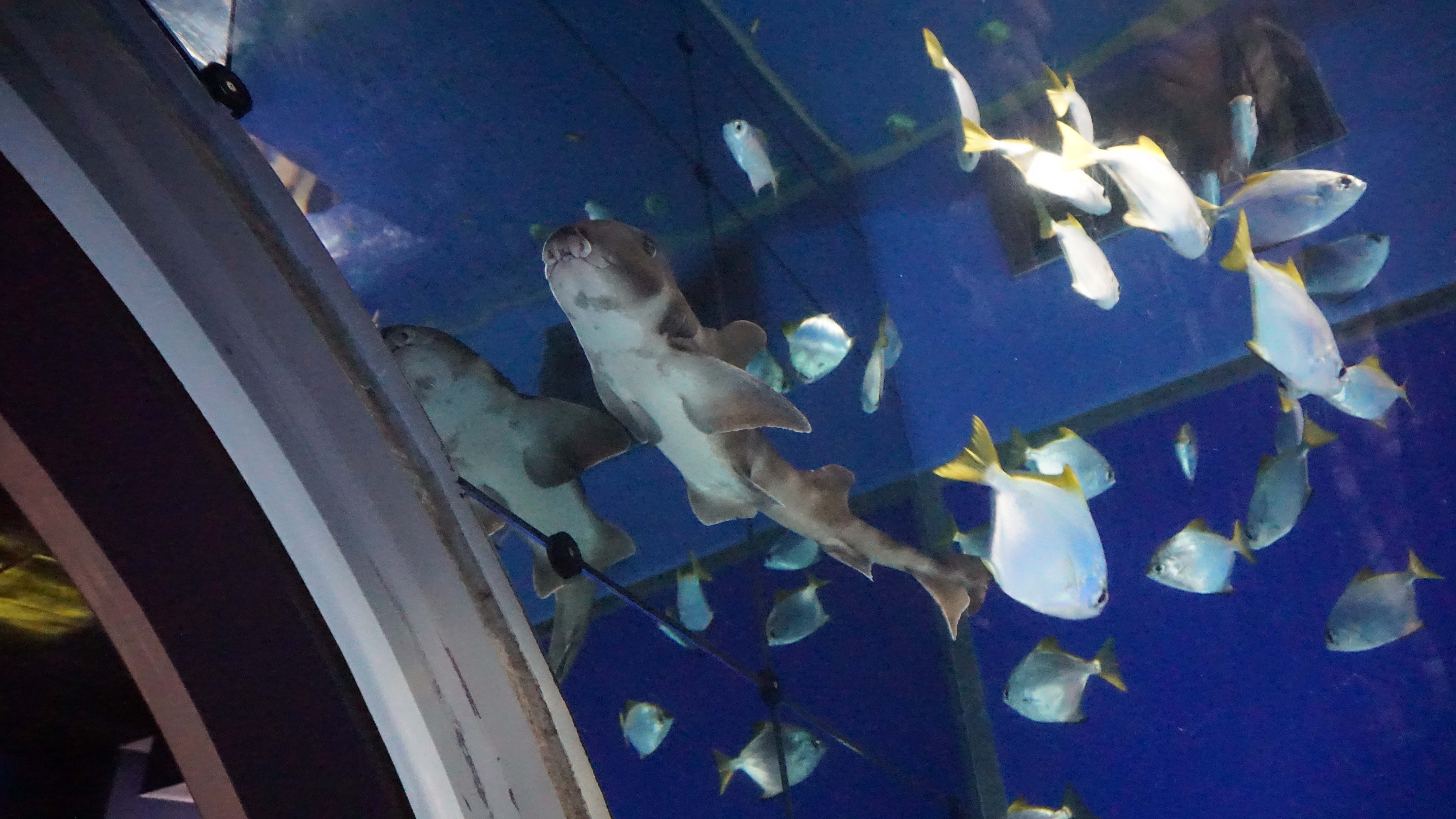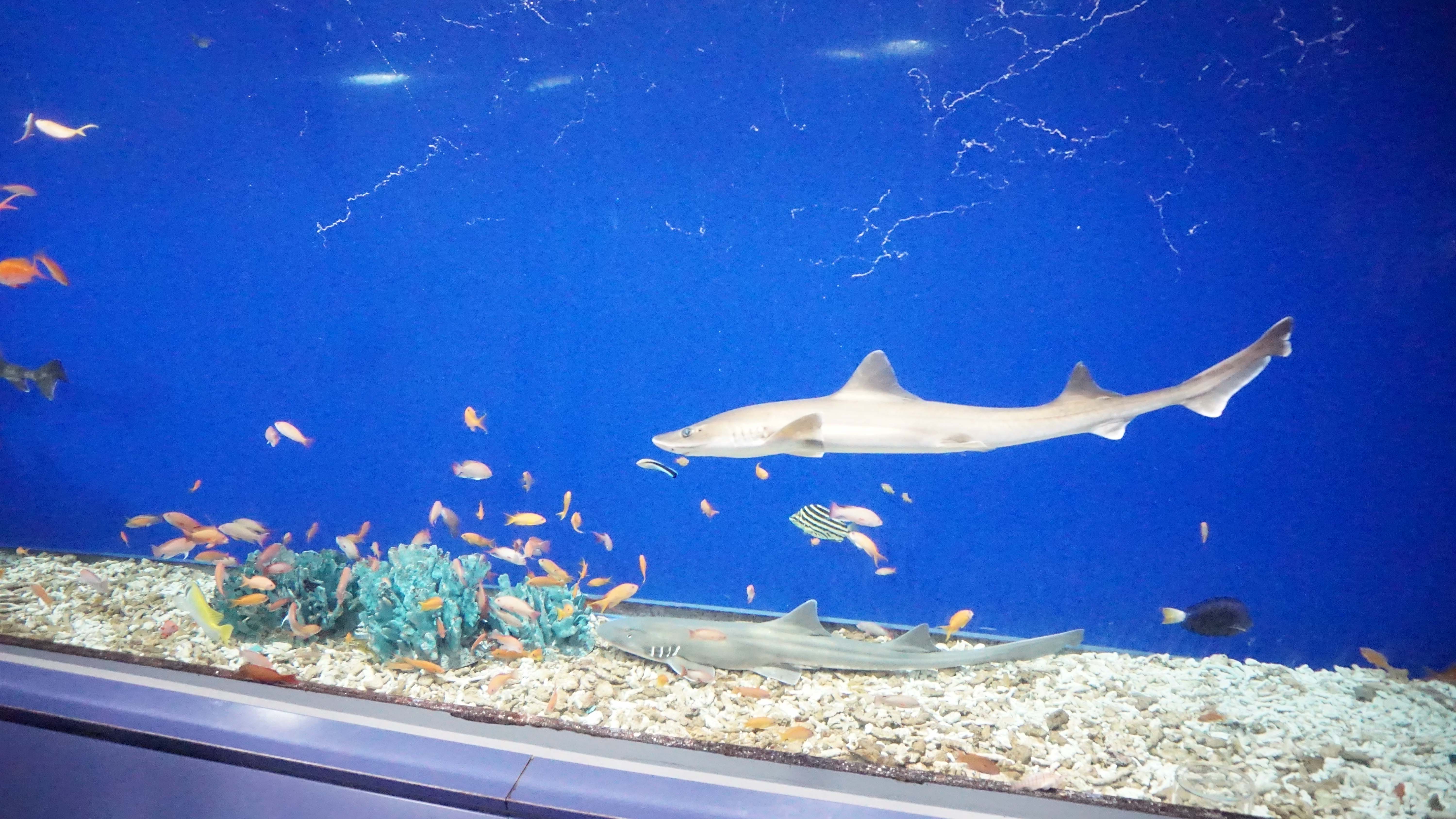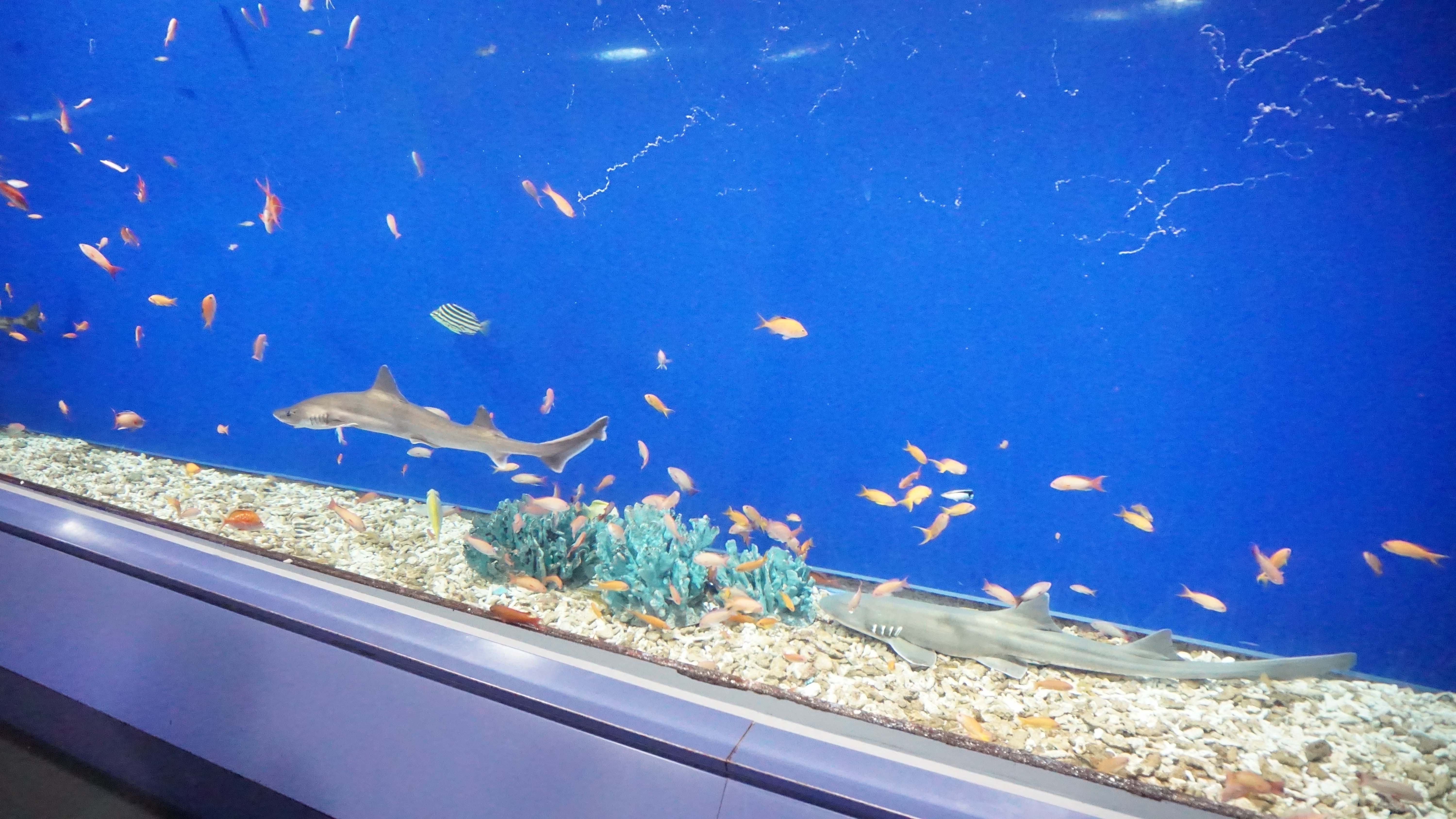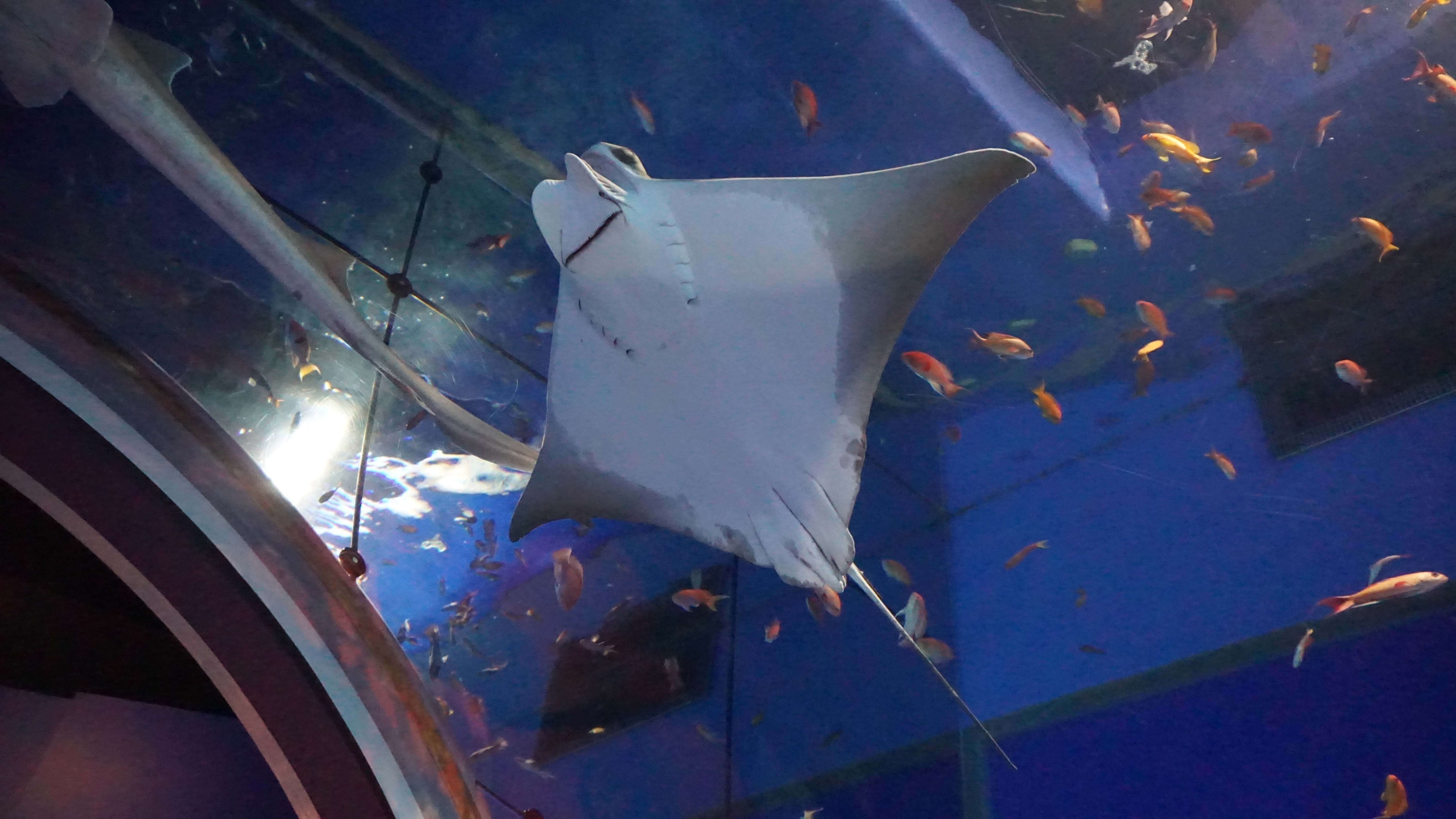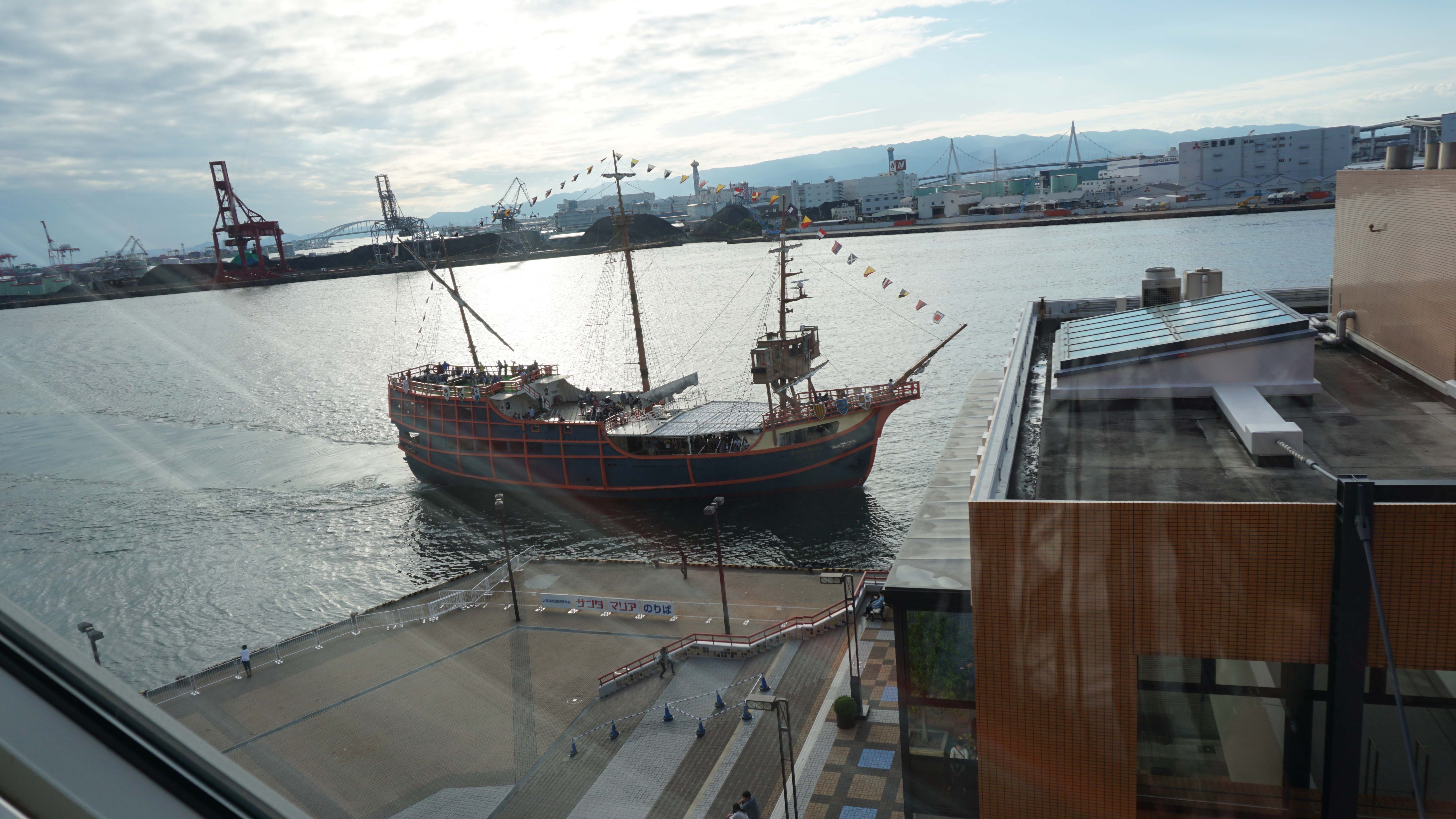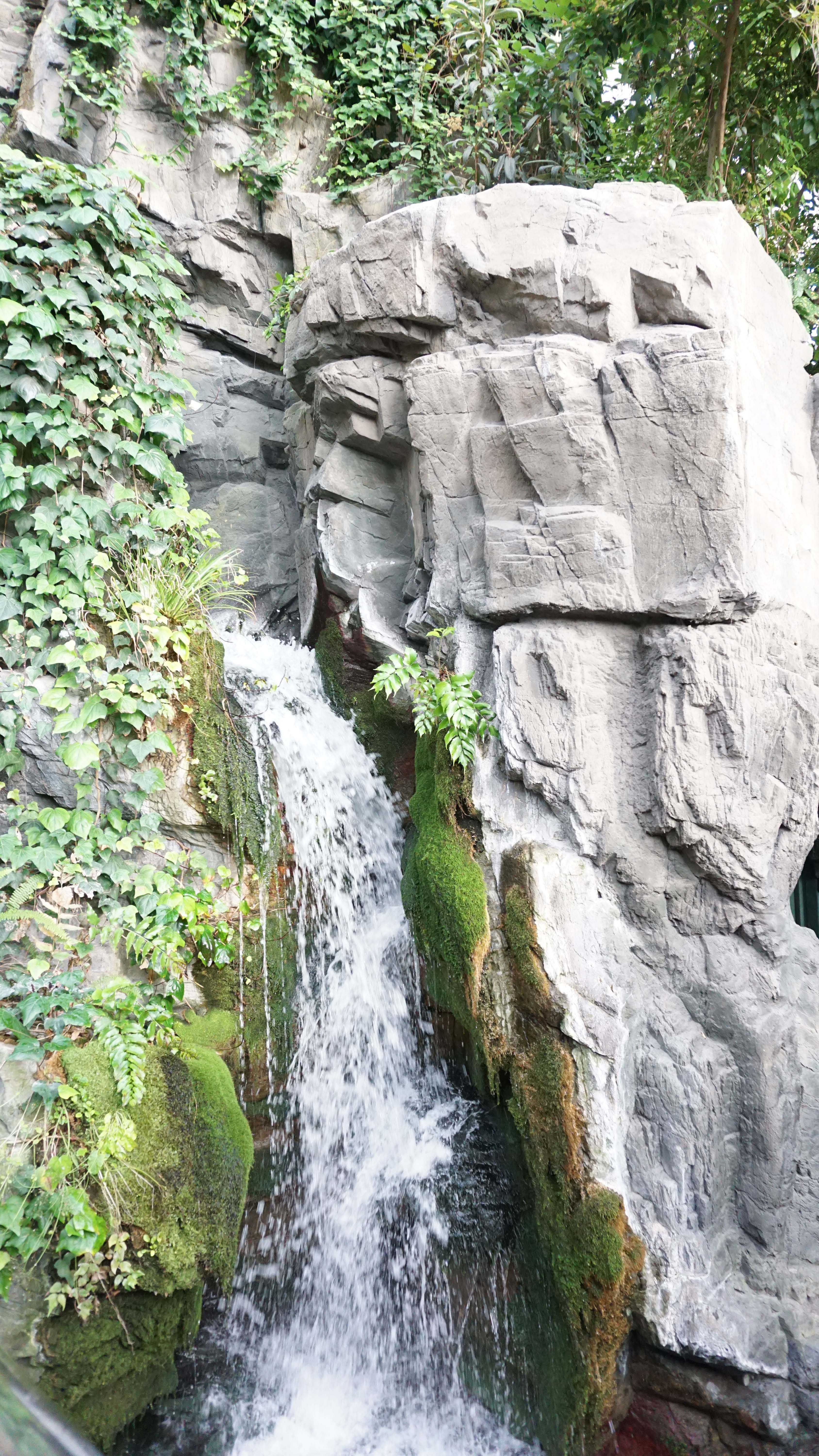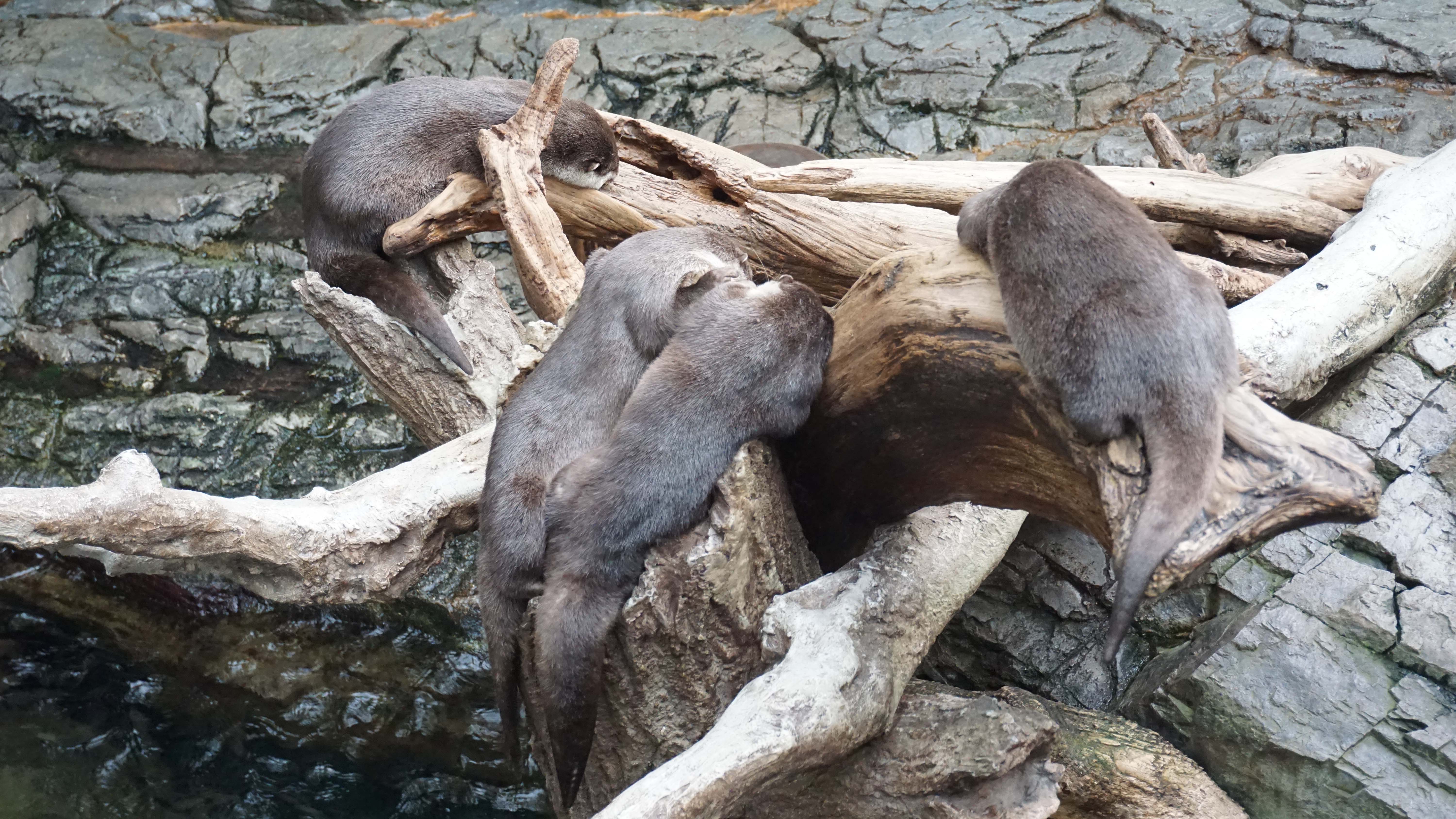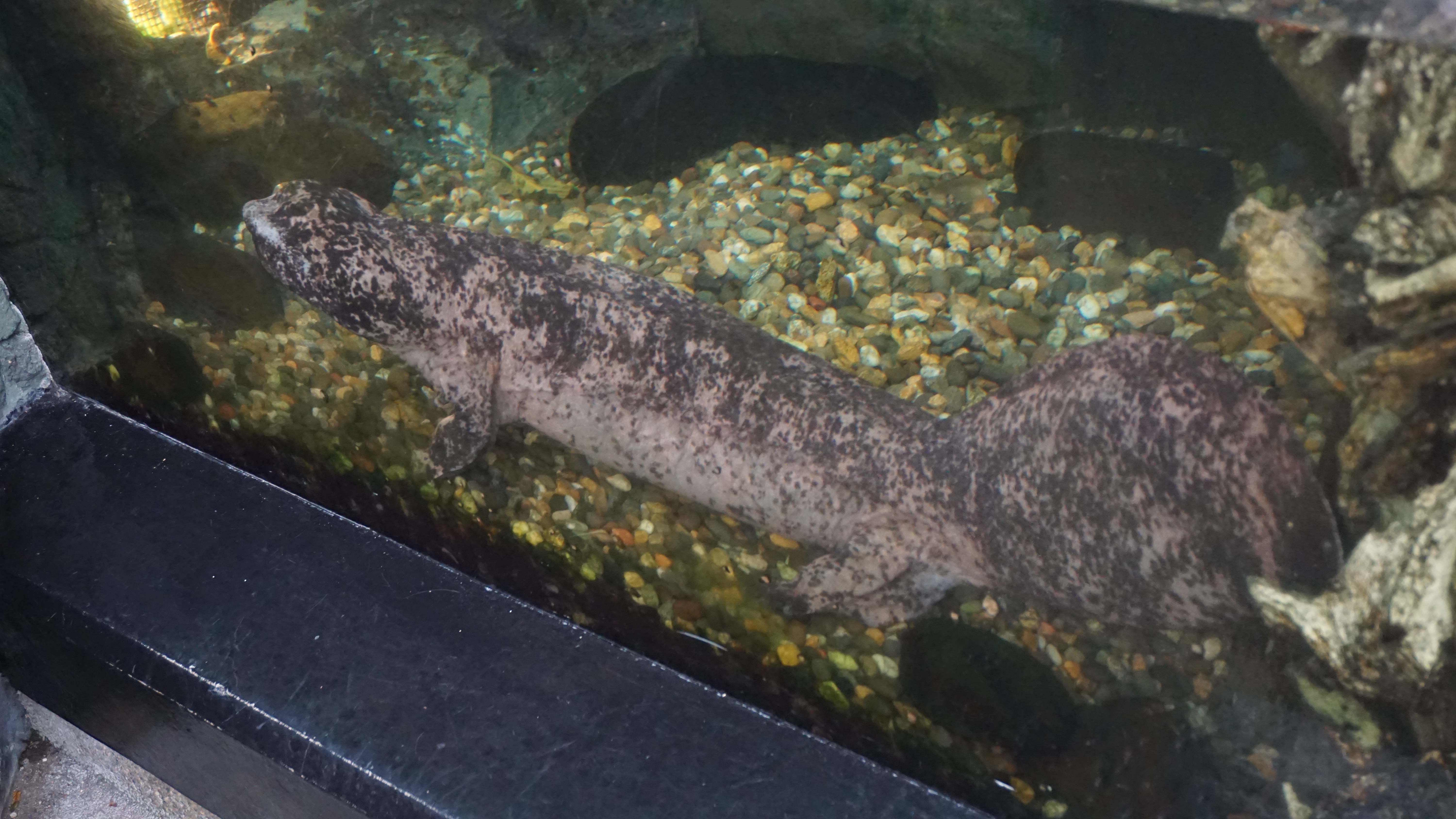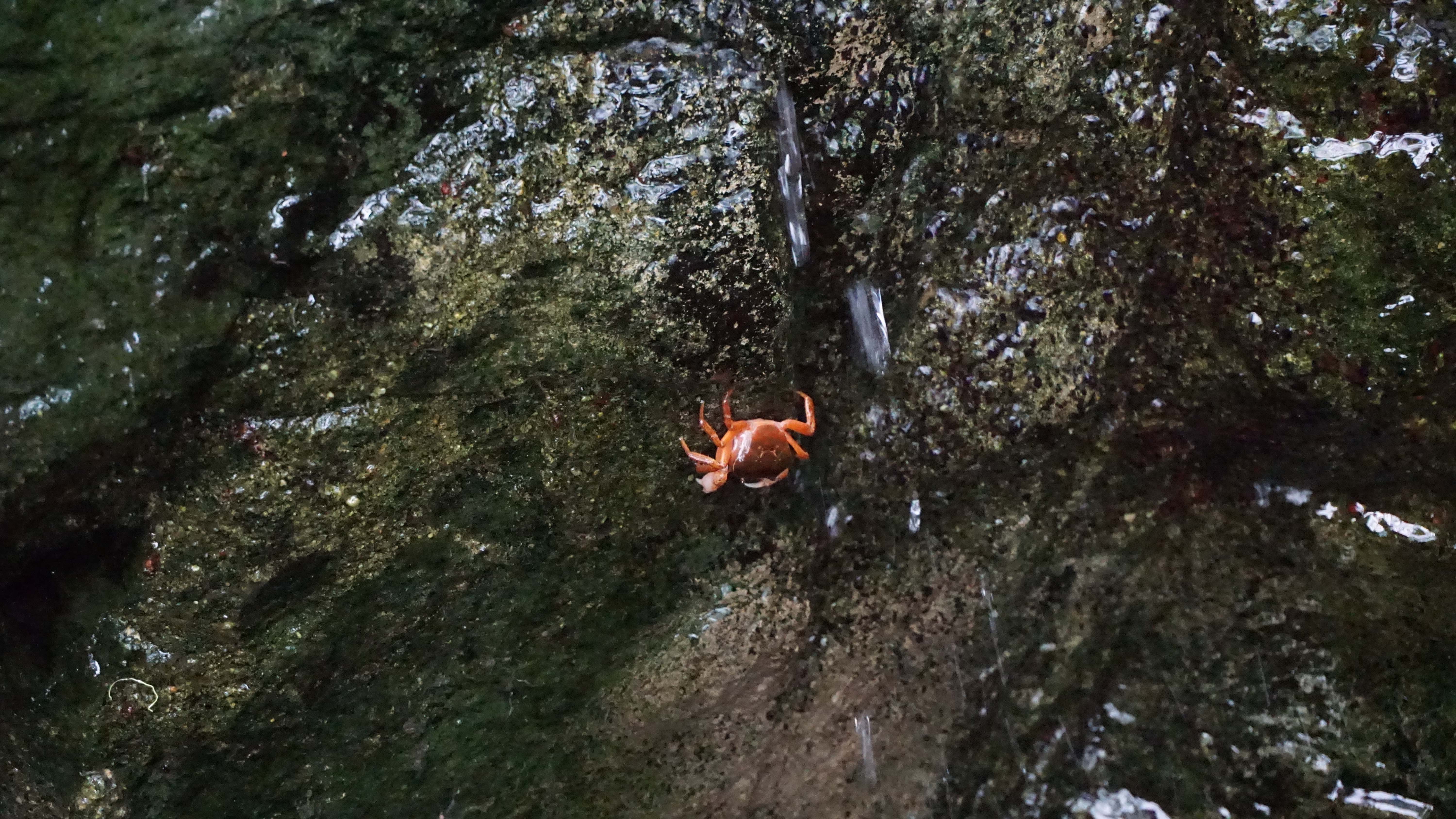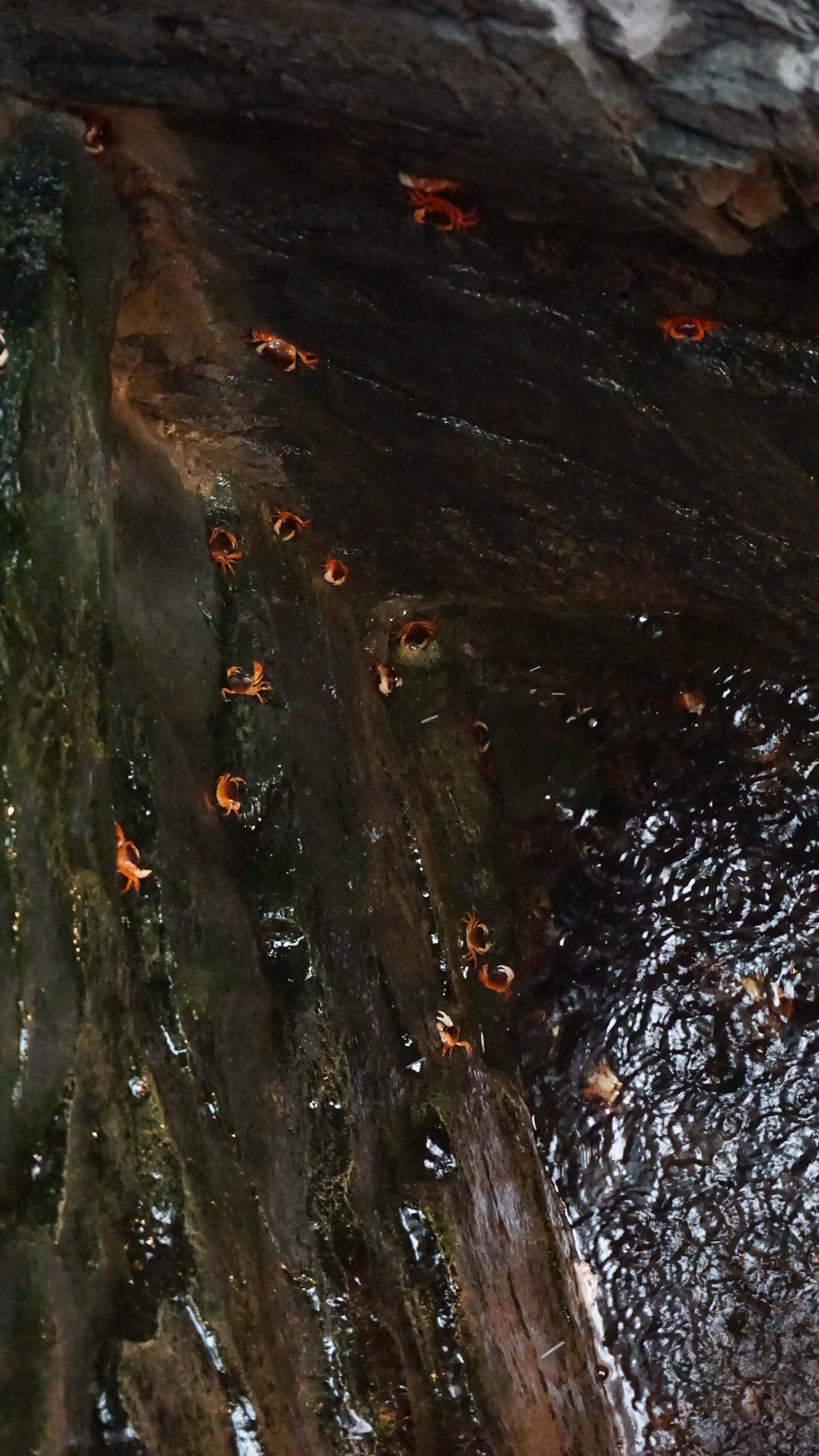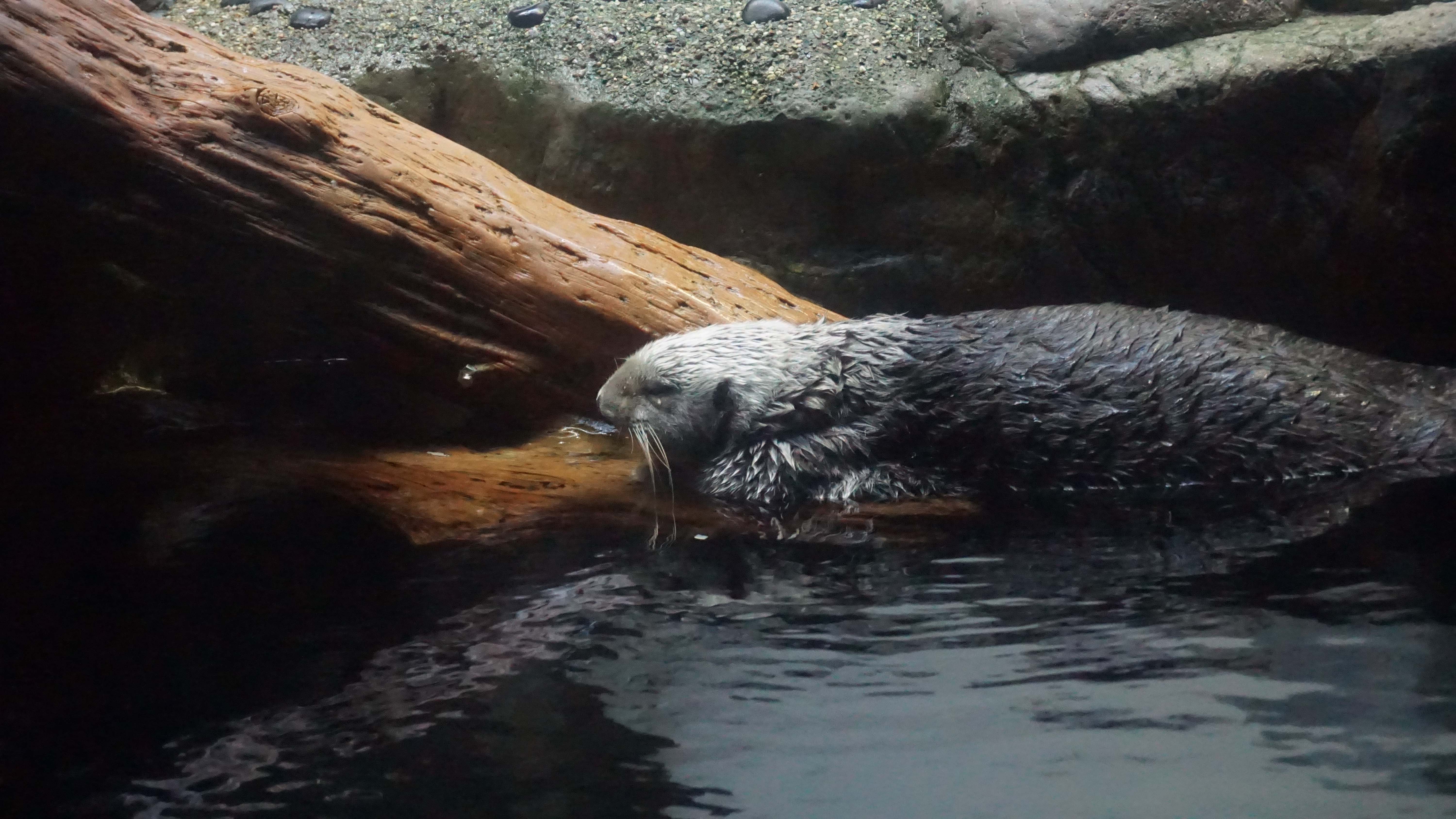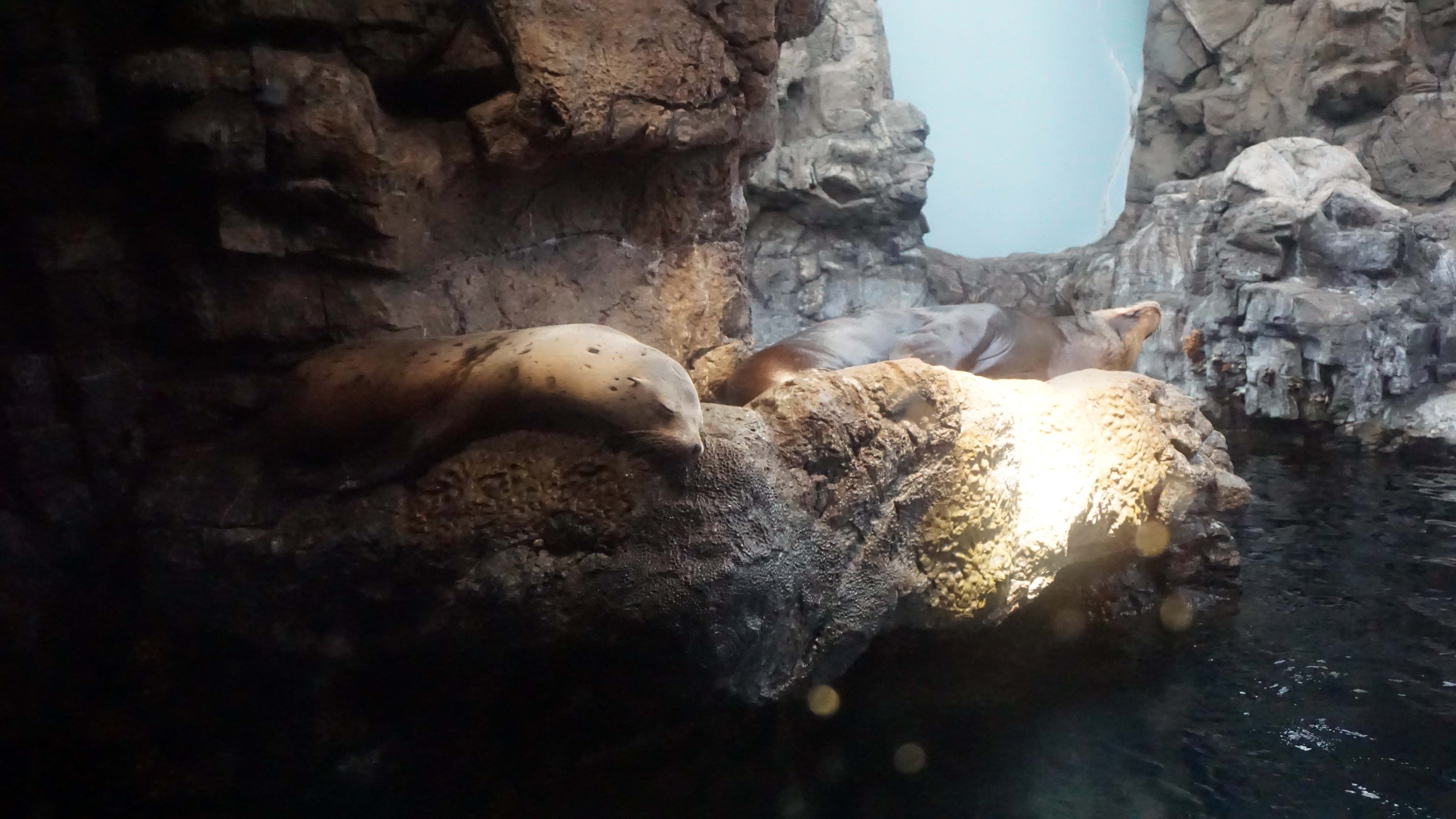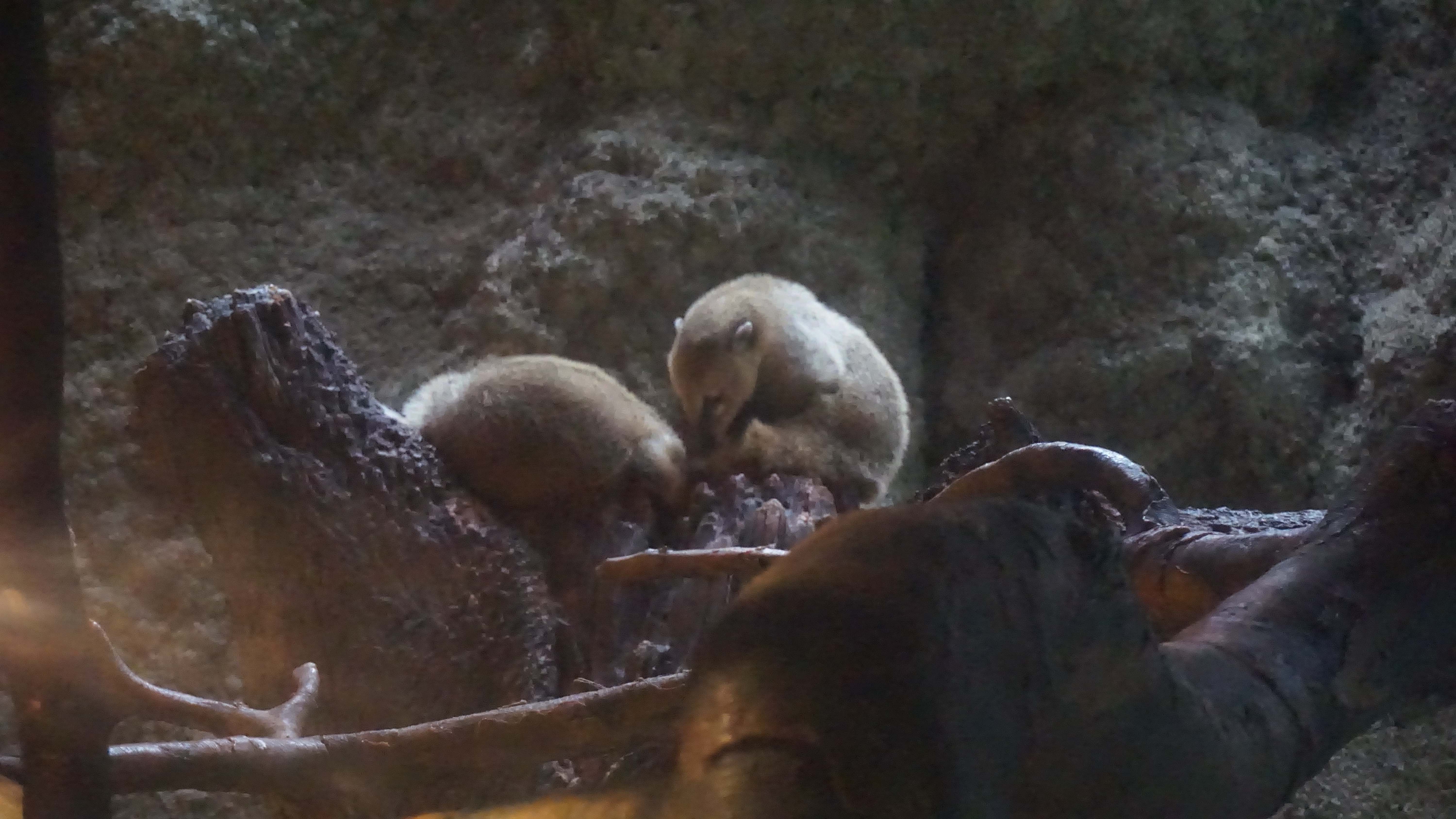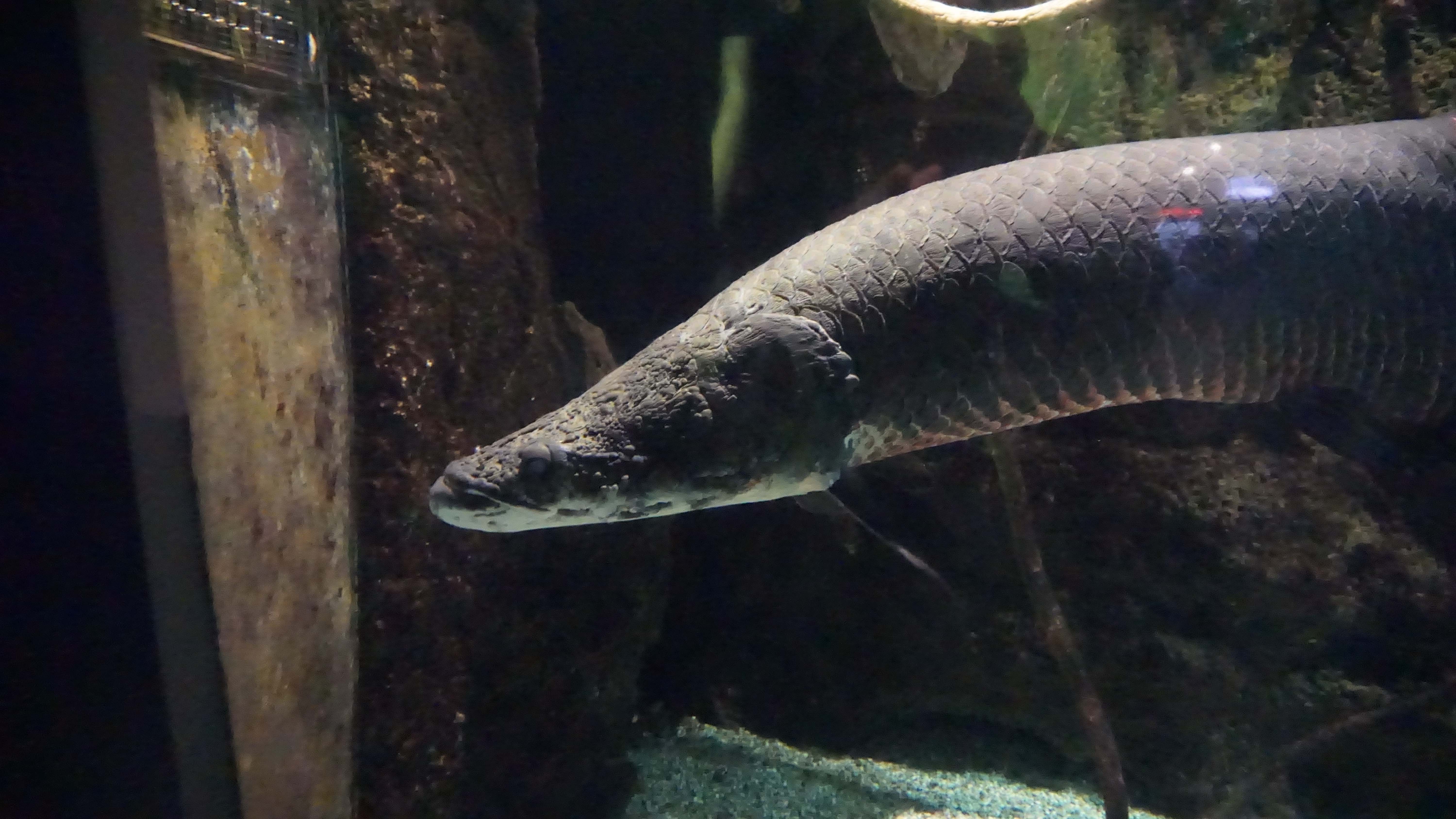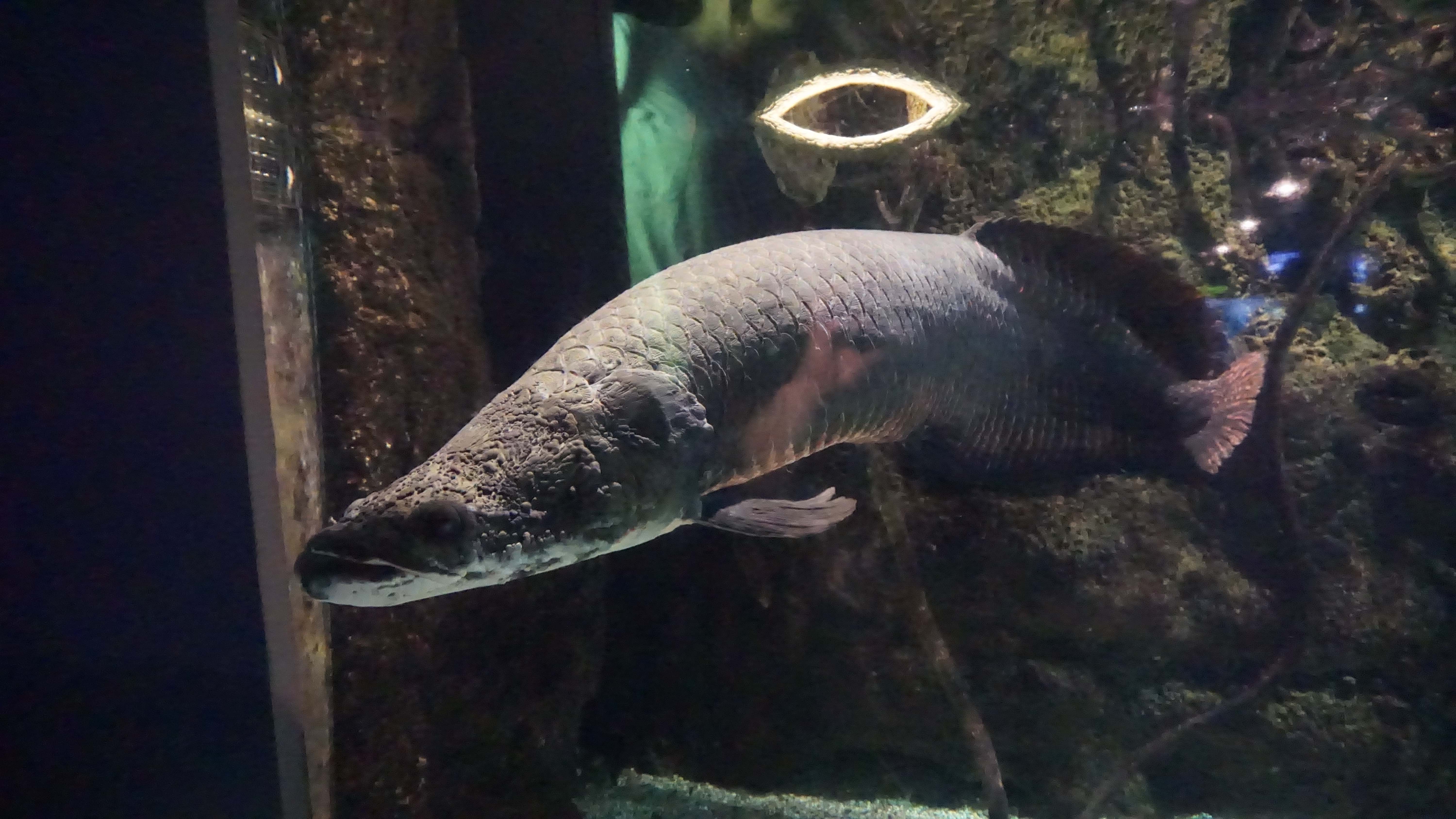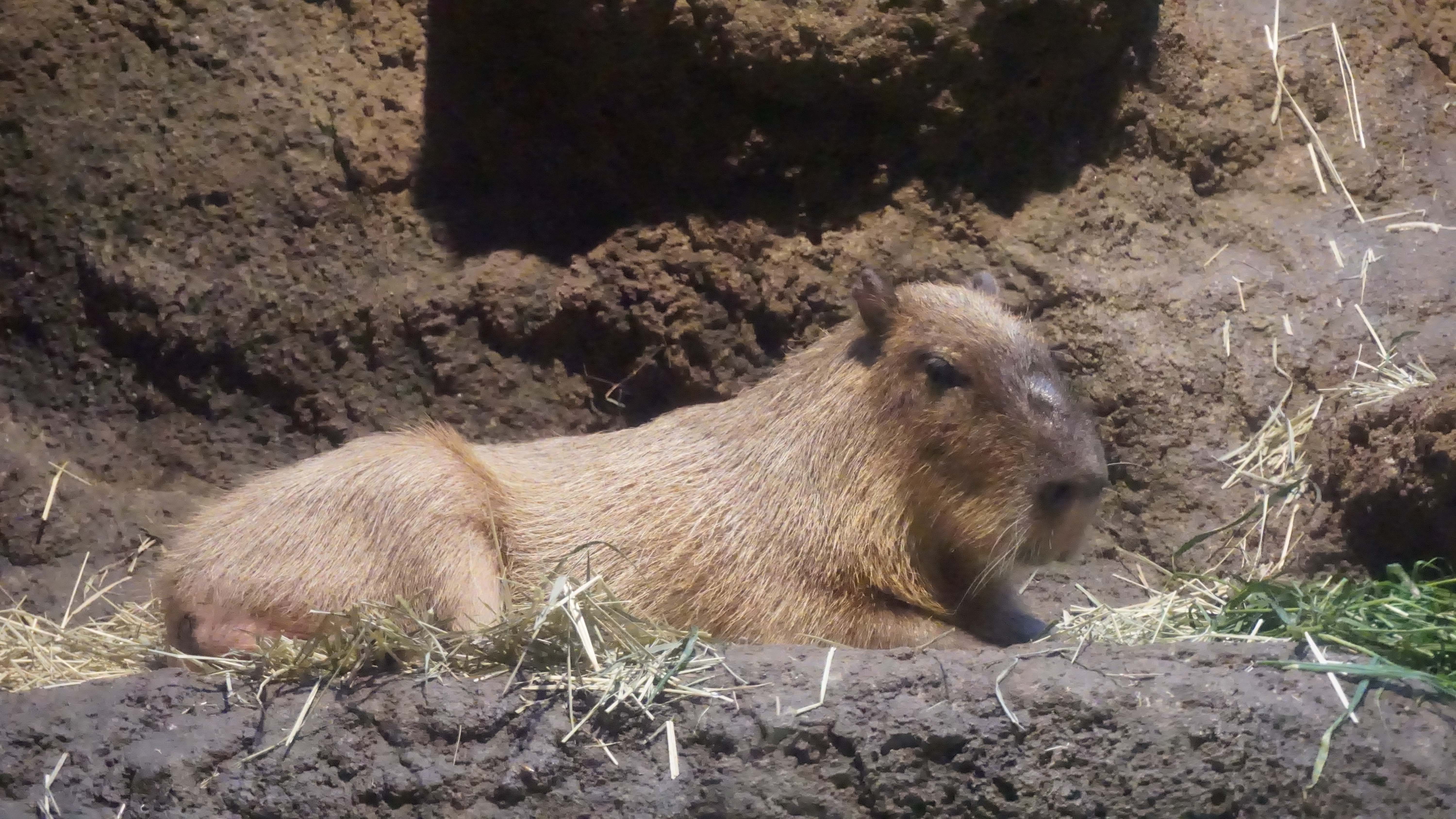 A capybara! So adorable!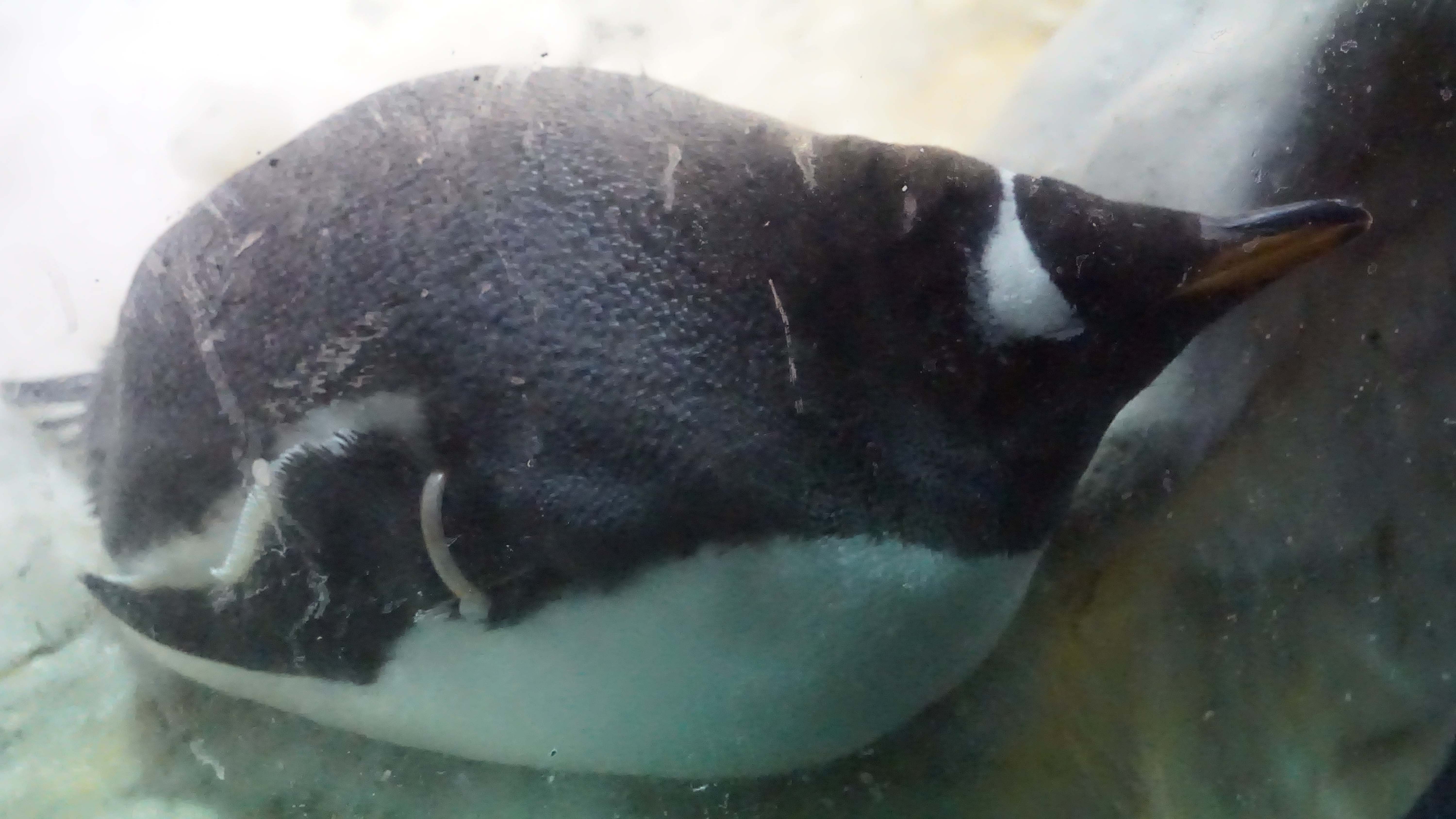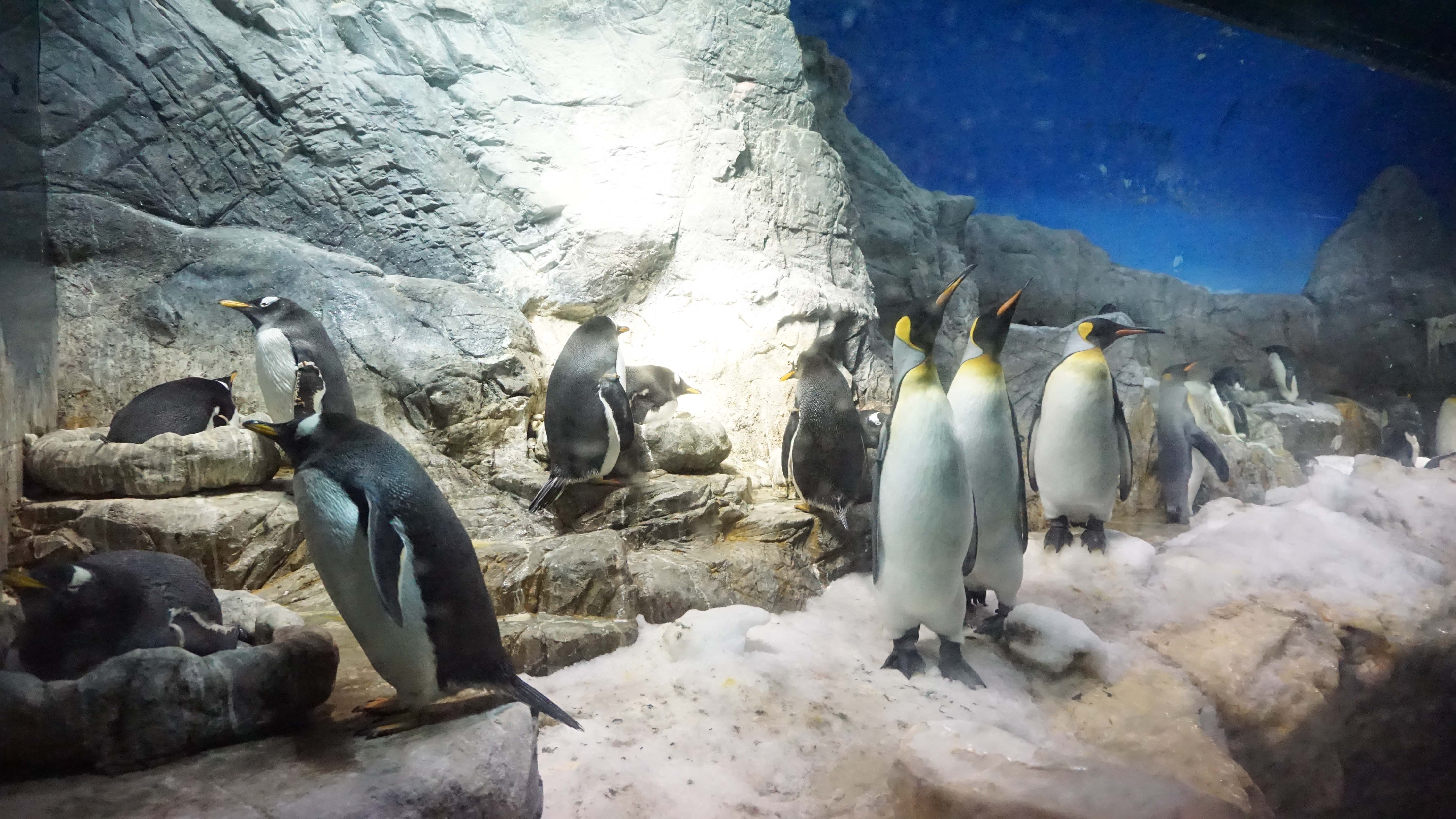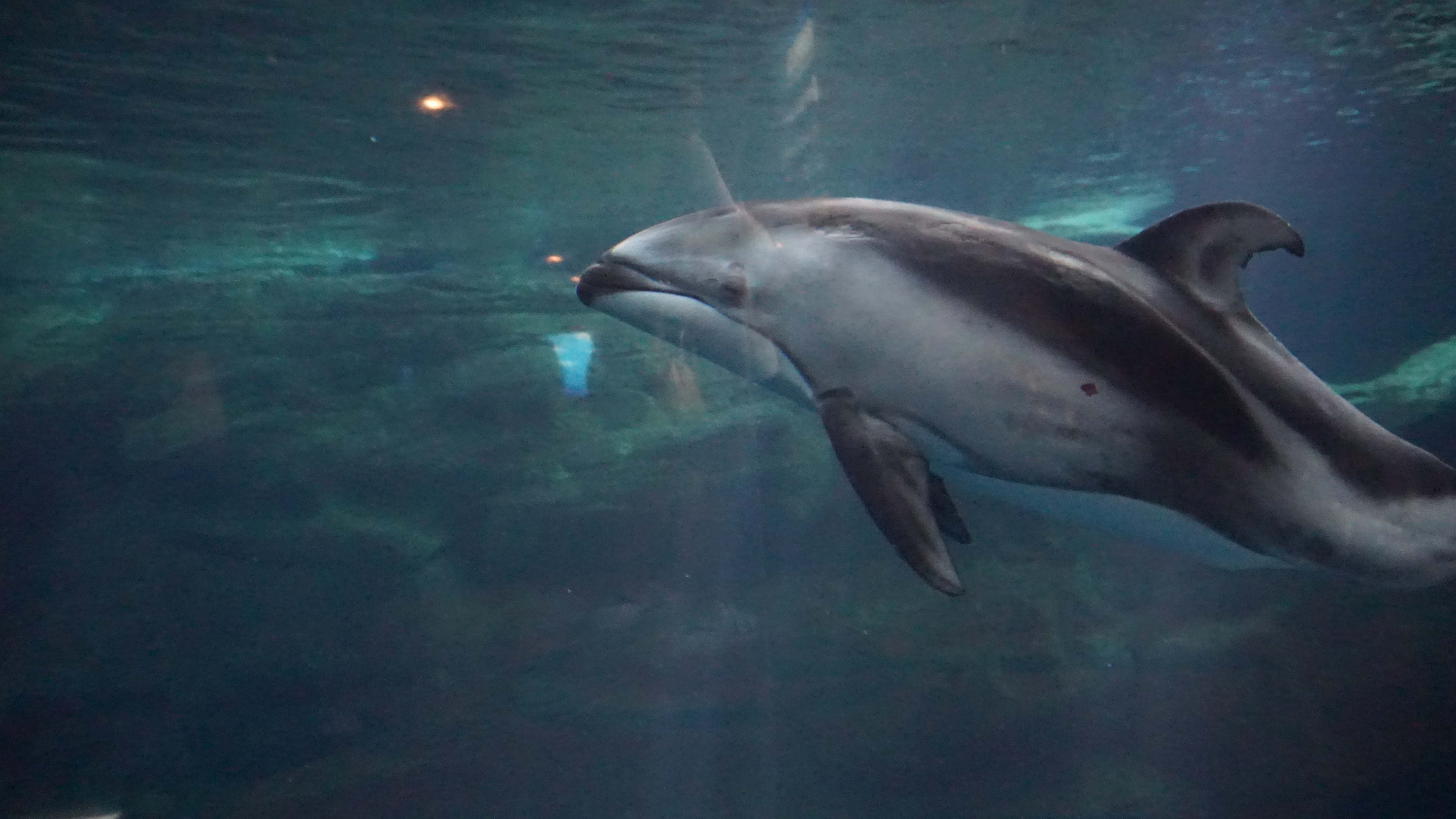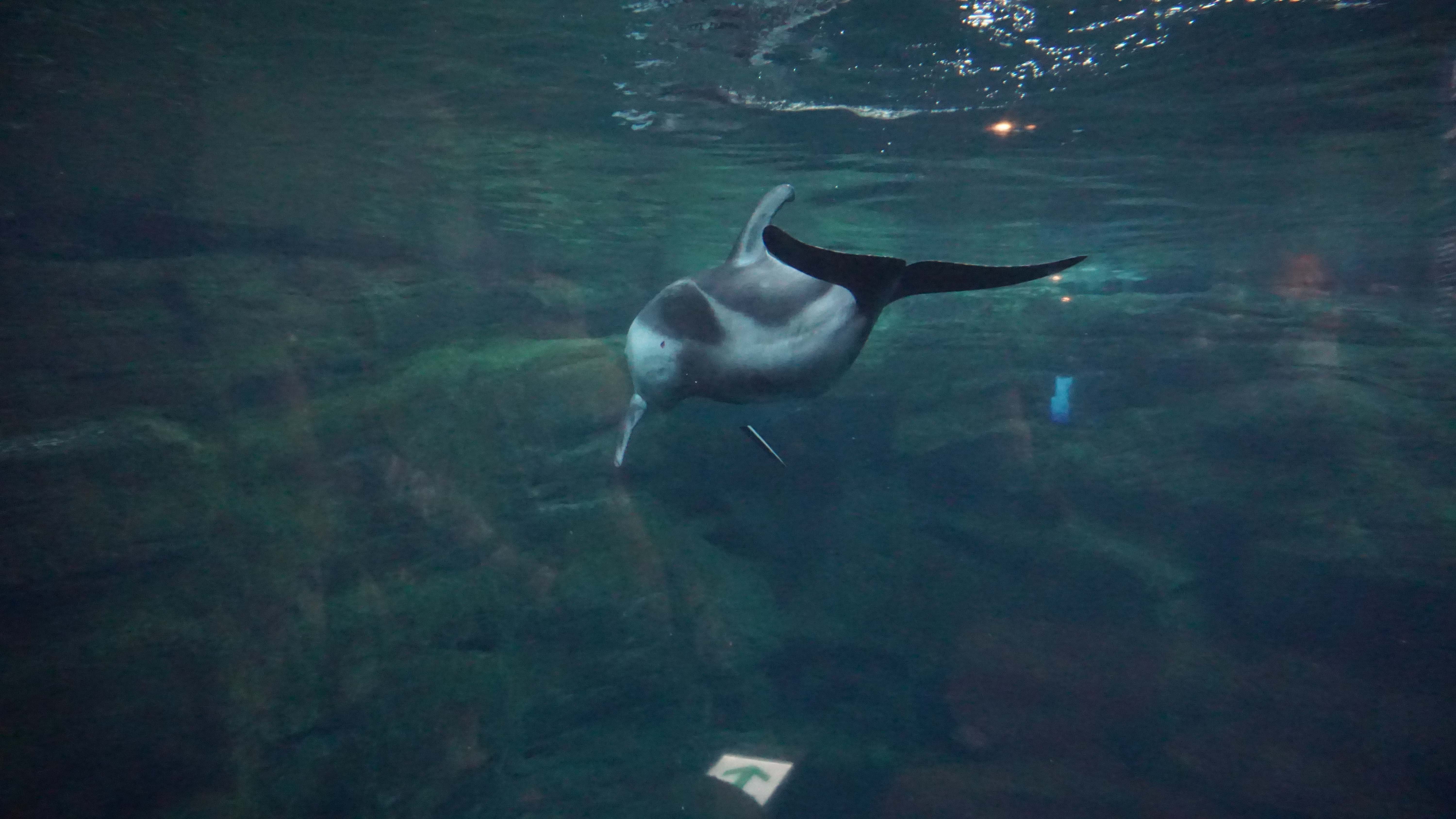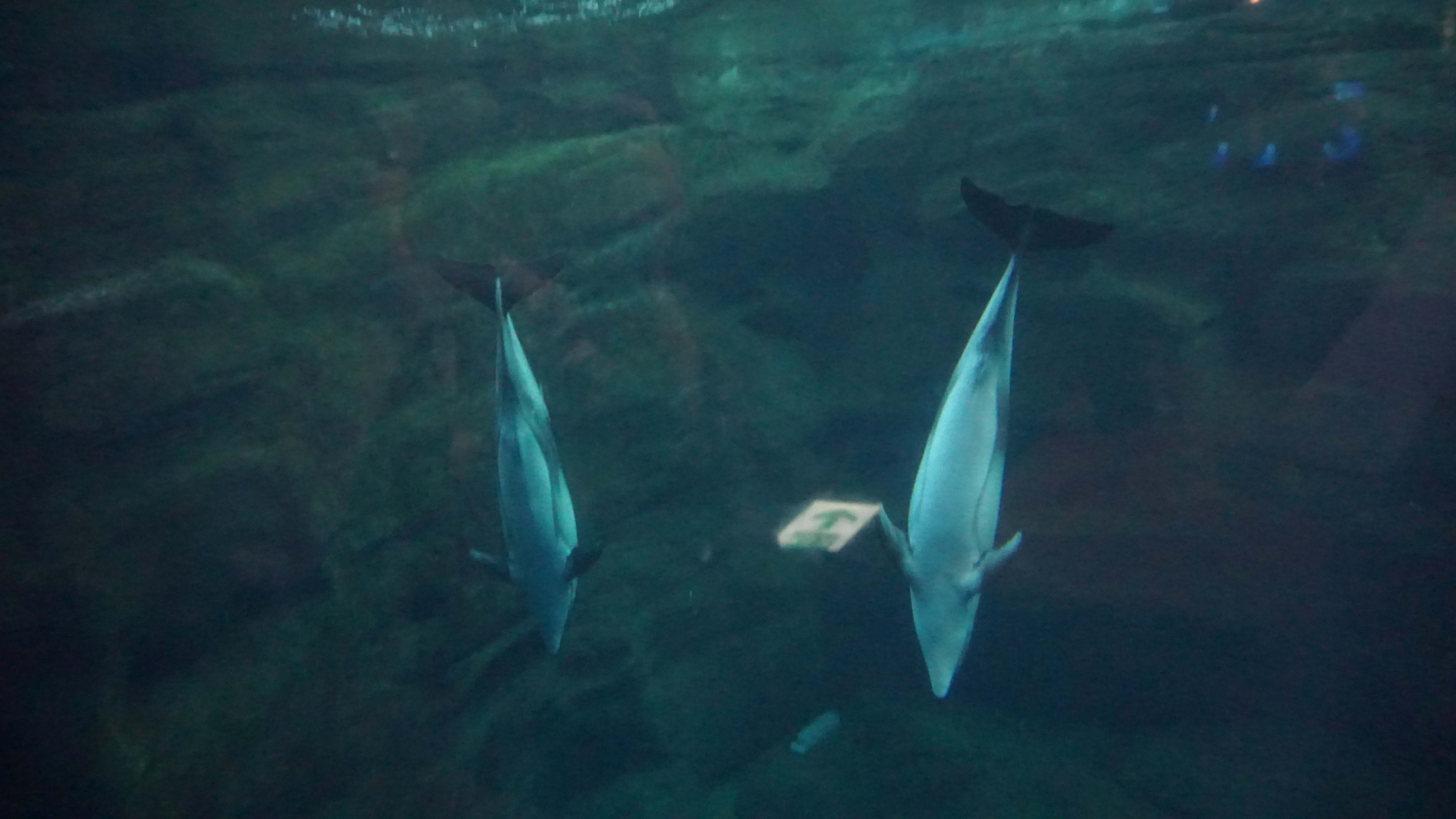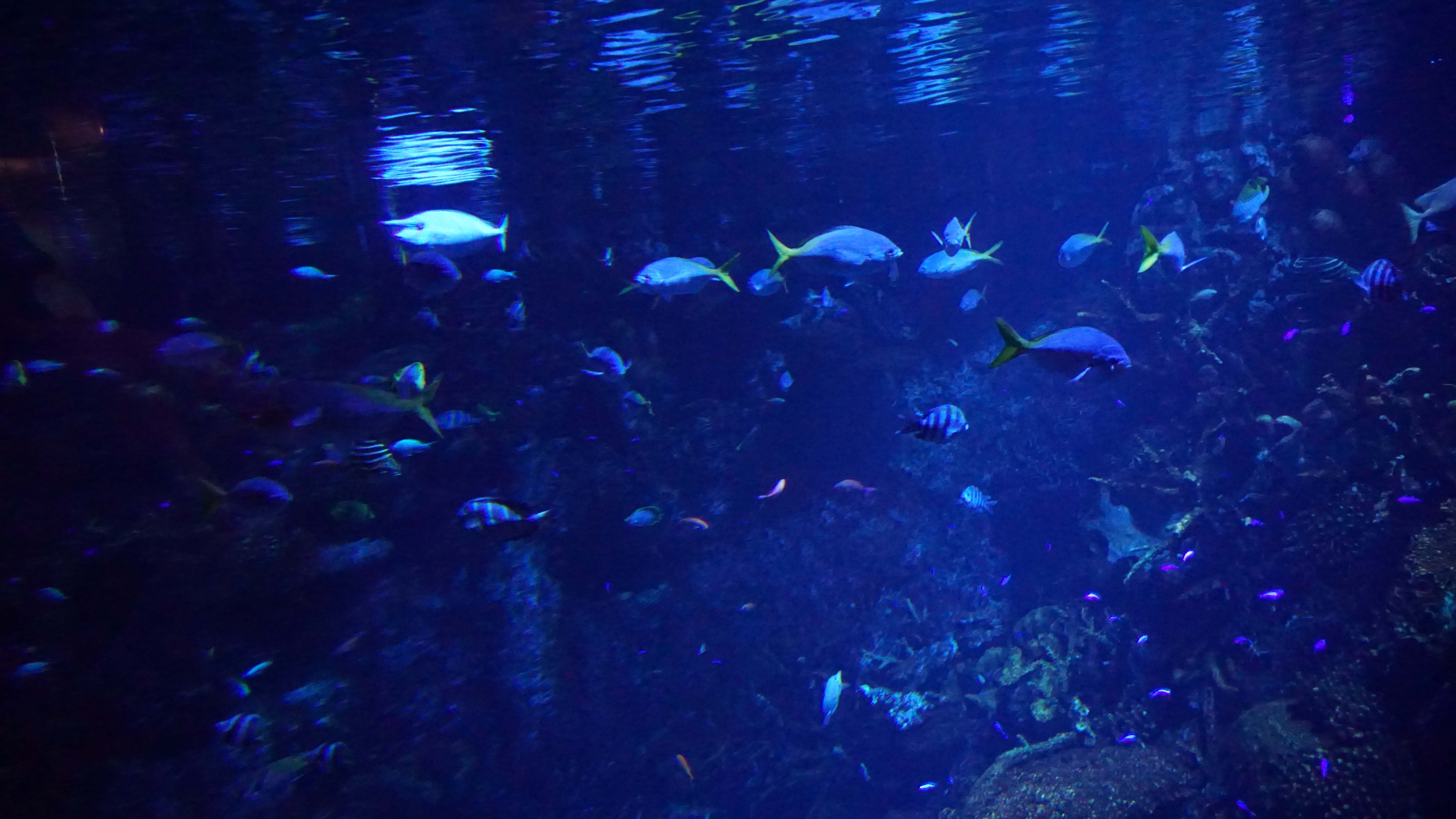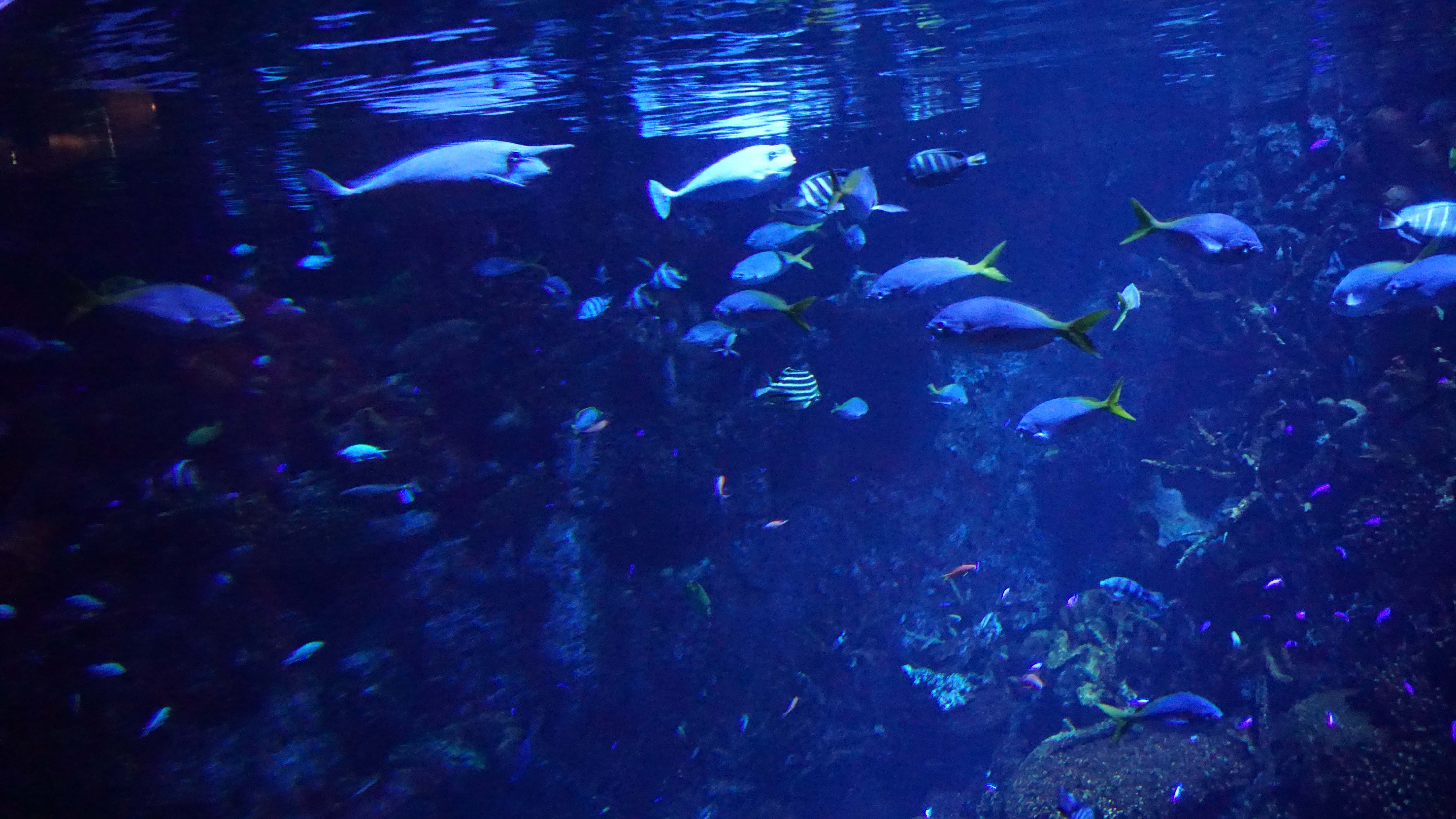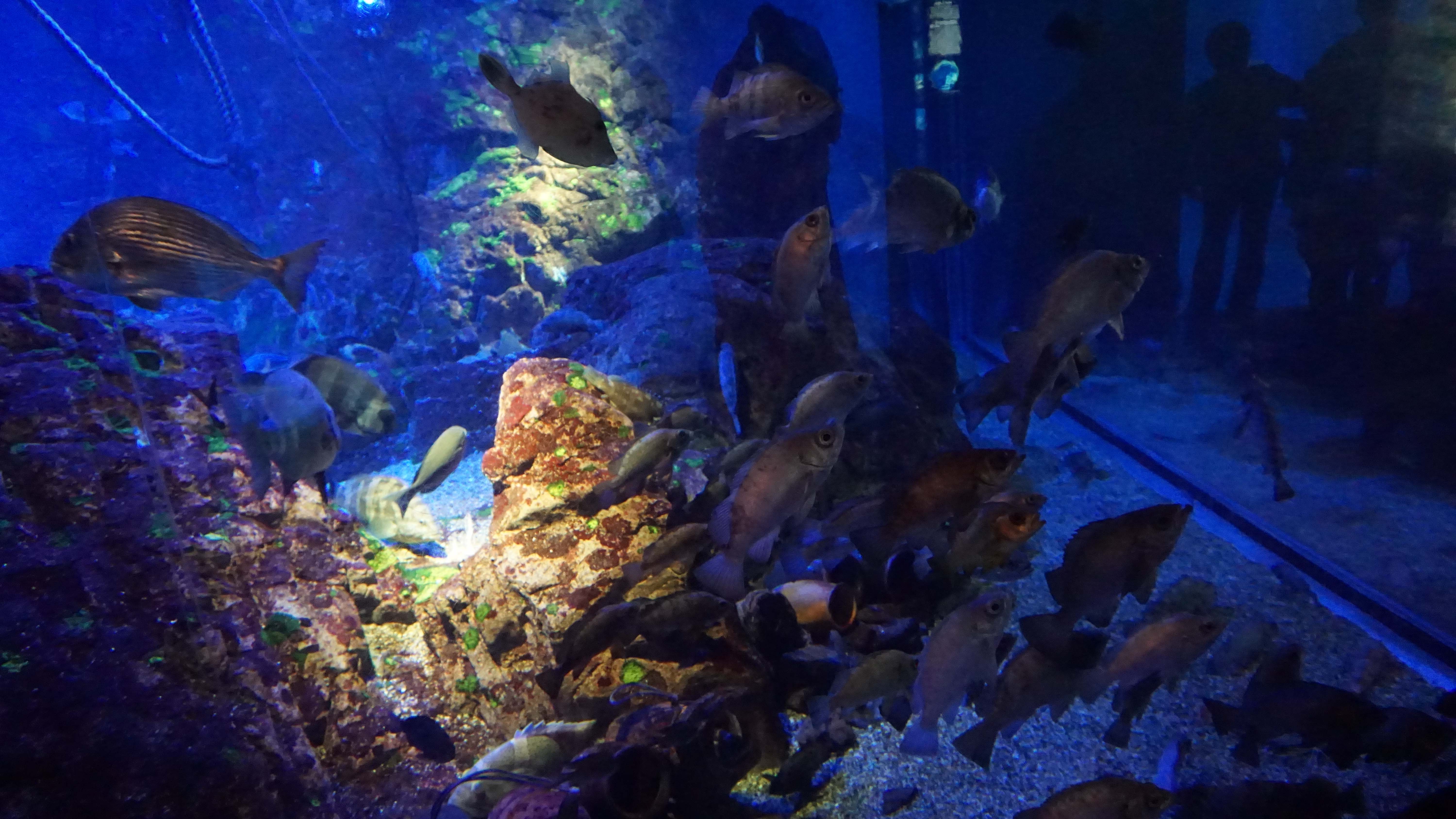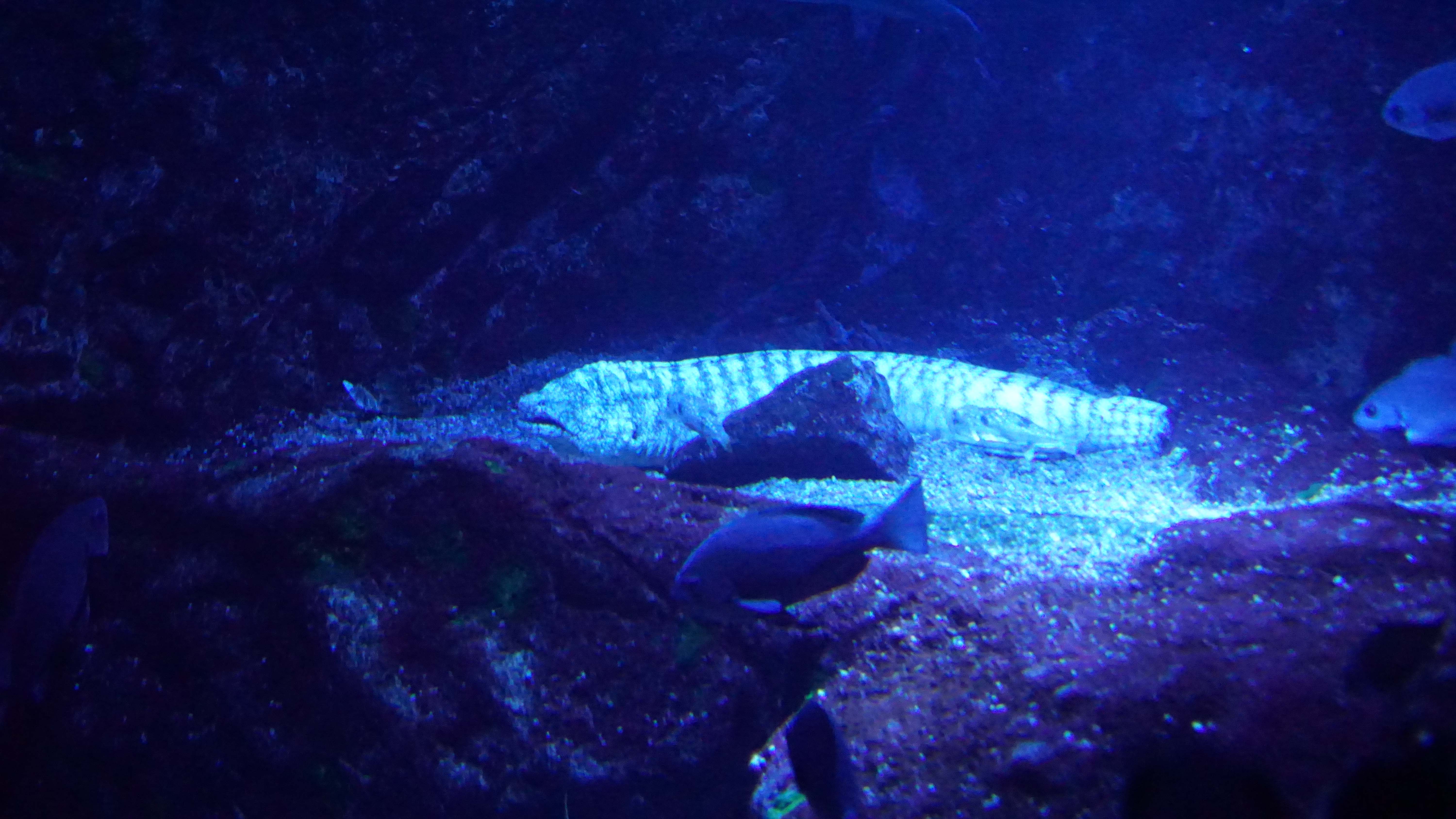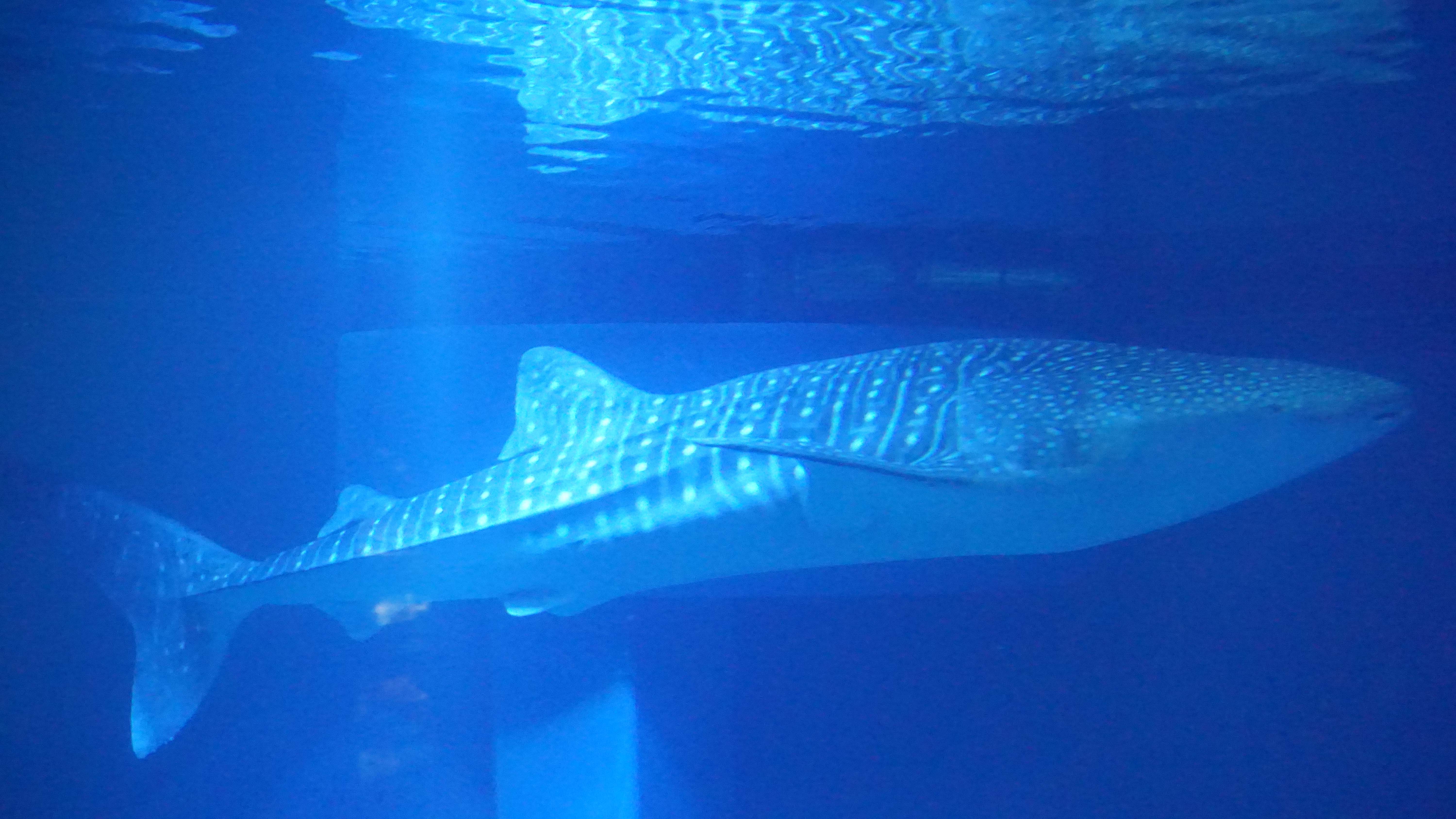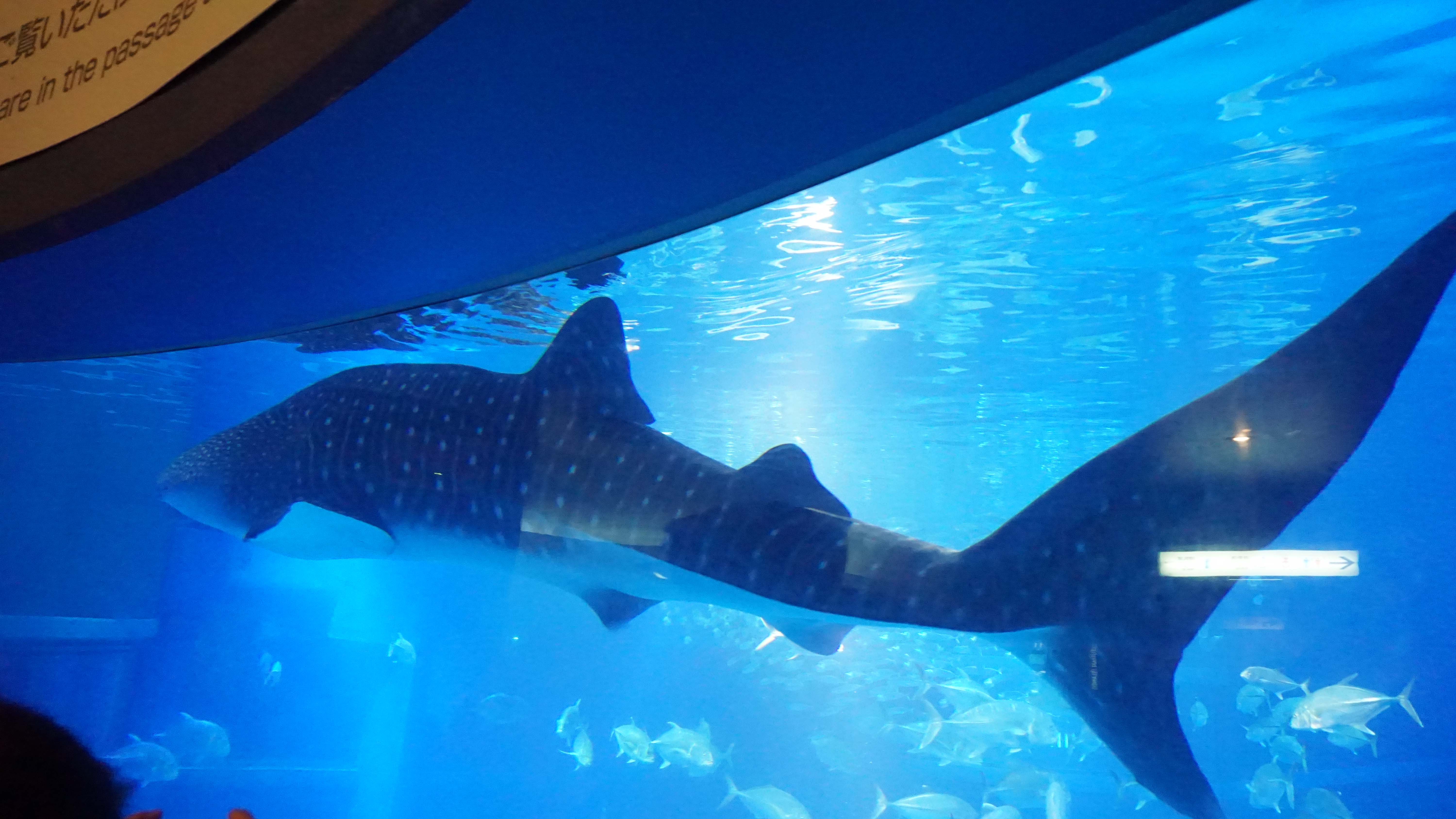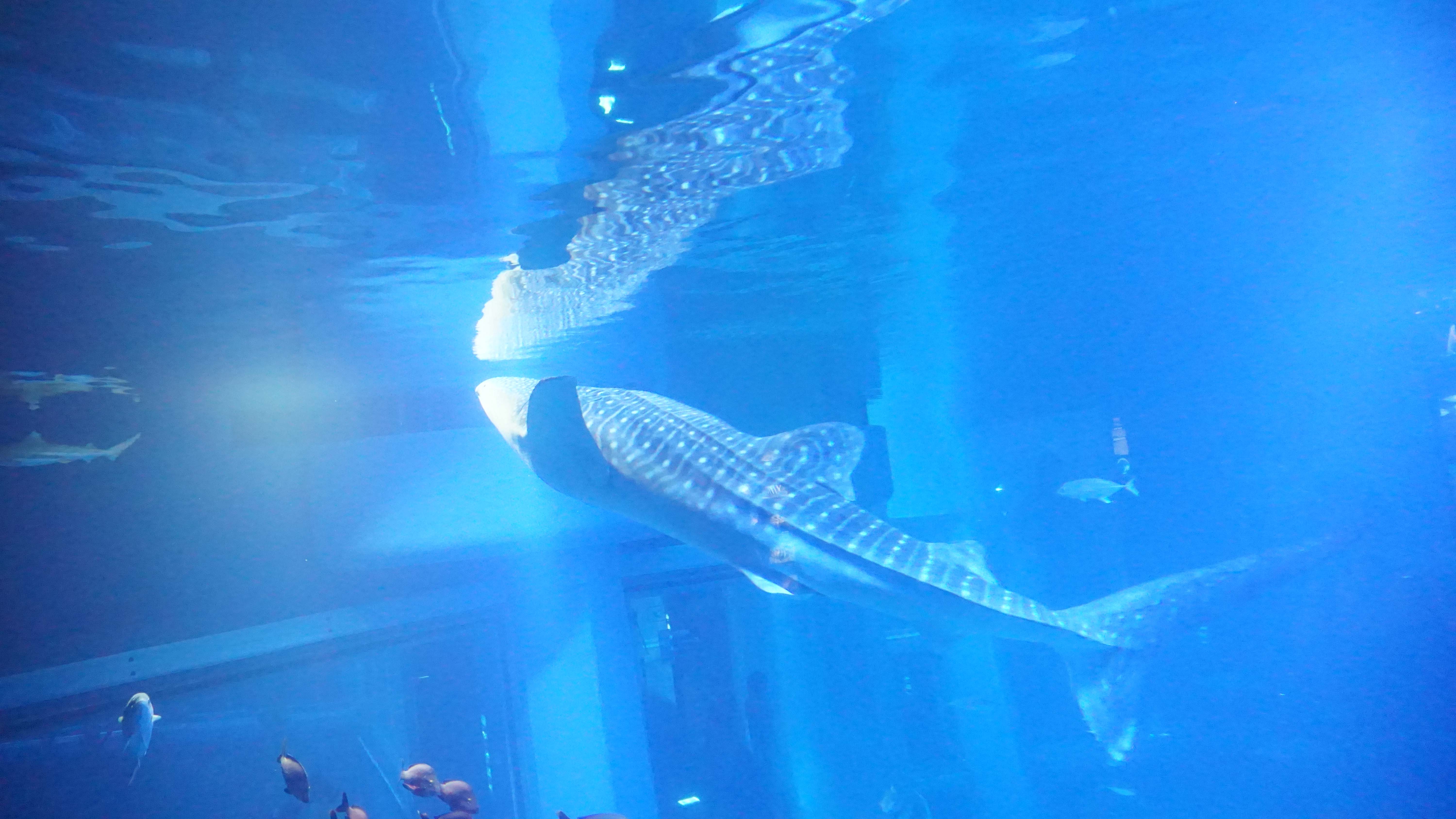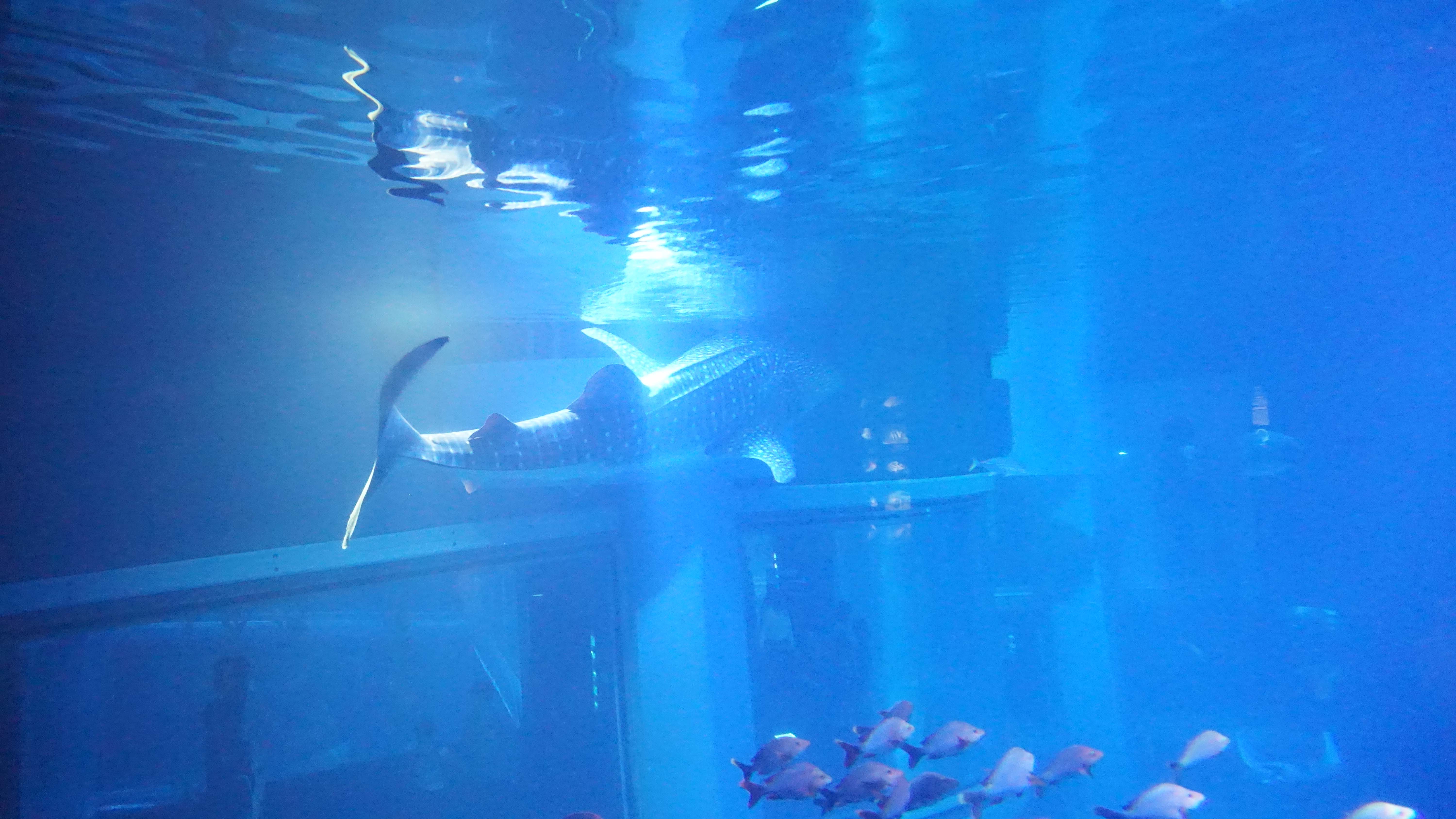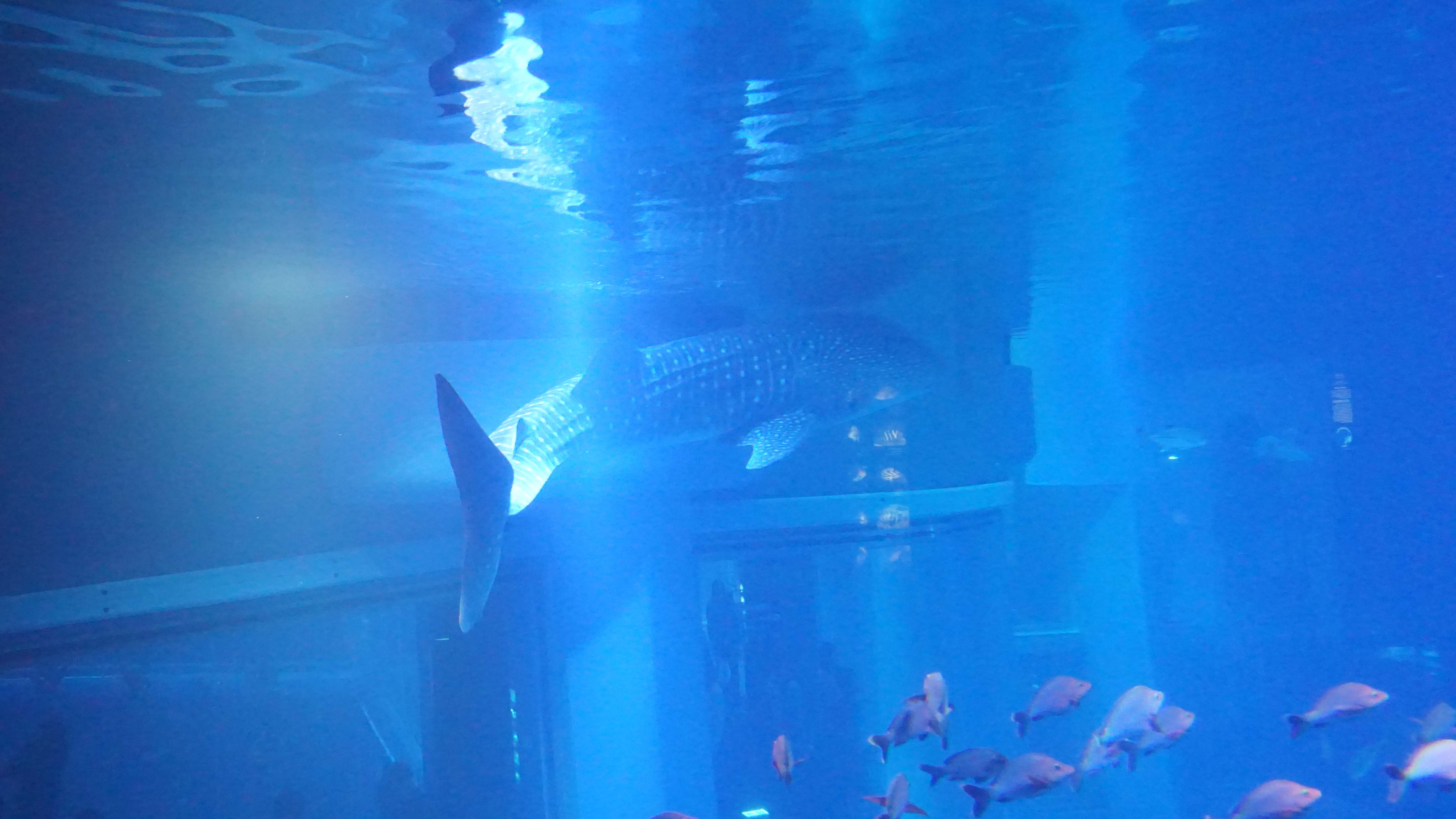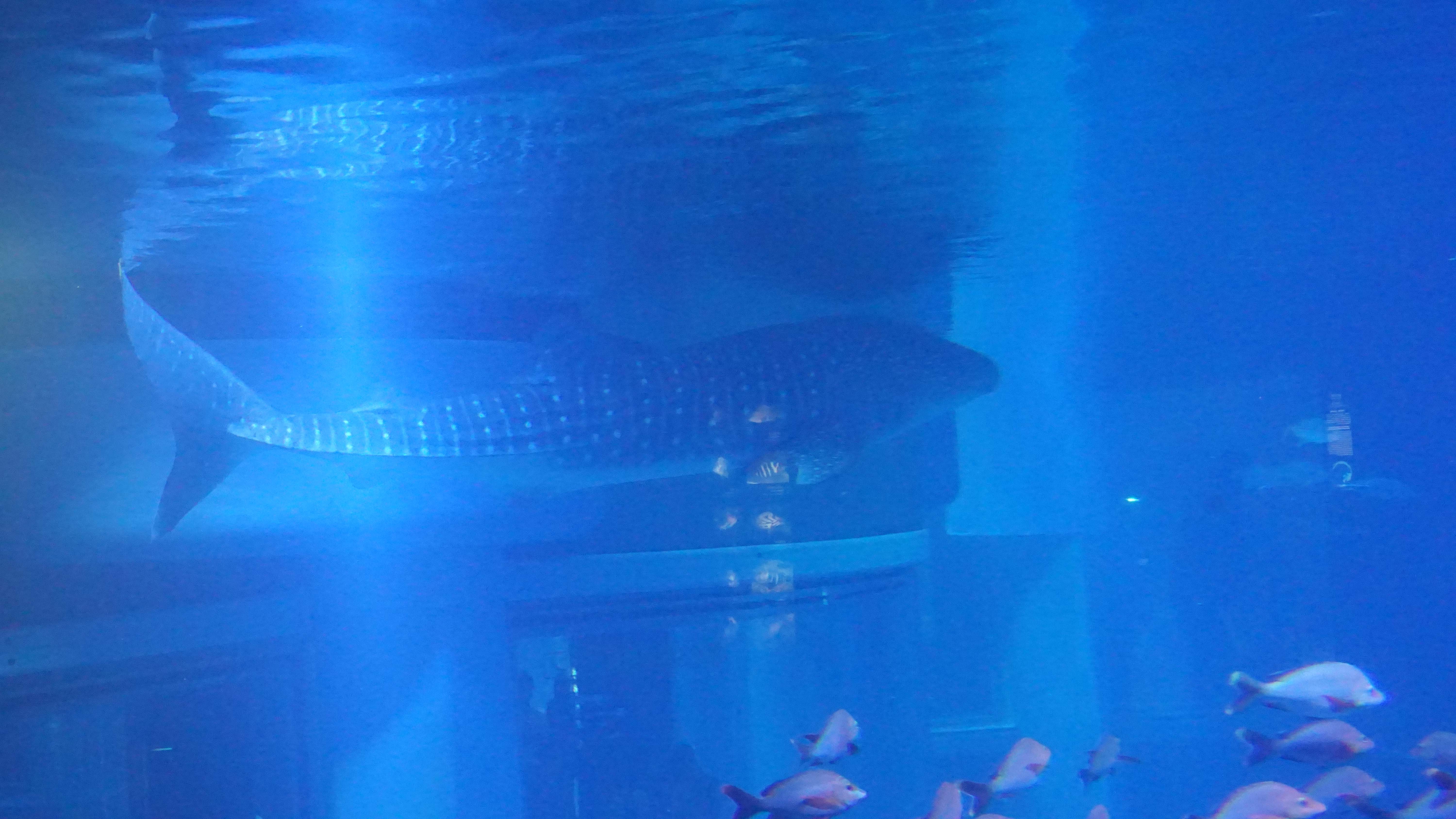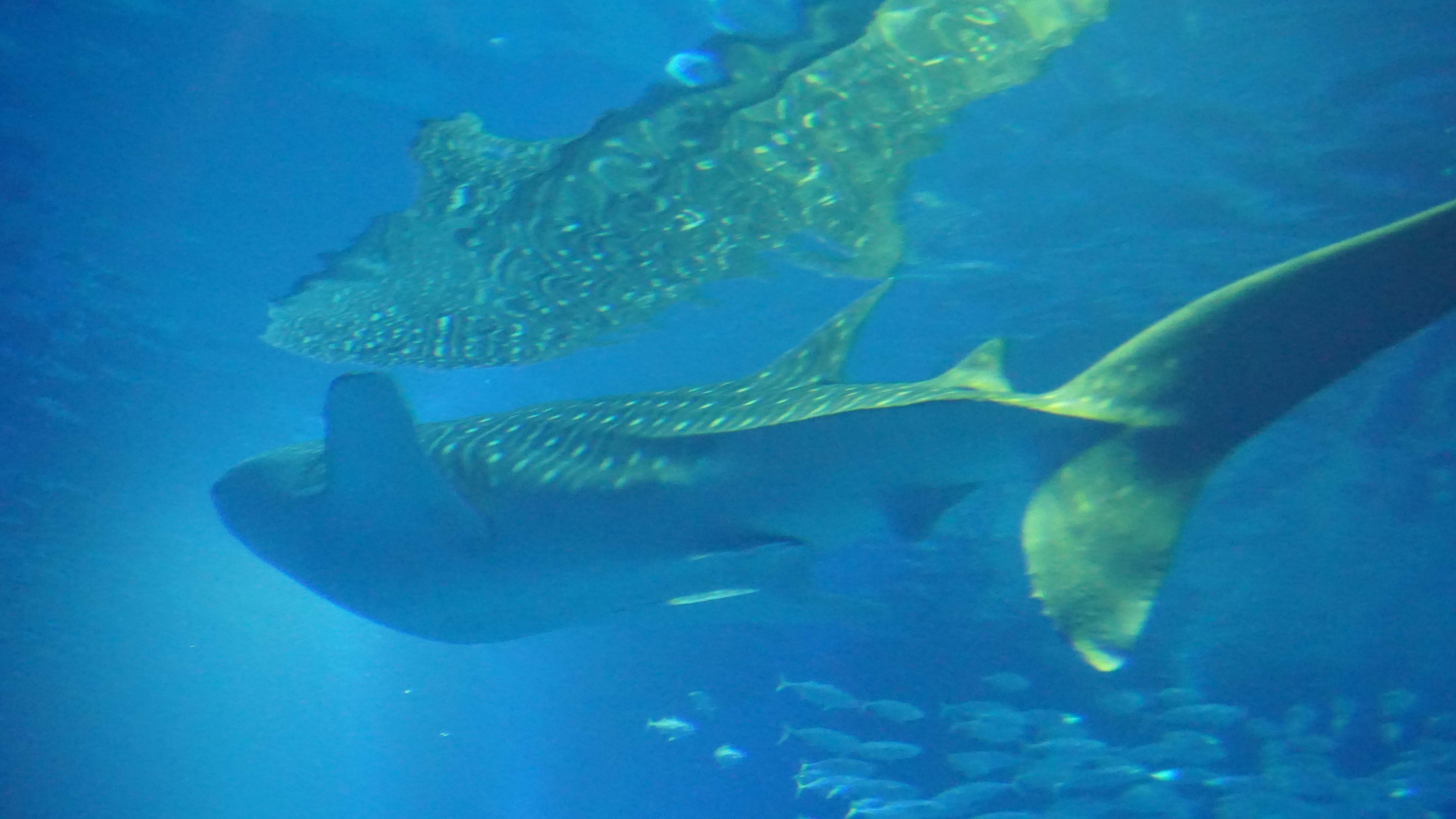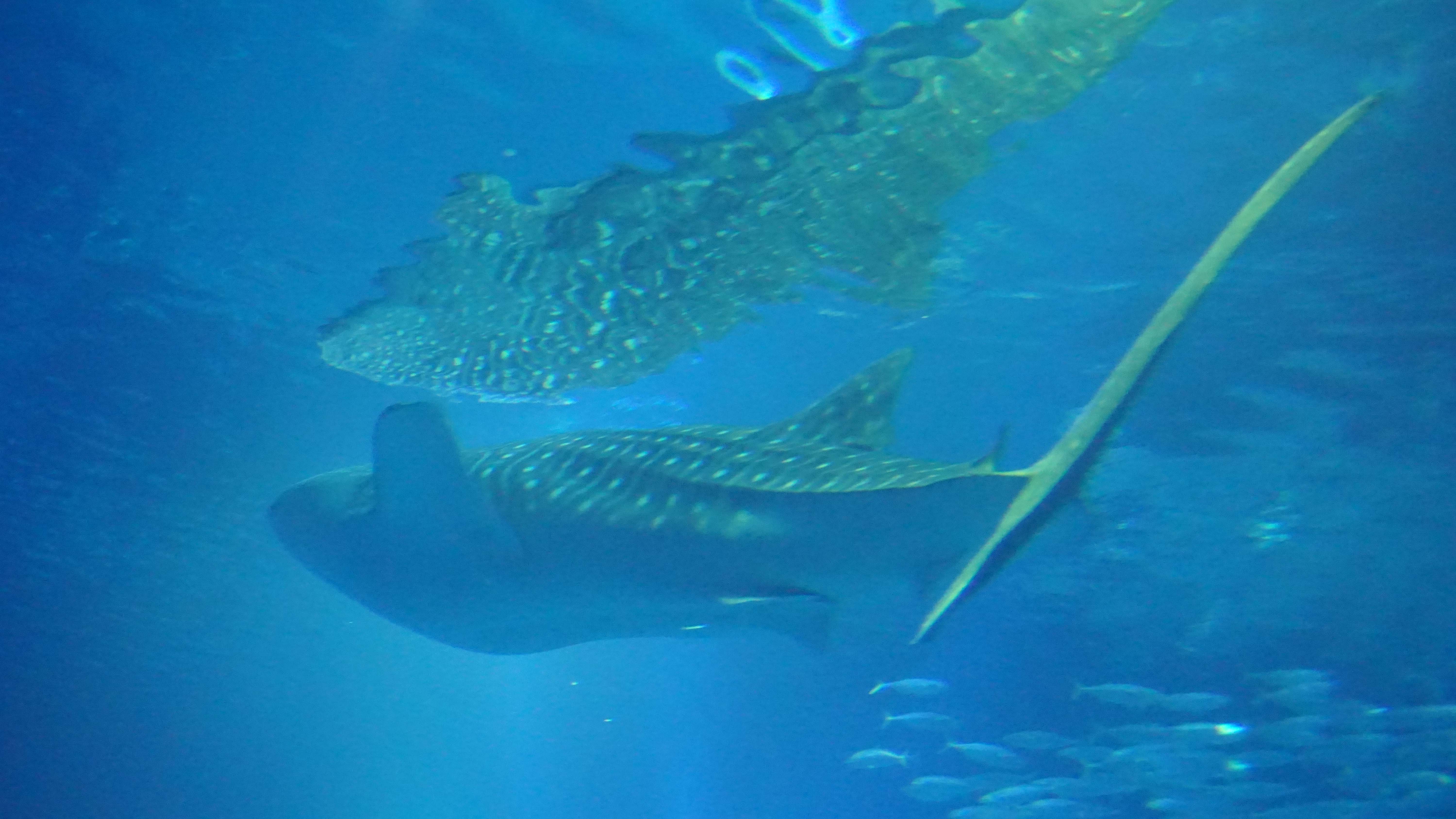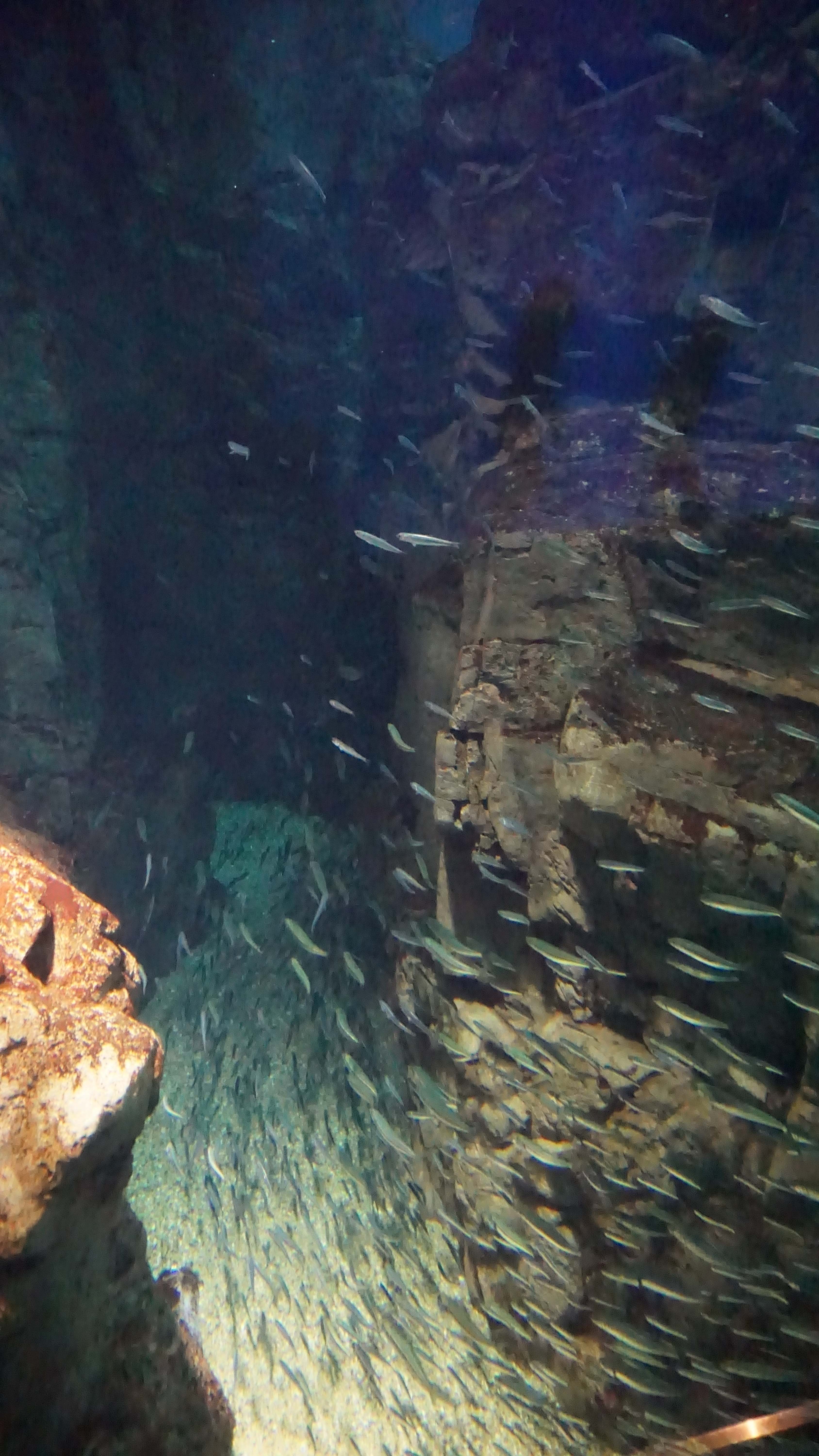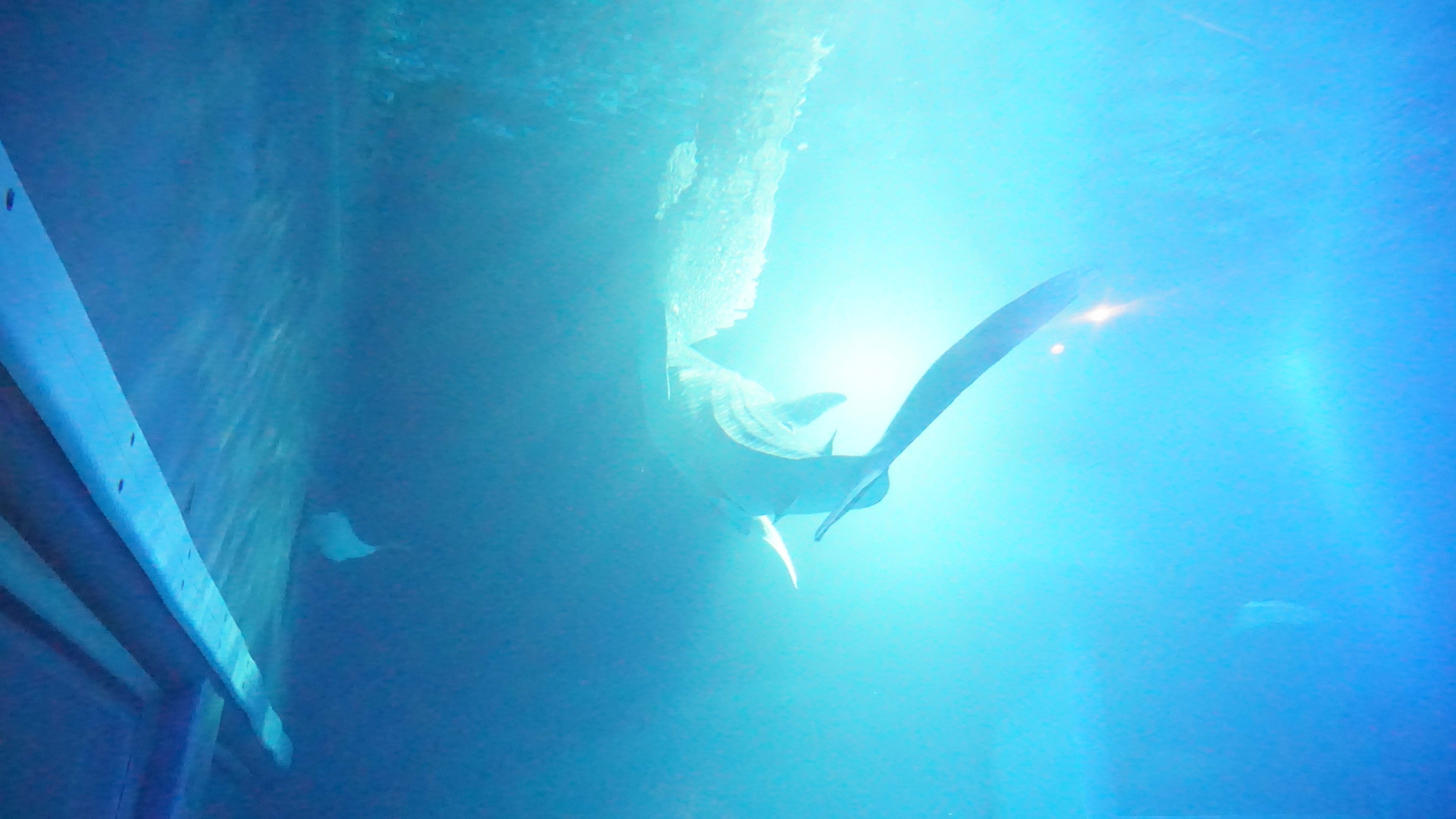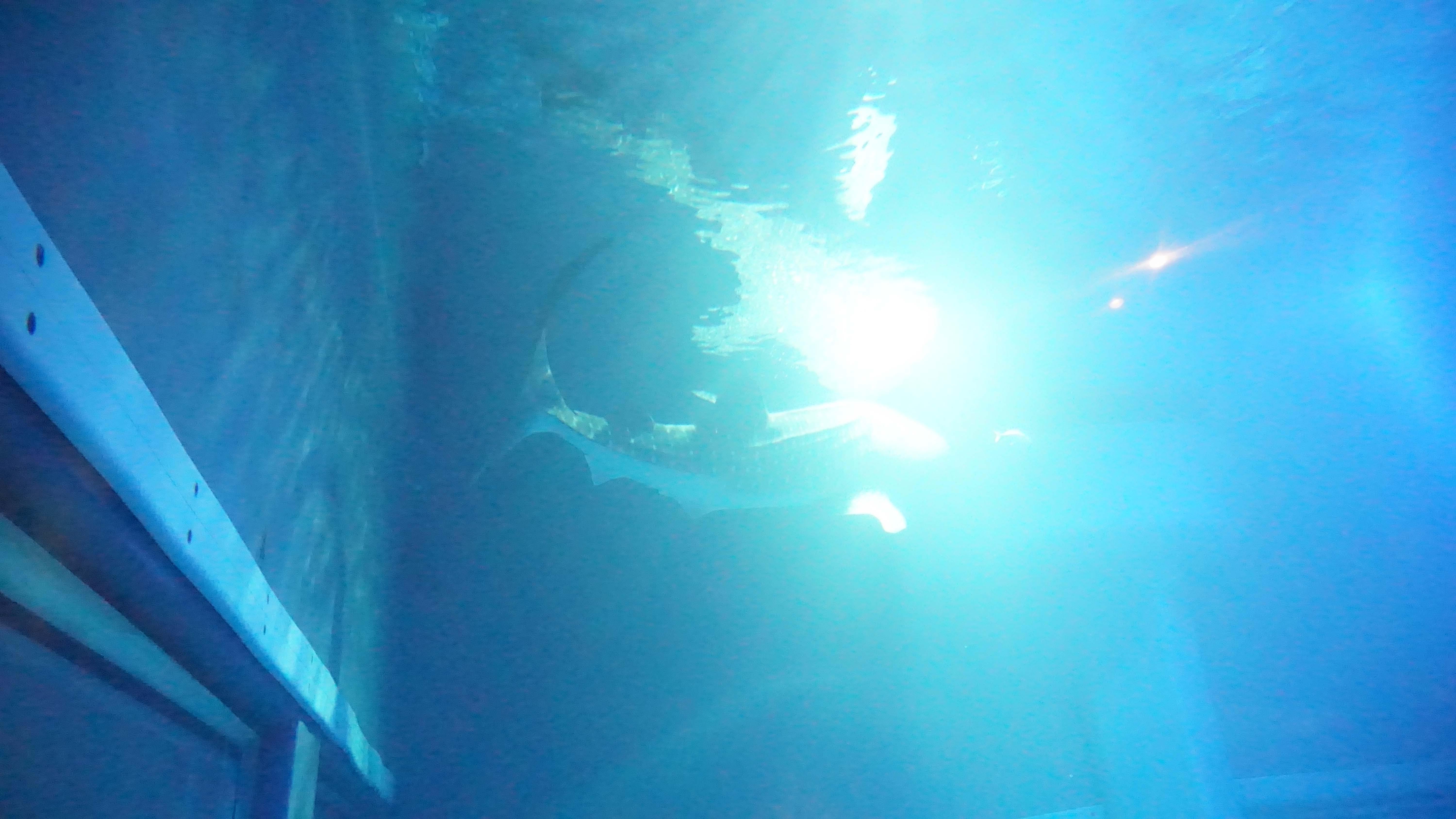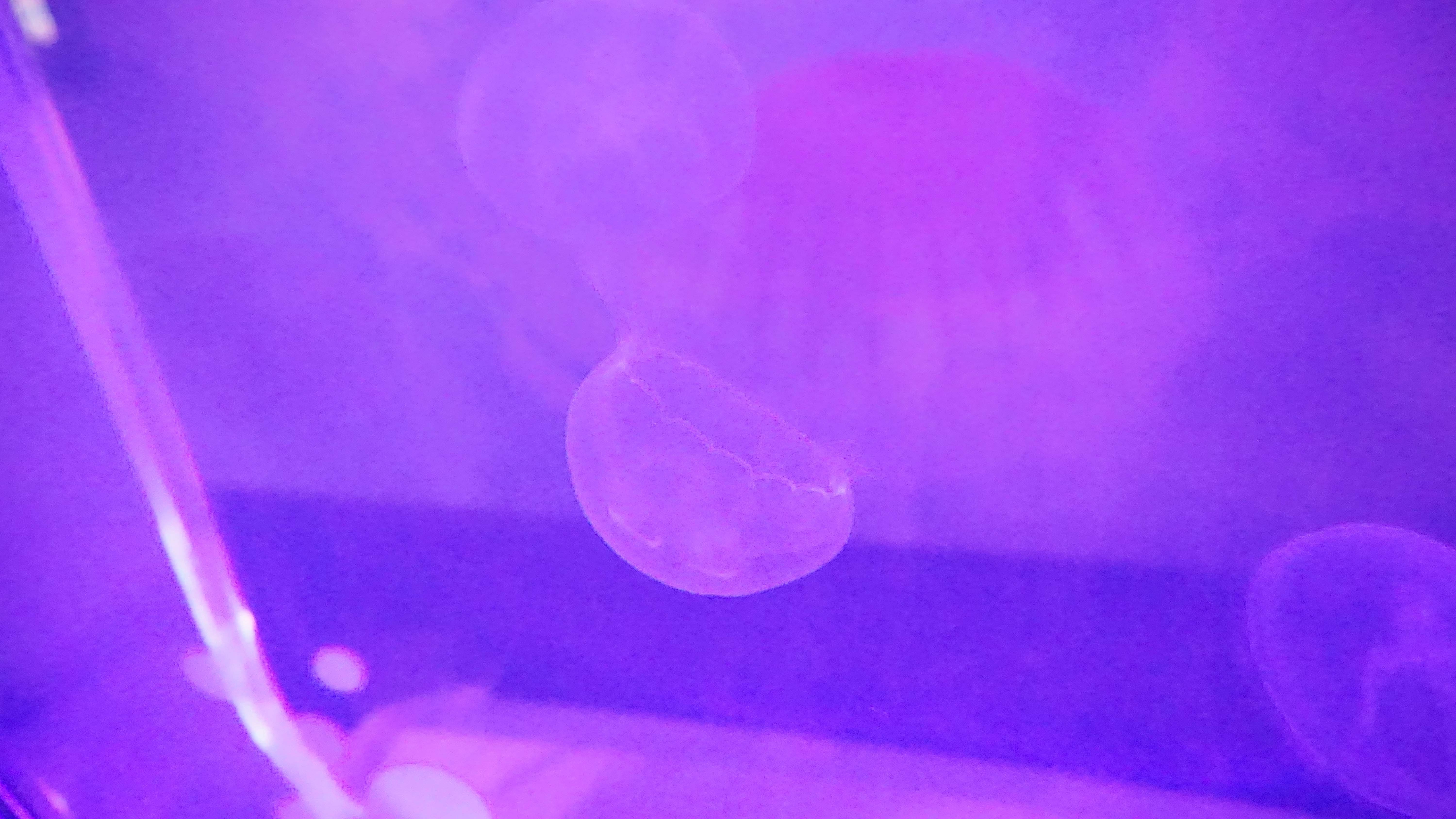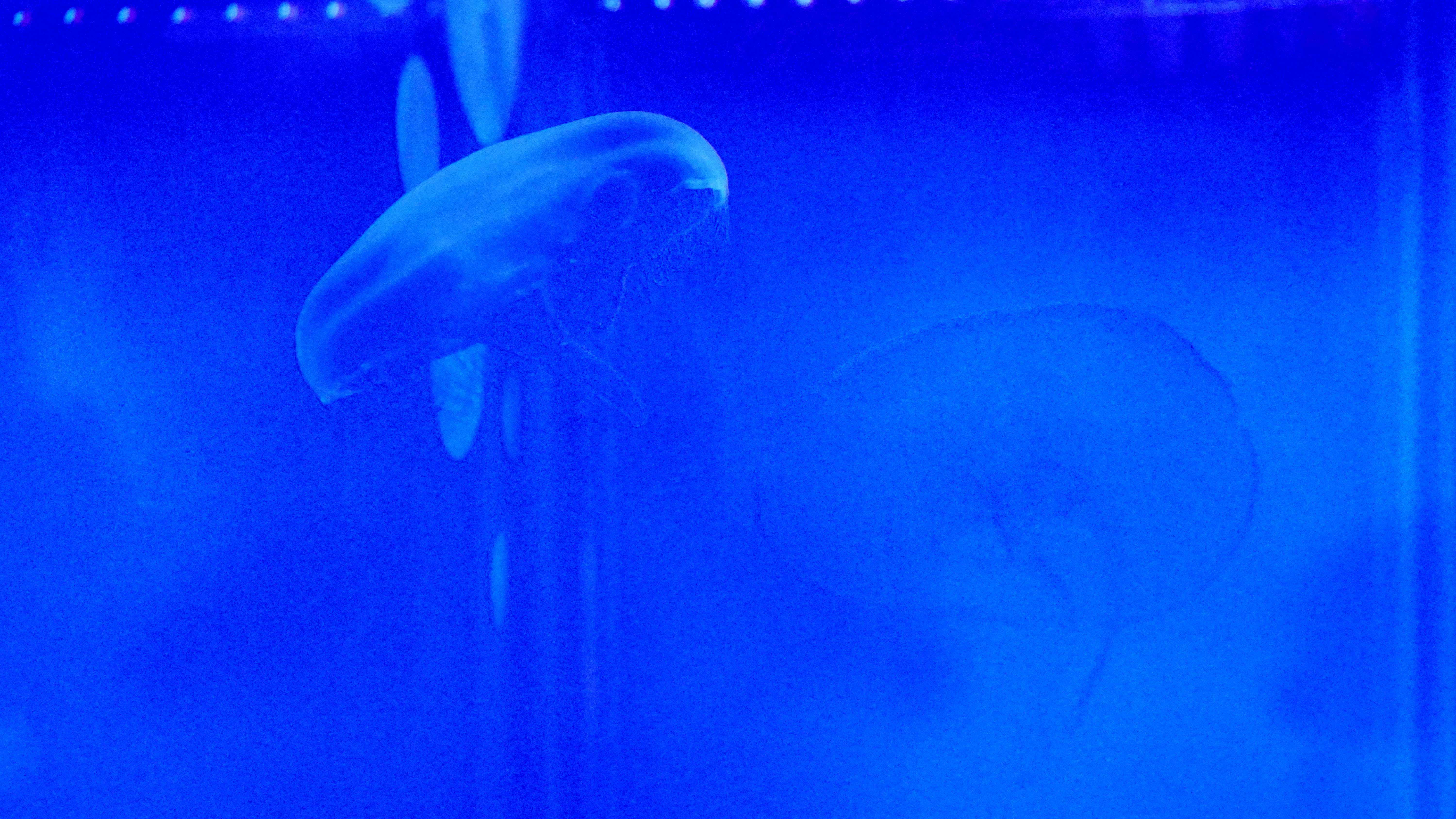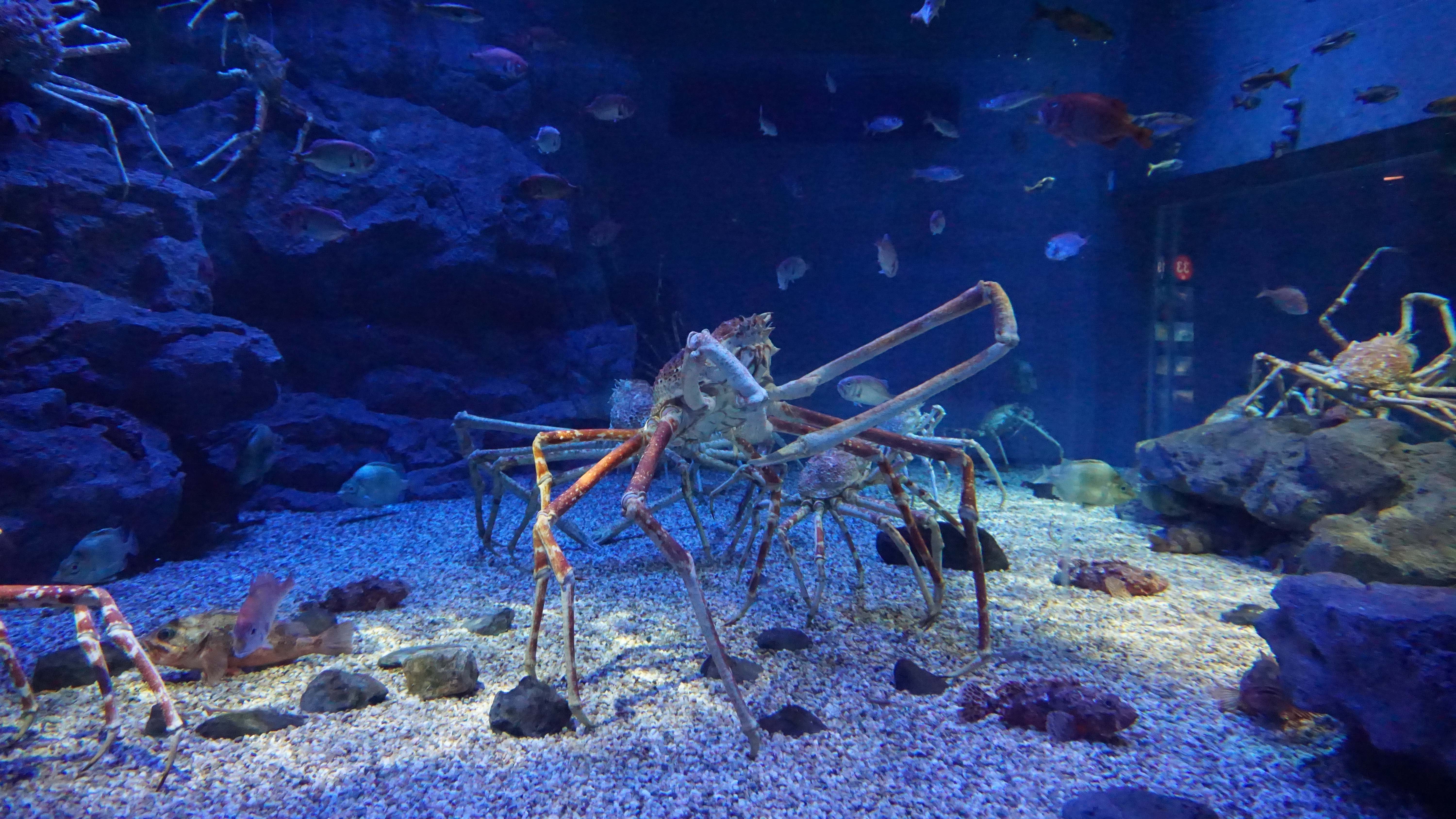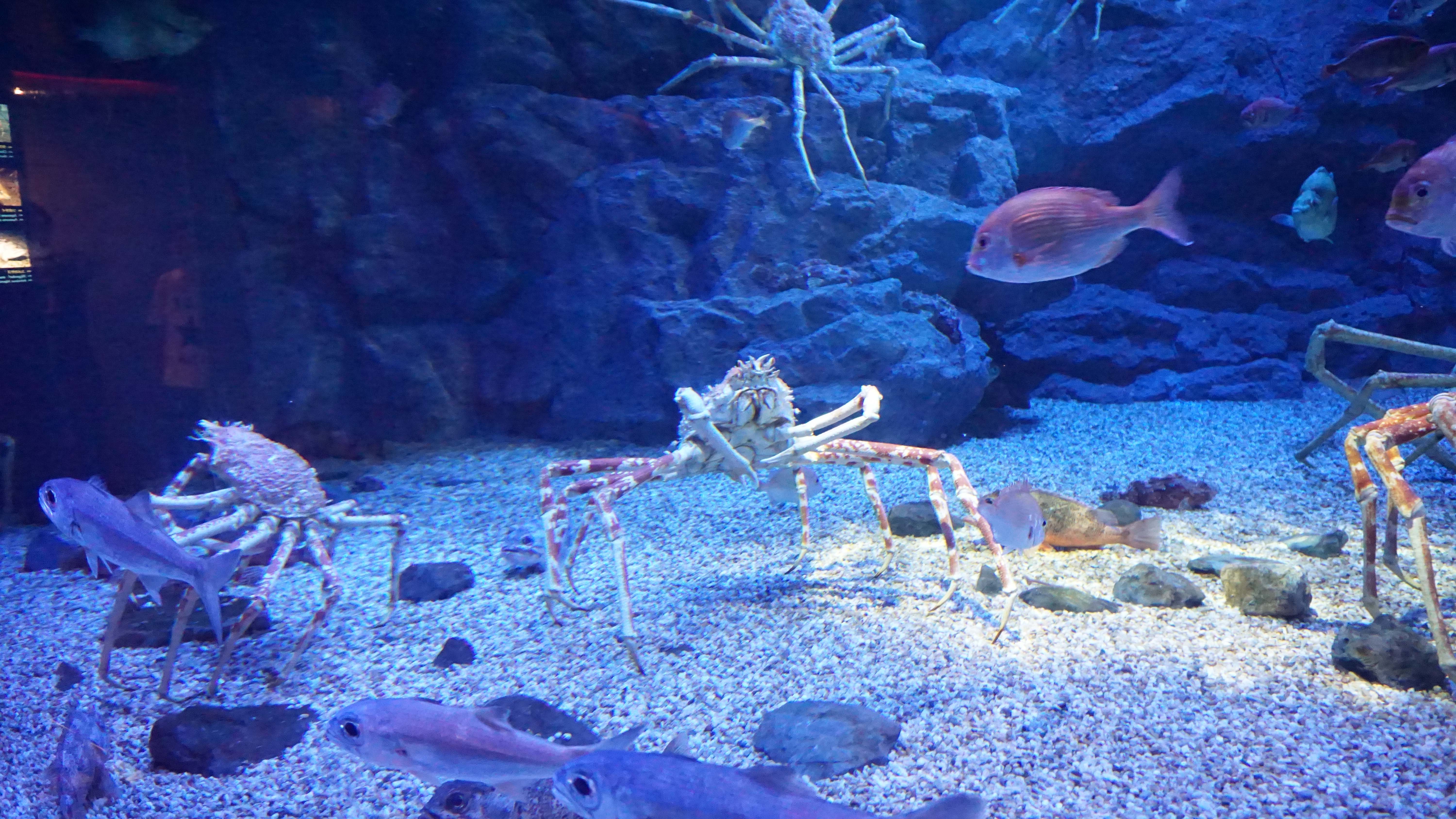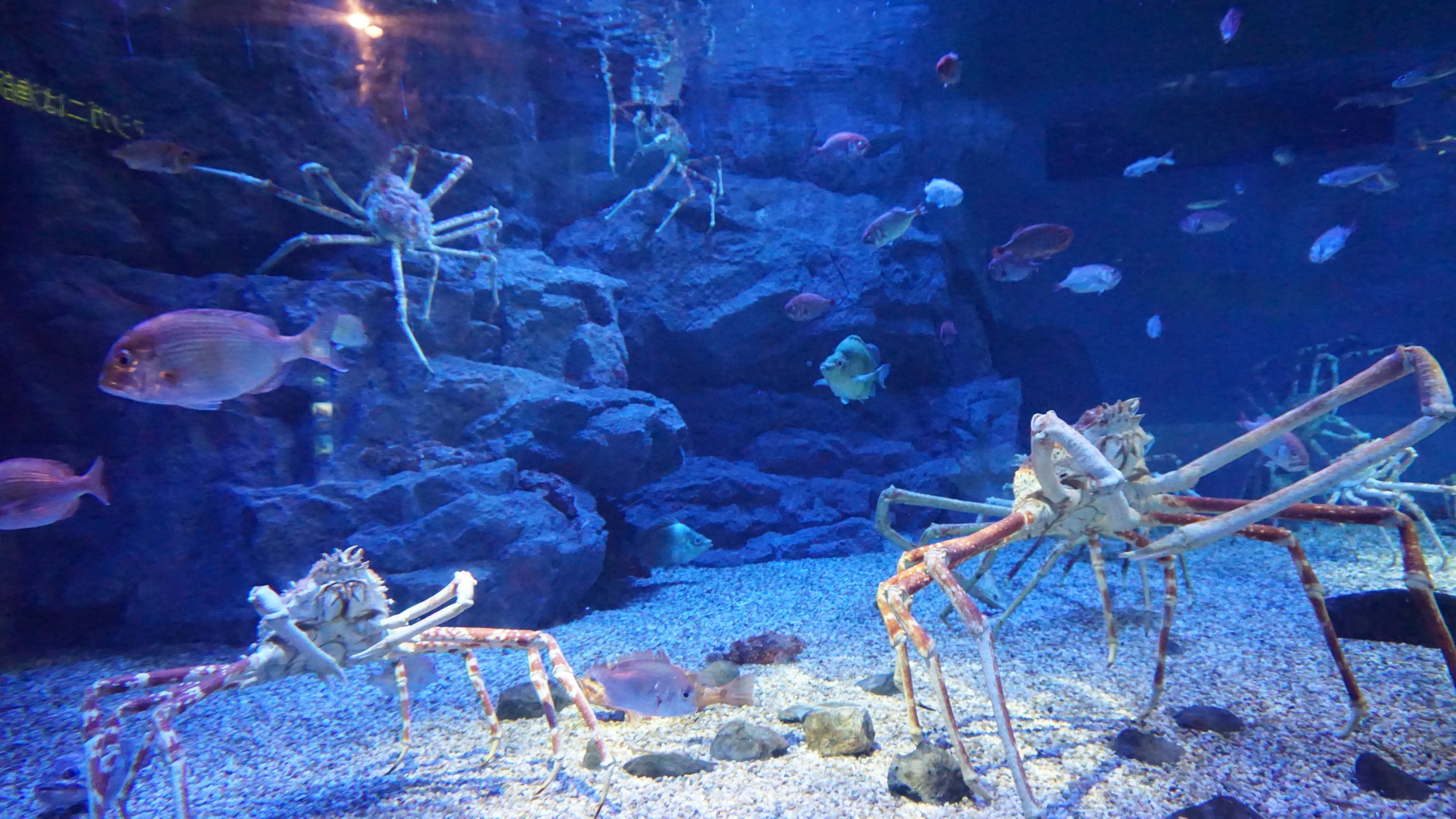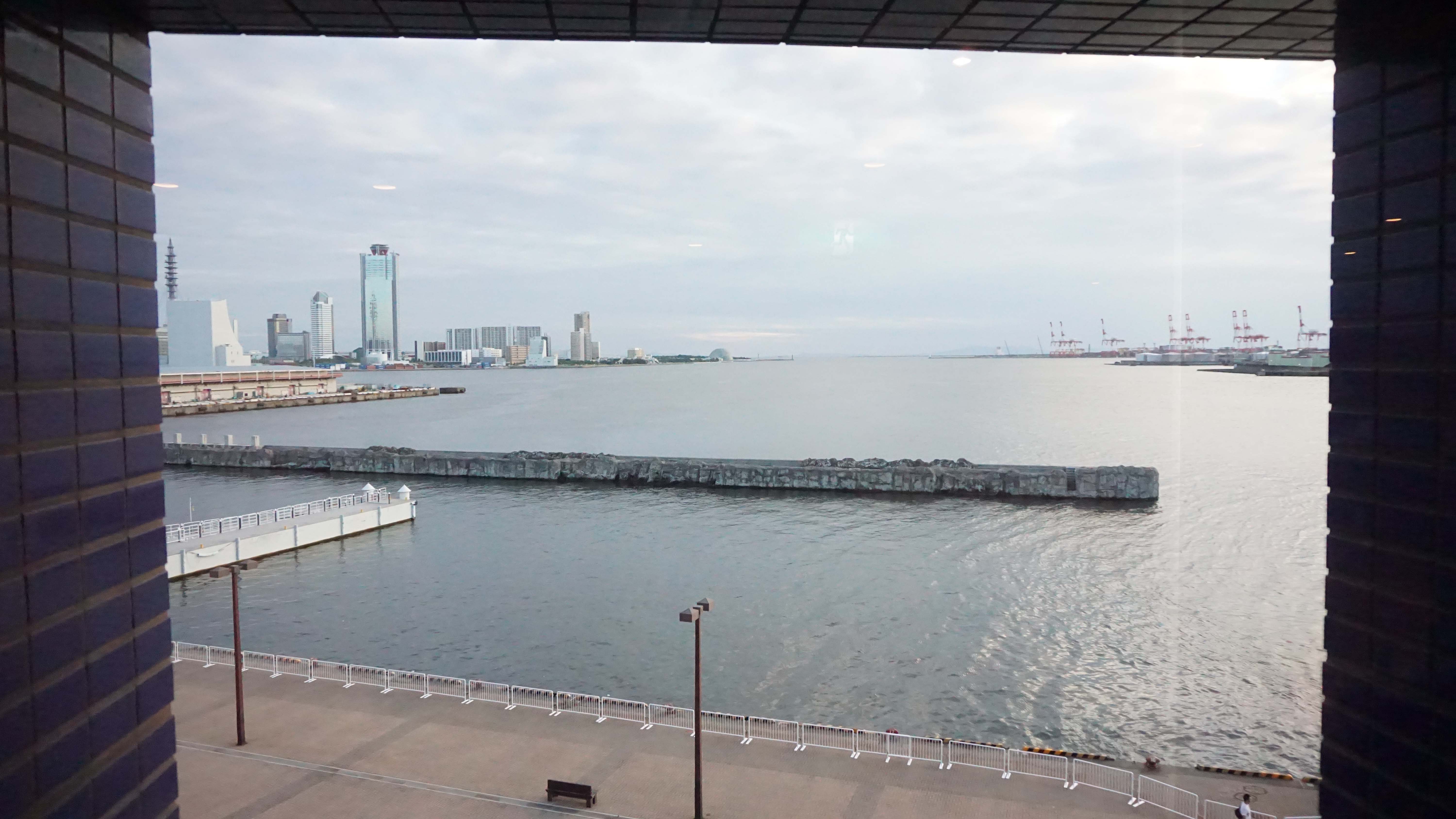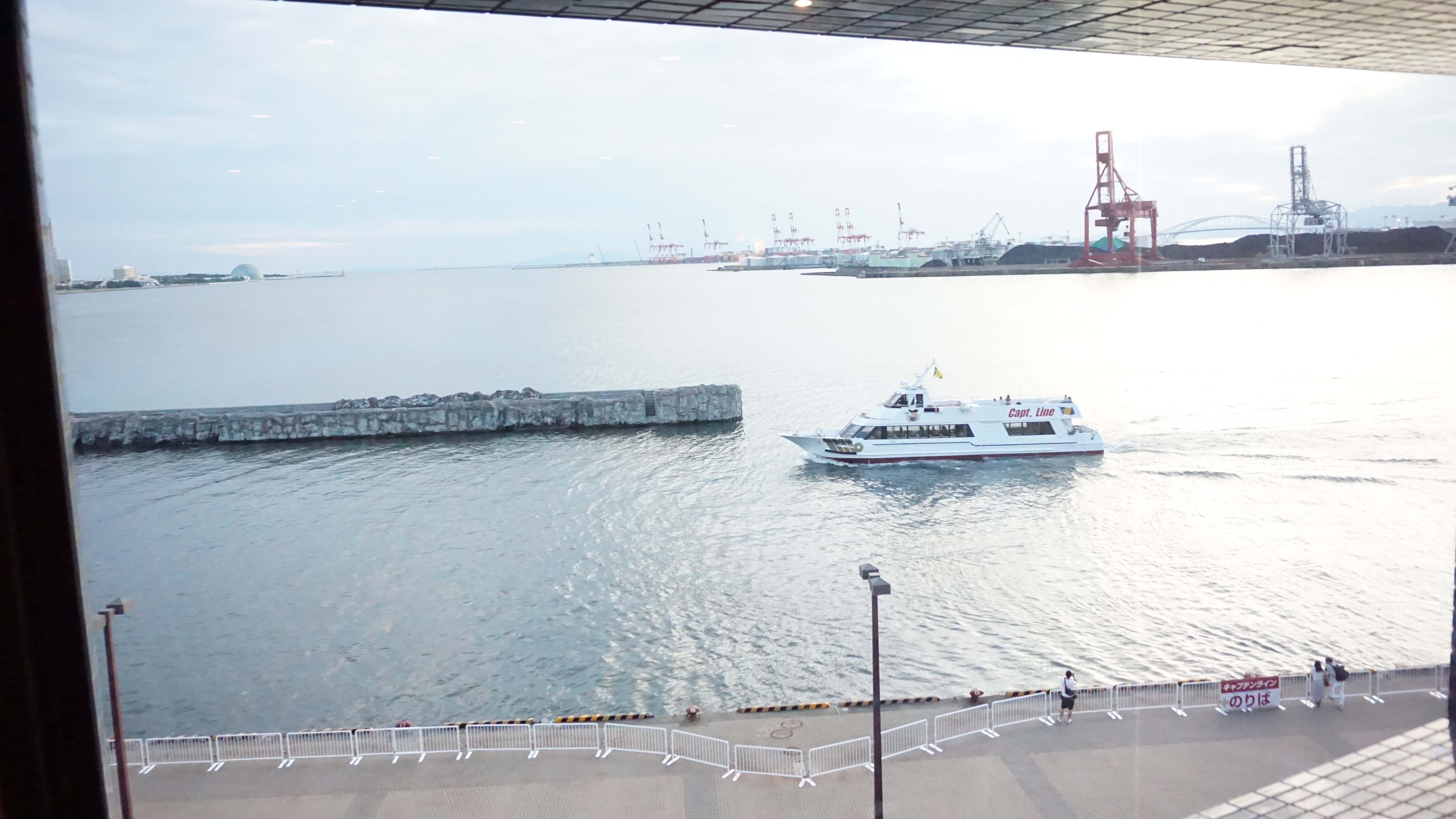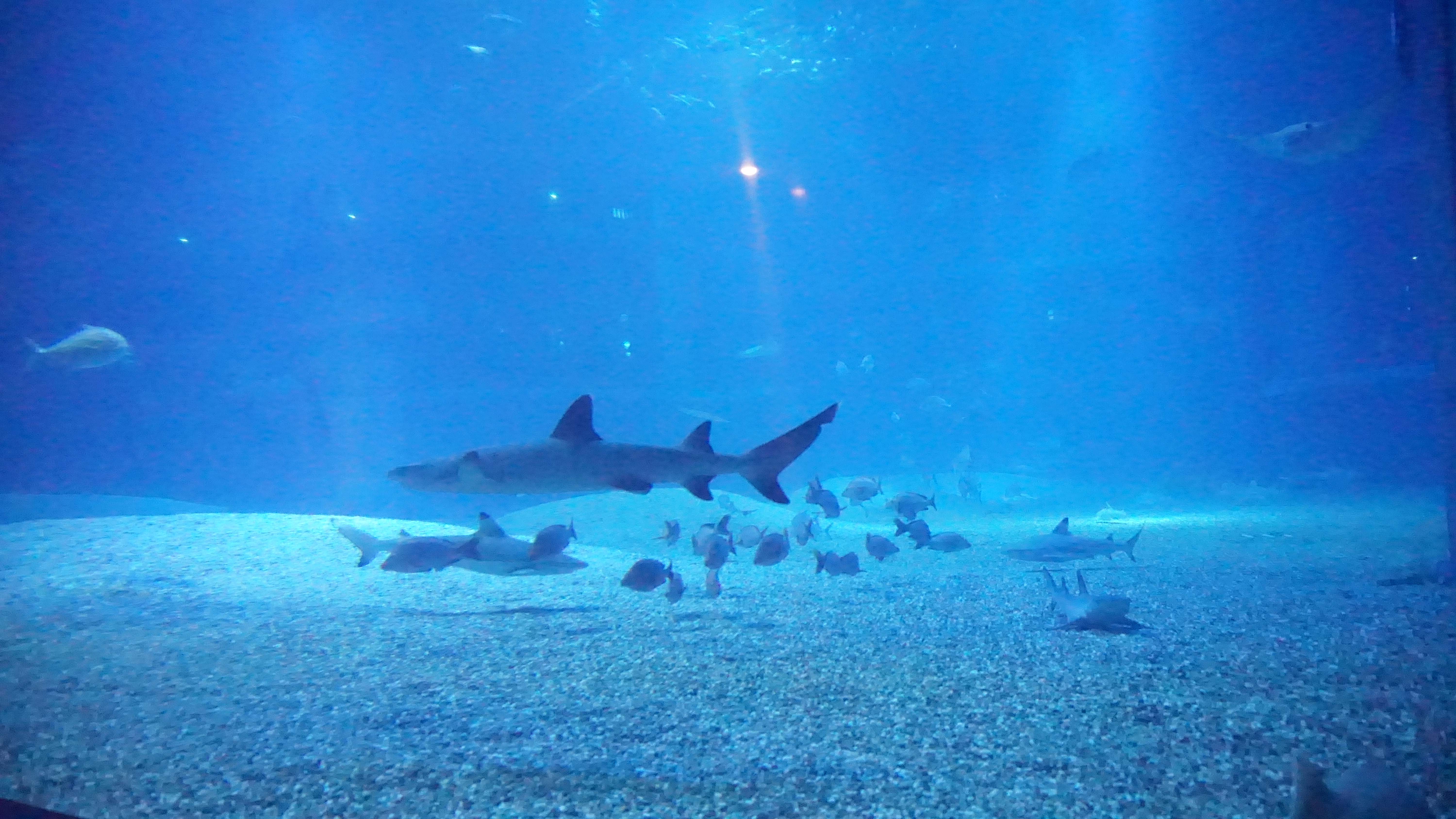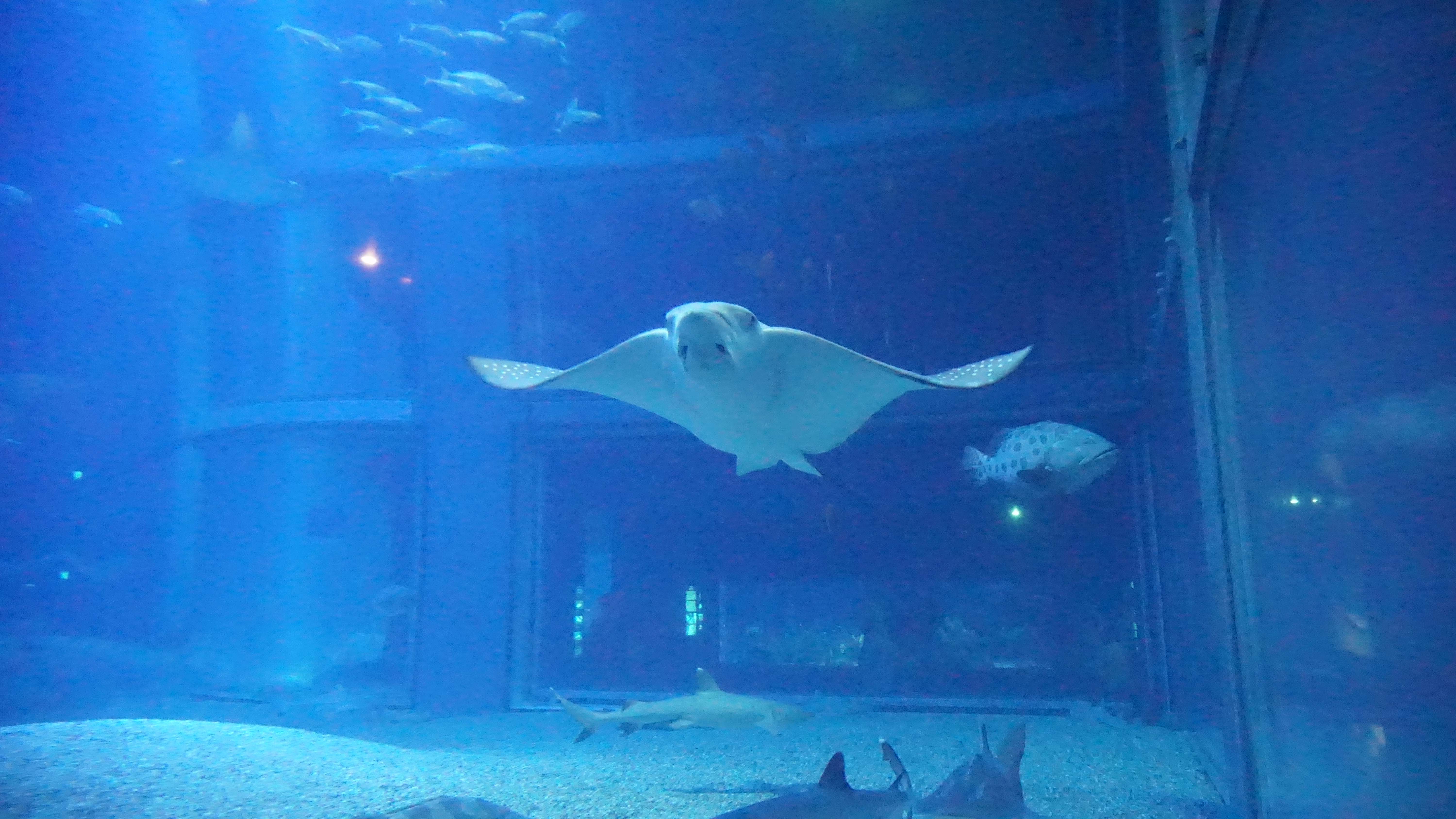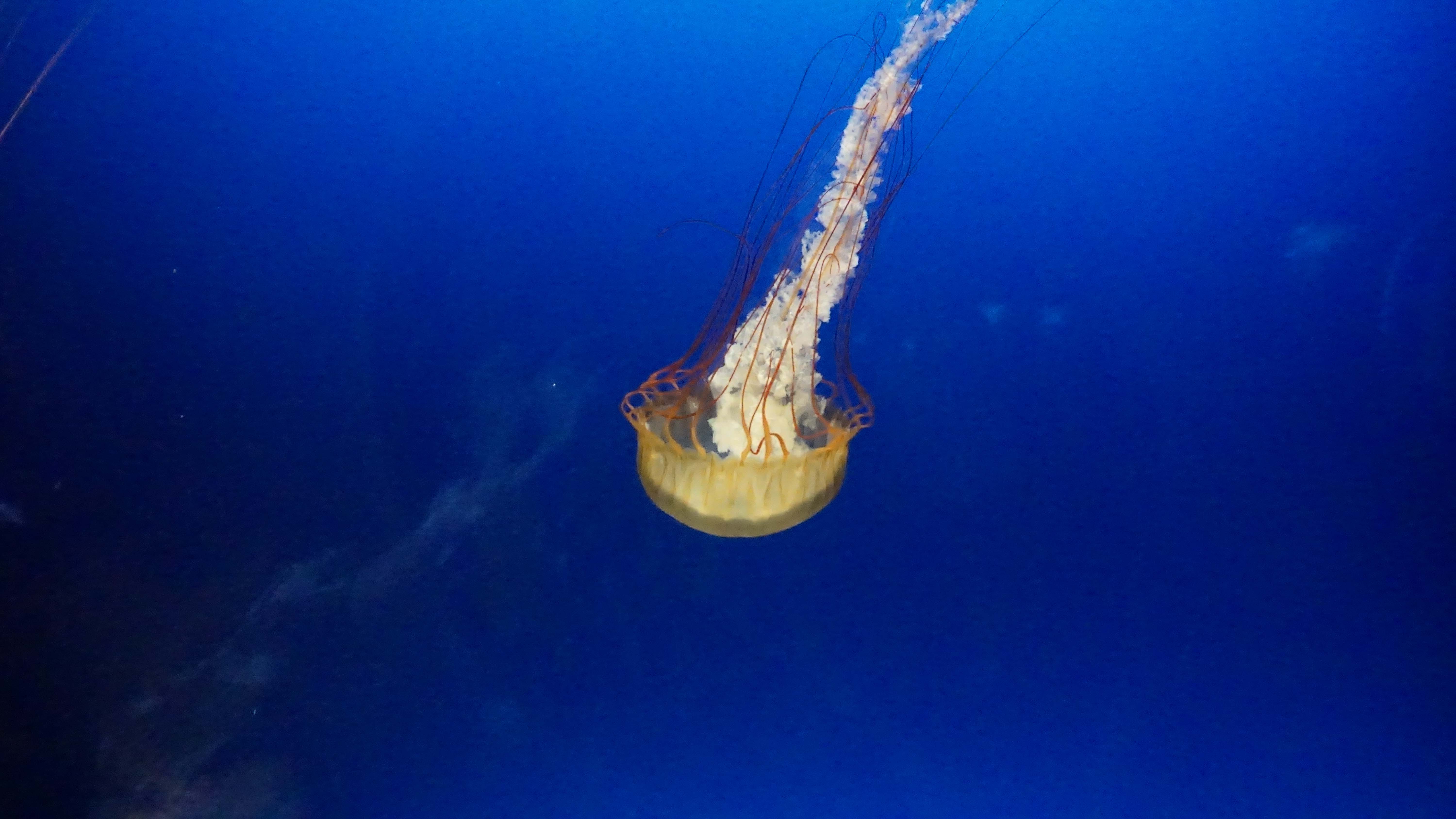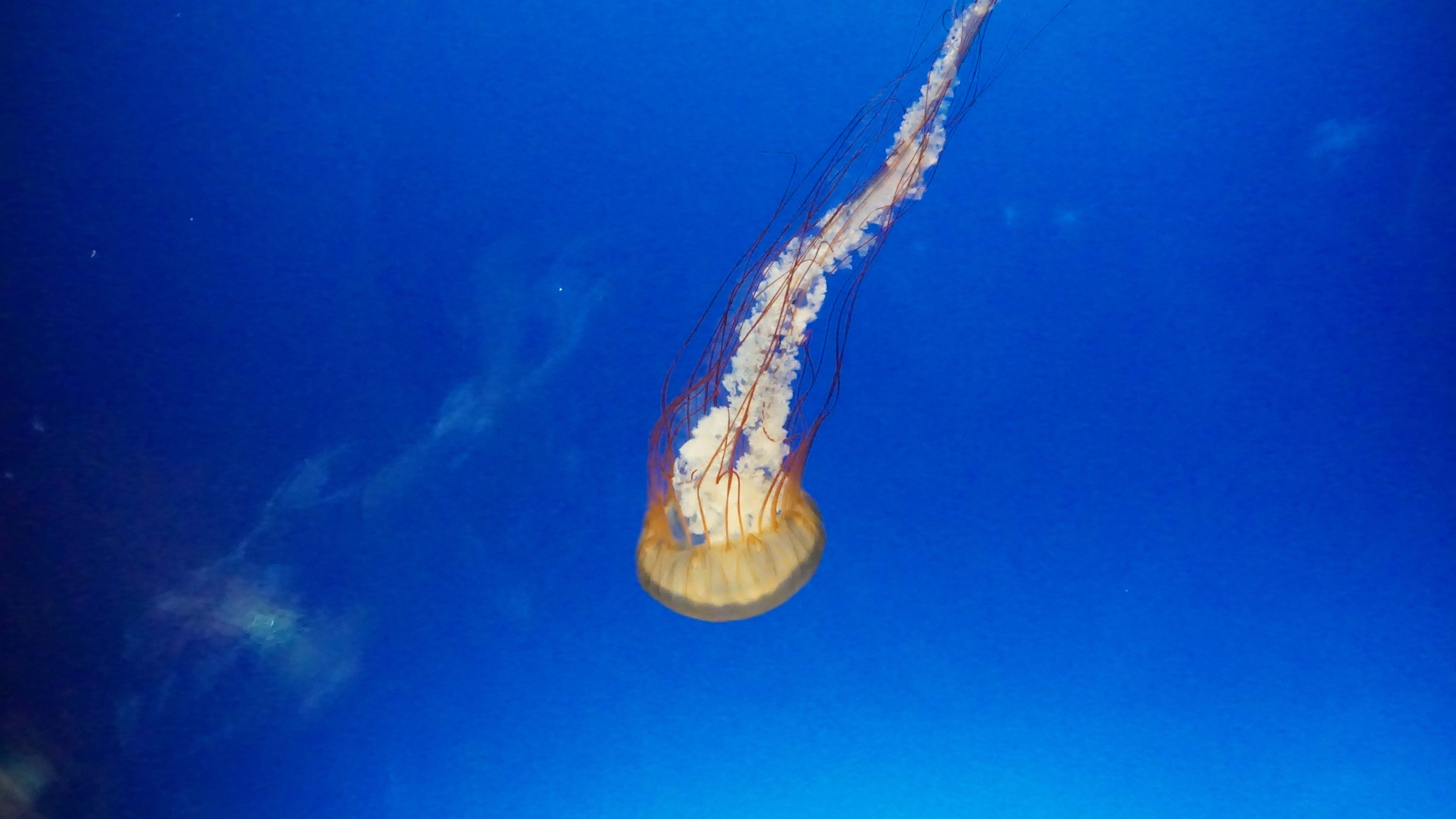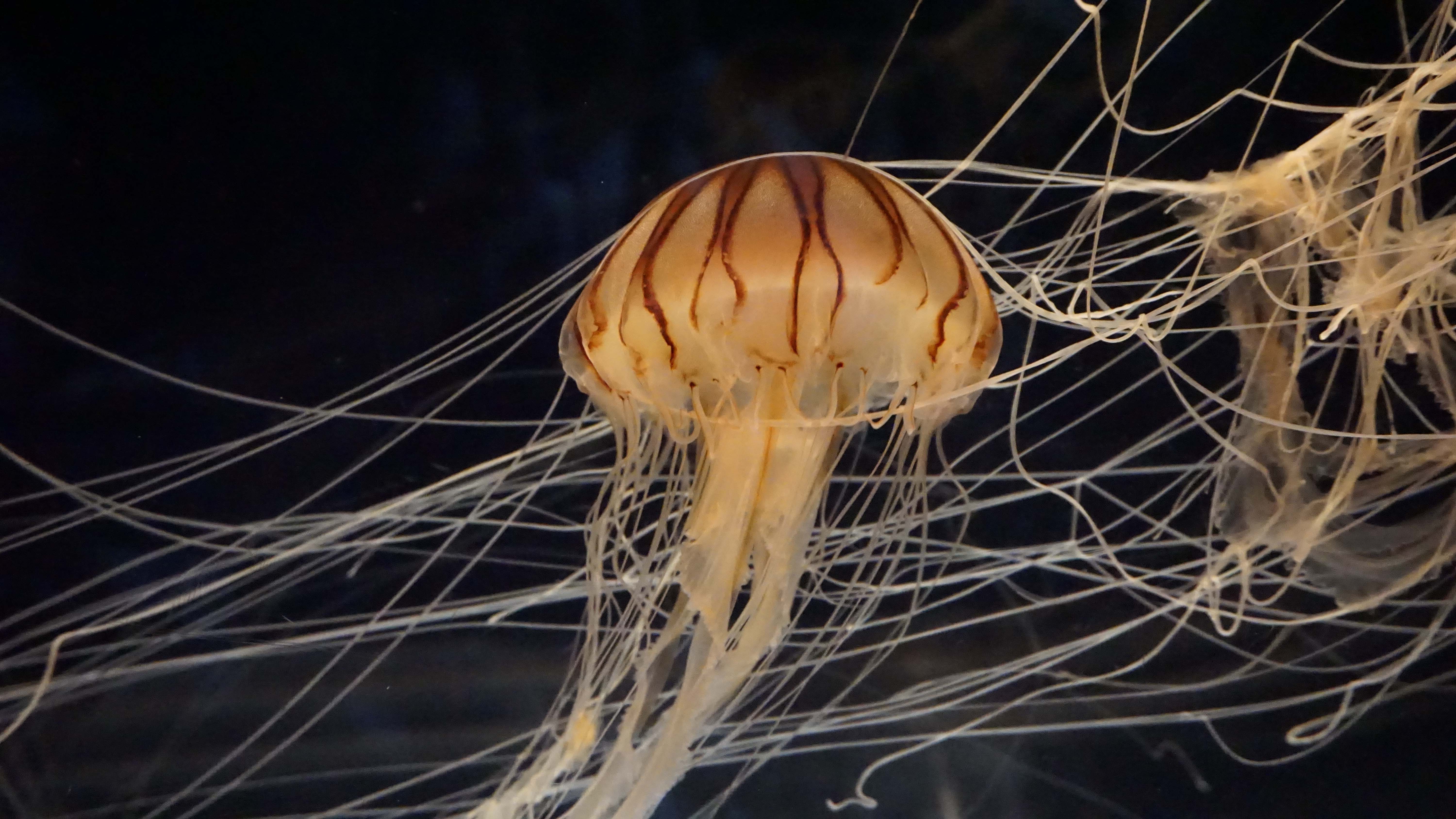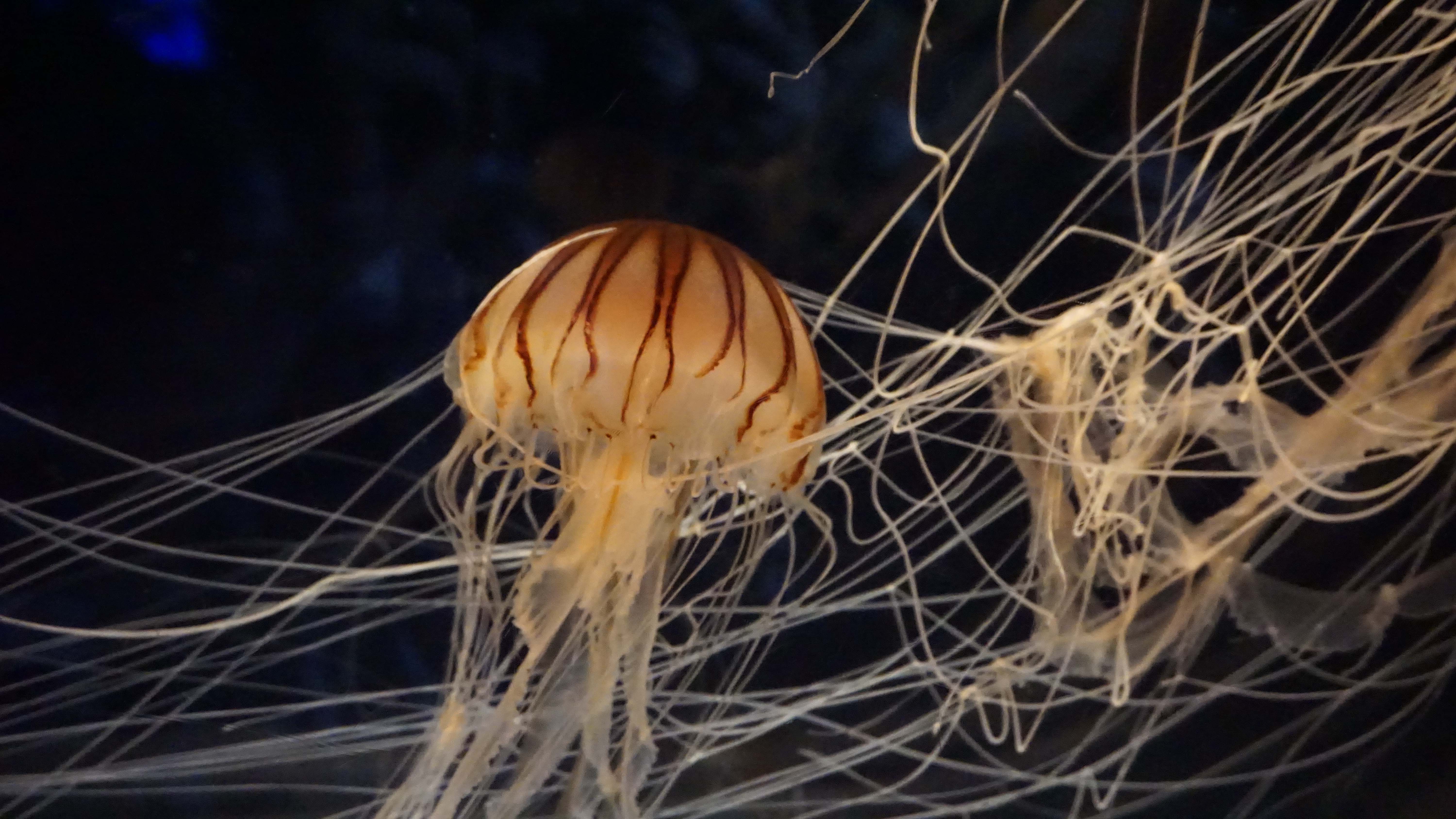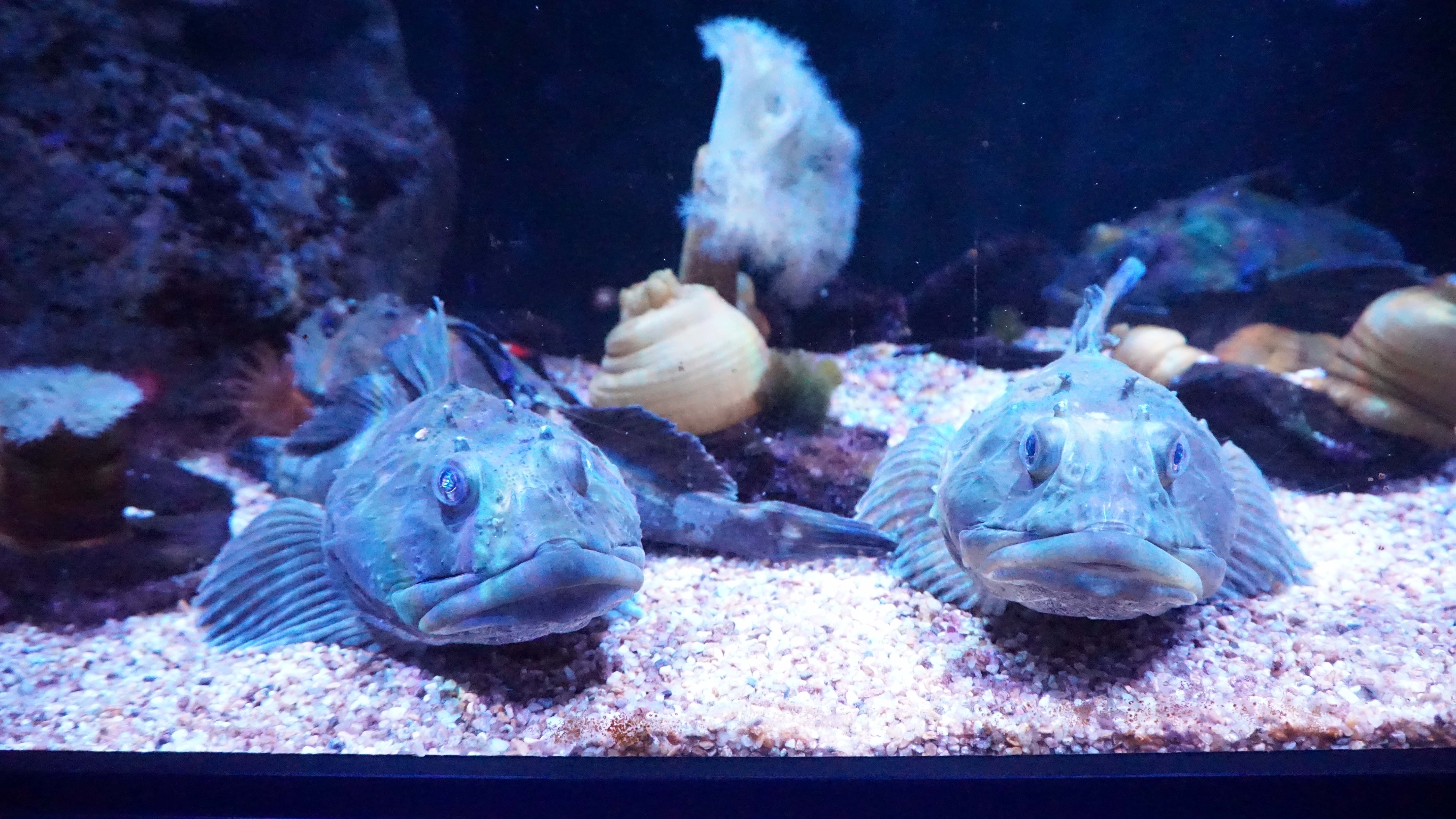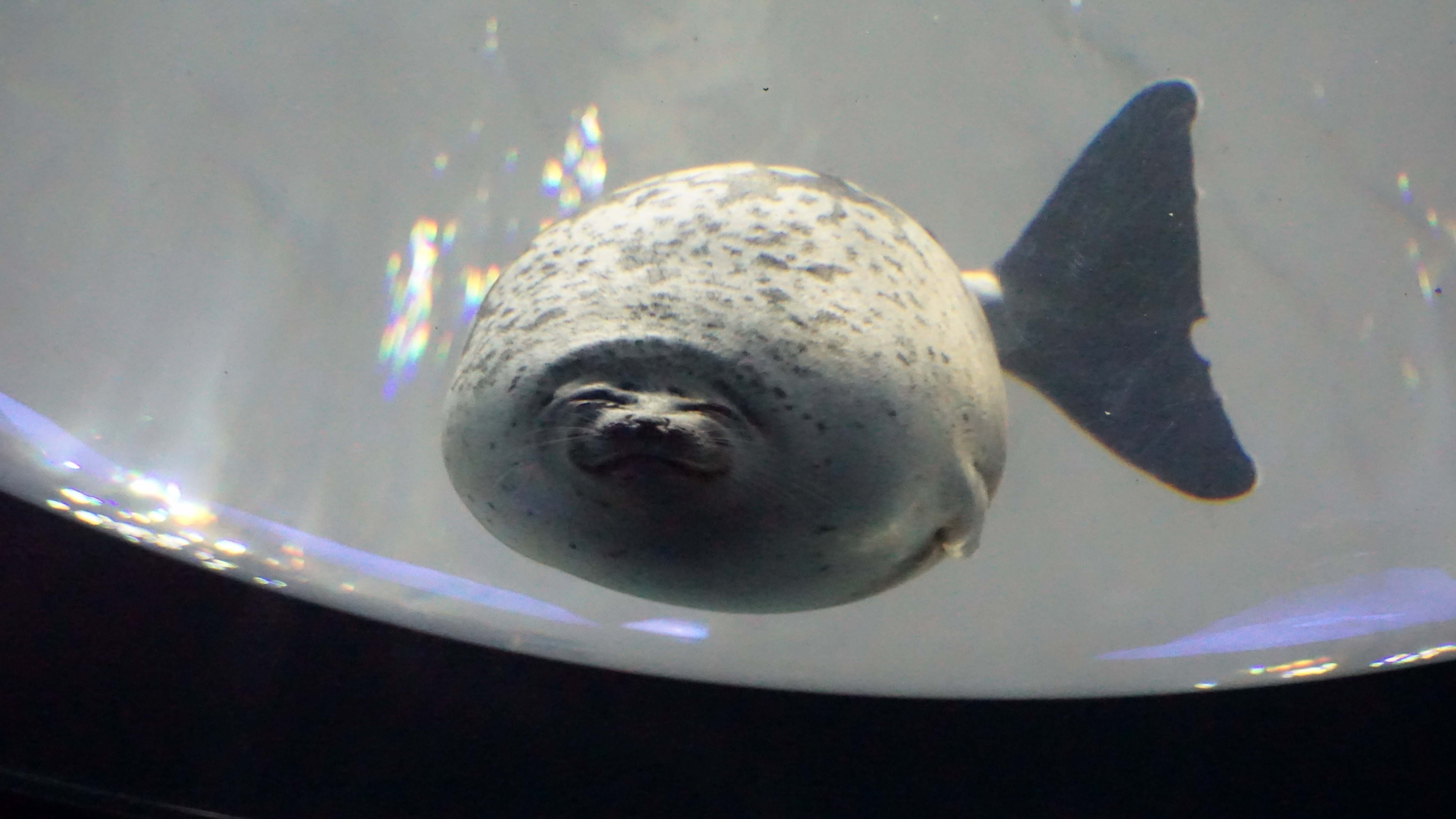 The happiest lil' seal ever! He sat here grinning for nearly ten minutes looking down at all of us from the ceiling.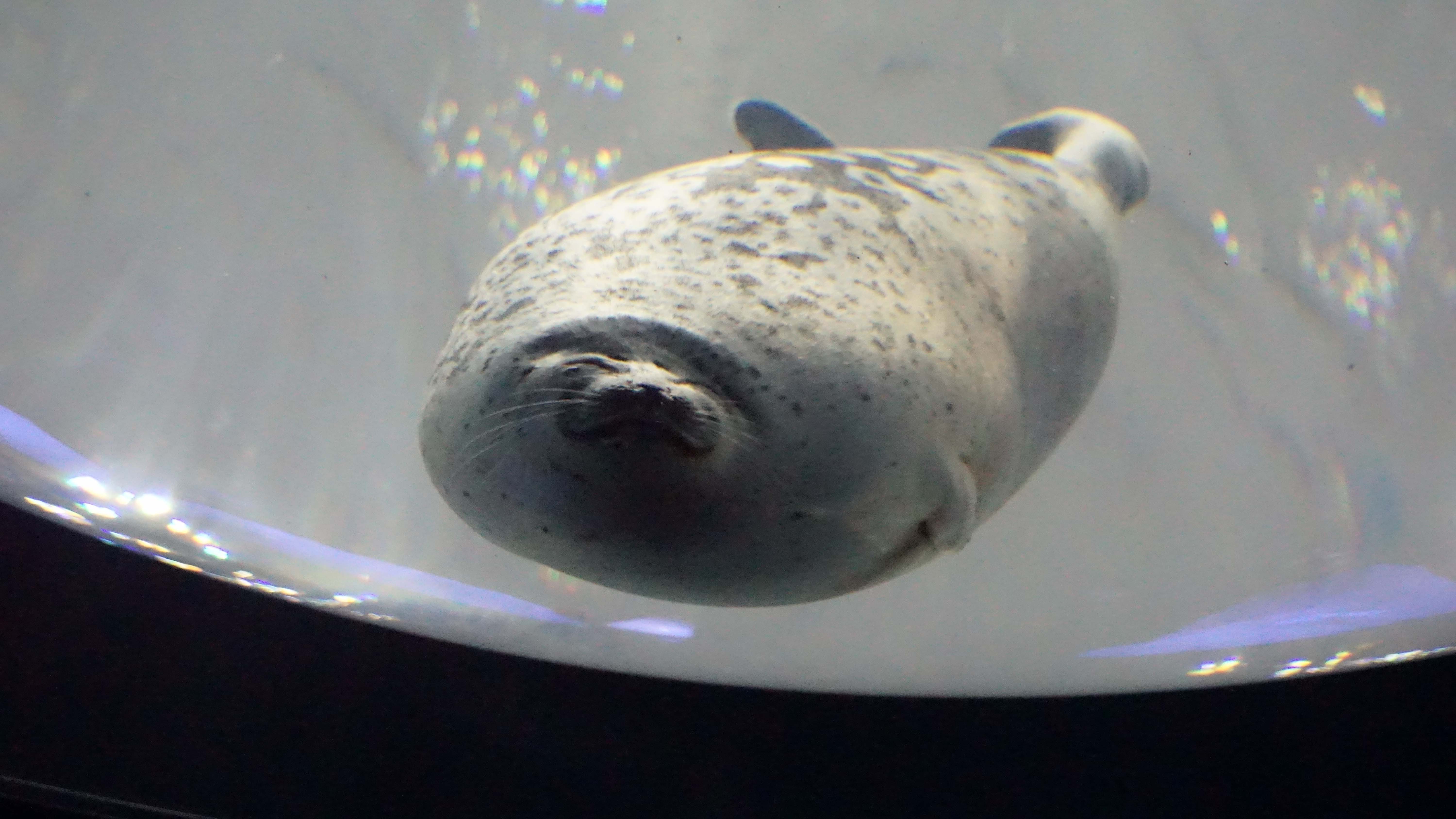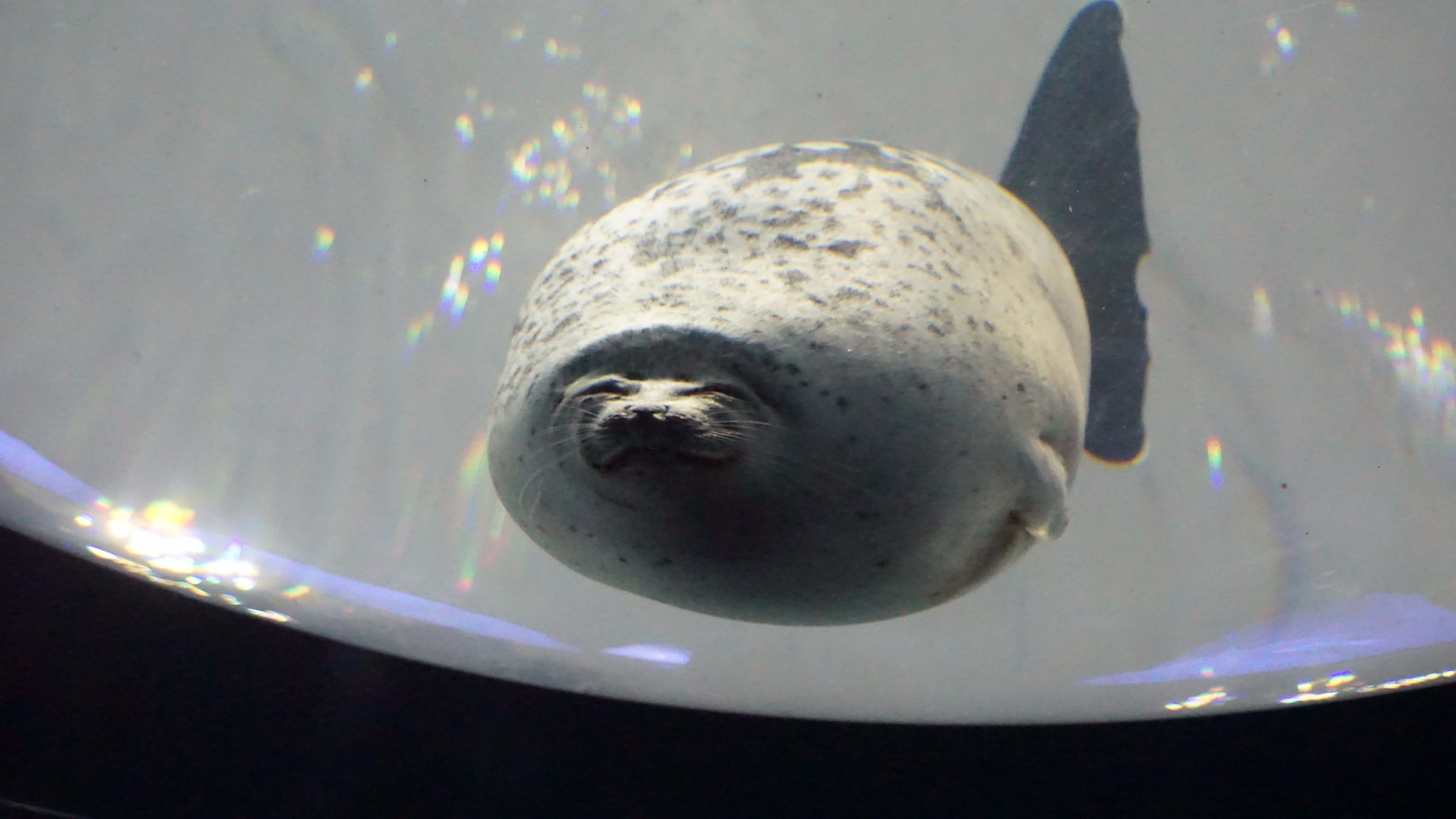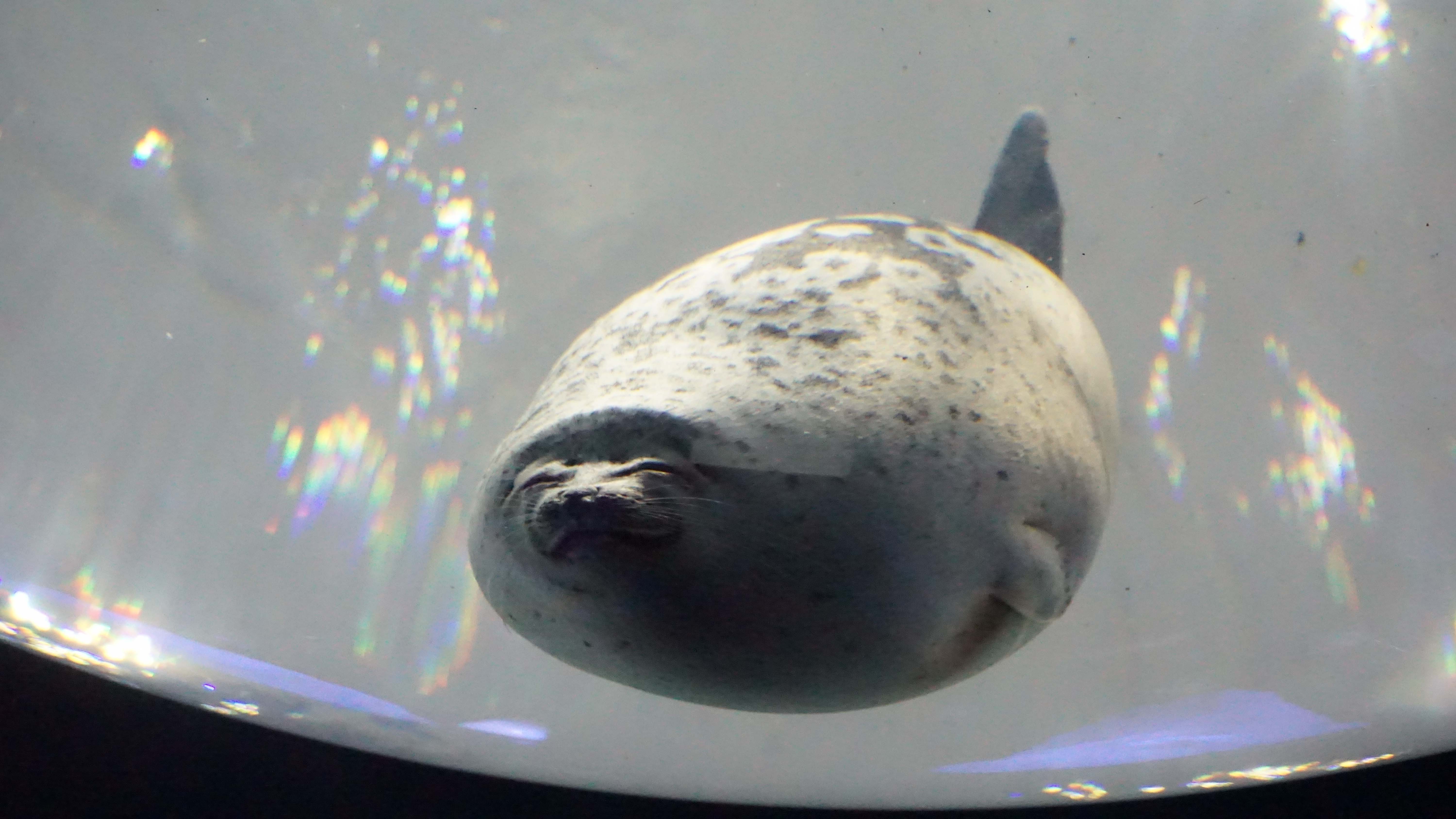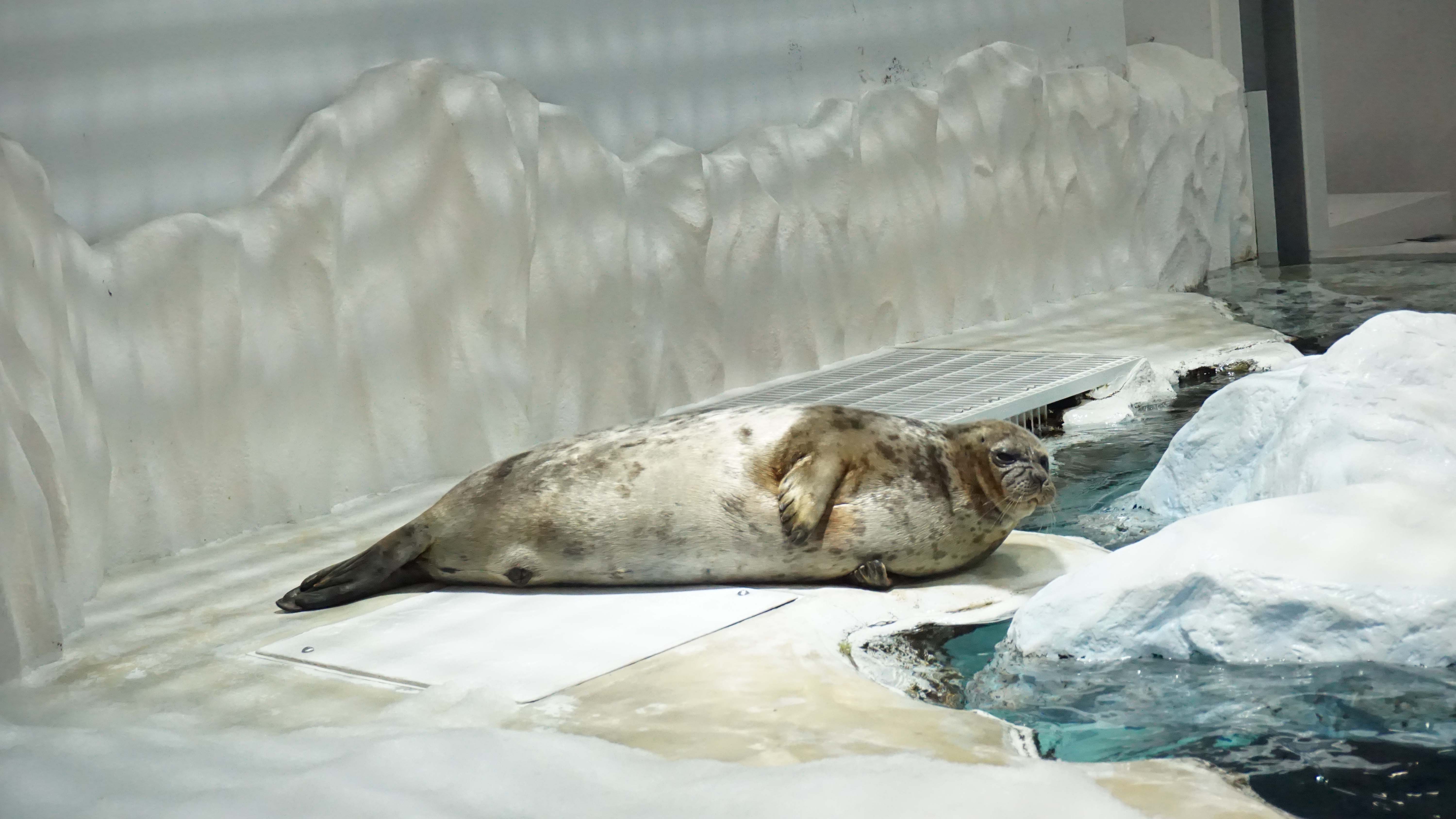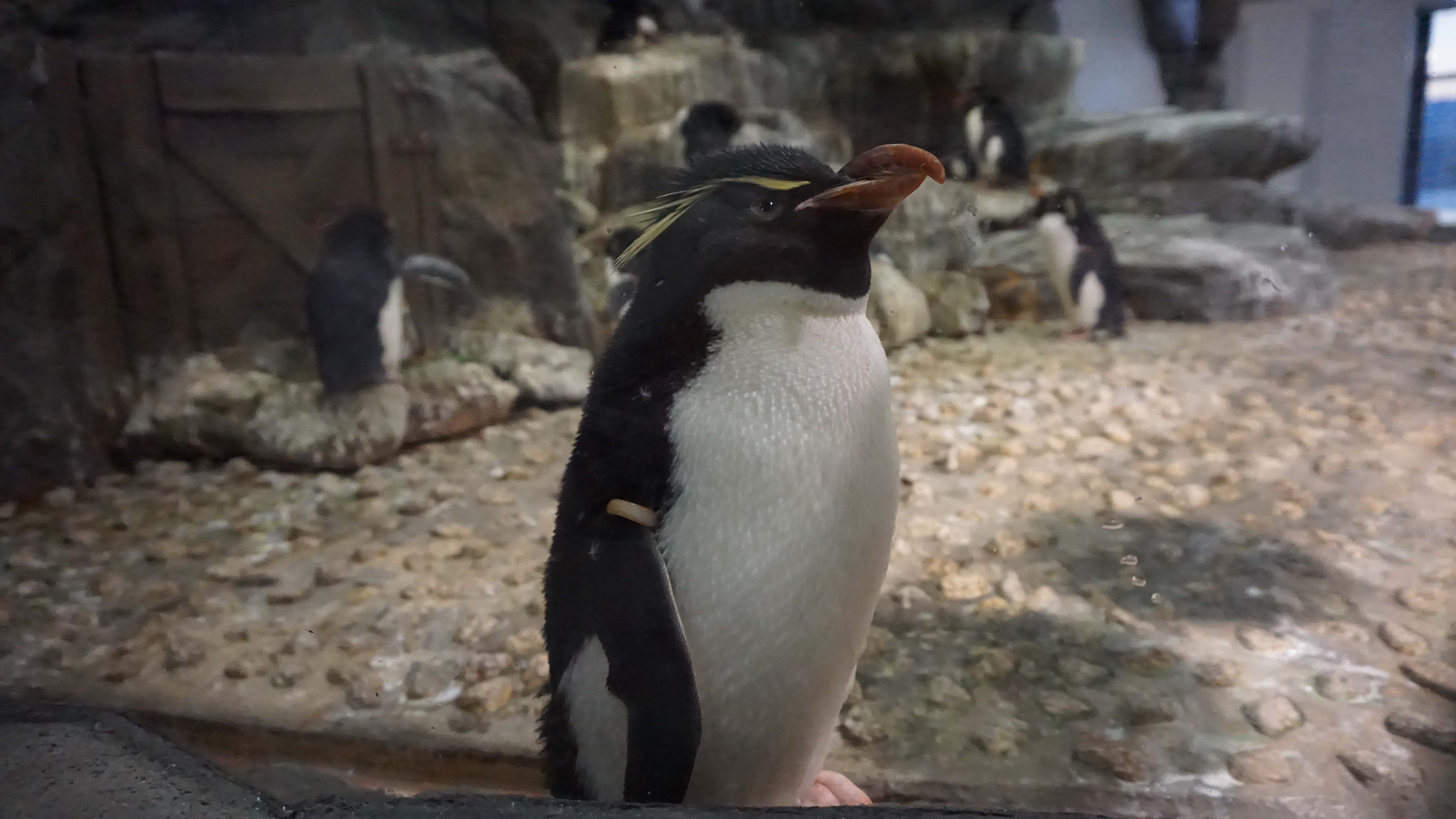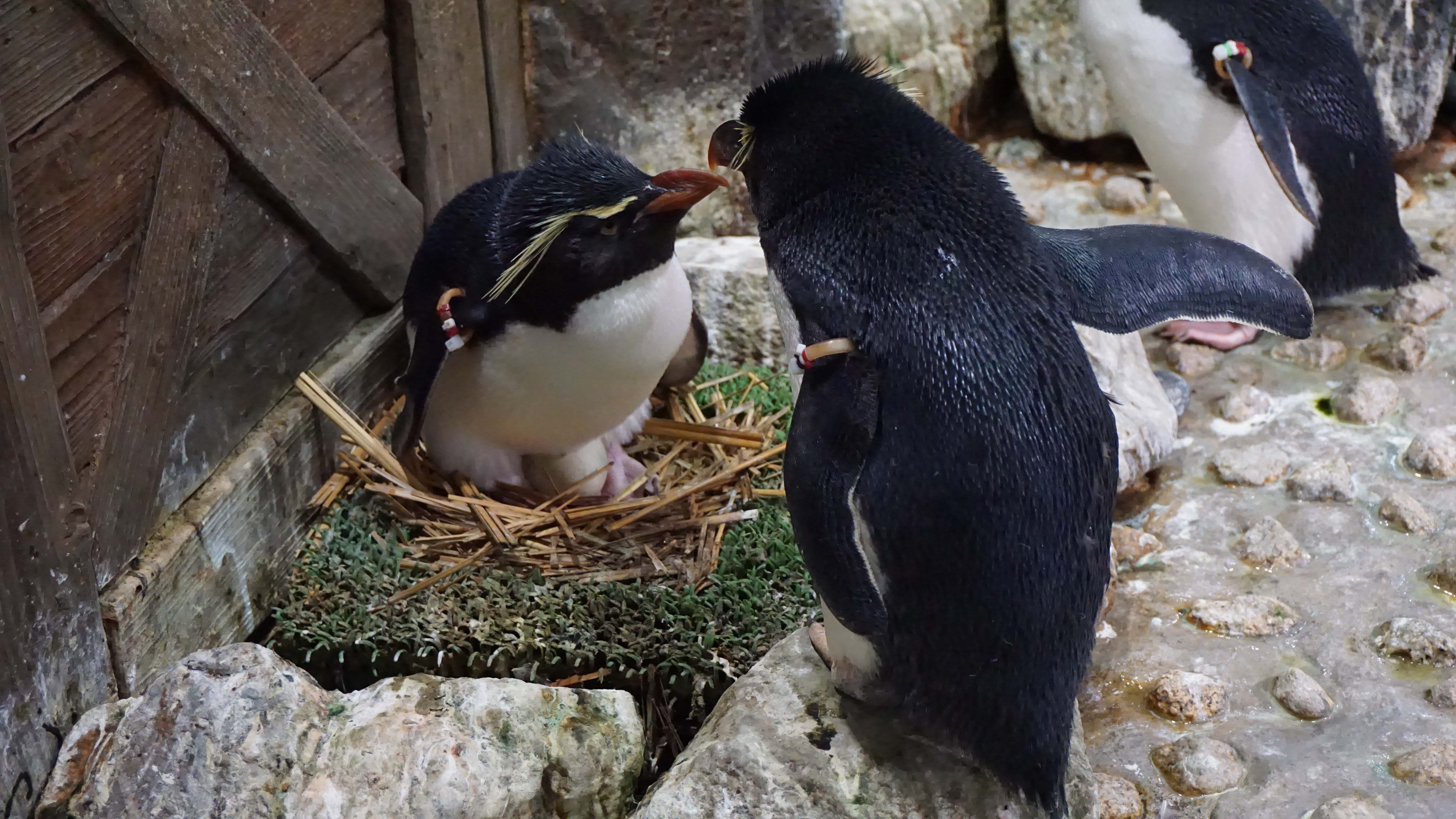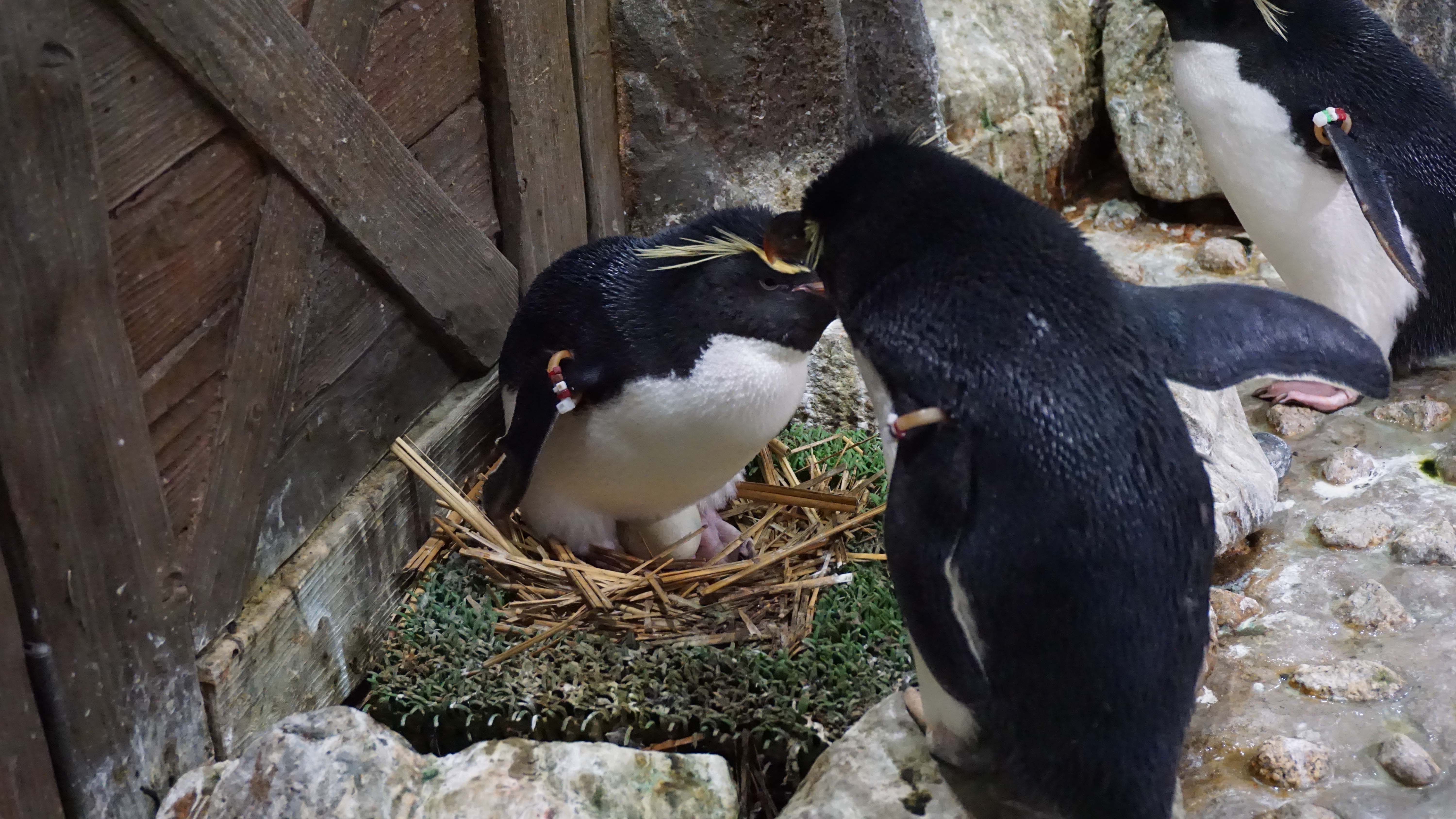 Sweet pengie love! <3 They were "kissing" each other while mum was warming the nest egg.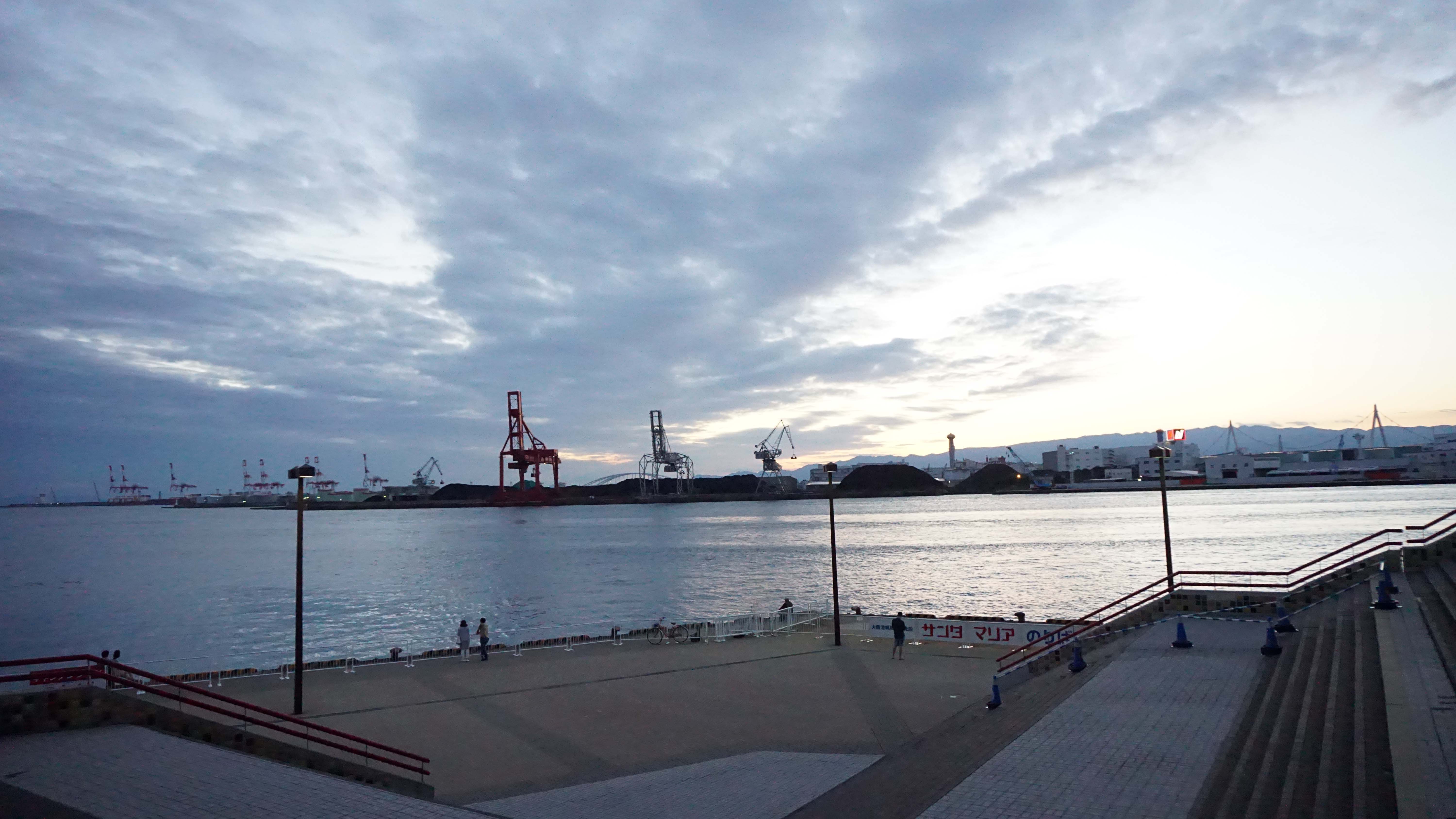 I would love to visit the Osaka Aquarium again. It was a nice family outing, and we got to pet a stingray too (they were surprisingly velvety).
Until next time, Team Johnston's blasting off agaaaain! *sparkle in the sky*