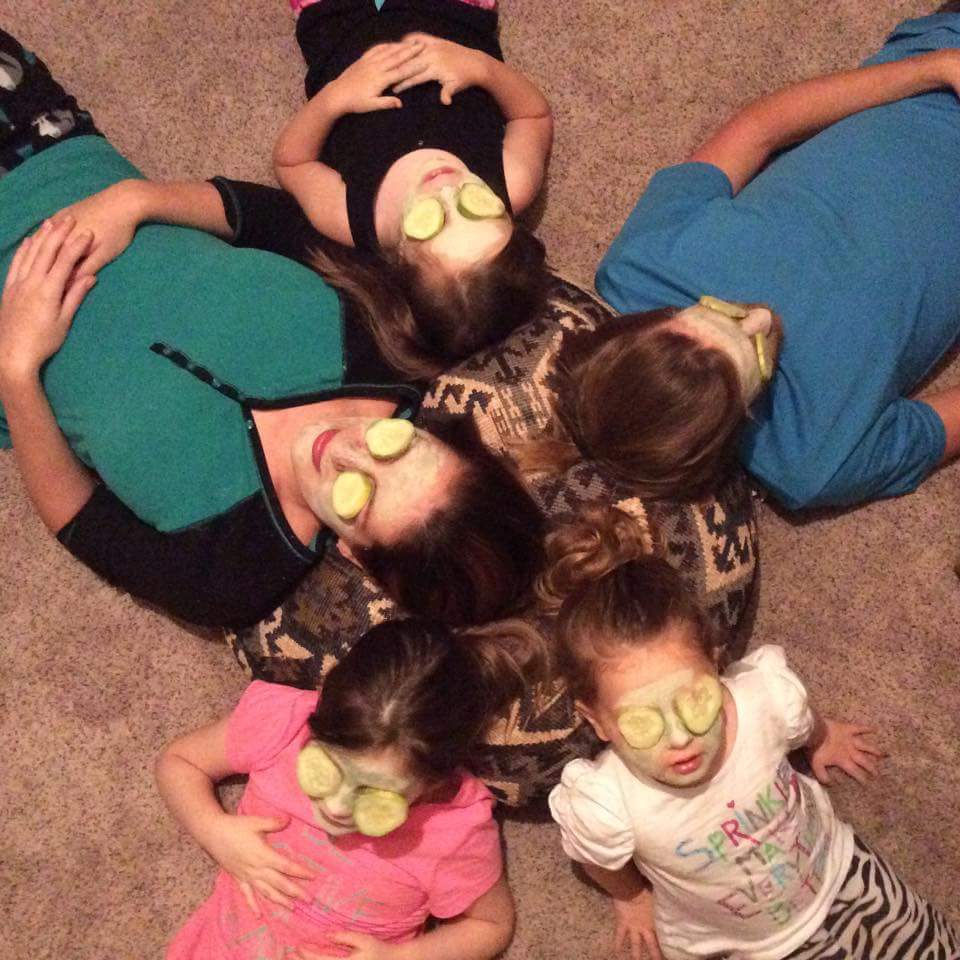 A snapshot from the spa slumber party I had with my kid cousins before I left for Japan.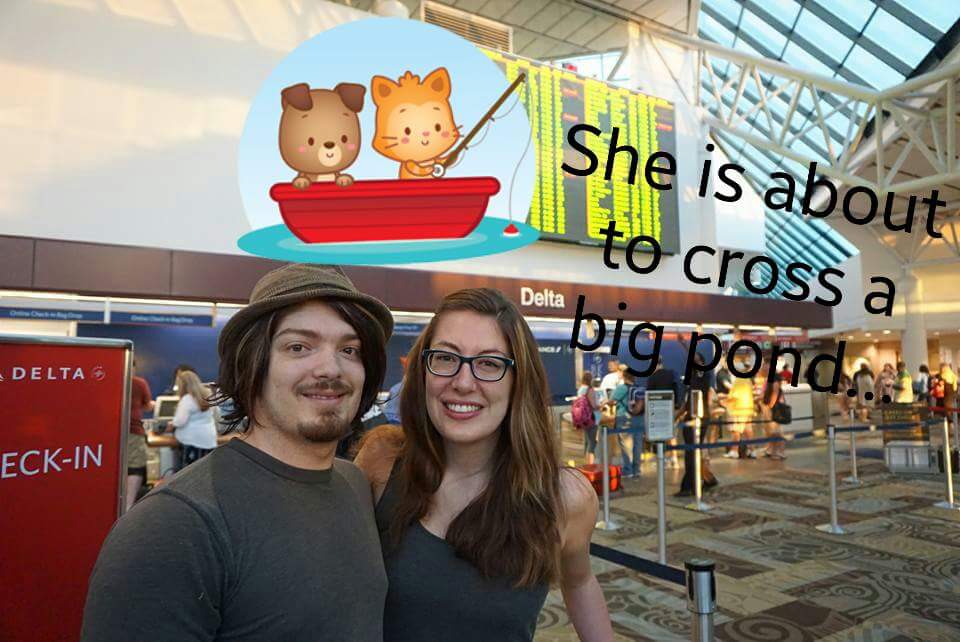 Josh posted this picture to Facebook on the day I flew out of Nashville.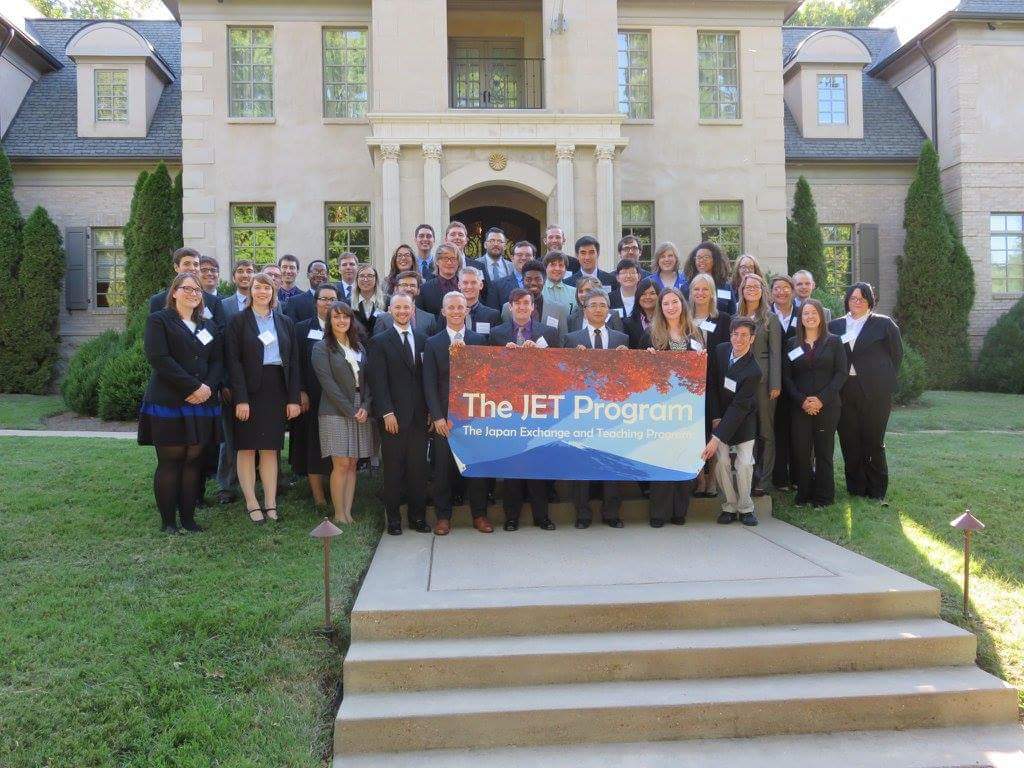 Pre-departure Orientation at the Estate of the Consulate General!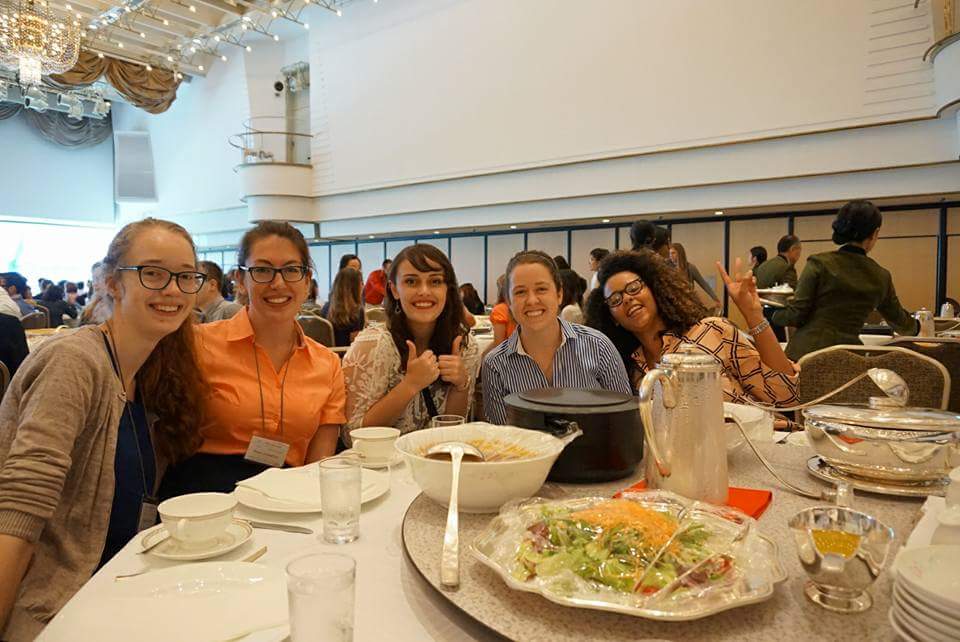 A snapshot from lunch at Tokyo Orietation.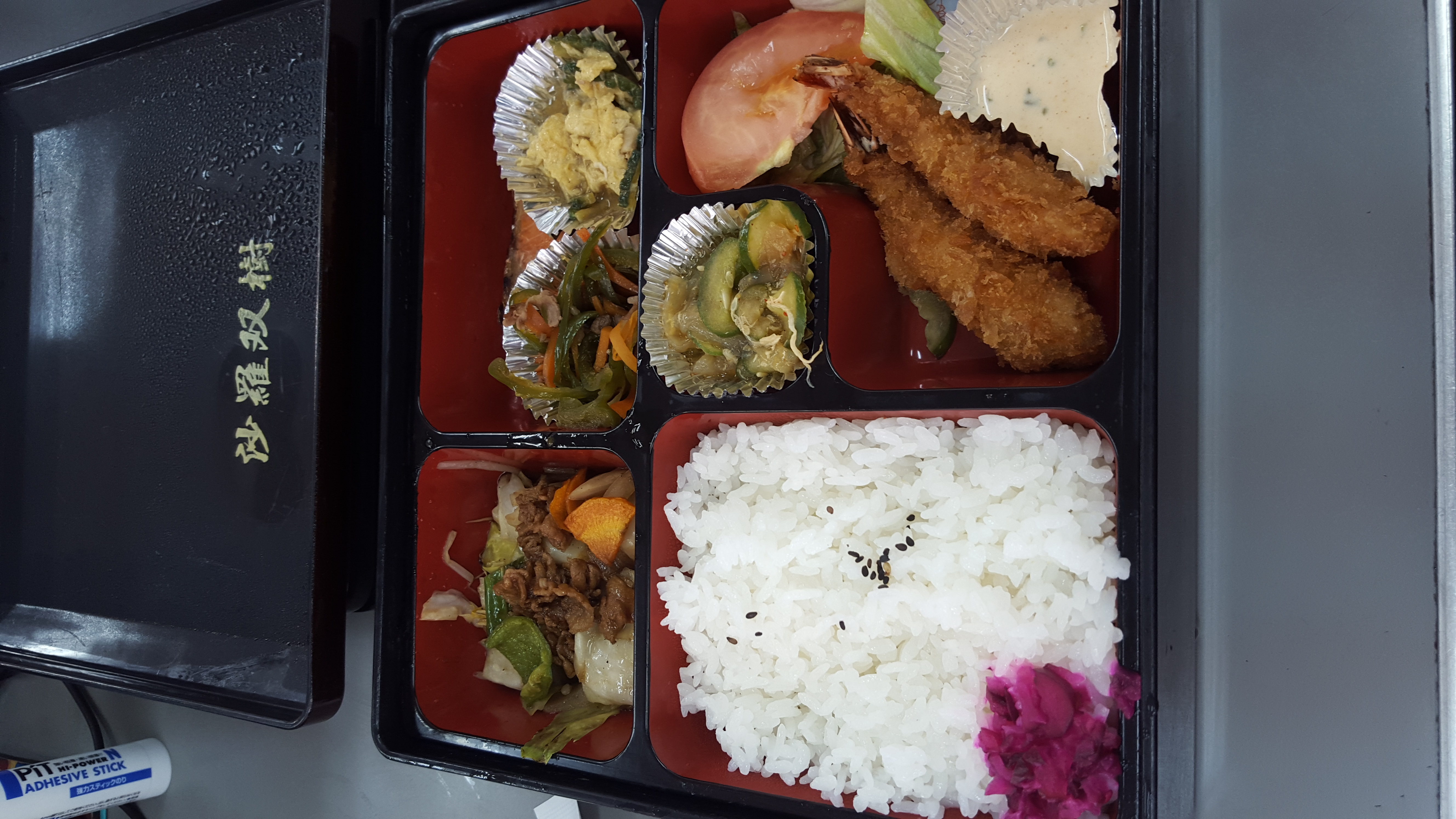 My lunch today at school!