Yesterday my friend Akiko and I found a new hidden gem in Kashihara – Good Morning Boujyou! We wanted a good place to get brunch, and this nostalgic cafe was definitely it. A morning set plus unlimited drink bar was only 750 yen, but I highly recommend adding on the homemade jam for just 50 yen! We conveniently placed our orders with a vending machine at the entrance, and then chose our breakfast options using a small slip of paper at our table. I decided on buttered "Bambi Toast" with a big side salad, an orange slice, and a hard-boiled egg. Once we were ready, we hit a small buzzer and our orders were placed.
The interior was beautifully traditional with an artistic flair. I didn't want to disturb other guests with my pictures, but there was a beautiful antique clock display in one corner and several intricate carvings along the wall. English cover songs played softly on the audio system, and tatami mats lined the floors. Despite the ornate decorations, the cafe felt like a very kid-friendly environment and there was an open area in the front for future play equipment as well.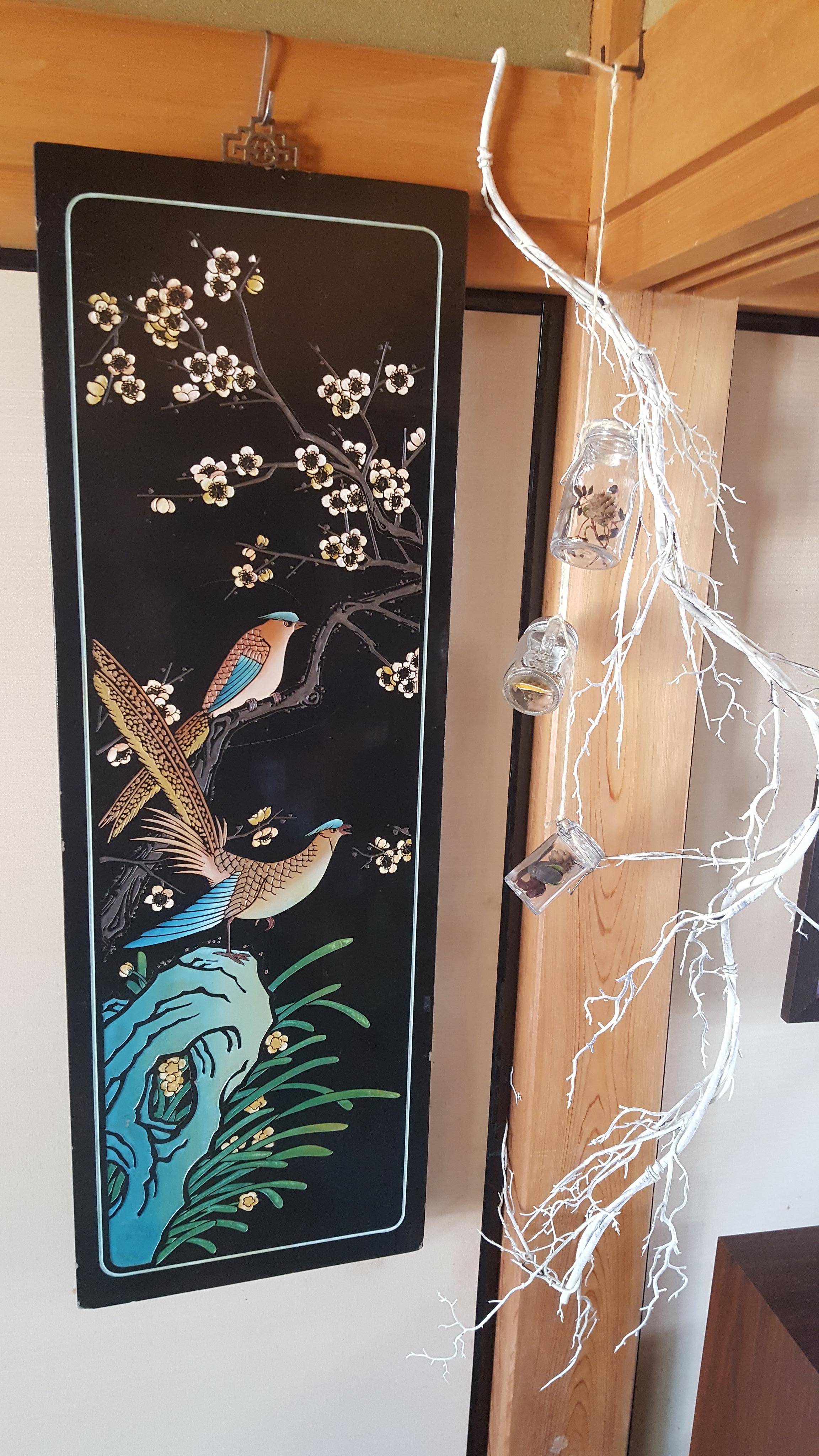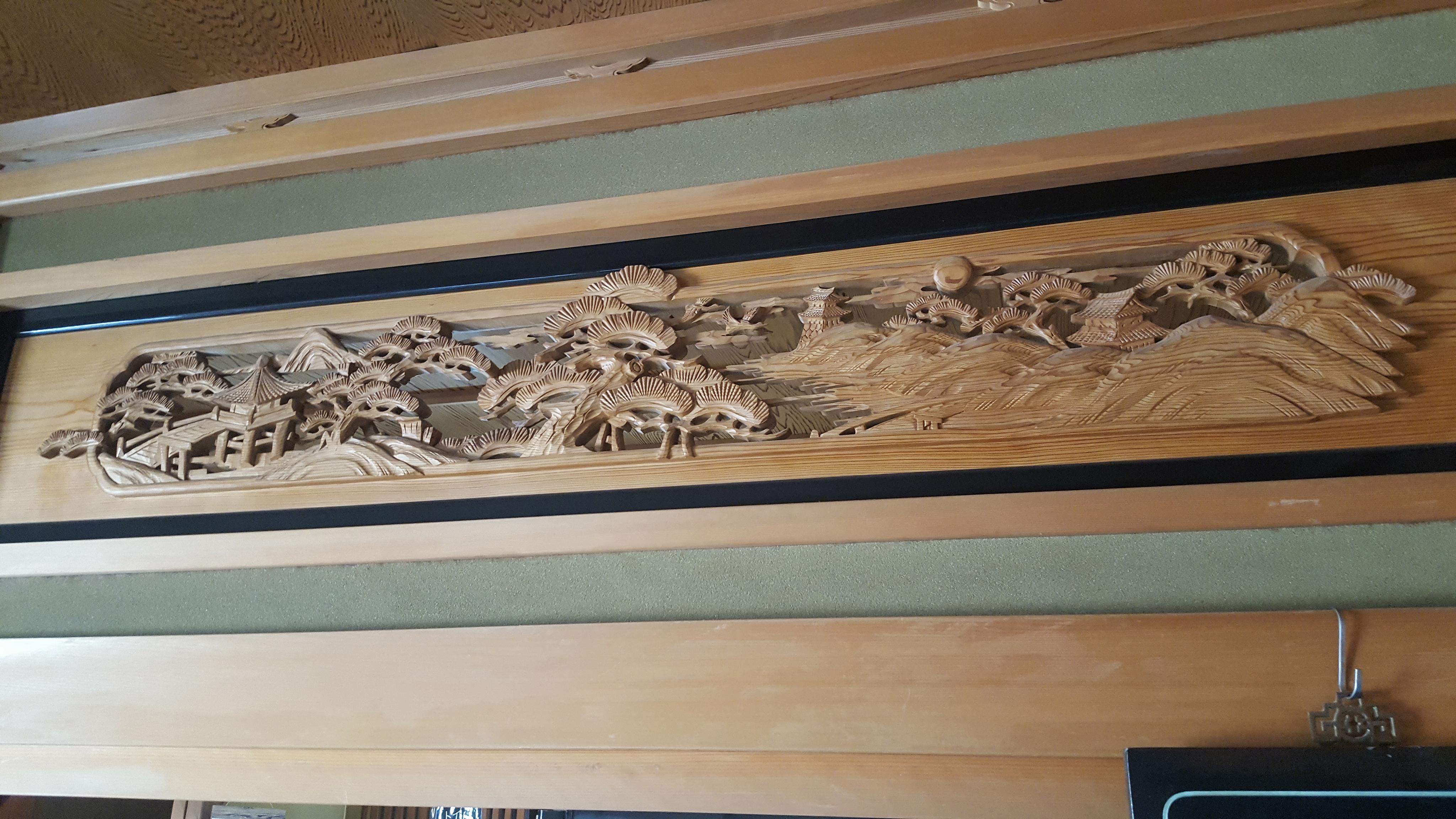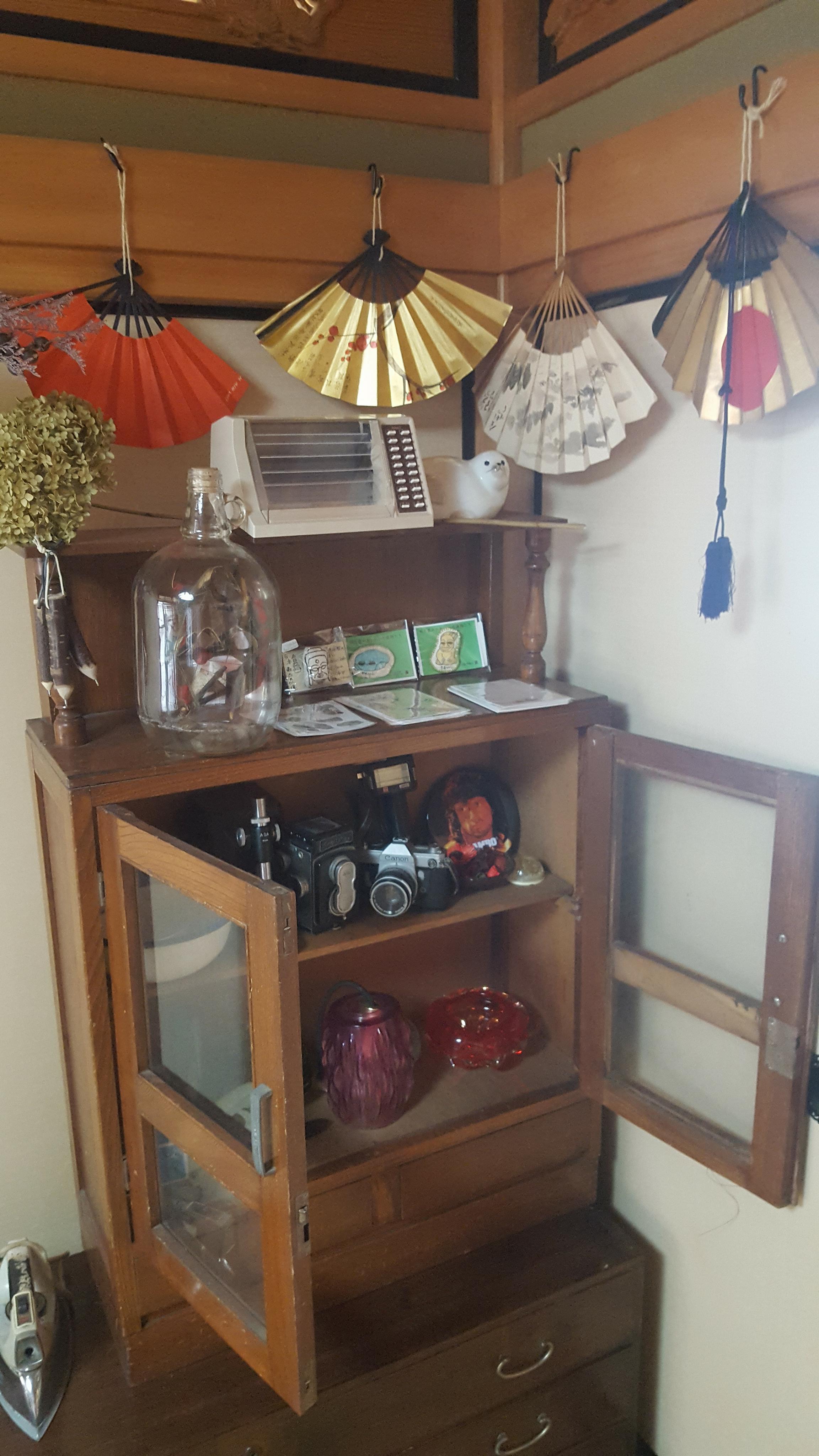 Along with our delicious meals, the drink bar was fantastic. I could choose between several different types of coffee and hot tea as well as orange juice and an herbal beverage. Included in the drink bar was a tasty porridge station with different pickles to add in.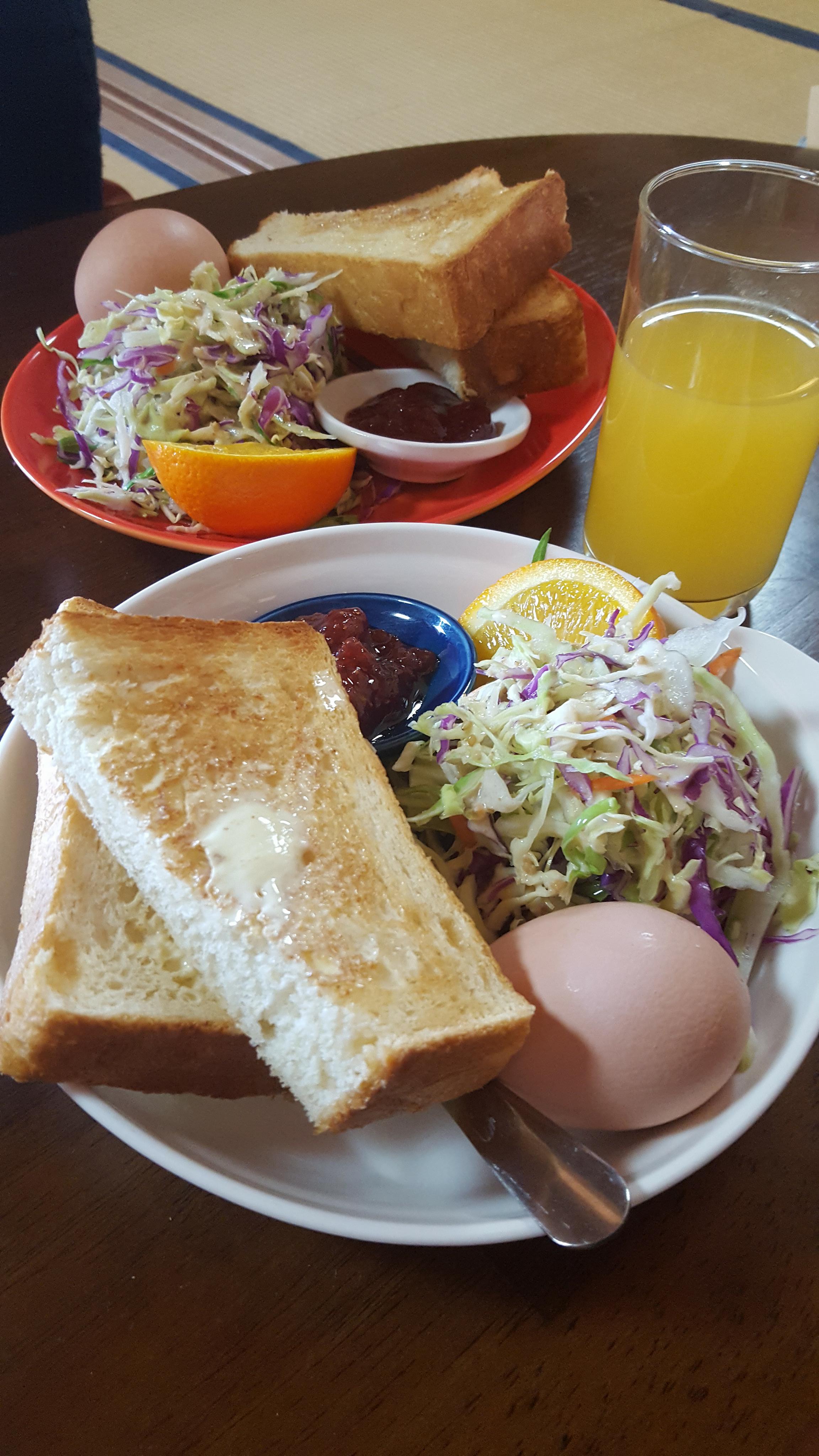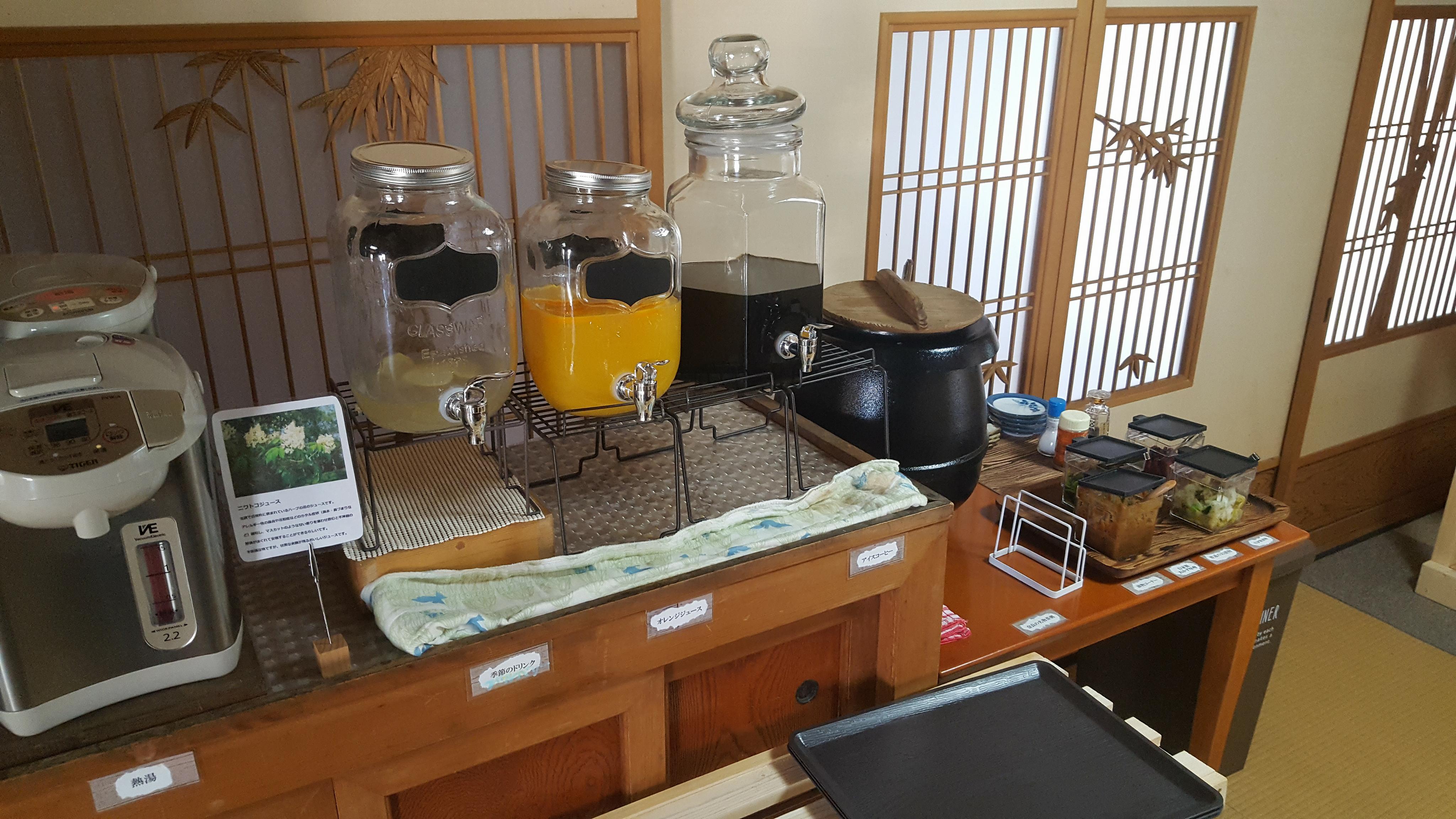 After our meal we had the pleasure of talking with the friendly owner, who showed us his some of his antique collection. I was mystified by the treasure trove of beautiful items!
I highly recommend Good Morning Boujyou to any brunchy nostalgia lovers out there. It's only a short walk from Bojo Station in Kashihara city.