In September, our friend Shawn visited from Tennessee! This was his first time to leave the country, so we knew he would be in for a treat with Japan. We visited all the best places Kansai had to offer- and Shawn took some amazing photos and 360-video footage along the way!
I won't post them all here, because he's crafted a sleek website where you can browse them by category and location!
By all means, please visit http://shawnshank.com/japn_2017/ as soon as possible! You can easily view it on your cellphone, too. There are so many great shots in here.
Here's a great group photo of the three of us along with a photo summary of the places we experienced together. Don't forget to check Shawn's site for even more photos!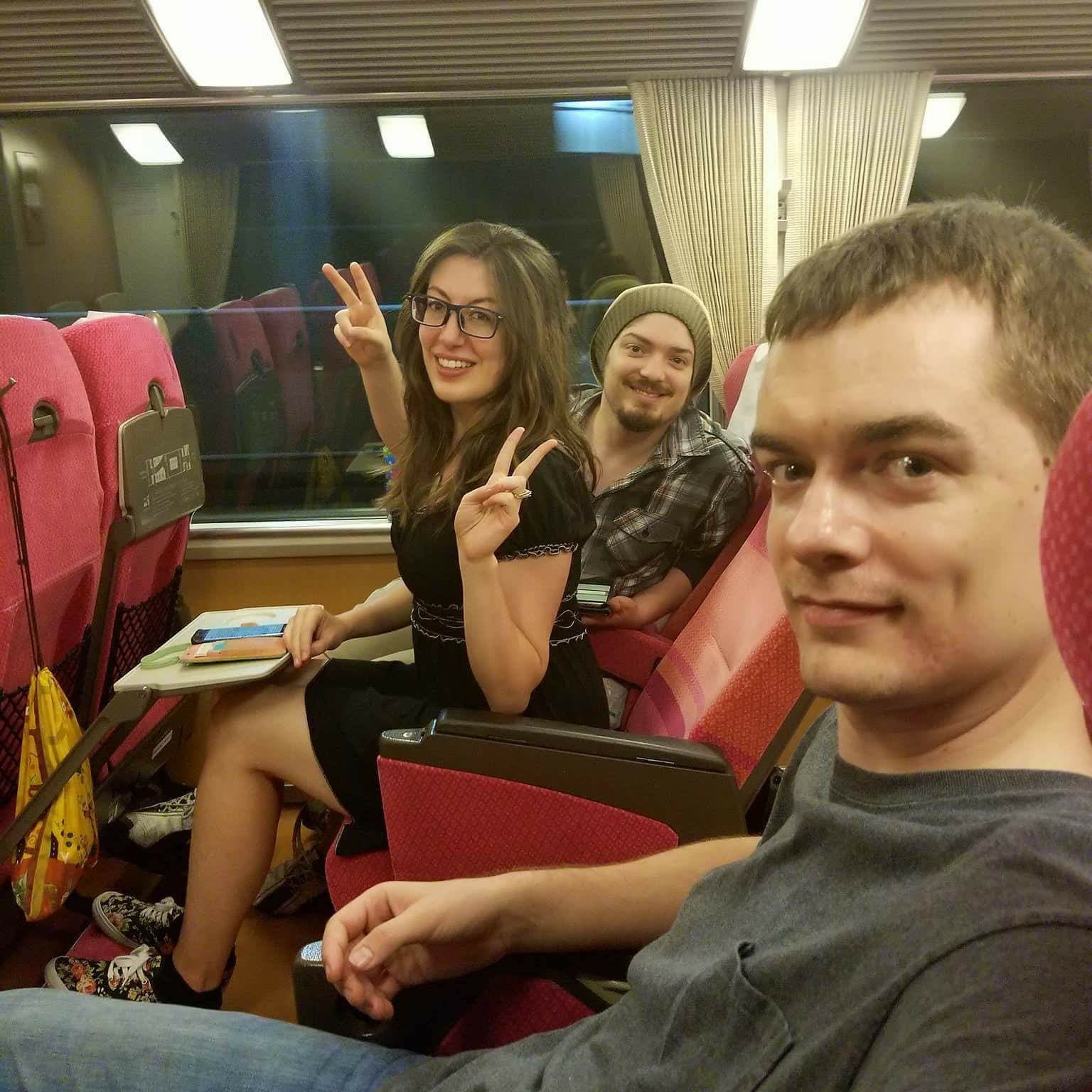 9/17/2017 – Exploring the neighborhood, Kume-dera Temple, and Kashihara Shrine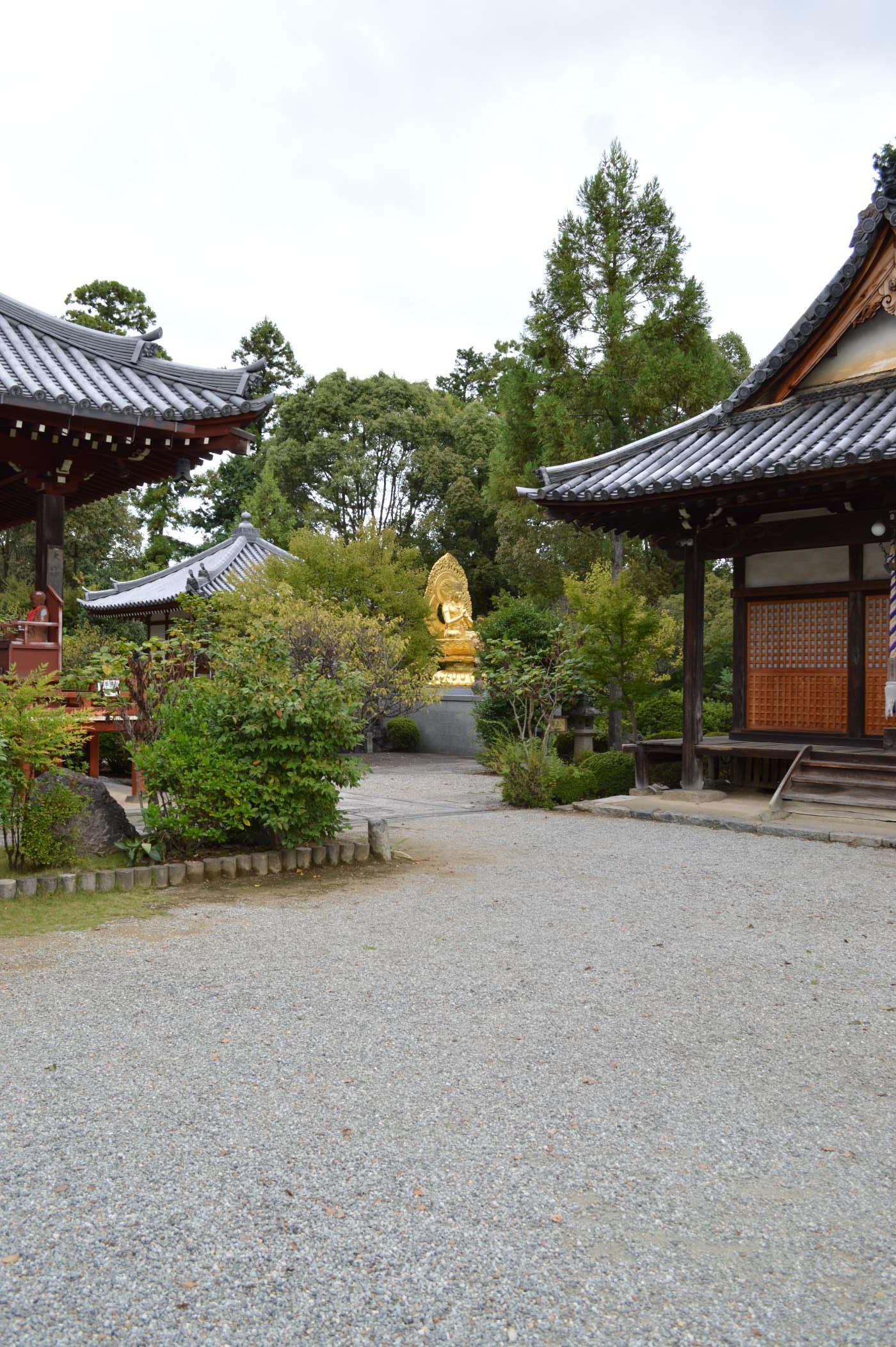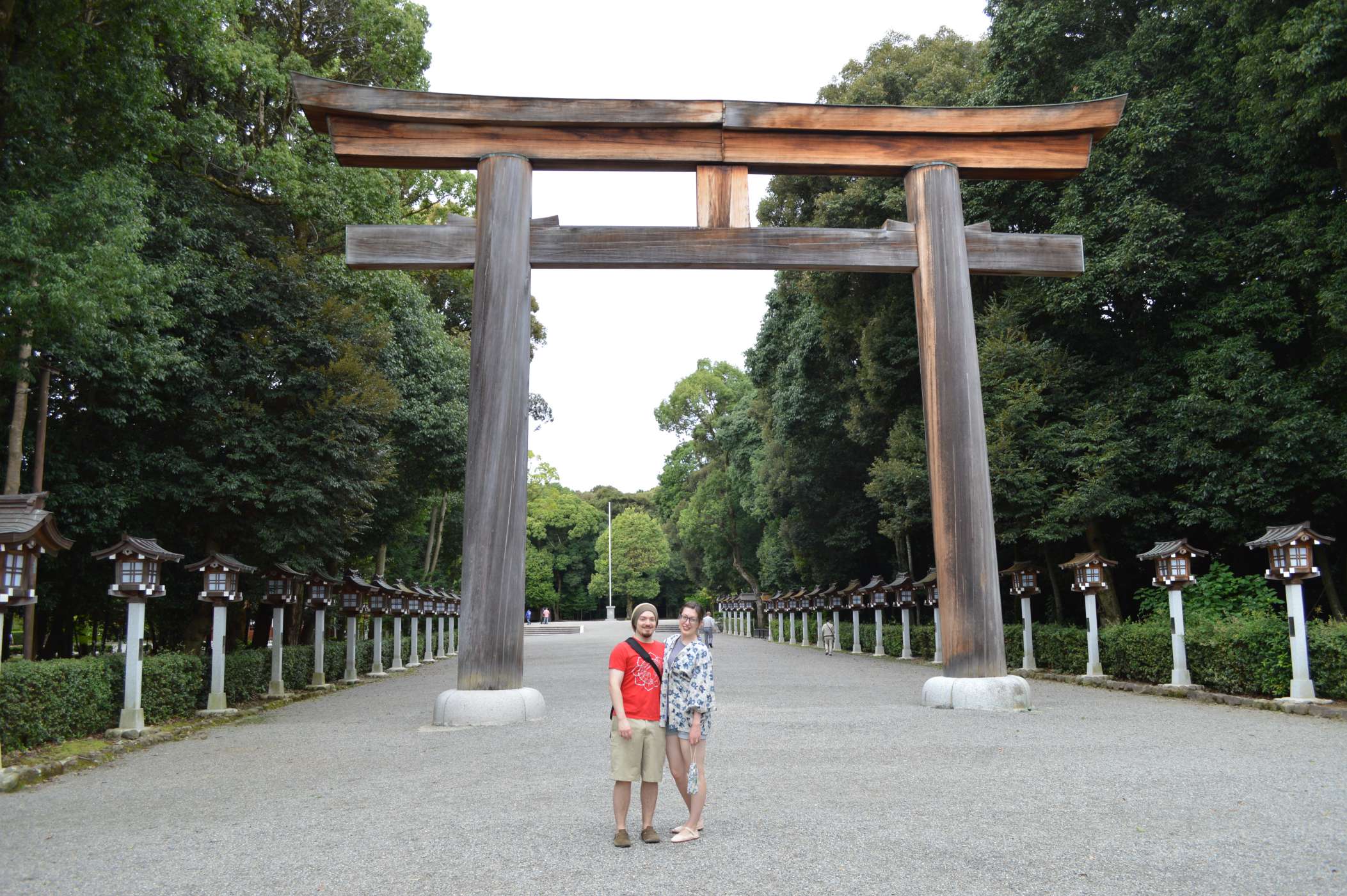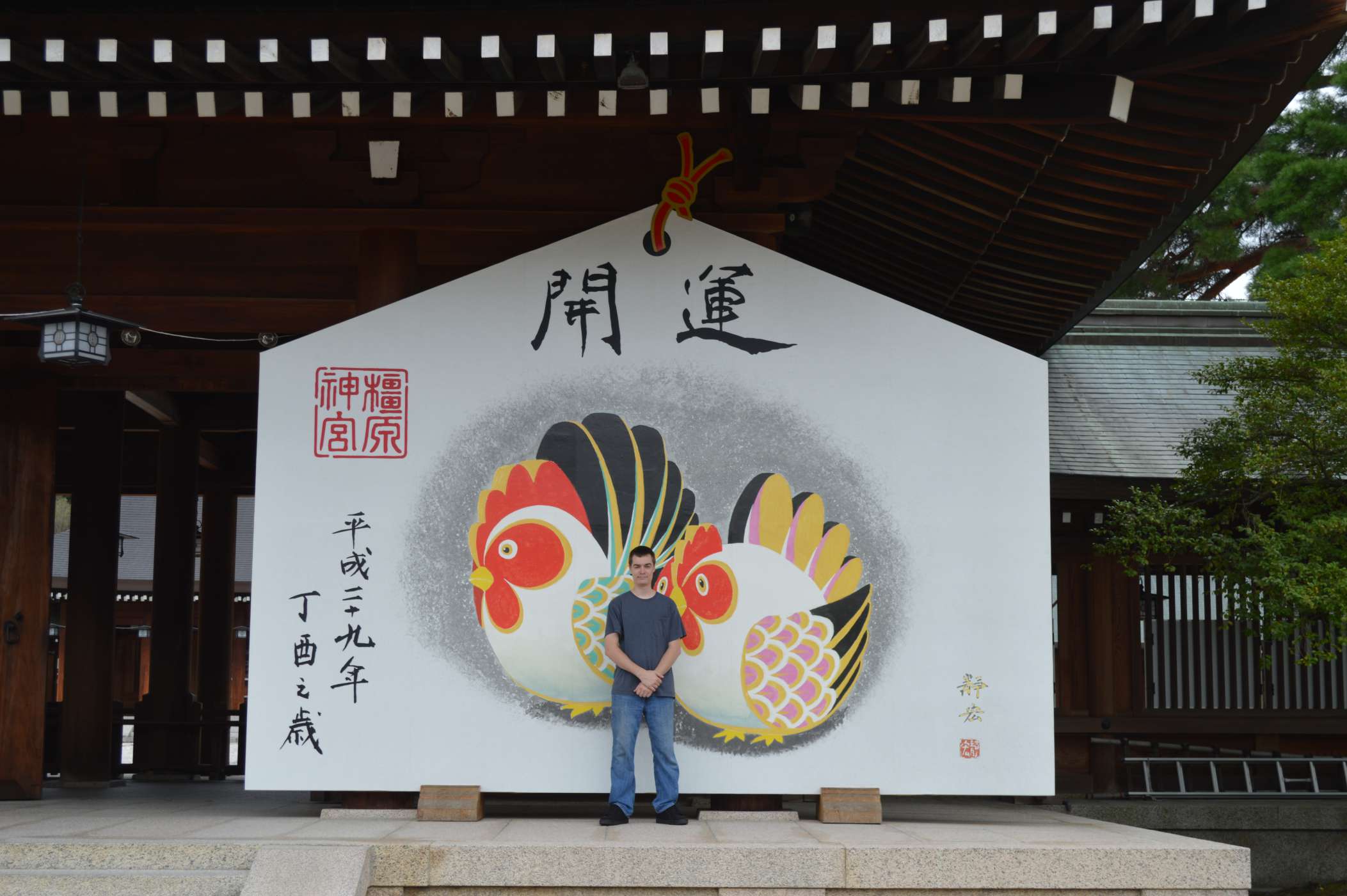 9/18/2017 – Osaka Castle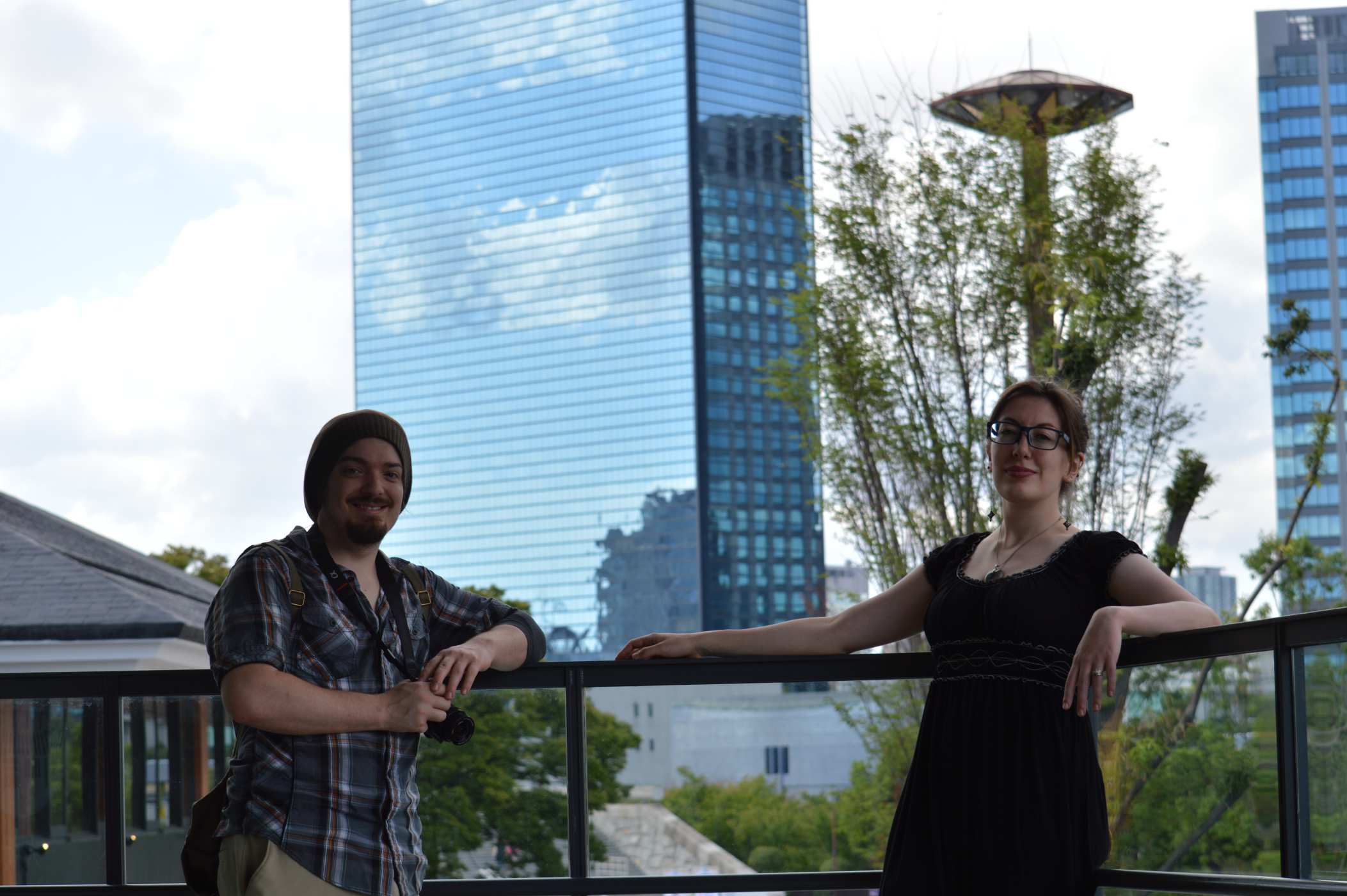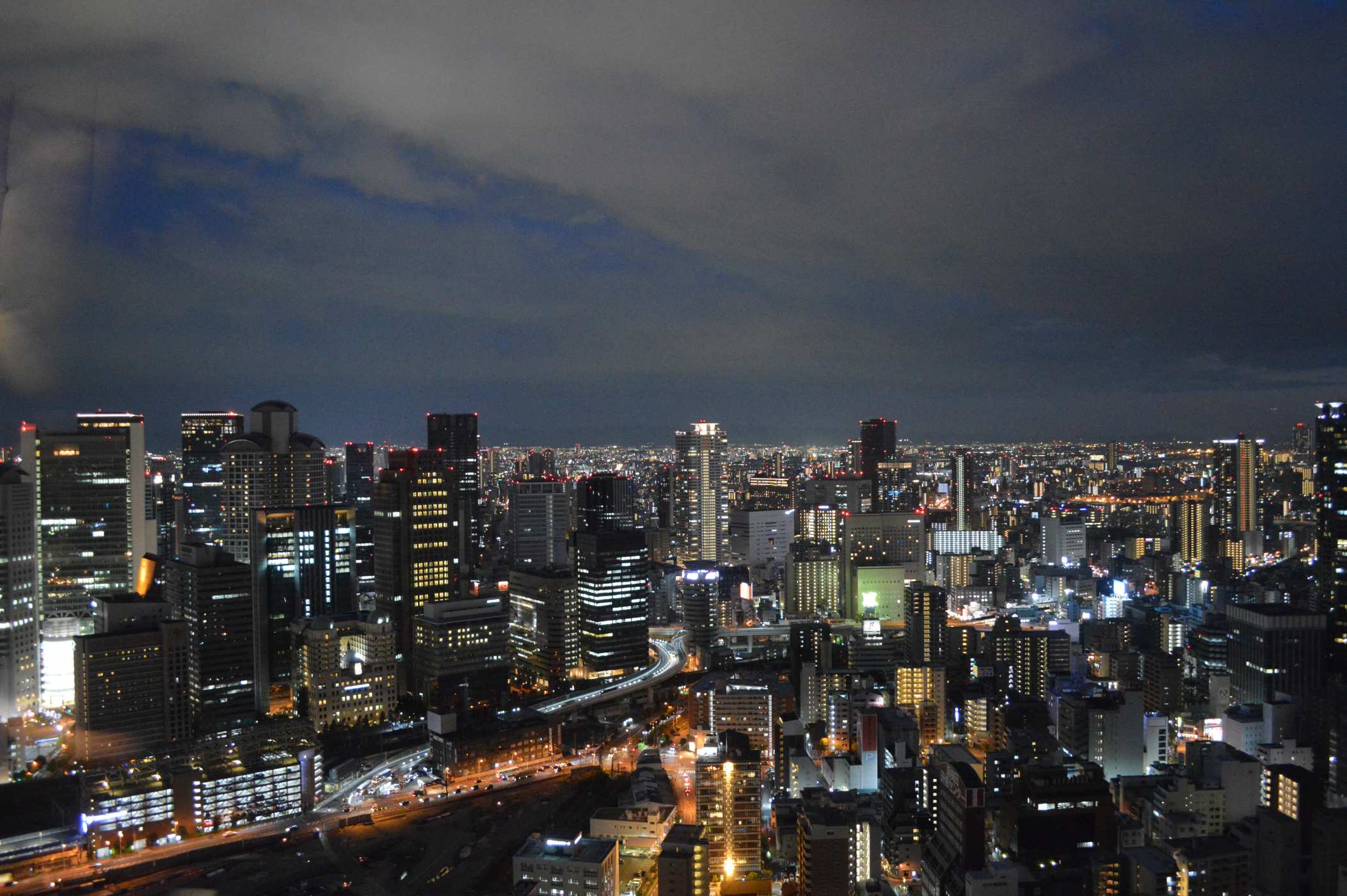 9/20/2017 – Arashiyama & Monkey Park, Fushimi-Inari Shrine, and Kyoto Sky Tree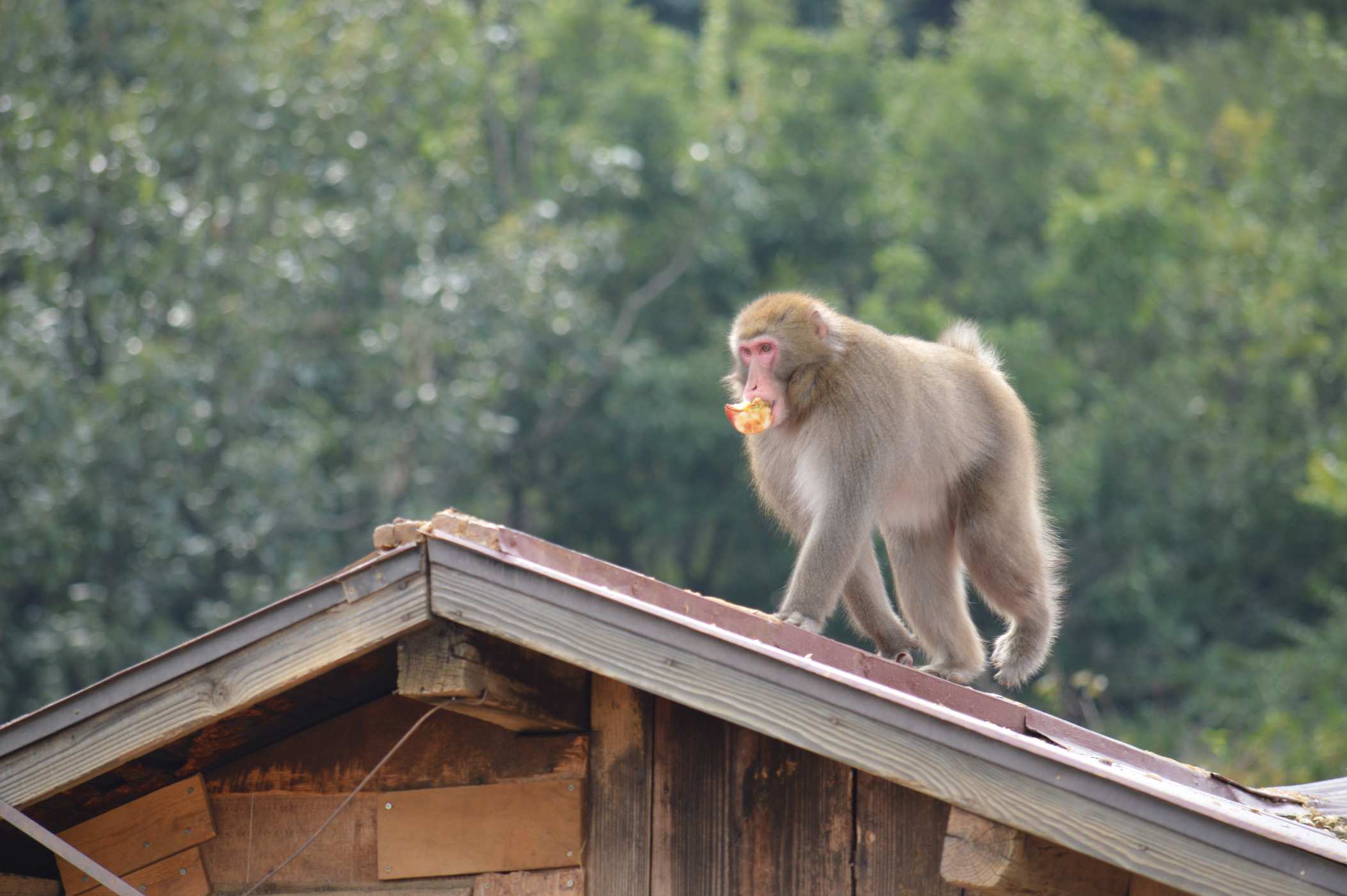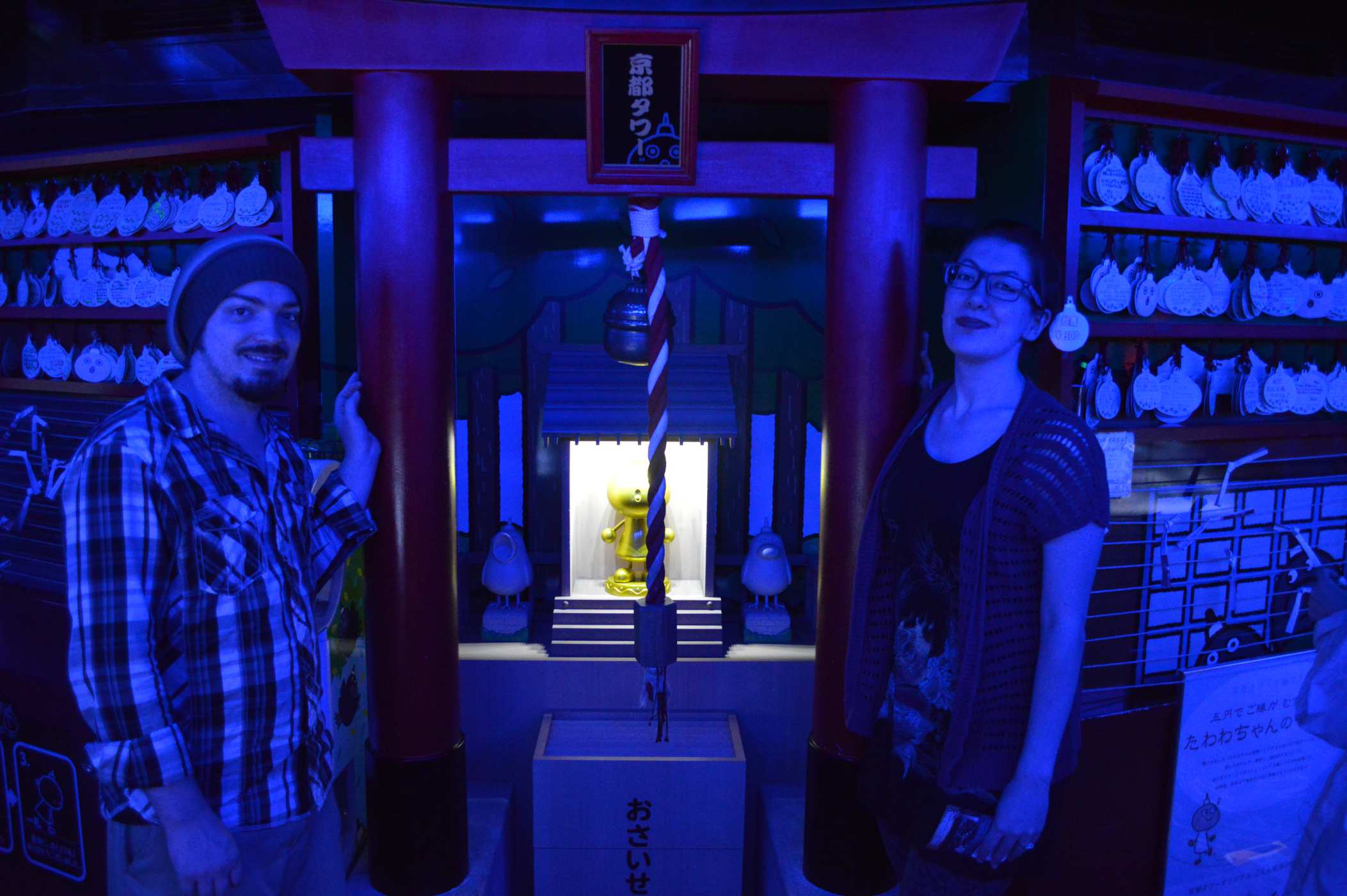 9/21/2017 – Kyoto's Kinkakuji and Ginkakuji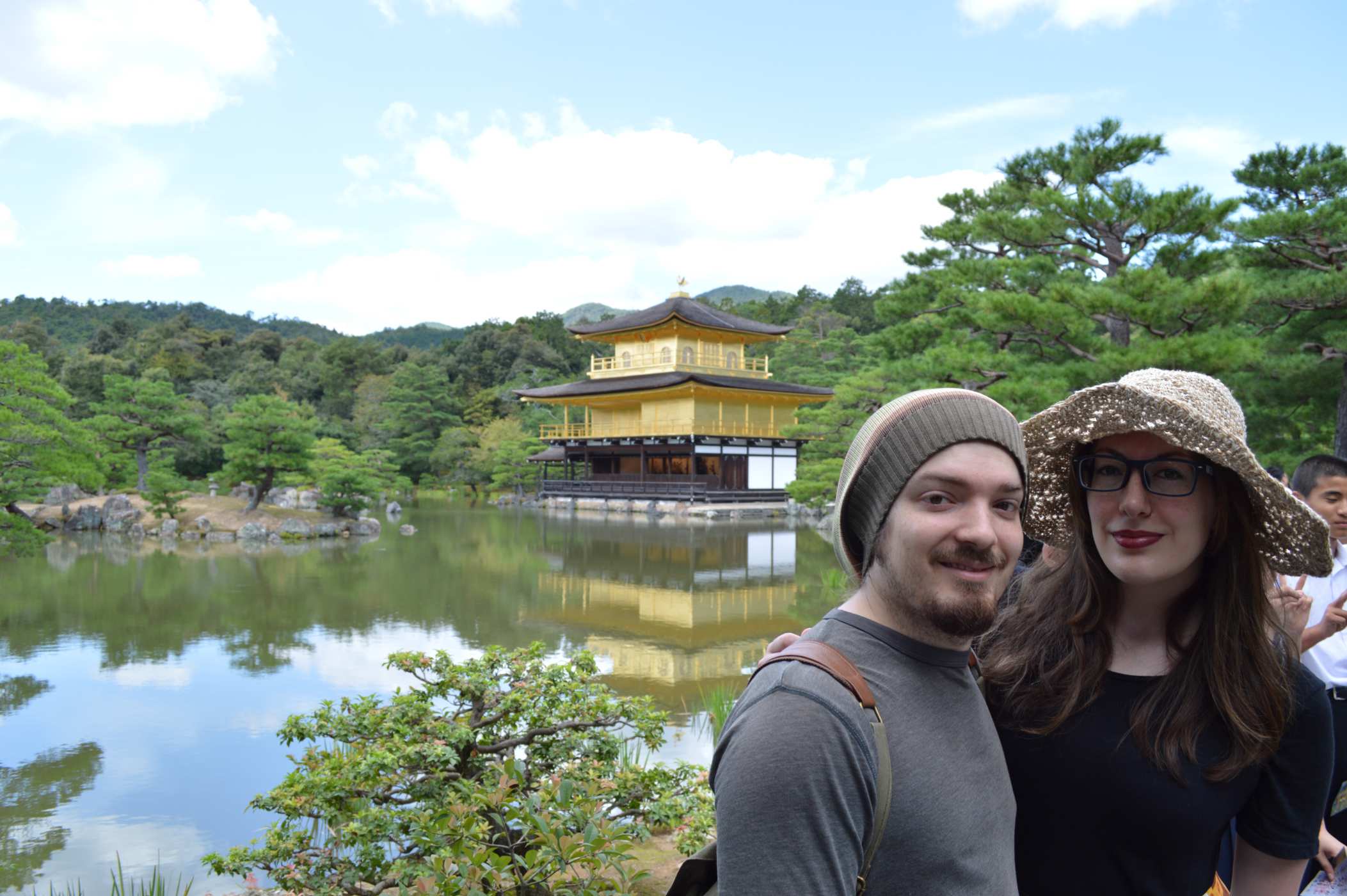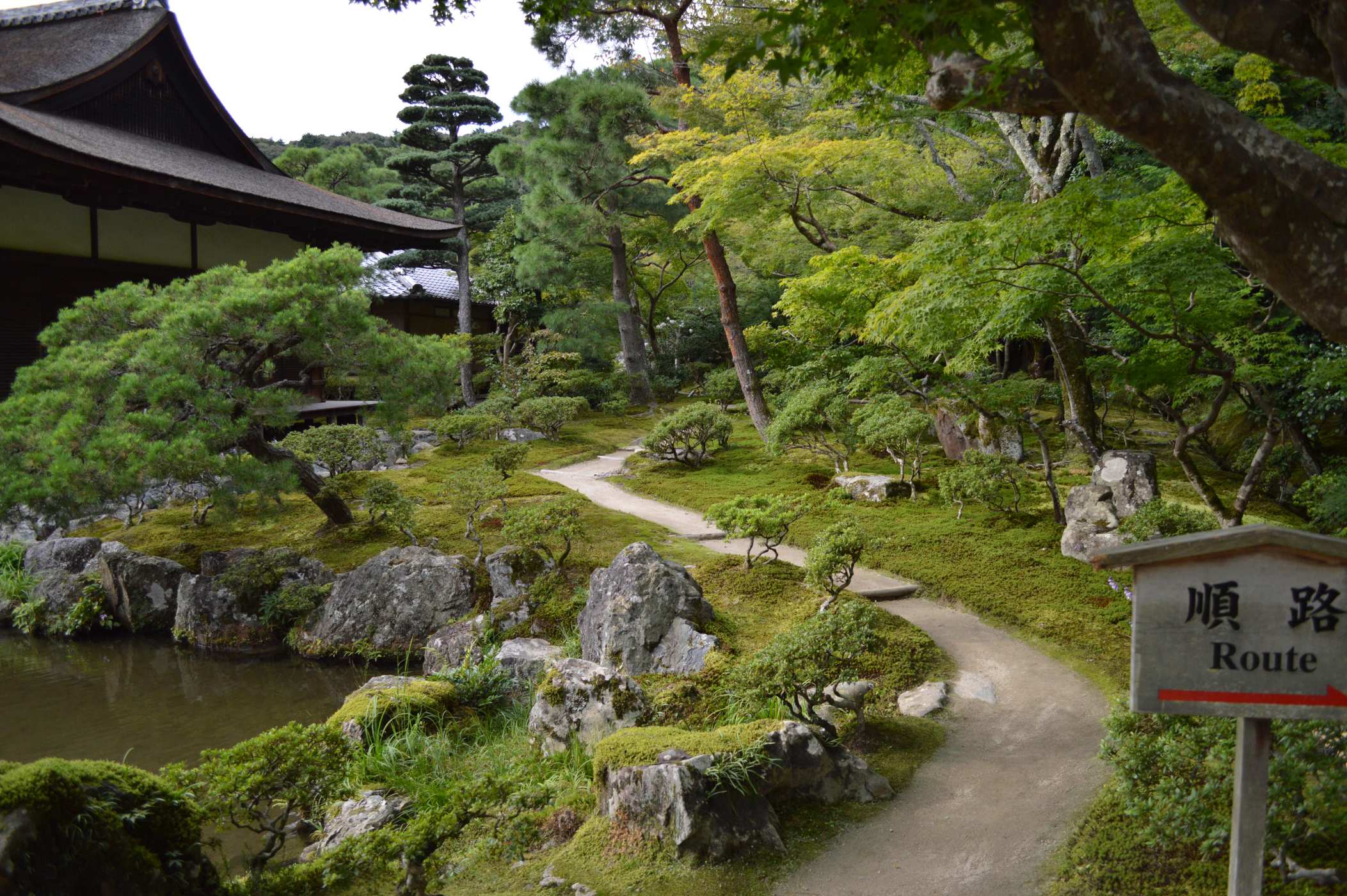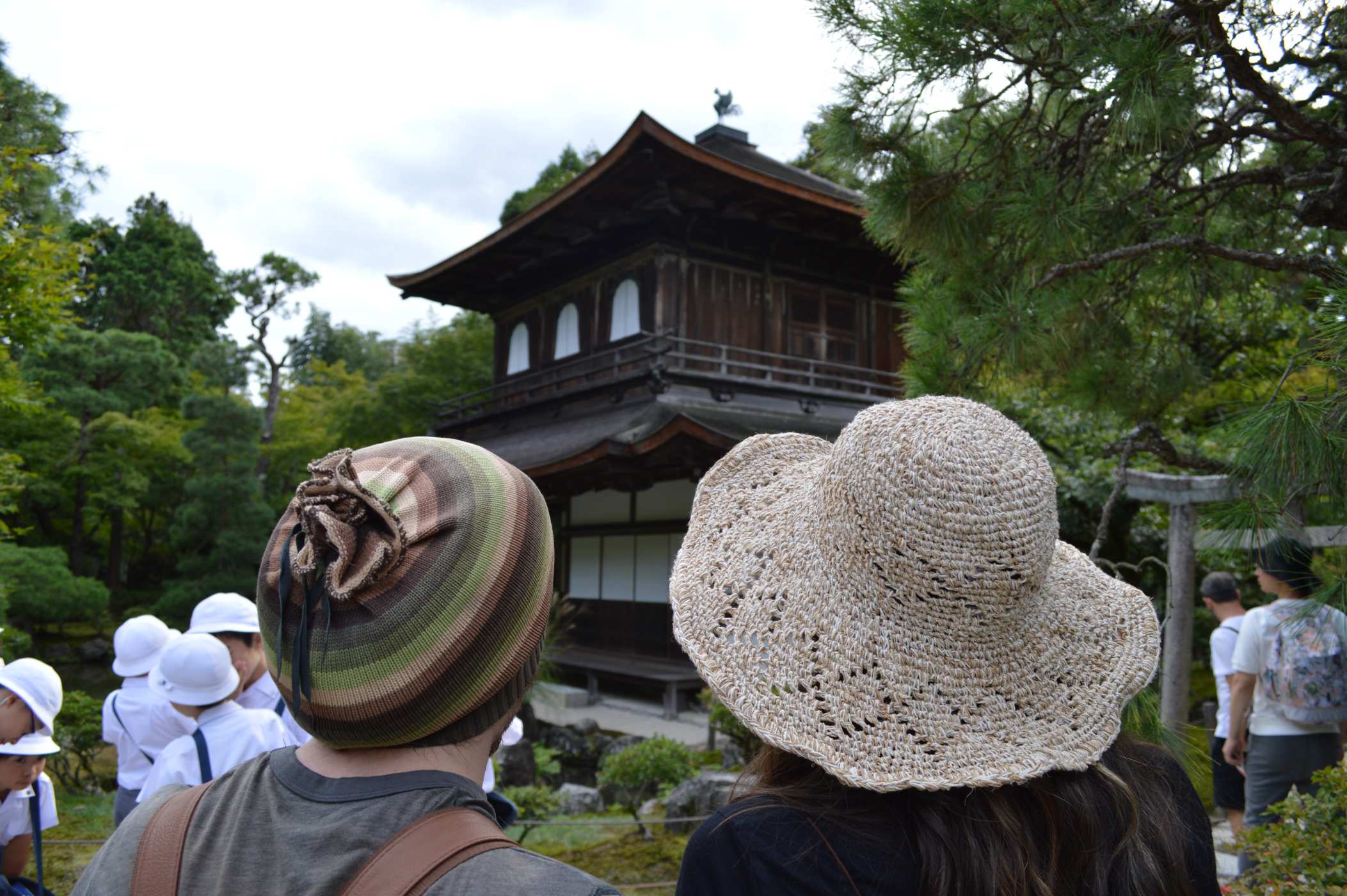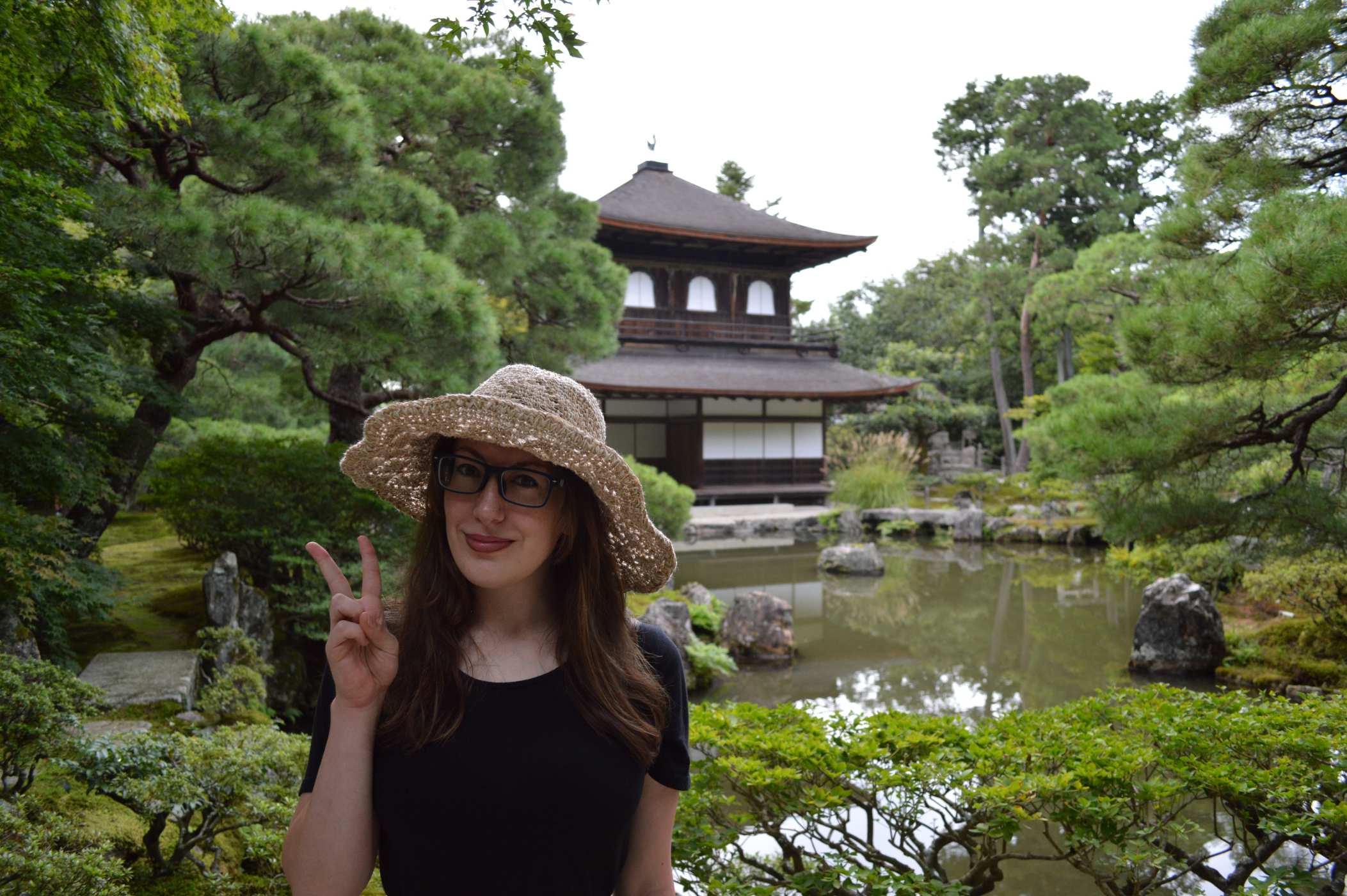 9/24/2017 – Nara City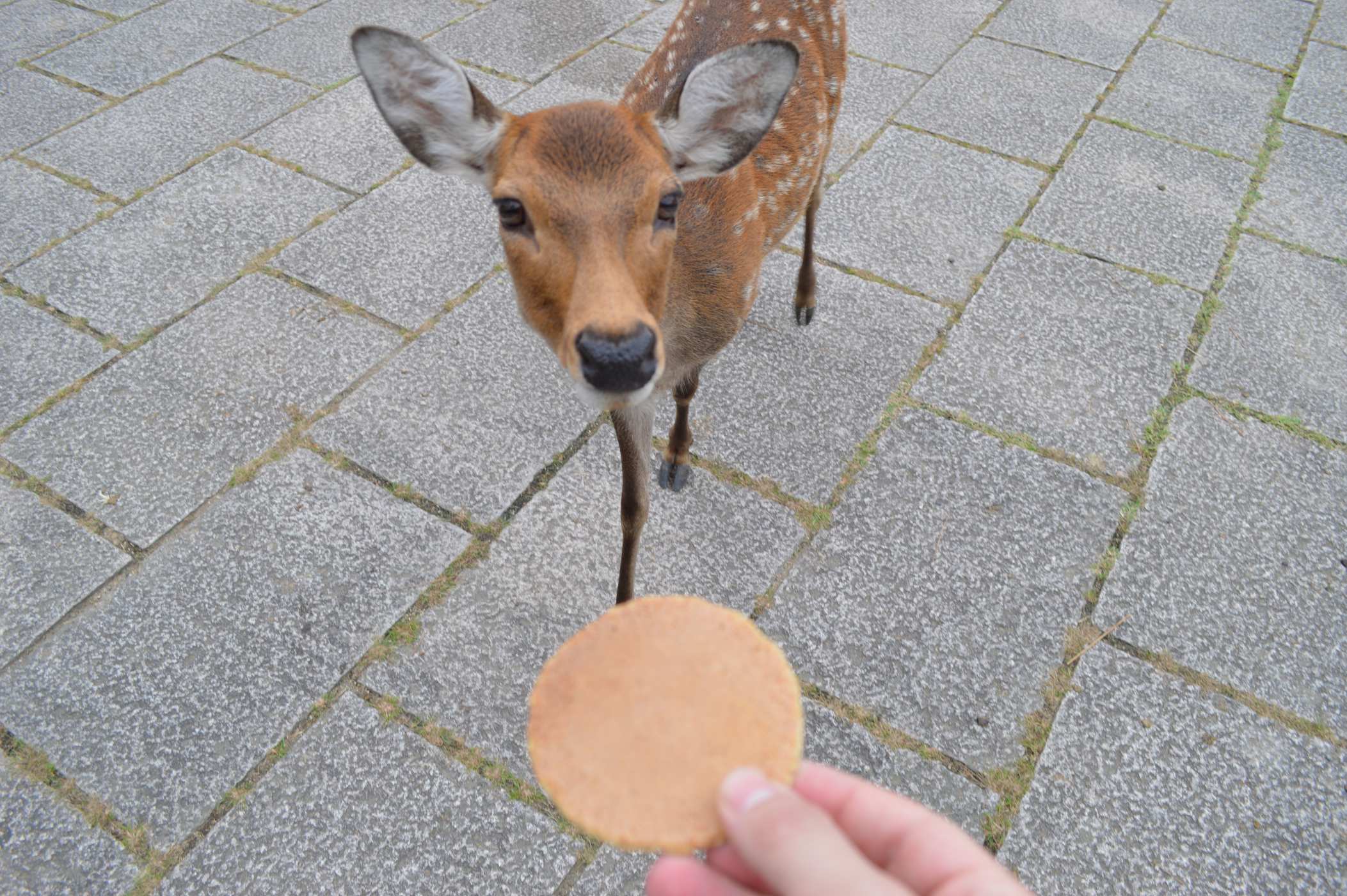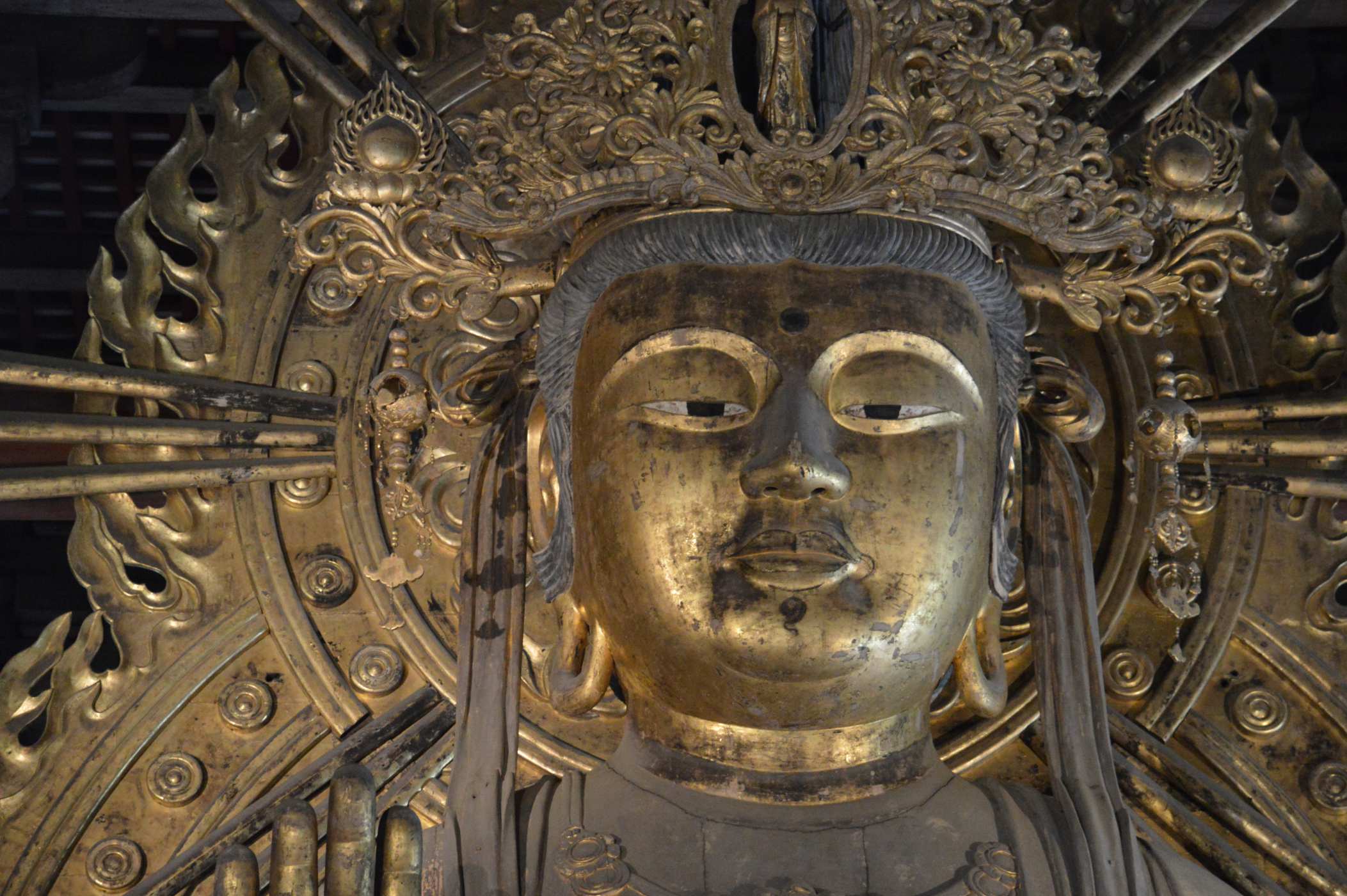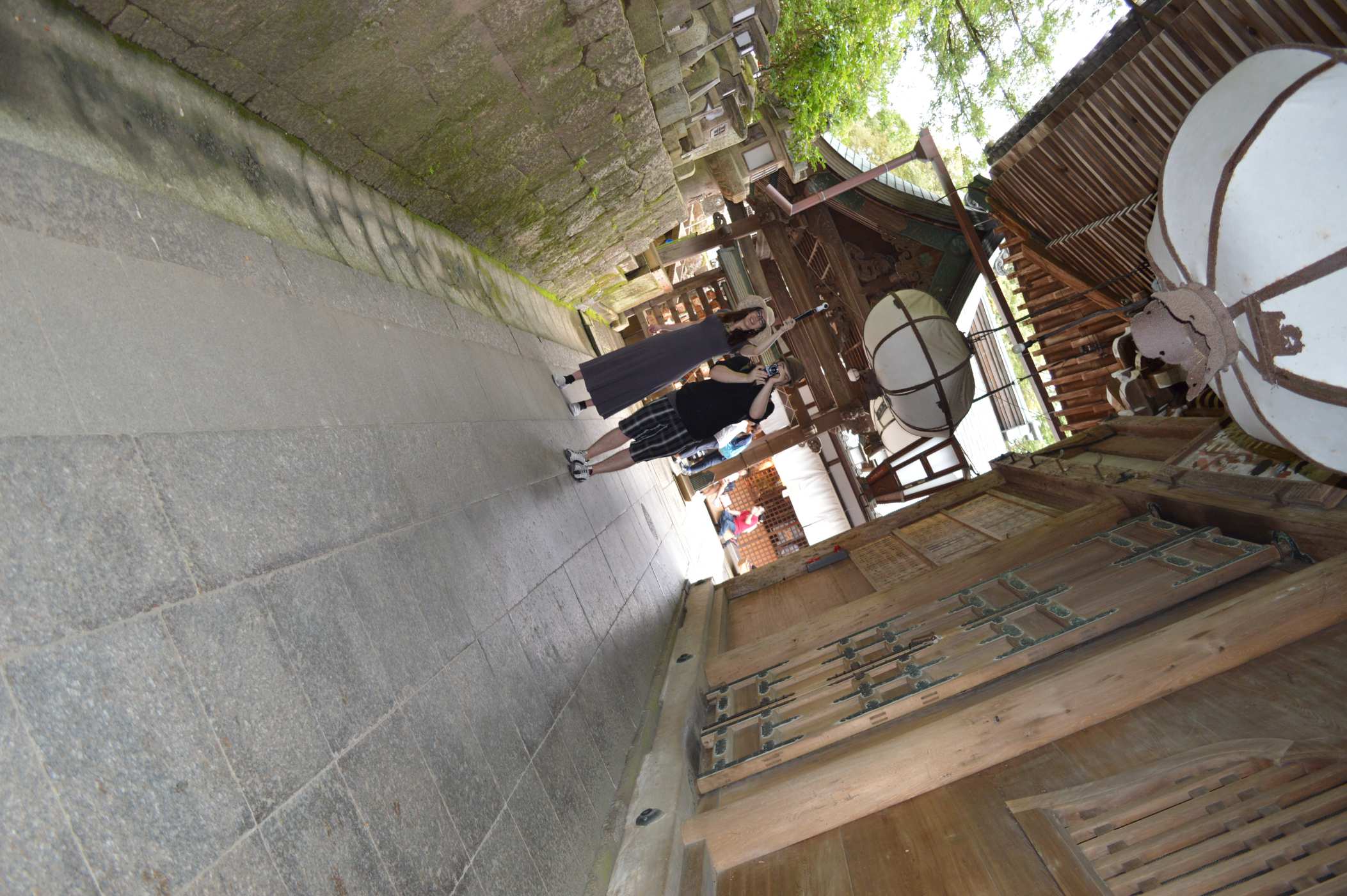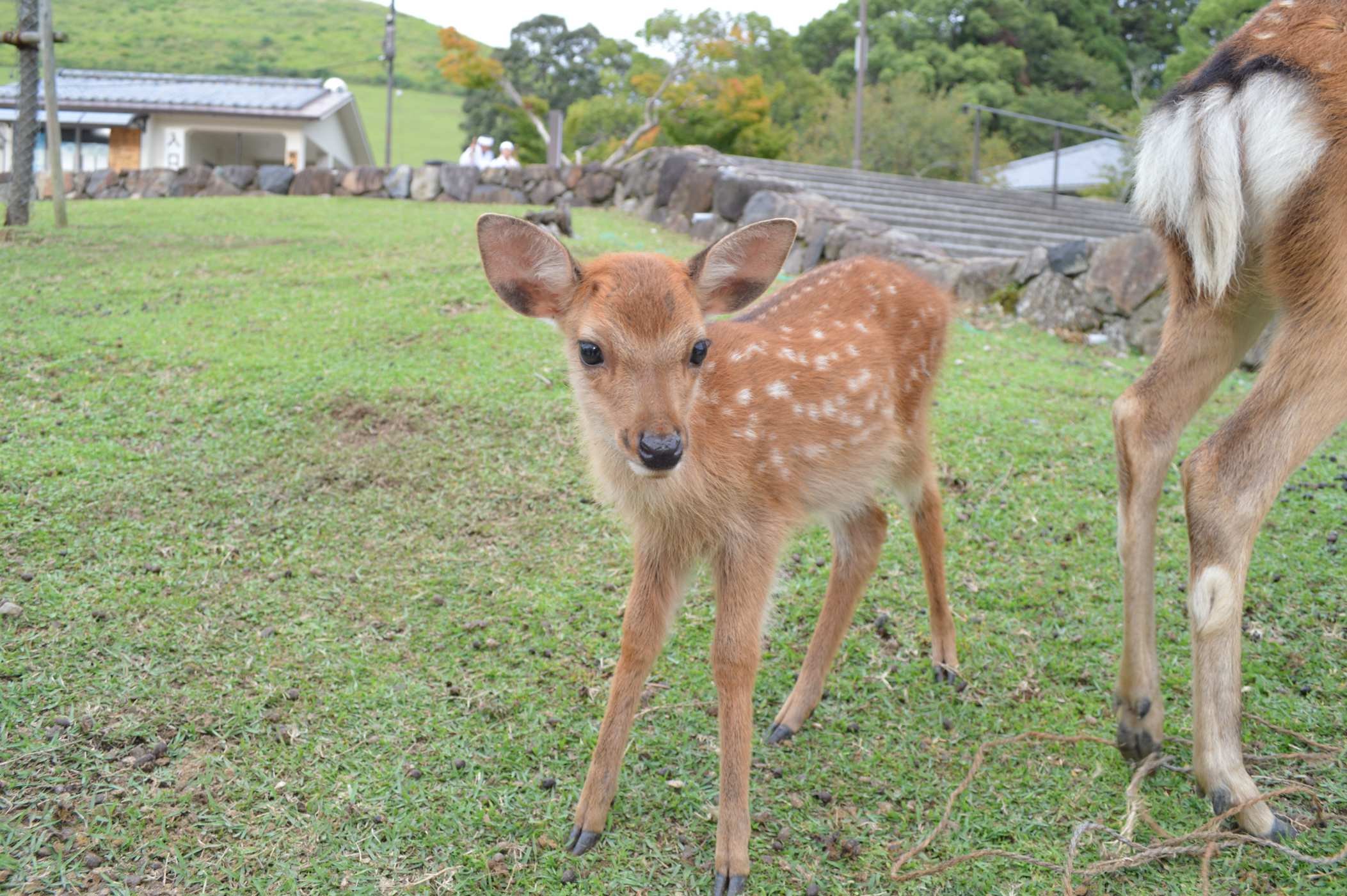 9/27/2017 – Imai-cho, Kashihara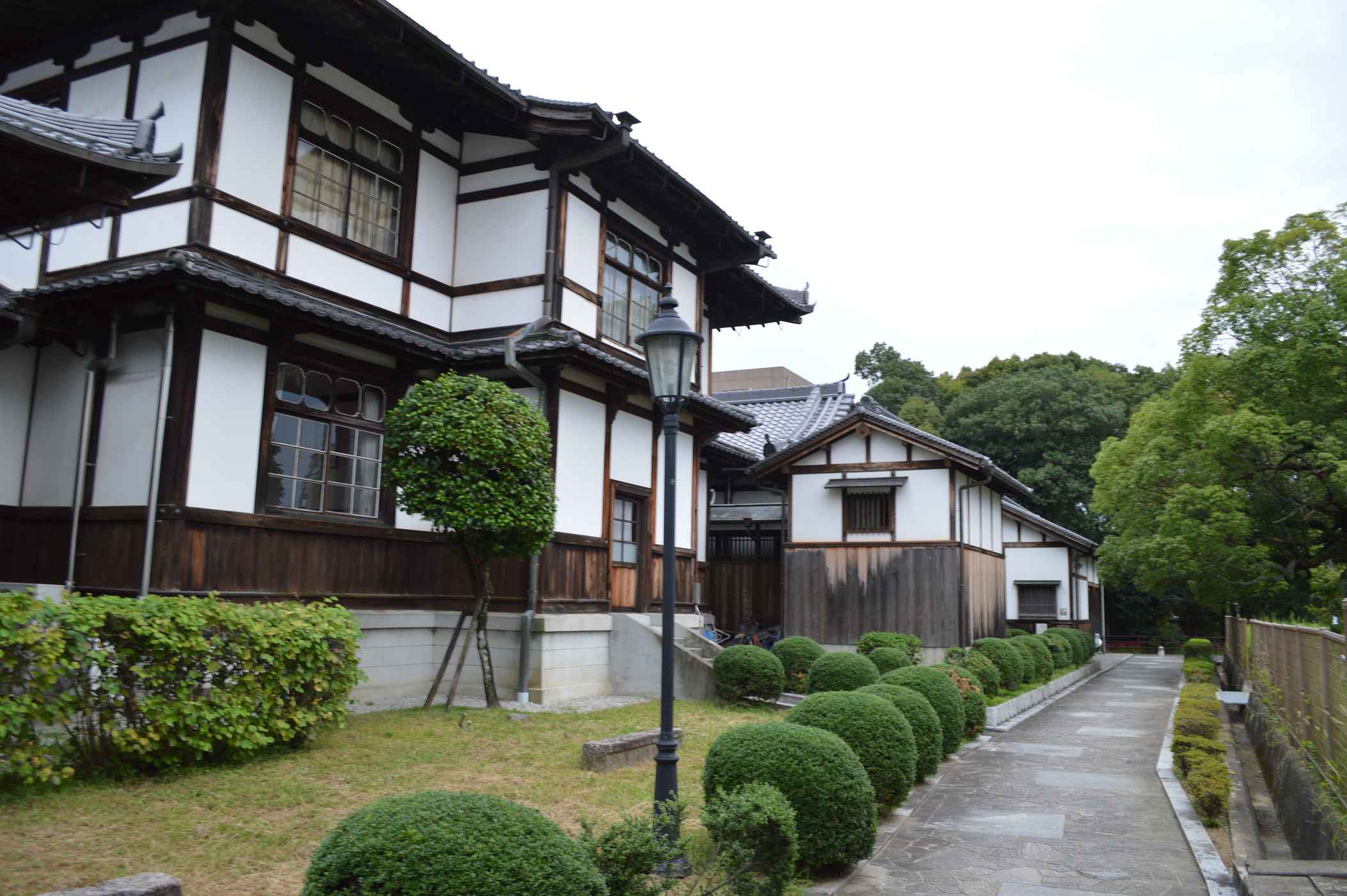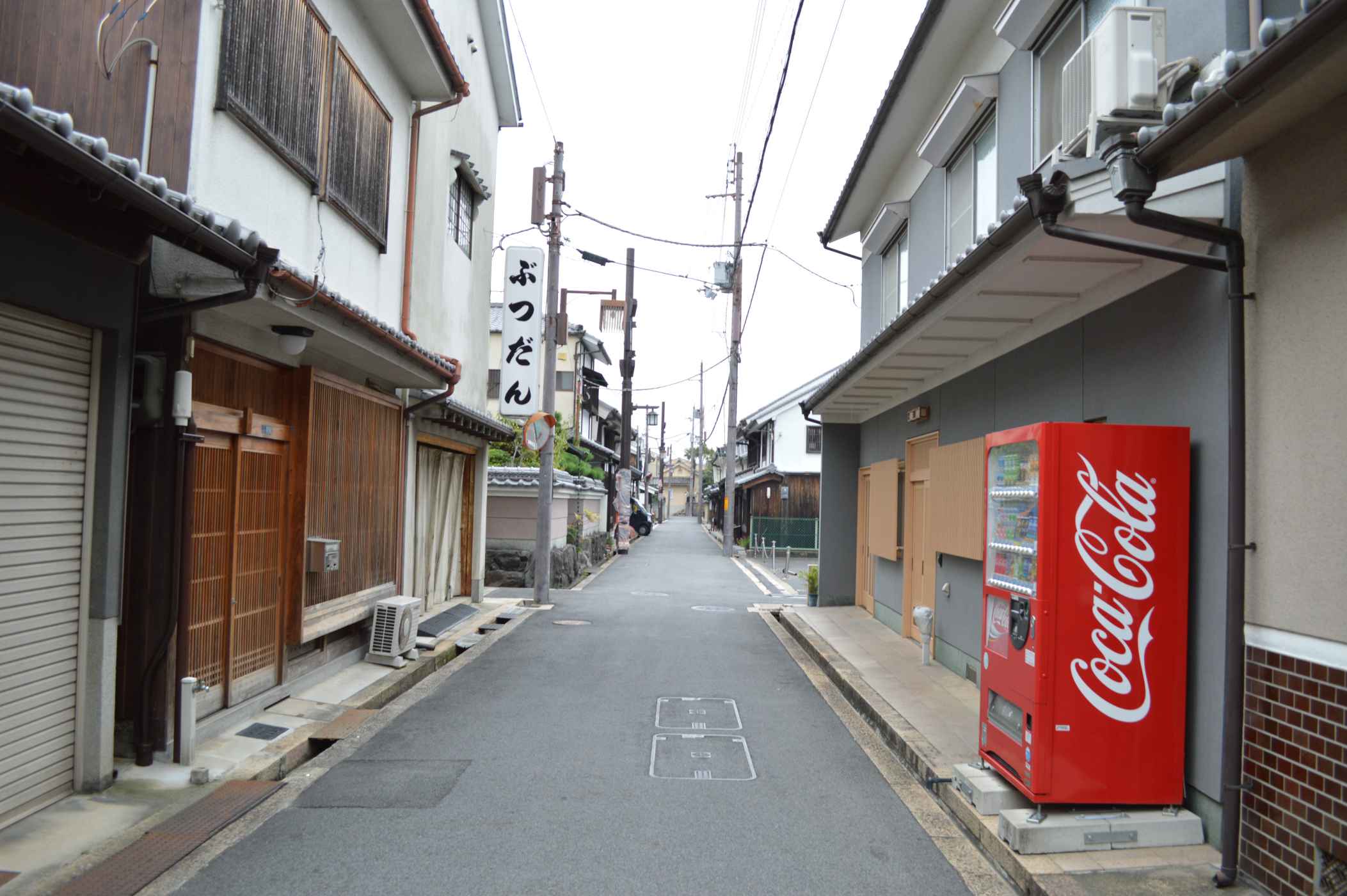 9/28/2017 – Osaka Aquarium Kaiyukan (view site for a 360 video experience!)
10/1/2017 – Kashihara Cat Cafe (view site for a 360 video experience!)