Just like that, the cherry blossoms are already dissappearing across the country. How bittersweet! Each sakura season I'm reminded a little more about Japanese philosophy. I'm glad we were able to enjoy happy moments among them albeit in such a short time.
Although, one thing I'll always be able to cherish about cherry blossom season is this: another little bud is blooming this October! Here's a hint~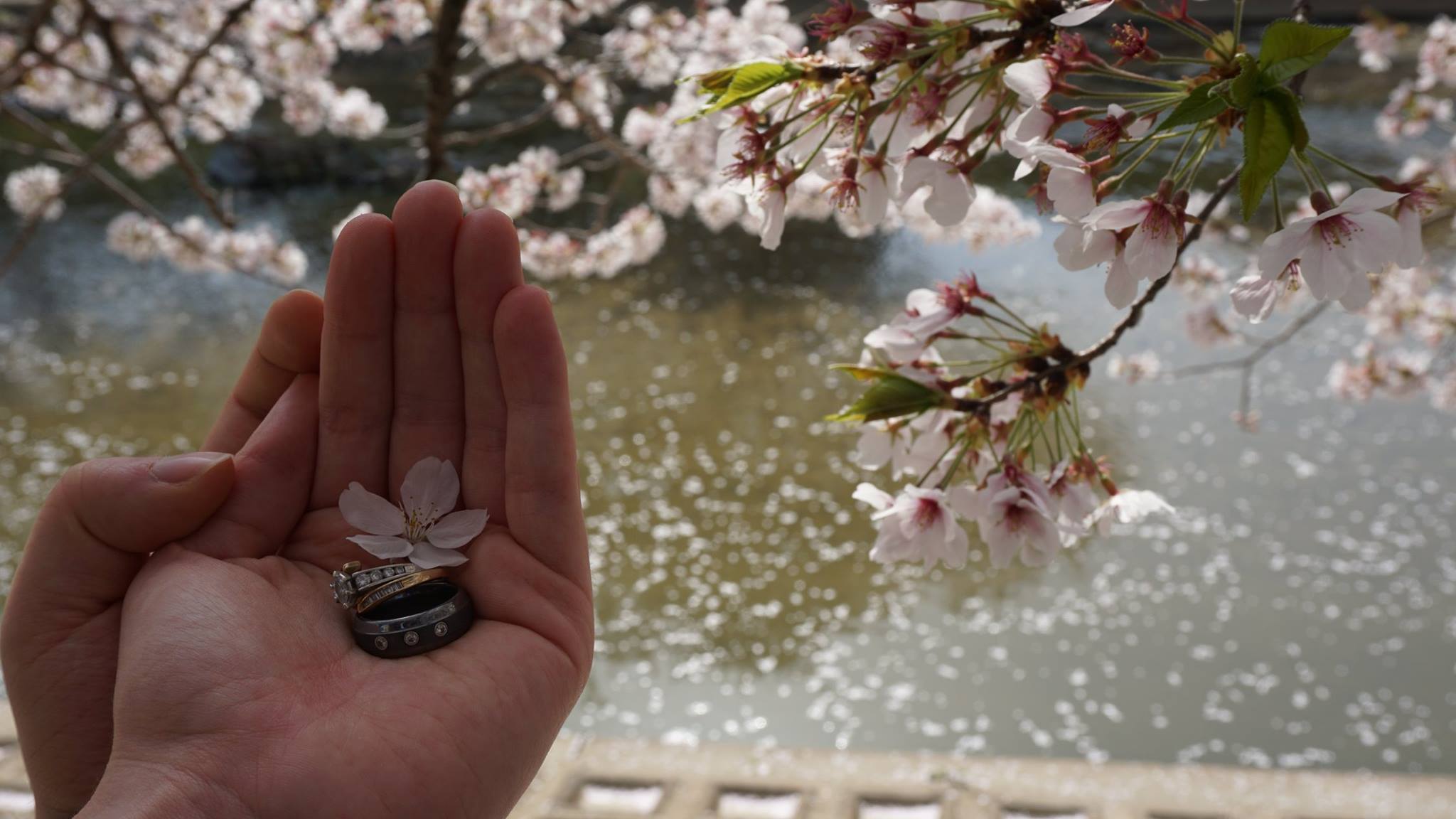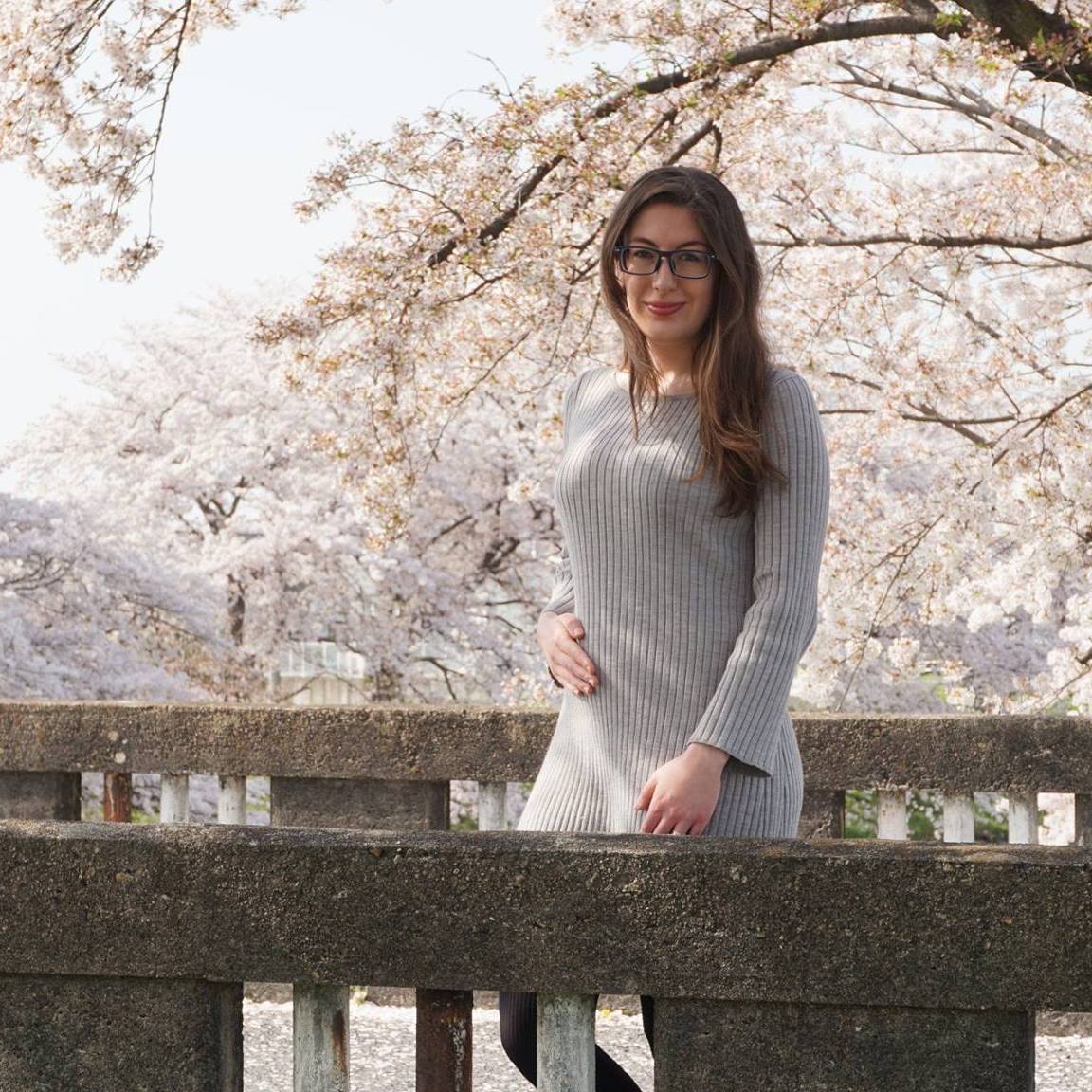 If you haven't guessed it, Josh and I are expecting a baby! <3
Here's some more lovely photos from that day: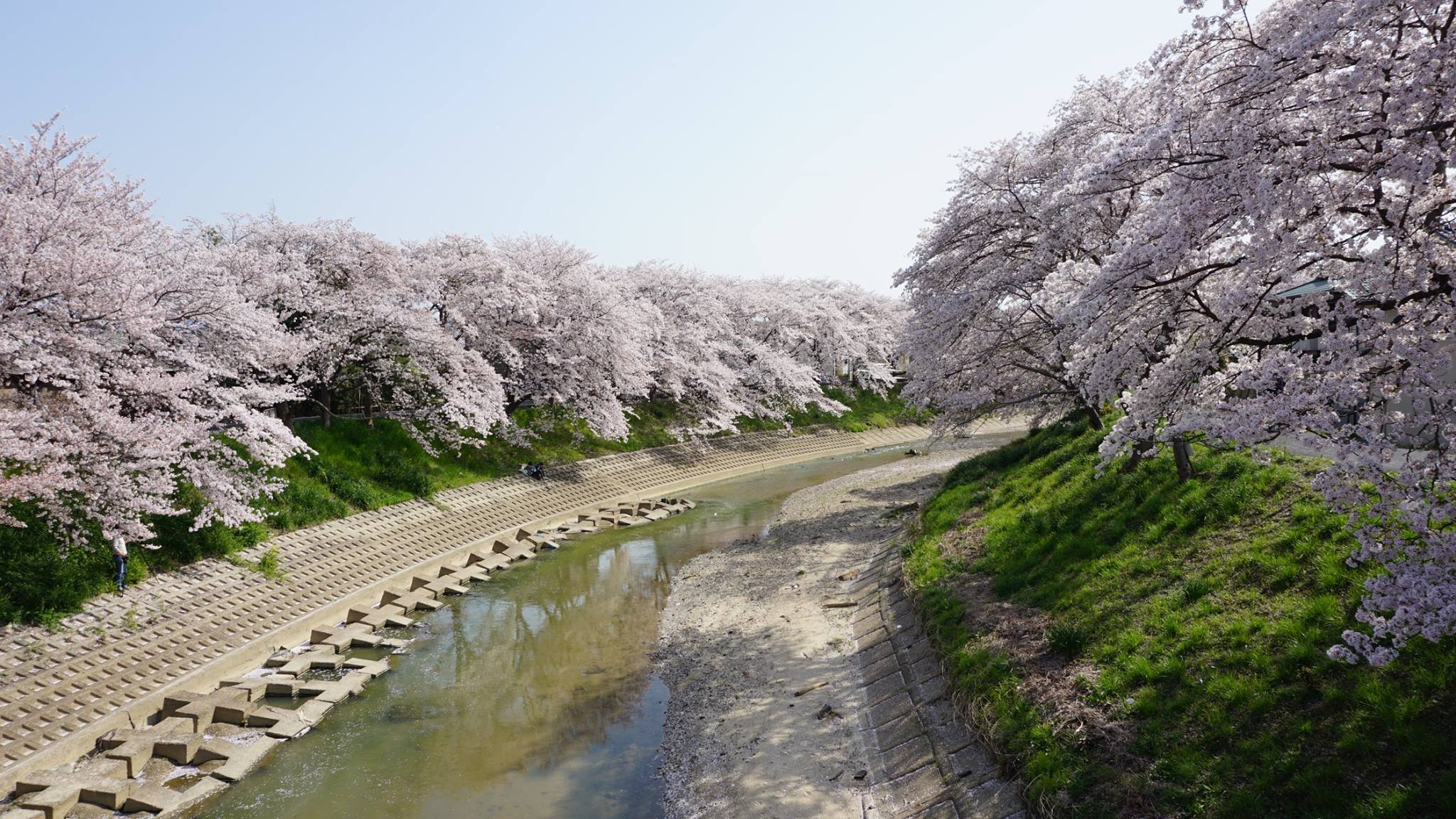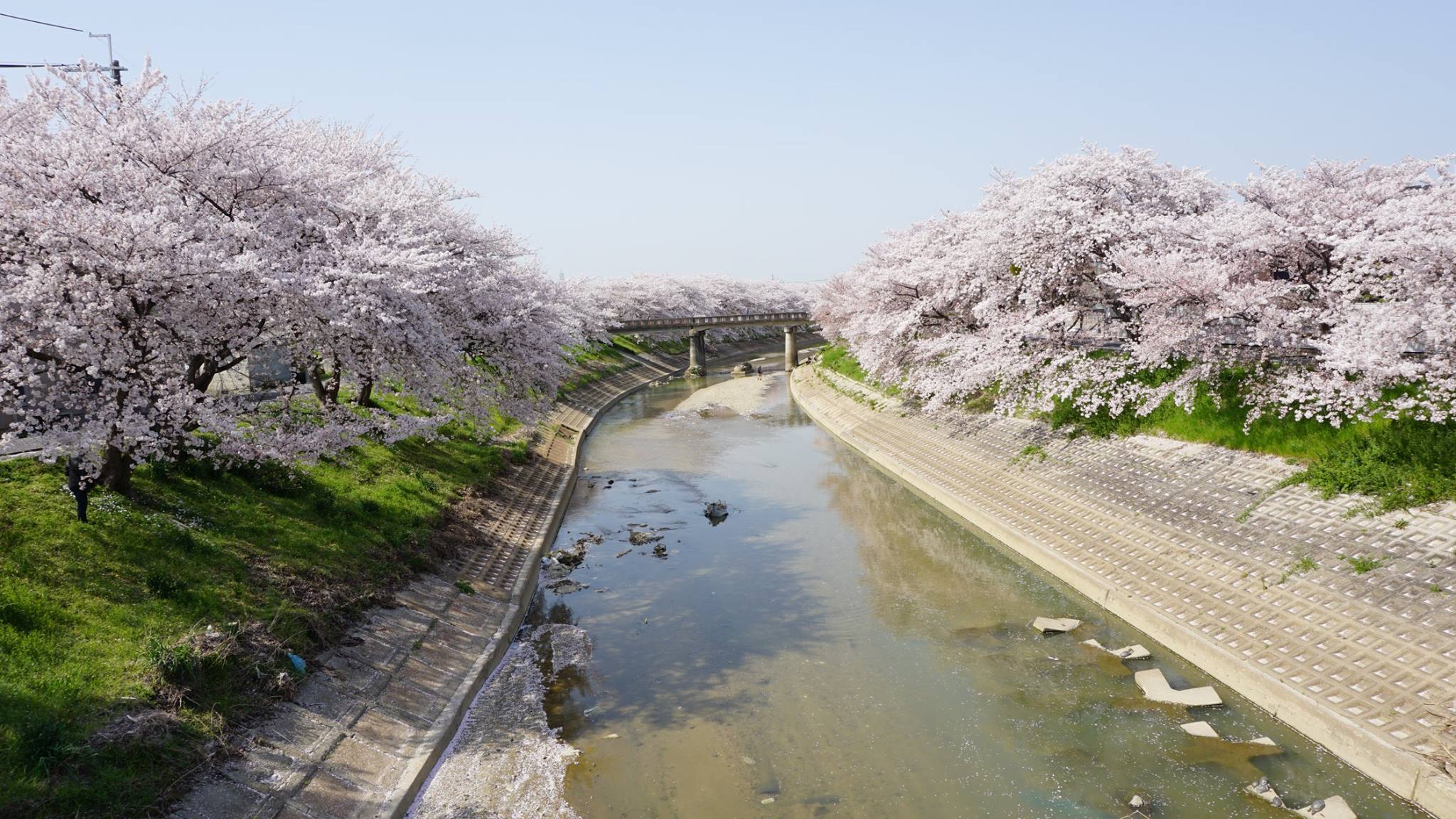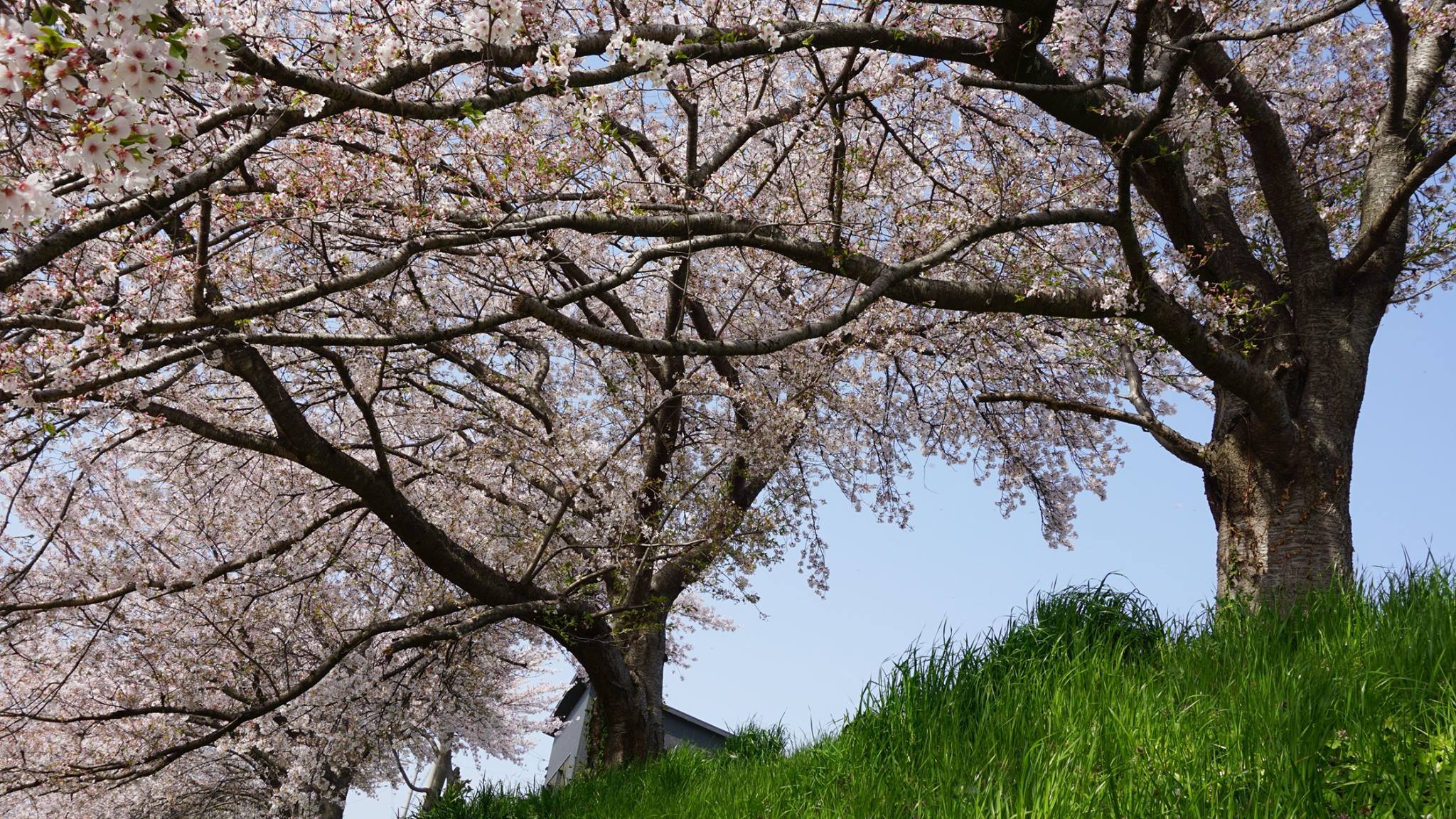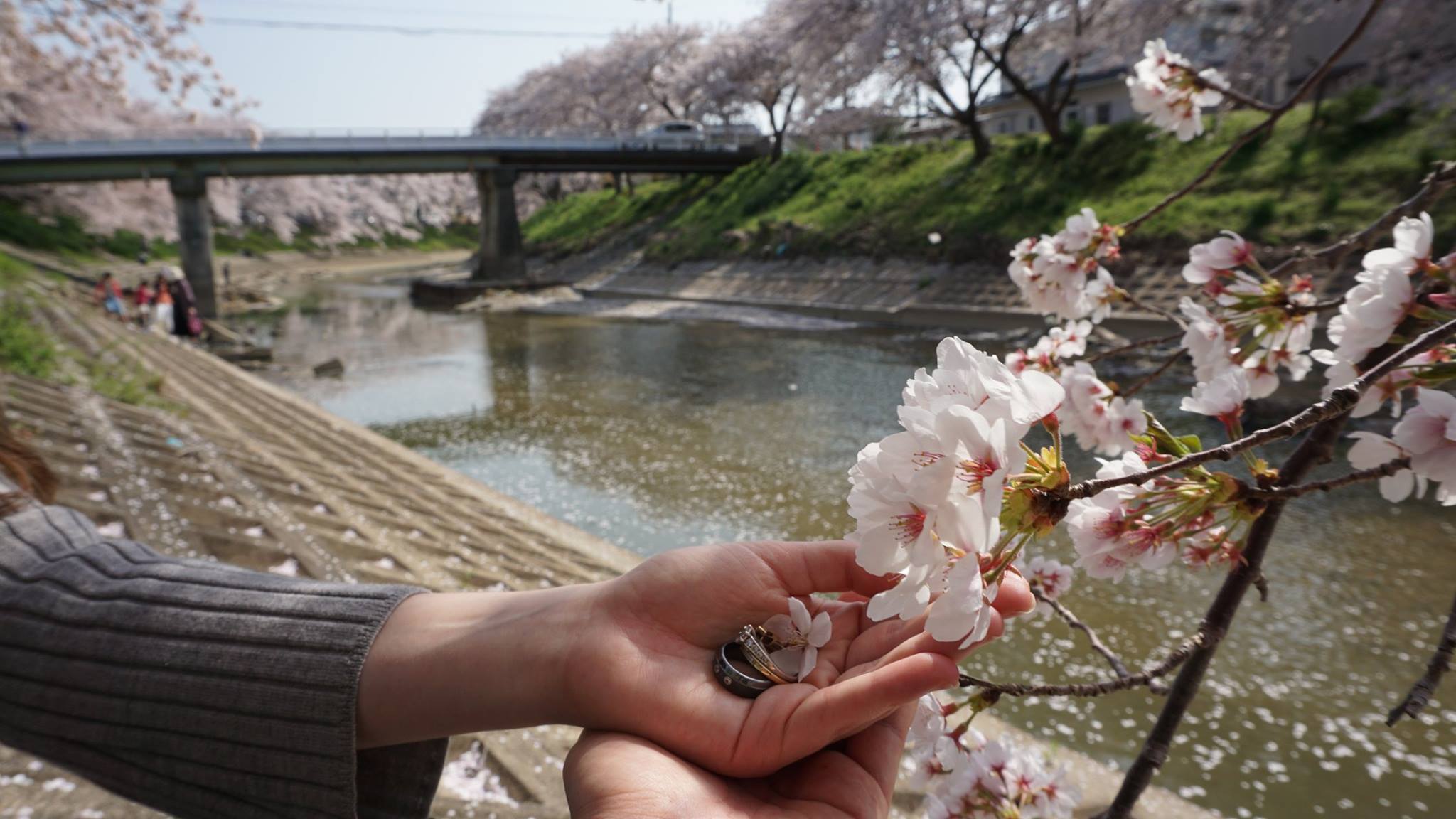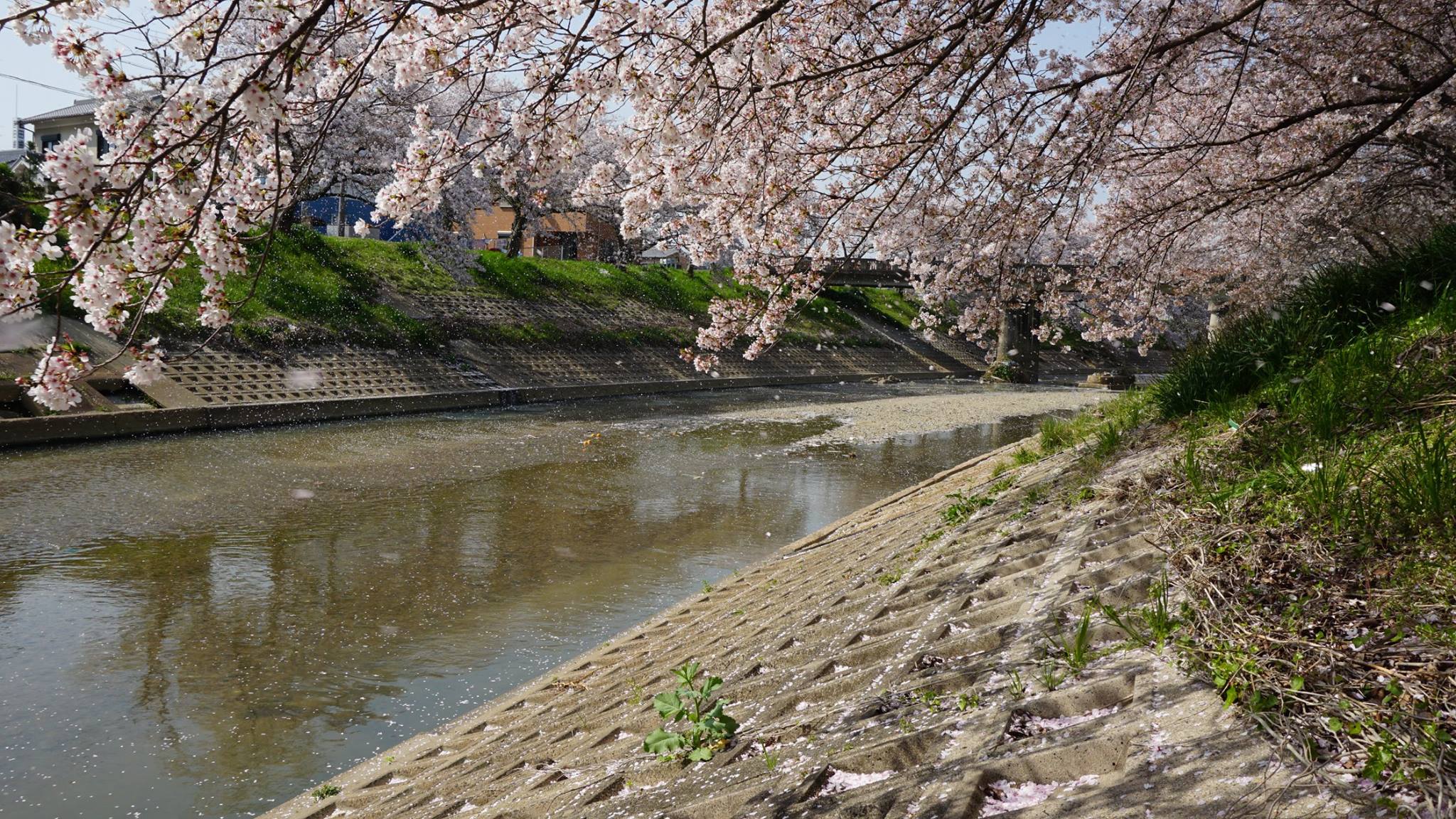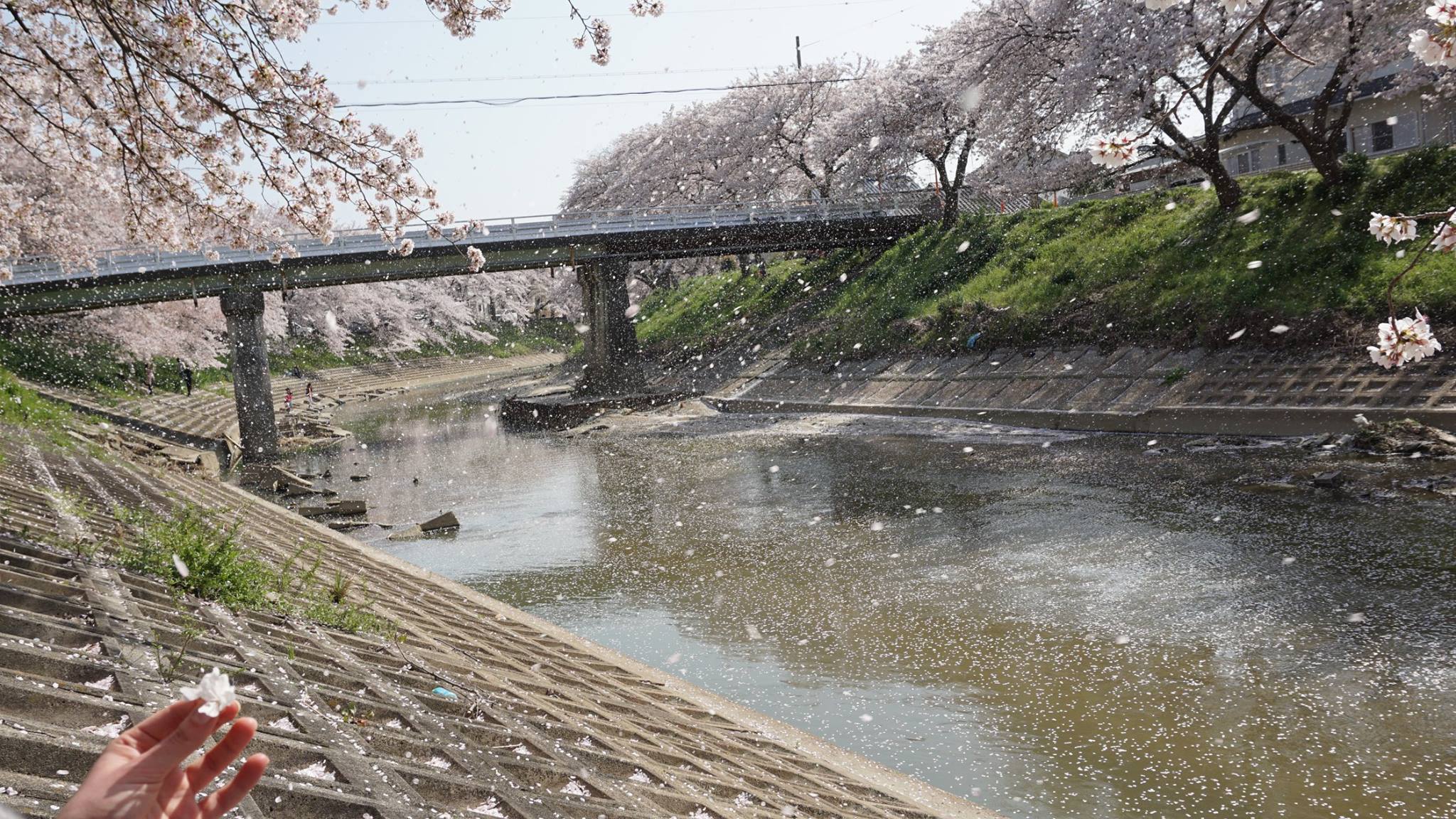 There was a sudden gust of wind while we were taking photos, which sent the fragrant cherry blossoms petals swirling around us like a snow globe! It only lasted about a minute, but it was such a magical moment.
That Sunday we enjoyed our local cherry blossom festival, and our neighbors were so happy to see us again! They hadn't seen us around town in a while, and assumed we had moved back to America. Their celebration upon hearing the news warmed our hearts. They high-fived Josh. Haha. The women in the group assured us that they wanted to help with any troubles we might have during and after pregnancy. I'm happy to gain new mamatomo (mom friends) in addition to the wonderful Akiko-san in my neighborhood!
Now it's time to look forward to the start of the new school year. 🙂