It's been a while, huh? I wanted to let you know what I've been up to recently.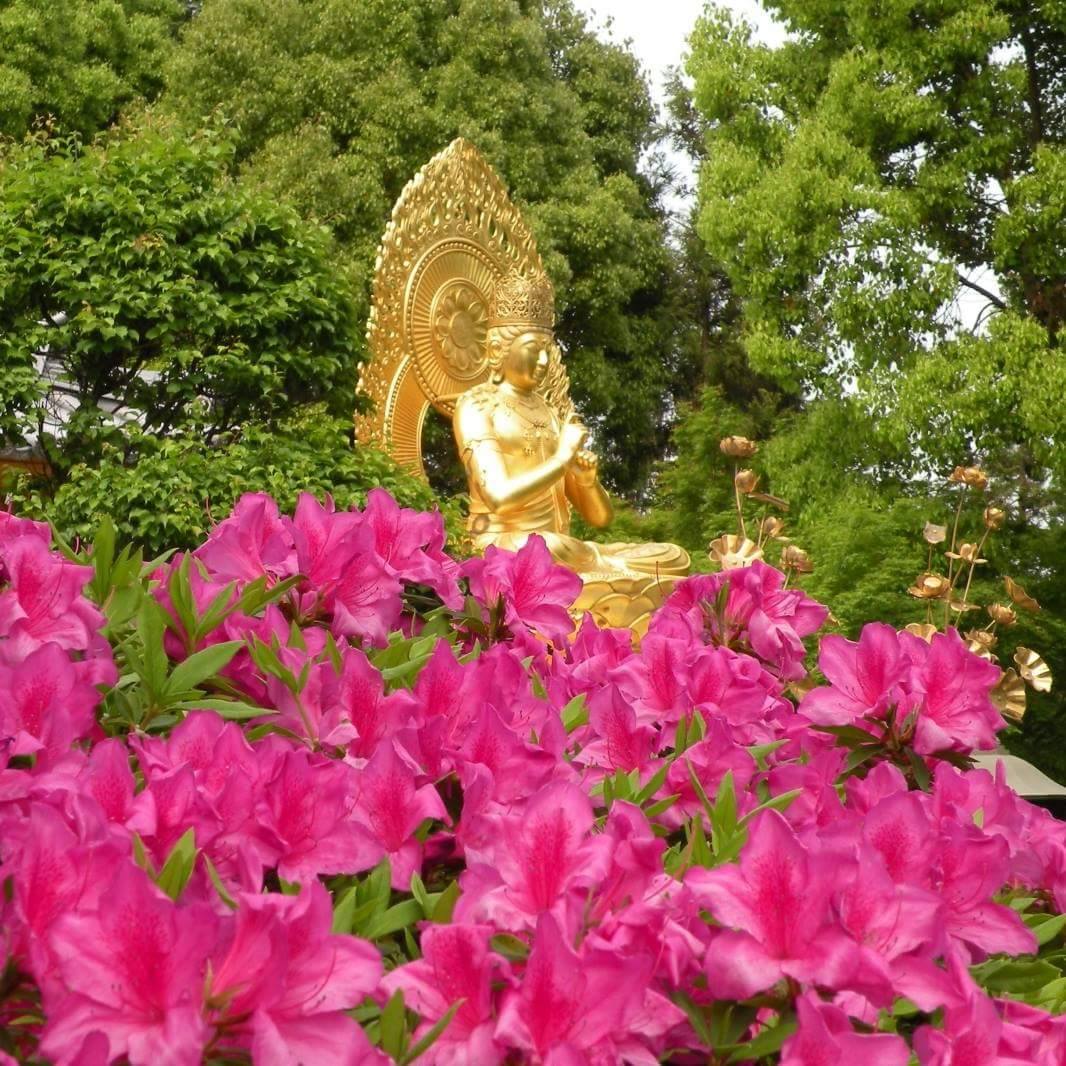 The azaleas are currently in bloom at the beautiful Kume-Dera Temple!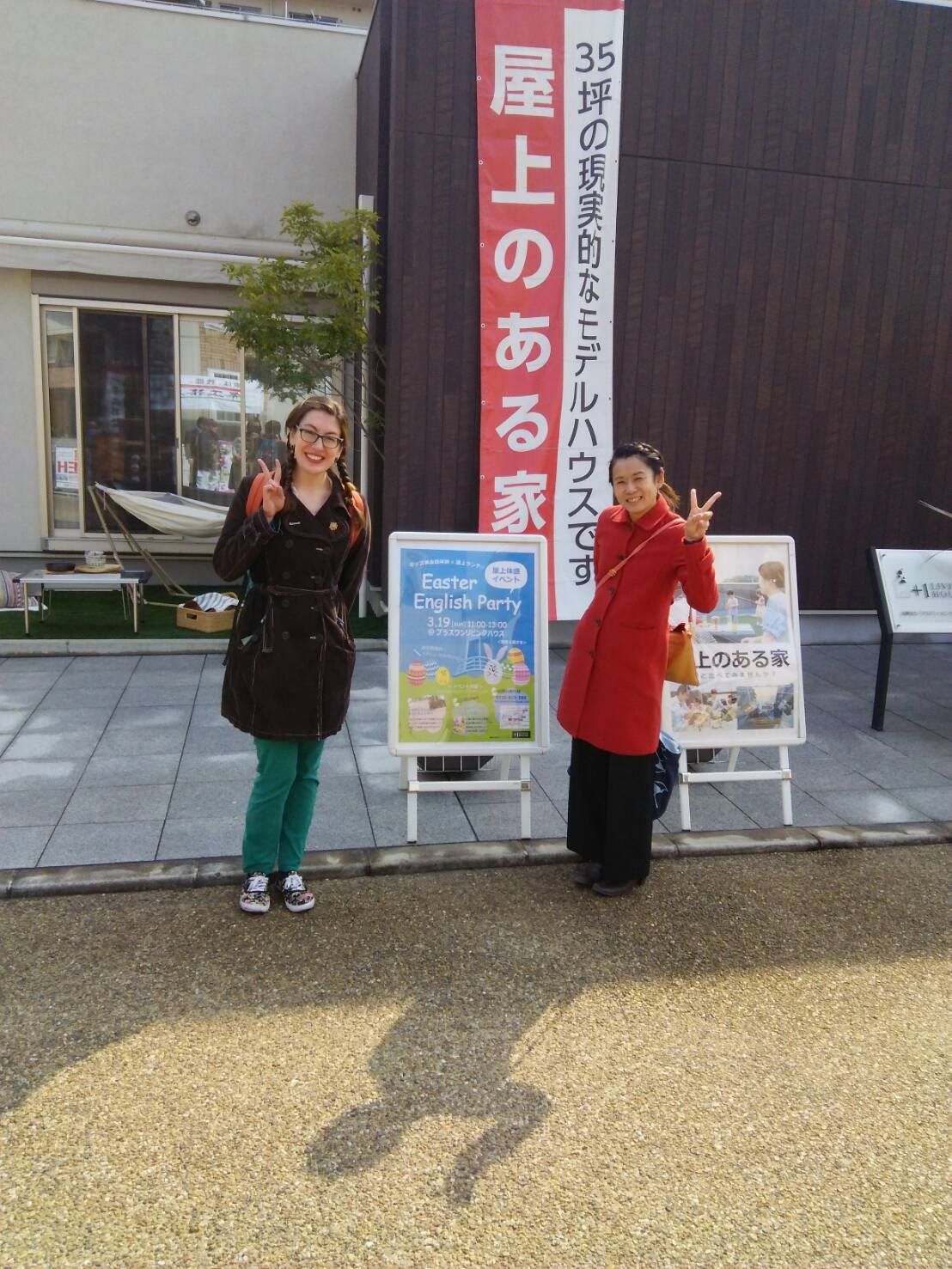 I recently helped my friend Akiko-san with an Easter English party! It was a lot of fun.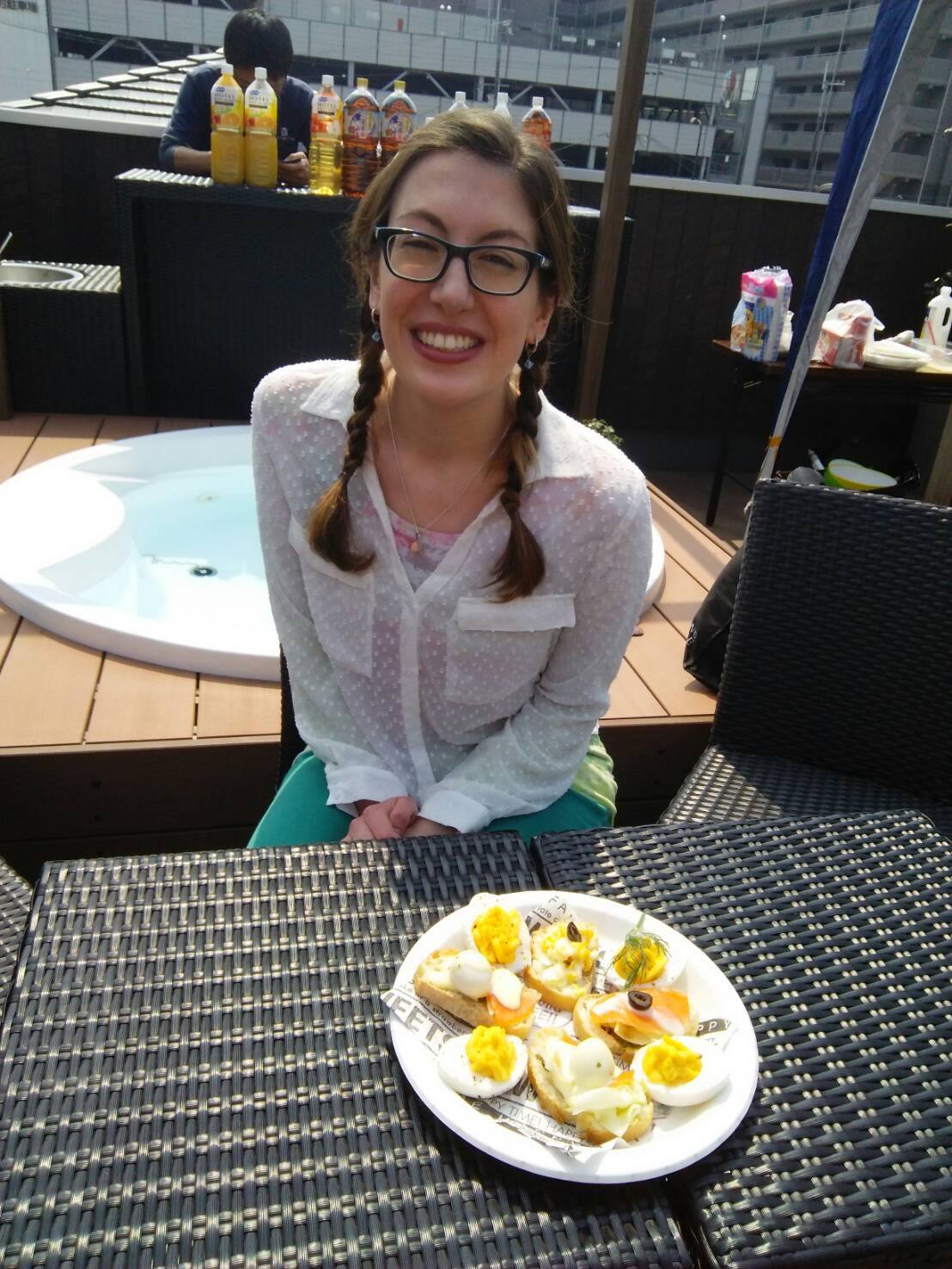 We enjoyed some delicious Easter-themed foods afterwards!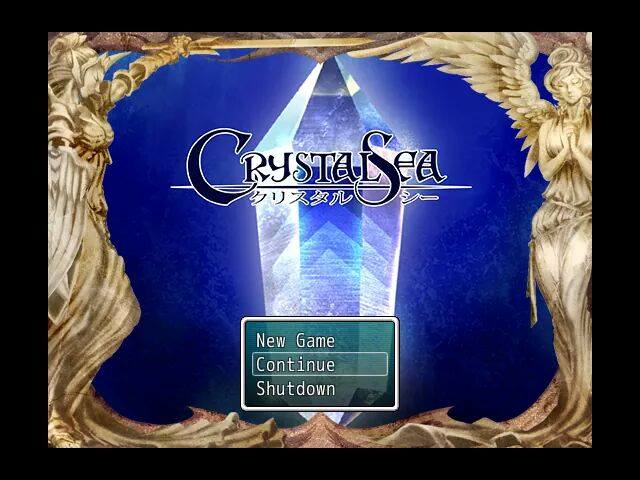 I also finished my long-time side project/dream of creating my very own RPG! I'd be so happy if you gave it a try. You can play it for free here: https://www.facebook.com/crystalsearpg/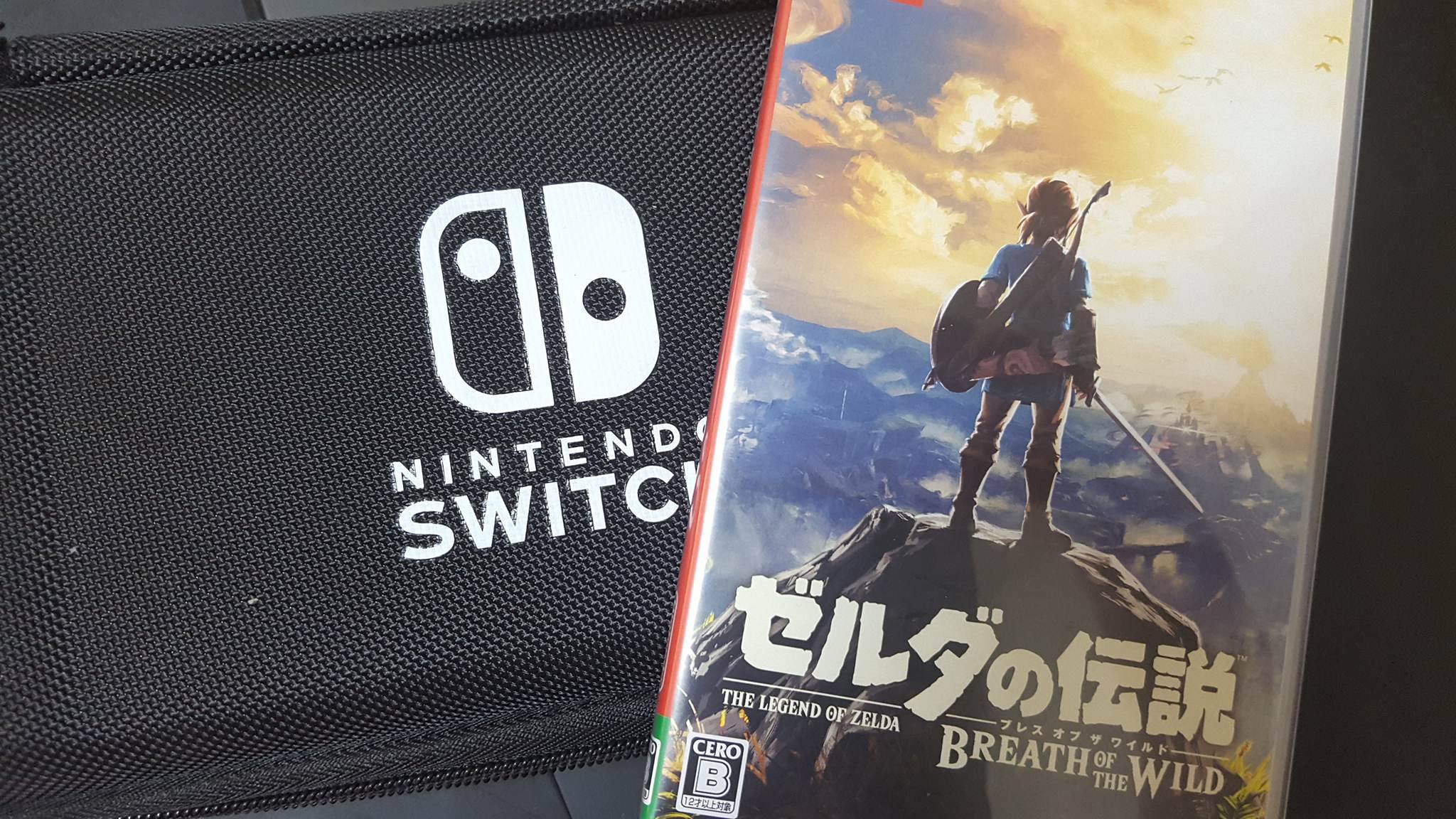 Speaking of gaming, Josh and I also bought a Nintendo Switch, including Breath of the Wild! Just look at that beautiful box art. The gameplay is even more breathtaking!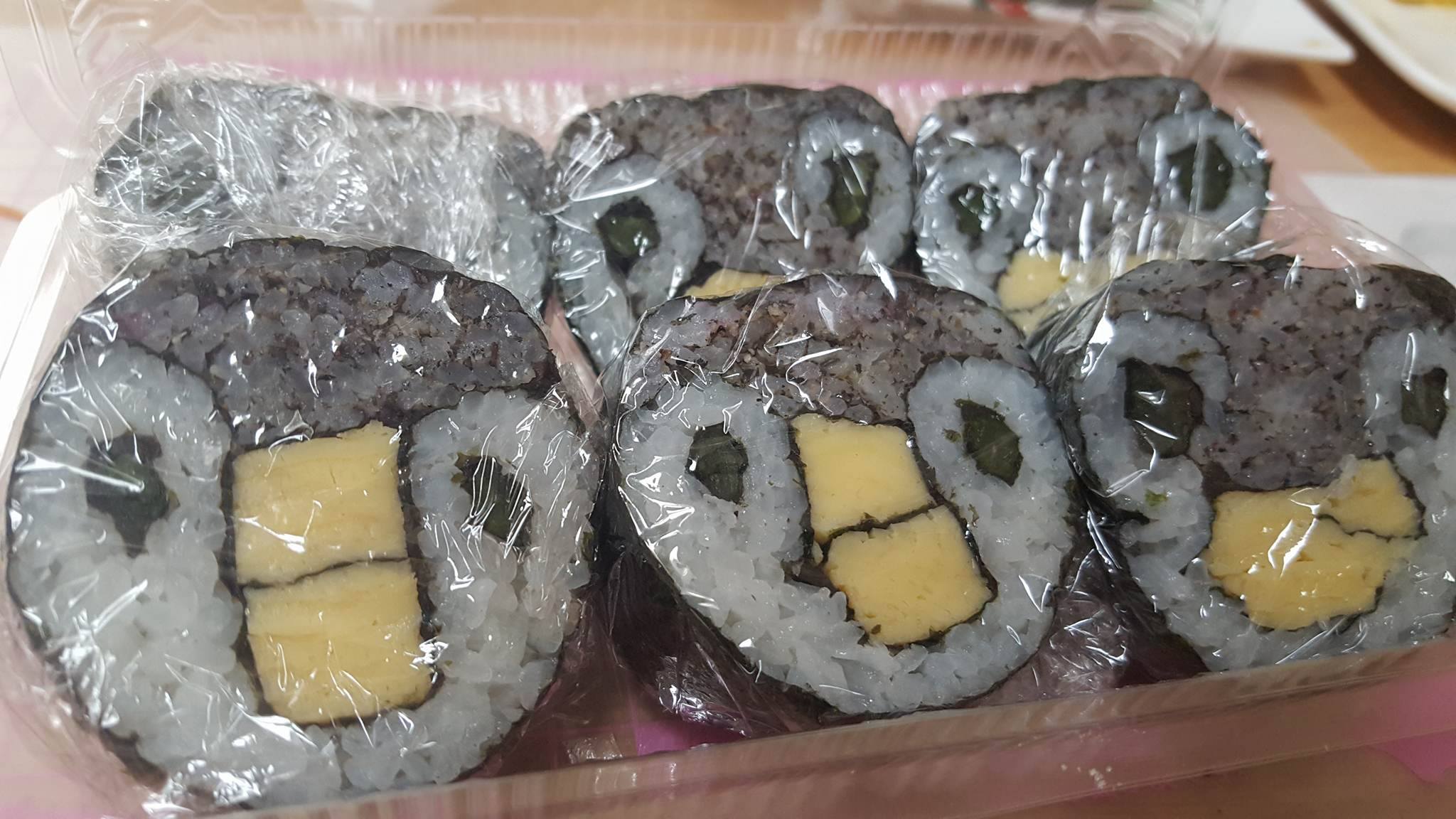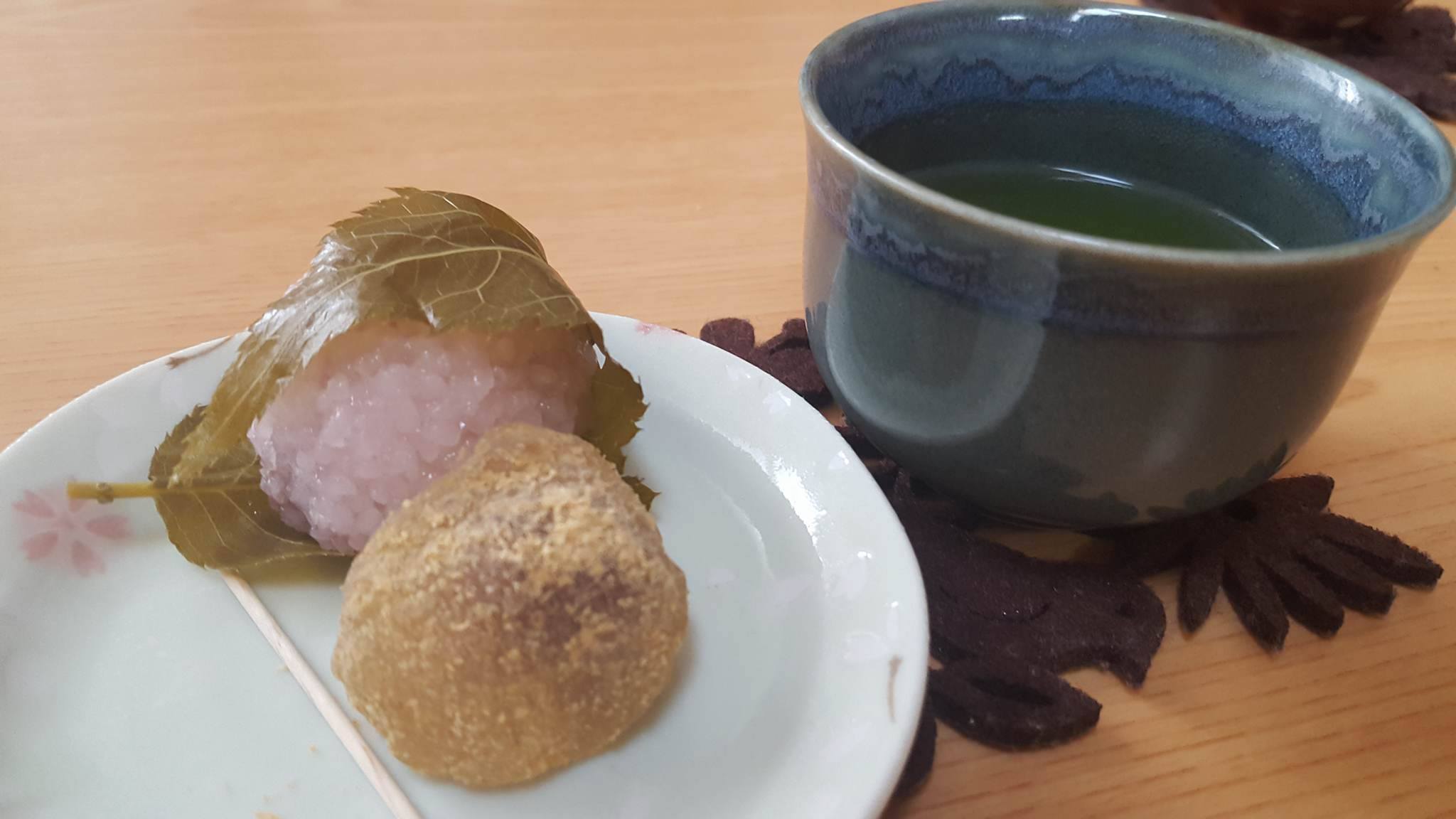 My friend Akiko-san also taught some of us how to make penguin deco-maki sushi at her home! It was such a fun experience, and that sushi was absolutely delicious to eat later. I also got to try pickled sakura leaf wagashi for the first time after we finished our lesson. It was fantastic!!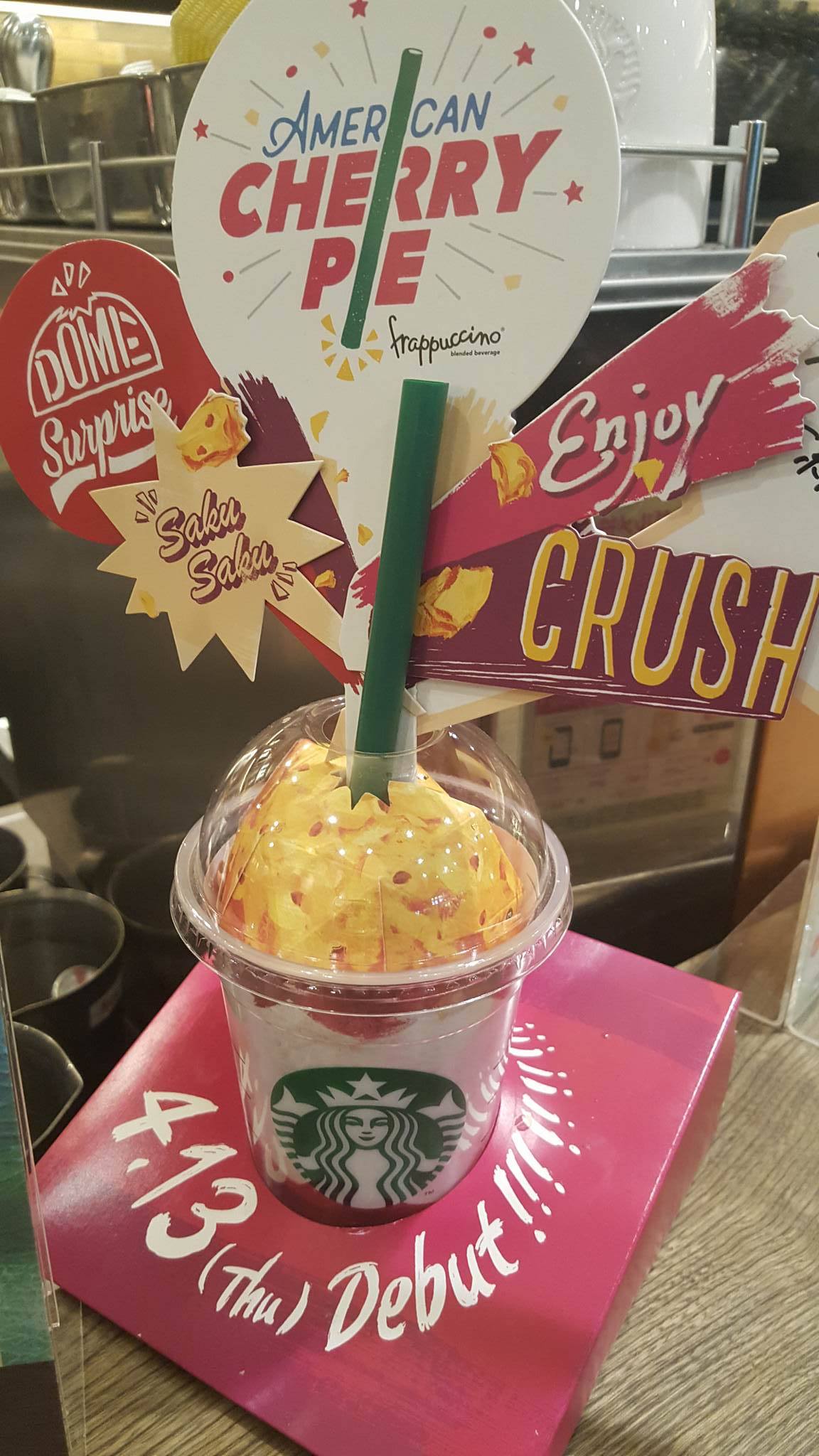 Starbucks Japan came out with the new American Cherry Pie Frappuccino! I tried it, and loved it, the real cherry bits with vanilla cream was the best part, but the crunchy pie crust top was absolutely adorable!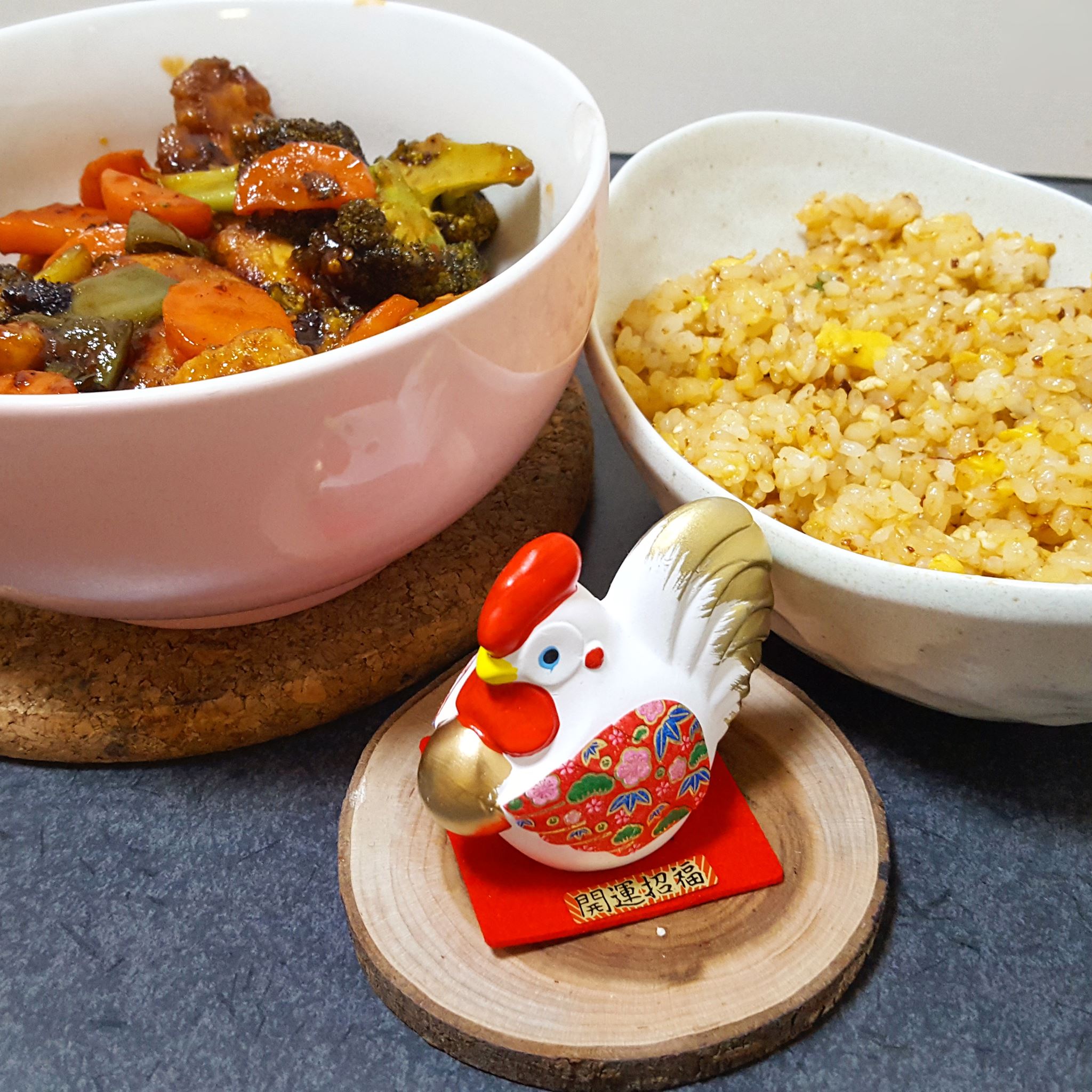 Josh and I learned how to make take-out style Sweet and Sour Chicken! It was so freakin delicious. Omg, my mouth is watering just typing about it.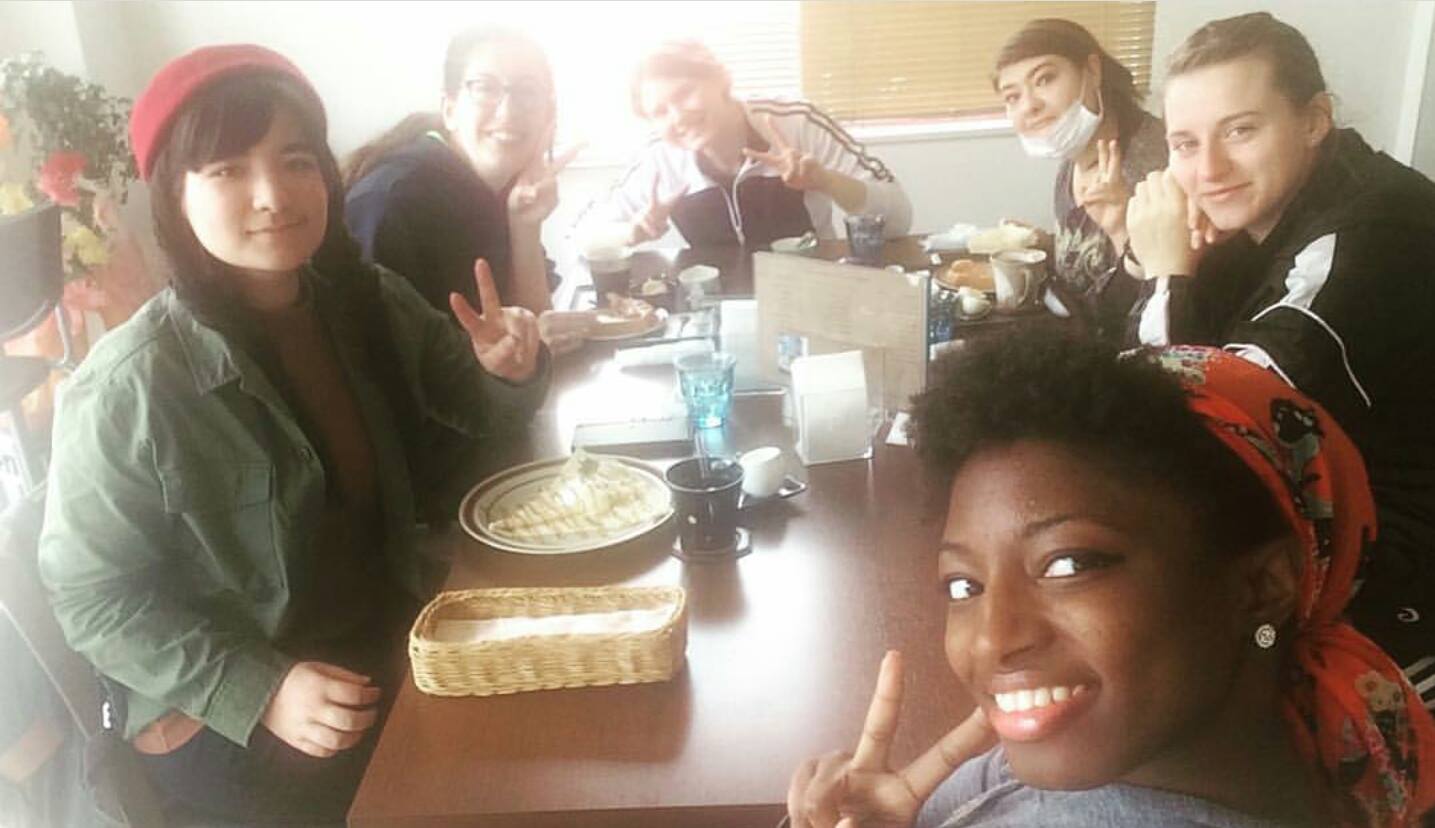 Meet my ArtsFest crew friends! My friend Bethany and I are leading a singing and dancing performance for the International Arts Festival this Summer. Before practice, we always meet up at a cute little cafe for breakfast!