This Summer, Josh's parents Randy and Teresa visited us in Japan! It was our first time to actually see a friend or family member in nearly a year! We set out together on a grand Kansai tour through Nara, Kyoto, and Osaka! Please enjoy our many pictures!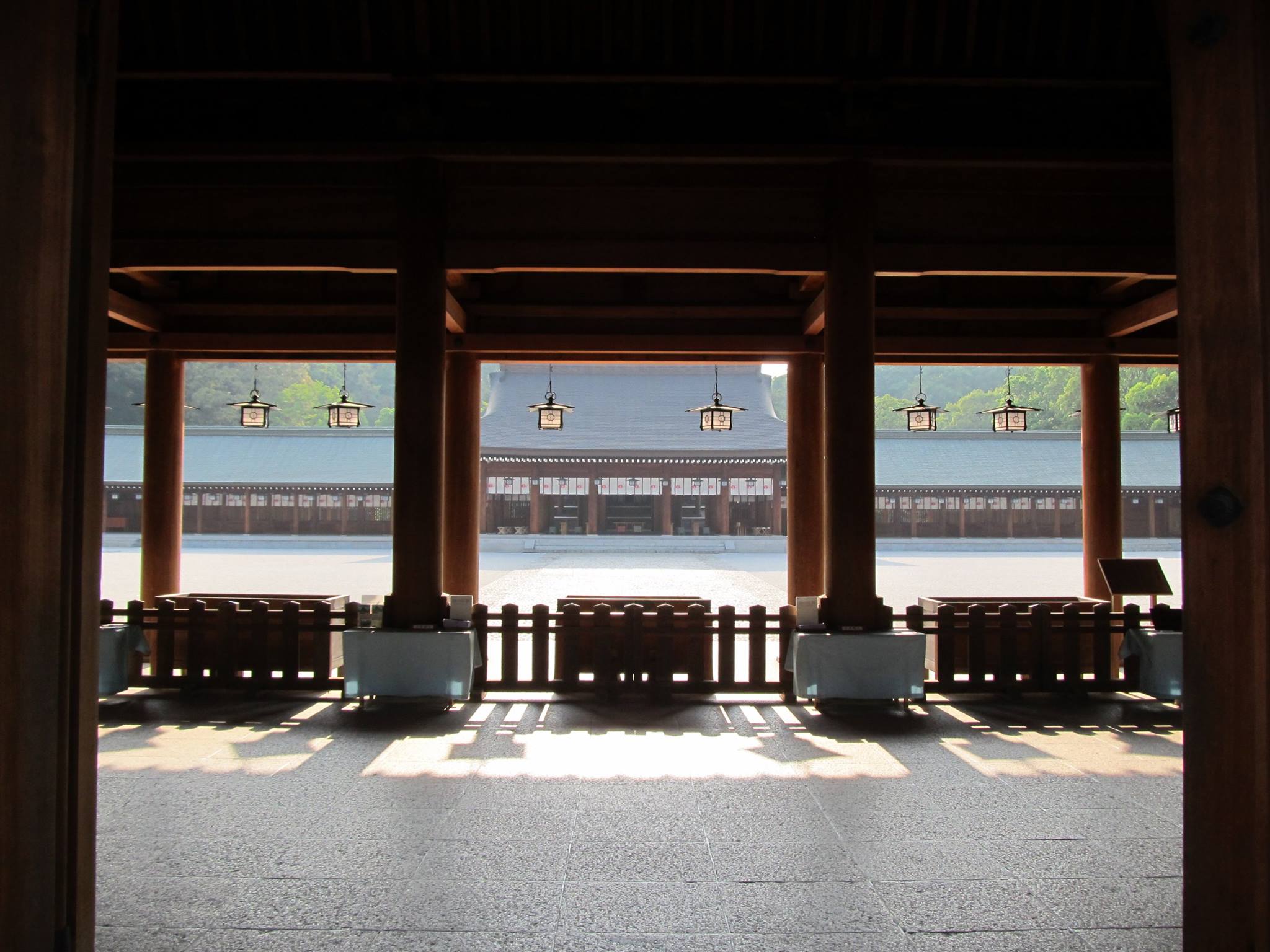 A beautiful picture of Kashihara Shrine taken by none other than Josh's dad Randy. This shrine commemorates the spot where the first Emperor of Japan Jimmu ascended the throne. The legend itself is quite shrouded in mystery- some say Jimmu himself descended from the heavens, and that he was guided through Yamato by Yatagarasu, a mystical three legged crow. Yatagarasu is one of my favorite symbols not only because I think crows are brilliant but moreso it's meaning of divine intervention and guidance.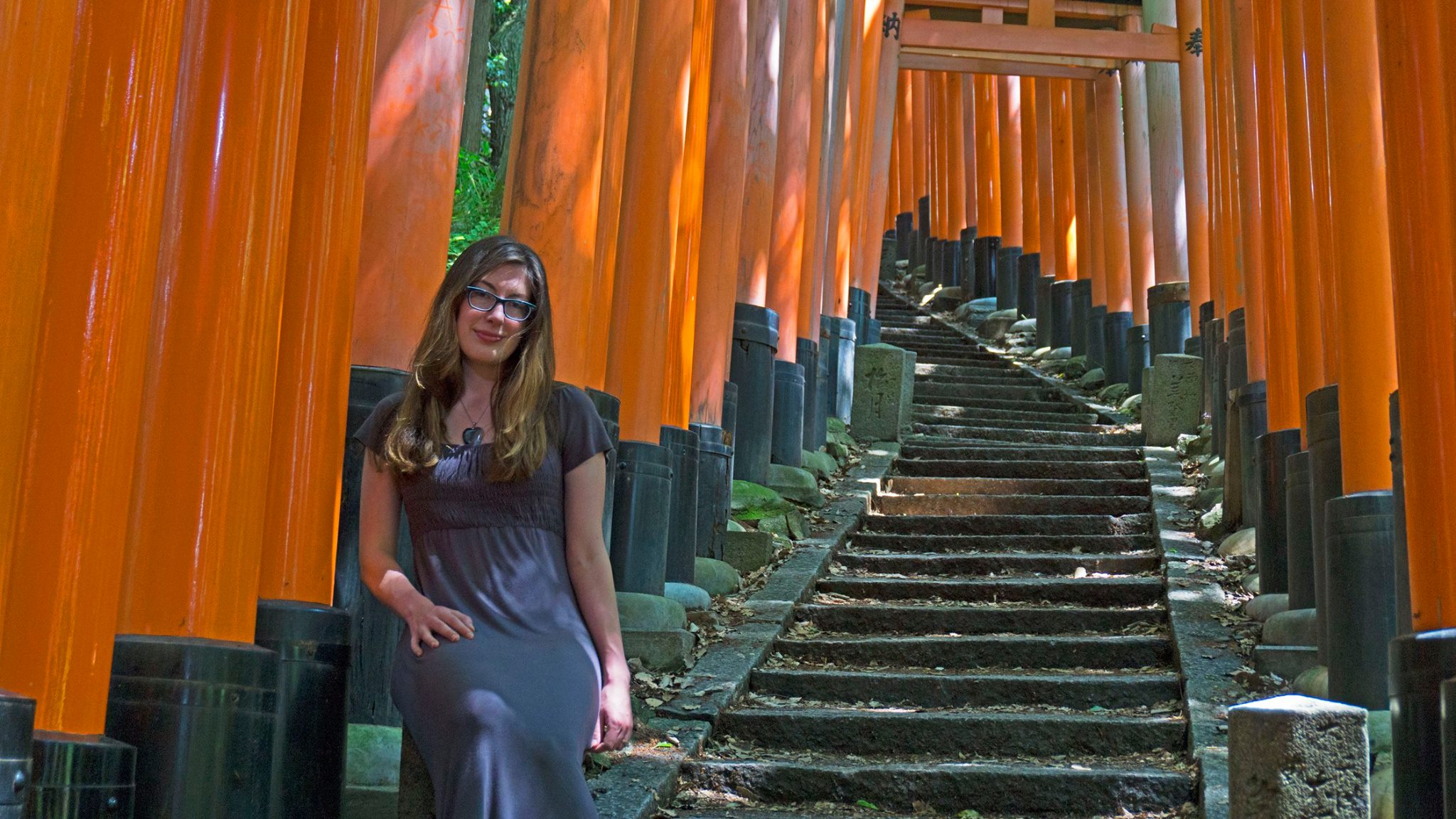 Josh took this photo of me taking a quick rest at the Fushimi Inari Shrine in Kyoto. I was so tired from the week's events, so I apologize for my slightly disheveled appearance.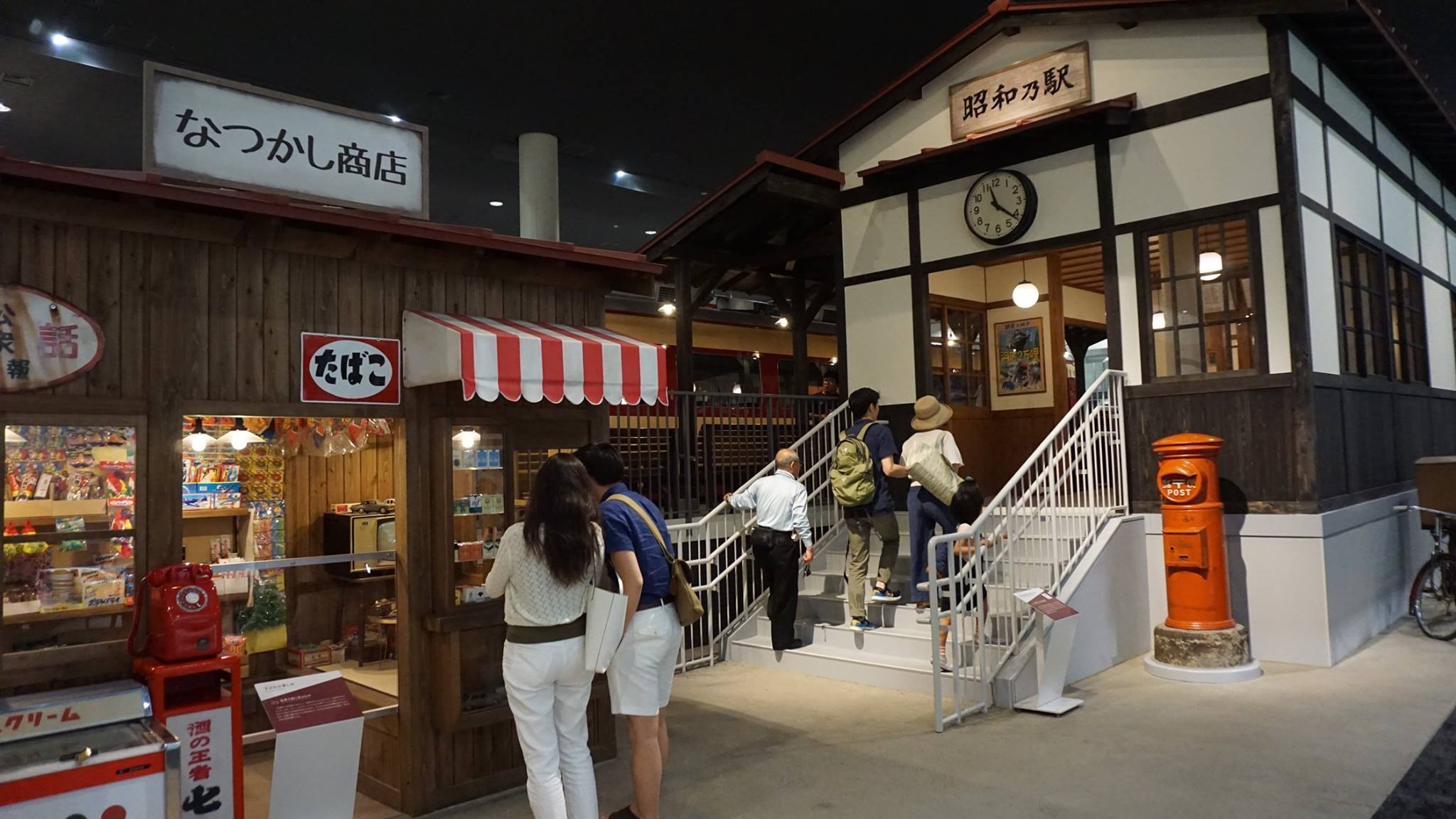 This was taken inside the Kyoto Railway museum. I'll admit, I'm not a fan of trains apart from their usefulness, but the museum was a real treat for Josh's dad, a model railway enthusiast.
This sign at the top of the building pictured reads "Nostalgic Store" and it was really neat to look inside. It reminded me a lot of the "old country stores" in Tennessee.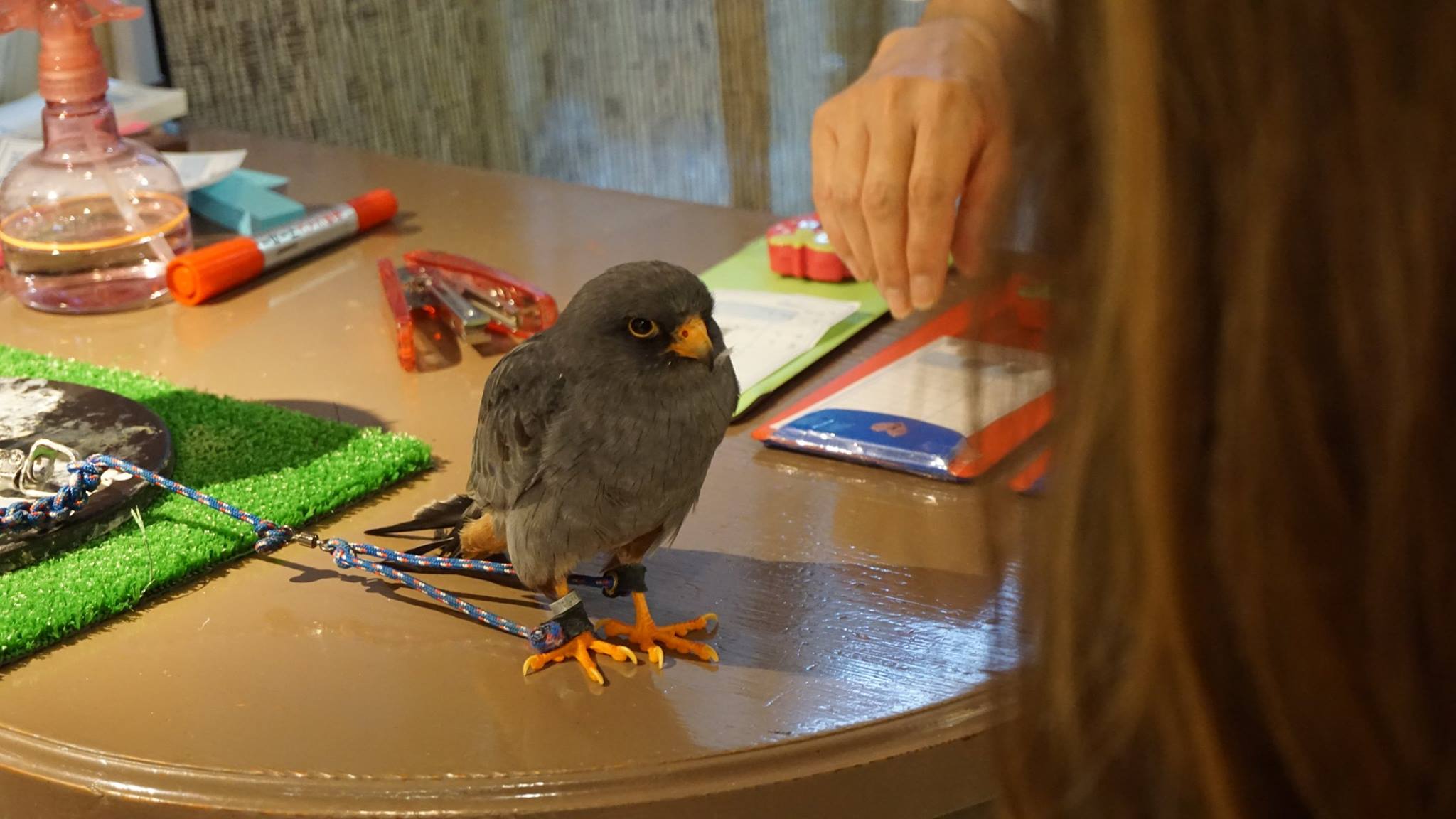 Baby Falcon-chan!! This was at the Owl Cafe in Nara, where you can buy a drink, relax, and pet the owls! Baby Falcon-chan was for viewing only, though. 
More beautiful owls.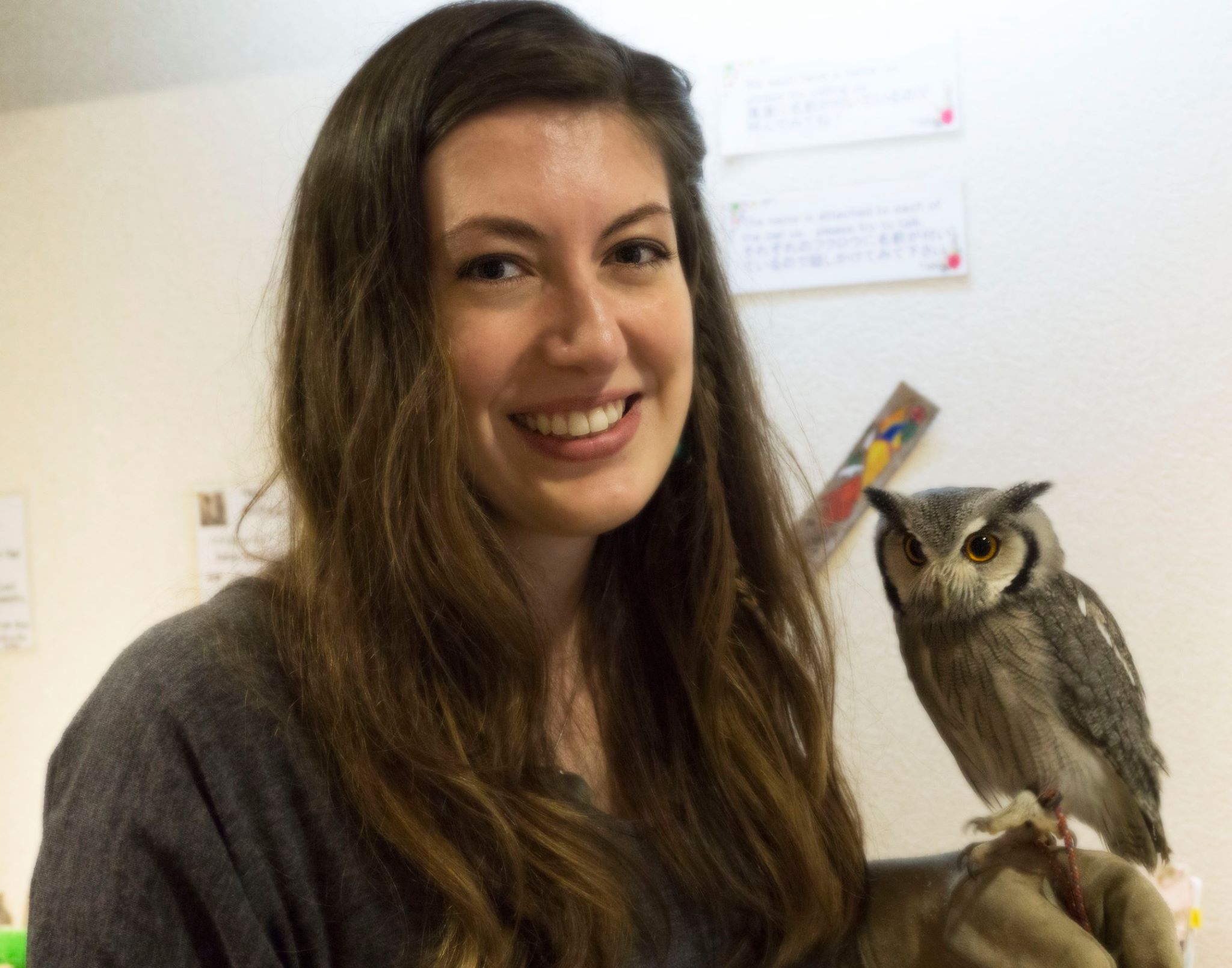 This is Ken-chan, my new friend. All of the owls had special names and we were instructed to gently call out to them before attempting to pet them.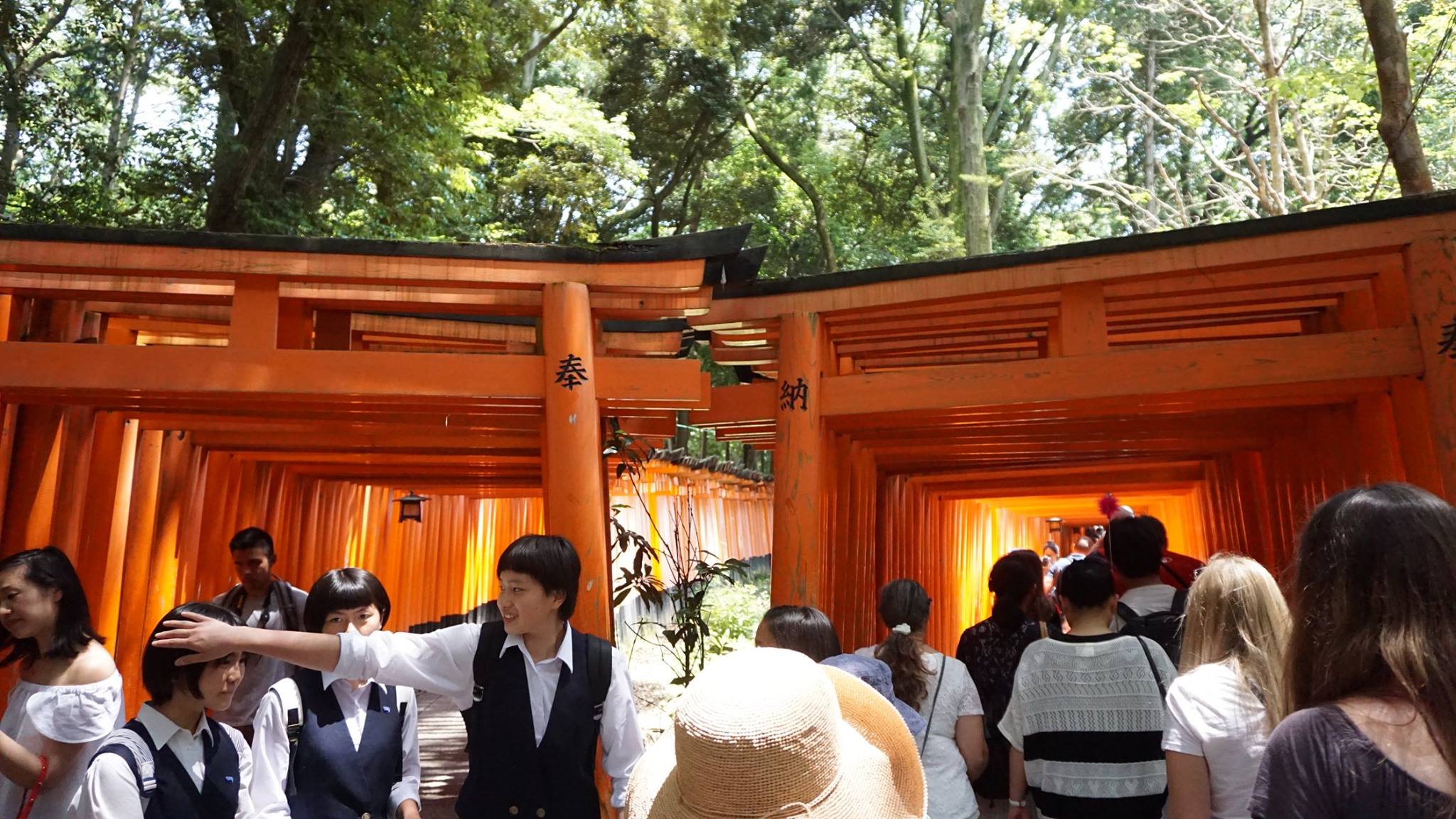 Heaven or Hell? You decide. This was the entrance to Fushimi Inari Shrine in Kyoto. Josh wanted to try traveling the path of Hell to the left (he's got that Dante spirit), but perhaps they just wanted a cheesy ploy to make everyone easily manageable by traveling down the right path.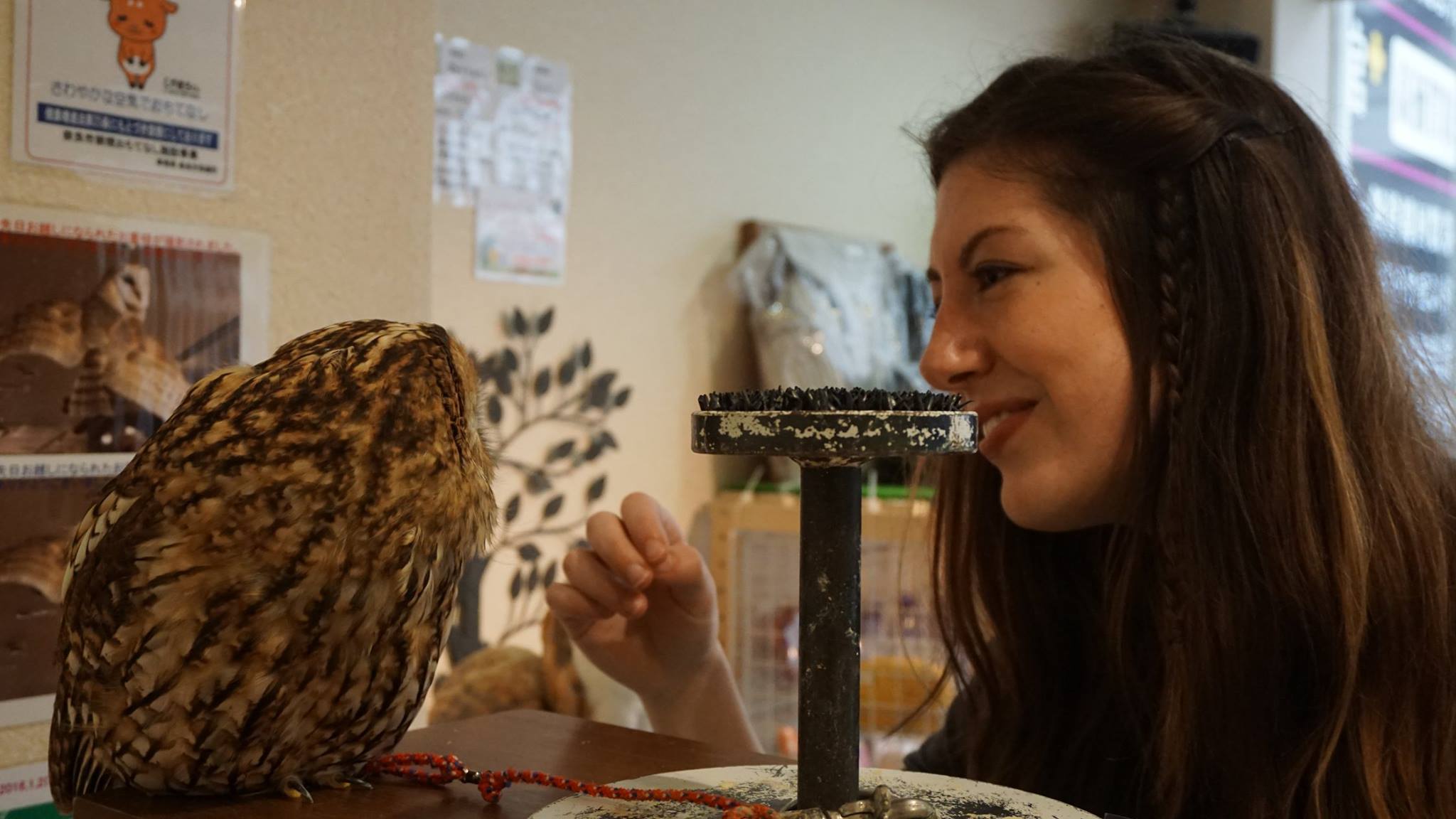 More sweet owls at the Fukuro (Owl) Cafe in Nara city.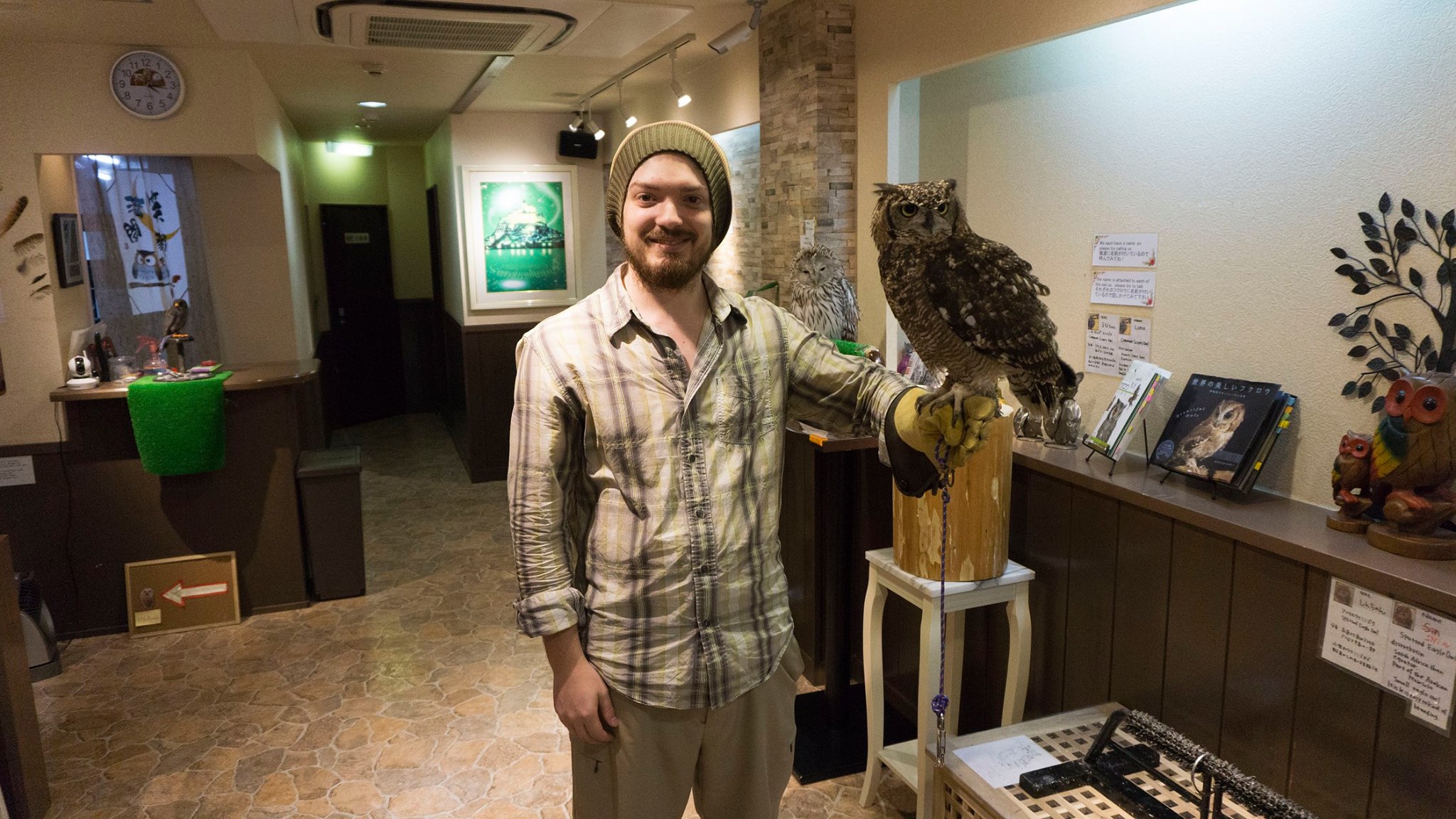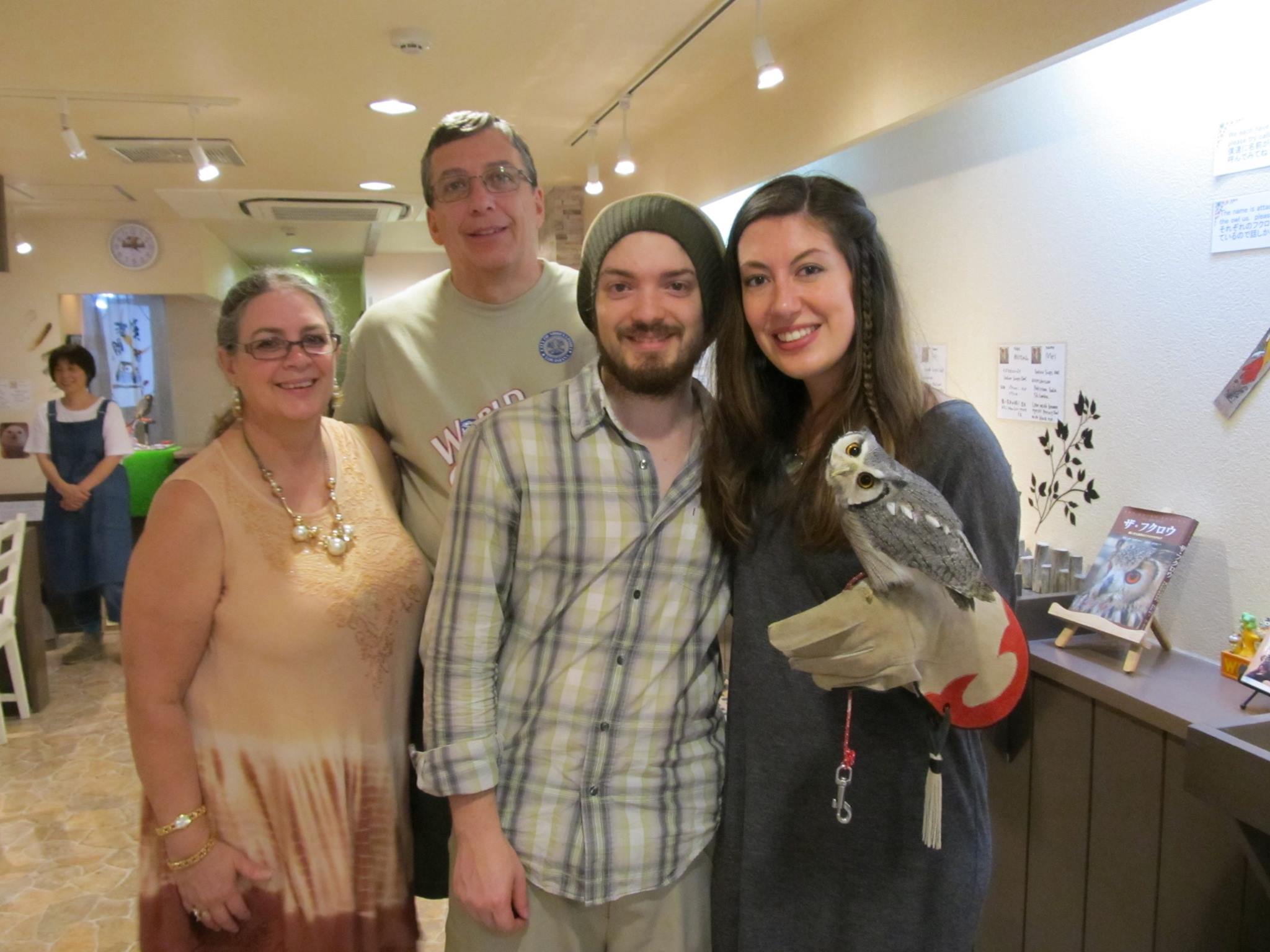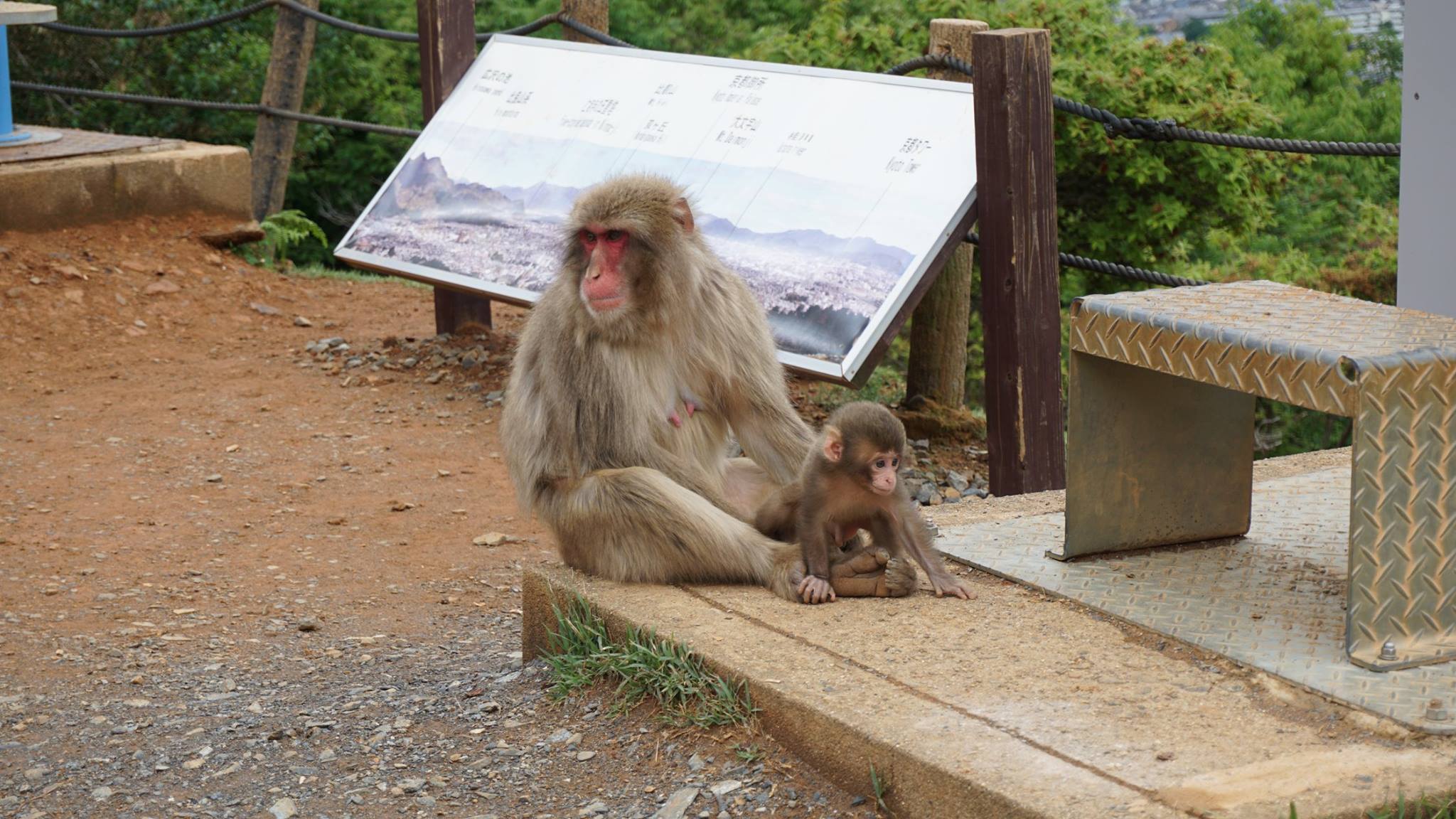 A precious mama and baby monkey pair at the peak of Arashiyama Monkey Park in Kyoto. Arashiyama has to be my most favorite place in Kyoto- you can't beat the beautiful mountains and wide river view, plus the entire village has a beautifully quaint and nostalgic feel to it. Plus, you get to see the adorable and feisty monkeys in their natural habitat.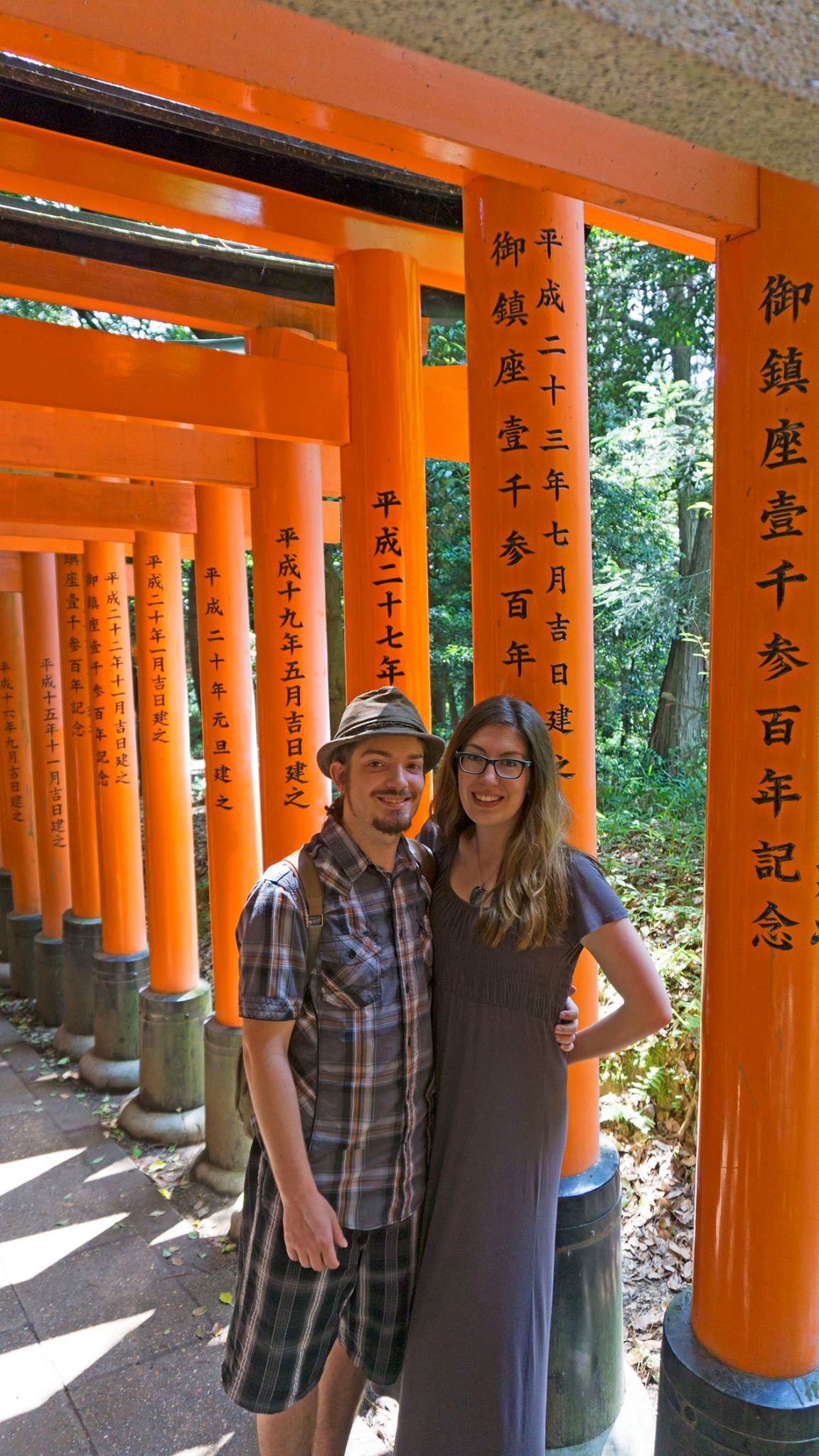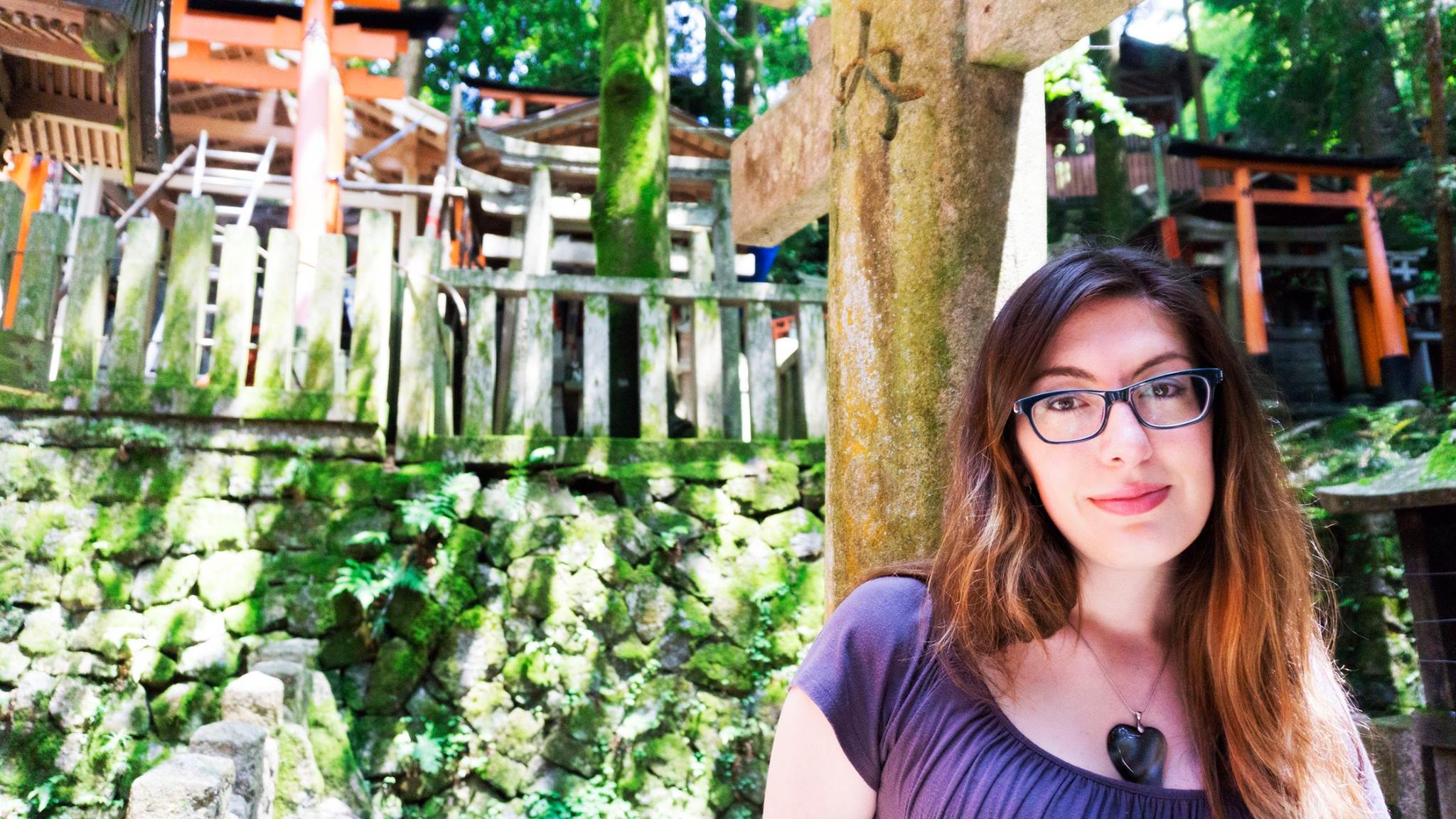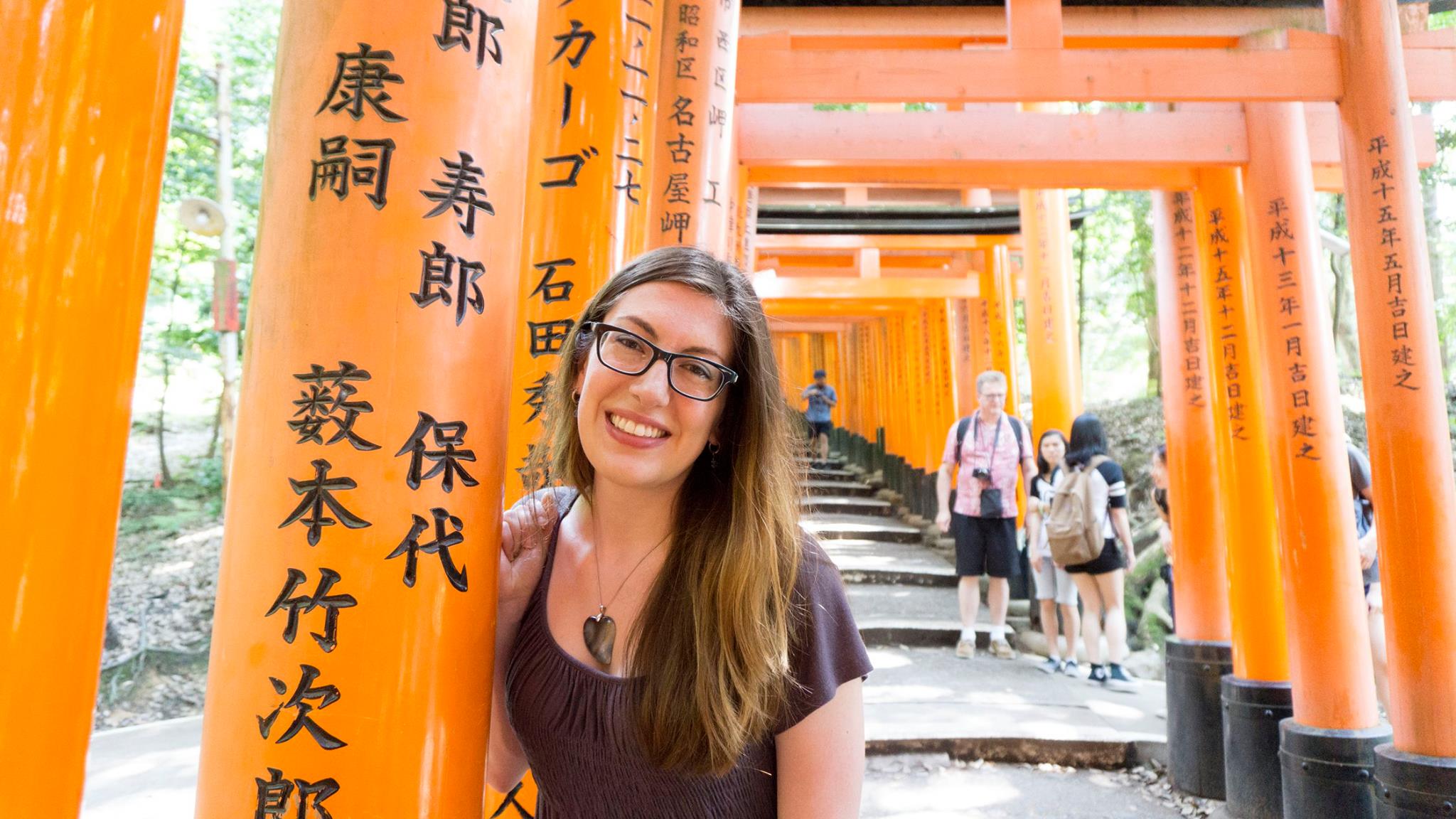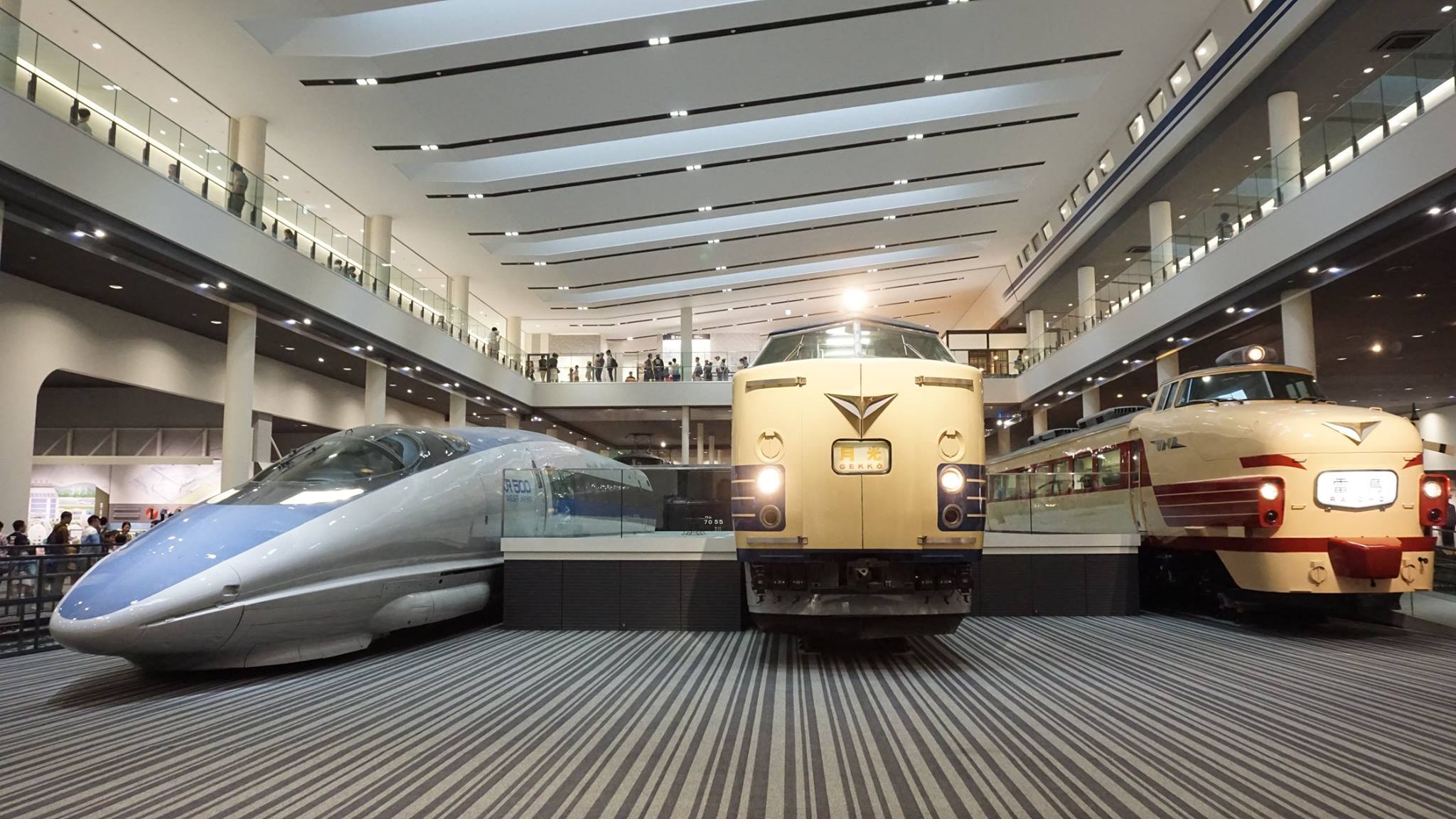 More dynamic shots from the Kyoto Railway Museum.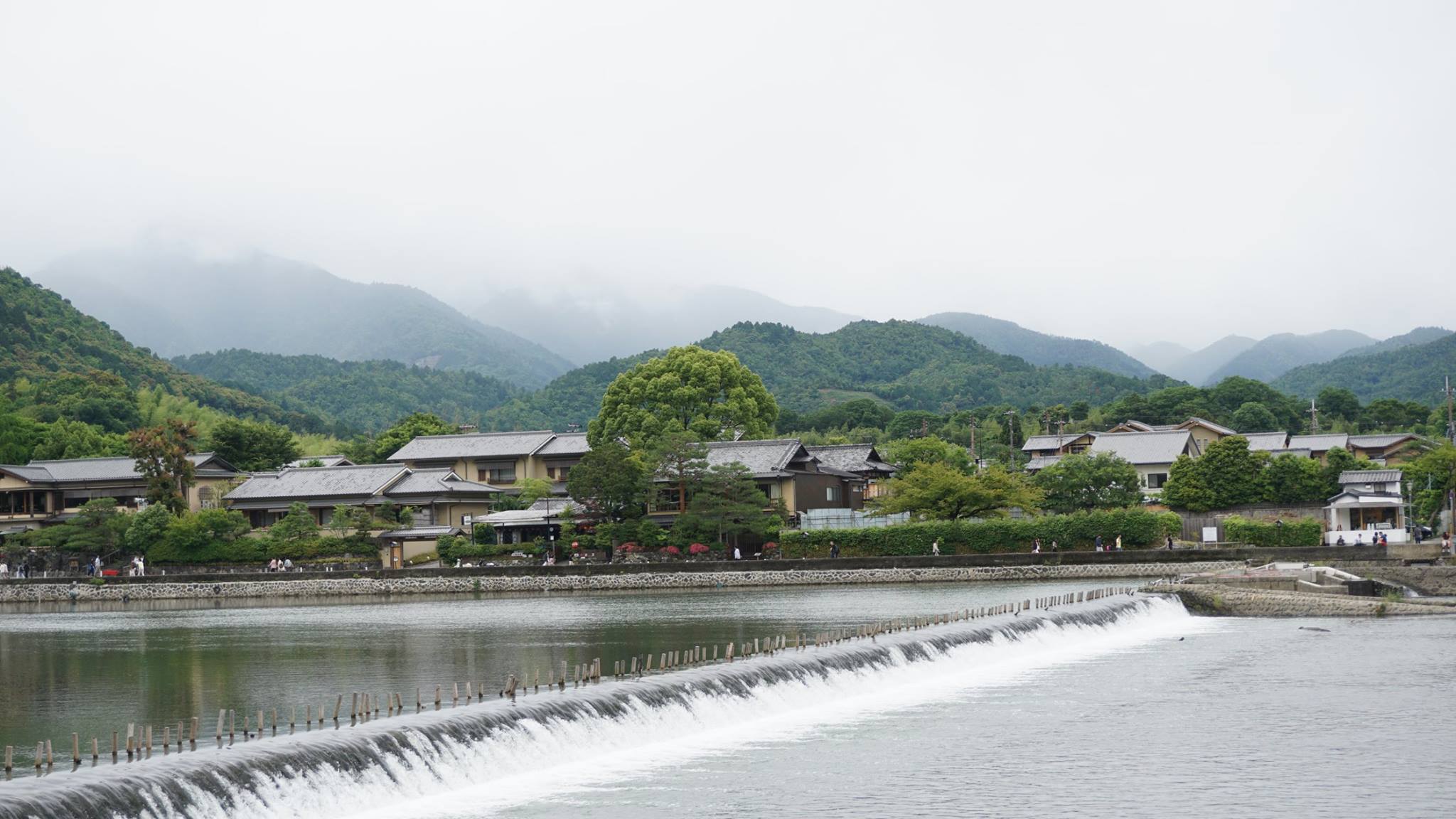 Arashiyama in all its glory. Sigh!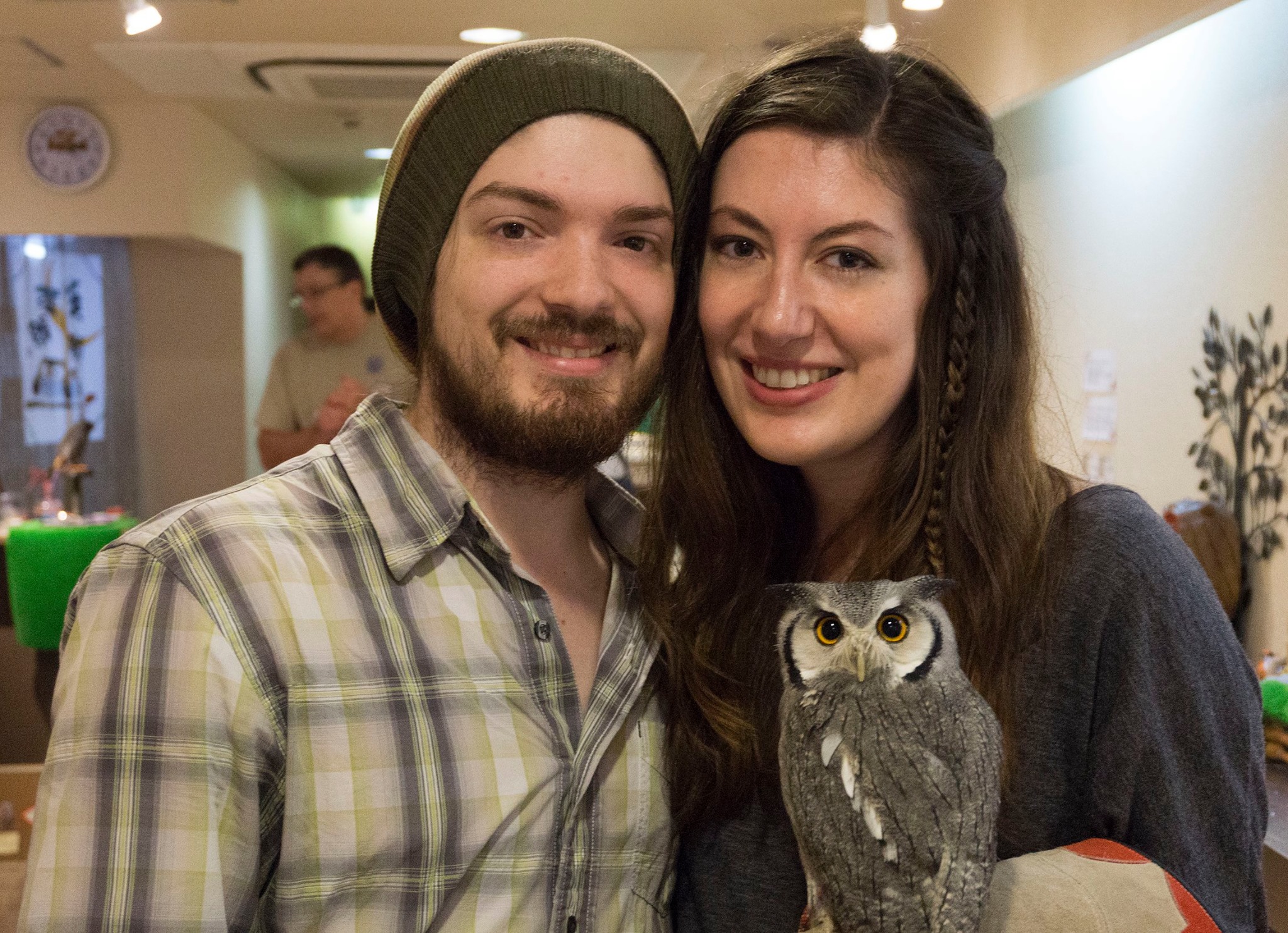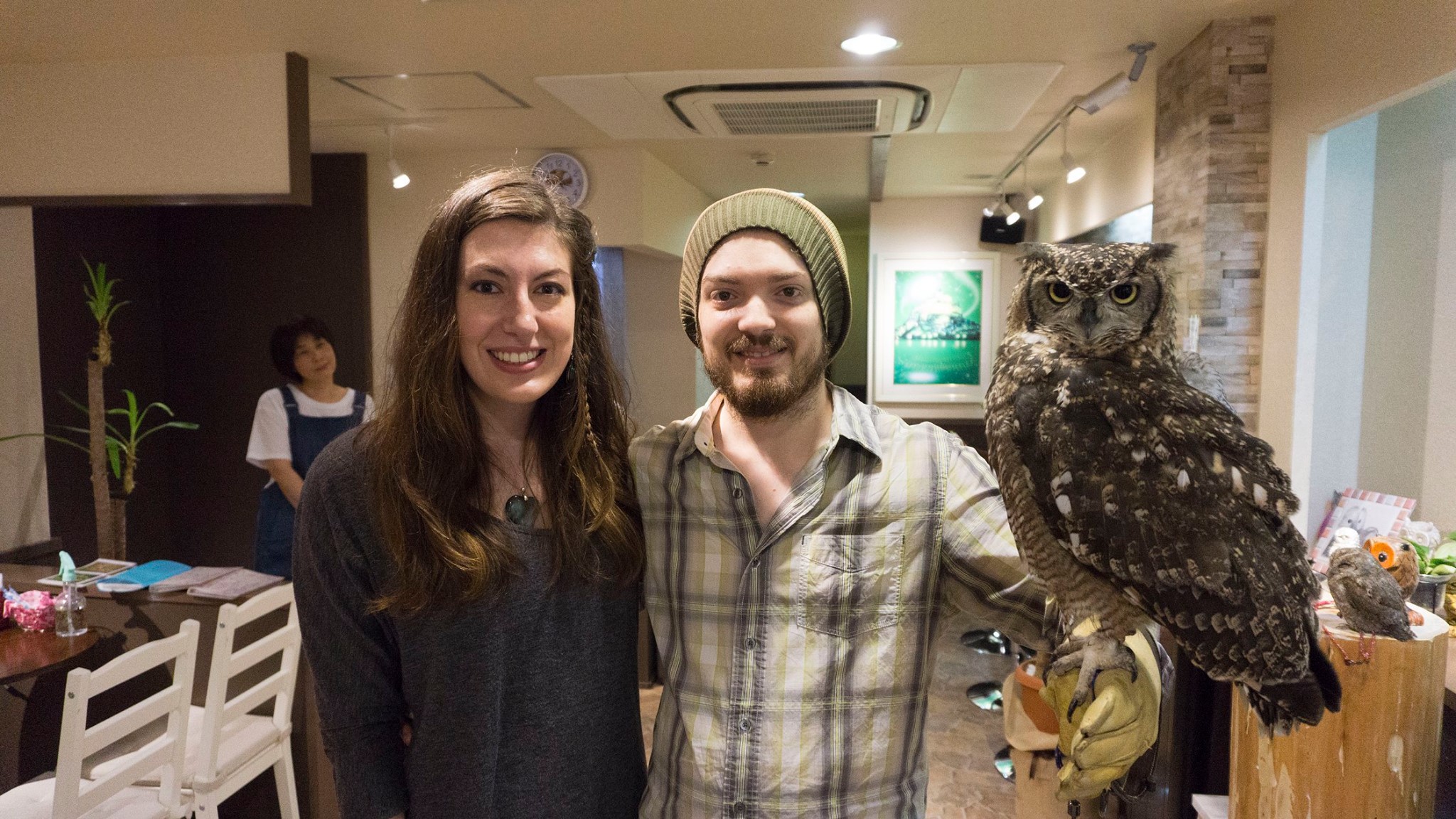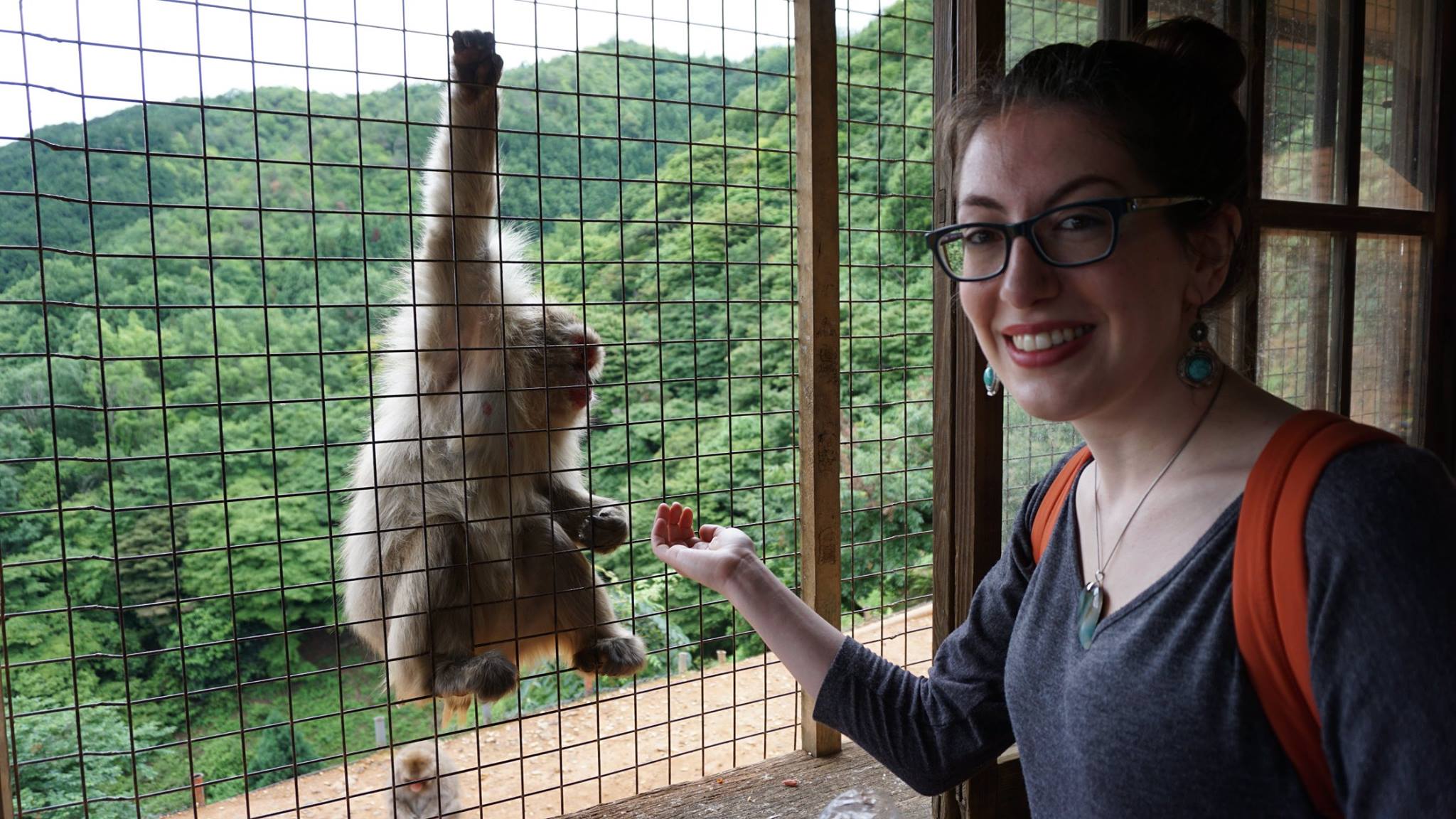 Feeding the grabby and vocal monkeys fruit and peanuts.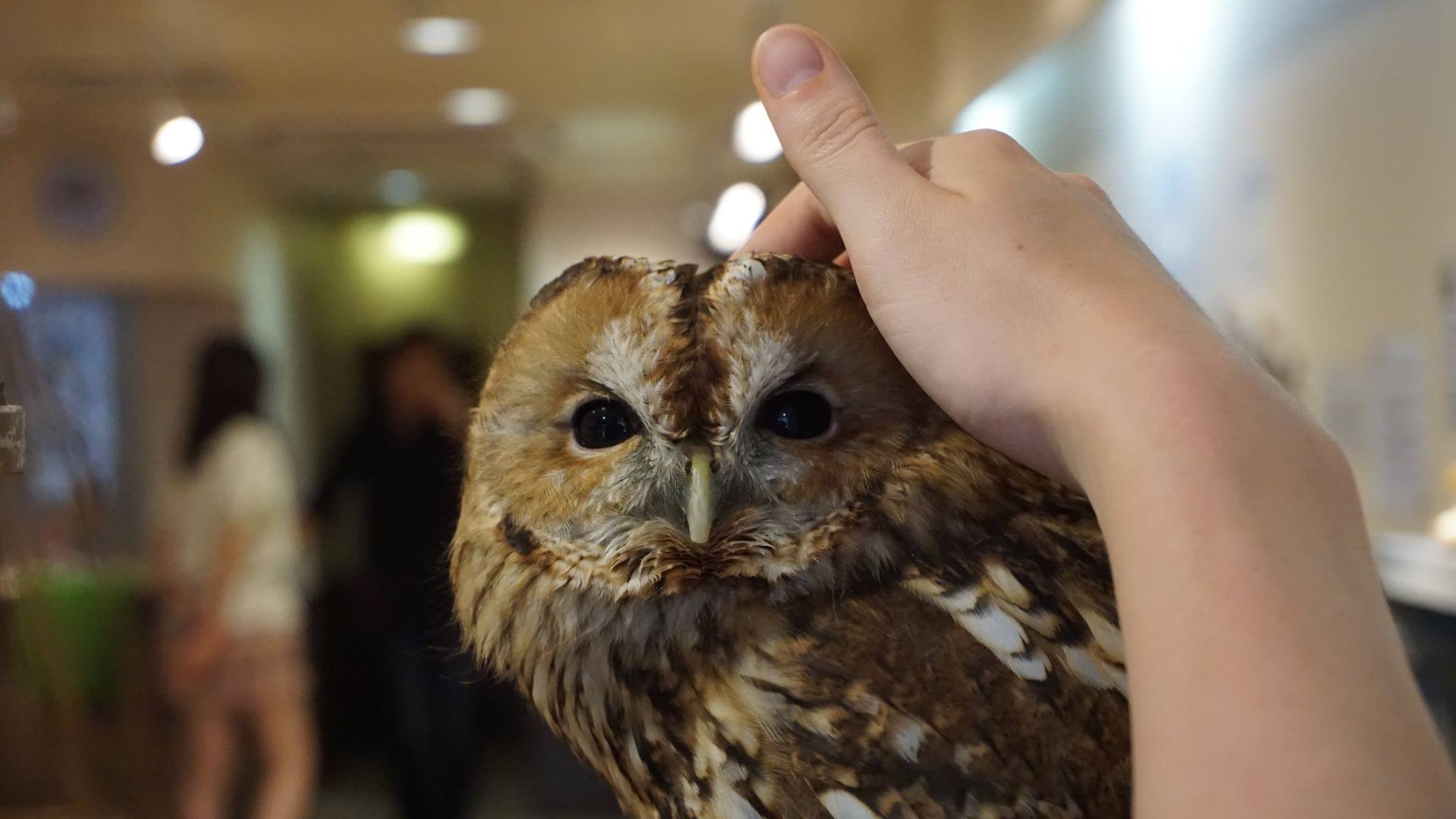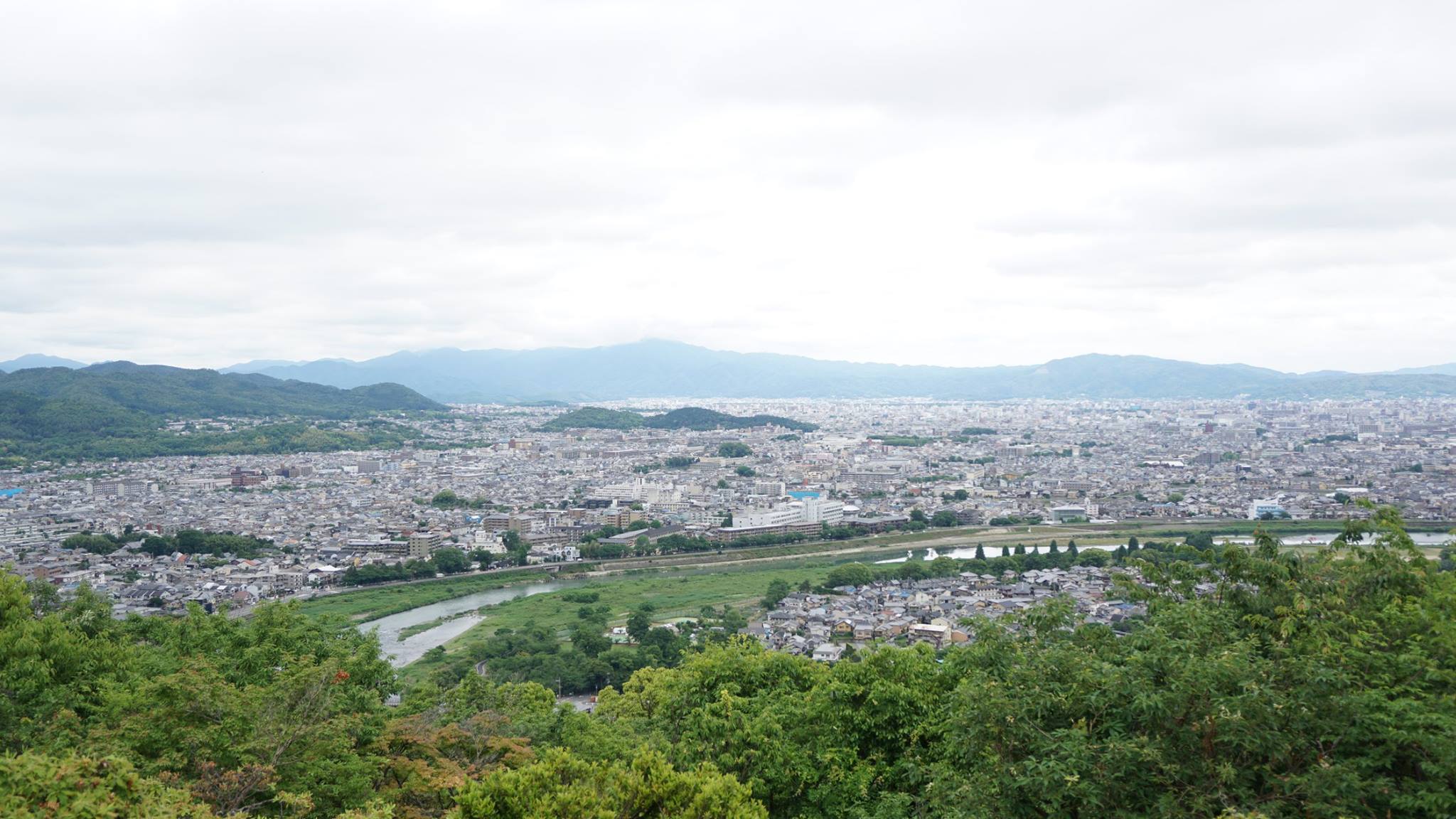 A beautiful landscape of Kyoto.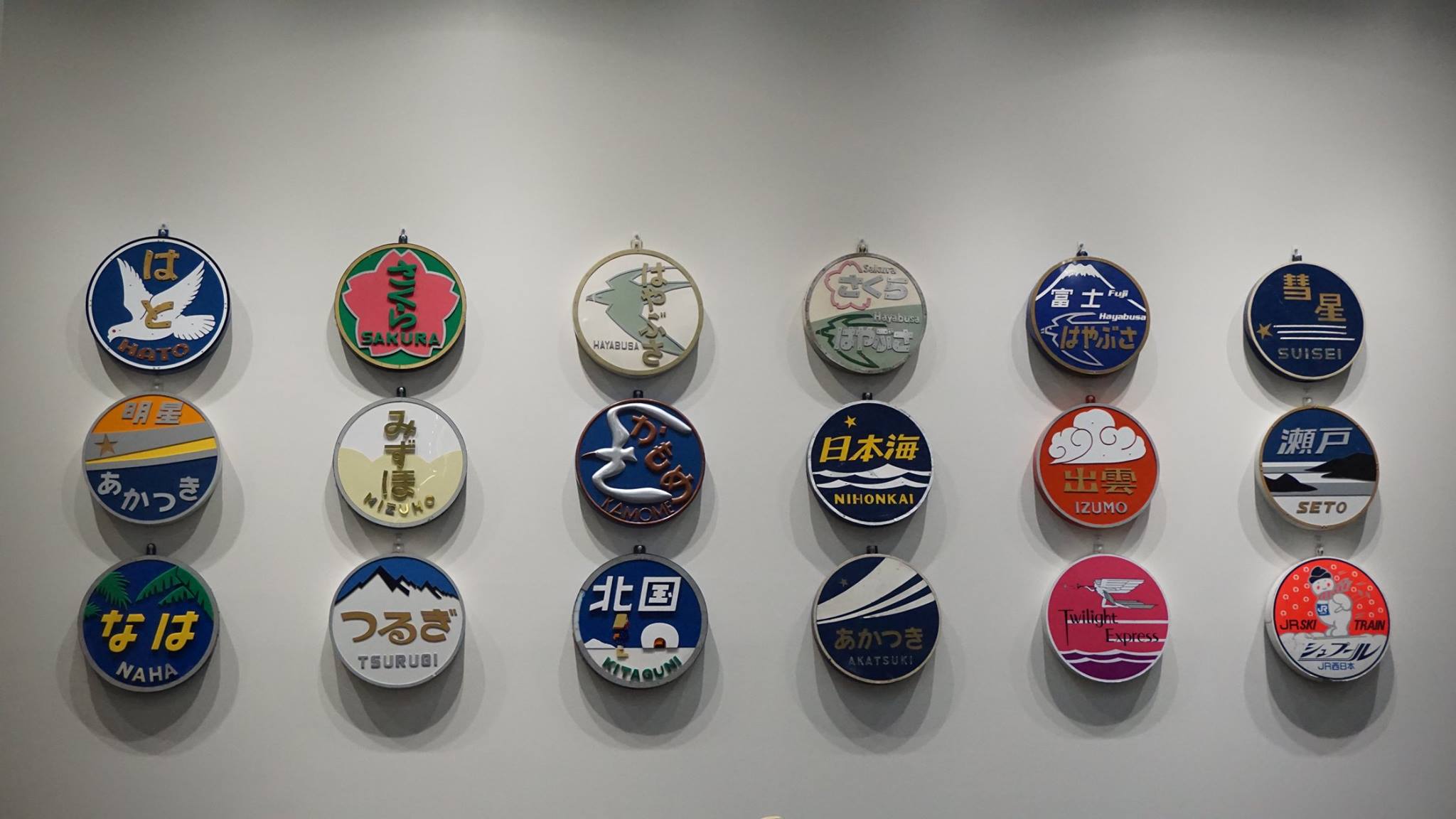 The graphic designer in me can't get over these glorious railway liner emblems!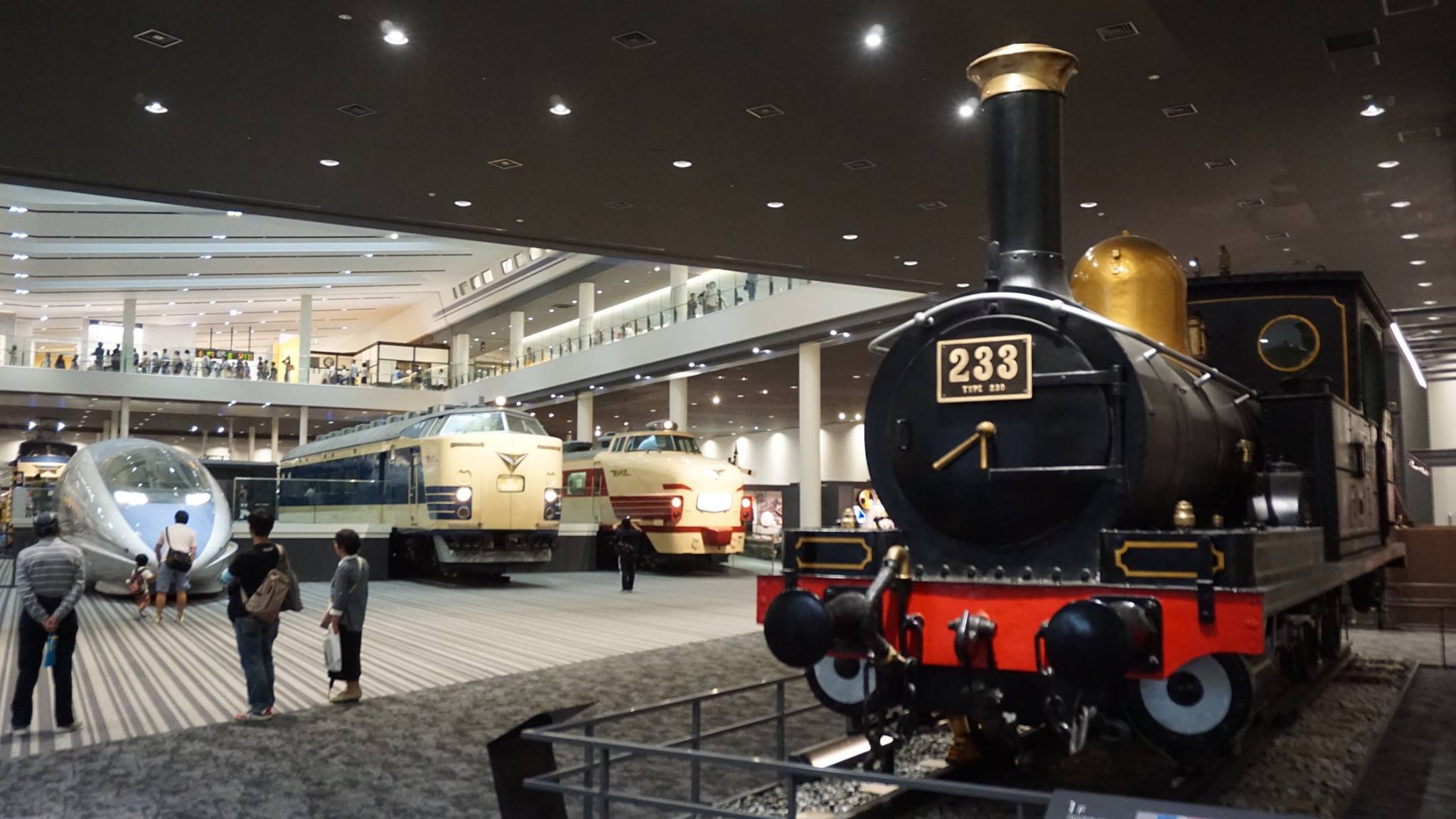 Another shot from the Kyoto Railway museum.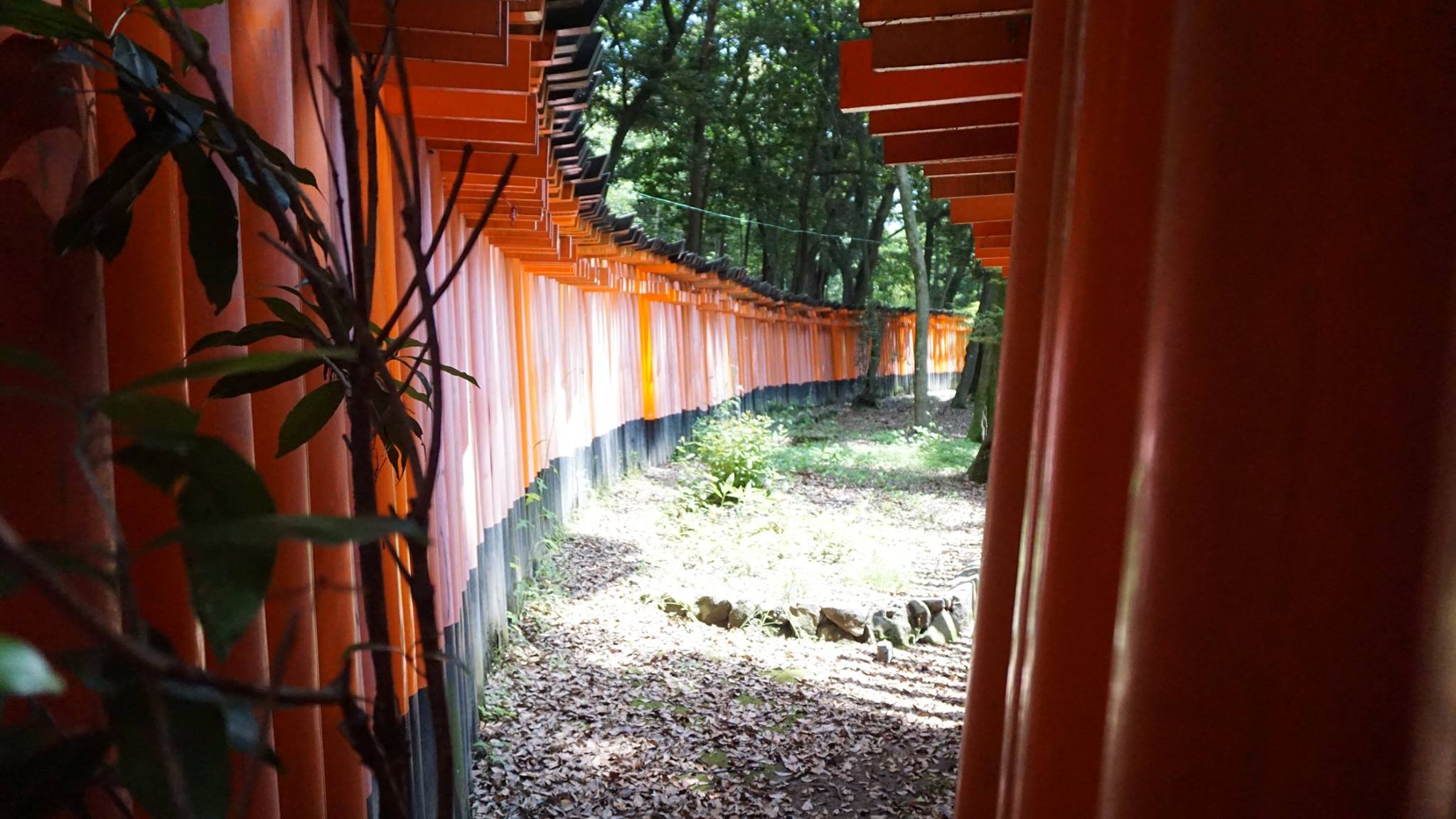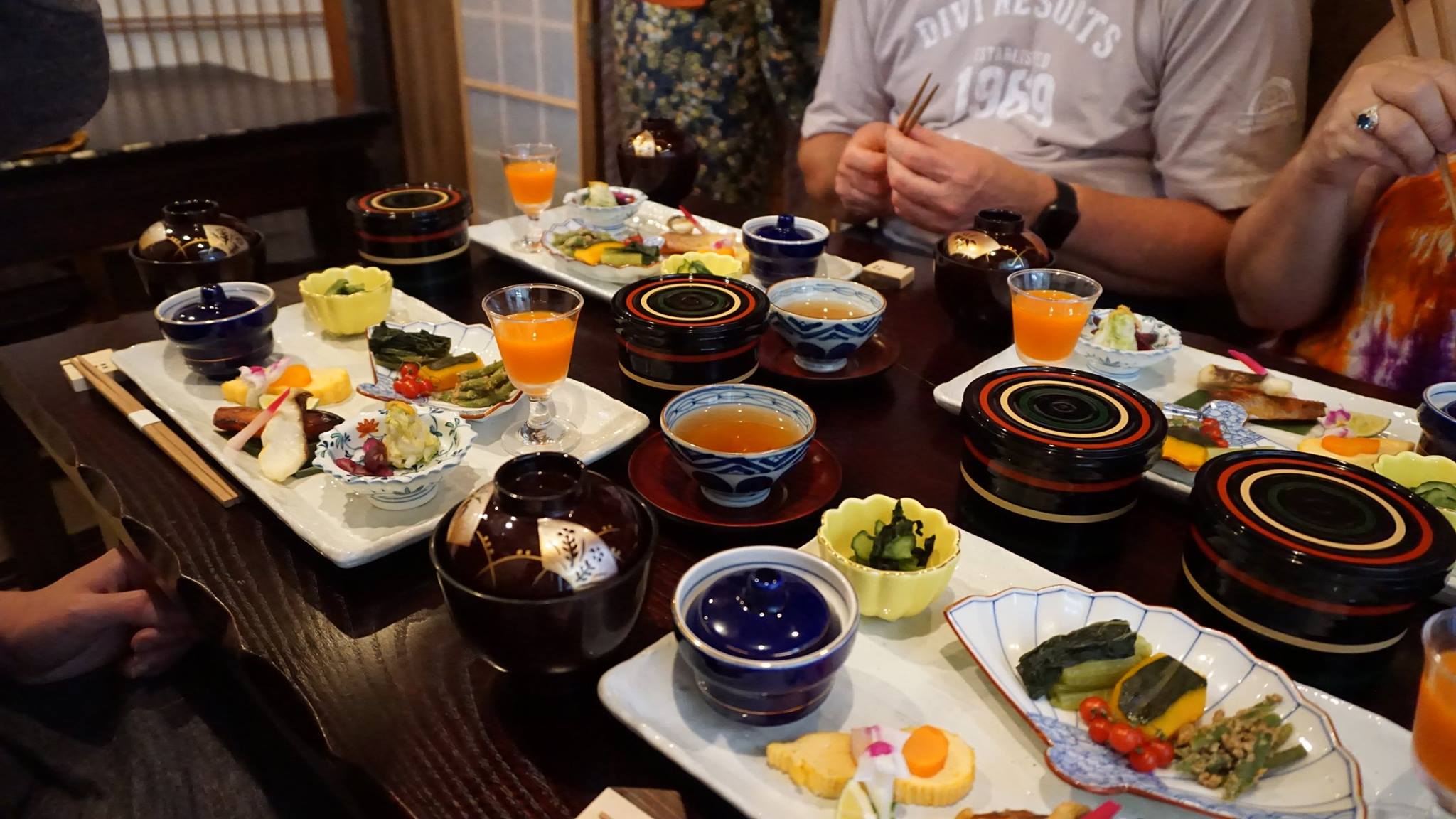 We got to stay in a Ryokan (traditional Japanese inn) in Kyoto and experience a delicious if not unique traditional Japanese breakfast!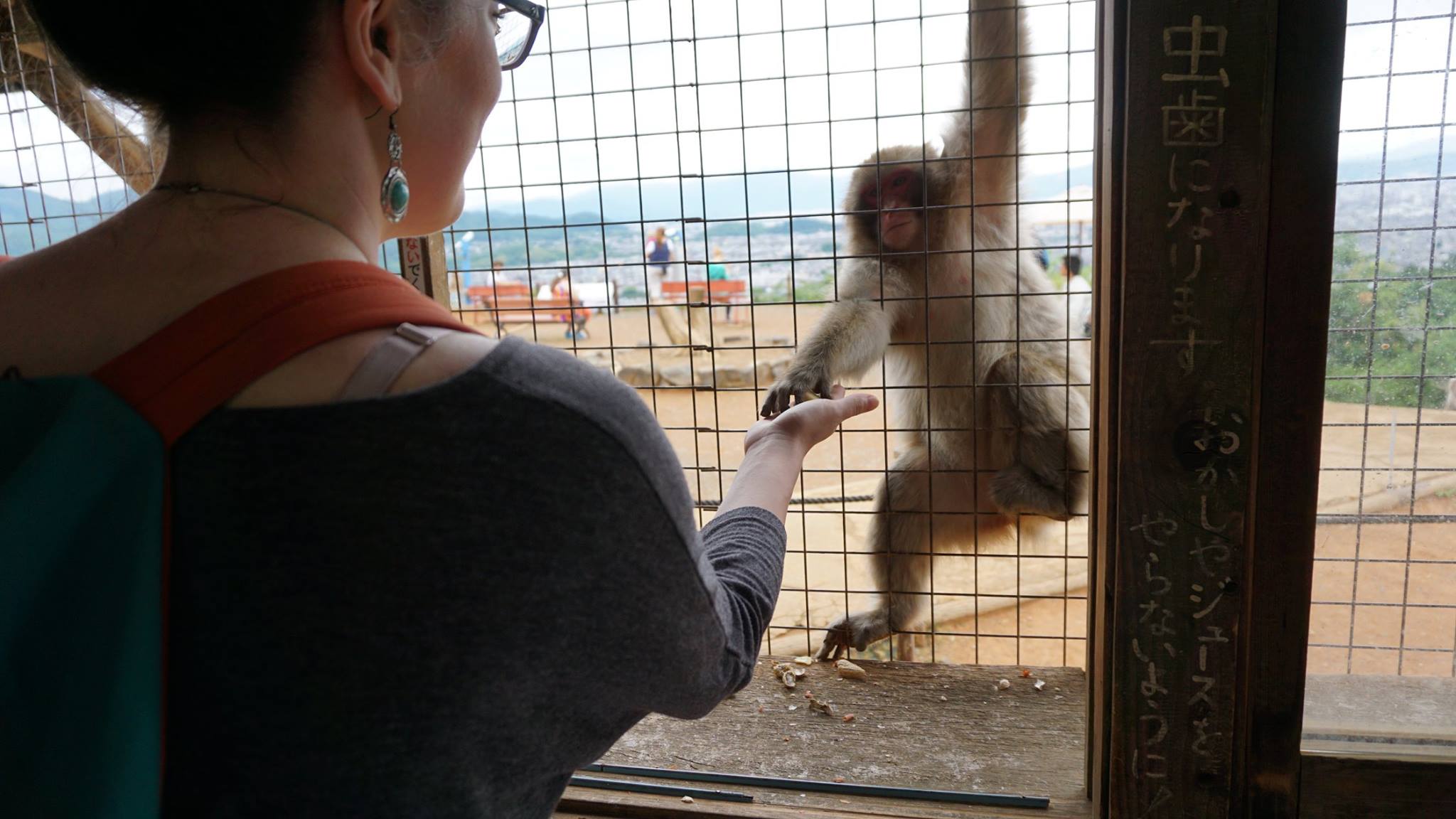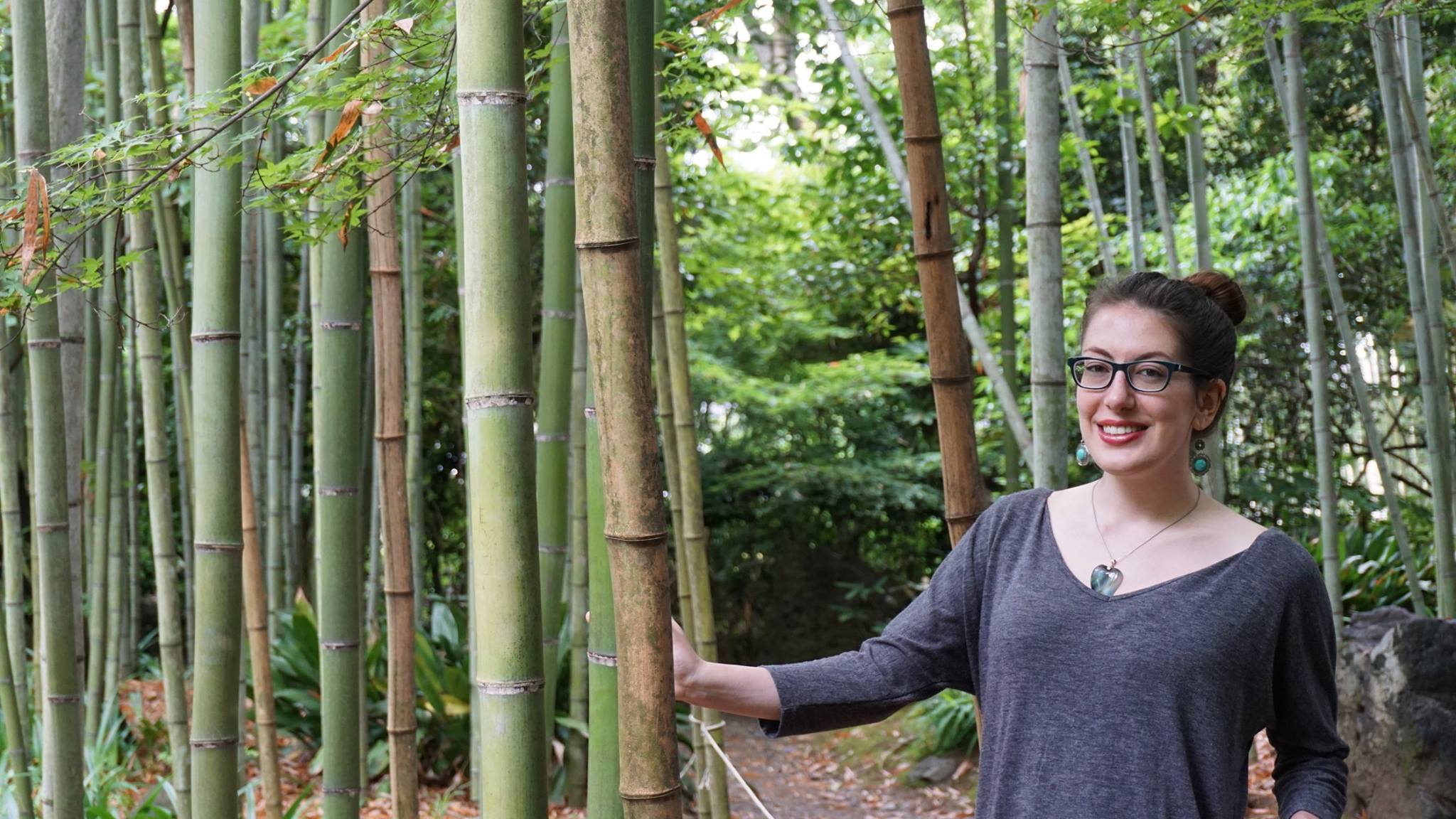 Taking a small rest break in the Bamboo Forest of Arashiyama.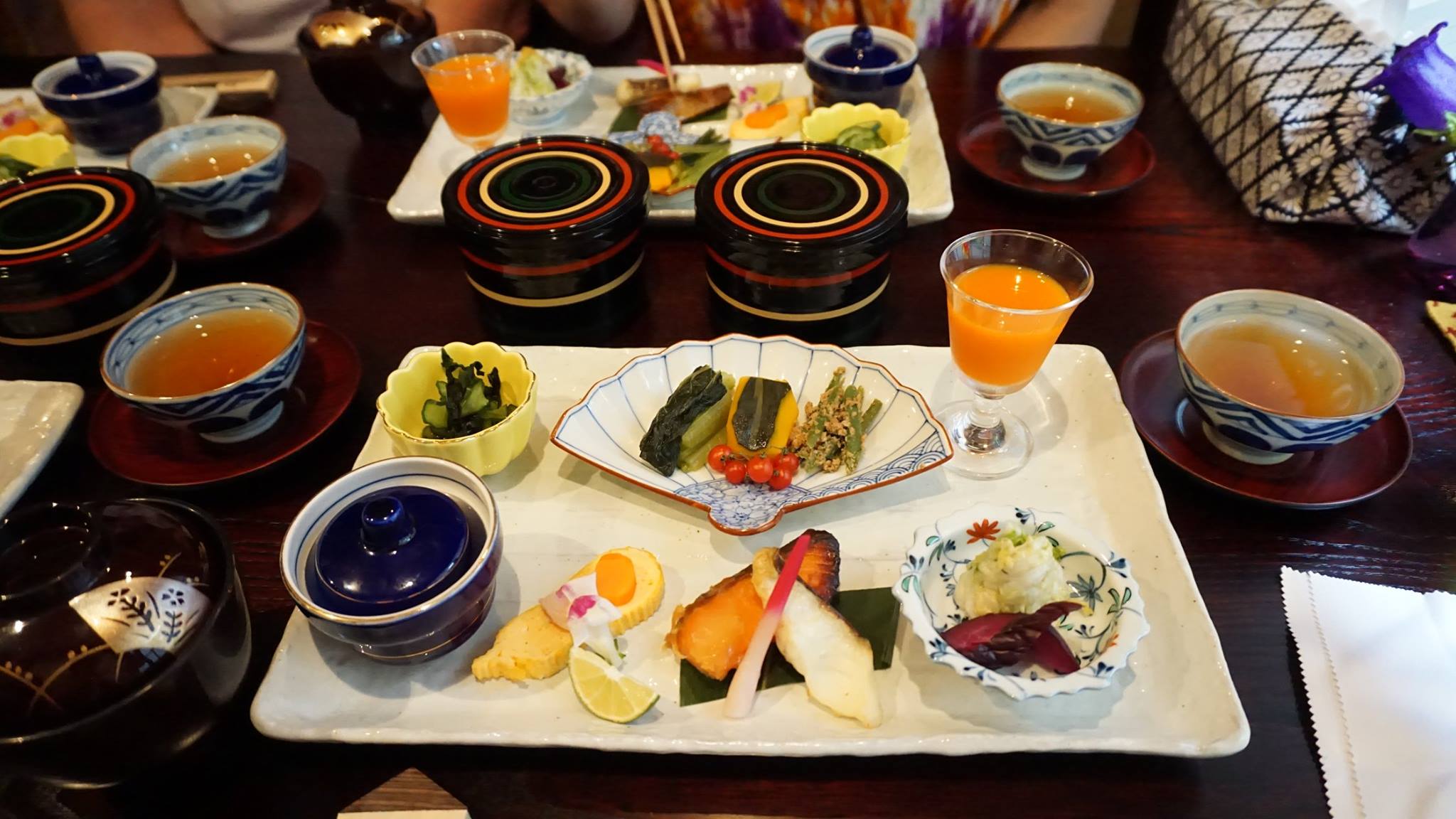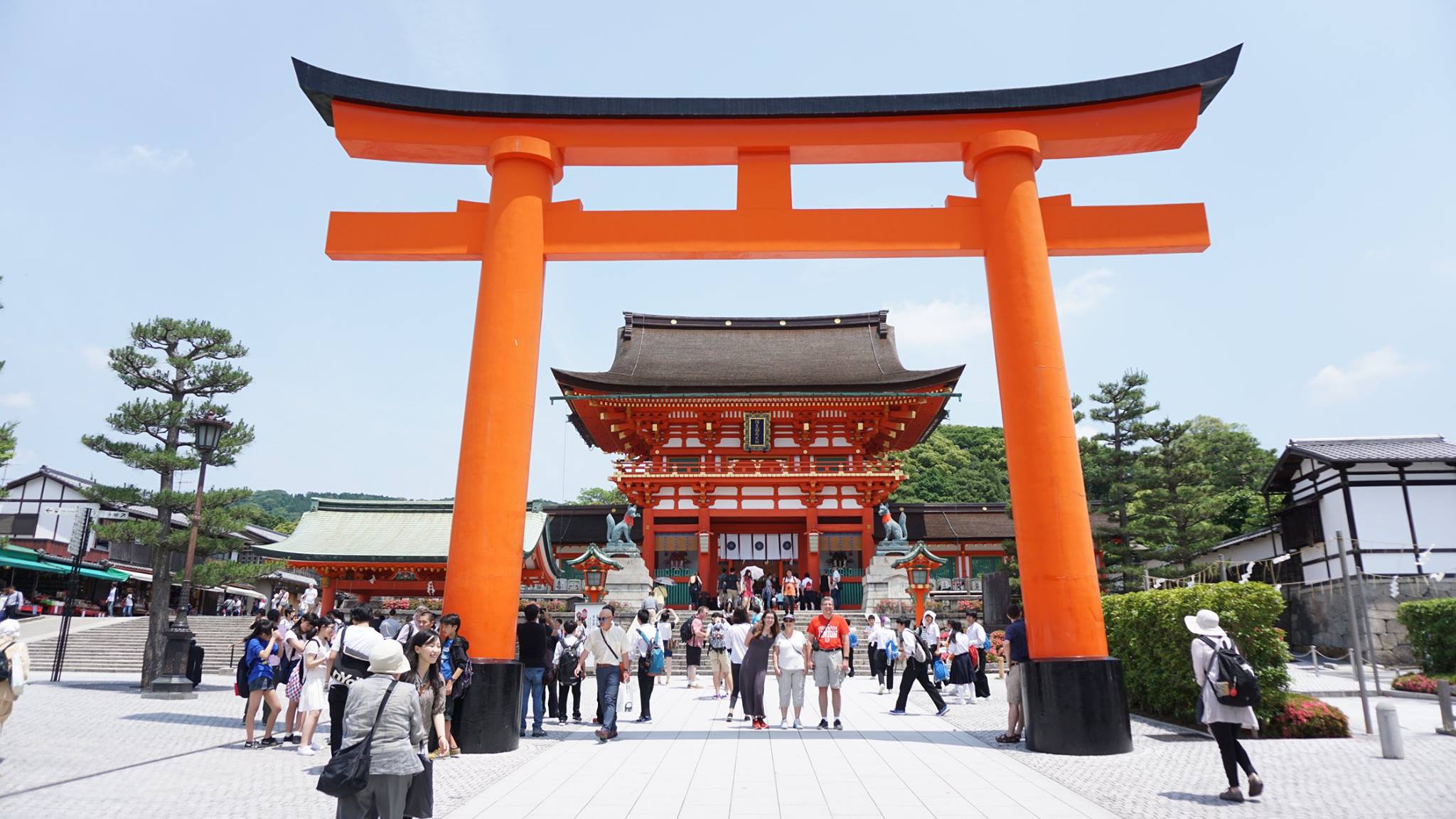 The entrance of Fushimi Inari Shrine.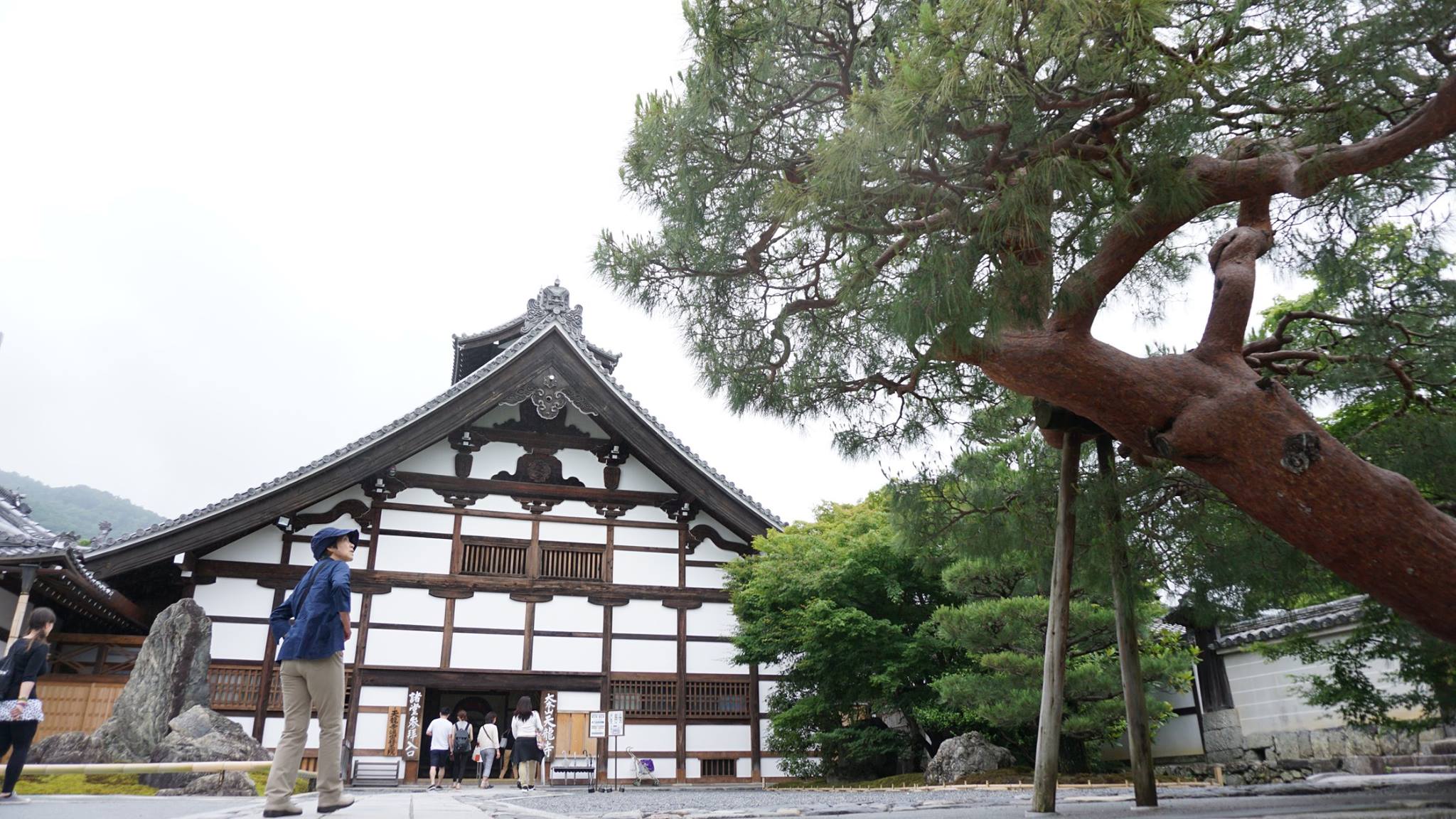 Josh got this beautifully composed shot in Arashiyama. I really love how it's framed.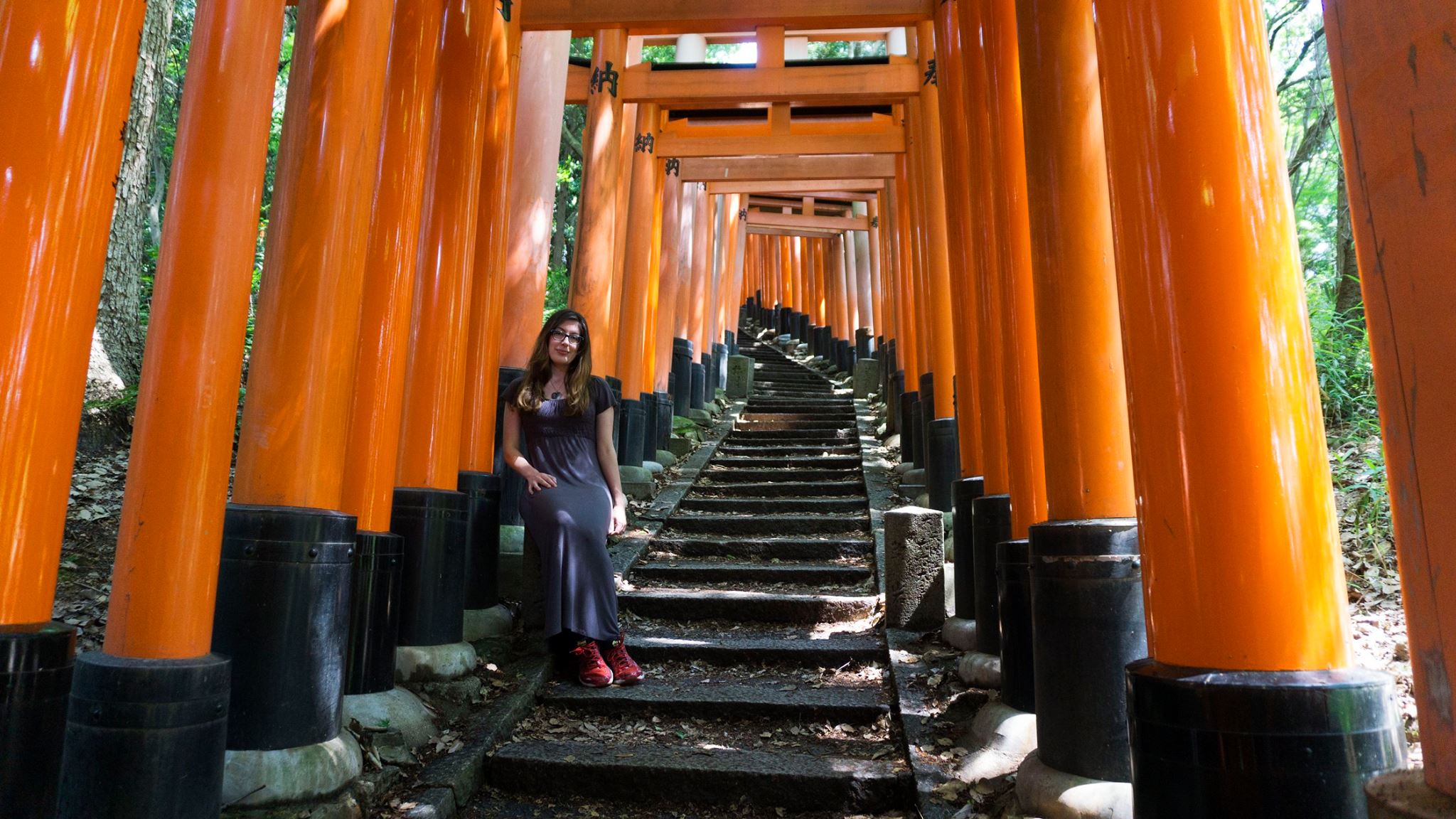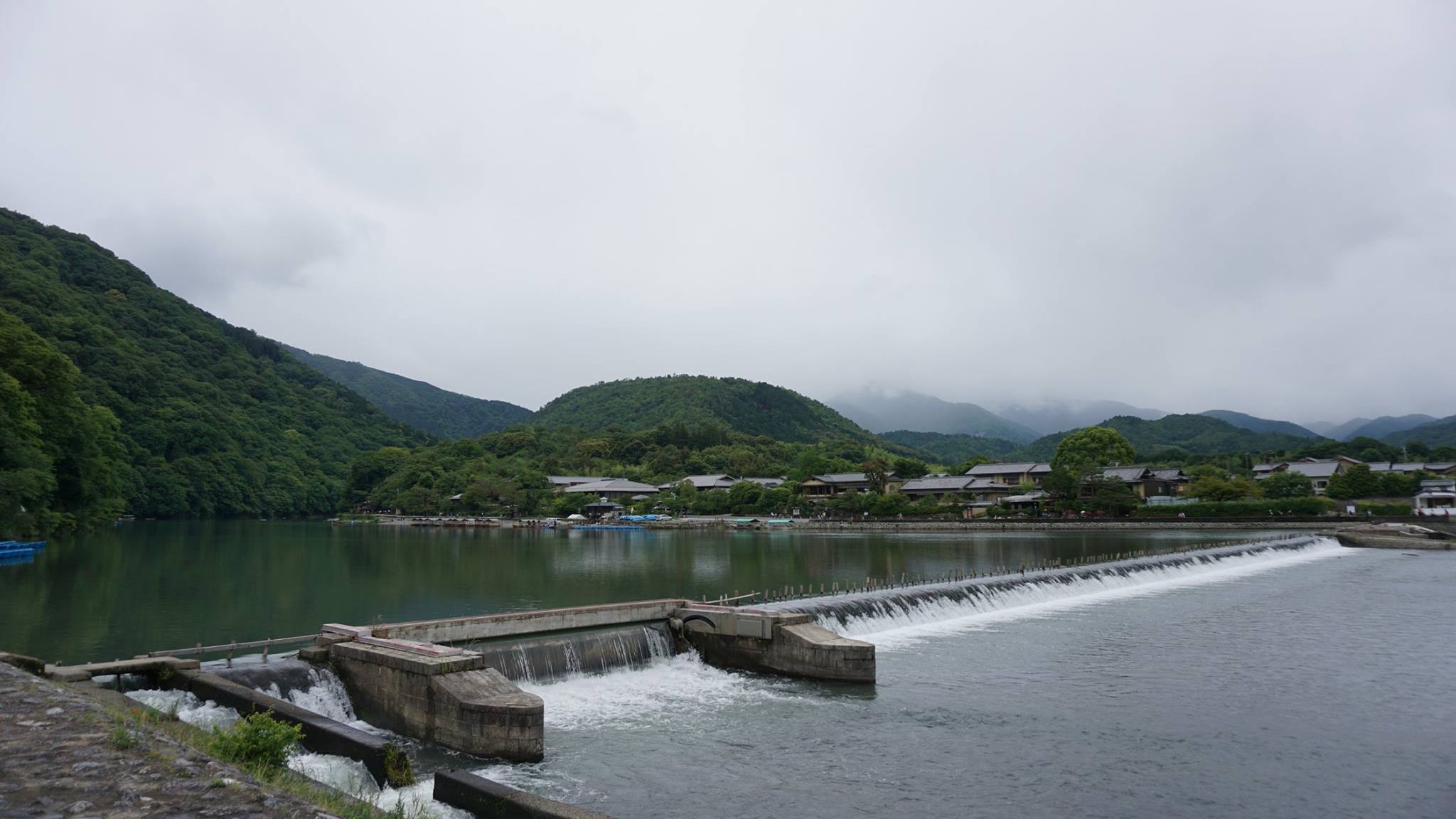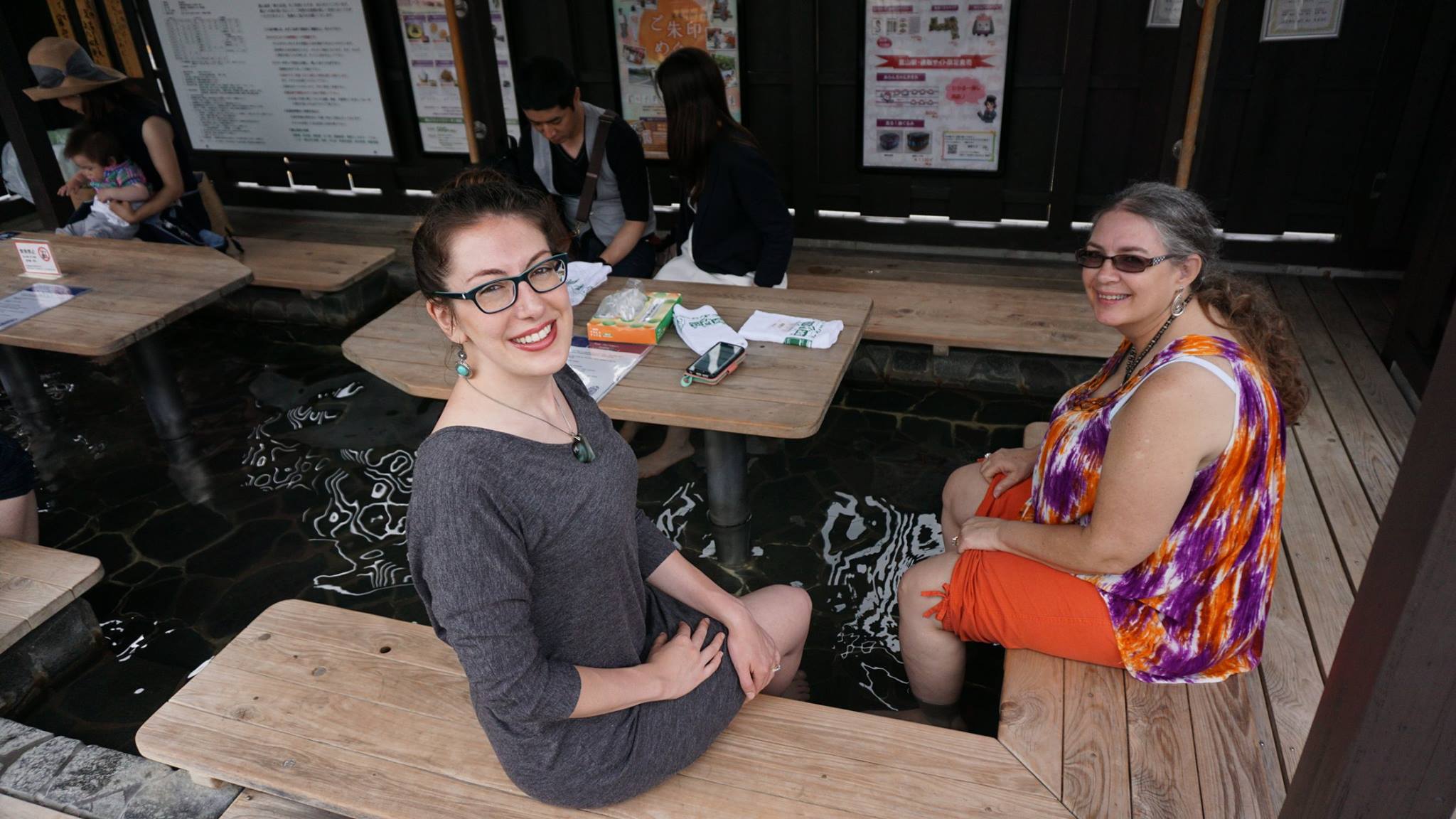 A well needed hot foot bath spa in Arashiyama.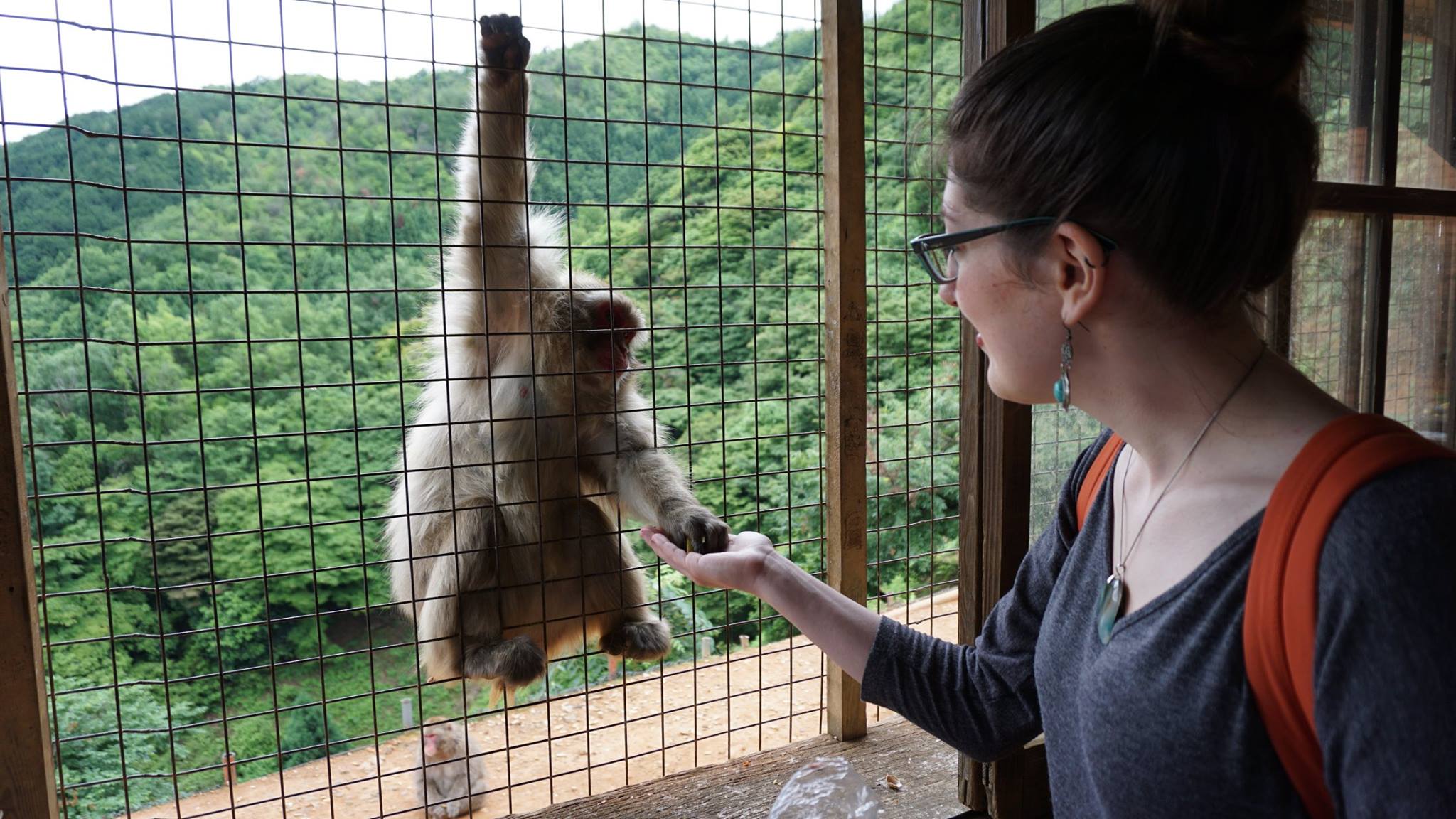 Those feisty babies were too cute to ignore.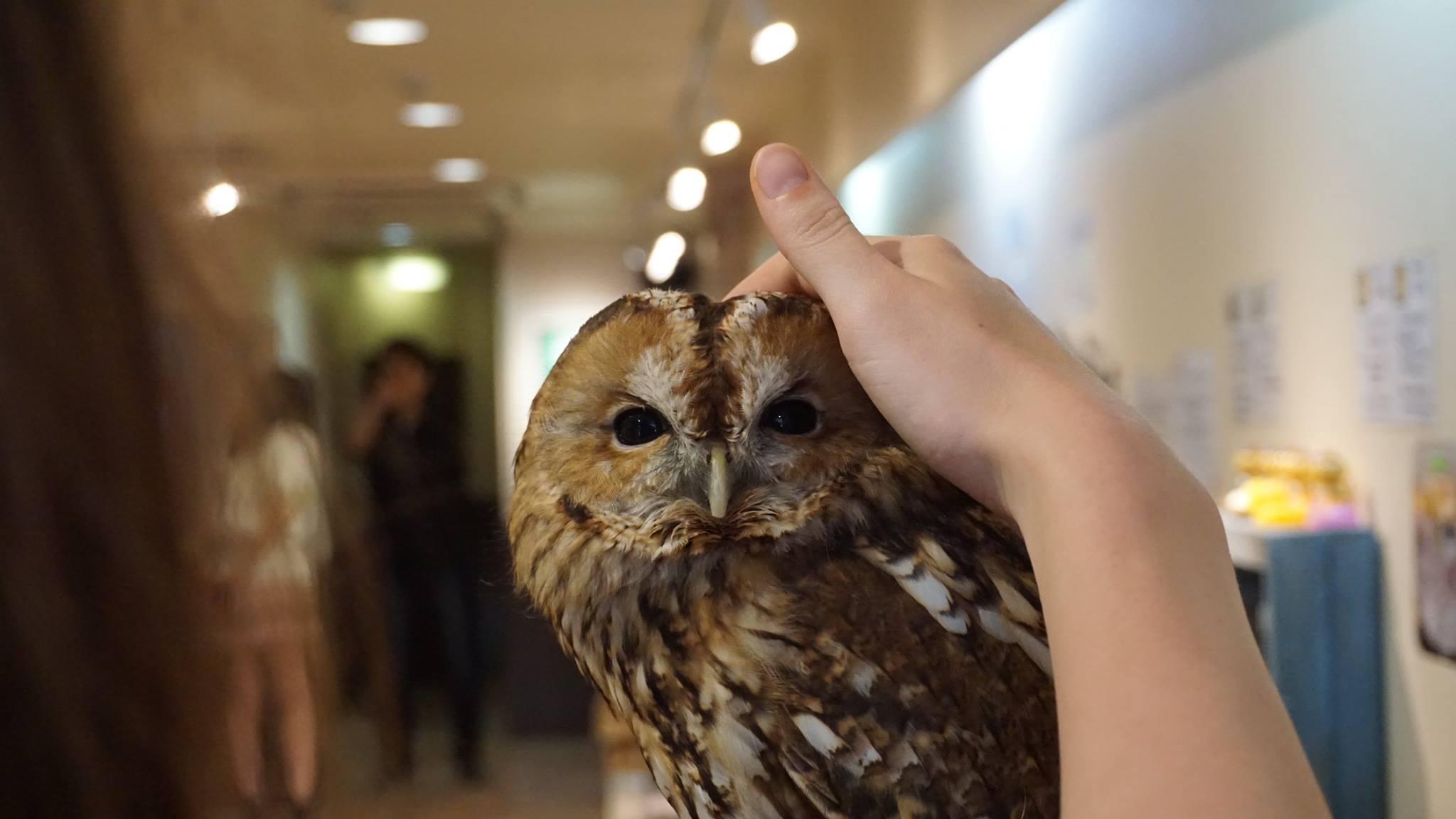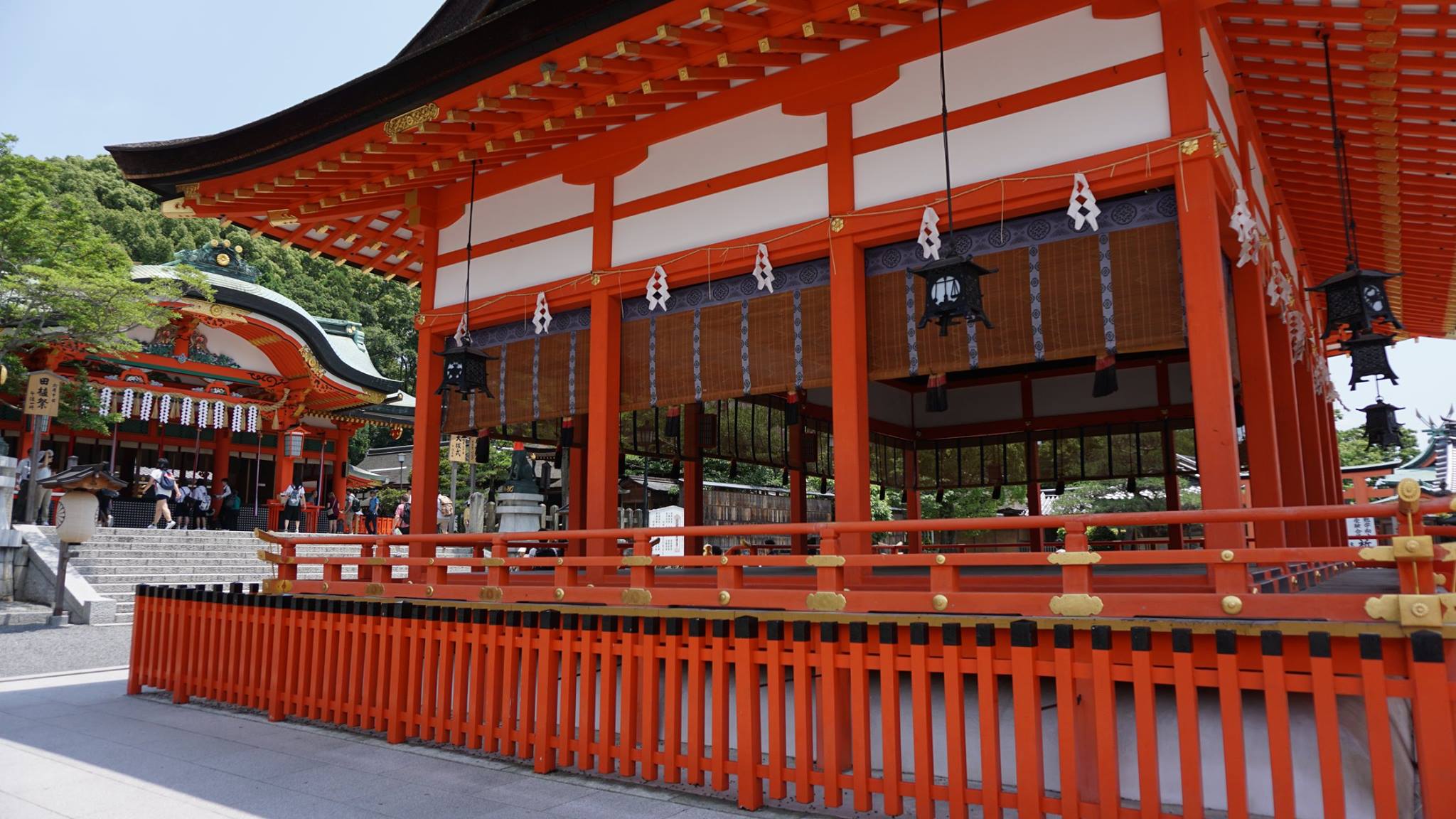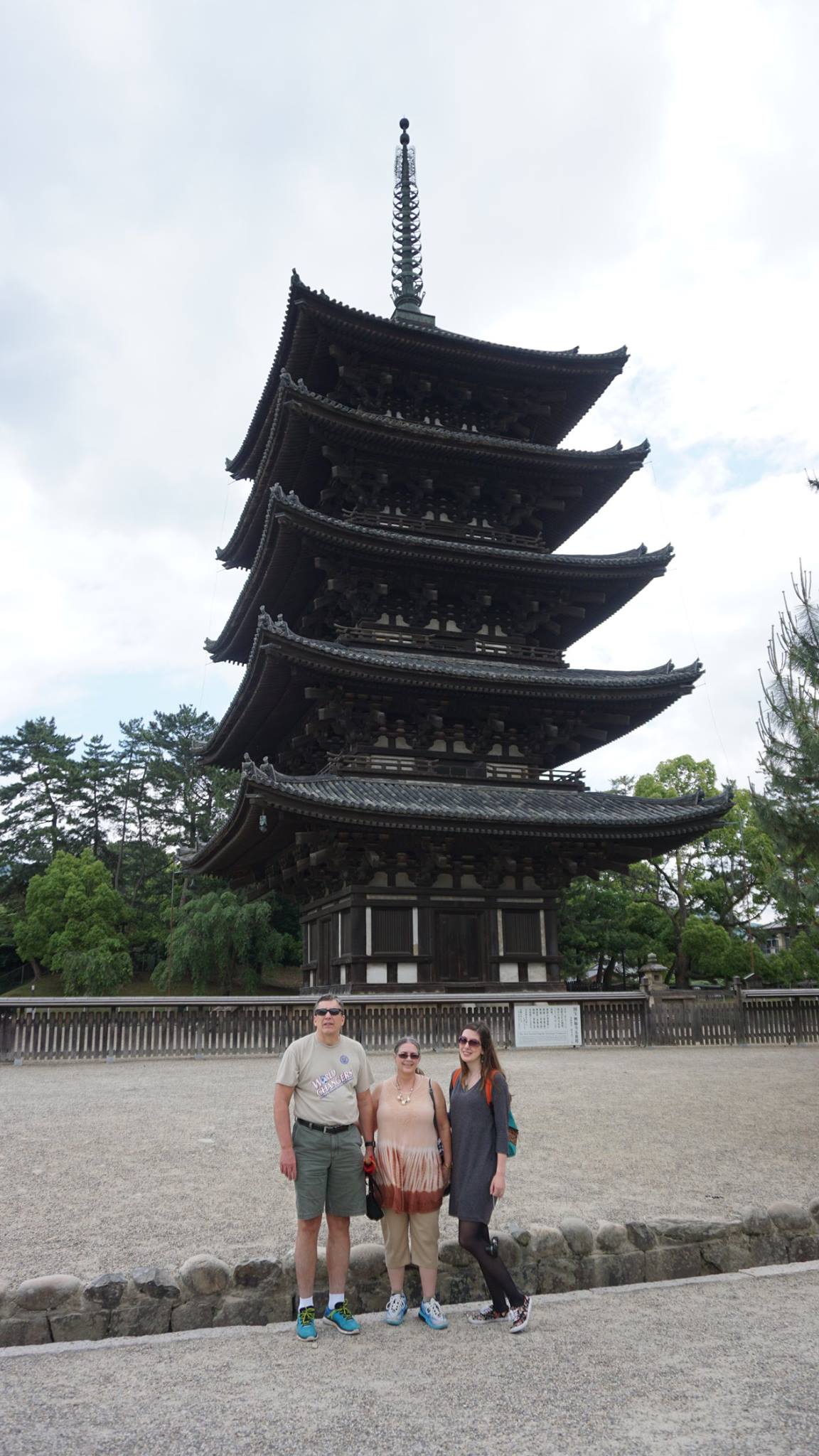 Kofukuji in Nara city!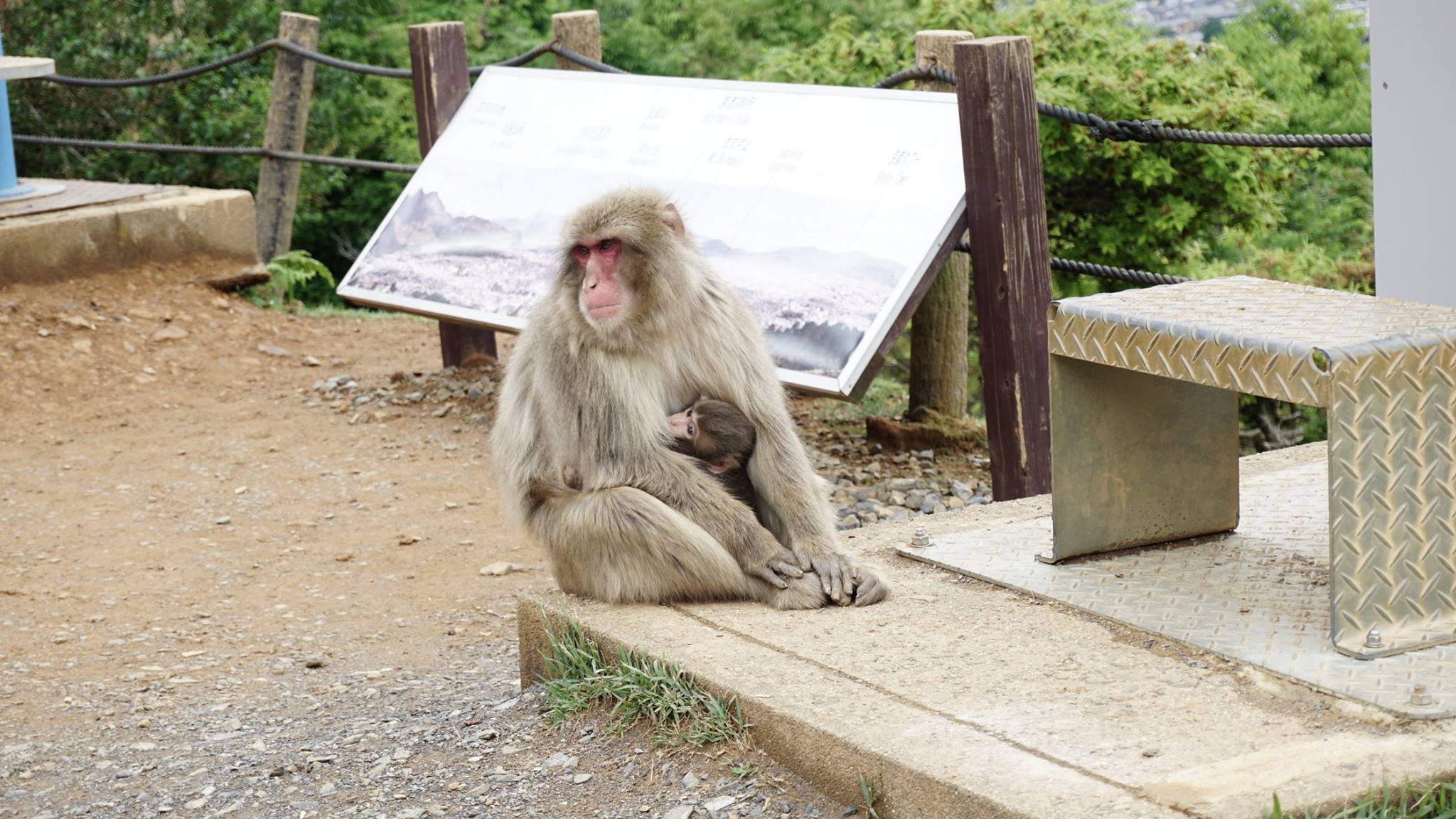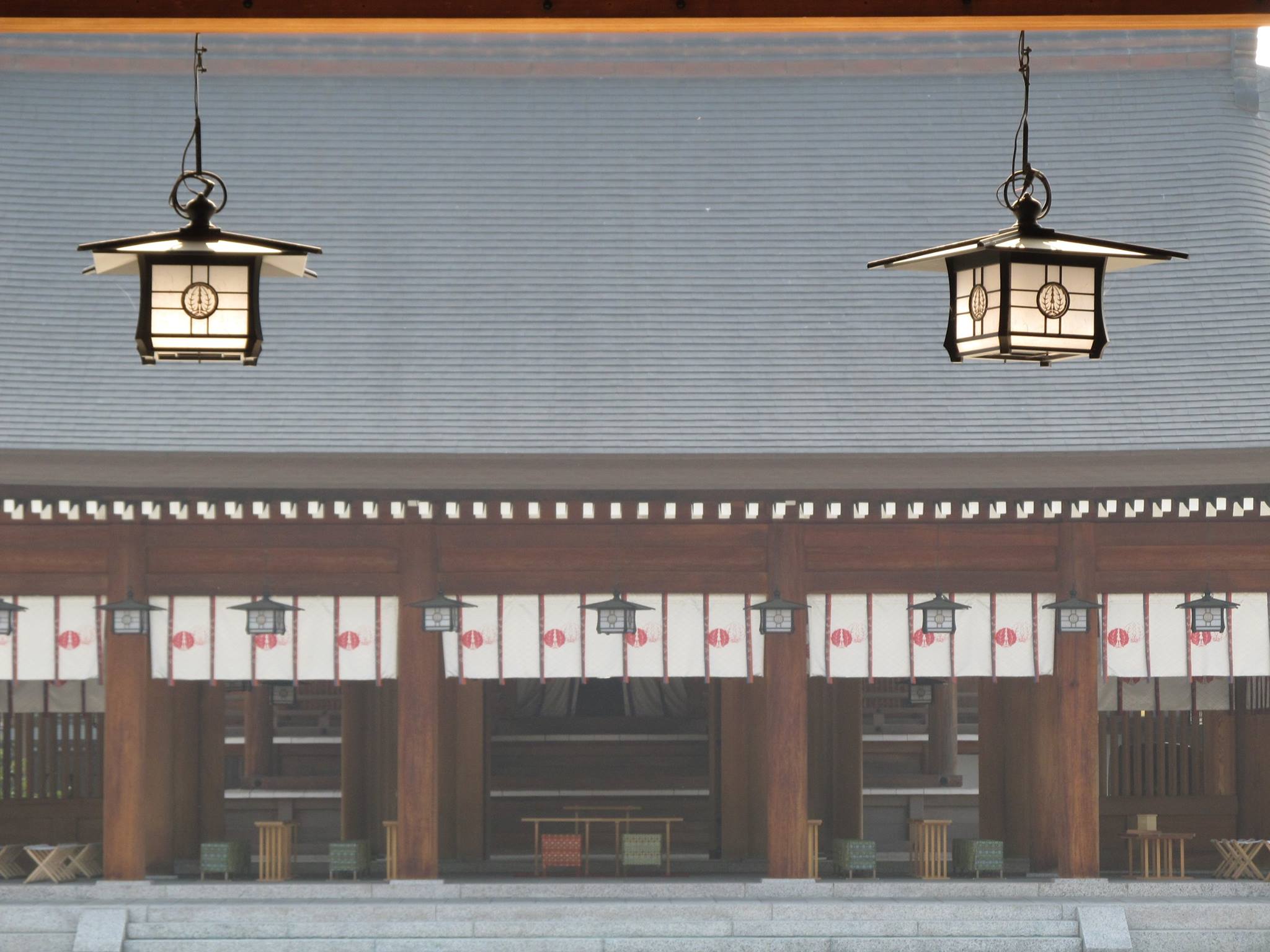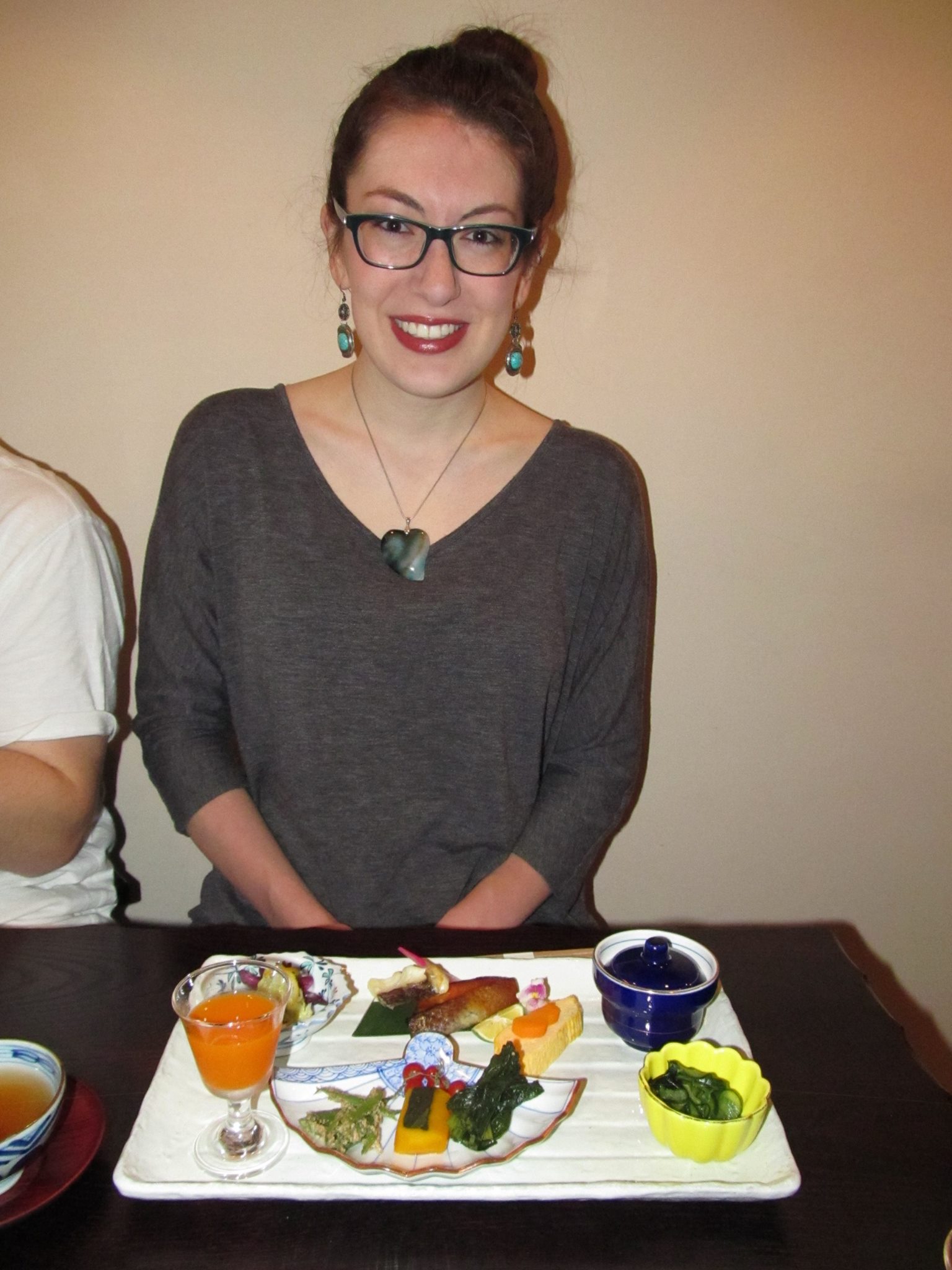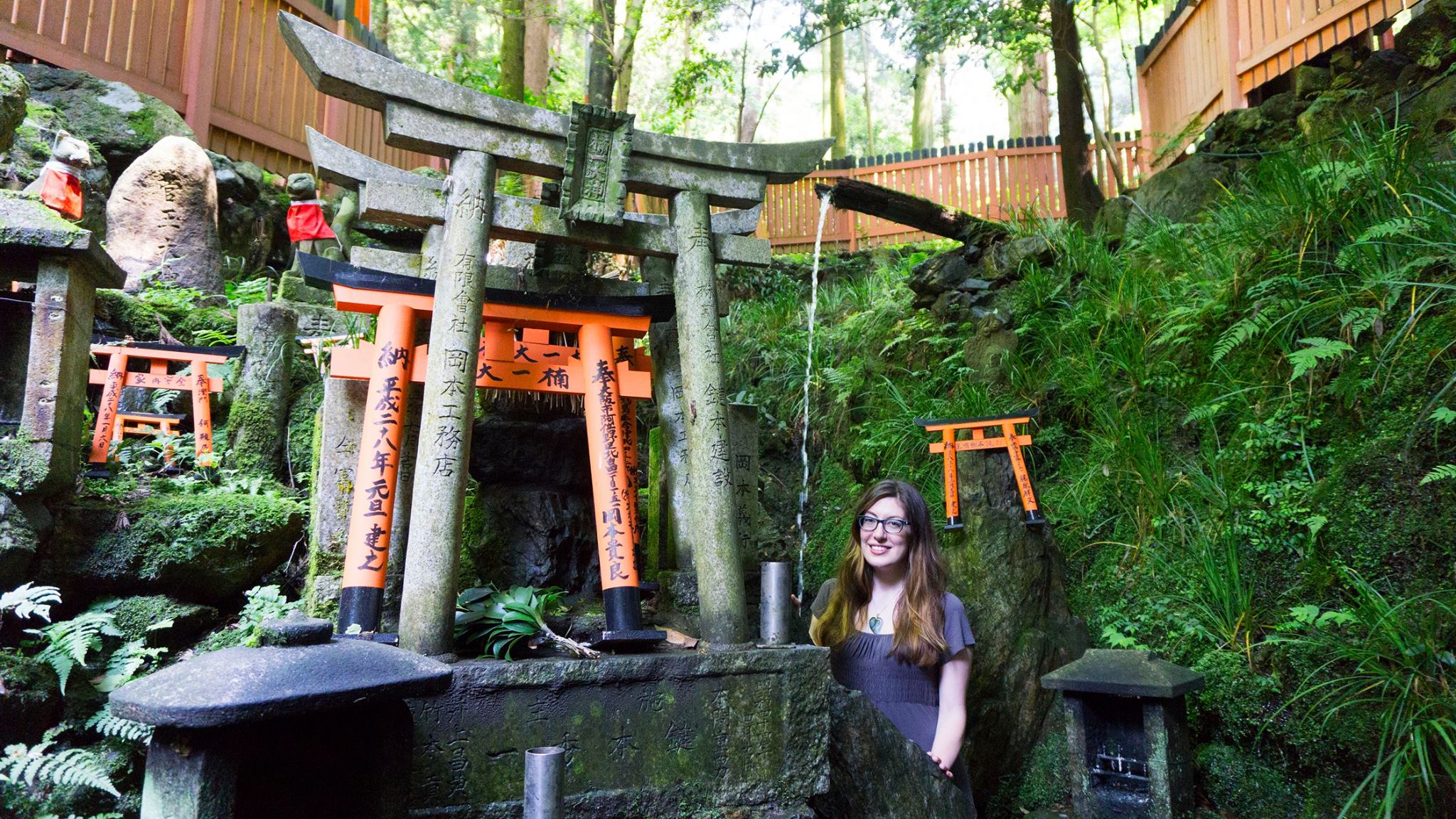 For some reason this little hideaway spot was my favorite place in the Fushimi Inari Shrine.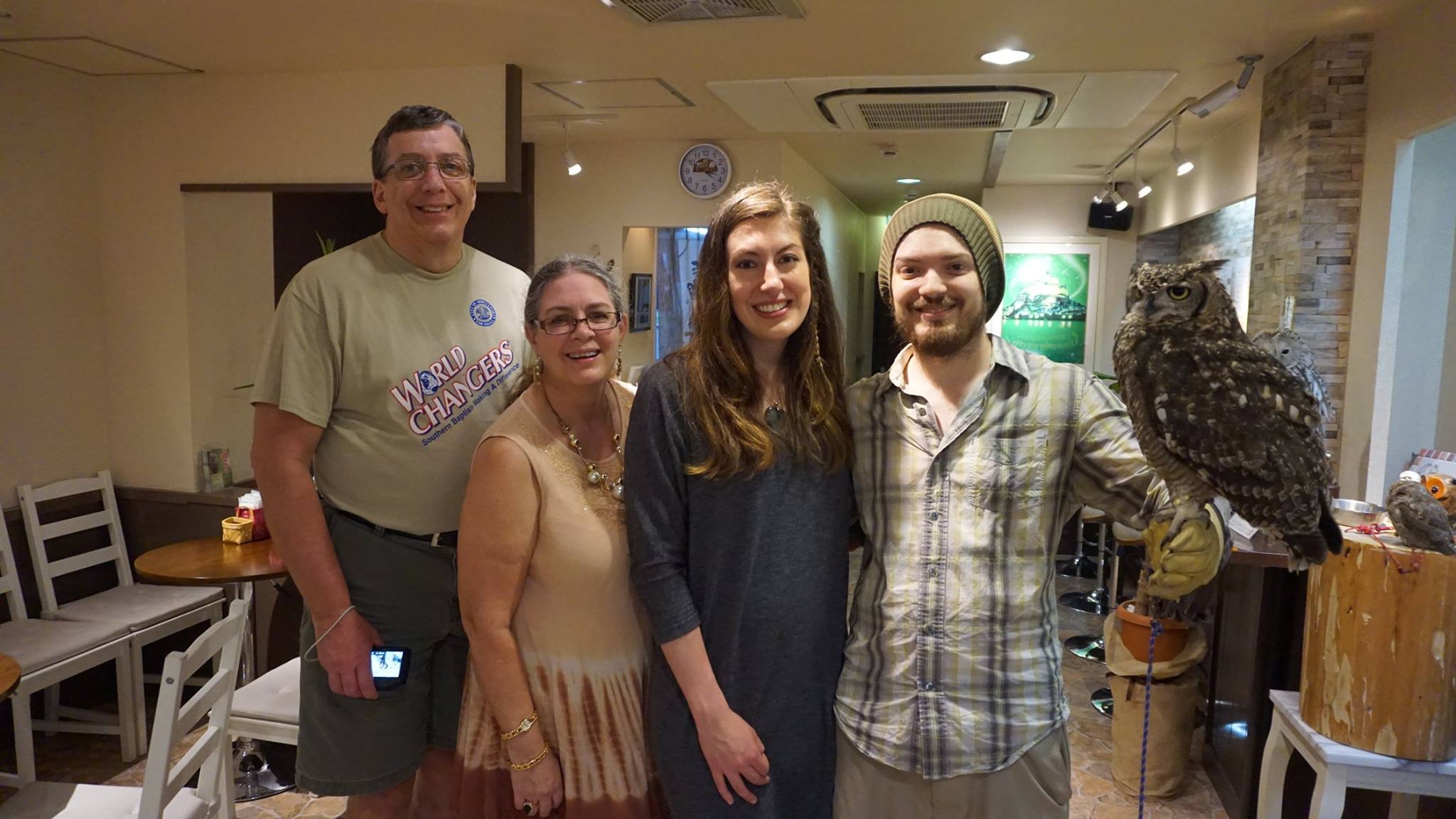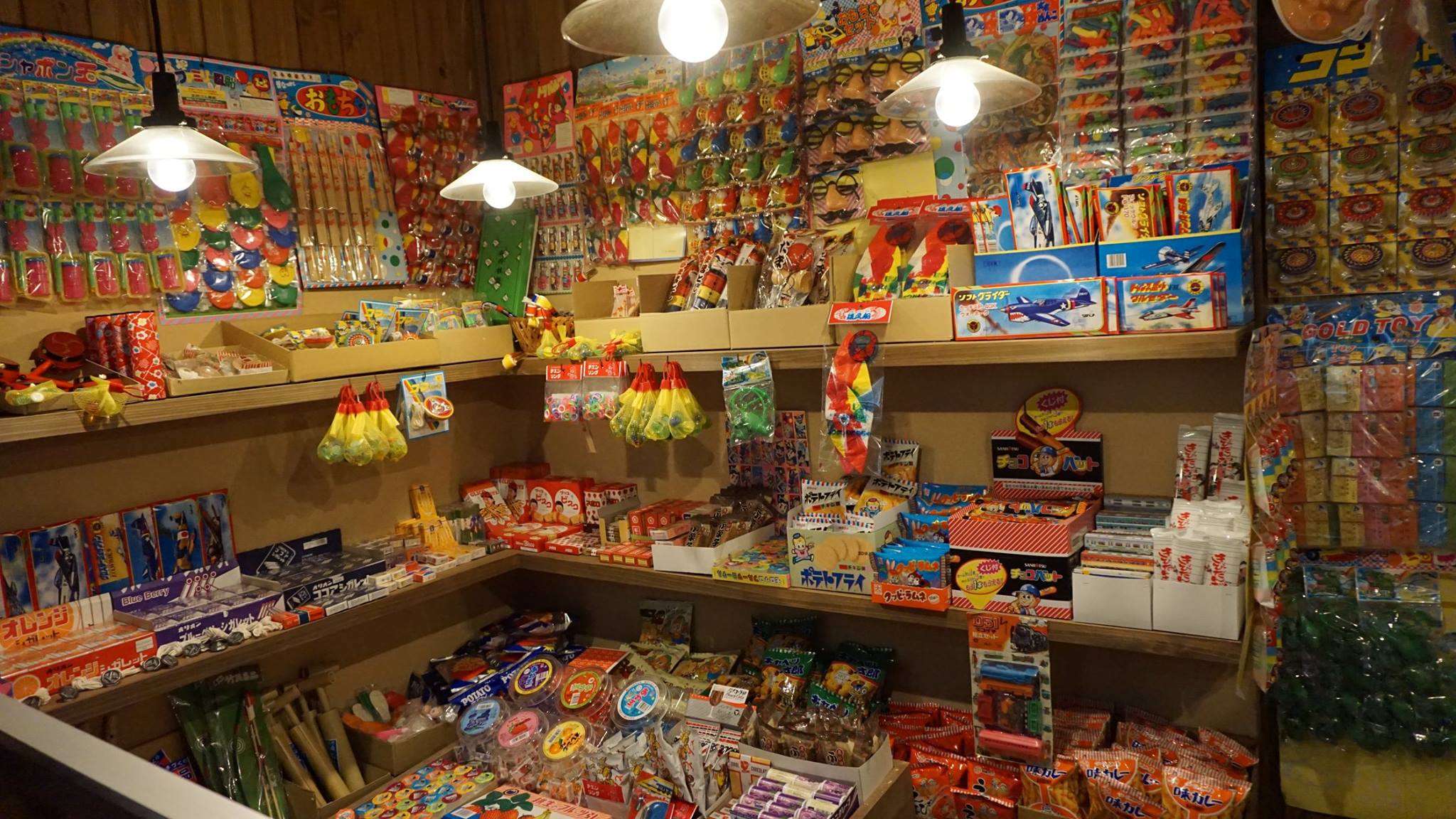 Inside the "Natsukashii Shouten" or Nostalgic Store in the Kyoto Railway museum.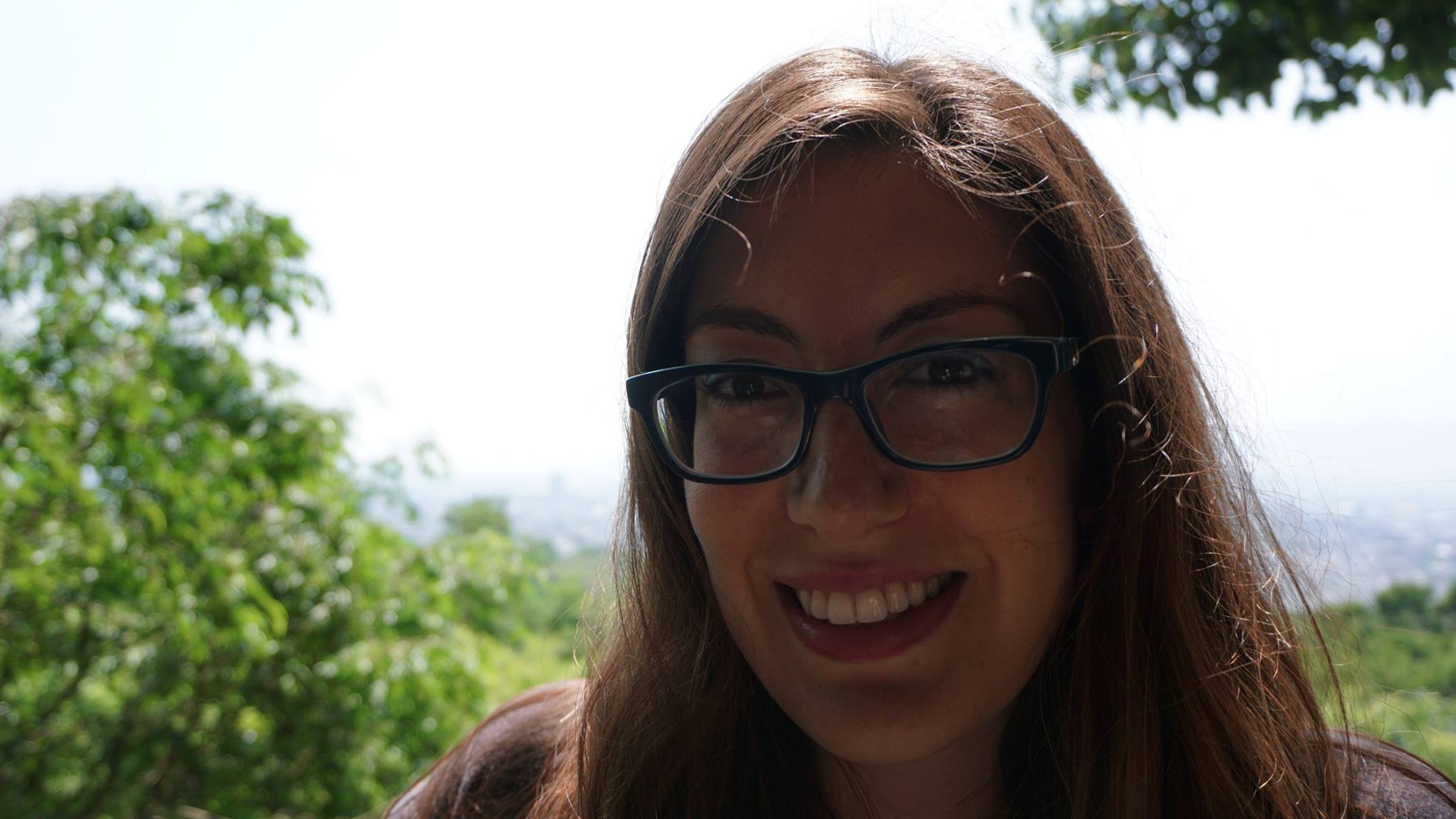 I feel like resemble my aunt Angela in this photo. I love and miss her!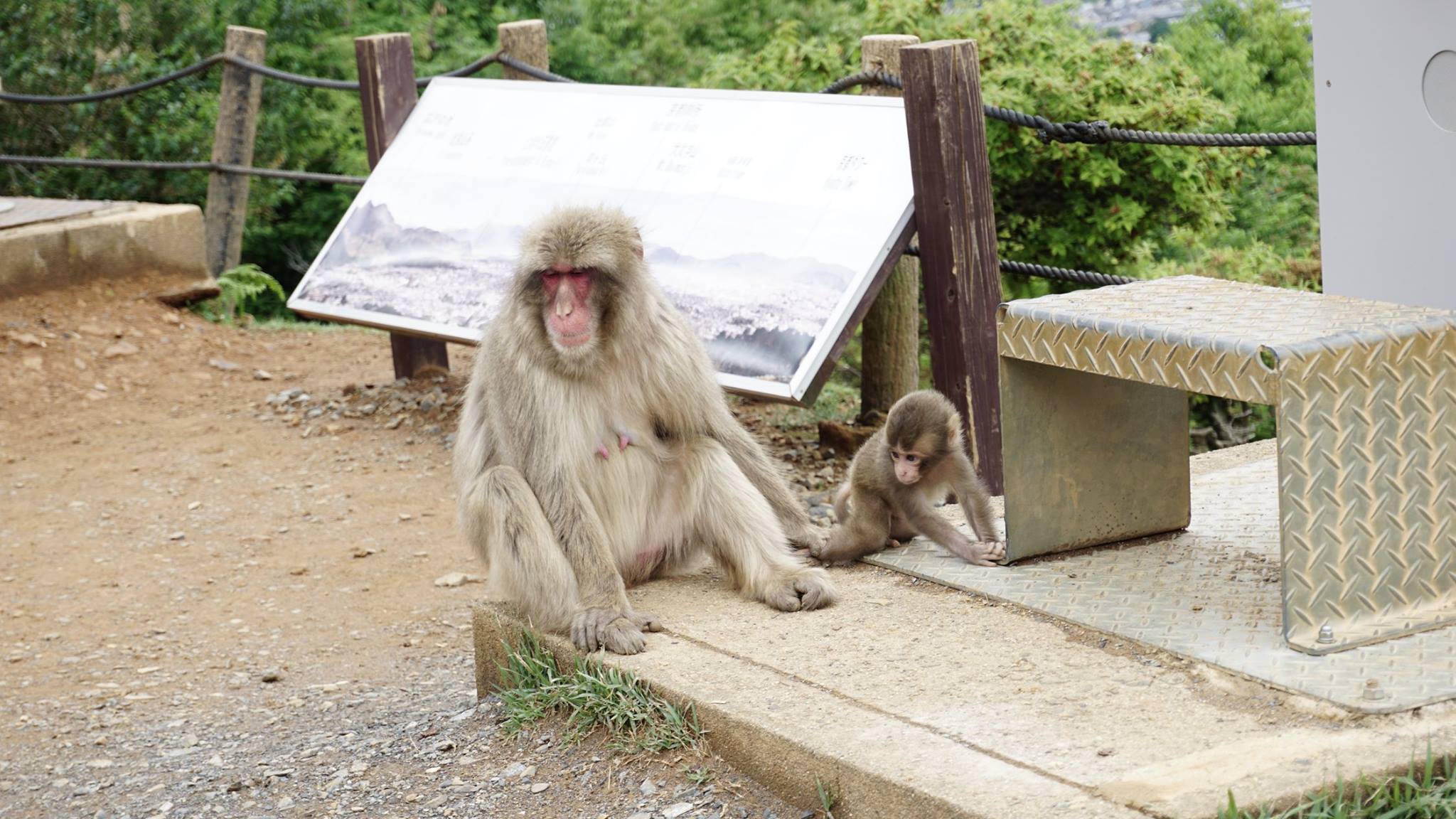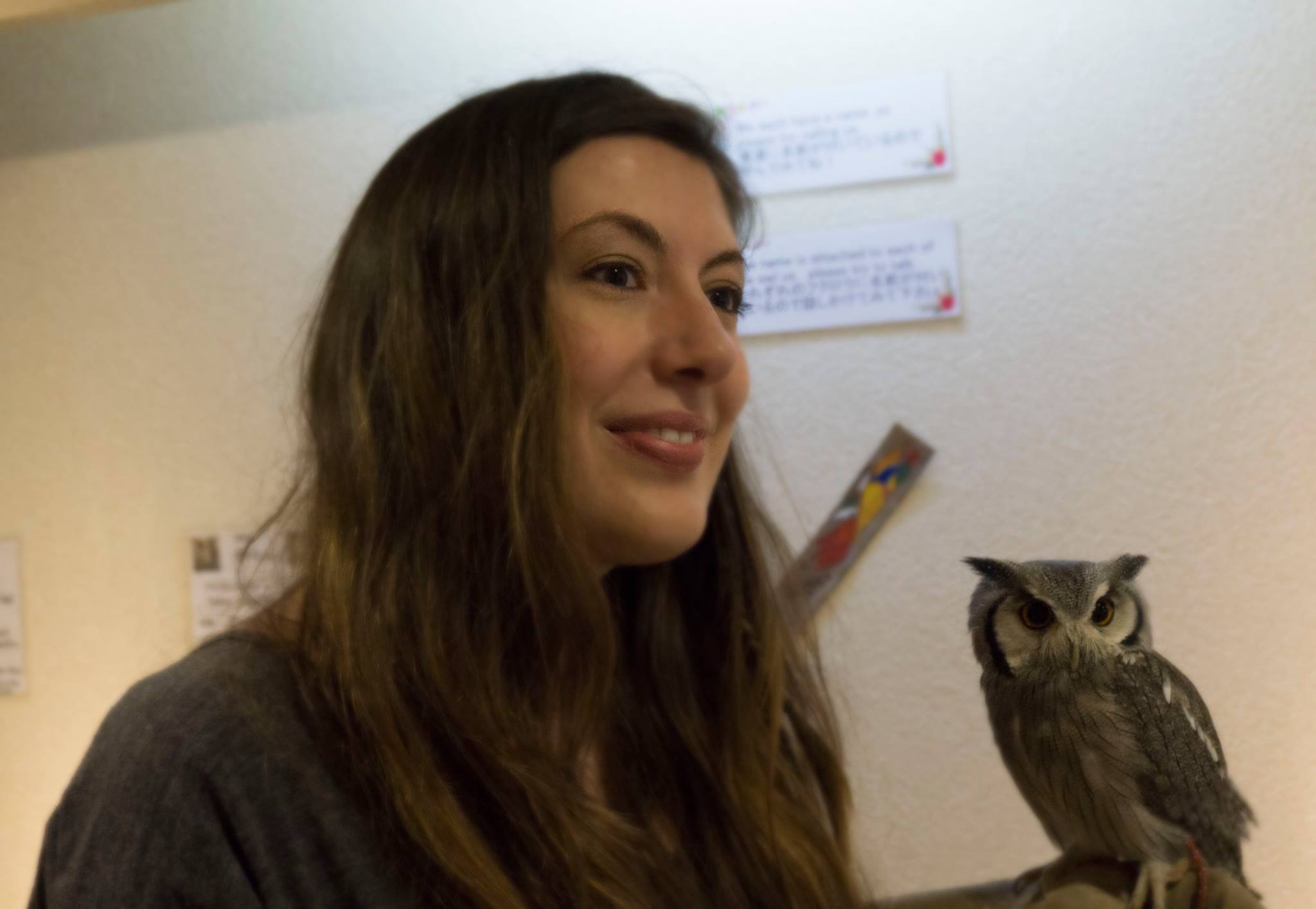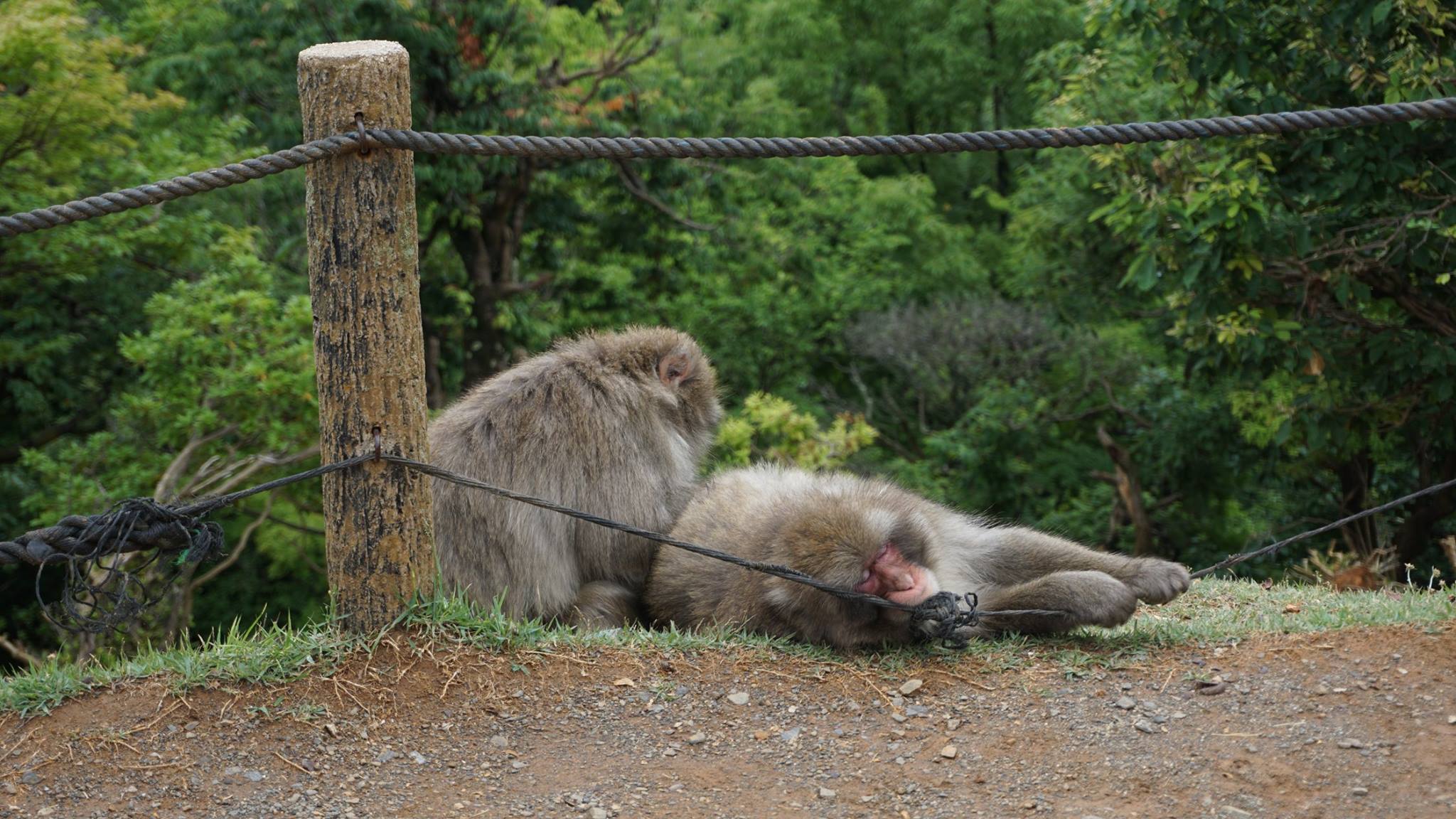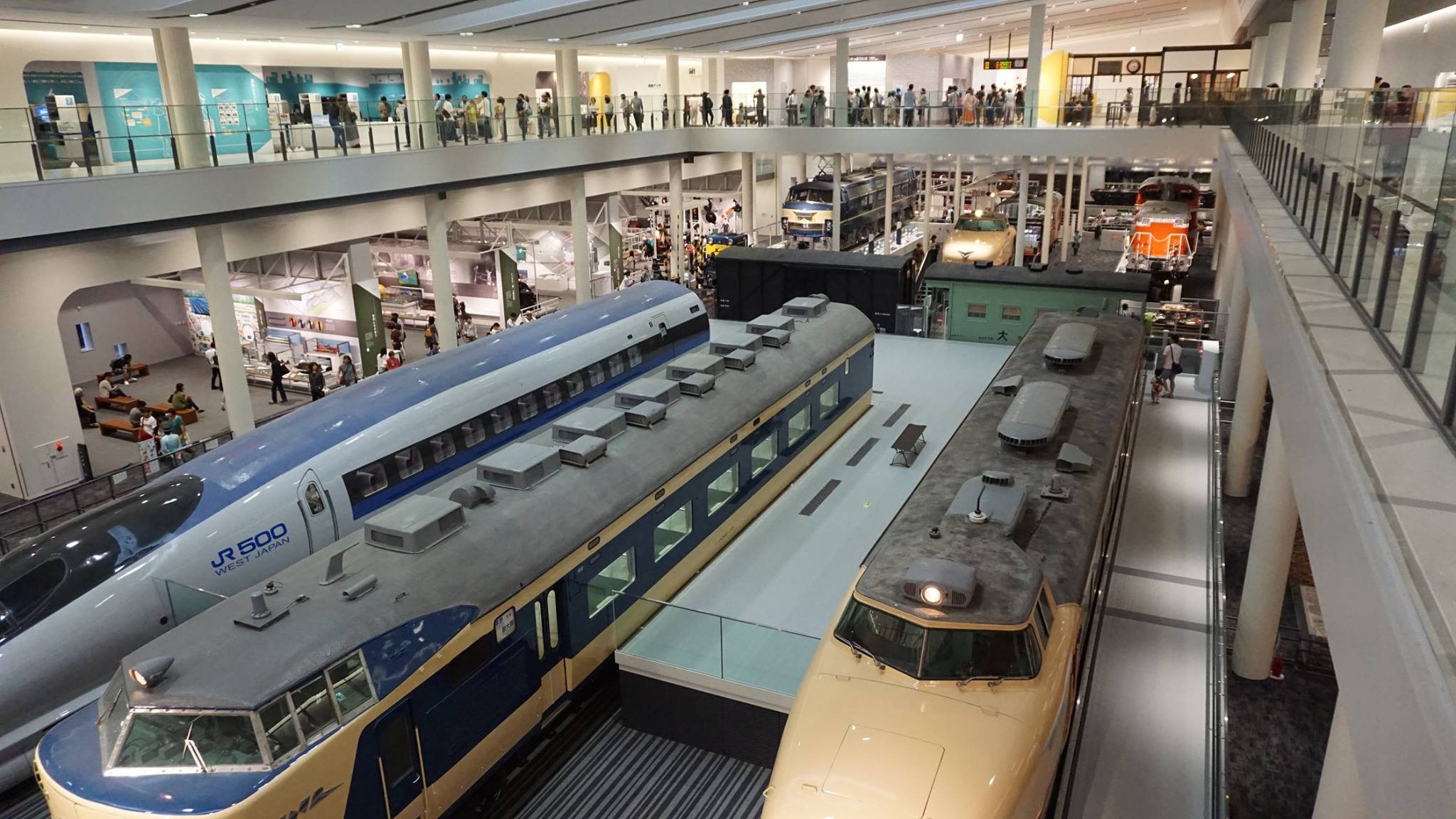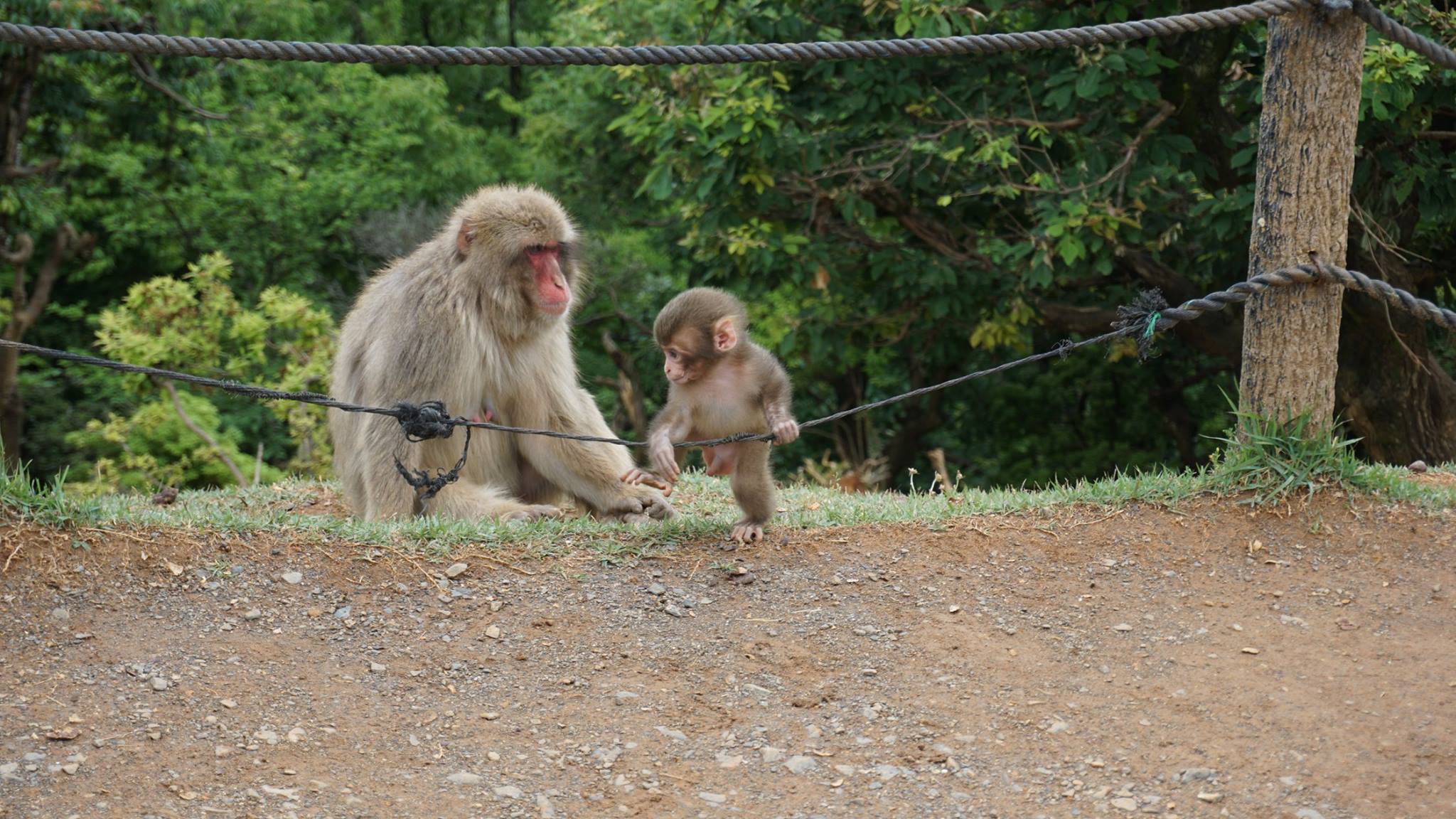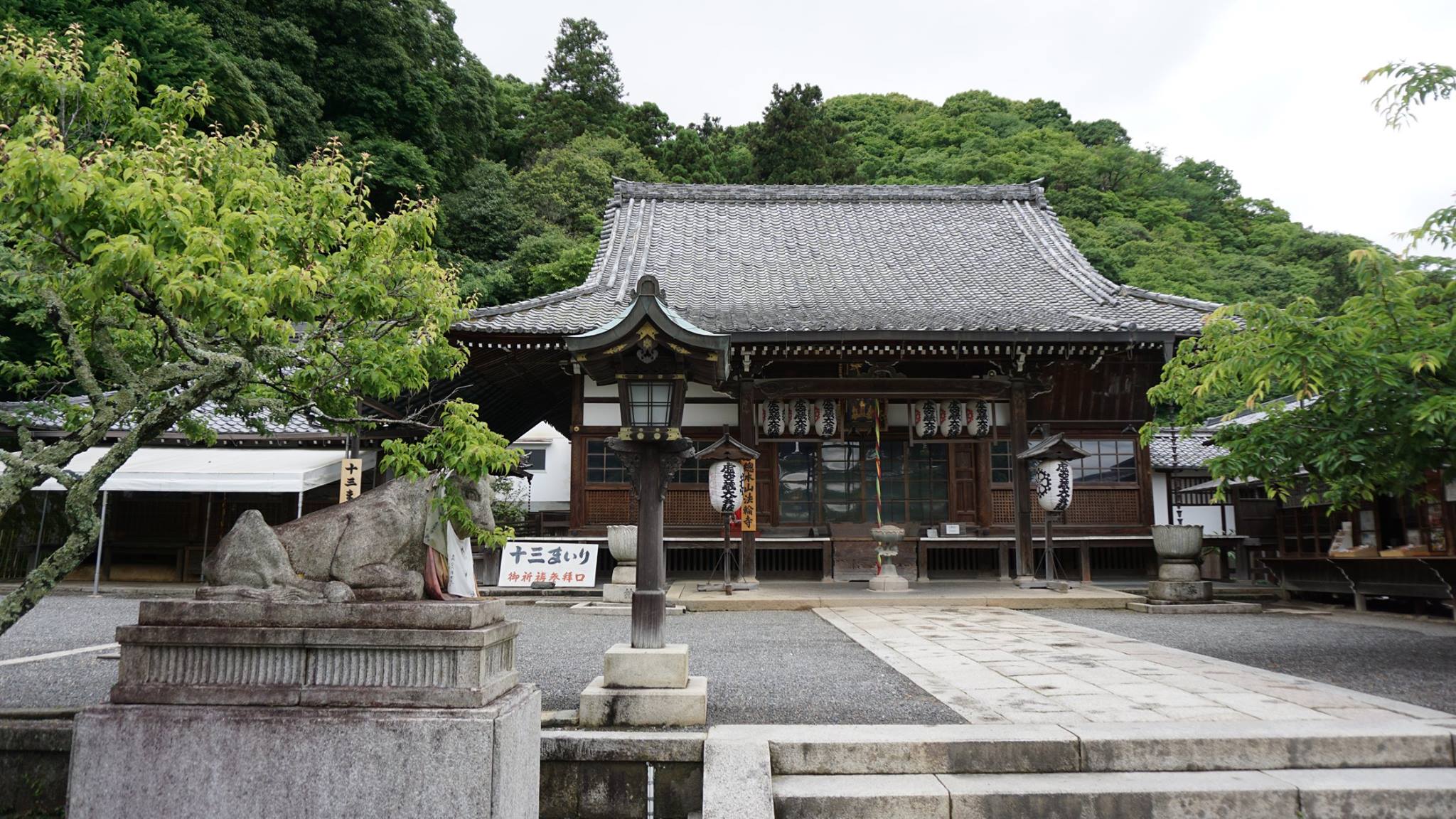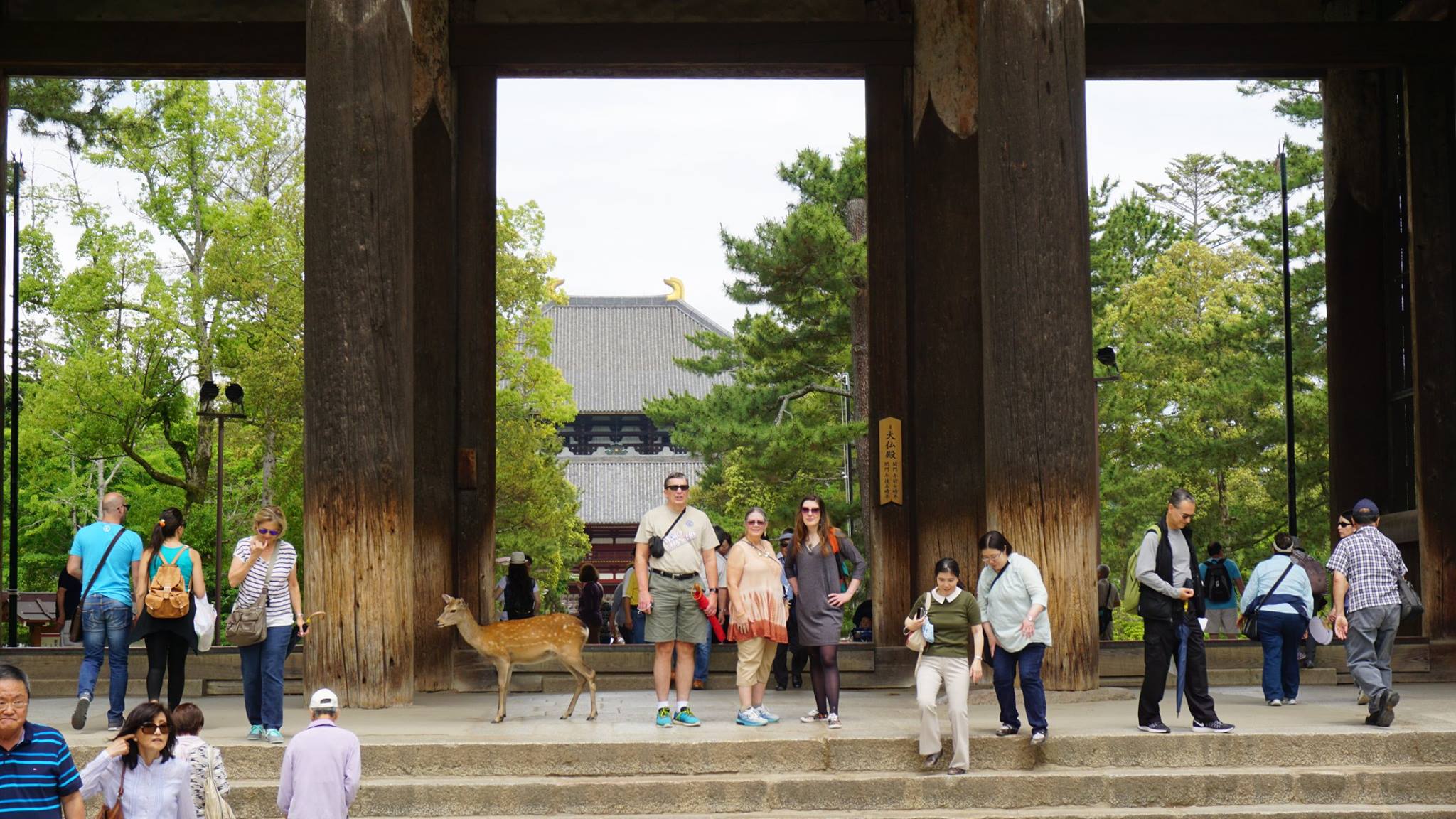 At the entrance of Todaiji Temple in Nara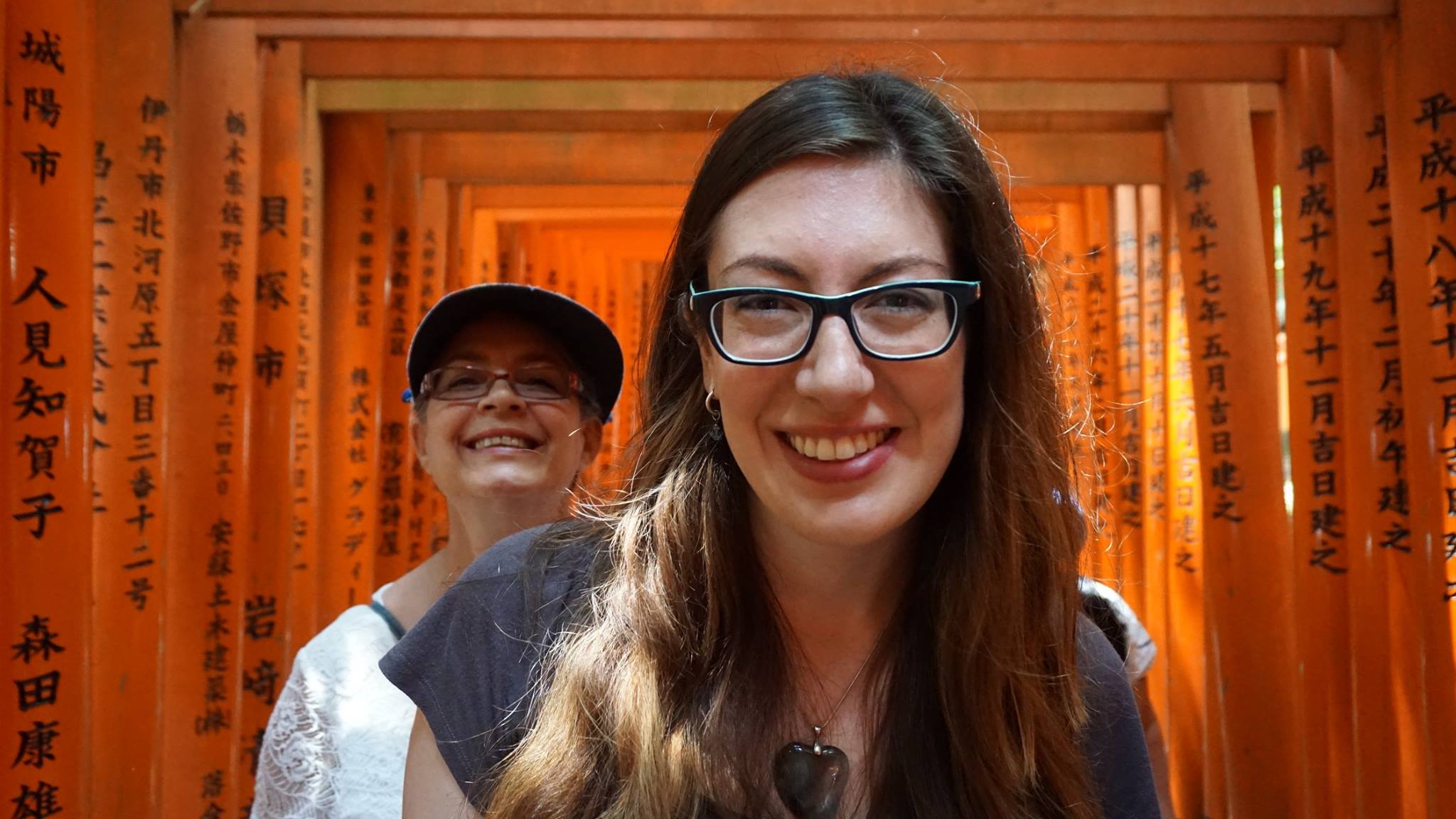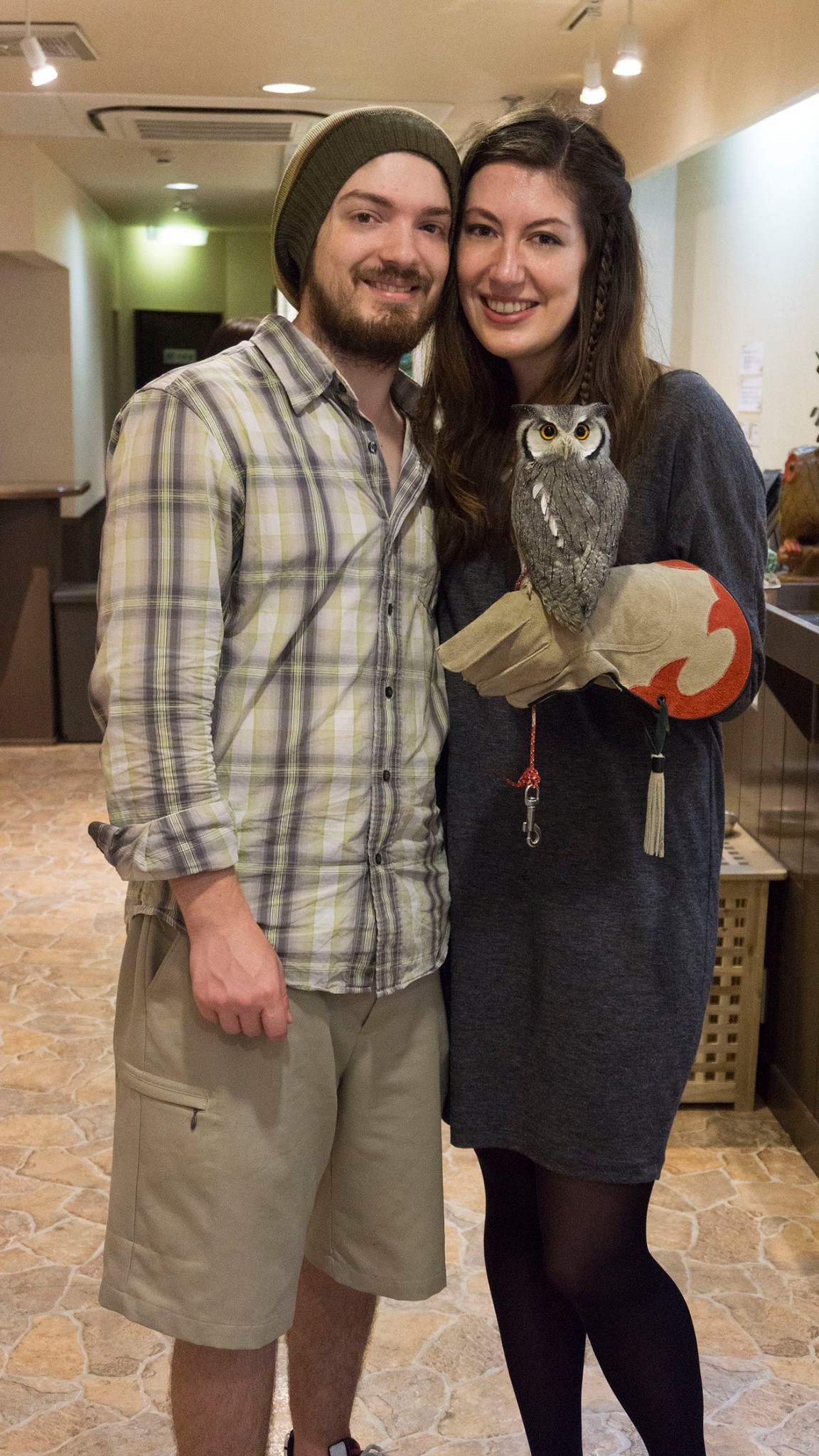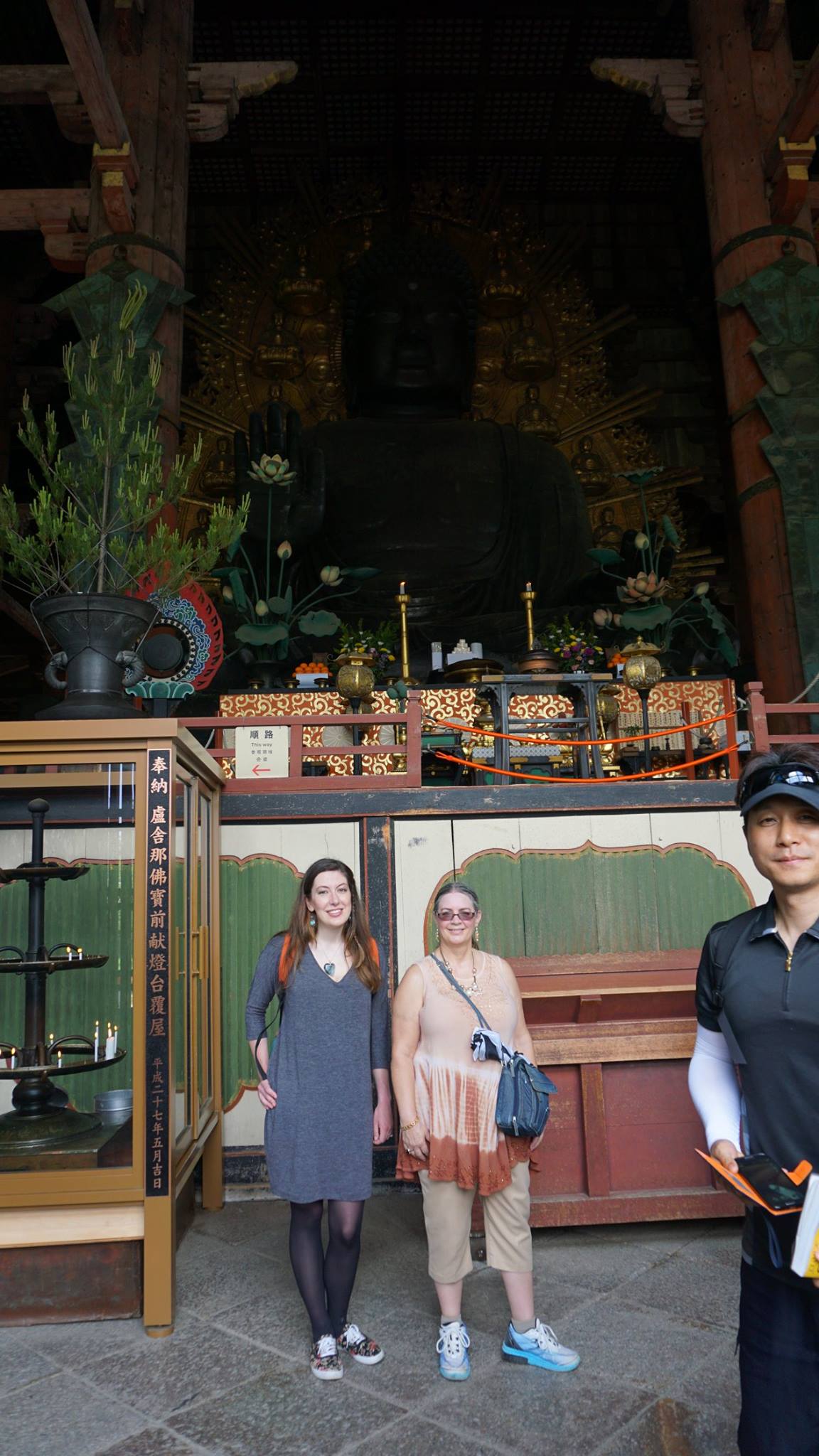 The world's largest bronze Buddha within Todaiji Temple. It's always awe inspiring no matter how many times I see it.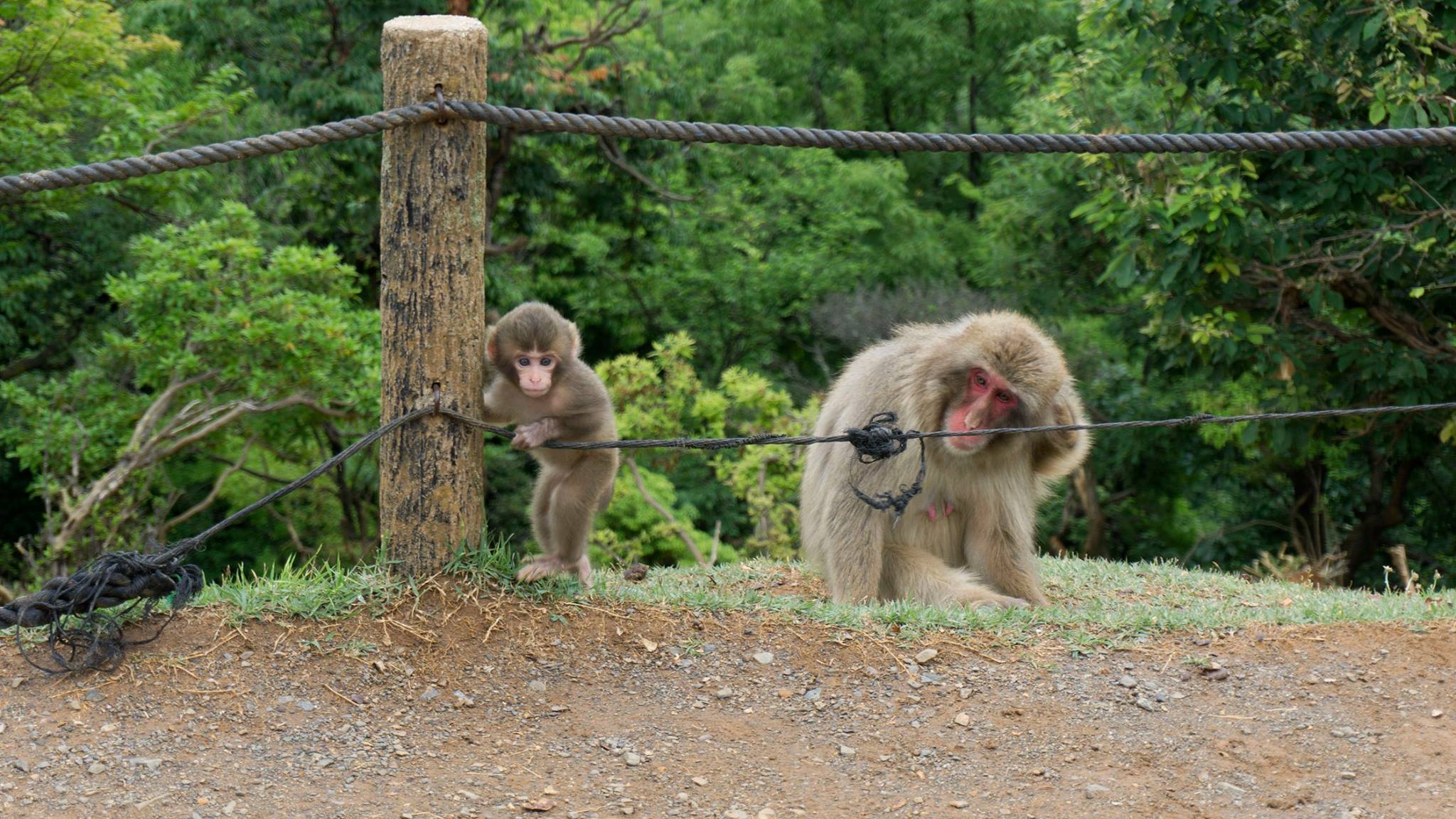 This photo is everything. I love the little baby's pose and the mom's exhausted expression as she looks after him.