Since my last post I attended an English speech contest for local schools in Kashihara. One of my students was participating, so I along with another JTE and the whole English club came out to support her. I had been coaching her for the past few weeks so I almost felt as nervous as she was! I joked with her that we would make t-shirts and flags with her name on it, haha.
I thought her pronunciation and gestures were really good. She froze up for a moment during her speech ( I was holding my breath!), but continued right along where she left off. I was so proud of her. Afterwards I led a learning activity alongside another ALT named Peter. He was a great guy and I'm glad that he was there to help me out! We played a gesture guessing game and then created a silly story in English using Story Cubes.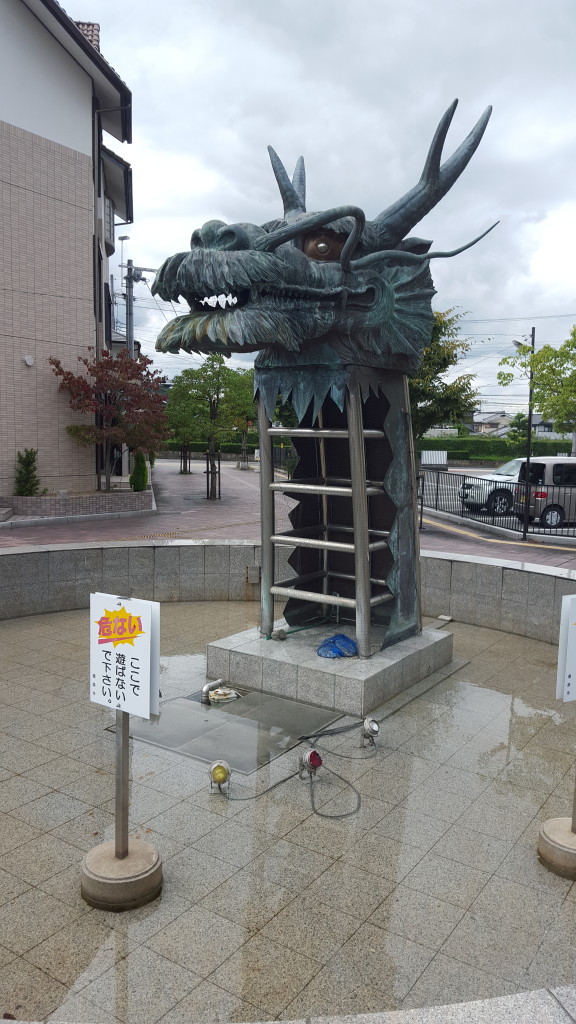 During Silver Week, I entered a t-shirt contest for the Nara Prefecture Association of JETs. I was so nervous during the voting period. I had tried my best so I really hoped that I would win. It was a close vote but my design was chosen for this year's shirt! I can't wait to see it printed. 😀
My 25th birthday arrived on September 29th but I was so busy I nearly forgot that it was happening. I woke up to a "live birthday card" from my mom and her art students! I got a sweet card in the mail from my mother-in-law and my grandmother sent me a care package in the mail including some pumpkin spice extract!! My friend Amanda also made a sweet instagram post of our old childhood moments and it hit me in the feels so I had to share it. My co-worker had just given me some kabocha from his garden so I used it to make a delicious kabocha spice pie. I also made an extra one to put in the freezer for next week's picnic at Kashihara Shrine. Somewhere in the midst of this Josh and I also had a moonlight picnic to see the supermoon. The moon was reflecting so brightly off of the lake! Suddenly three black cats appeared before us and we offered them food before heading home. It felt oddly symbolic to me, but I'm not sure how.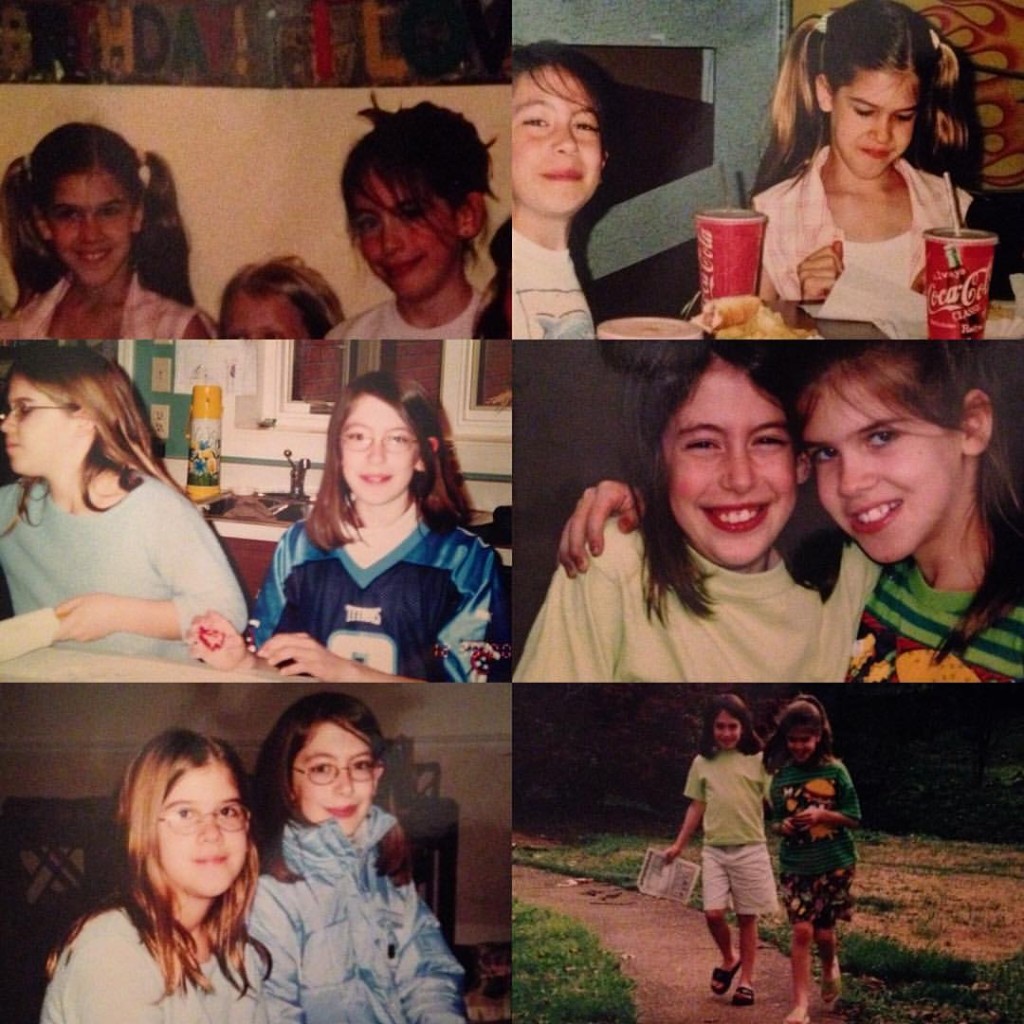 The following Thursday was my school's Sports Festival, or as we called it back home, Field Day. I got to don some active wear, much to the amusement of my students. I wore the red and black shirt from the Basara Festival along with black pants and red shoes and everyone kept saying how cool I looked- I'm guessing it was a good fashion choice, haha! I had lots of fun with my students playing Mukade and then running in the relay race with the other teachers. I was sore the next day but I wasn't about to let anyone else know that! Haha.
That Friday I finally got a chance to celebrate my birthday with a great group of folks. We ate at the "Green Curry Place" (Boocoo Dining) which was absolutely fantastic, then we all went out to sing karaoke. I had such a great time with everyone- I can't wait for us to all hang out again.